ERNESTO "TITO" SANCHEZ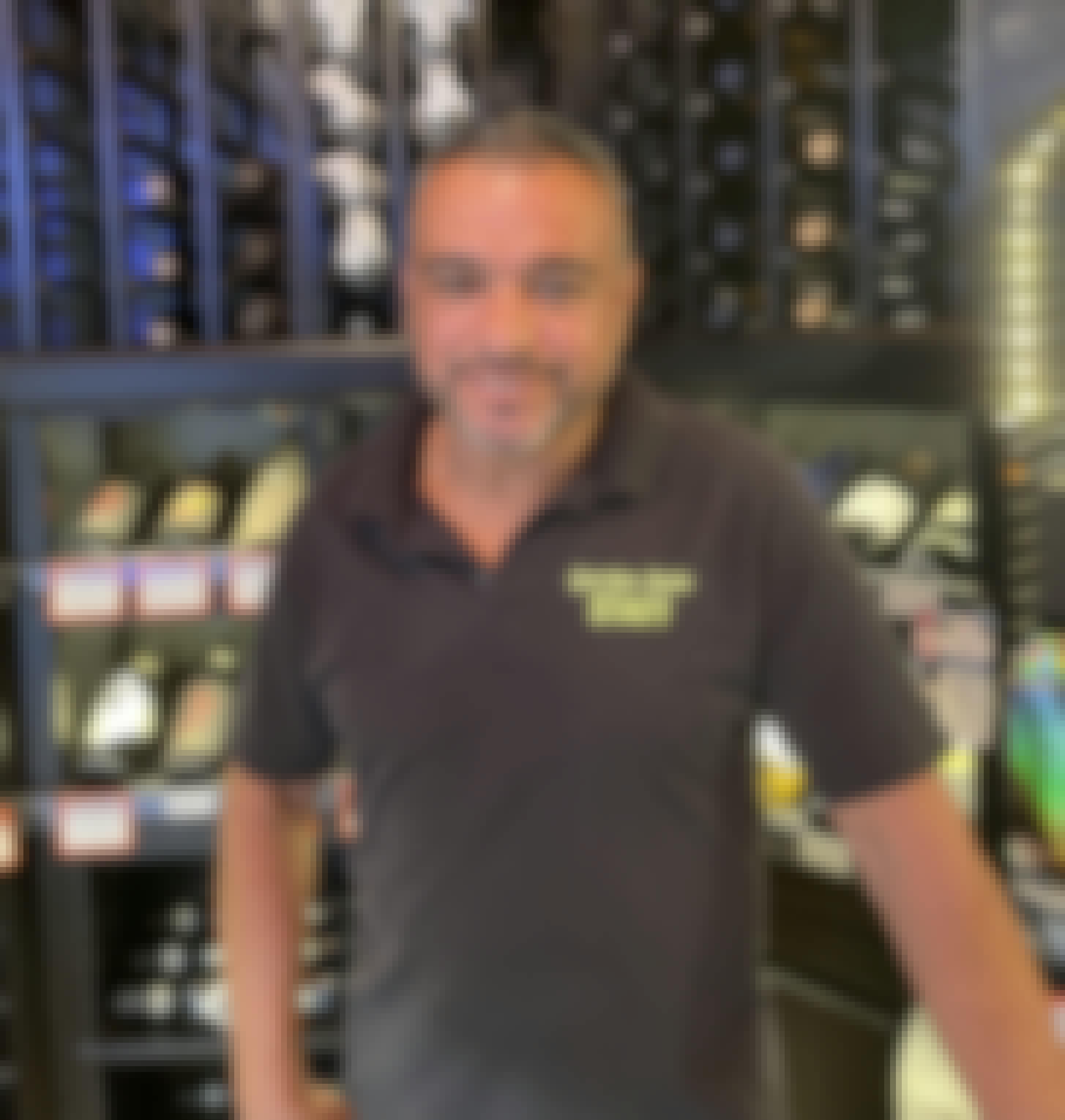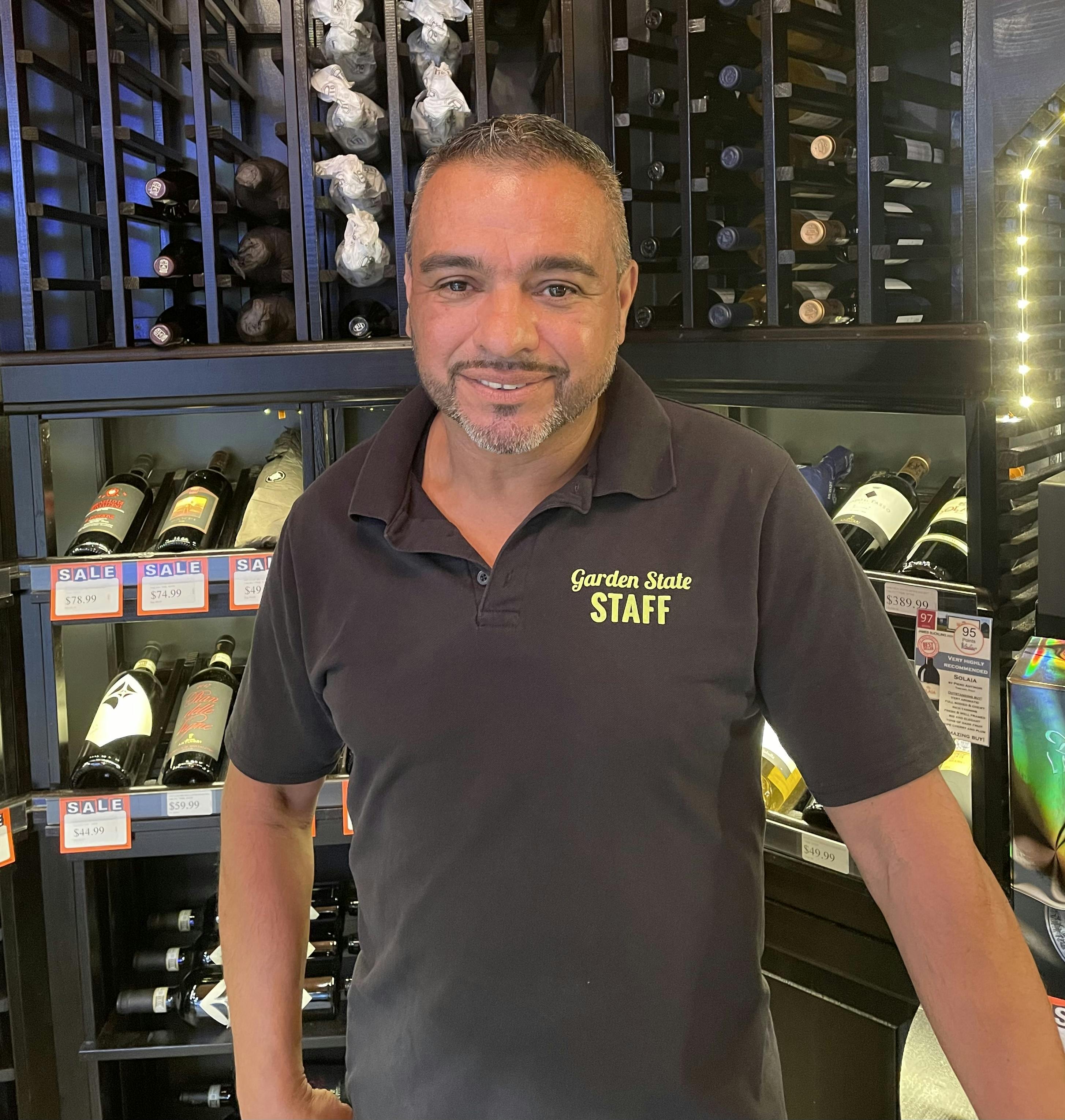 RECEIVING & FLOOR MANAGER
RECEIVING & FLOOR MANAGER
Tito has over 10 years of experience at GSDL including multiple positions of increased responsibility starting with key-holder and then Assistant Receiving & Floor Manager before being promoted to the role as Receiving & Floor Manager several years ago. He is responsible for receiving, warehousing, and restocking anywhere from 5,000 to 10,000 cases of product every week at GSDL. We are thankful for all he does and how well he does it!
When he is not working at GSDL, Tito follows the Yankee's & Jet's and whenever he can get a few extra days off, he always enjoys getting on a plane with his wife to enjoy time with his children and family.
If you need to reach Tito -- call our main store number at (732) 442-9536 and follow the prompts to FRONT-END where you can ask to speak to him.