PAUL SANTELLE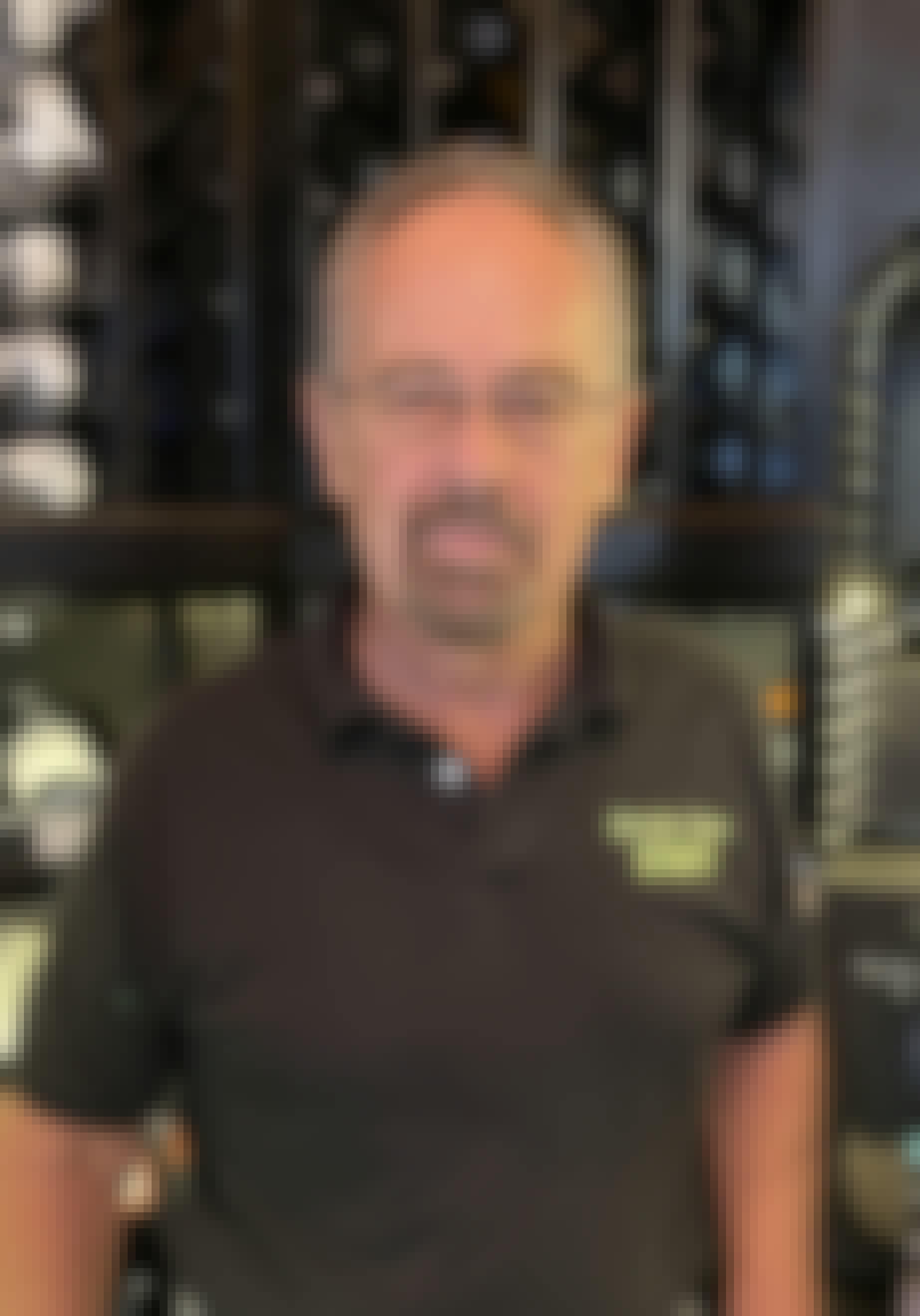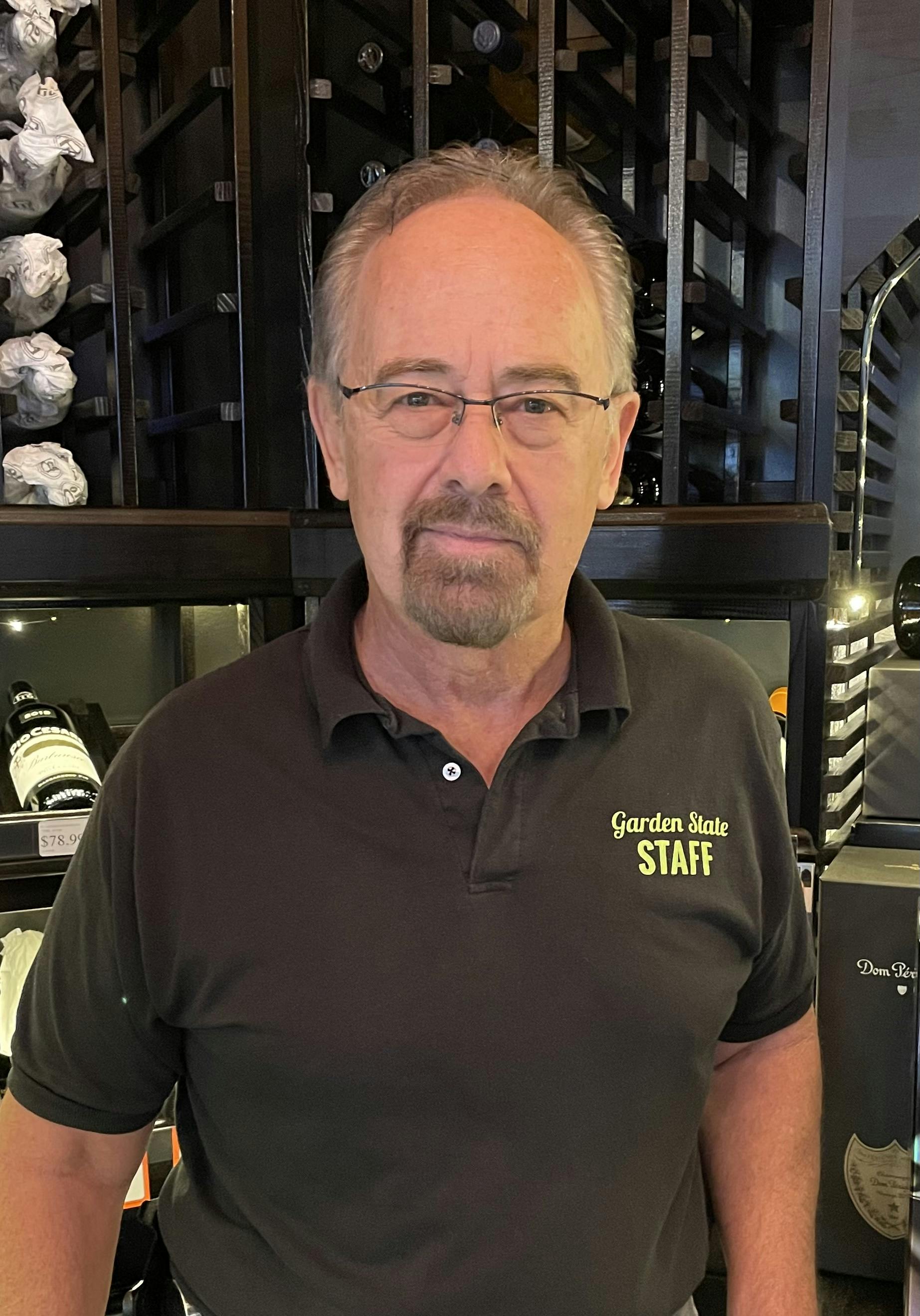 OWNER
OWNER/OPERATOR & PRESIDENT -- GARDEN STATE DISCOUNT LIQUROS (GSDL)
Paul bought Madison Buy-Rite Liquors on August 4th, 1988, and by January of 1989 changed the name to both Amboy-Woodbridge Buy-Rite and Garden State Discount Liquors. Within a few years he added the names Super Savor and World of Liquors to his Garden State prefix and after building the business up under all those marques he decided to go it alone as just Garden State Discount Liquors in the mid-90's. Paul never looked back and has always been focused on looking forward to continually grow his customer base and reputation as a genuine discounter who delivers on customer service every day.
Paul was also a past-President of the New Jersey Liquor Store Alliance (NJLSA) as well as it's pro-bono Executive Director for more than 10 years before recently receiving the honorary title of NJLSA Chairman of the Board. He is also a past Executive Board Member At-Large & Vice President of the American Beverage Licensees (ABL) the country's largest alcohol industry retail trade association. Paul is also the longest sitting member on the State of New Jersey Department of Law & Public Safety Division of ABC Advisory Committee as well as a longstanding member of the New Jersey Alcohol Industry Council in addition to being very active with our State Legislature regarding the handling Alcohol Industry Policy & Legislation.
When not busy at the store, he enjoys travelling, golfing and spending time with his wife and twin daughters.
If you need to reach Paul regarding anything to do with the operation of the store, please email him at GSDL@verion.net.