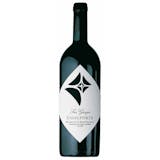 San Giorgio OGOLFORTE BRUNELLO DI MONTALCINO 2014 750ml Glass Bottle
A Red Wine from Brunello di Montalcino, Tuscany, Italy.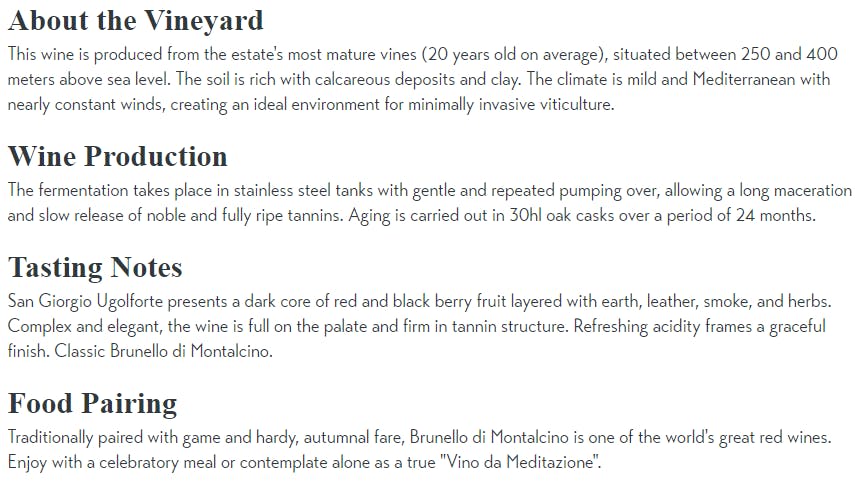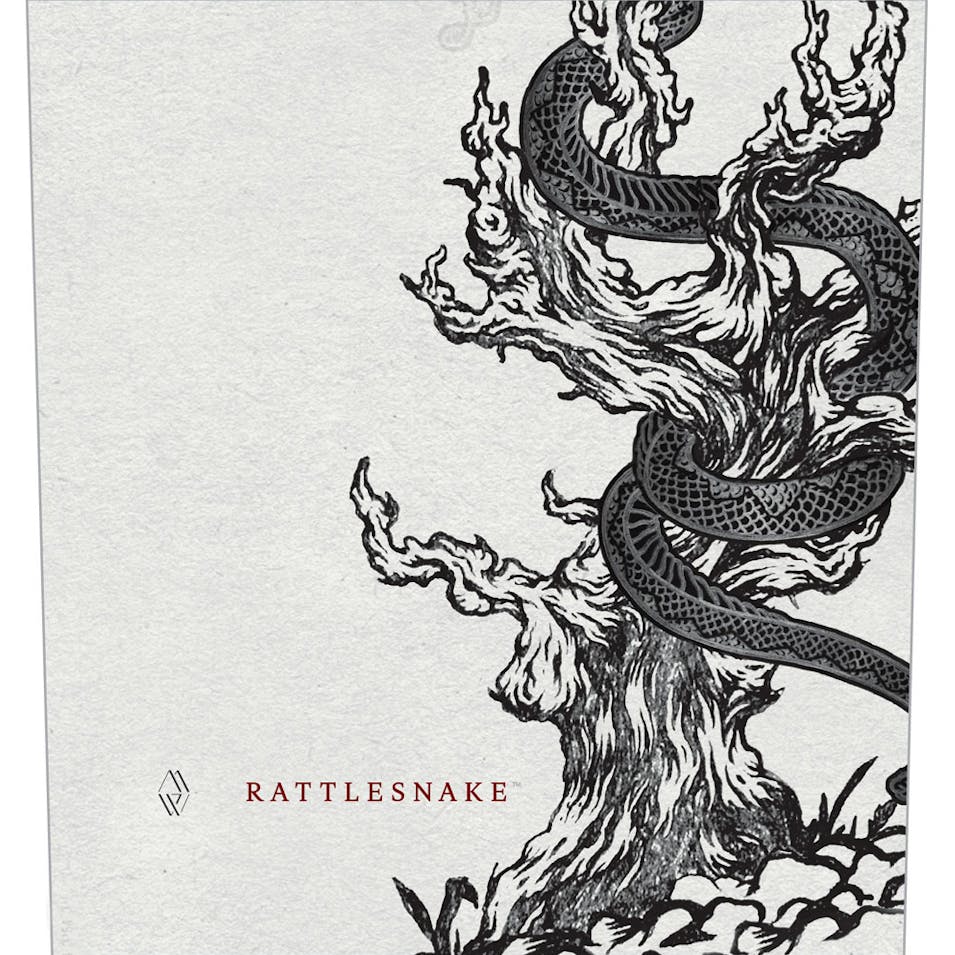 Mount Peak Rattlesnake Zinfandel 2014 750ml
A Zinfandel from Mt. Veeder, Napa Valley, California.
This Zinfandel is filled with an enticing mouthwatering quality with robust notes of ripe blueberrie…
Gallo Signature Series Cabernet Sauvignon 2014 750ml
A Cabernet Sauvignon from Napa Valley, California.
TheGalloSignatureSerieshonorsanextraordinaryjourneybegunbytheGallofamilyin1933. Today, with some of…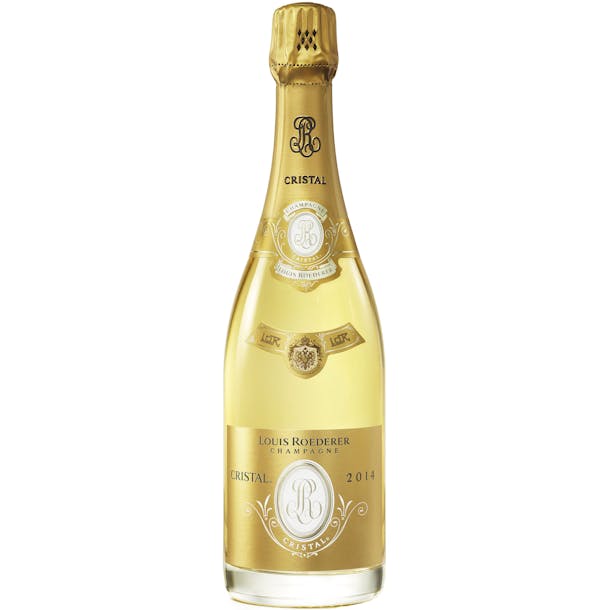 Louis Roederer Cristal Brut 2014 750ml
Intense, bright and luminous golden hue. Dynamic effervescence with a continuous stream of fine bubb…