Refine Your Results
Showing 193 - 216 of 2,615 results.
Refine Your Results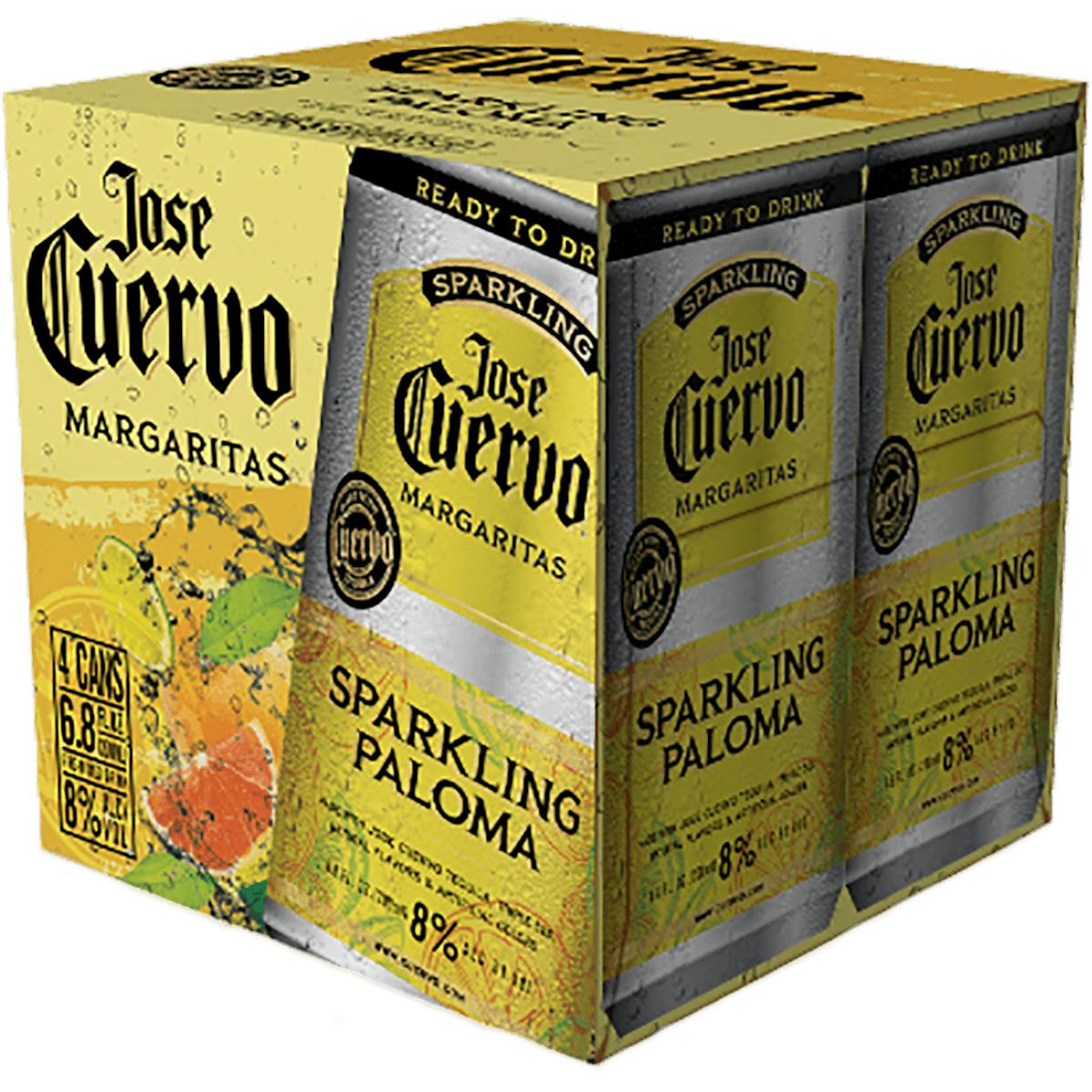 Jose Cuervo Sparkling Paloma 4 pack 355ml Can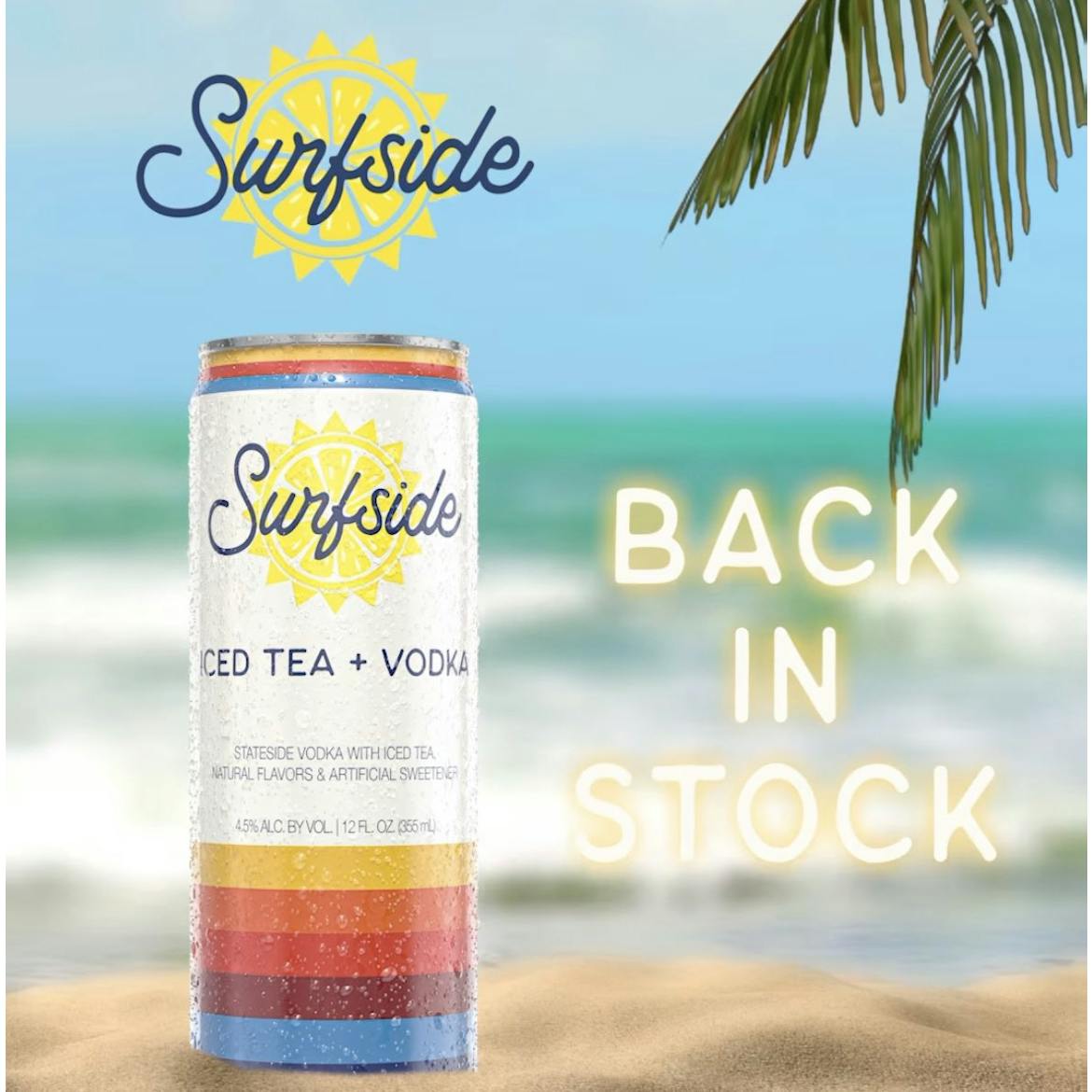 Stateside Surfside Iced Tea + Vodka 4 pack 12 oz. Can
Introducing Surfside Iced Tea. Proudly made with Stateside Vodka. 100 calories, non-carbonated, excl…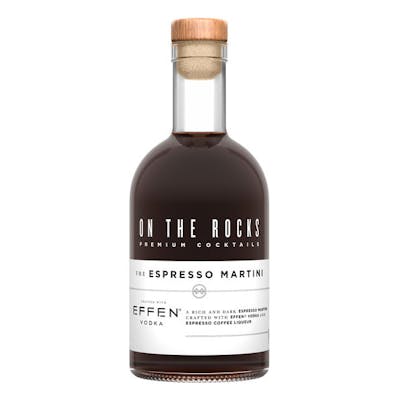 On The Rocks Premium Cocktails The Espresso Martini 375ml
A little dark. A little daring. That's our brand new Espresso Martini.

Miller MGD 64 - Case 24 pack 12 oz. Bottle
MGD 64 is the perfect choice for consumers striving to maintain a sense of balance throughout their…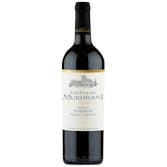 Château Mukhrani Saperavi Superieur 2018 750ml
A Saperavi from Georgia.
Colour of opulent ruby. Bouquet of black mulberry, blackberry and cherry. Palate echoes with soft oa…
Garden State Discount Liquors Recommends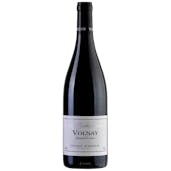 Vincent Girardin Volnay Vieilles Vignes 2018 750ml
A Red Wine from Volnay, Burgundy, France.
Volnay combines breeding with nobility, delicacy, elegance, and feminity. A delicate violet and berr…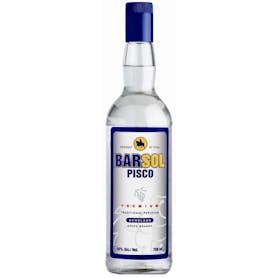 Barsol Pisco Acholado 750ml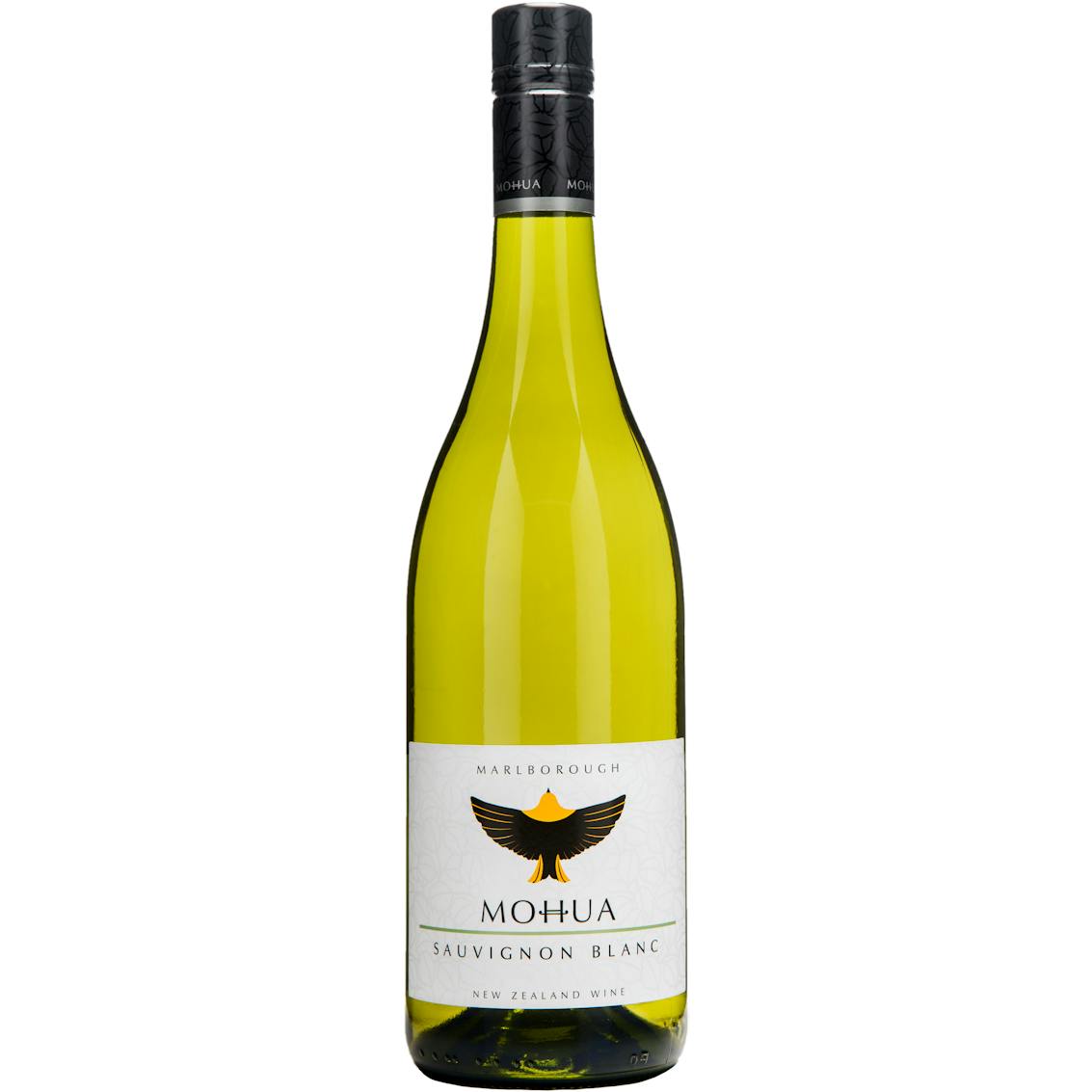 Mohua Sauvignon Blanc 750ml
A Sauvignon Blanc from Marlborough, New Zealand.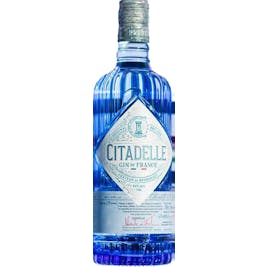 Citadelle Gin 750ml
The 19 aromatics that make up Citadelle are infused, according to their profile, between one and fou…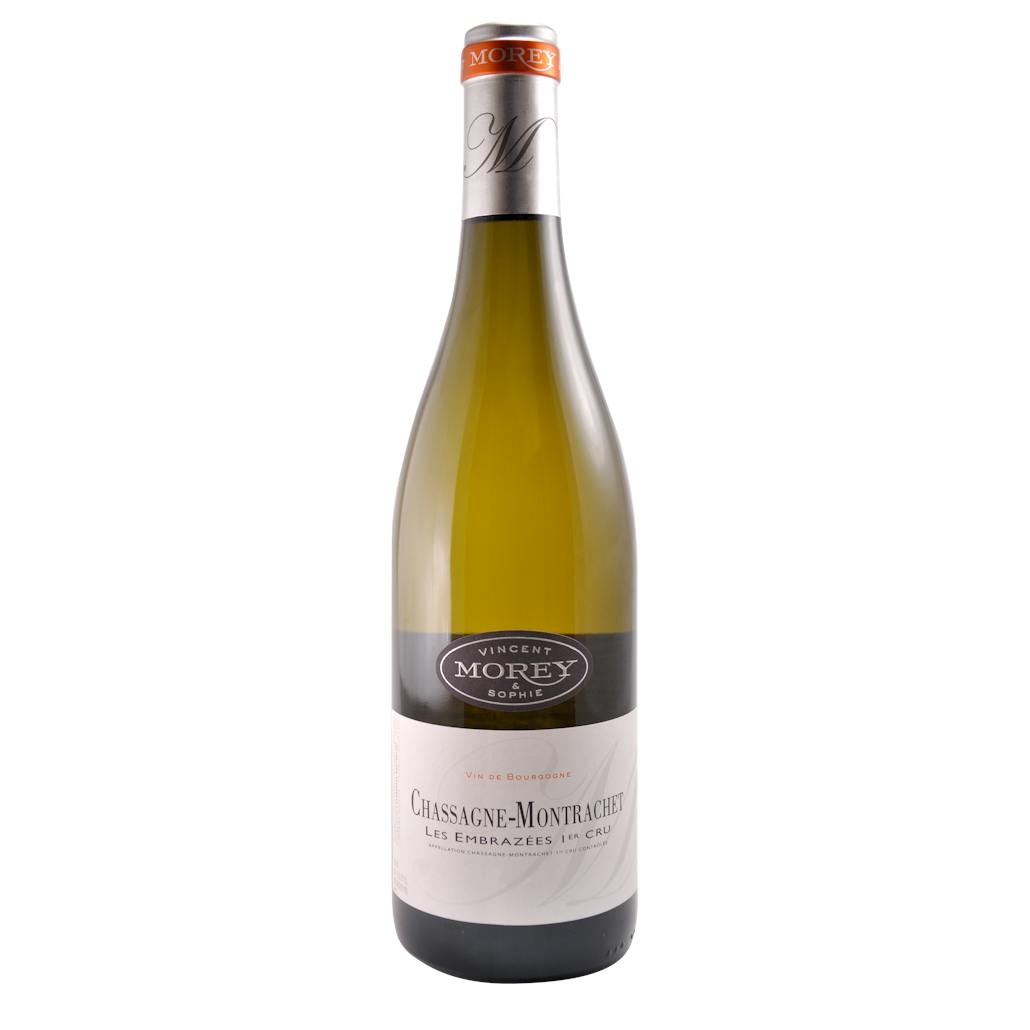 Vincent & Sophie Morey CHASSAGNE-MONTRACHET 1ER CRU LES EMBRAZEES 2020 750ml
A White Wine from Chassagne-Montrachet, Burgundy, France.
Always highly aromatic when young. A very feminine wine of great delicacy-elegant and well-rounded…

Barsol Pisco Quebranta 750ml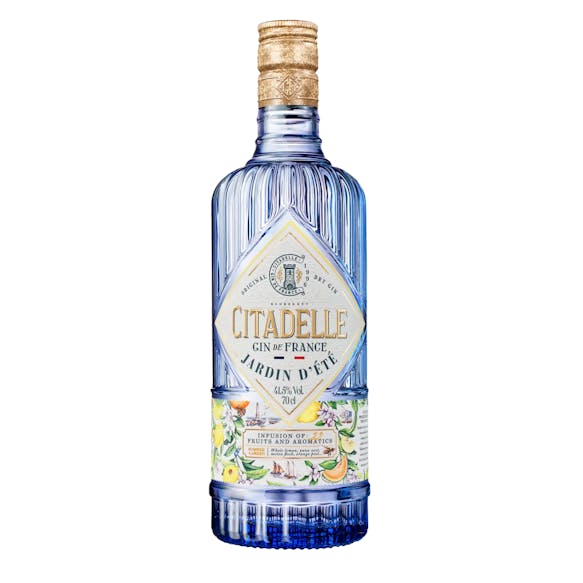 Citadelle Jardin d'Ét Gin 750ml
Garden State Discount Liquors Recommends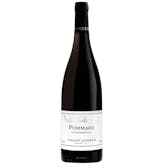 Vincent Girardin POMMARD VIEILLES VIGNES 2018 750ml
A Red Wine from Pommard, Burgundy, France.
This Pommard wine has a dark red color with intense and percussive aromas of black currant, musk and…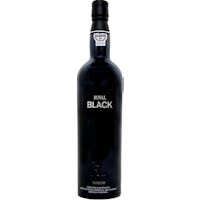 Quinta do Noval Black 750ml
A Port wine from Douro, Portugal.
Black is a revolutionary new style of port. The bright aromatics, incredible freshness and perfect b…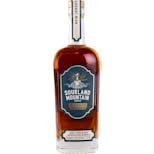 Sourland Mountain Bourbon Whiskey 750ml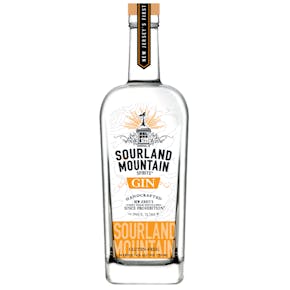 Sourland Mountain Gin 750ml
Our gin manifests the authentic nature of pure craftsmanship. Only a year and a half old, the result…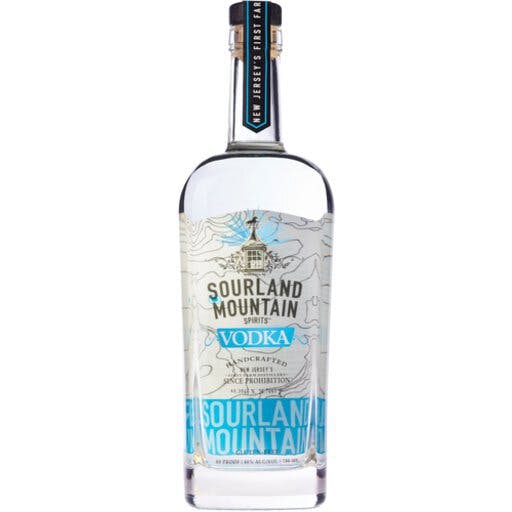 Sourland Mountain Vodka 750ml
Much like our gin, our vodka is also derived from a corn-based neutral grain spirit. In order to ach…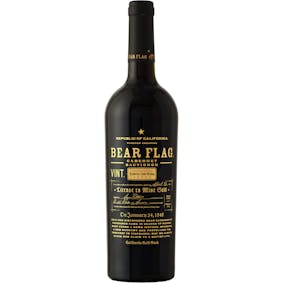 Bear Flag Cabernet Sauvignon 2017 750ml
A Cabernet Sauvignon from Sonoma County, California.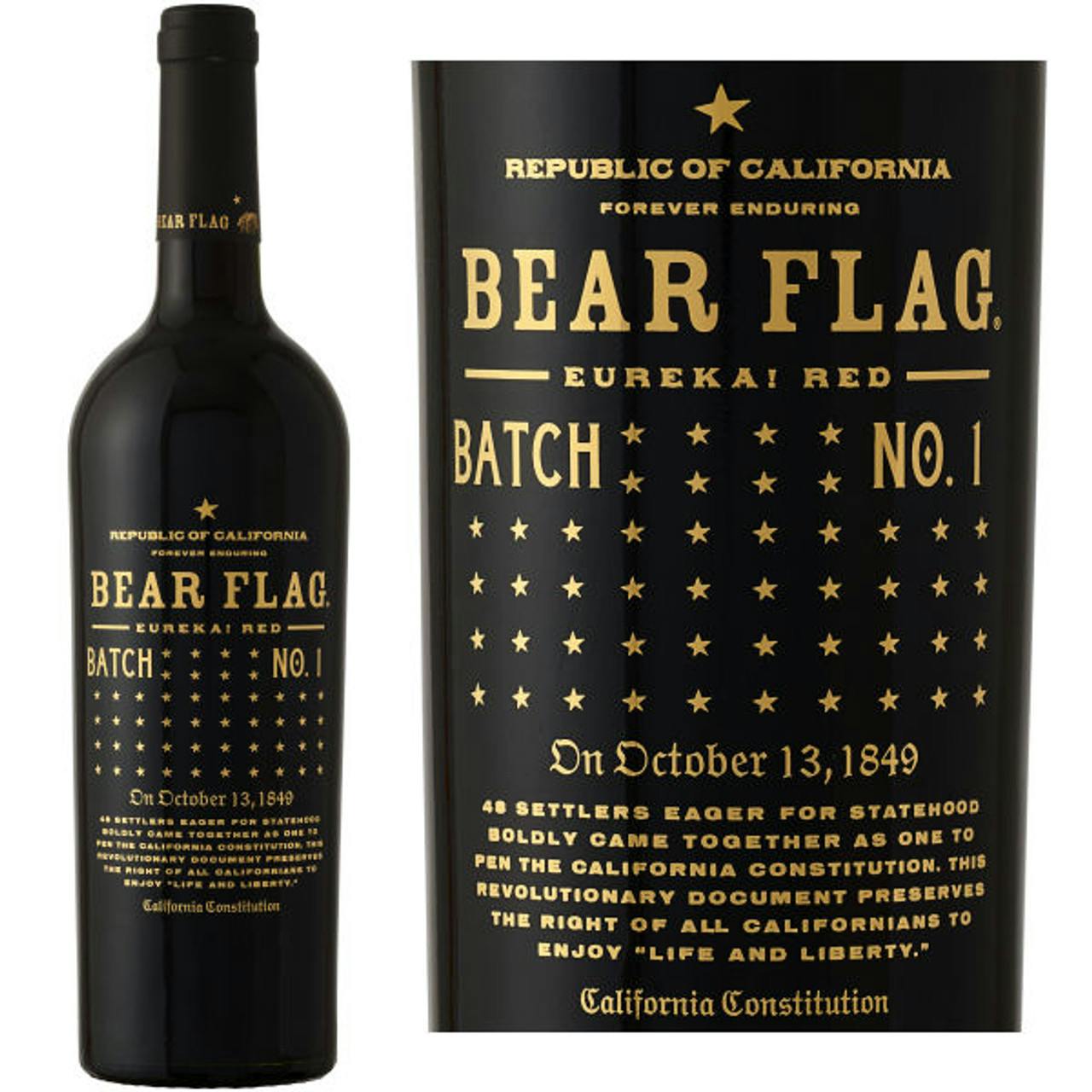 Bear Flag Eureka! Red 2017 750ml
A Cabernet Sauvignon from St Helena, Napa Valley, California.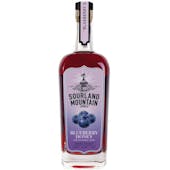 Sourland Mountain Blueberry Honey Vodka 750ml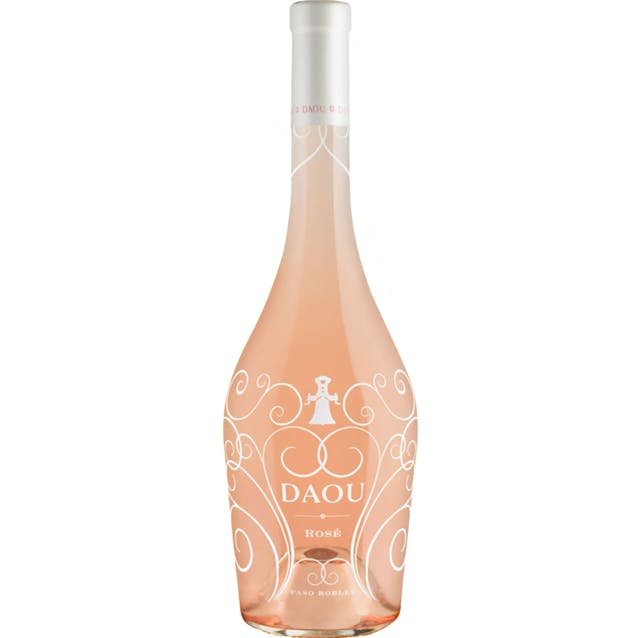 DAOU Rosé 750ml
A Rosé Wine from Paso Robles, Central Coast, California.
Made from Grenache grapes in the classic Provençale style, the 2021 Rosé of Grenache presents a pale…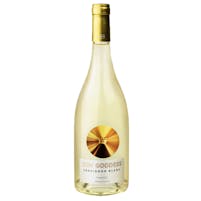 Sun Goddess Sauvignon Blanc 750ml
A White Wine from Italy.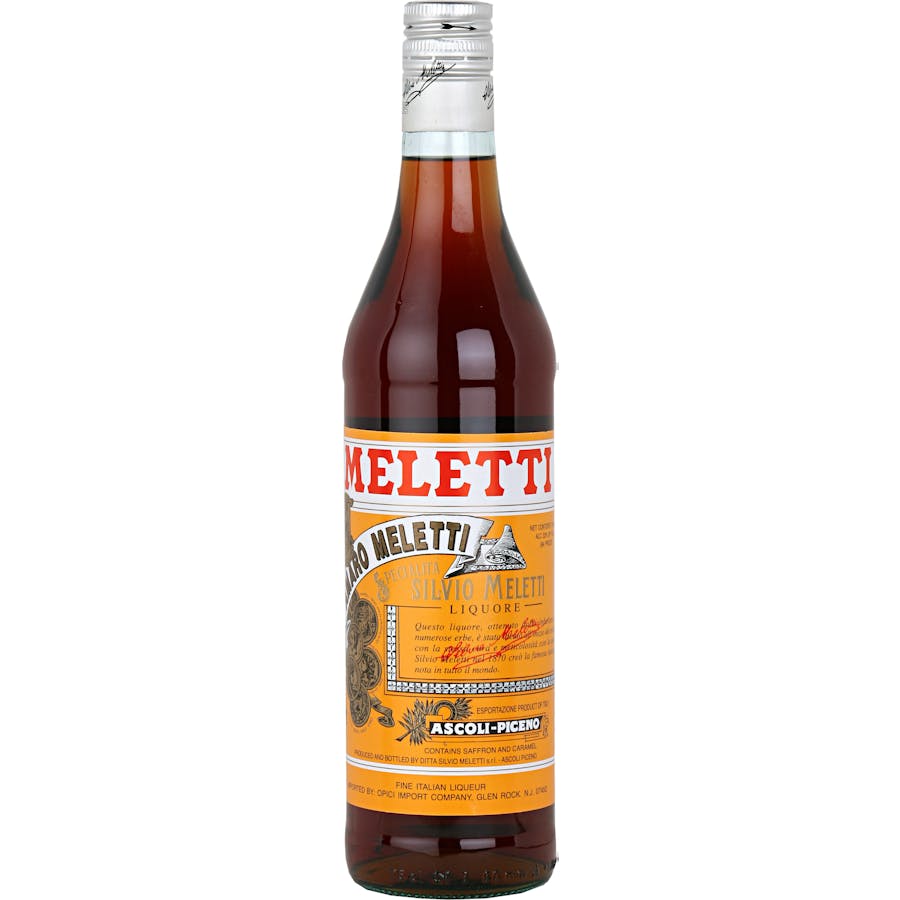 Meletti Amaro 750ml
A bitter amber-coloured liqueur , distinguished by a unique and intense taste, with floral and fruit…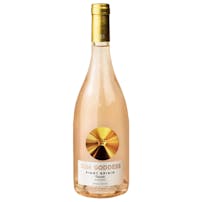 Sun Goddess Pinot Grigio Ramato 750ml
A White Wine from Friuli-Venezia Giulia, Italy.