Refine Your Results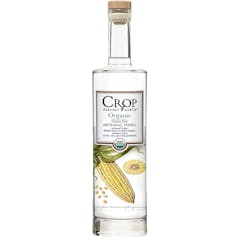 Crop Harvest Earth Organic Vodka 750ml
Crop Organic Artisanal Vodka is light, clean, smooth, and distilled to perfection. You'll love every…

Santa Marina Pinot Grigio 1.5L
A White Wine from Lombardy, Italy.

Sutter Home White Zinfandel 750ml
A Rosé Wine from Napa Valley, California.

Herradura Blanco Tequila 750ml
This smooth, clean tequila is aged for 45 days to add a hint of color and oak to its tangy citrus ch…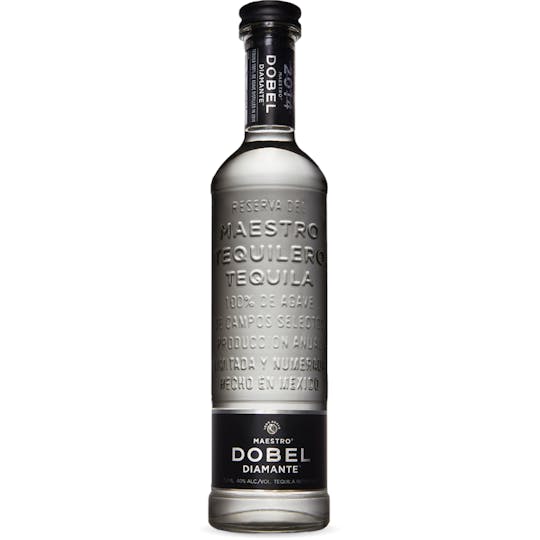 Maestro Dobel Diamante Tequila 750ml
Made with 100% pure agave and formulated using a blend of Extra-Añejo, Añejo and Reposado tequilas…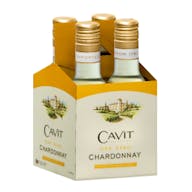 Cavit Chardonnay 4 pack 187ml
A White Wine from Trentino, Trentino-Alto Adige, Italy.
With carefully selected grapes chosen to preserve their bouquet of apple, citrus and tropical fruit…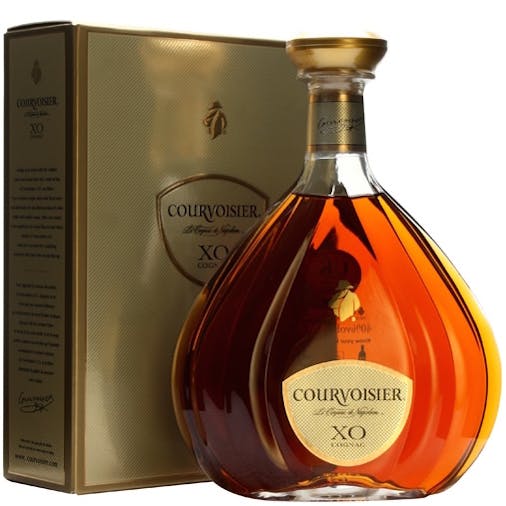 Courvoisier XO Cognac 750ml
Is intensely aromatic and flavourful, with a velvety texture and aromatic bouquet, laced with hints…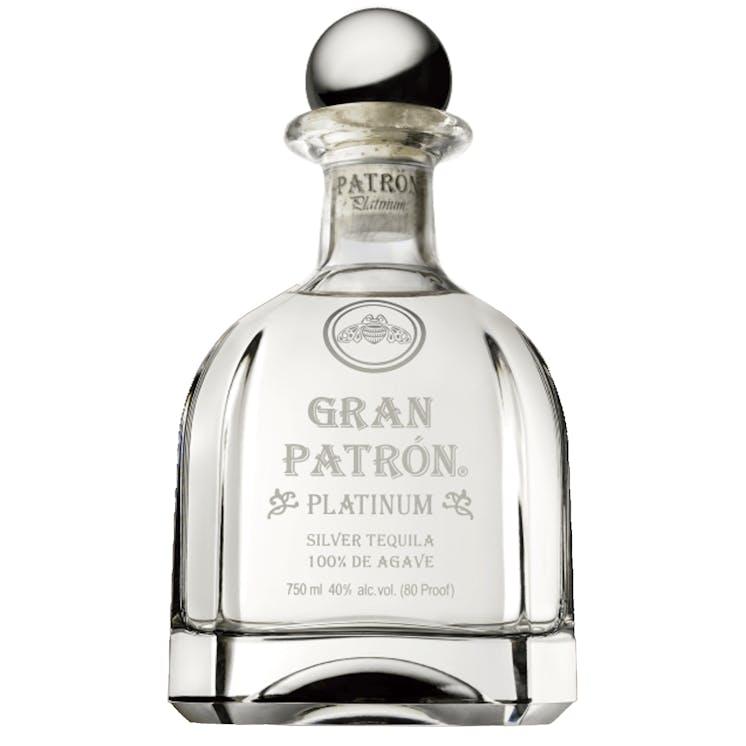 Patron Gran Patron Platinum Silver Tequila 750ml
Crystal clear. Fresh agave, citrus & fruit aroma. Extremely smooth with light notes of citrus & frui…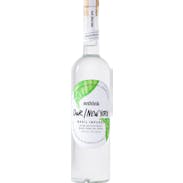 Our/New York Basil Infused Vodka 750ml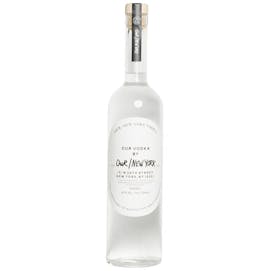 Our/New York Vodka 750ml
Our/NewYork Vodka is partly distilled, blended, hand bottled and labeled in our micro-distillery in…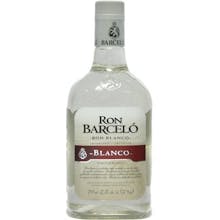 Barcelo Blanco Rum 750ml Glass Bottle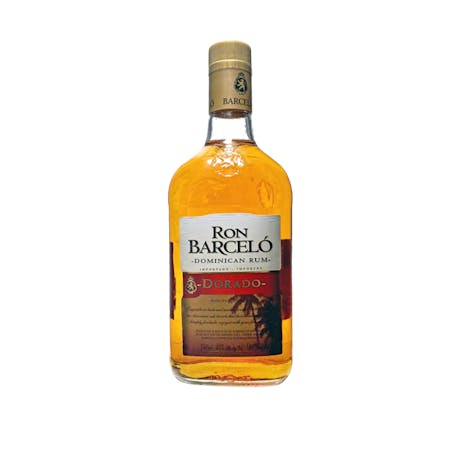 Ron Barcelo Dorado Rum 750ml Glass Bottle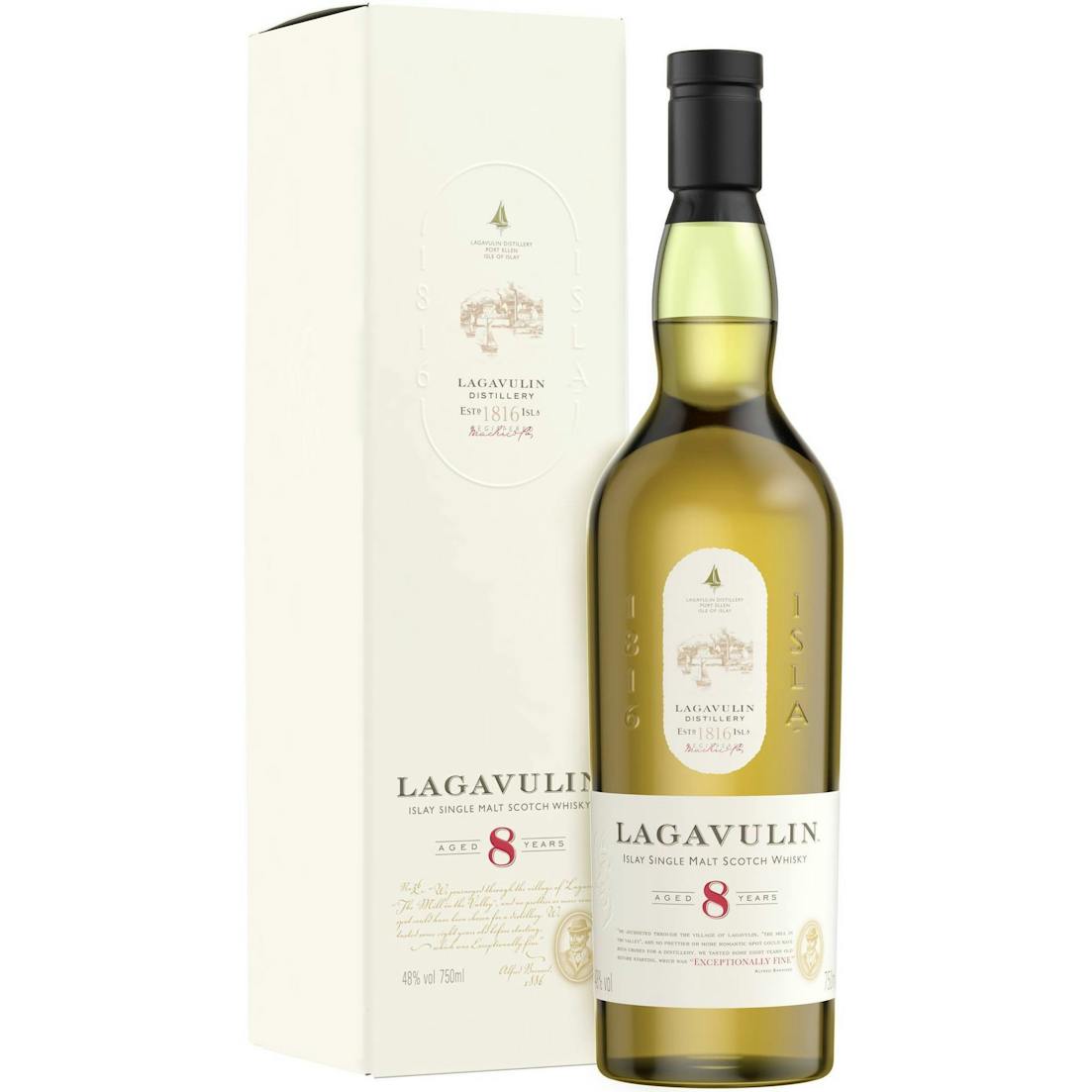 Lagavulin Single Malt Scotch Whisky 8 year old 750ml
Light gold color. Nose is immediately quite soft with clean, fresh notes, faint hints of milk chocol…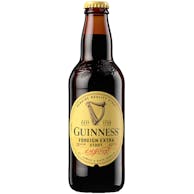 Guinness Foreign Extra - case 24 pack 12 oz. Bottle
Aroma: Strong, with pronounced fruity and roast character. Flavor: A full-bodied palate of roast, fr…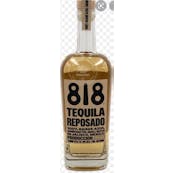 818 Tequila Reposado 750ml Glass Bottle
Ripe roasted agave flavor with notes of caramel and vanilla Aromas of vanilla, meringue, honey, and…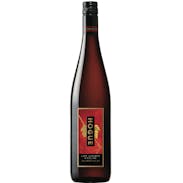 Hogue Late Harvest Riesling 750ml
A Riesling from Columbia Valley, Washington.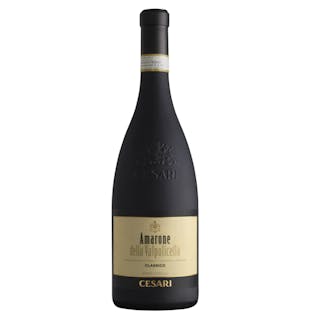 Cesari Amarone della Valpolicella Classico 750ml
A Red Wine from Amarone della Valpolicella, Veneto, Italy.
Cape May Brewing Company Cape May White 6 pack 12 oz. Bottle
Cape May White is brewed with orange and lemon peels, coriander, grains of paradise, and our favorit…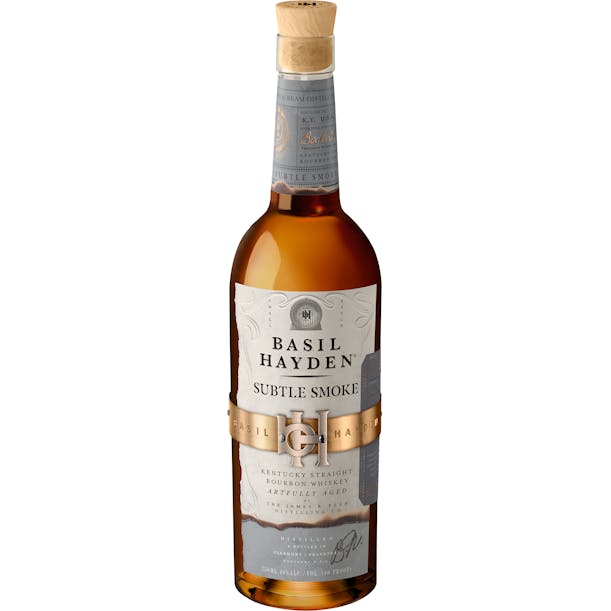 Basil Hayden's Subtle Smoke Bourbon 750ml
Deep, rich amber color with copper undertones. The aroma has a mellow smoke character with a hint of…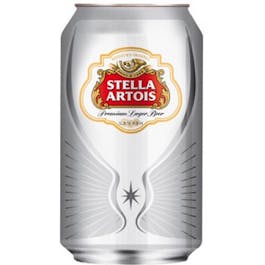 Stella Artois Lager 24 pack 12 oz. Can
Stella Artois is still brewed only with natural ingredients, using the same processes of mixing and…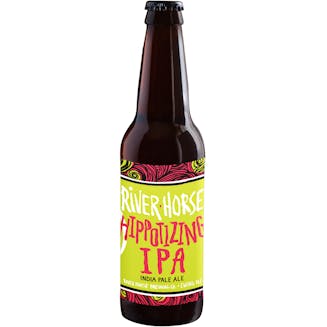 River Horse Hippotizing IPA 6 pack 12 oz. Bottle
Our American IPA is a cross between the West Coast and New England styles. It's brewed with a pale m…
DOGFISH HEAD BLUEBERRY VODKA SODA 4-PK 2406C DOGFISH HEAD BLUEBERRY VODKA SODA 4-PK 4 pack 12 oz.

Valenzano Shamong Labrusca 750ml
A Labrusca from New Jersey.
Semi-sweet and slightly foxy with a subtle earthiness. It pairs well with barbecue, burgers on the g…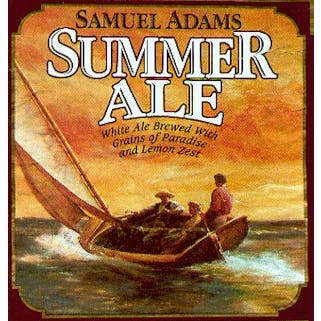 Samuel Adams Summer Ale 24 pack
Samuel Adams Summer Ale is an American wheat ale. This summer seasonal uses malted wheat as well as…