Refine Your Results
Showing 49 - 72 of 2,615 results.
Refine Your Results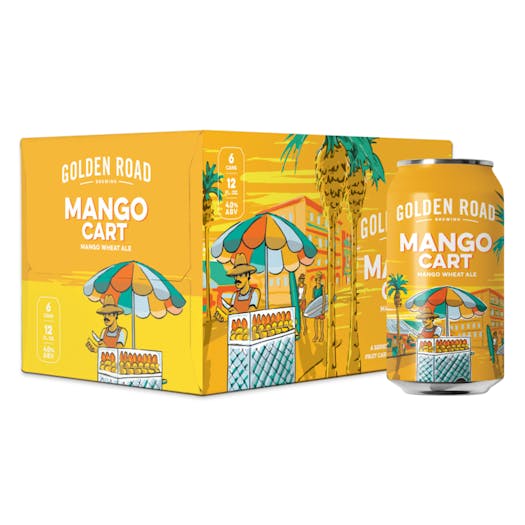 Golden Road Brewing Mango Cart 15 pack Can
First in a series inspired by the iconic fruit cart vendors of Los Angeles. A light Wheat Ale bursti…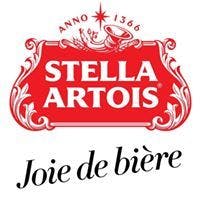 Stella Artois Liberte 6 pack Bottle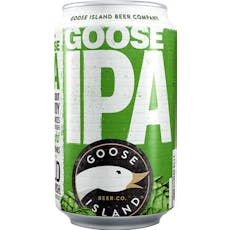 Goose Island IPA 15 pack Can
Goose Island's flagship IPA is a six-time medal winner at the Great American Beer Festival. We've ta…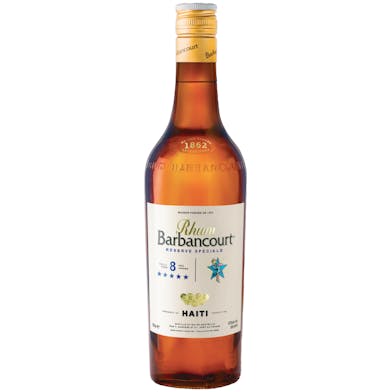 Barbancourt Five Star Réserve Spéciale Rhum 8 year old 750ml
A complex dark rum that tastes wonderful when sipped on its own or in a cocktail. The rich and harmo…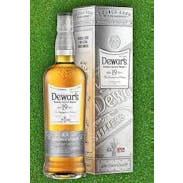 Dewar's OLD RESERVE "THE CHAMPIONS EDITION" 19 year old 750ml
Dewar's 19 Year-Old, "The Champions Edition", is a limited edition offering from Master Blender Step…
Paddy Old Irish Whiskey 1.75L
There's a reason Paddy's has been triple distilled the same way in County Cork Ireland for nearly a…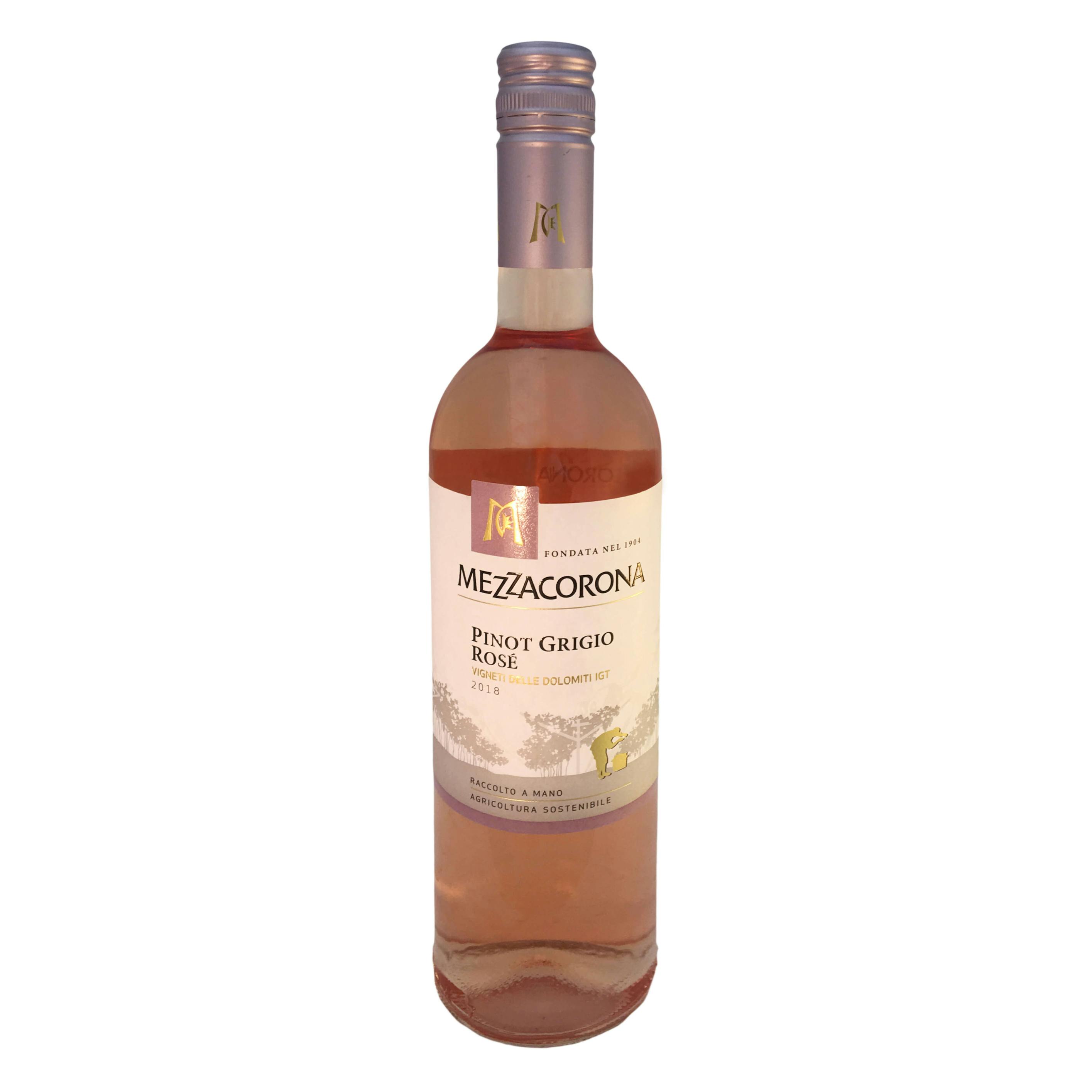 Mezzacorona Pinot Grigio Rosé 750ml
A wine.

Mr & Mrs T Strawberry Daquiri Mix 1L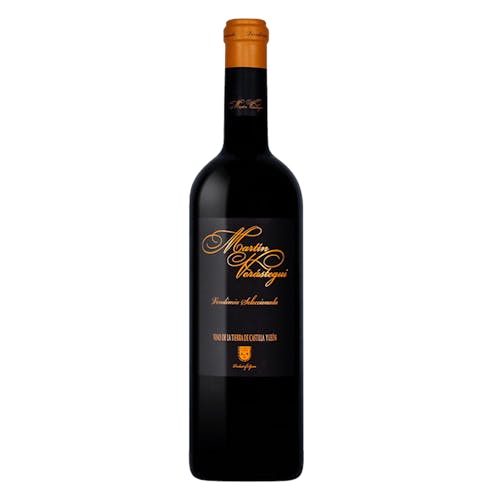 Martin Verastegui VENDIMIA SELECCIONADA 2014 750ml
A Red Wine from Castilla y Leon, Spain.
Intense cherry red with rims garnet color. Black fruit jam and fig. Coffee toffee and vanilla flavor…
Castillo Penafiel CRIANZA RIBERA DEL DUERO 2016 750ml
A Red Wine from Ribera del Duero, Spain.
This savory red wine of Spain is brooding and complex. This wonderful fragrant wine is richer and fu…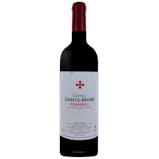 Jean Luc Thunevin CHATEAU SAINTE-MARIE POMEROL 2018 750ml
A Red Wine from Pomerol, Bordeaux, France.
Château Sainte Marie is a family property situated in the Pomerol appellation, in close proximity to…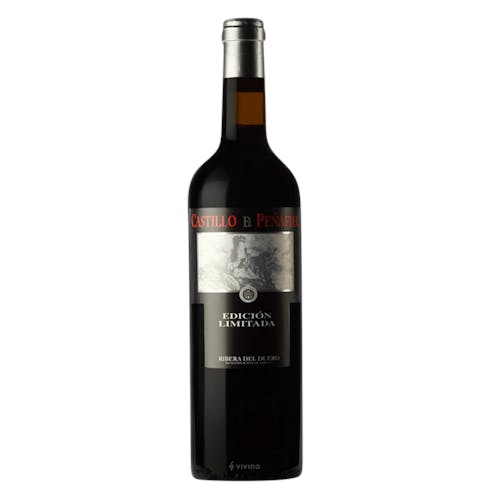 Castillo Penafiel EDICION LIMITADA RIBERA DEL DUERO 2014 750ml
A Red Wine from Ribera del Duero, Spain.
This award-winning wine is making its way into households of wine lovers all over the world. It exhi…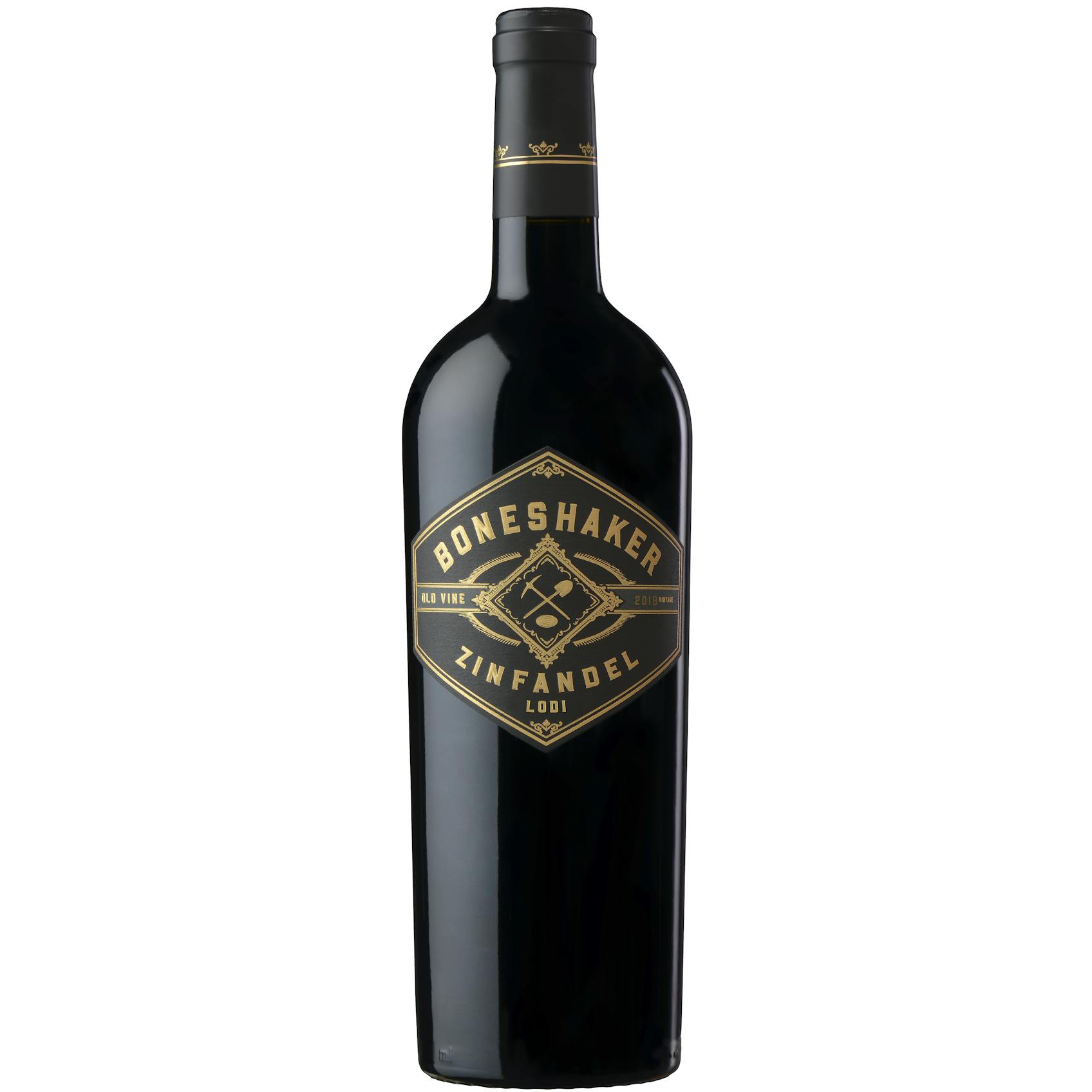 Boneshaker Old Vine Zinfandel 750ml
A Zinfandel from Lodi, Central Valley, California.
Deep red and purple in color, this wine has welcoming aromas of dark fruits with a tinge of licorice…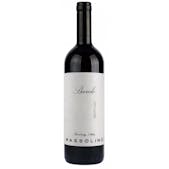 Massolino Barolo 2018 750ml
A Red Wine from Barolo, Piedmont, Italy.
Appearance: garnet red colour with variable intensity depending on the vintage. Bouquet: the grapes…

Il Poggione Brunello di Montalcino 2015 3L
A Red Wine from Brunello di Montalcino, Tuscany, Italy.
Ruby red in colour, with a very intense, persistent nose and with red fruit notes. Warm, balanced fl…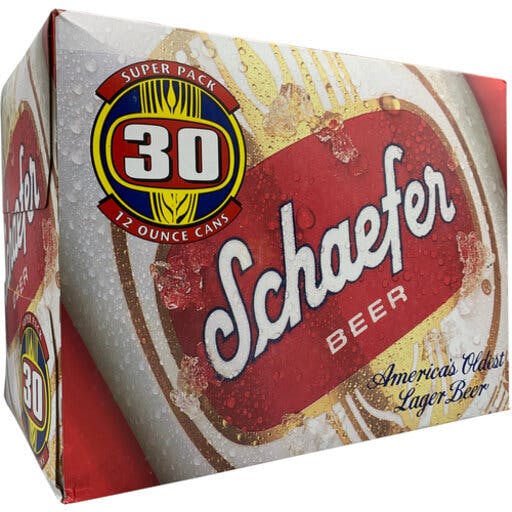 Schaefer Brewing REGULAR - Case 30 pack 12 oz. Can
America's Oldest Lager Beer is back.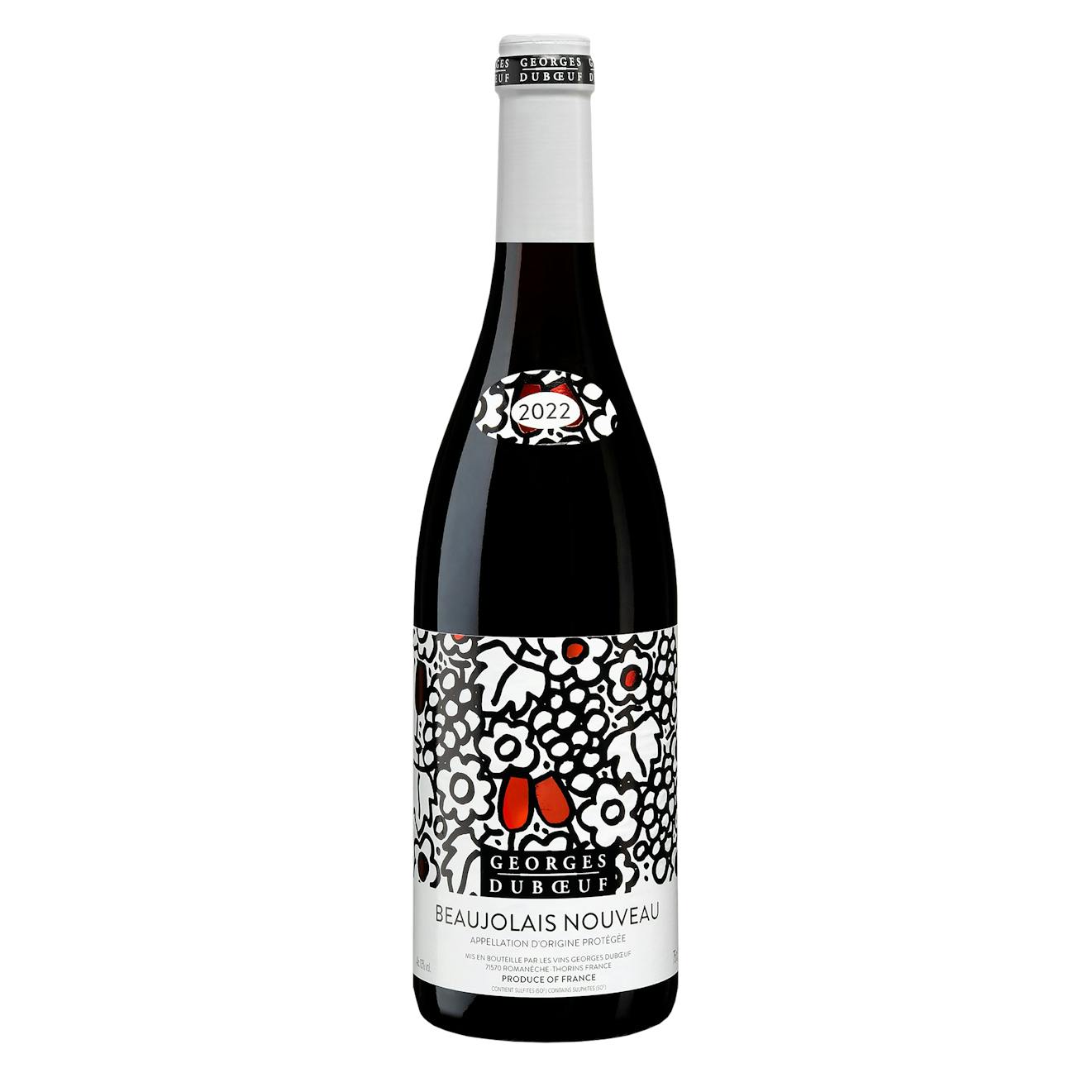 Georges Duboeuf Beaujolais Villages Nouveau 2022 750ml
A Red Wine from Beaujolais, France.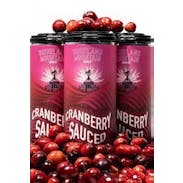 Sourland Mountain Cranberry Sauced 4 pack 12 oz. Can
Domaine Matrot Meursault Charmes 2018 750ml
A White Wine from Meursault, Burgundy, France.
Abundant grapefruit on the nose and also on the palate. White chocolate and powdered sugar flavors…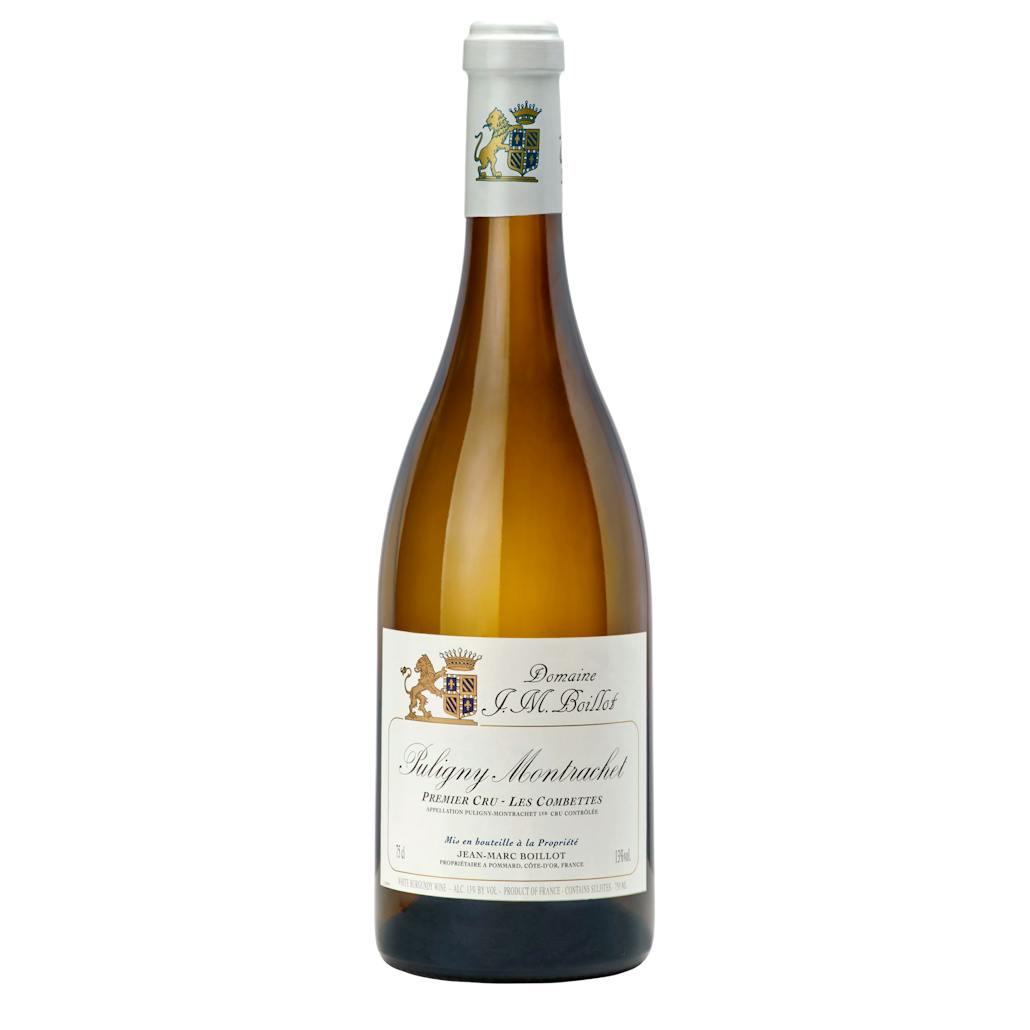 Domaine Jean Marc Boillot Puligny Montrachet Premier Cru Les Combettes 2015 750ml
A White Wine from Puligny-Montrachet, Burgundy, France.
A very, very classy nose, almost of rose petals. Very perfumed on the nose and also the same flavor…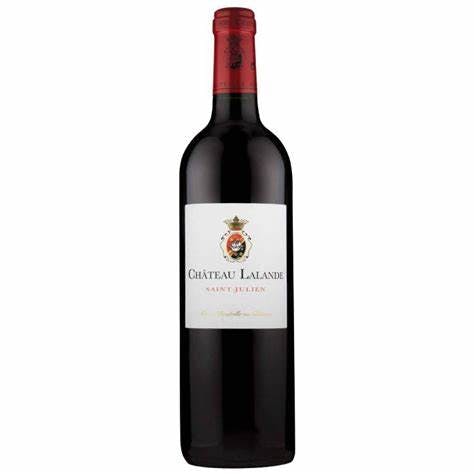 Chateau Lalande Saint-Julien 2019 750ml
A Red Wine from St. Julien, Bordeaux, France.
Bright, intense ruby color. Elegant nose of crushed red black berry fruit, spices and a hint of vani…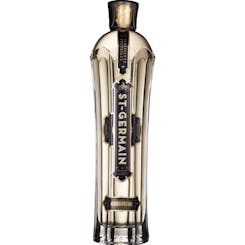 St Germain Elderflower Liqueur 750ml
St~Germain is a French liqueur made with fresh elderflowers, hand-picked once a year in the late spr…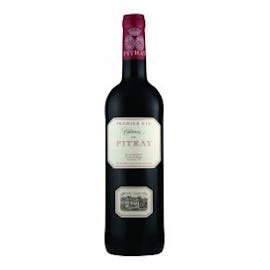 Chateau de Pitray PREMIER VIN 2016 750ml
A Red Wine from Cotes de Castillon, Bordeaux, France.
From a respected, family-owned property making good value wines, including this medium-bodied Merlot…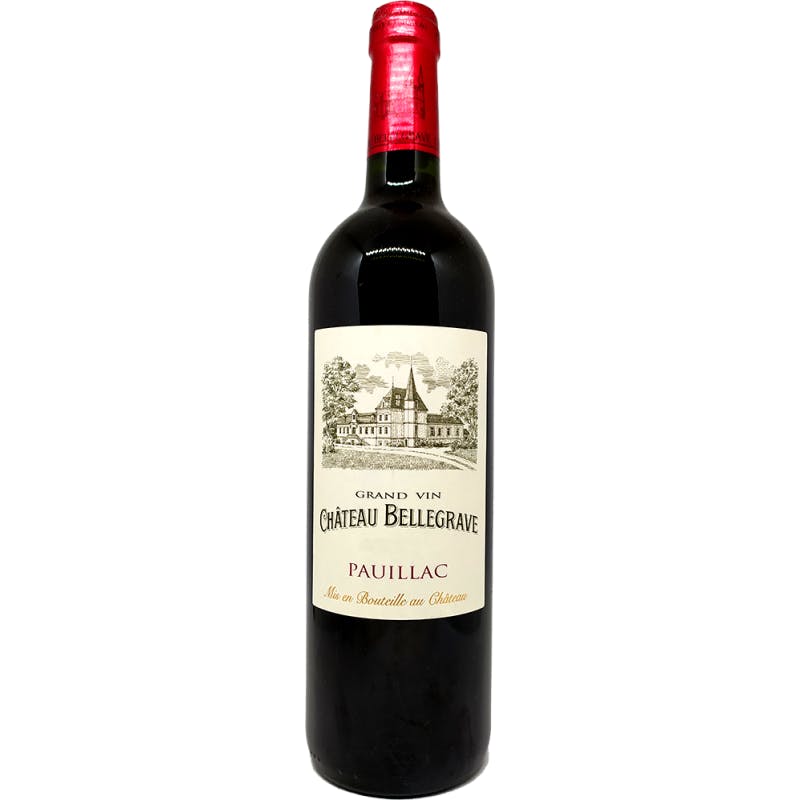 Château Bellegrave Pauillac 2019 750ml
A Red Wine from Pauillac, Bordeaux, France.
The 2019 vintage has a high alcohol content, but nevertheless presents an impressive fruitiness and…