Refine Your Results
Showing 25 - 48 of 2,615 results.
Refine Your Results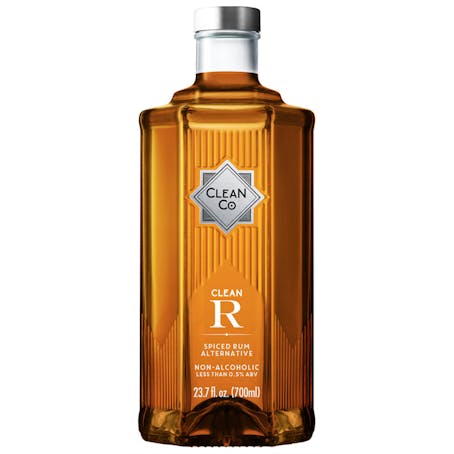 Clean Co Clean R Spiced Rum Alternative 700ml
Our take on a golden-spiced Caribbean-style rum, non-alcoholic Clean R delivers a splash of caramel…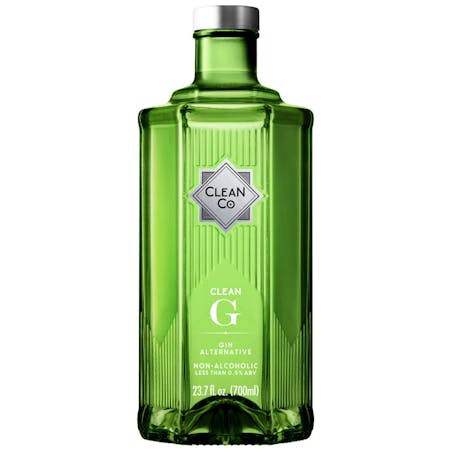 Clean Co Clean G Gin Alternative 700ml
Our take on a traditional London Dry Gin, Clean G features a crisp flavor with notes of balanced bot…
White Claw Hard Seltzer Mango Vodka 750ml
White Claw Hard Seltzer Pineapple Vodka 750ml
White Claw Hard Seltzer Premium Vodka 750ml
White Claw Hard Seltzer Black Cherry Vodka 750ml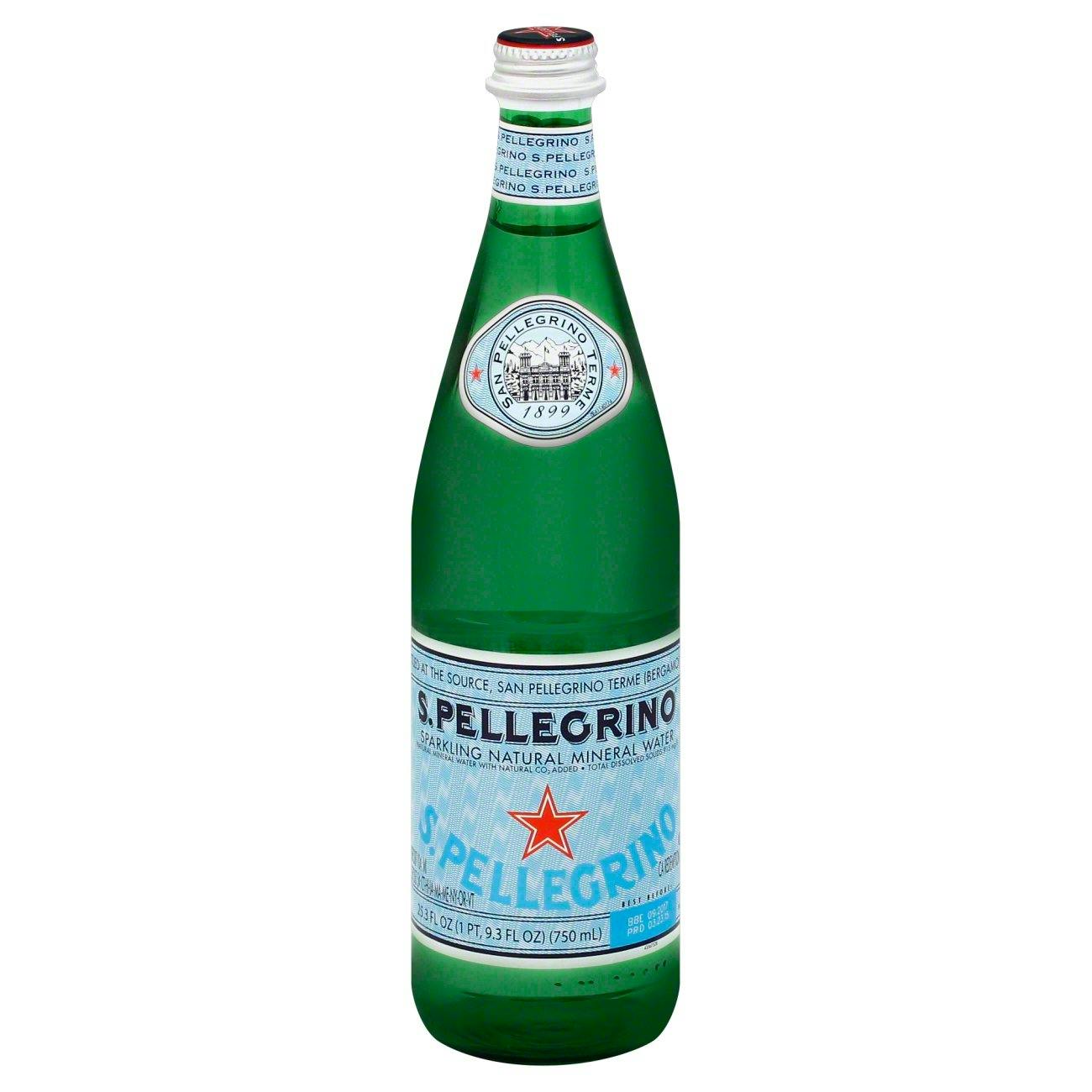 San Pellegrino Mineral Water 33.8 oz. Bottle
A rare, perfect combination of dissolved minerals (rich in magnesium and calcium), with the addition…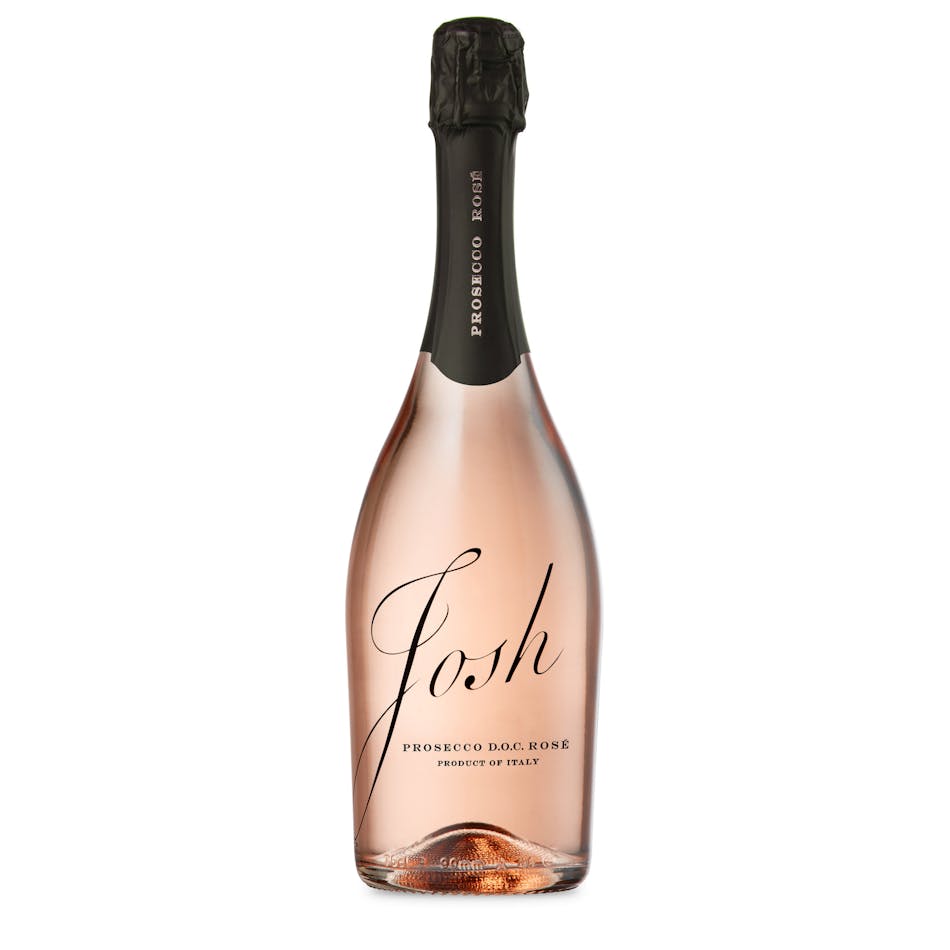 Josh Cellars Prosecco Rose 750ml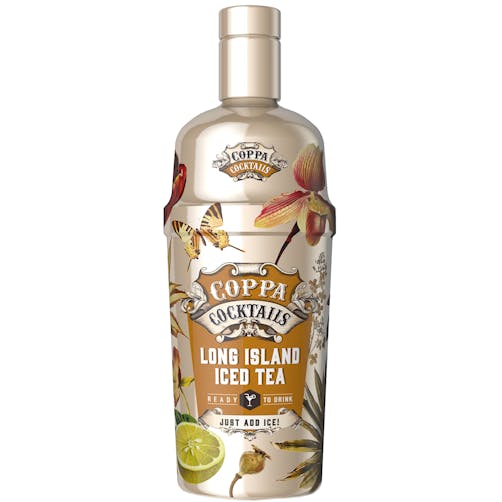 Coppa Cocktails Long Island Iced Tea 750ml
The Long Island Iced Tea is a cocktail traditionally made with vodka, rum, tequila, triple sec and g…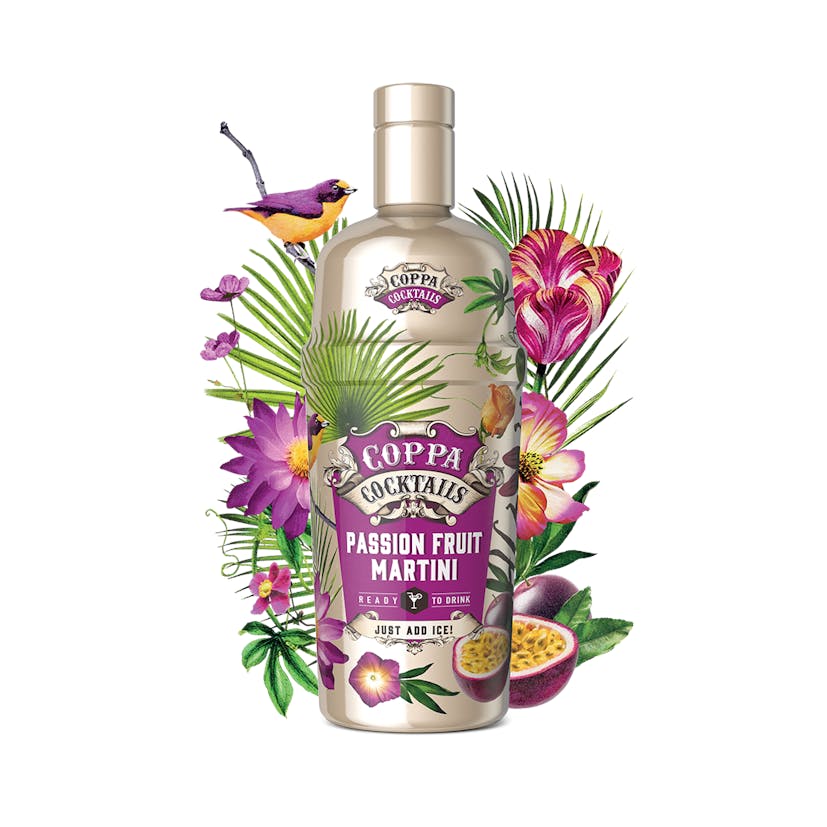 Coppa Cocktails Passion Fruit Martini 750ml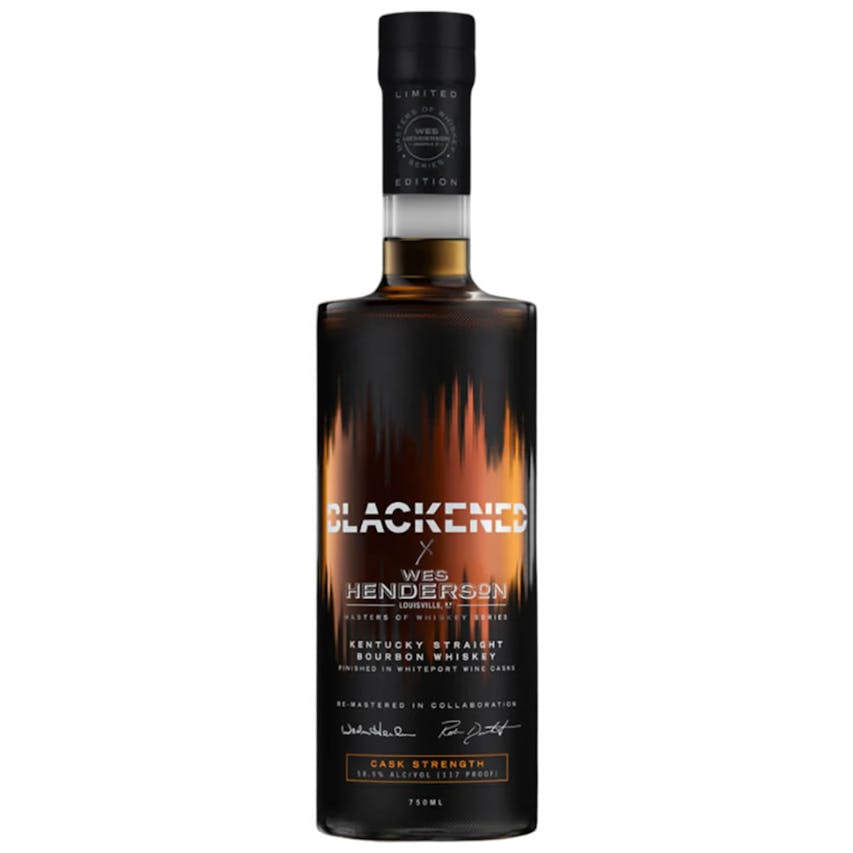 Blackened X Wes Henderson Kentucky Straight Bourbon Whiskey 750ml
The second release in the BLACKENED® Masters of Whiskey Series, BLACKENED x Wes Henderson Kentucky S…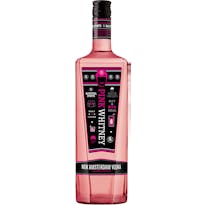 New Amsterdam Pink Whitney 375ml
The Spittin' Chiclets crew has taken over New Amsterdam® Vodka to create a spirit inspired by Ryan W…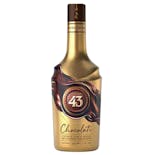 Licor 43 Chocolate 750ml
Colour: Creamy, dark milk chocolate with golden reflections and reddish tones of chocolate. Aroma: I…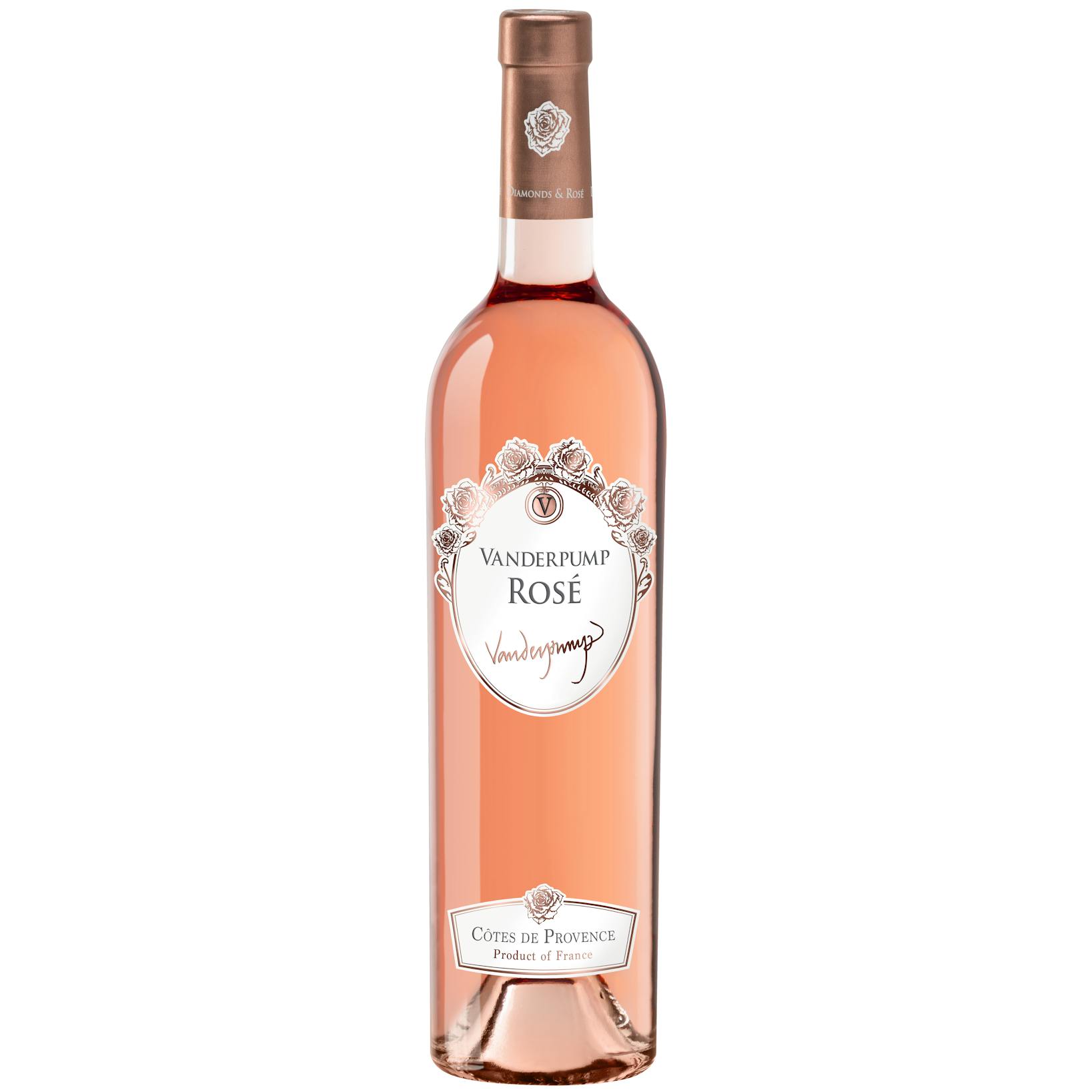 Vanderpump Côtes De Provence Rosé 2021 750ml
A Rosé Wine from Côtes de Provence, Provence, France.
Pale rose, peach color. Elegant nose with delicate red currant and hints of pepper as well as sweet…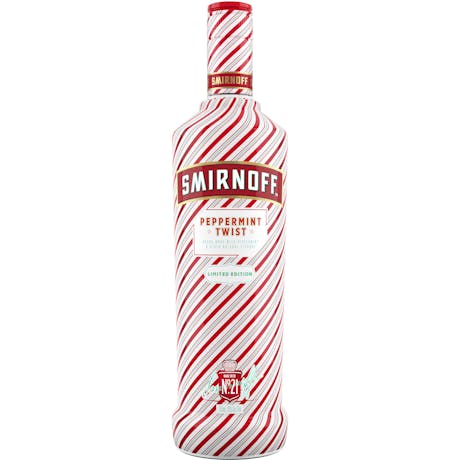 Smirnoff Peppermint Twist Vodka 750ml
Smirnoff Peppermint Twist is one of our go-to's for the holiday season. Infused with a candied peppe…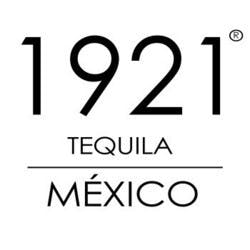 Tequila 1921 Crema de Mexico 750ml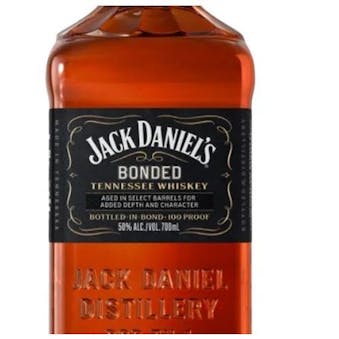 Jack Daniel's Bonded Tennessee Whiskey 1L
Big, bold, and rich, this bonded whiskey was distilled during a single season, matured in a governme…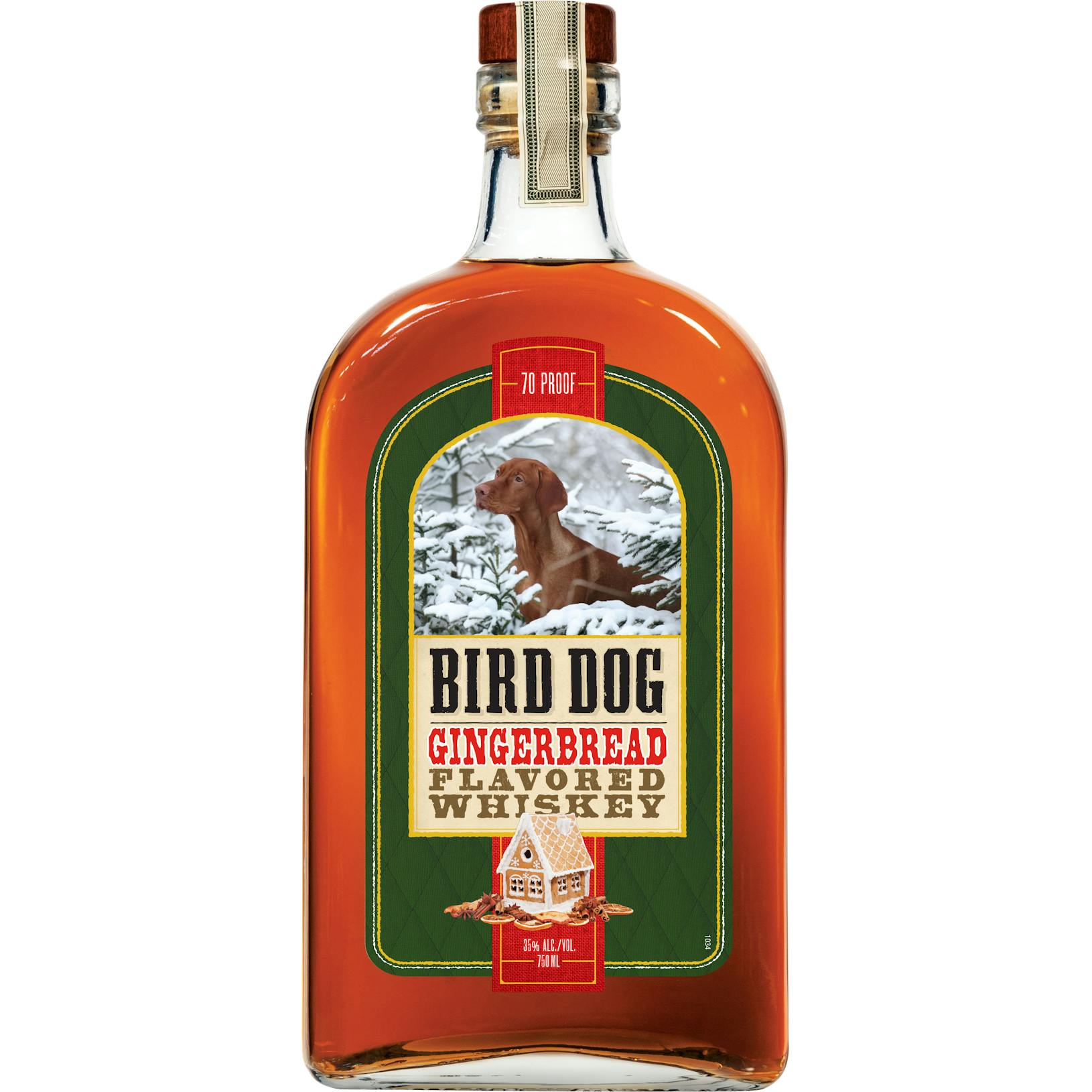 Bird Dog Gingerbread Whiskey 750ml
The newest member of the Most Awarded Flavored Whiskey Family. Our smooth Kentucky whiskey combined…

DeKuyper Creme de Menthe Green 1L
Mint leaves are used to obtain this smooth liqueur with a cool refreshing taste. Sweet and smooth on…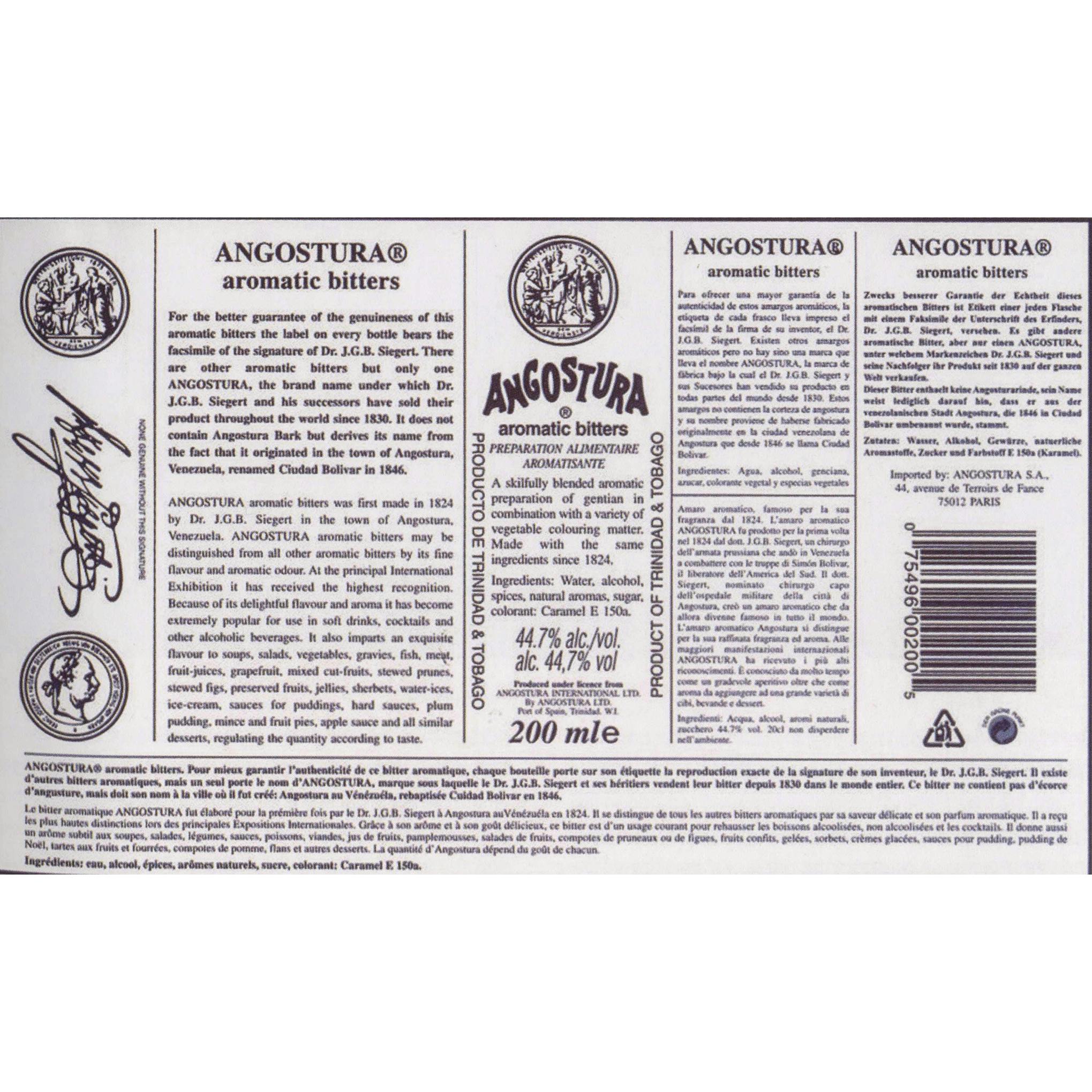 House of Angostura Aromatic Bitters
Angostura aromatic bitters is a highly concentrated food and beverage flavouring. Made from a secret…

Baileys Vanilla Mint Shake Irish Cream 750ml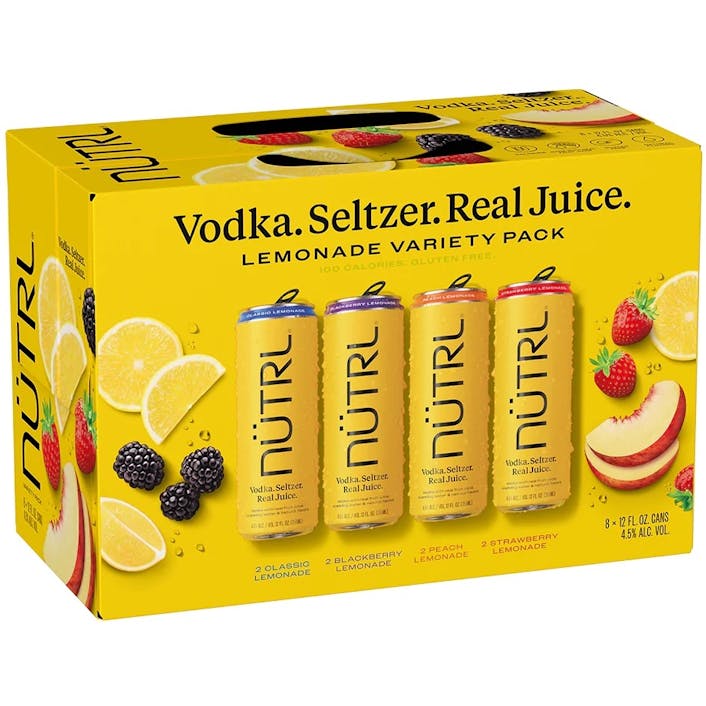 Nütrl Lemonade Vodka Seltzer Variety Pack 8 pack Can
It's like the perfect sunny summer day, but you can drink it. NÜTRL Lemonade Vodka Seltzer is made w…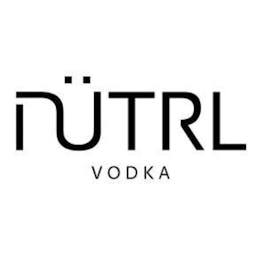 Nütrl Cranberry Vodka Seltzer Variety Pack 8 pack Can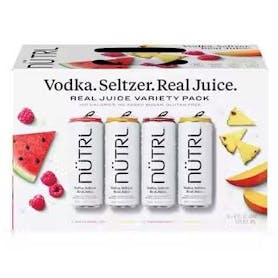 Nütrl Fruit Variety 8 Pack 8 pack 12 oz. Can
UTRL Vodka Seltzer is made with simple ingredients like vodka, seltzer, and real juice. NUTRL keeps…