Refine Your Results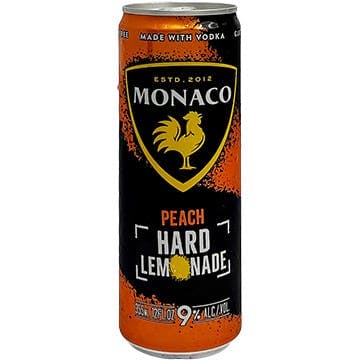 Monaco Hard Peach Lemonade 750ml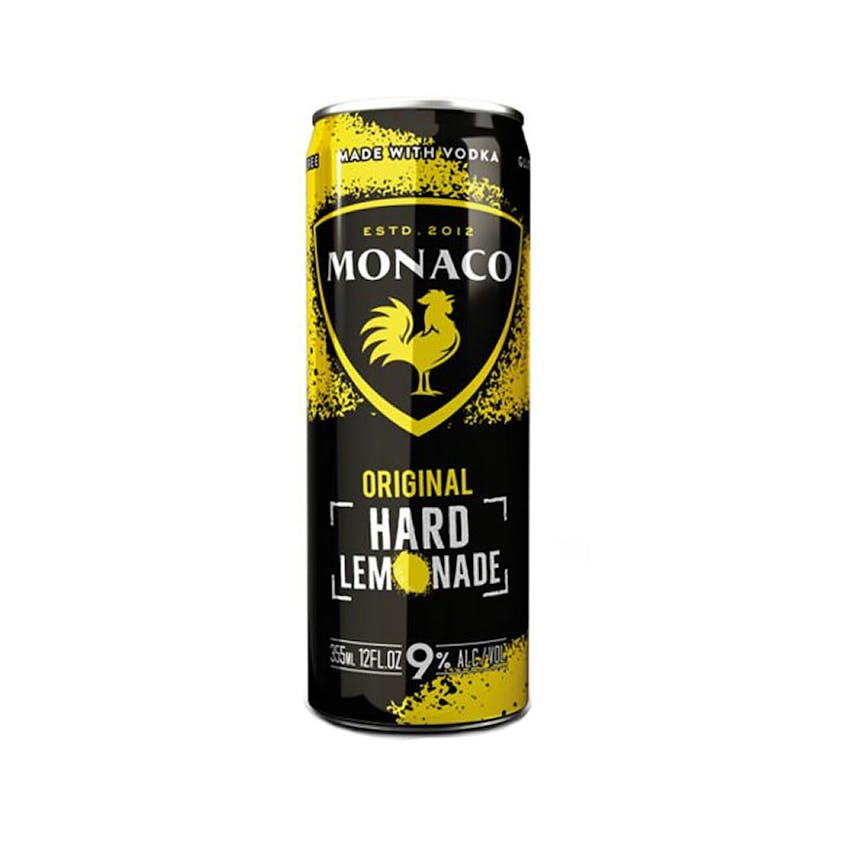 Monaco Hard Lemonade 12 oz. Can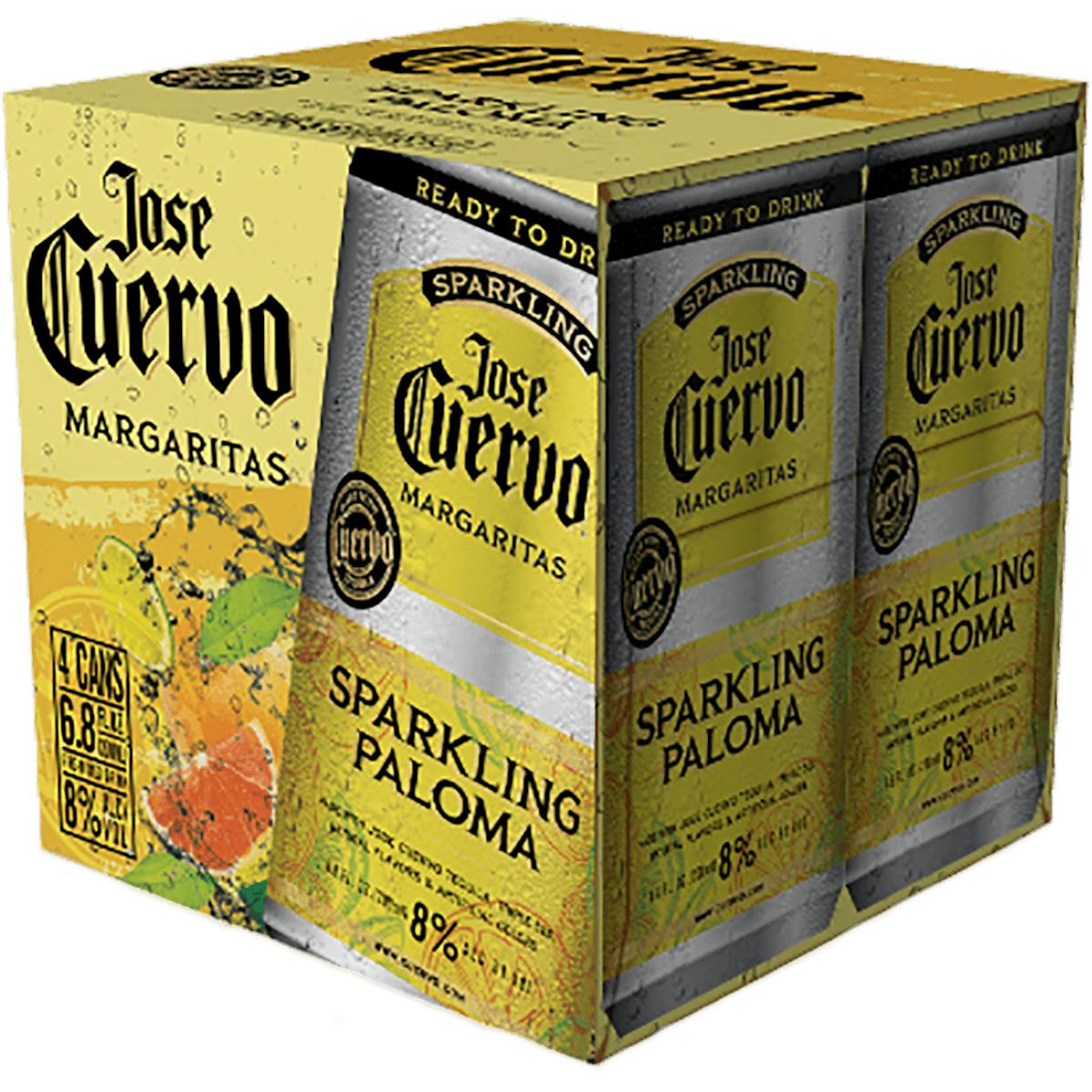 Jose Cuervo Sparkling Paloma 4 pack 355ml Can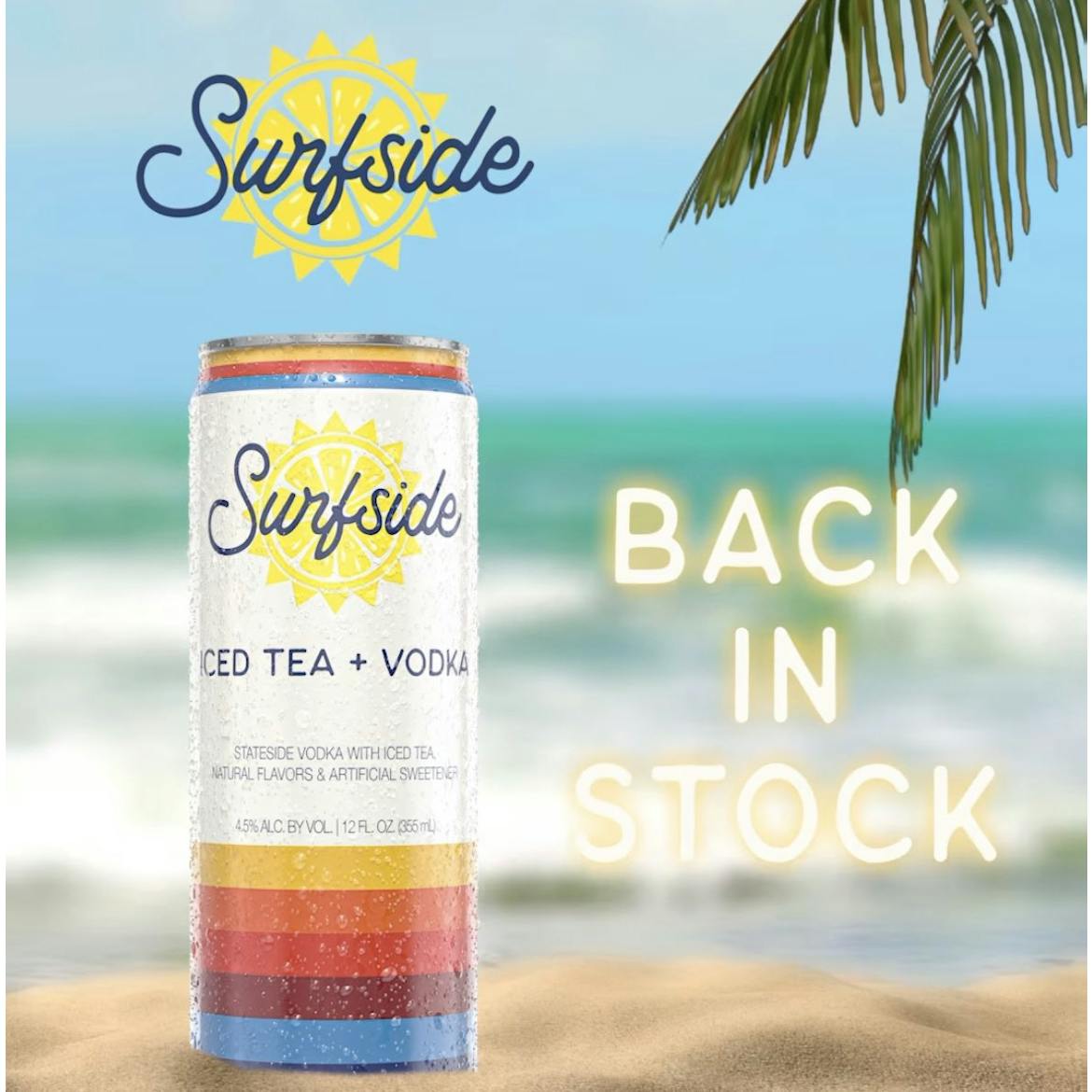 Stateside Surfside Iced Tea + Vodka 4 pack 12 oz. Can
Introducing Surfside Iced Tea. Proudly made with Stateside Vodka. 100 calories, non-carbonated, excl…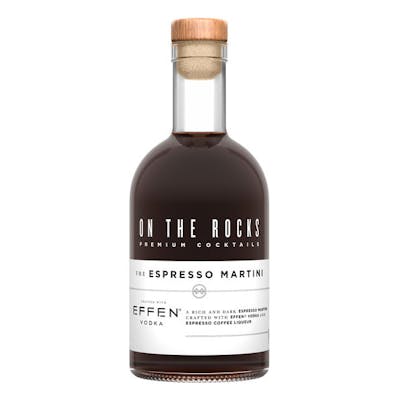 On The Rocks Premium Cocktails The Espresso Martini 375ml Glass Bottle
A little dark. A little daring. That's our brand new Espresso Martini.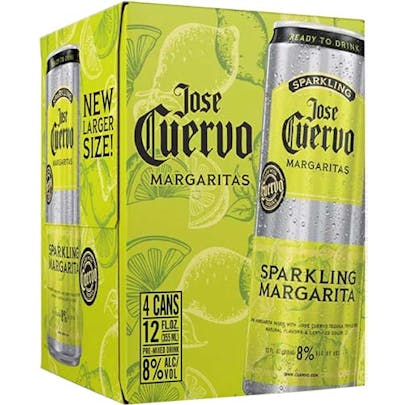 Jose Cuervo Sparkling Lime Margarita Cocktail 4 pack 355ml Can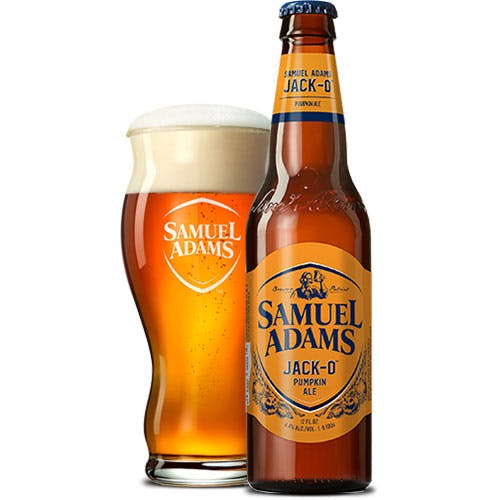 Samuel Adams Jack-O Pumpkin Ale 24 pack 12 oz. Bottle

Miller MGD 64 - Case 24 pack 12 oz. Bottle
MGD 64 is the perfect choice for consumers striving to maintain a sense of balance throughout their…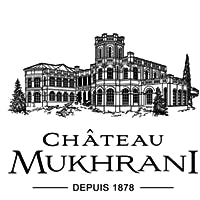 Château Mukhrani Saperavi 2016 750ml
A wine.

Vincent Girardin Volnay Vieilles Vignes 2018 750ml
A Red Wine from Cote de Beaune, Burgundy, France.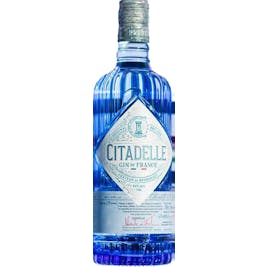 Citadelle Gin 750ml
The 19 aromatics that make up Citadelle are infused, according to their profile, between one and fou…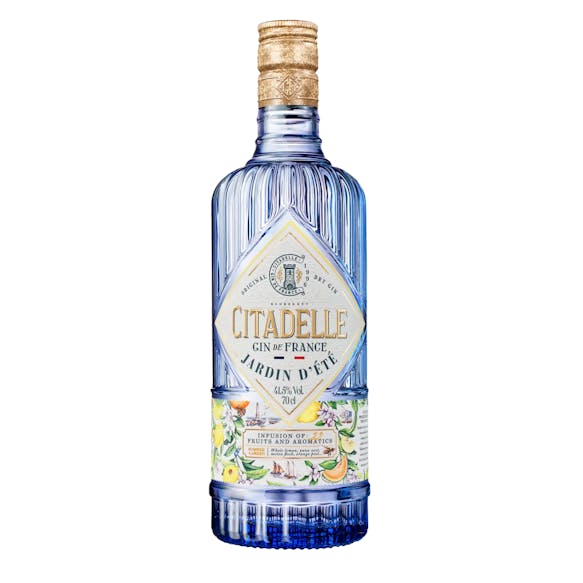 Citadelle Jardin d'Ét Gin 750ml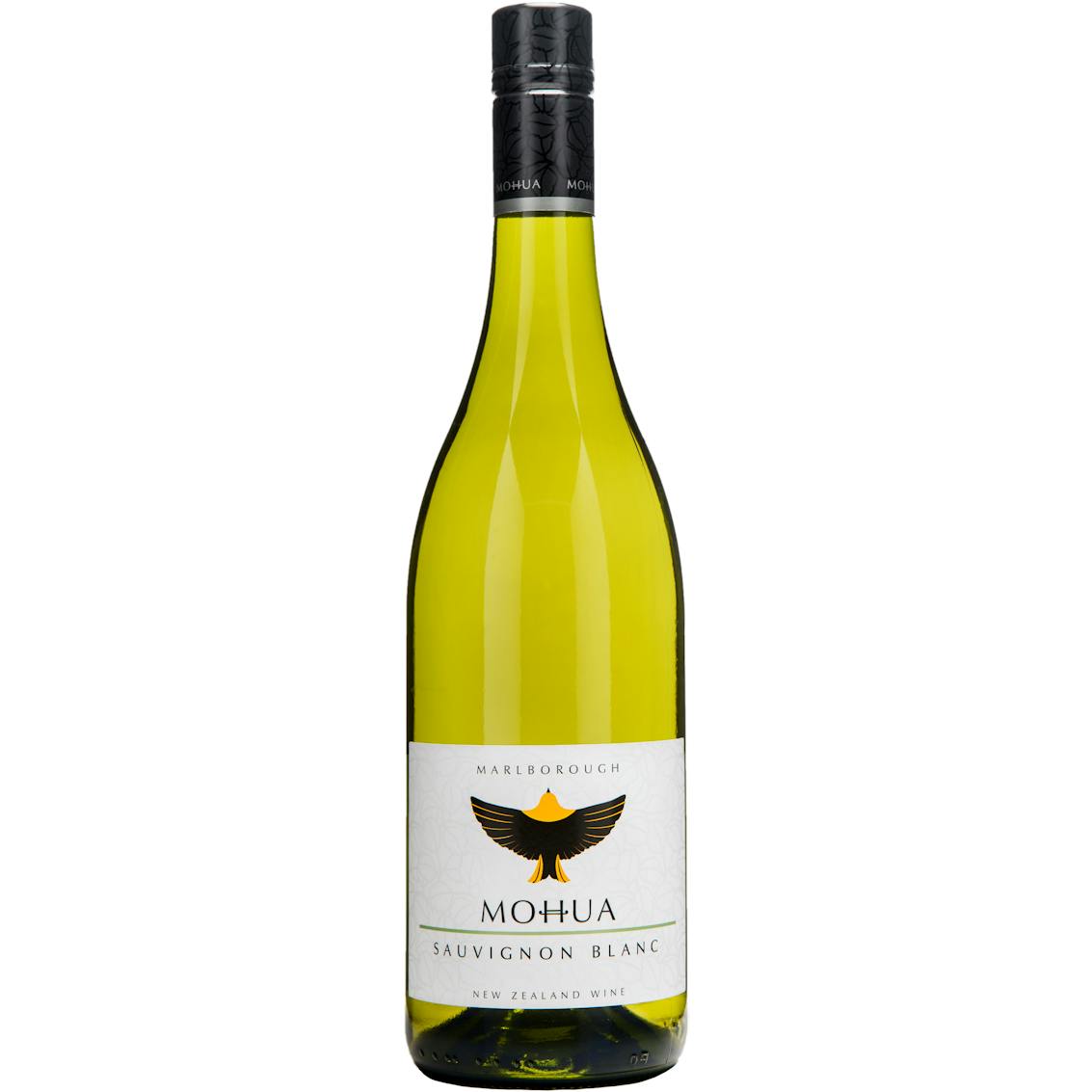 Mohua Sauvignon Blanc 750ml
A Sauvignon Blanc from Marlborough, New Zealand.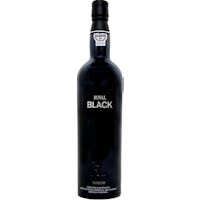 Quinta do Noval Black 750ml
A Port wine from Douro, Portugal.
Black is a revolutionary new style of port. The bright aromatics, incredible freshness and perfect b…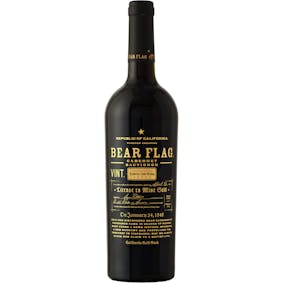 Bear Flag Cabernet Sauvignon 2017 750ml Glass Bottle
A Cabernet Sauvignon from Sonoma County, California.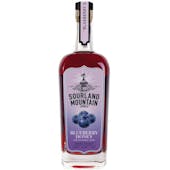 Sourland Mountain Blueberry Honey Vodka 750ml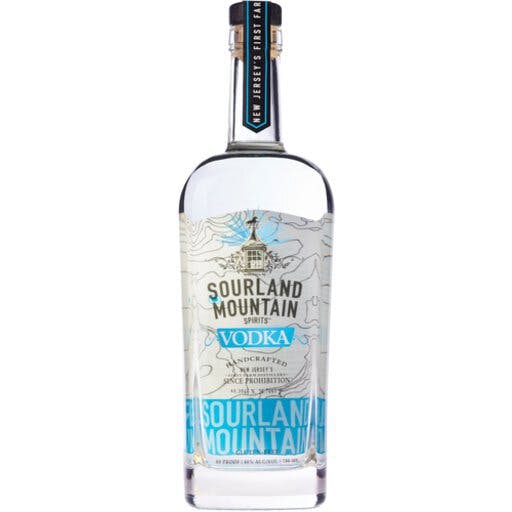 Sourland Mountain Vodka 750ml Glass Bottle
Much like our gin, our vodka is also derived from a corn-based neutral grain spirit. In order to ach…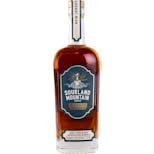 Sourland Mountain Bourbon Whiskey 750ml Glass Bottle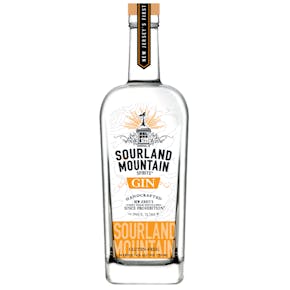 Sourland Mountain Gin 750ml Glass Bottle
Our gin manifests the authentic nature of pure craftsmanship. Only a year and a half old, the result…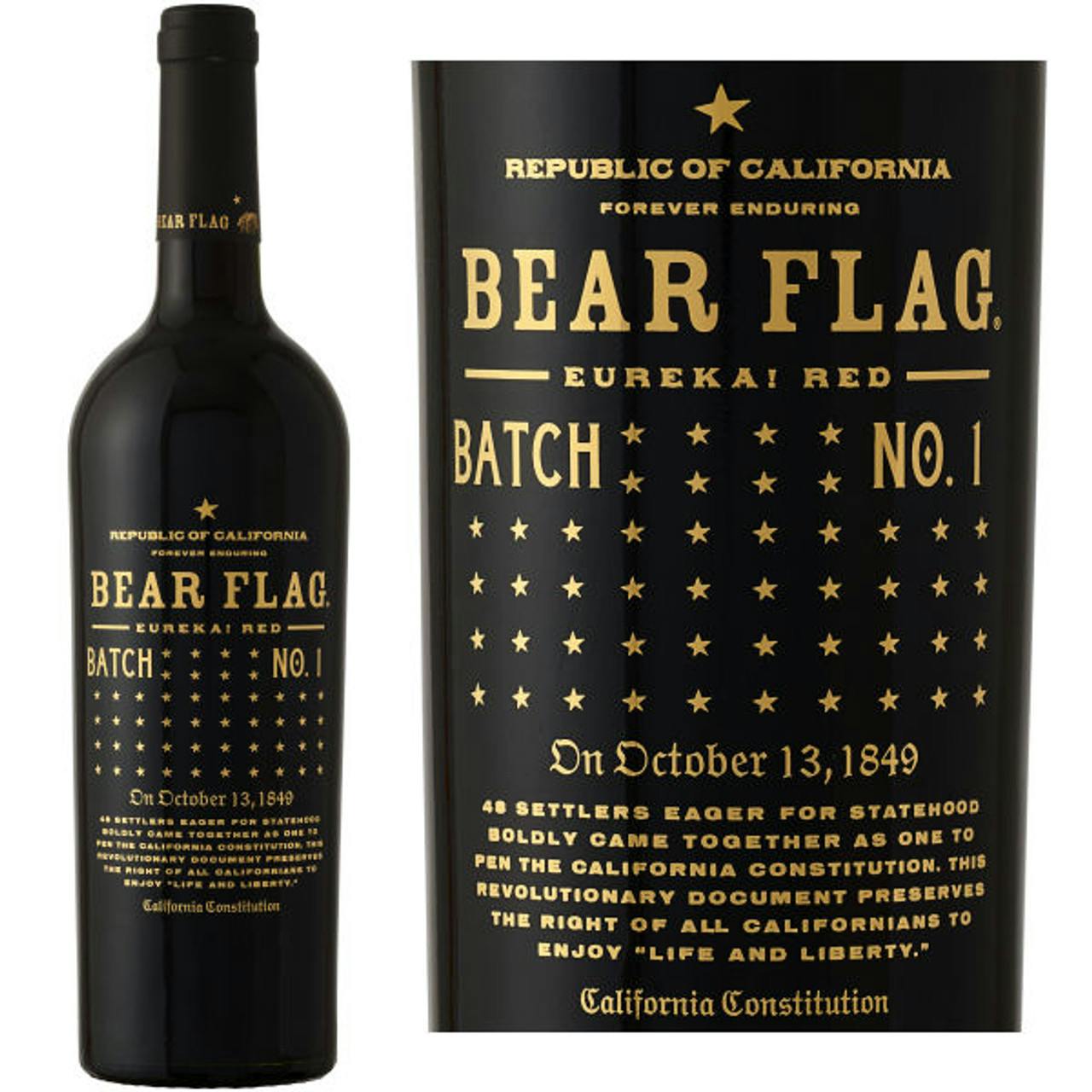 Bear Flag Eureka! Red 2017 750ml Glass Bottle
A Cabernet Sauvignon from St Helena, Napa Valley, California.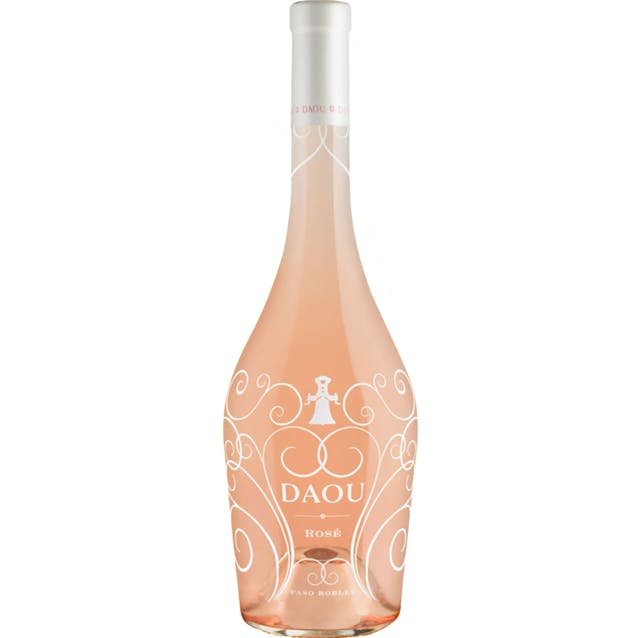 DAOU Rosé 750ml Glass Bottle
A Rosé Wine from Paso Robles, Central Coast, California.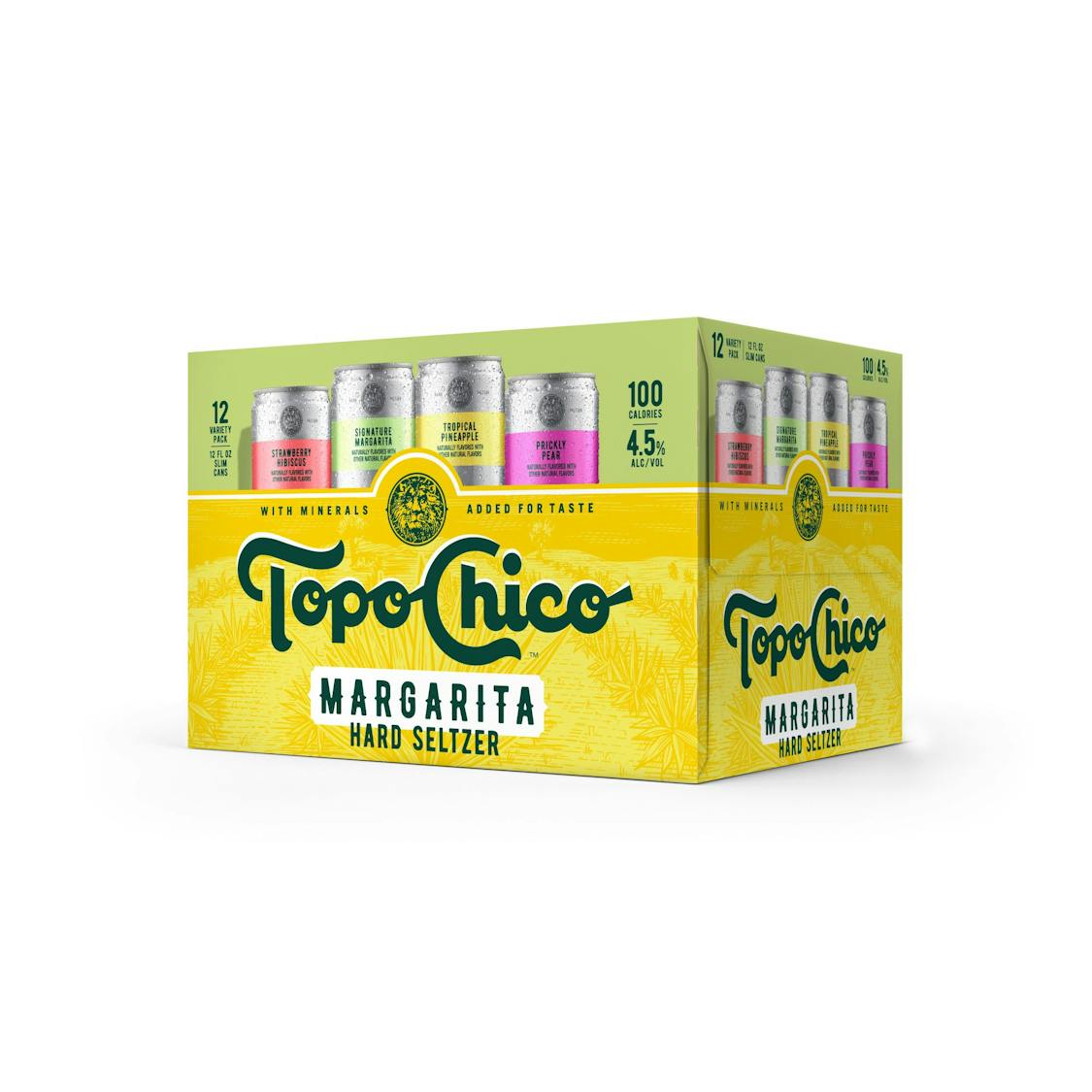 Topo Chico Margarita Seltzer Variety Pack 12 pack 12 oz. Can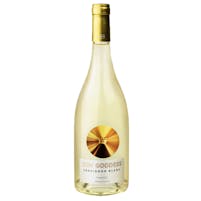 Sun Goddess Sauvignon Blanc 750ml Glass Bottle
A White Wine from Italy.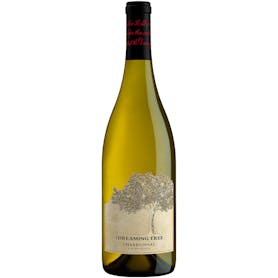 The Dreaming Tree Chardonnay 750ml Glass Bottle
A Chardonnay from Central Coast, California.