Refine Your Results
Jos. A. Magnus & Co. Straight Whiskey Bourbon 750ml Glass Bottle
A marriage of straight bourbon whiskey aged in white oak barrels and finished in Oloroso sherry, Ped…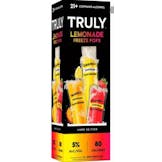 Truly Hard Seltzer Lemonade Freeze Pops Variety Pk 12 pack 100ml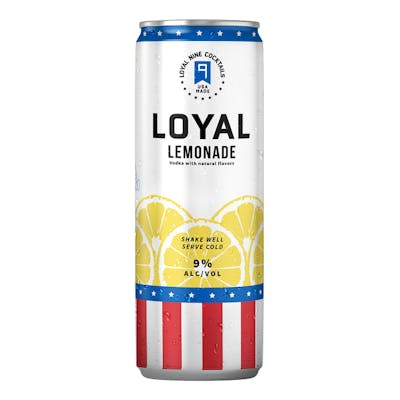 Loyal 9 Cocktails Lemonade 4 pack 12 oz. Can
Thousands of lemons were harmed in the making of this lemonade. Made with real lemons and vodka…this…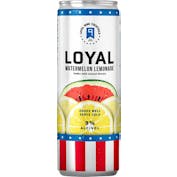 Loyal 9 Cocktails Watermelon Lemonade 4 pack 12 oz. Can
Can it be? Something as delicious as it sounds? It's true. We flavored our regular lemonade with wat…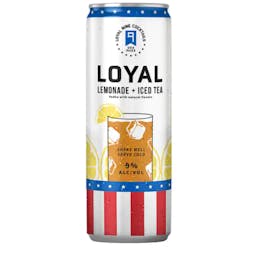 Loyal 9 Cocktails Lemonade & Ice Tea 4 pack 12 oz. Can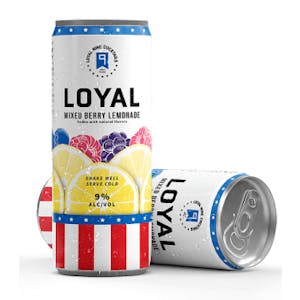 Loyal 9 Cocktails MIXED BERRY LEMONADE 4 pack 12 oz. Can

Quinta de Cabriz Rose 750ml
A Red Wine from Dão, Portugal.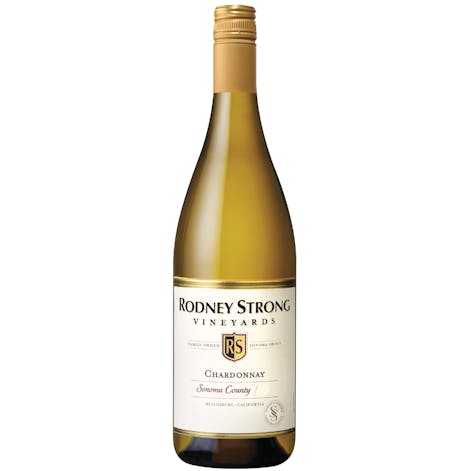 Rodney Strong Chardonnay 2019 750ml
A Chardonnay from Sonoma County, California.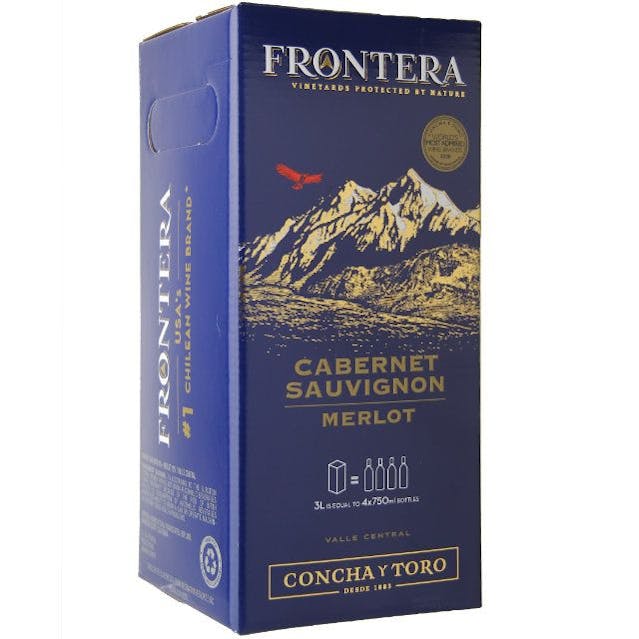 Concha y Toro Frontera Cabernet-Merlot Blend Box 3L Box
A Cabernet Sauvignon from Valle Central, Chile.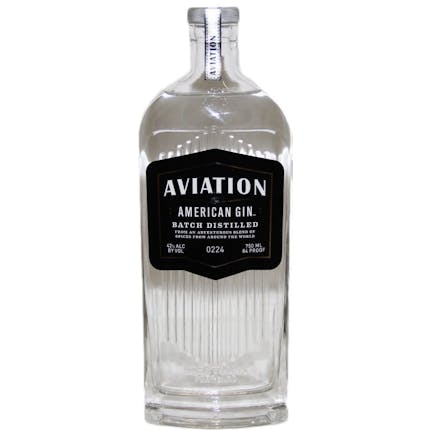 Aviation American Gin 750ml
Aviation explores the rich, floral and savory notes of lavender, cardamom, and sarsaparilla to captu…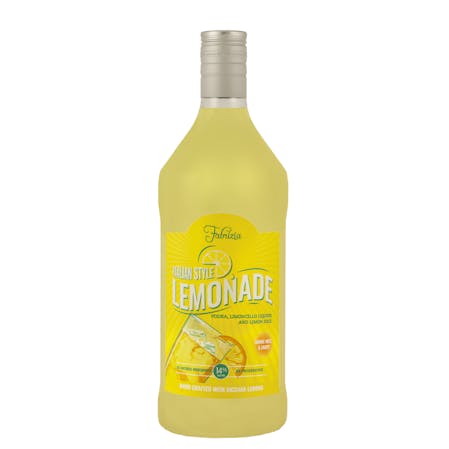 Fabrizia Italian Lemonade 1.75L
These refreshing ready-to-drink cocktails are handcrafted with our Fabrizia Limoncello and freshly s…
Pacifico Clara Cerveza 24 pack 12 oz. Bottle
Pacifico Clara Import Beer has a hearty, crisp taste with a touch of ocean mist flavor, aromas of ma…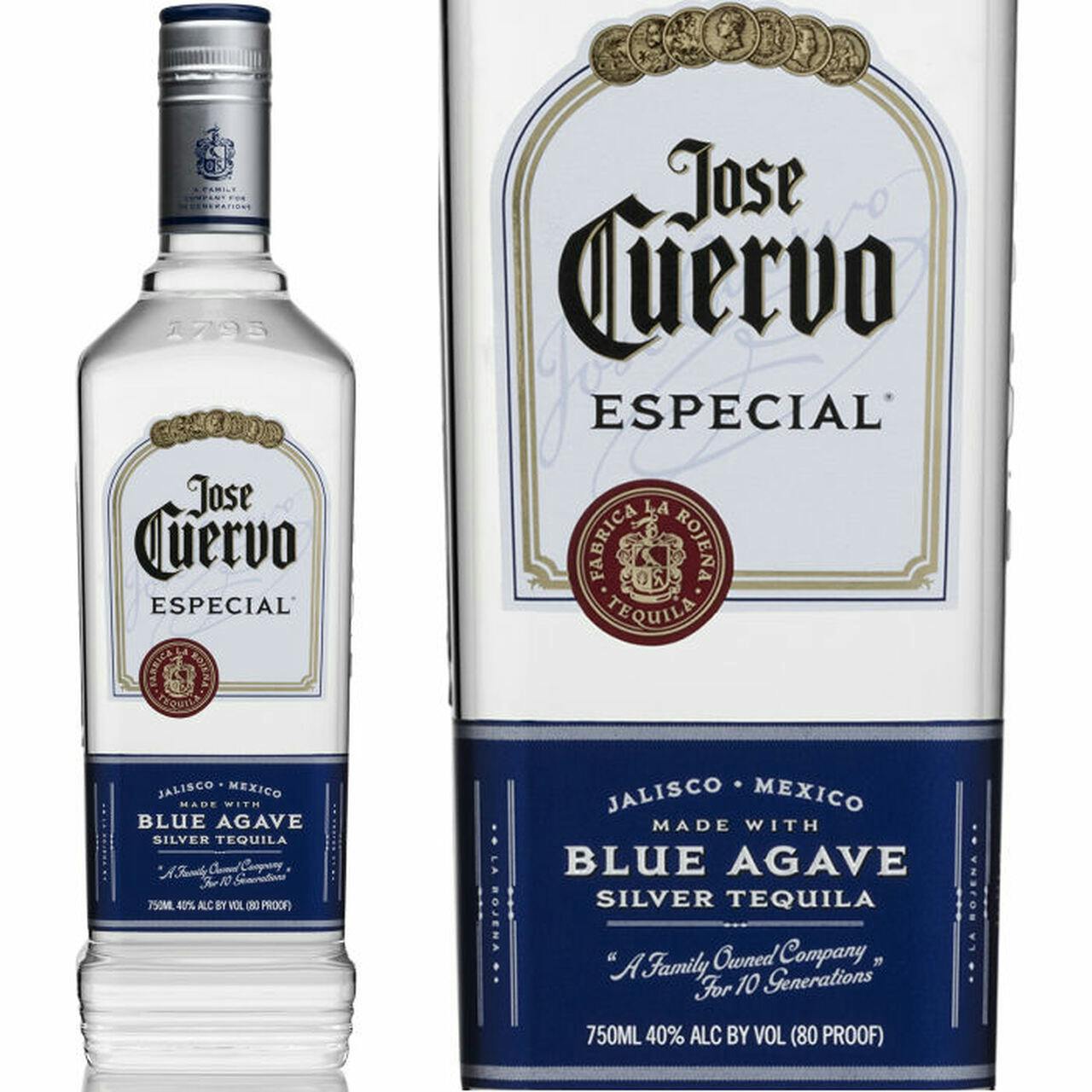 Jose Cuervo Especial Silver Tequila 750ml Glass Bottle
Clear, clean and colorless. Aromas of agave, but a clean, fresh smell. Clean and crisp with agave no…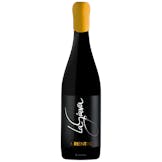 La Giuva Il Rientro 750ml Glass Bottle
A Red Wine from Italy.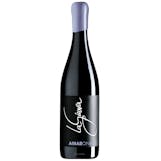 La Giuva Amarone 750ml Glass Bottle
A Red Wine from Italy.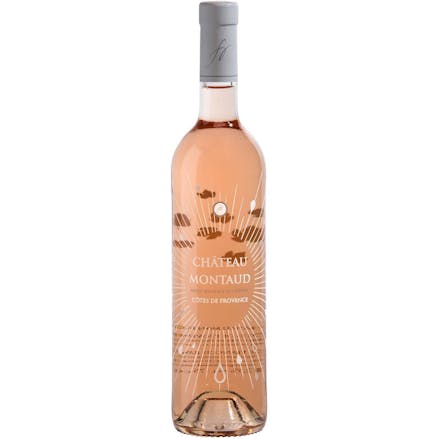 Chateau Montaud Cotes de Provence Rosé 750ml Glass Bottle
A Rosé Wine from Côtes de Provence, Provence, France.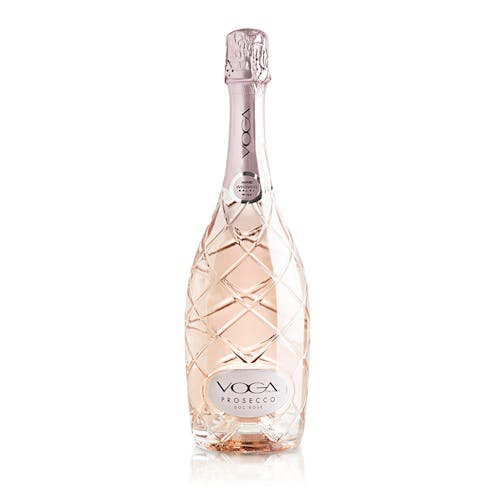 Voga Prosecco DOC Rose 750ml Glass Bottle
VOGA PROSECCO DOC ROSÉ PERFECTLY EMBODIES WHAT MODERN DRINKERS ARE LOOKING FOR – AN ITALIAN STYLISH…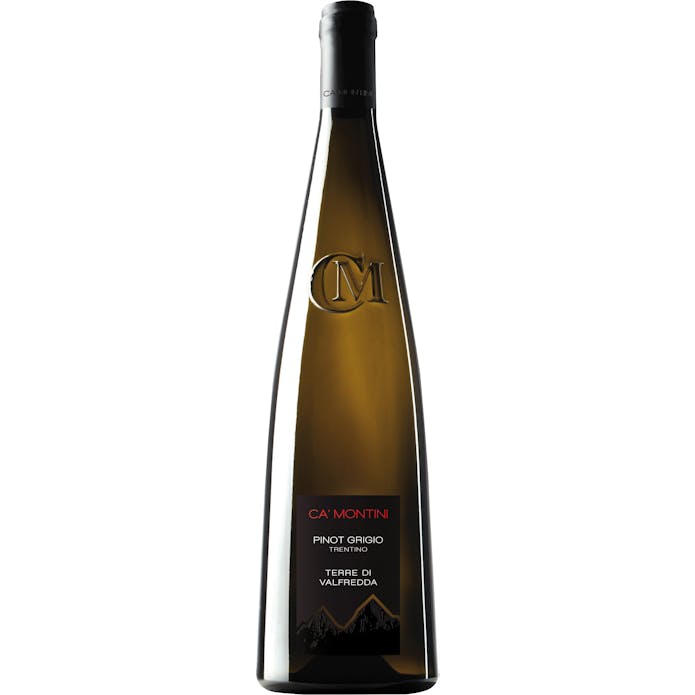 Ca' Montini Pinot Grigio 750ml Glass Bottle
A White Wine from Trentino, Trentino-Alto Adige, Italy.
Old Overholt Straight Rye Whiskey 114 Proof 750ml Glass Bottle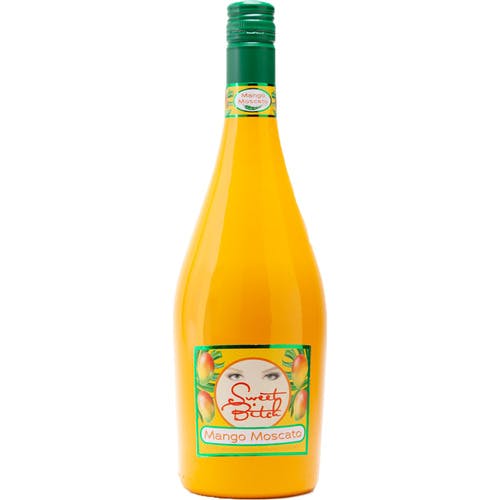 Sweet Bitch Moscato Mango 750ml Glass Bottle
A wine.
Sparkling fruit flavors of tropical mango with a hint of orange and banana. Crisp and refreshing.

Good Fucking Brands Rose 750ml
A Rosé Wine from Lodi, Central Valley, California.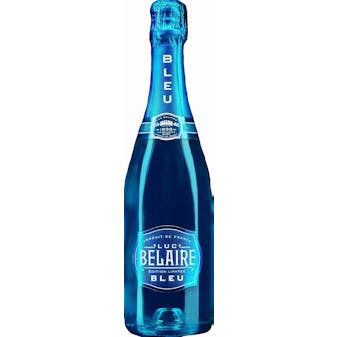 Luc Belaire Bleu 750ml
Belaire Bleu, our newest handcrafted cuvée, is a perfect harmony of the old world and the new. Stunn…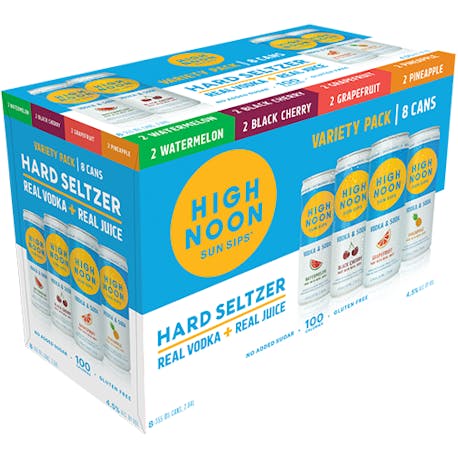 High Noon Spirits Sun Sips Vodka Soda Assorted 8 pack 12 oz. Can
High noon sun sips are the easy drinking, always socializing, great tasting, sun-toasting, blue sky…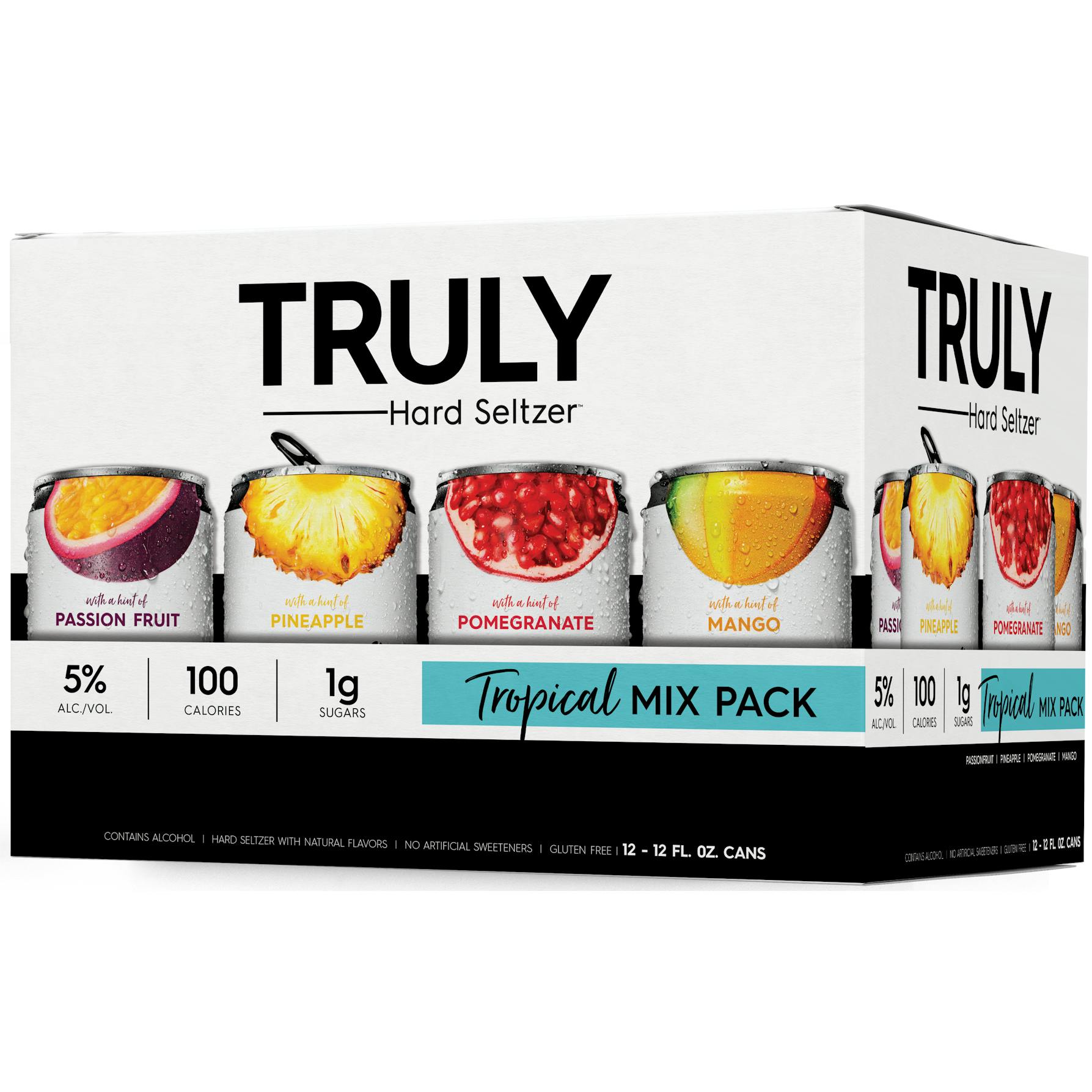 Truly Tropical Variety 12 pack 12 oz. Can
Our newest styles: Passion Fruit, Pomegranate, Pineapple and Mango. Calories: 100, Sugars: 1 g, Carb…