Refine Your Results

Brotte Cotes du Rhone Esprit Barville 2009 750ml
A Red Wine from Cotes du Rhone, Rhone, France.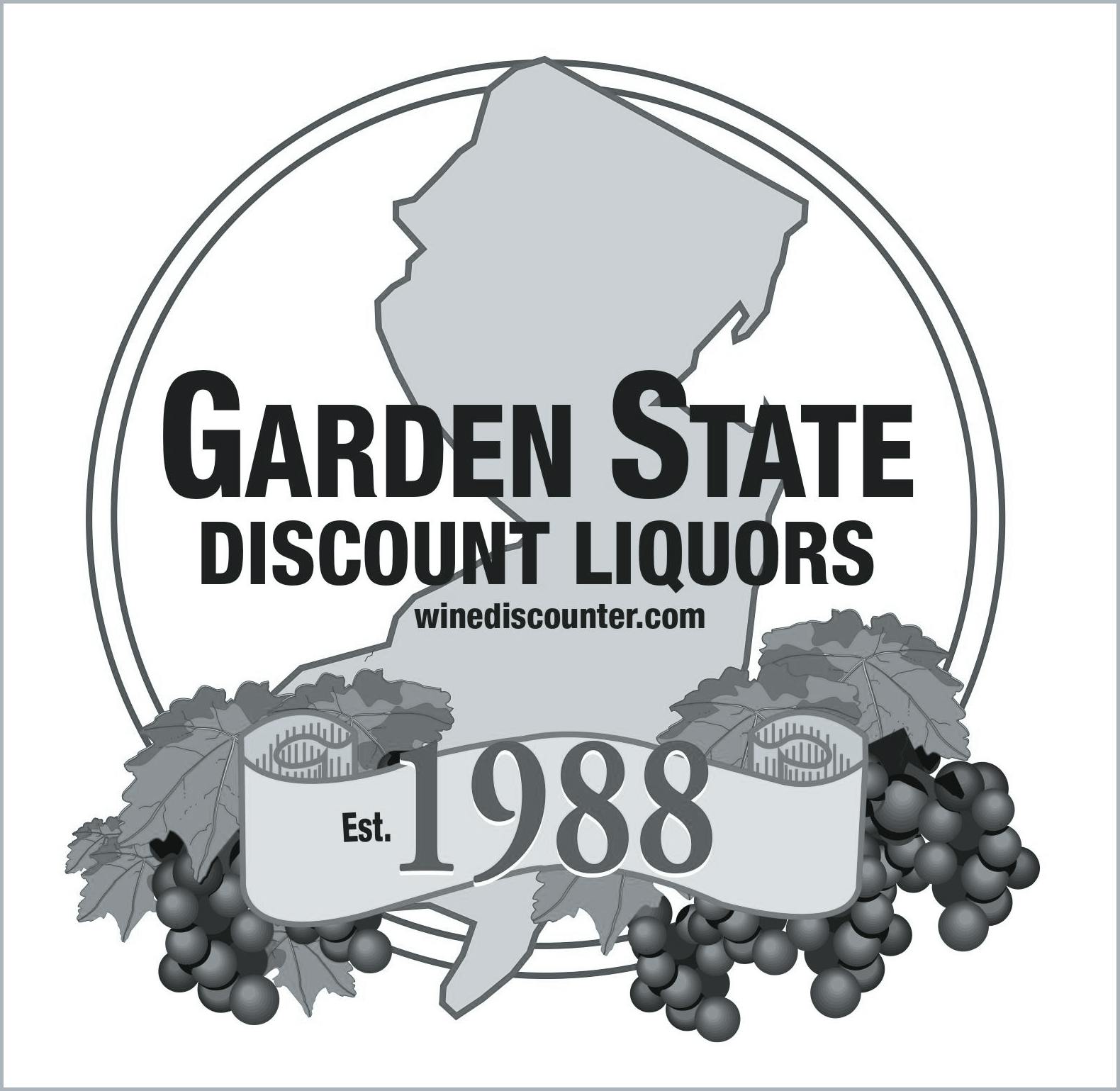 CUTWATER VODKA MULE 4-PK 2406C CUTWATER VODKA MULE 4-PK 4 pack 750ml Can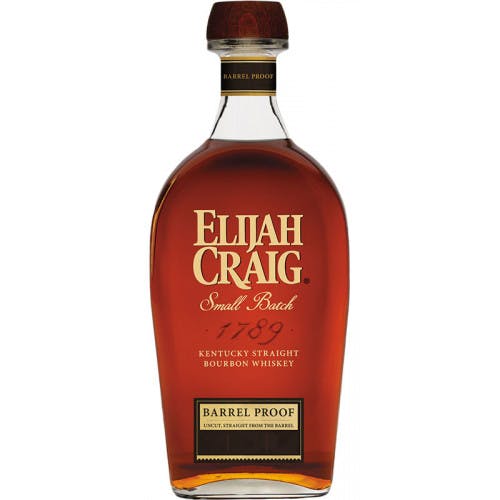 Elijah Craig Barrel Proof Batch C922 Kentucky Straight Bourbon Whiskey 750ml Glass Bottle
To sip Barrel Proof is to experience Bourbon in its purest form: uncut, straight from the barrel, an…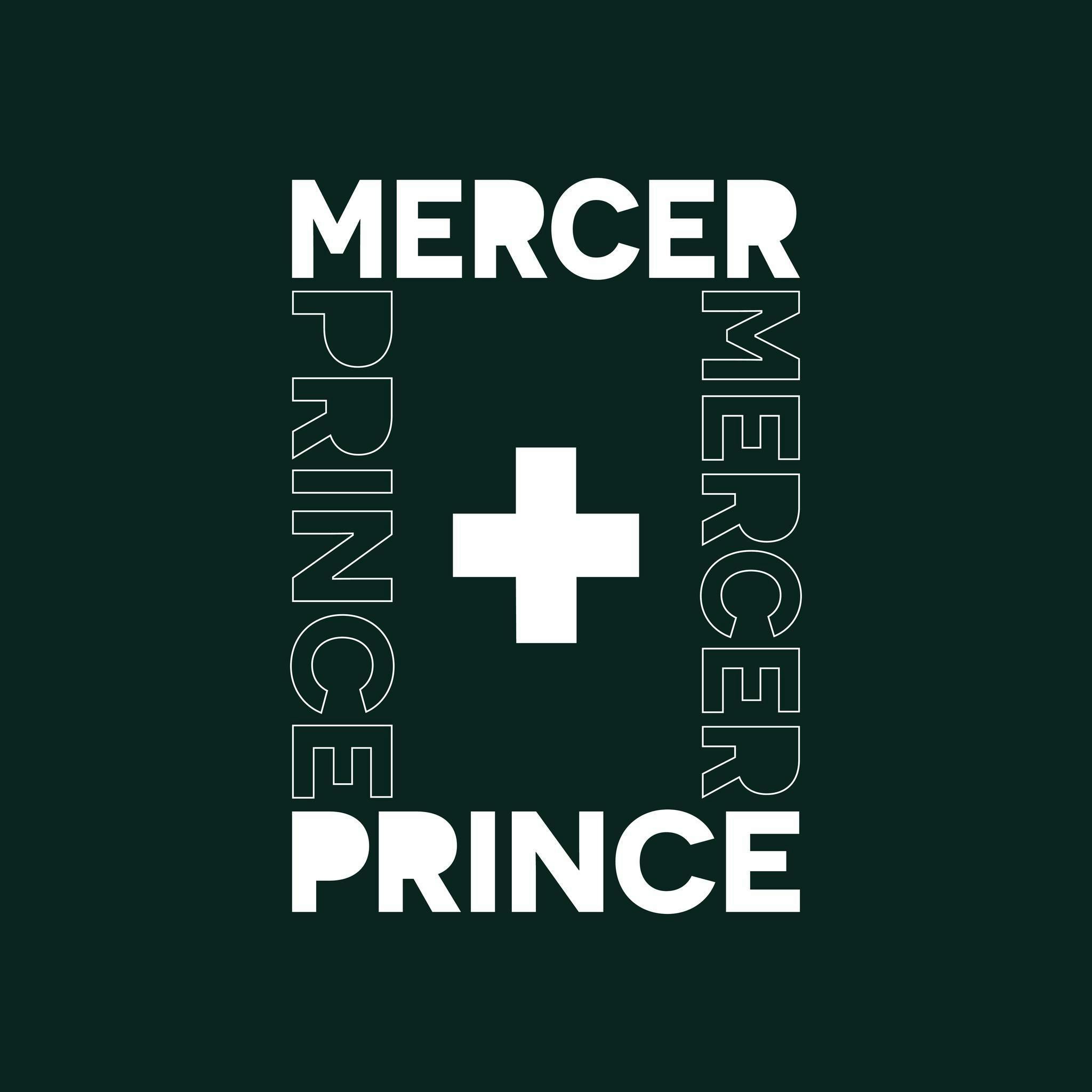 Mercer + Prince Canadian Blended Whiskey Mizunara Oak 750ml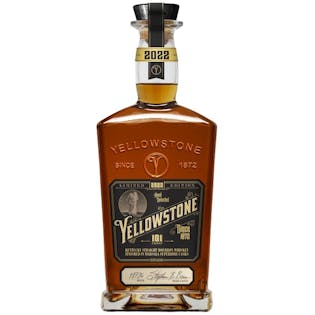 Yellowstone Limited Edition Kentucky Straight Bourbon Whiskey 2022 750ml
While each release of Yellowstone Limited Edition is different, one thing always remains the same: a…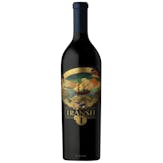 Caymus Red Schooner Transit 1 Australia 2018 750ml Glass Bottle
A Red Blend from Australia.
A dark, swirling purple, this wine has a wildness to match. Intense scents of smoky meat, chocolate…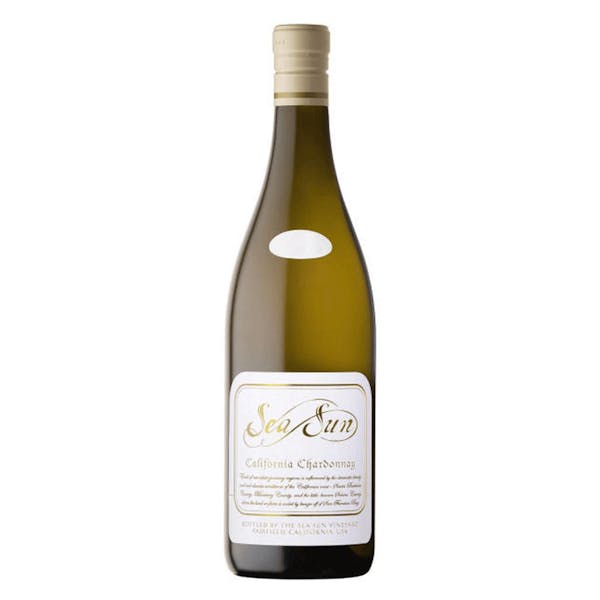 Sea Sun California Chardonnay 2019 750ml Glass Bottle
A Chardonnay from California.
A pale straw color with sunshiny highlights, Sea Sun has a subtle nose, with scents of lightly grill…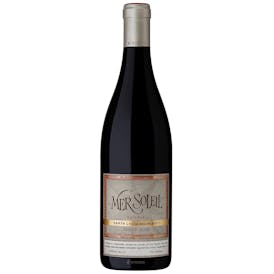 Mer Soleil Santa Lucia Highlands Pinot Noir 2019 750ml Glass Bottle
A wine from California.
The Santa Lucia Highlands is well-known as the perfect home for both the…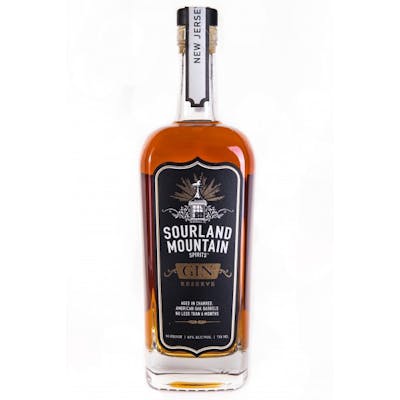 Sourland Mountain Gin Reserve 750ml Glass Bottle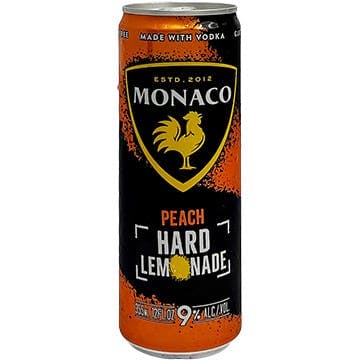 Monaco Hard Peach Lemonade 750ml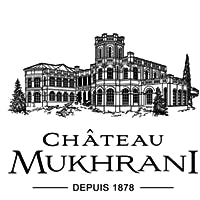 Château Mukhrani Saperavi 2016 750ml
A wine.

Vincent Girardin Volnay Vieilles Vignes 2018 750ml
A Red Wine from Cote de Beaune, Burgundy, France.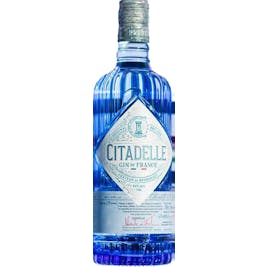 Citadelle Gin 750ml
The 19 aromatics that make up Citadelle are infused, according to their profile, between one and fou…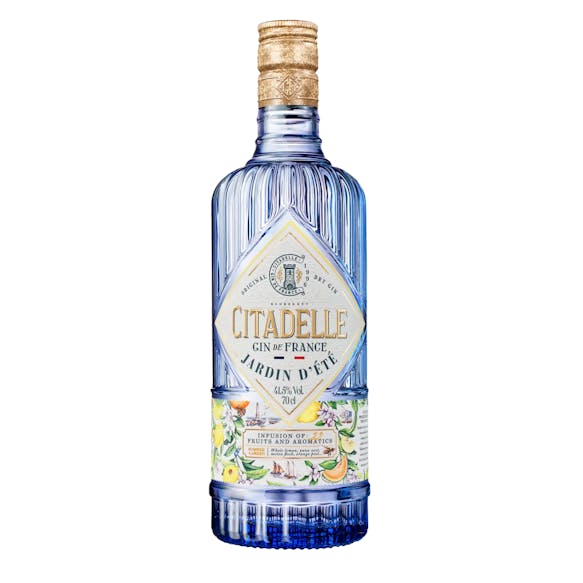 Citadelle Jardin d'Ét Gin 750ml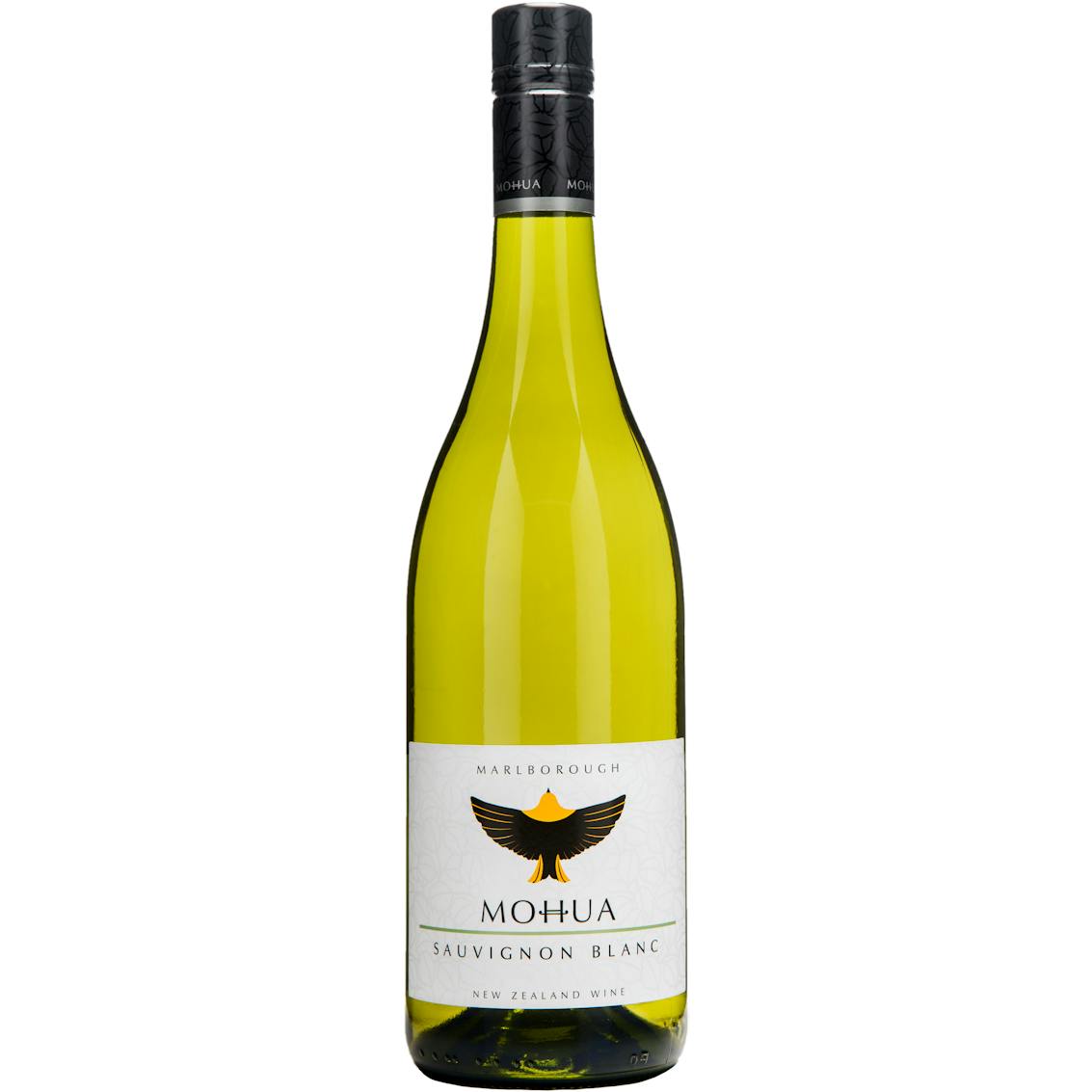 Mohua Sauvignon Blanc 750ml
A Sauvignon Blanc from Marlborough, New Zealand.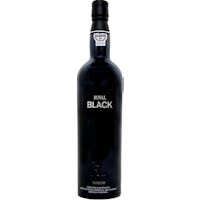 Quinta do Noval Black 750ml
A Port wine from Douro, Portugal.
Black is a revolutionary new style of port. The bright aromatics, incredible freshness and perfect b…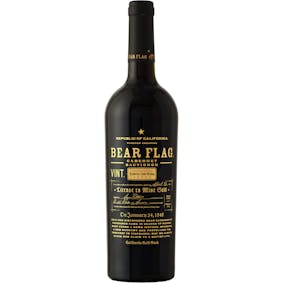 Bear Flag Cabernet Sauvignon 2017 750ml Glass Bottle
A Cabernet Sauvignon from Sonoma County, California.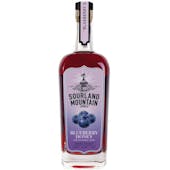 Sourland Mountain Blueberry Honey Vodka 750ml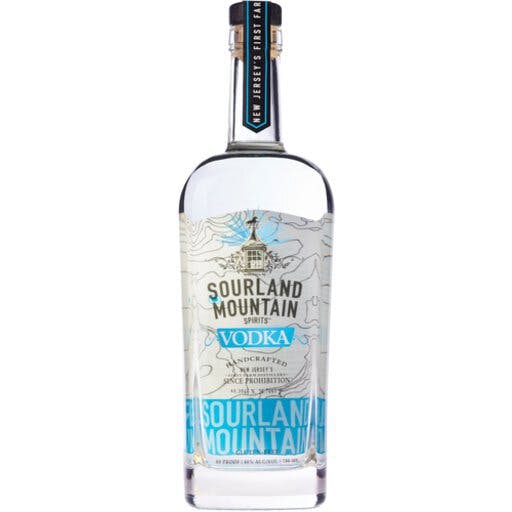 Sourland Mountain Vodka 750ml Glass Bottle
Much like our gin, our vodka is also derived from a corn-based neutral grain spirit. In order to ach…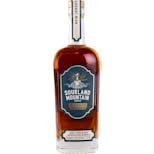 Sourland Mountain Bourbon Whiskey 750ml Glass Bottle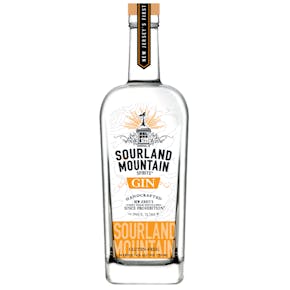 Sourland Mountain Gin 750ml Glass Bottle
Our gin manifests the authentic nature of pure craftsmanship. Only a year and a half old, the result…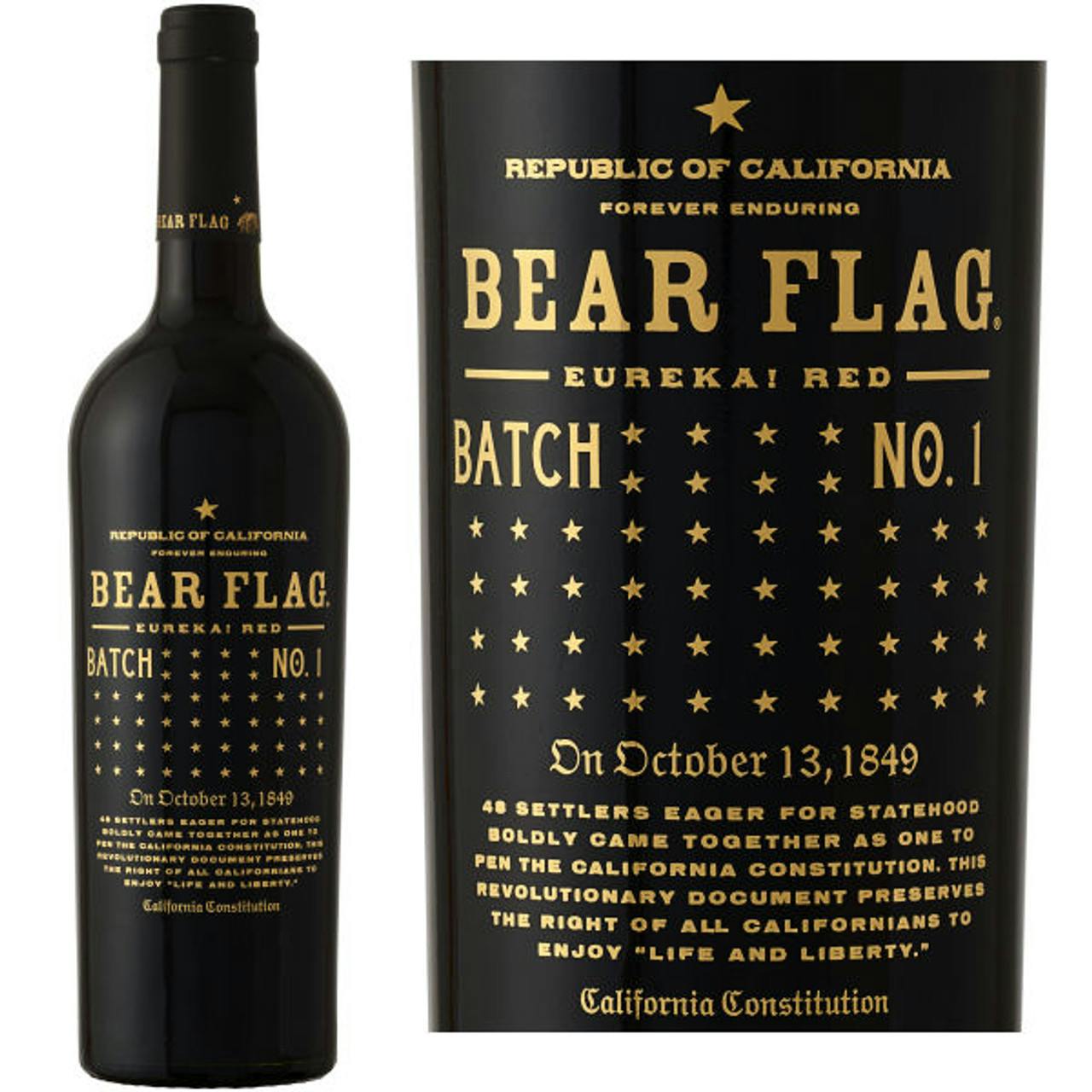 Bear Flag Eureka! Red 2017 750ml Glass Bottle
A Cabernet Sauvignon from St Helena, Napa Valley, California.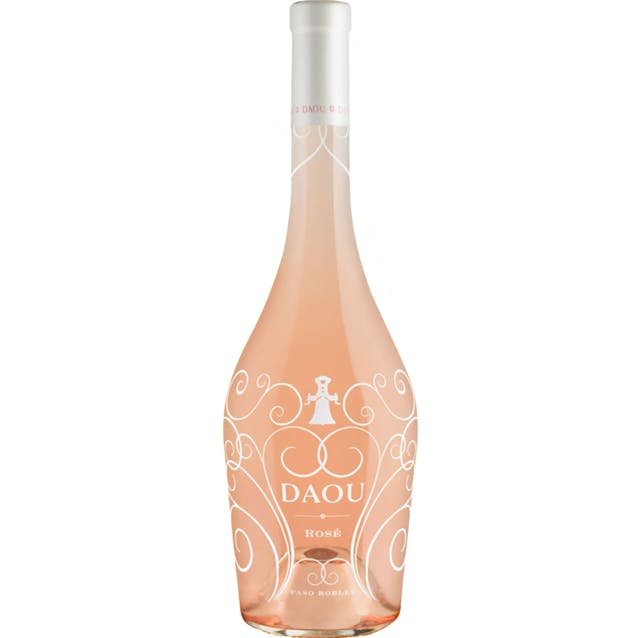 DAOU Rosé 750ml Glass Bottle
A Rosé Wine from Paso Robles, Central Coast, California.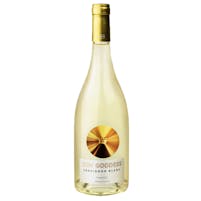 Sun Goddess Sauvignon Blanc 750ml Glass Bottle
A White Wine from Italy.