Refine Your Results
Showing 1 - 24 of 1,402 results.
Refine Your Results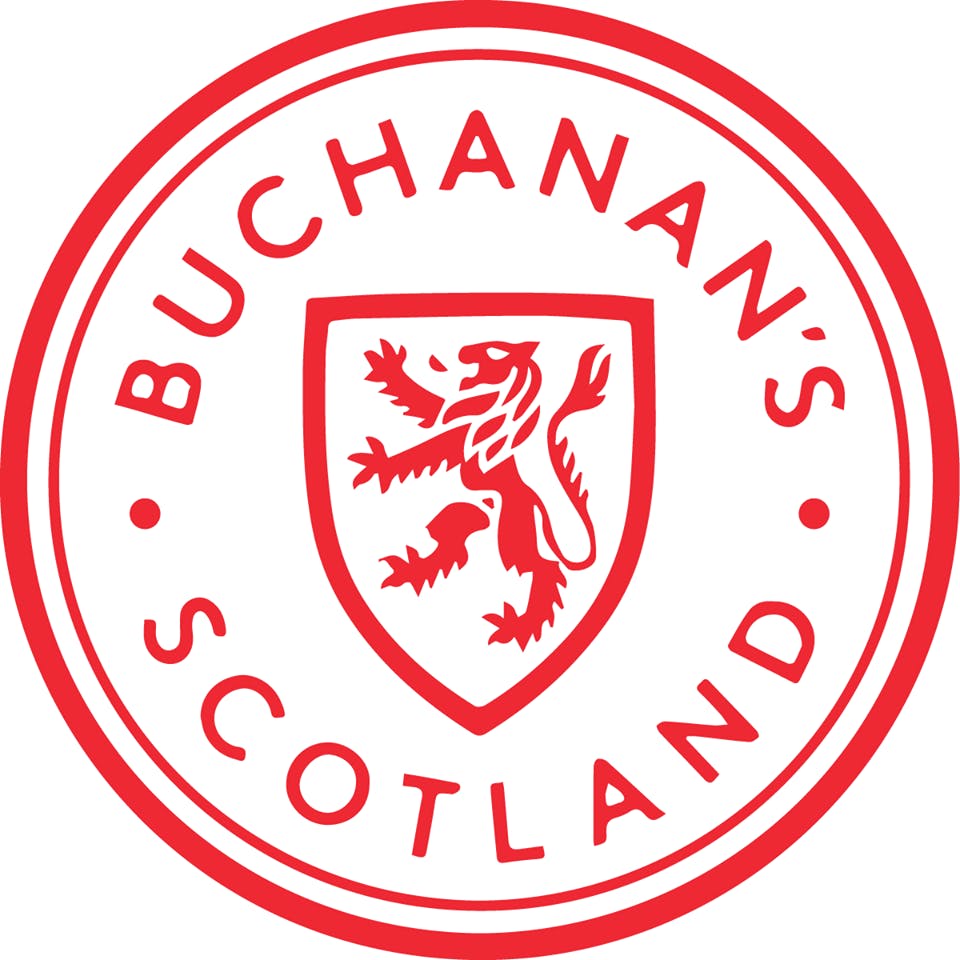 Buchanan's Pineapple Scotch Whiskey 750ml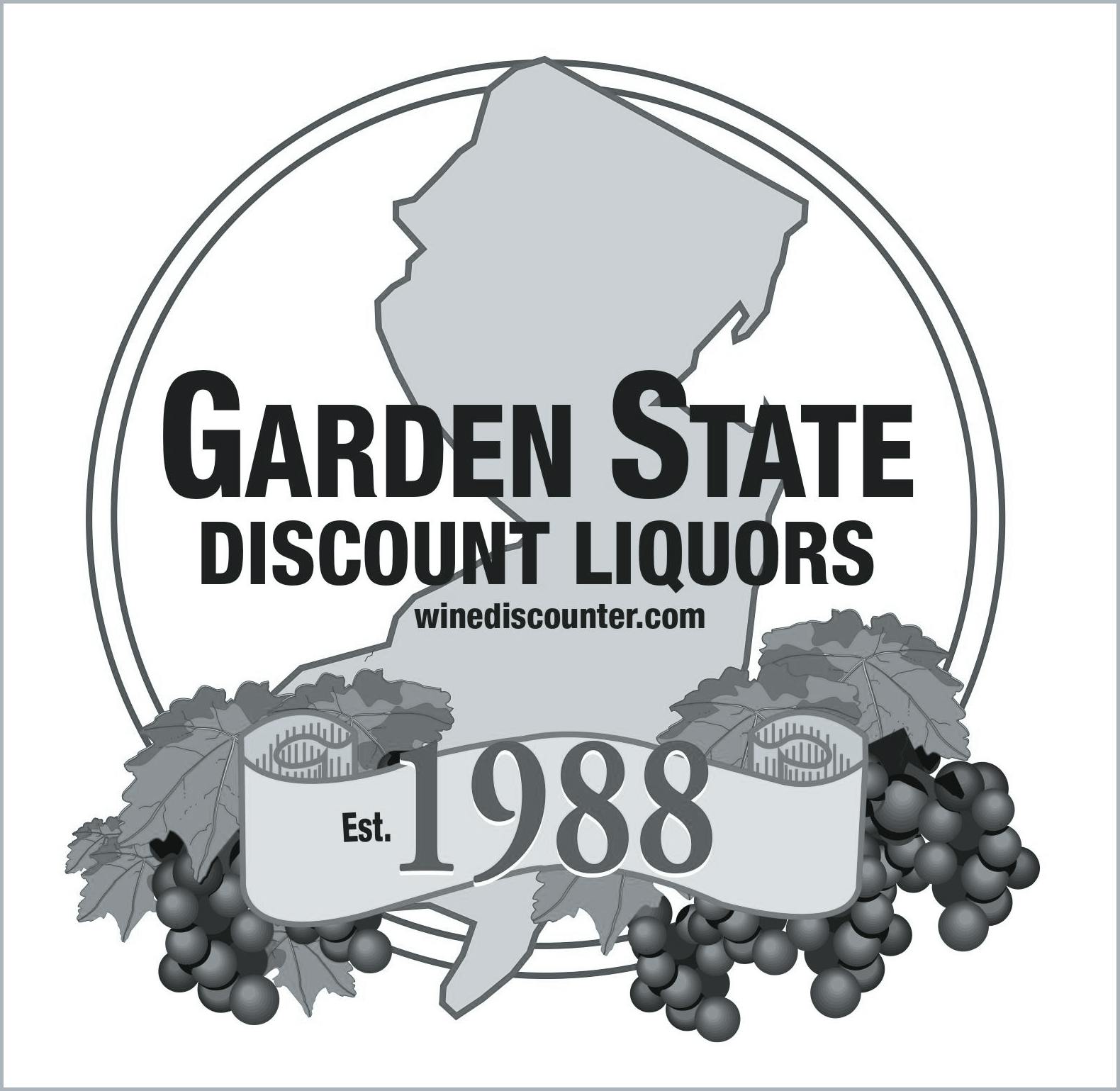 Ferreira Dona Antonia Reserve Branco Port 750ml
A wine.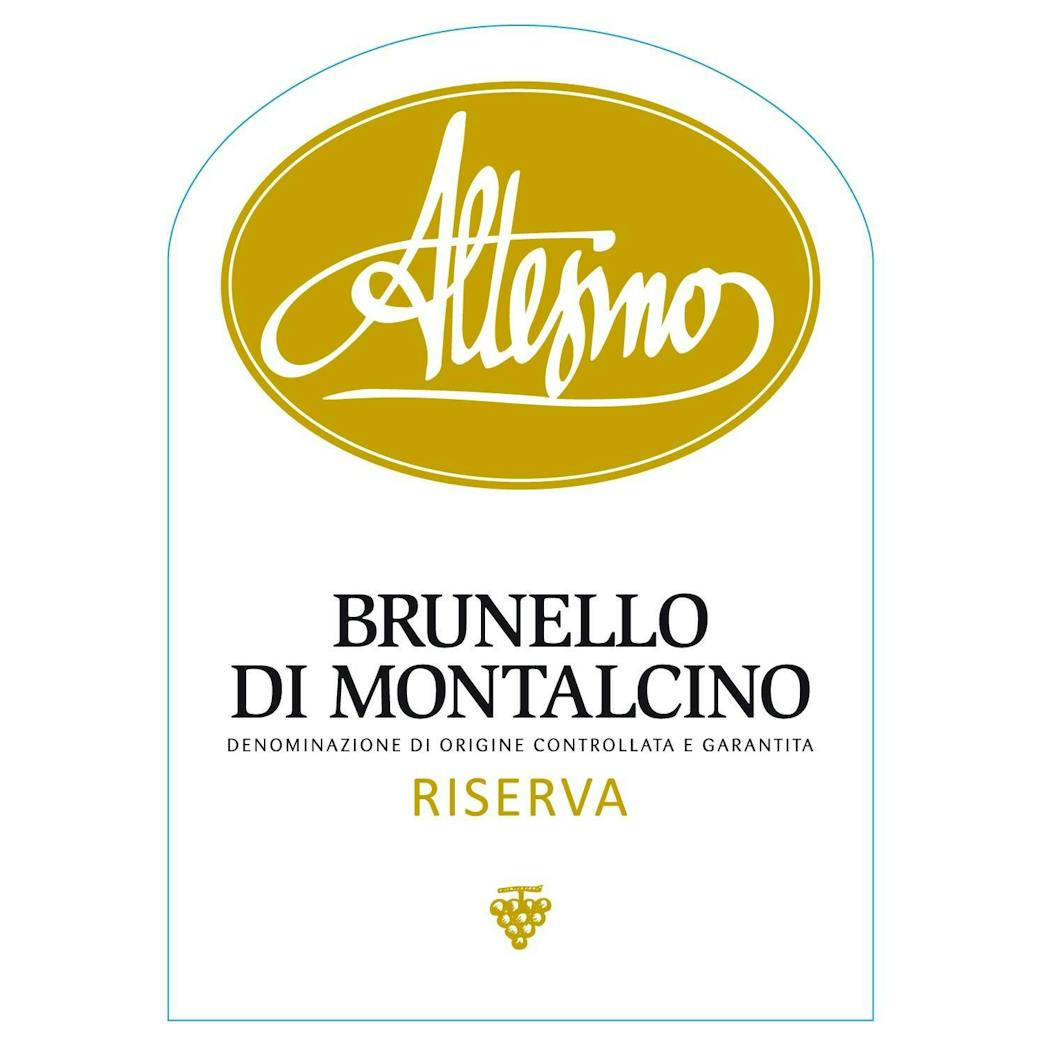 Altesino Brunello di Montalcino Riserva 2016 750ml
A Red Wine from Rosso di Montalcino, Tuscany, Italy.
Brunello can only be described as "Riserva" if it has aged for six years in the cellar. Only produce…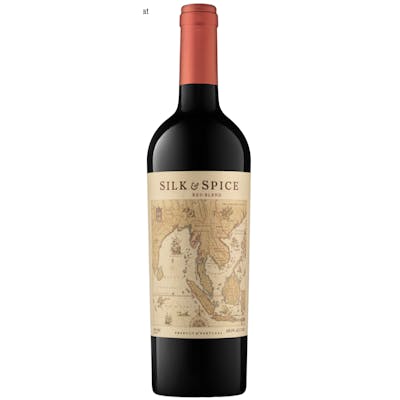 Silk & Spice Spice Road 750ml
A Red Wine from Portugal.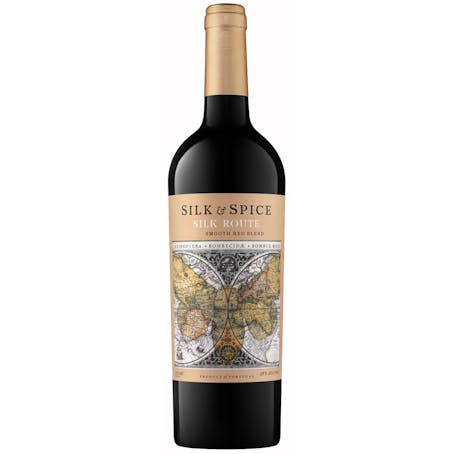 Silk & Spice Silk Route 750ml
A Red Wine from Portugal.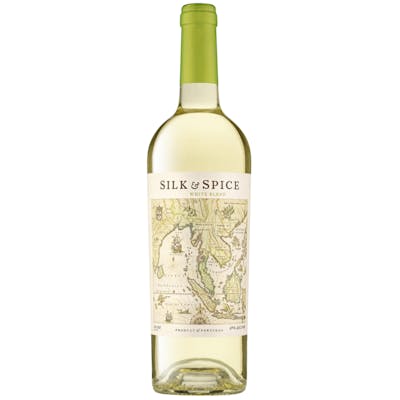 Silk & Spice White Blend 750ml
A White Blend wine from Portugal.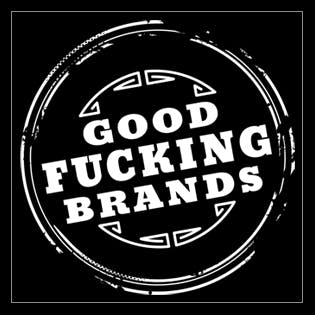 Good Fucking Brands Tequila 750ml
White Claw Hard Seltzer Premium Vodka 750ml
White Claw Hard Seltzer Mango Vodka 750ml
White Claw Hard Seltzer Black Cherry Vodka 750ml
White Claw Hard Seltzer Pineapple Vodka 750ml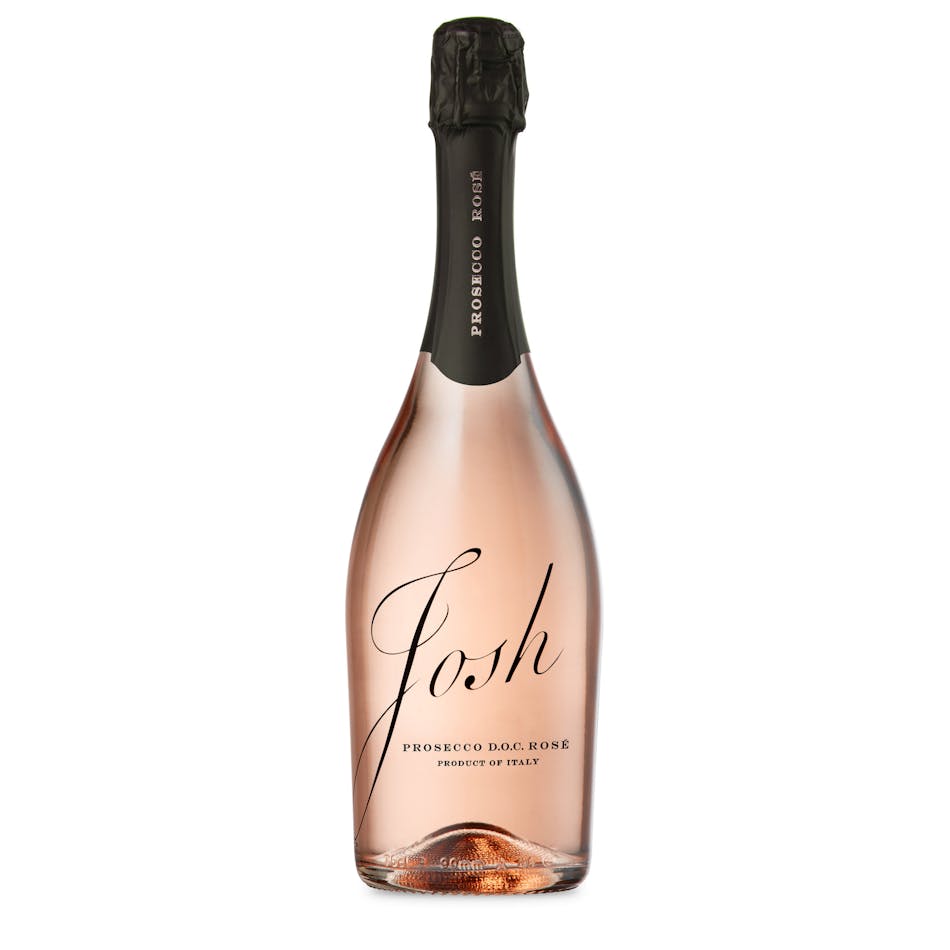 Josh Cellars Prosecco Rose 750ml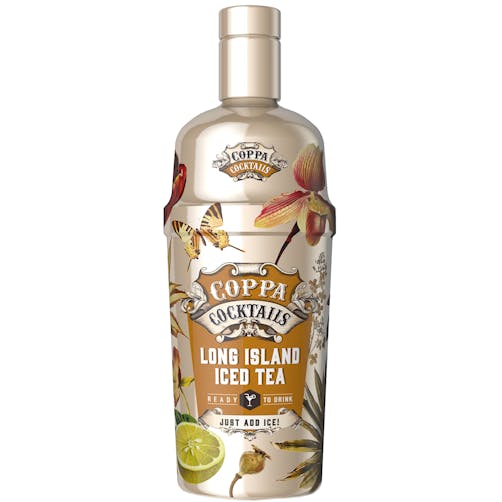 Coppa Cocktails Long Island Iced Tea 750ml
The Long Island Iced Tea is a cocktail traditionally made with vodka, rum, tequila, triple sec and g…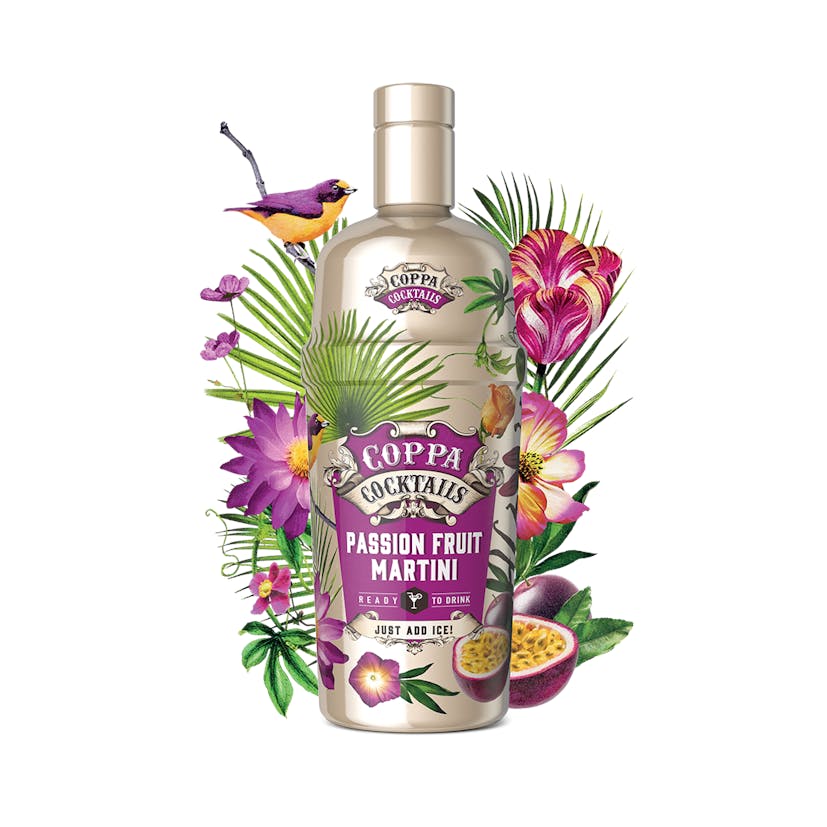 Coppa Cocktails Passion Fruit Martini 750ml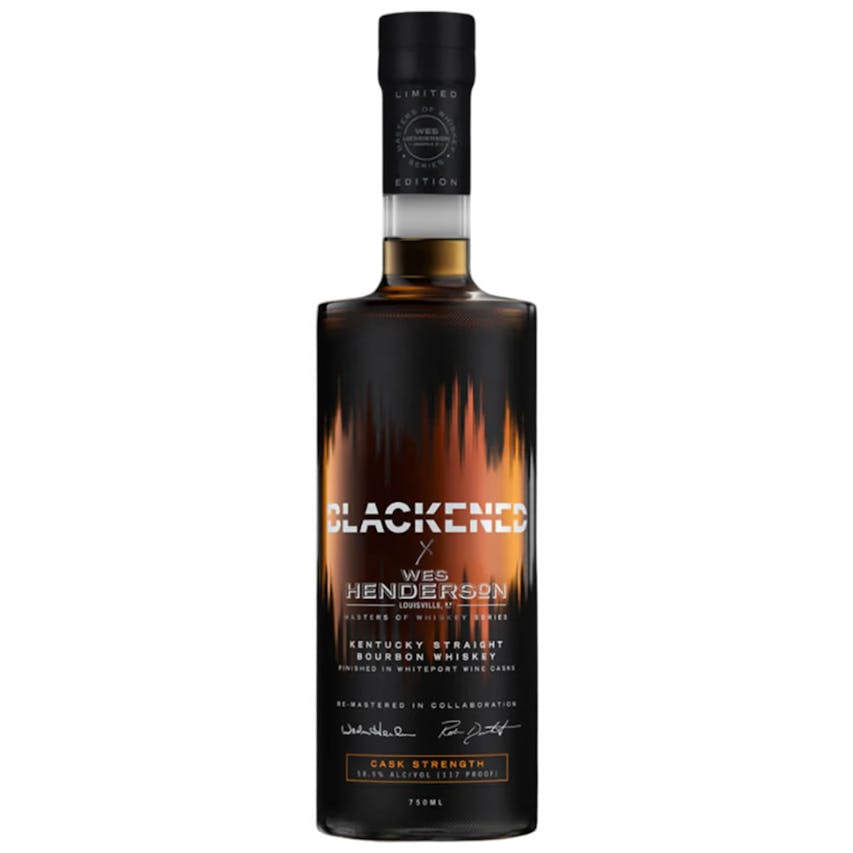 Blackened X Wes Henderson Kentucky Straight Bourbon Whiskey 750ml
The second release in the BLACKENED® Masters of Whiskey Series, BLACKENED x Wes Henderson Kentucky S…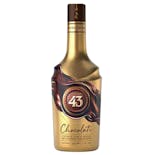 Licor 43 Chocolate 750ml
Colour: Creamy, dark milk chocolate with golden reflections and reddish tones of chocolate. Aroma: I…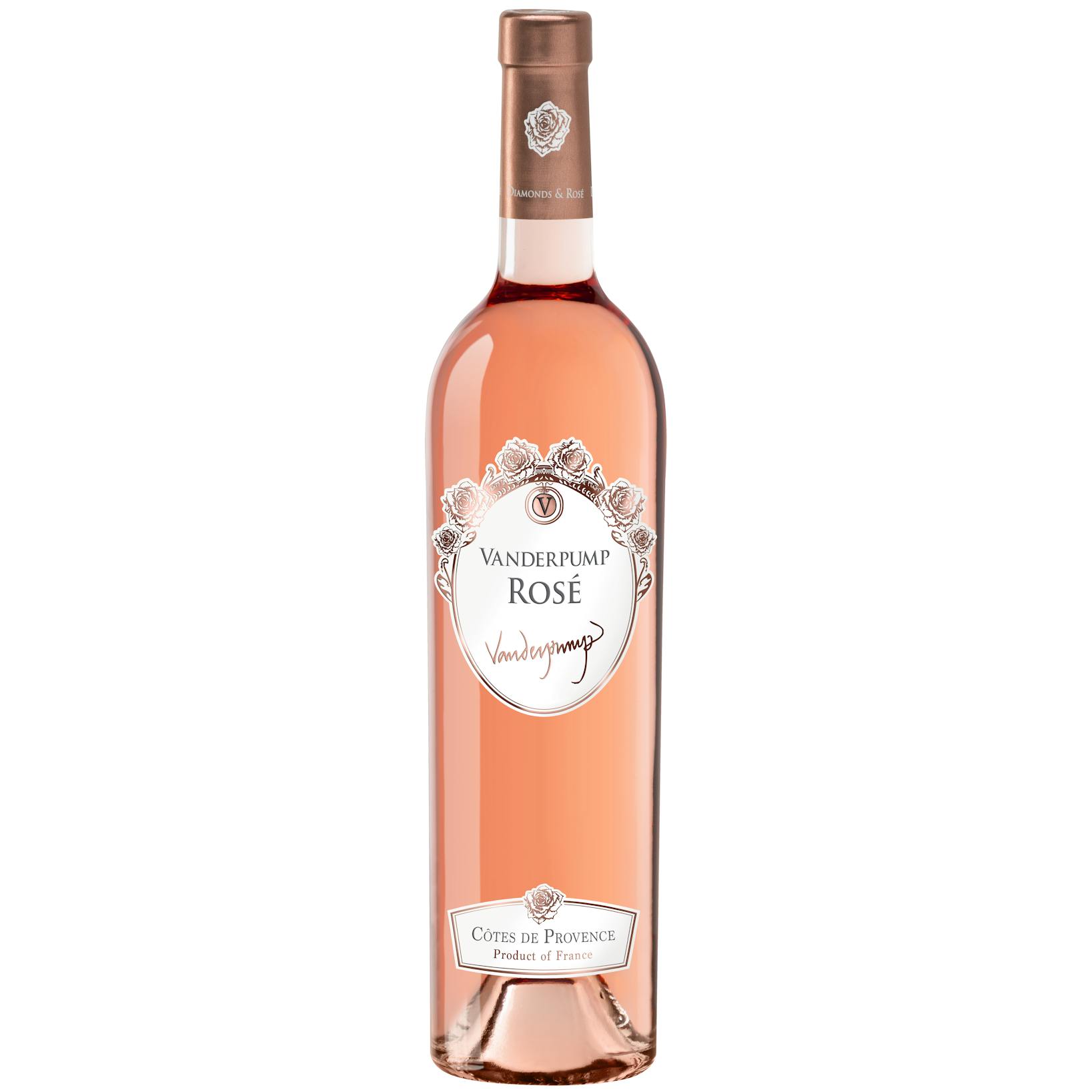 Vanderpump Côtes De Provence Rosé 2021 750ml
A Rosé Wine from Côtes de Provence, Provence, France.
Pale rose, peach color. Elegant nose with delicate red currant and hints of pepper as well as sweet…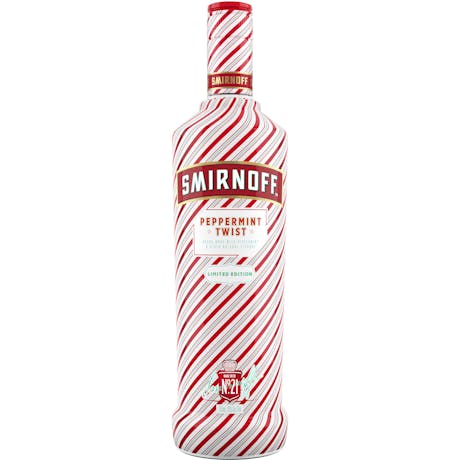 Smirnoff Peppermint Twist Vodka 750ml
Smirnoff Peppermint Twist is one of our go-to's for the holiday season. Infused with a candied peppe…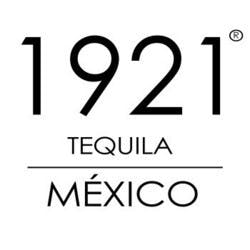 Tequila 1921 Crema de Mexico 750ml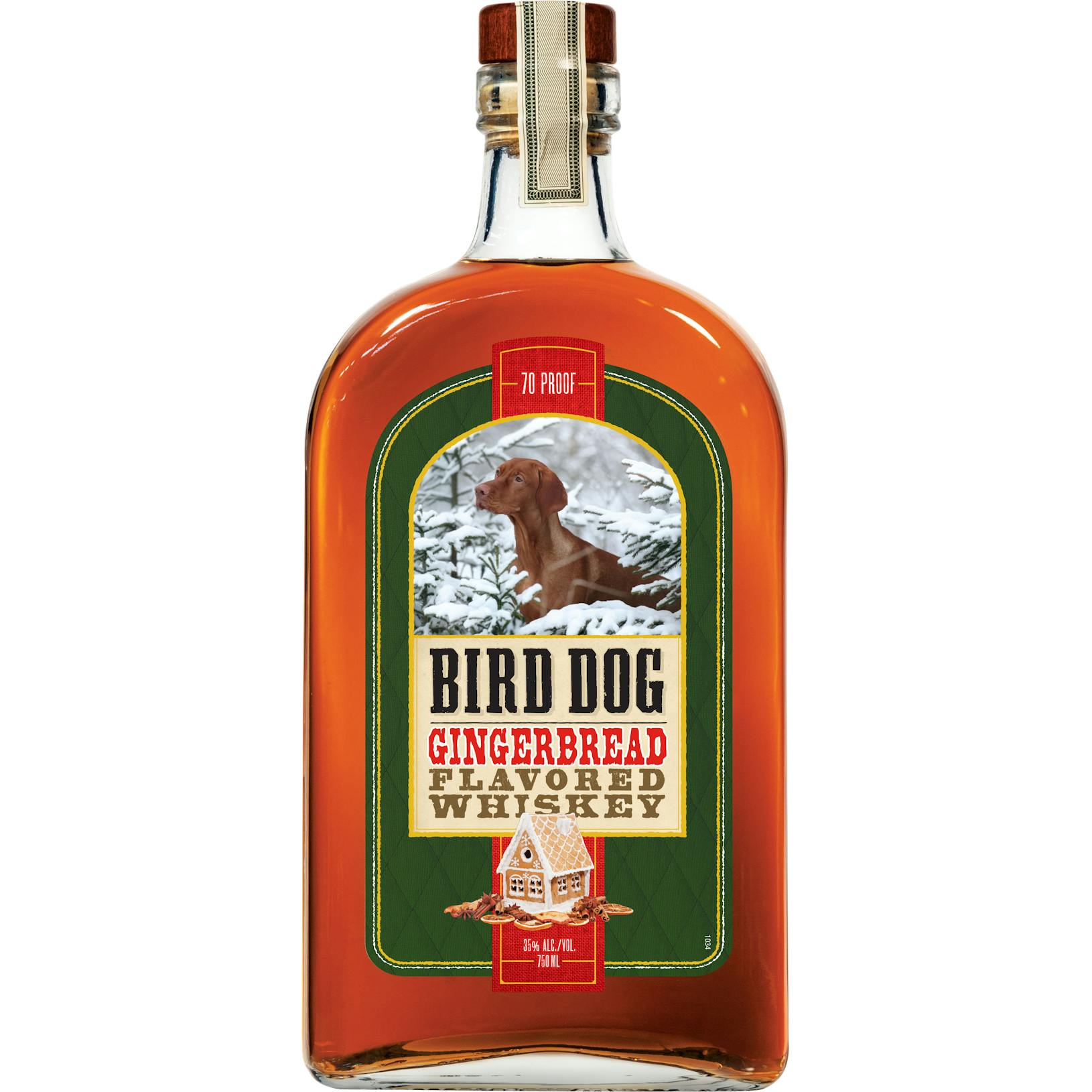 Bird Dog Gingerbread Whiskey 750ml
The newest member of the Most Awarded Flavored Whiskey Family. Our smooth Kentucky whiskey combined…

Baileys Vanilla Mint Shake Irish Cream 750ml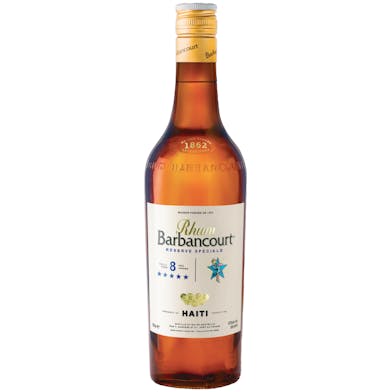 Barbancourt Five Star Réserve Spéciale Rhum 8 year old 750ml
A complex dark rum that tastes wonderful when sipped on its own or in a cocktail. The rich and harmo…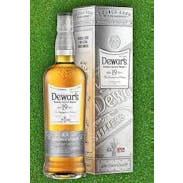 Dewar's OLD RESERVE "THE CHAMPIONS EDITION" 19 year old 750ml
Dewar's 19 Year-Old, "The Champions Edition", is a limited edition offering from Master Blender Step…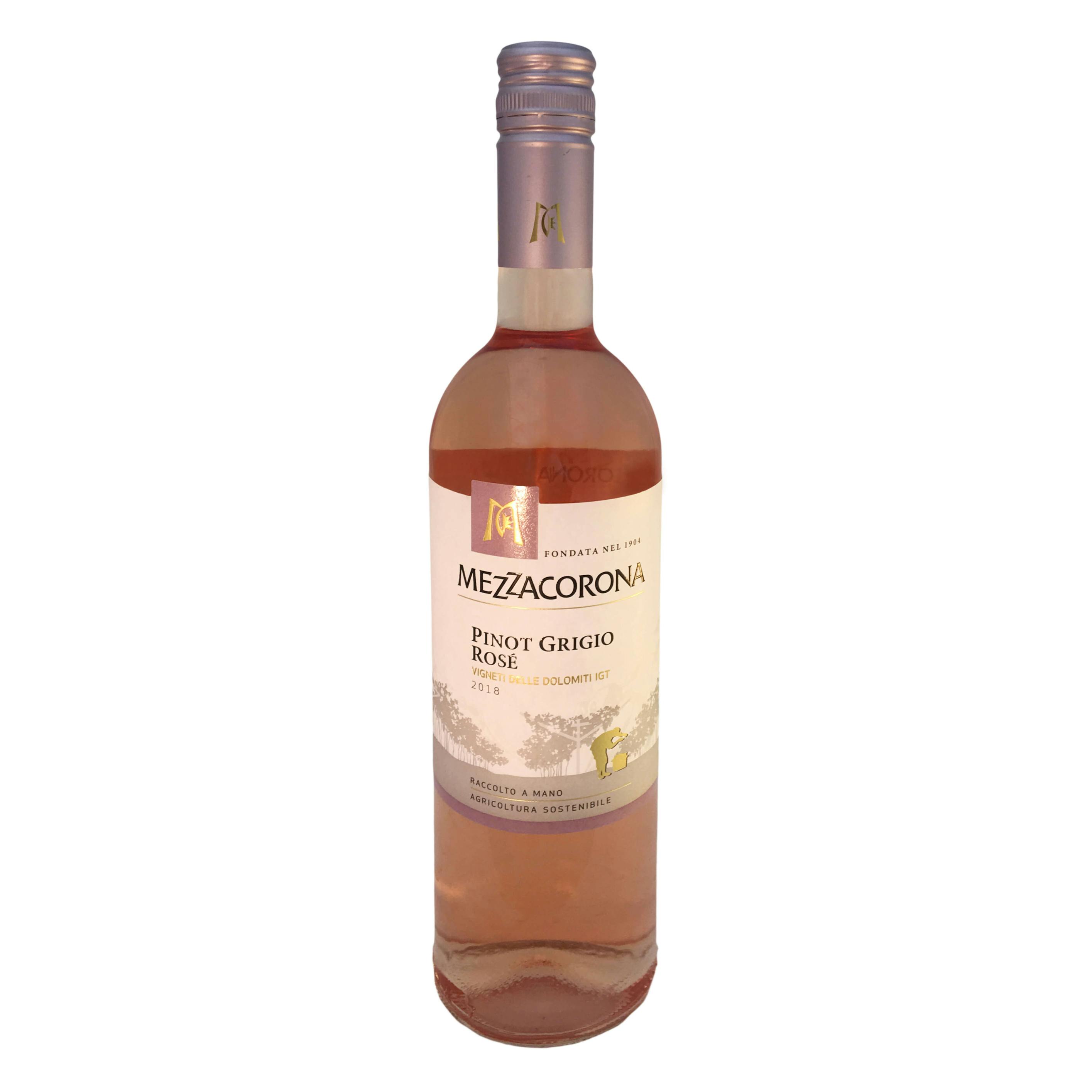 Mezzacorona Pinot Grigio Rosé 750ml
A wine.