Refine Your Results
Brugal Extra Dry Especial Rum 750ml
A cask-aged white rum that lives up to the dry Brugal house style, Brugal Extra Dry invites one to r…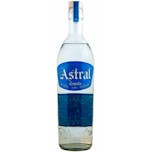 Astral Tequila Blanco 750ml
Astral Tequila is totally unique and reminiscent of the way tequila was made 150 years ago before it…
Les Grands Chais de France Exhib' Rose 750ml
A Rosé Wine from Languedoc-Roussillon, France.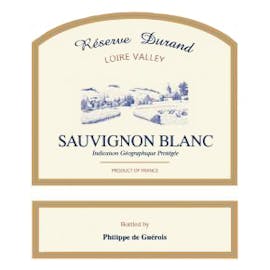 Domaine Durand Reserve Durand Sauvignon Blanc 750ml
A White Wine from Sancerre, Loire Valley, France.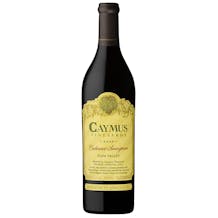 Caymus Napa Valley Cabernet Sauvignon 2020 750ml
A Cabernet Sauvignon from Napa Valley, California.
Caymus has a signature style that is dark in color, with rich fruit and ripe tannins - as approachab…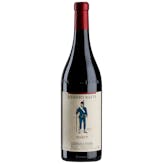 Renato Ratti Nebbiolo D'Alba Ochetti 2020 750ml Glass Bottle
A Red Wine from Langhe, Piedmont, Italy.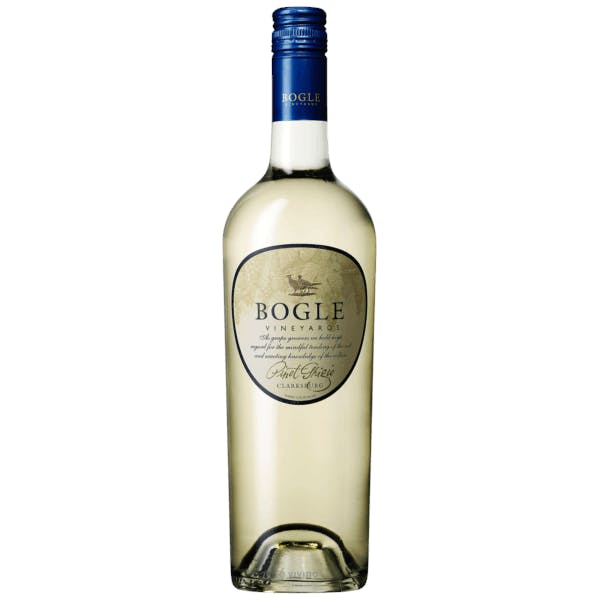 Bogle Pinot Grigio 750ml Glass Bottle
A Pinot Grigio.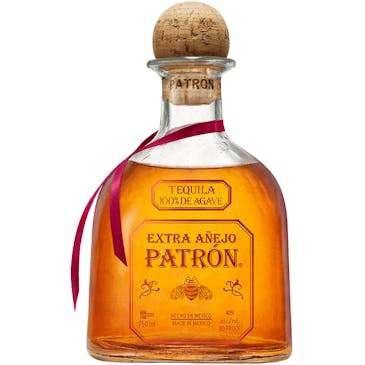 Patron Extra Anejo 750ml Glass Bottle
Patrón Extra Añejo is made from the highest-quality 100% Weber Blue Agave. Aged for a minimum of 3 y…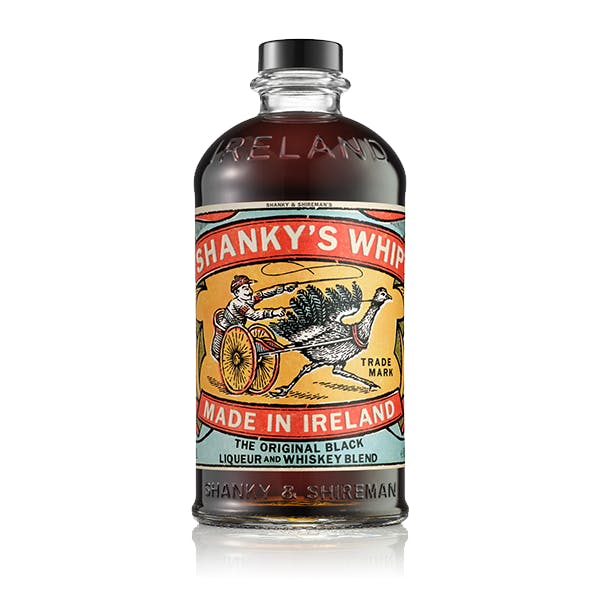 Shanky's Whip Black Irish Whiskey 750ml Glass Bottle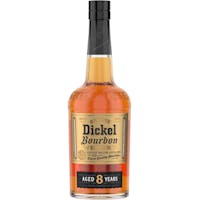 George Dickel Bourbon Whiskey 8 year old 750ml Glass Bottle
Dickel Bourbon is a handcrafted, small-batch bourbon that's been aged 8 years and blended to perfect…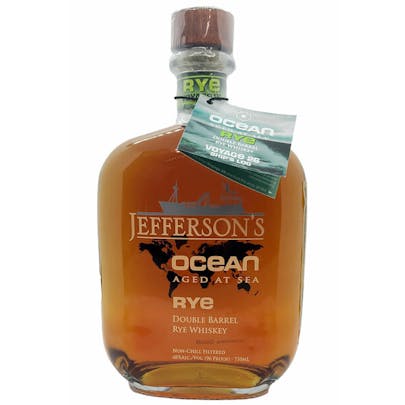 Jefferson's Ocean: Aged At Sea Double Barrel Rye Whiskey 750ml Glass Bottle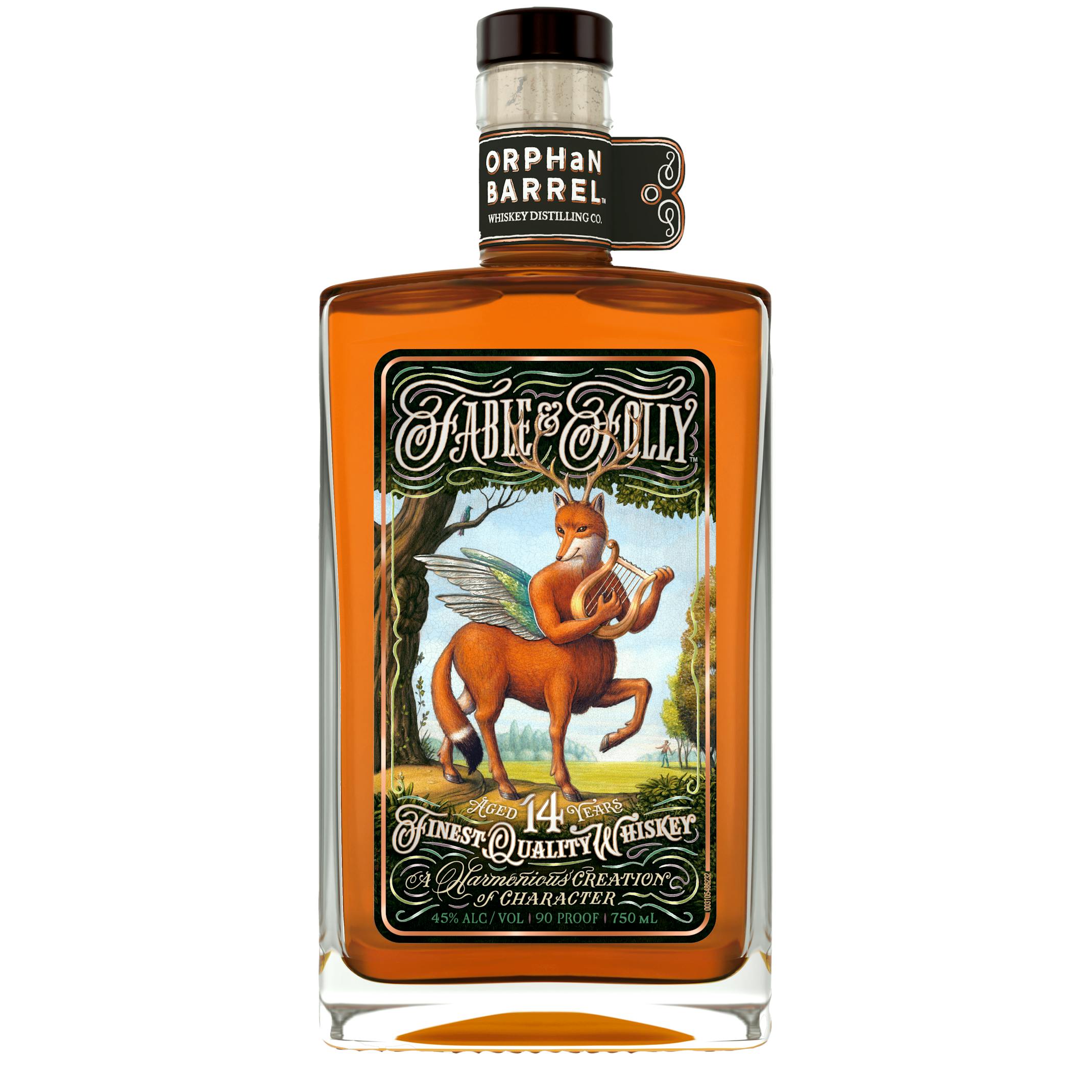 Orphan Barrel Fable & Folly Whiskey 14 year old 750ml Glass Bottle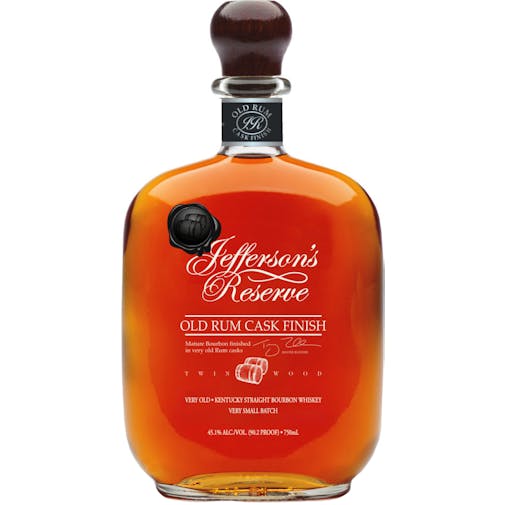 Jefferson's Reserve Old Rum Cask Finish Bourbon 750ml Glass Bottle
Like the accomplished third President of the U.S., this bourbon is complex, elegant and sophisticate…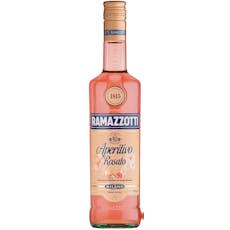 Ramazzotti Rosato Aperitivo 750ml Glass Bottle
An Italian combination of fresh and light flavours. Notes of hibiscus and orange blossom give the Ap…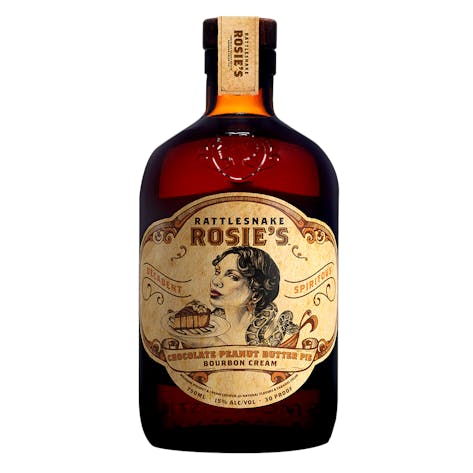 Rattlesnake Rosie's Chocolate Peanut Butter Pie Bourbon Cream 750ml Glass Bottle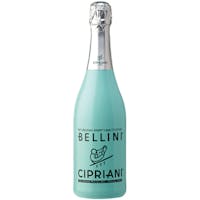 Cipriani Bellini 750ml Glass Bottle
Invented at the famous Cipriani Harry's Bar in Venice, the original Bellini Cipriani is the ultimate…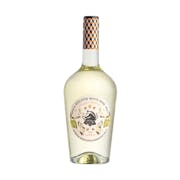 Wölffer Finca White 750ml Glass Bottle
A wine.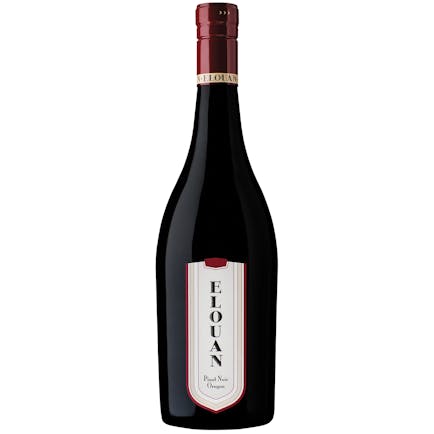 Elouan Pinot Noir 2018 750ml Glass Bottle
A Pinot Noir from Oregon.
Our 2018 Elouan Oregon Pinot Noir is a beautiful dark scarlet in color, with aromas of dried cherrie…
Jameson Orange Whiskey 750ml Glass Bottle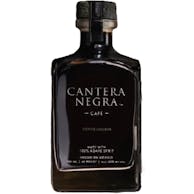 Cantera Negra Café Coffee Liqueur 750ml
Cantera Negra Café is the perfect blend of coffee and our 100% pure blue agave spirit, which is hand…

Manischewitz Cream Red Concord 750ml
A Concorde from New York.
A sweet but balanced wine with a velvety mouth feel. The distinct aroma and flavor of fresh Concord…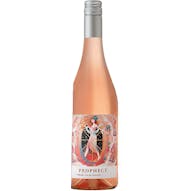 Prophecy Rosé 750ml
A Rosé Wine from Vin de France, Provence, France.
Prophecy Rosé showcases the best of the South of France. This wine is delicate and bright with layer…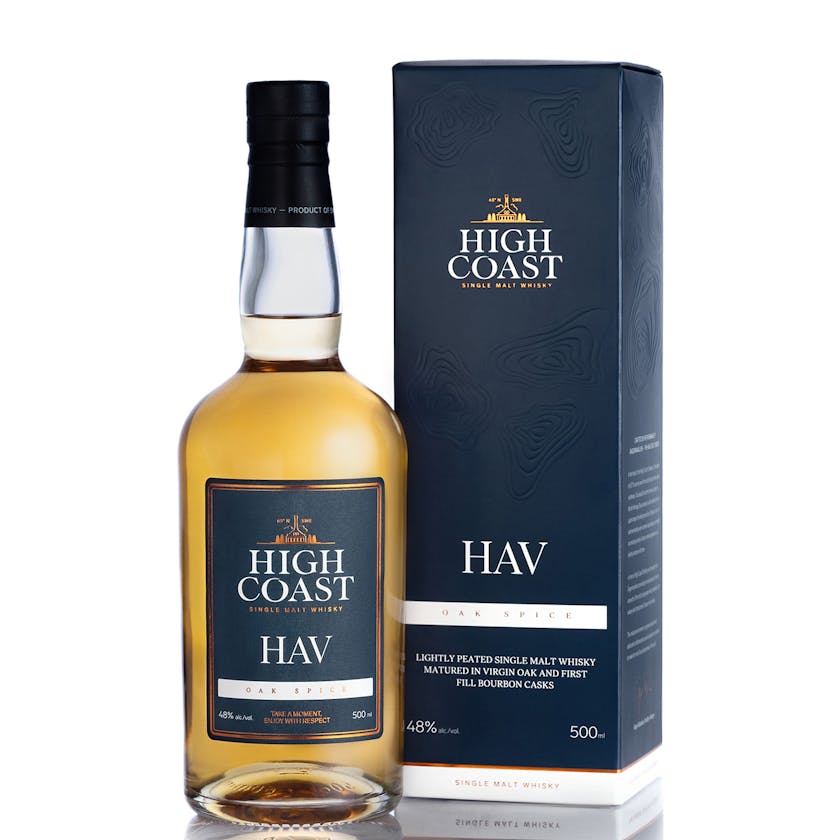 High Coast Distillery Hav Oak Spice Single Malt Whiskey 750ml Glass Bottle
Aroma: Fruity, Spicy, Cloves, Light Peat Reek, Nutmeg. Palate: Well balanced, Fruity, Spicy, Peat ar…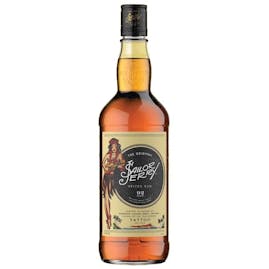 Sailor Jerry Spiced Rum 750ml
Sailor Jerry is a straight-up, no-nonsense rum. We craft the spirit from a selection of rums distill…