Refine Your Results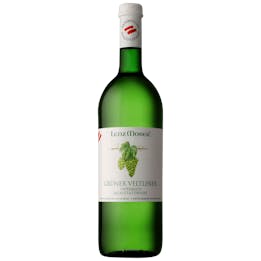 Lenz Moser Gruner Veltliner 1L Glass Bottle
A Grüner Veltliner from Austria.
This wine is 100% Gruner Veltliner, Austria's most widely cultivated varietal. It is a young light w…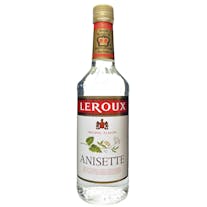 Hennessy Black 1L
Hennessy Black is the highly versatile, decidedly different new Cognac from the world's leading Cogn…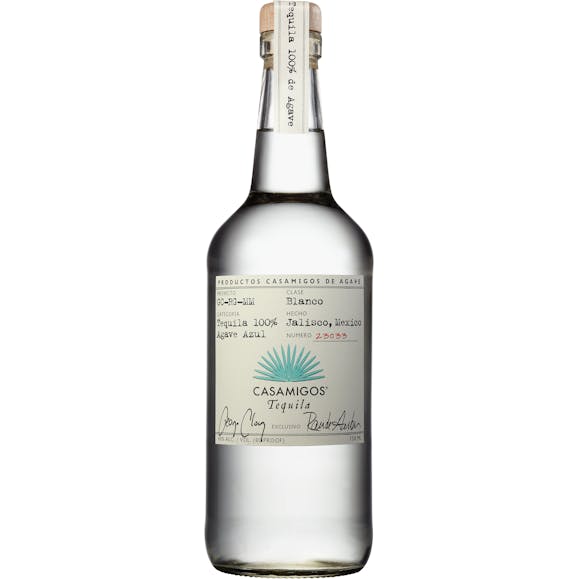 Casamigos Blanco Tequila 1L
Crystal clear color. Hints of citrus & sweet agave aromas. The flavor is fruit forward with notes of…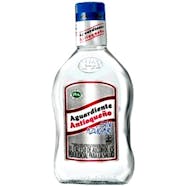 Antioqueno Aguardiente Sin Azucar 1L

Mohawk Basilica Sambuca 1L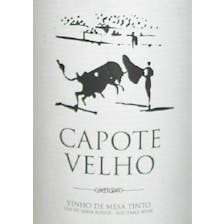 Capote Velho Tinto 1L
A Red Wine from Portugal.
Sometimes the best things in life are very simple... a walk on the beach...watching the setting sun…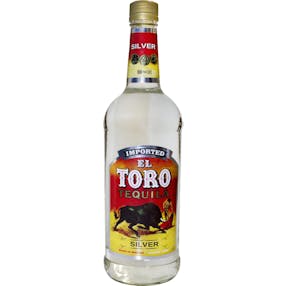 El Toro Silver Tequila 1L
El Toro Silver is triple distilled in small batches to create a smooth, premium tequila with an unus…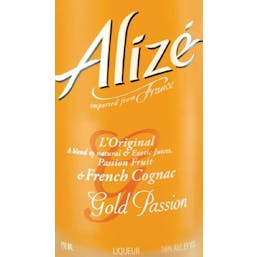 Alize Gold Passion 1L Glass Bottle
Intensely unique and inviting, Alizé Passion liqueurs infuse premium French Vodka with luscious, all…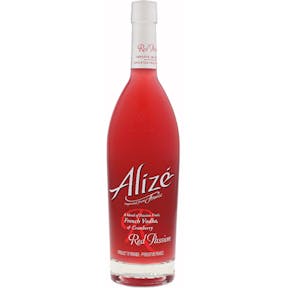 Alize Red Passion 1L
Alizé Red Passion expertly blends the alluring flavor of ripe, exotic passion fruit and the all-natu…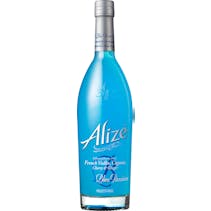 Alize Bleu Passion 1L
Alizé Bleu continues the Alize tradition with a harmonious blend of premium French vodka, cognac, pa…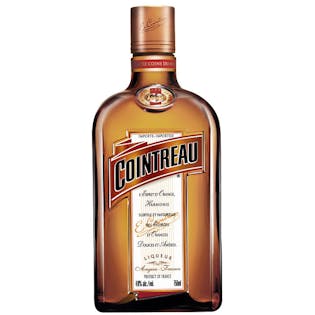 Cointreau Liqueur 1L
A masterpiece crafted through the unique distillation of all-natural sweet and bitter orange peels…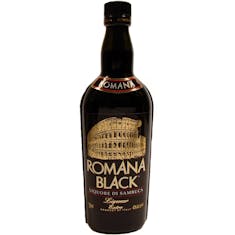 Romana Black Sambuca 1L
Romana is a very old and authentic Italian liqueur. Romana Black is a unique blend of natural flavou…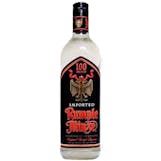 Rumple Minze Peppermint Schnapps 1L
Rumple Minze is an authentic German-style peppermint schnapps.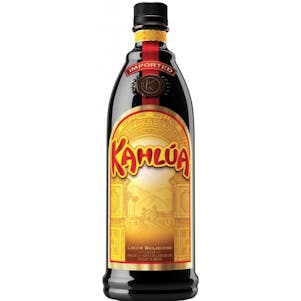 Kahlua Coffee Liqueur 1L
Kahlúa Original is the hero ingredient in many cult cocktails and drinks, to name a few: White Russi…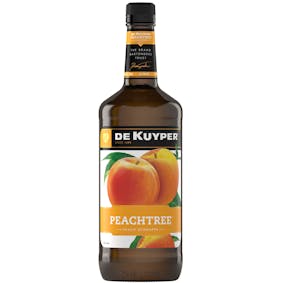 DeKuyper Peachtree Schnapps 1L
DeKuyper Peachtree Schnapps Liqueur brings rich and juicy peach flavor to your favorite drinks. Add…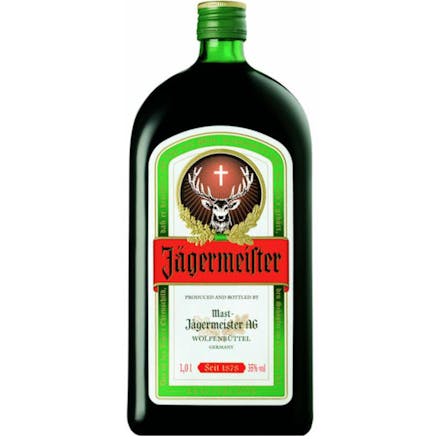 Jagermeister Liqueur 1L
Every German masterpiece contains equal parts precision and inspiration. Bold, yet balanced, our her…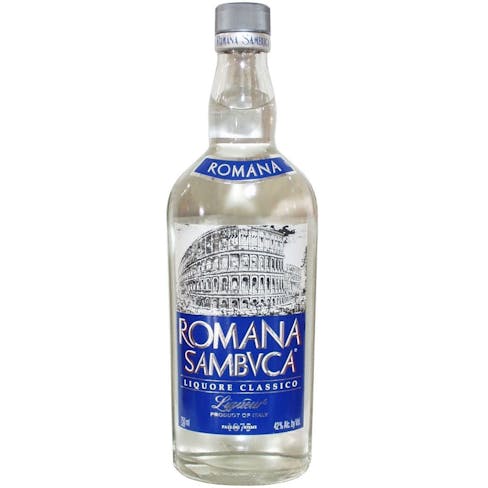 Romana Sambuca Liquore Classico 1L
Romana Sambuca is a unique blend of natural flavour essences and ingredients including anise, elderb…

Alize Apple 1L
Intensely unique and inviting, Alize Apple is a succulent infusion of ripe, delicious apples delicat…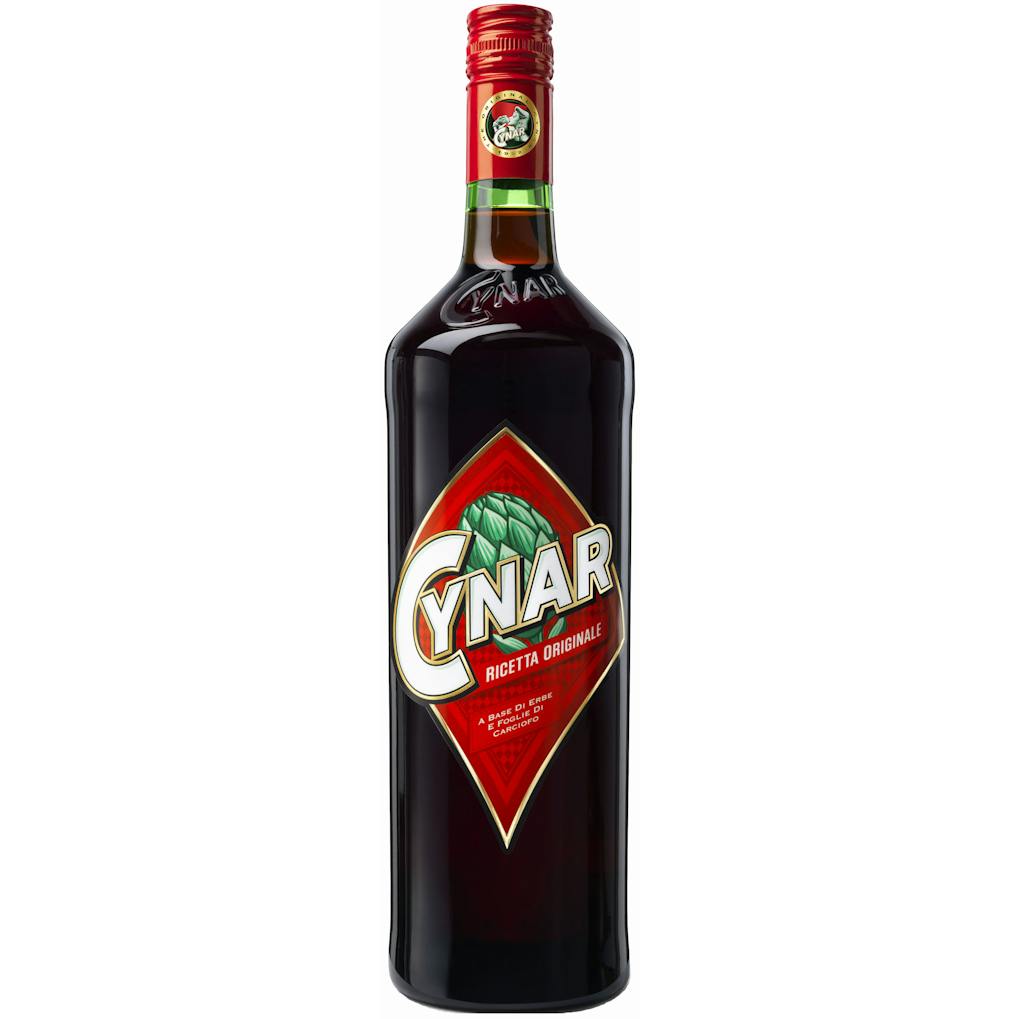 Cynar Original Artichoke Liqueur 1L
Cynar is an artichoke based bittersweet liqueur known for its versatility and distinctive flavour; i…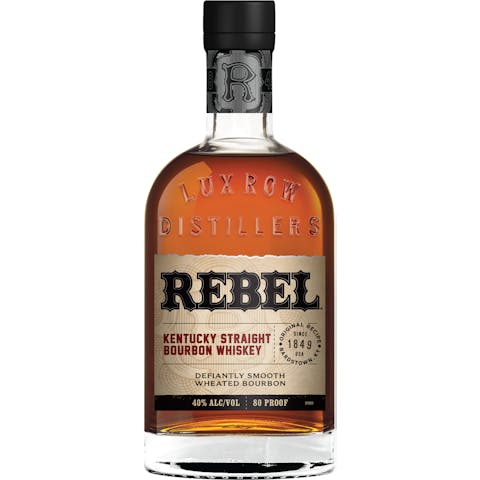 Rebel Yell Kentucky Straight Bourbon Whiskey 1L Glass Bottle
Strong but slow-spoken, Rebel Yell takes time to age and mellow, so take your time to relish the fin…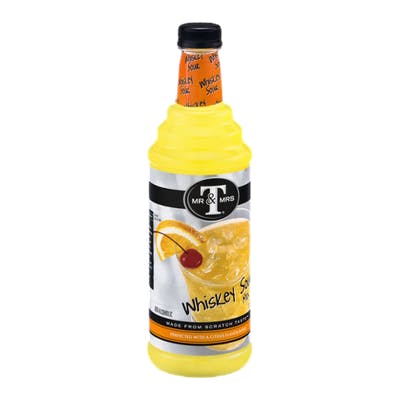 Mr & Mrs T Whisky Sour Mix 1L Plastic Bottle
The tart and sweet taste of tangerines, limes and oranges slowly blended with a bit of sweetener. If…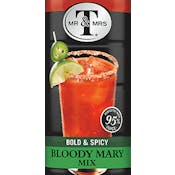 Mr & Mrs T Bold & Spicy Bloody Mary Mix 1L Plastic Bottle
The juice of ripe tomatoes spiked with a zesty blend of jalapeno, chipotle and red peppers. If the i…