Refine Your Results
Showing 1 - 24 of 99 results.
Refine Your Results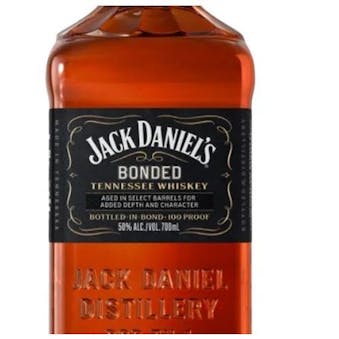 Jack Daniel's Bonded Tennessee Whiskey 1L
Big, bold, and rich, this bonded whiskey was distilled during a single season, matured in a governme…

DeKuyper Creme de Menthe Green 1L
Mint leaves are used to obtain this smooth liqueur with a cool refreshing taste. Sweet and smooth on…

Mr & Mrs T Strawberry Daquiri Mix 1L

Mr & Mrs T Mai Tai Mix 1L
This citrus blend is loaded with the flavors of fresh, ripe pineapple, lemon, orange, lime and even…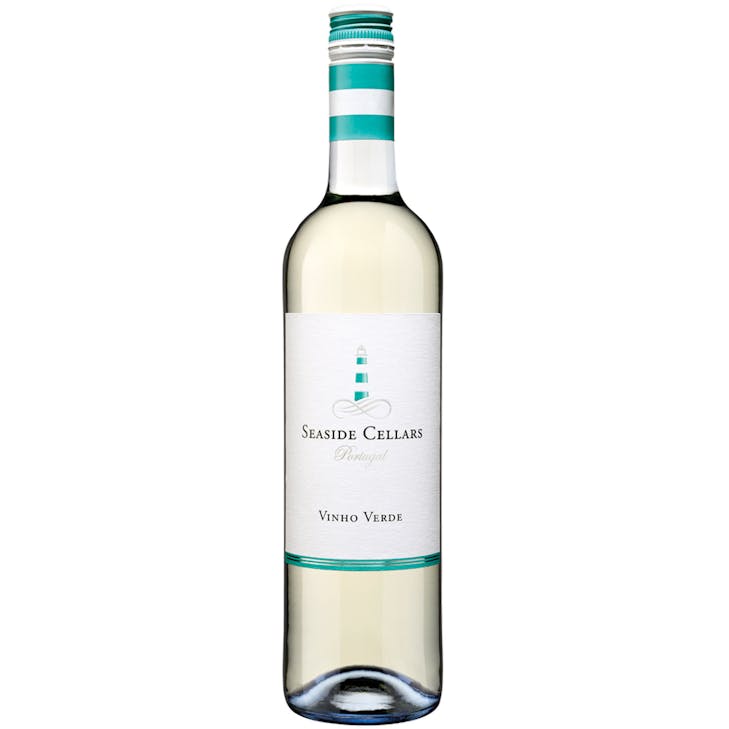 Seaside Cellars Vinho Verde 1L
A White Wine from Vinho Verde, Portugal.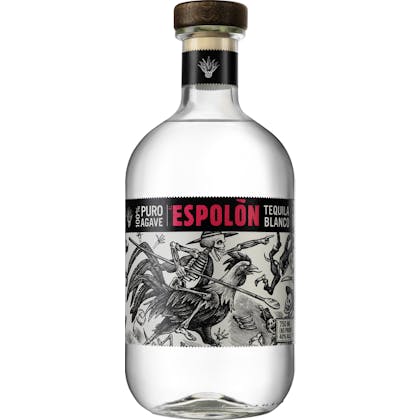 Espolòn Blanco Tequila 1L
The color is clear with platinum cast. Delicate, sweet agave; floral, tropical fruit and lemon zest…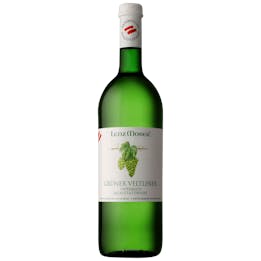 Lenz Moser Gruner Veltliner 1L
A Grüner Veltliner from Austria.
This wine is 100% Gruner Veltliner, Austria's most widely cultivated varietal. It is a young light w…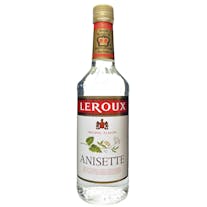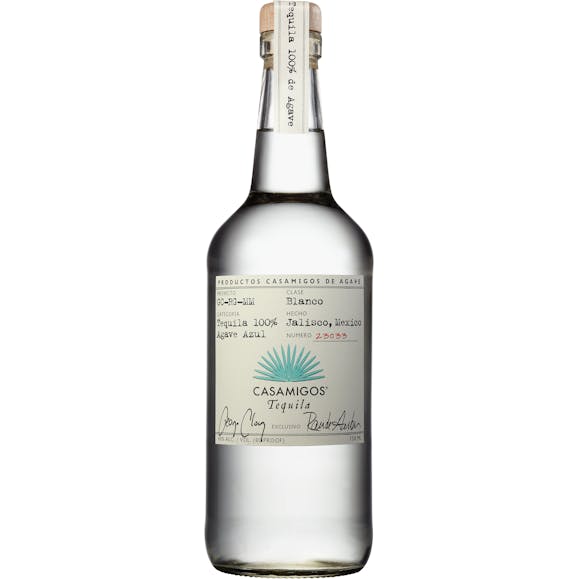 Casamigos Blanco Tequila 1L
Crystal clear color. Hints of citrus & sweet agave aromas. The flavor is fruit forward with notes of…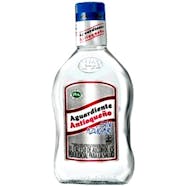 Antioqueno Aguardiente Sin Azucar 1L

Mohawk Basilica Sambuca 1L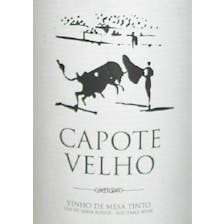 Capote Velho Tinto 1L
A Red Wine from Portugal.
Sometimes the best things in life are very simple... a walk on the beach...watching the setting sun…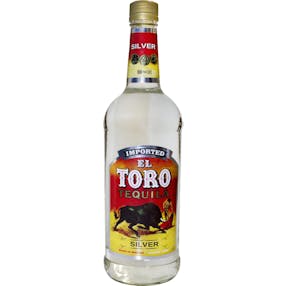 El Toro Silver Tequila 1L
El Toro Silver is triple distilled in small batches to create a smooth, premium tequila with an unus…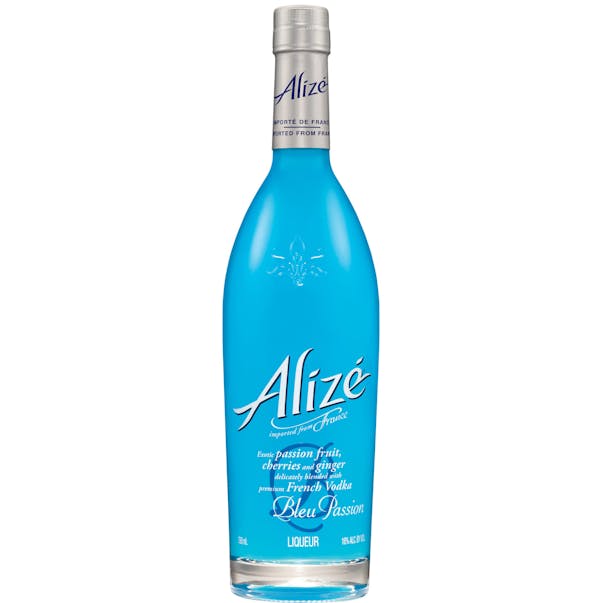 Alize Bleu Passion 1L
Alizé Bleu Passion is an infusion of delectable passion fruit, fresh cherries and a hint of ginger b…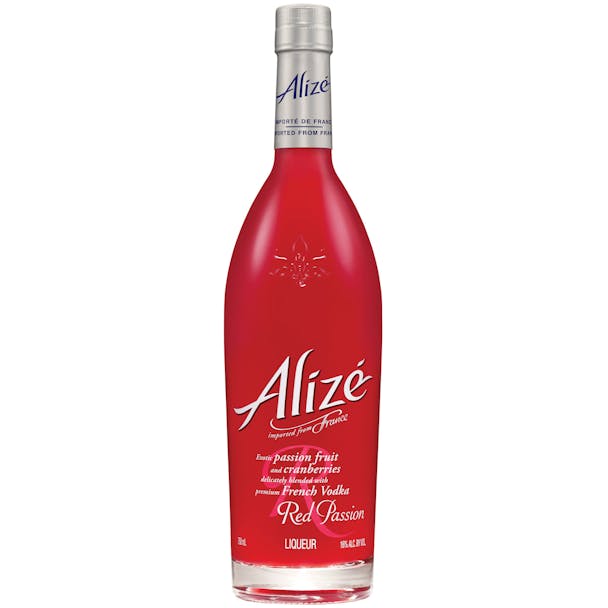 Alize Red Passion 1L
With the alluring aroma of ripe, exotic passion fruit and fresh tangy cranberries, Alizé Red Passion…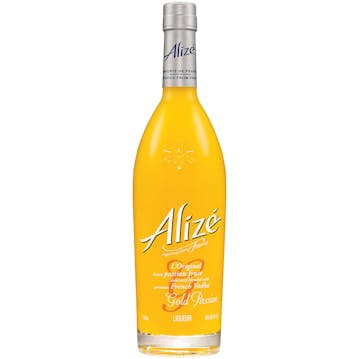 Alize Gold Passion 1L
L' Original. Alizé Gold Passion delicately blends the intensely flavored and aromatic juices of the…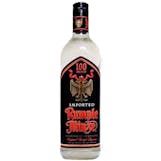 Rumple Minze Peppermint Schnapps 1L
Rumple Minze is an authentic German-style peppermint schnapps.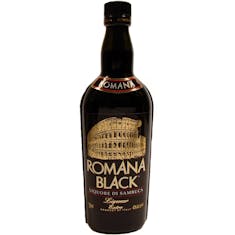 Romana Black Sambuca 1L
Romana is a very old and authentic Italian liqueur. Romana Black is a unique blend of natural flavou…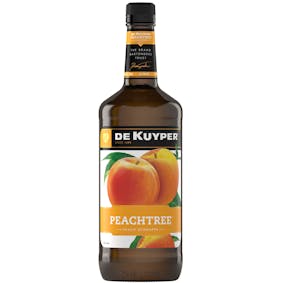 DeKuyper Peachtree Schnapps 1L
DeKuyper Peachtree Schnapps Liqueur brings rich and juicy peach flavor to your favorite drinks. Add…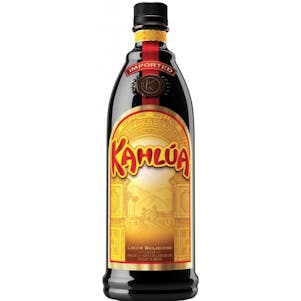 Kahlua Coffee Liqueur 1L
Kahlúa Original is the hero ingredient in many cult cocktails and drinks, to name a few: White Russi…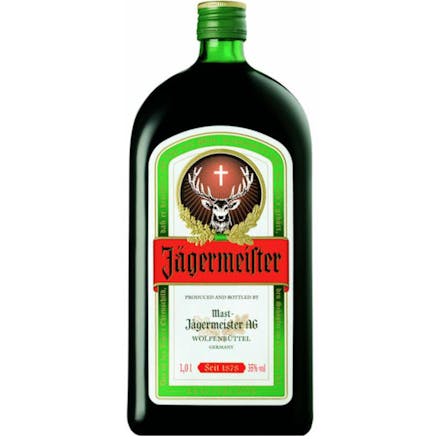 Jagermeister Liqueur 1L
Every German masterpiece contains equal parts precision and inspiration. Bold, yet balanced, our her…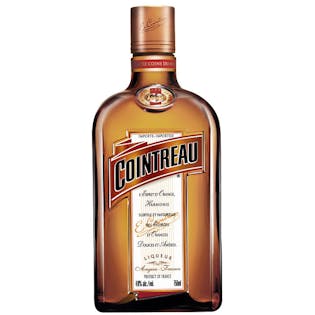 Cointreau Liqueur 1L
A masterpiece crafted through the unique distillation of all-natural sweet and bitter orange peels…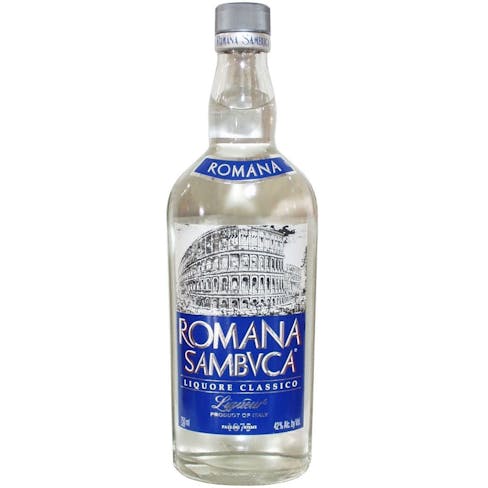 Romana Sambuca Liquore Classico 1L
Sambuca is produced by the infusion of elder bush and licorice, sweetened with sugar and enhanced wi…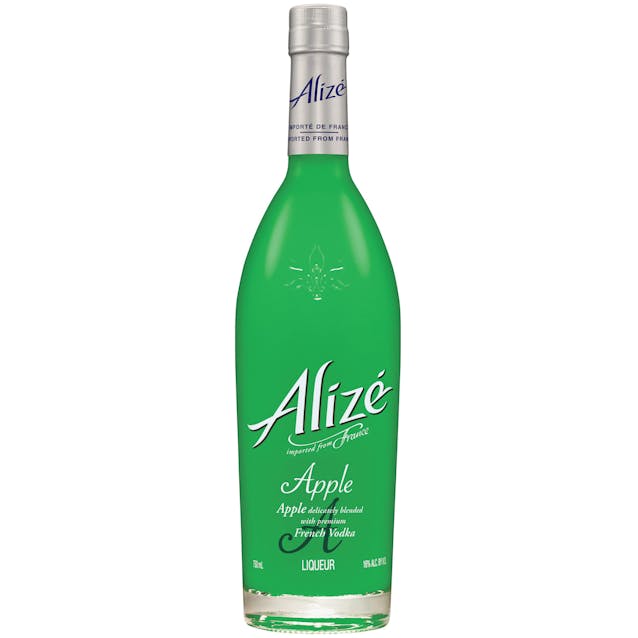 Alize Apple 1L
Intensely unique and inviting, Alizé Apple is a succulent infusion of ripe, delicious apples delicat…