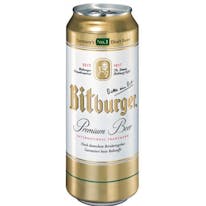 Bitburger Premium Pils 4 pack 16 oz. Can
The classic Bitburger - a mature and most agreeable beer - is brewed with the best of ingredients in…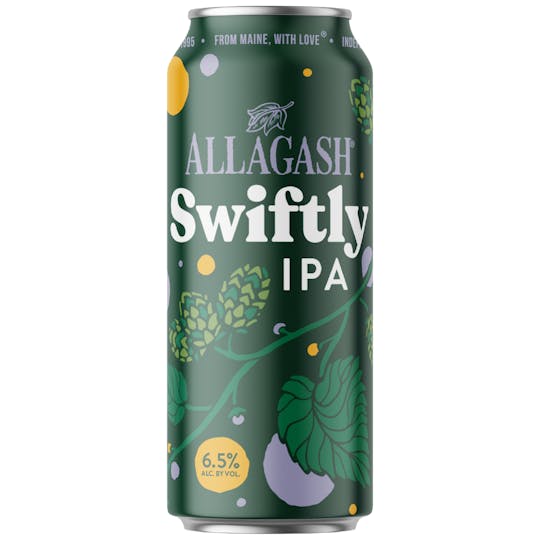 Allagash Swiftly IPA 4 pack 16 oz. Can
Hops grow swiftly at the start of spring. We capture all of their lush, citrusy, and resinous glory…

Warka Lager - Case 4 pack 16 oz. Can
Brewed in Poland, Warka, is a Marzen/Oktoberfest beer that is traditionally brewed in March or in th…

Browar Lomza Export 4 pack 16 oz. Can
This is a classic light beer that perfectly quenches thirst. The alcohol content in Lomża Export is…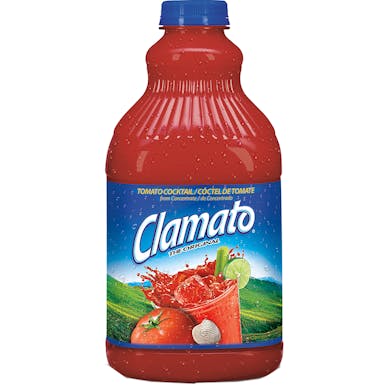 Clamato The Original Tomato Cocktail 16 oz. Bottle
The perfect flavor for the Authentic Clamato Michelada. And it's also a great choice for all kinds o…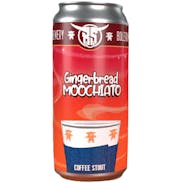 Bolero Snort Gingerbread Moochiato Latte Stout 4 pack 16 oz. Can
Coffee, vanilla, cinnamon, nutmeg and maple syrup.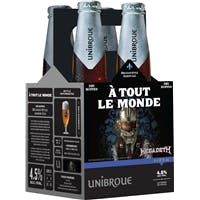 Unibroue À Tout Le Monde Siason 4 pack 16 oz.
Delicately spiced. Citrusy and slightly tart with hints of tropical fruit such as mango and lychee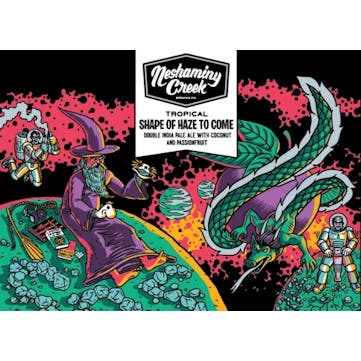 Neshaminy Creek Brewing Tropical Shape Of Haze To Come 4 pack 16 oz. Can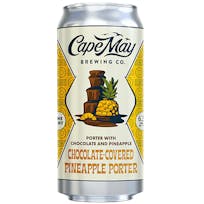 Cape May Brewing Company Chocolate Covered Pineapple Porter 4 pack 16 oz. Can
Chocolate-Covered Pineapple Porter is just that: a smooth, chocolatey porter conditioned on the choi…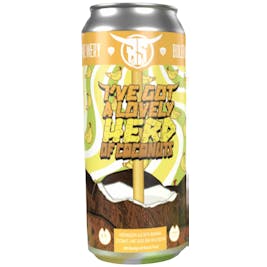 Bolero Snort I've Got a Lovely Herd of Coconuts 4 pack 16 oz. Can
Hefeweizen ale with banana, coconut, lime juice and milk sugar.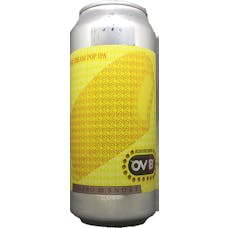 Bolero Snort O.V.B. Orange Cream Pop IPA 4 pack 16 oz. Can
Childhood memories in a glass. An IPA first with the perfect balance of bitterness and orange cream…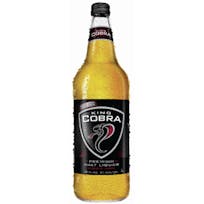 King Cobra Premium Malt Liquor 24 pack 16 oz. Can
A robust, full-bodied, premium malt liquor. Special fermentation produces a bold and distinctly flav…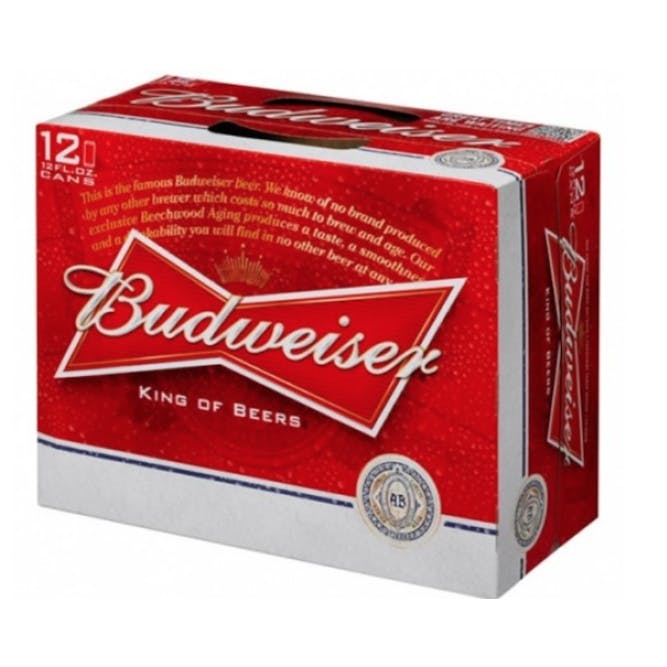 Budweiser Beer 12 pack 16 oz. Aluminum Bottle
Known as "The King of Beers," Budweiser was first introduced by Adolphus Busch in 1876 and it's stil…