Refine Your Results
Showing 1 - 24 of 292 results.
Refine Your Results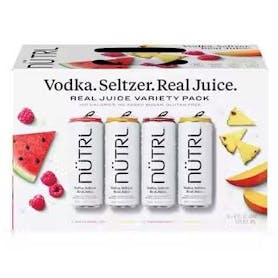 Nütrl Fruit Variety 8 Pack 8 pack 12 oz. Can
UTRL Vodka Seltzer is made with simple ingredients like vodka, seltzer, and real juice. NUTRL keeps…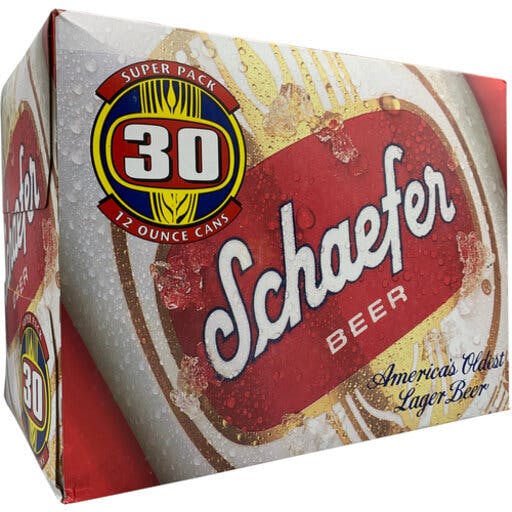 Schaefer Brewing REGULAR - Case 30 pack 12 oz. Can
America's Oldest Lager Beer is back.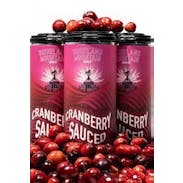 Sourland Mountain Cranberry Sauced 4 pack 12 oz. Can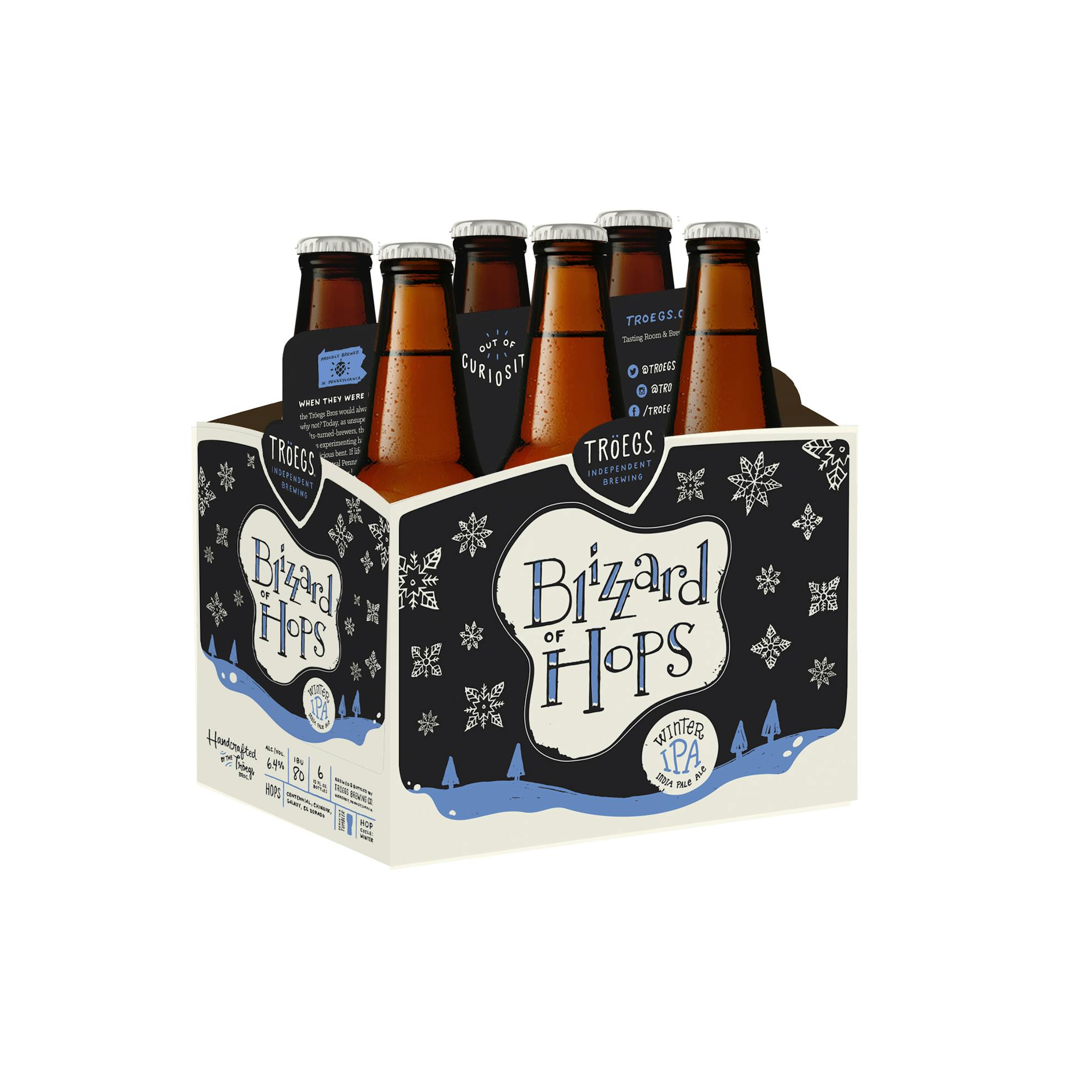 Tröegs Blizzard Of Hops Winter IPA 6 pack 12 oz. Bottle
Blizzard of Hops confirms a successful harvest and the end of The Hop Cycle. As winter slowly creeps…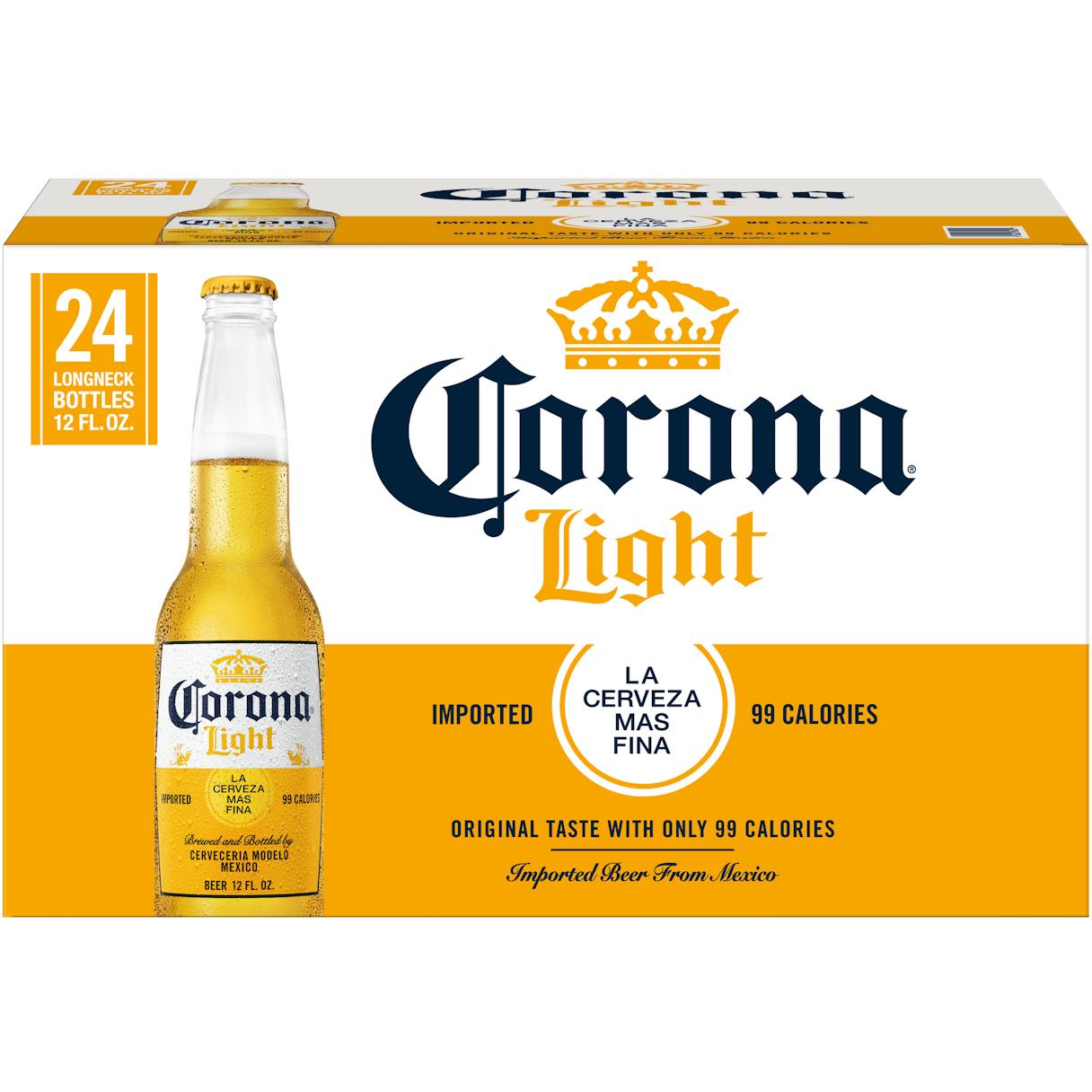 Corona Light - Case 24 pack 12 oz. Bottle
Corona Light Mexican Lager Beer makes every day the lightest day with its distinctive hop flavor and…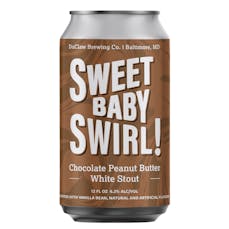 DuClaw Brewing Company Sweet Baby Swirl Chocolate Peanut Butter Stout 6 pack 12 oz. Can
Don't let the golden-yellow appearance fool you, this Sweet Baby rendition sticks to its famous root…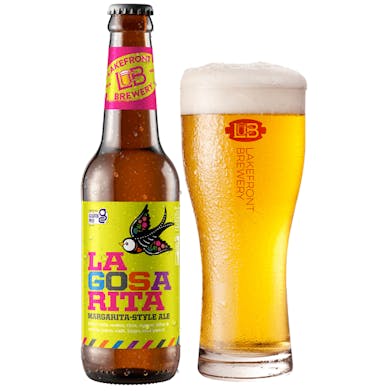 Lakefront Brewery Gluten Free La Gosa Rita Margarita-Style Ale 6 pack 12 oz. Bottle
All the makings of a margarita, minus the tequila. Bright lime tartness, a bit of agave and orange s…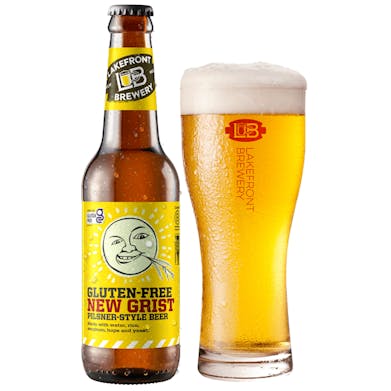 Lakefront Brewery New Grist Gluten Free 6 pack 12 oz. Bottle
New Grist is a one-of-a-kind beer brewed without wheat or barley: the first of its kind that can be…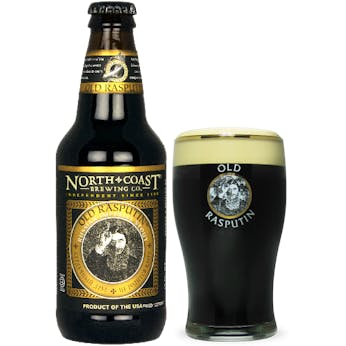 North Coast Brewing Co. Old Rasputin Russian Imperial Stout 4 pack 12 oz. Bottle
Produced in the tradition of 18th Century English brewers who supplied the court of Russia's Catheri…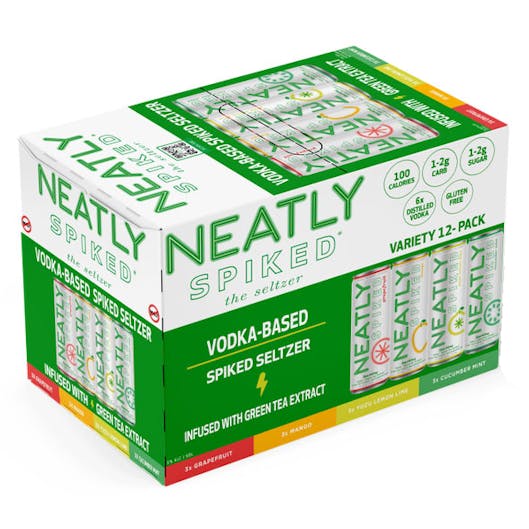 Neatly Spiked Vodka Infused Seltzer with Green Tea Extract Variety Pack 8 pack 12 oz. Can
Most Spiked seltzers are malt-based, and that can leave you feeling sluggish. Neatly Spiked is the f…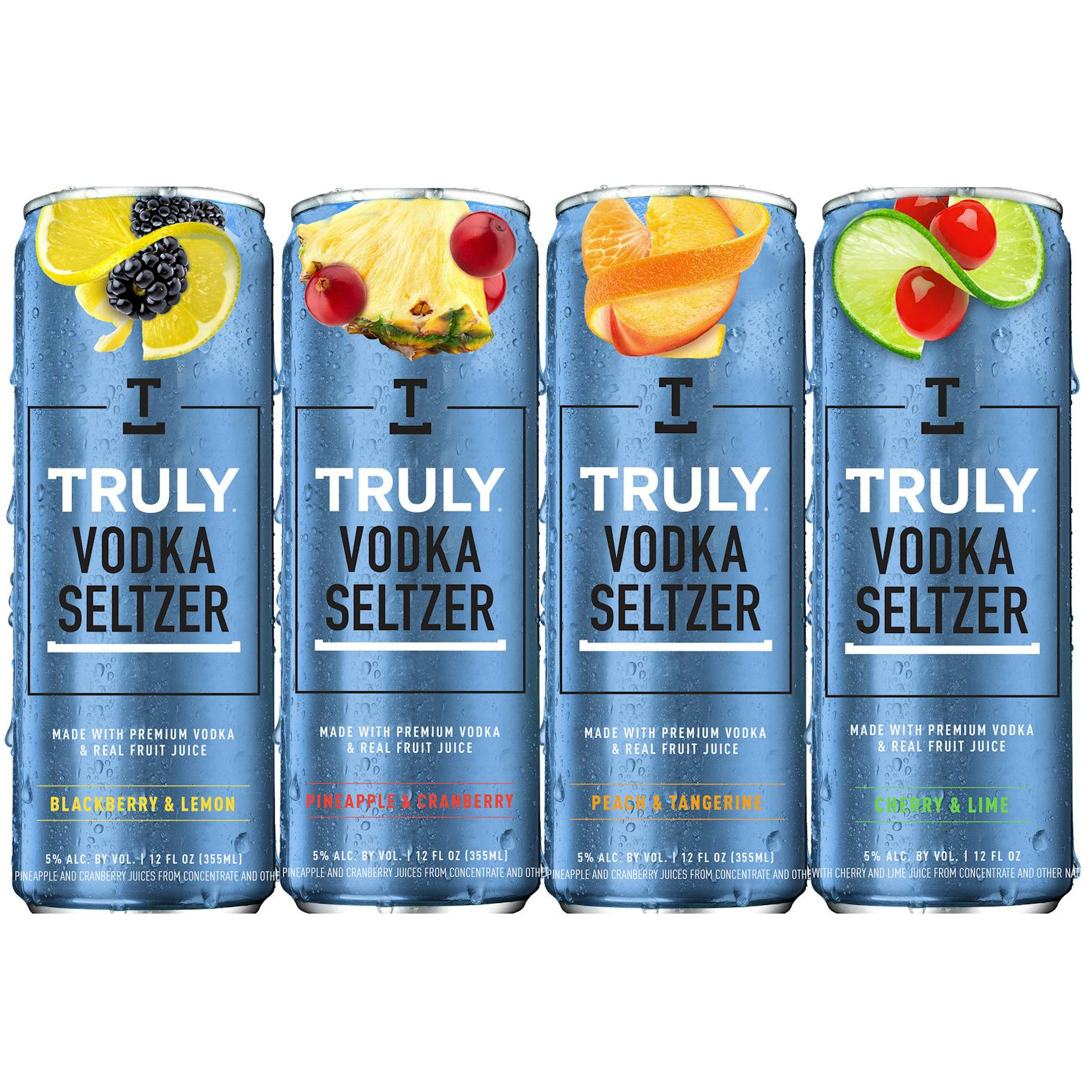 Truly Vodka Seltzer Variety Pack 8 pack 12 oz. Can
Flavors:
Blackberry & Lemon
Pineapple & Cranberry
Peach & Tangerine
Cherry & Lime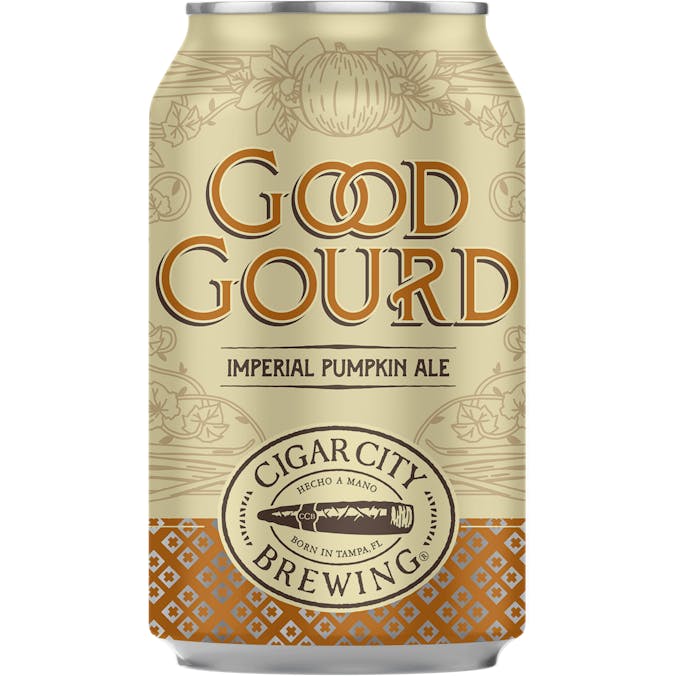 Cigar City Brewing Good Gourd Imperial Pumpkin Ale 6 pack 12 oz. Can
A liquid monument to the glory of the pumpkin, the most noble of all the gourds, this Imperial Pumpk…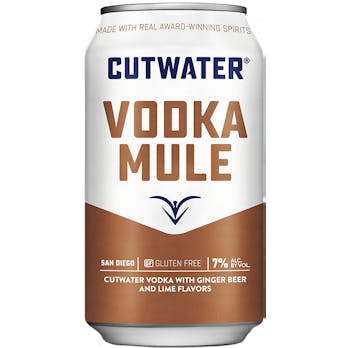 Cutwater Spirits Vodka Mule 4 pack 12 oz. Can
A Mule with a Kick. Ginger, a splash of bitters, and a hint of lime makes for the start of an unforg…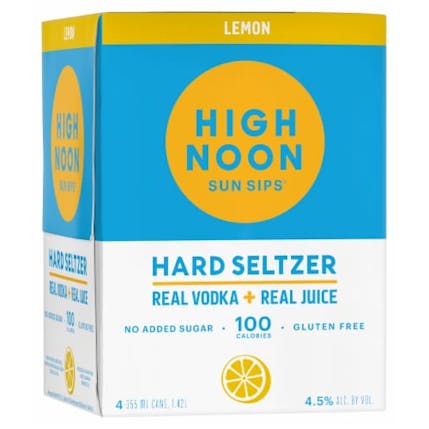 High Noon Spirits Sun Sips Lemon Vodka & Soda 4 pack 12 oz. Can
Bursting with mouthwatering flavor so citrusy and bright, lemon is clearly the life of the party. It…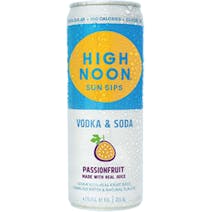 High Noon Spirits Sun Sips Passionfruit Vodka & Soda 4 pack 12 oz. Can
Made with real vodka, real juice and sparkling water. Only 100 calories, no sugar added and gluten f…

High Noon Spirits Sun Sips Mango Vodka & Soda 4 pack 12 oz. Can
Sunny, bright and snappy, this mango sparkles on the tongue like sunlight on the sea. Perfect for Su…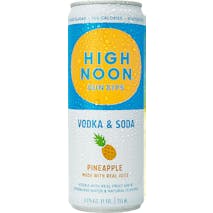 High Noon Spirits Sun Sips Pineapple Vodka & Soda 4 pack 12 oz. Can
Made with real vodka, real fruit juice, and sparkling water. High Noon Sun Sips are the easy drinkin…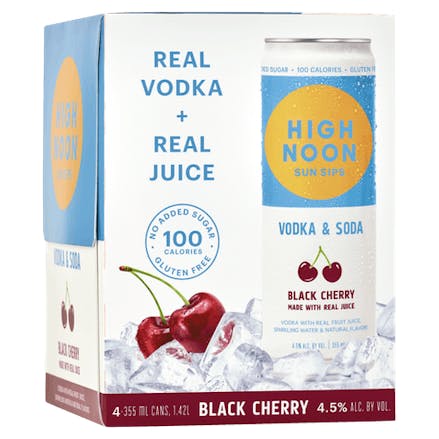 High Noon Spirits Sun Sips Black Cherry Vodka & Soda 4 pack 12 oz. Can
Made with real vodka, real fruit juice, and sparkling water. High Noon Sun Sips are the easy drinkin…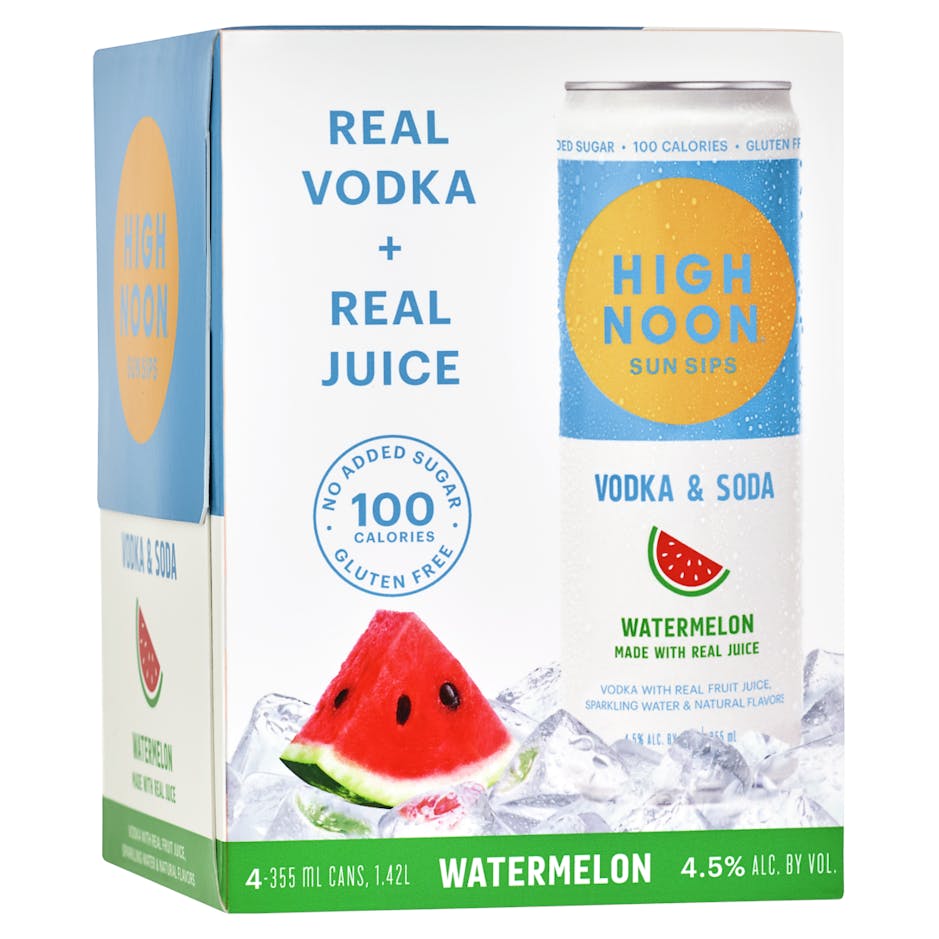 High Noon Spirits WATERMELON VODKA 4 pack 12 oz. Can
Hard Seltzer made with real vodka + real juice and sparkling water. Only 100 calories, High Noon Har…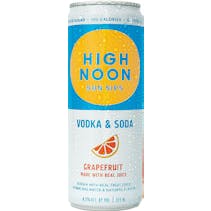 High Noon Spirits Sun Sips Grapefruit Vodka & Soda 4 pack 12 oz. Can
Made with real vodka, real fruit juice, and sparkling water. High Noon Sun Sips are the easy drinkin…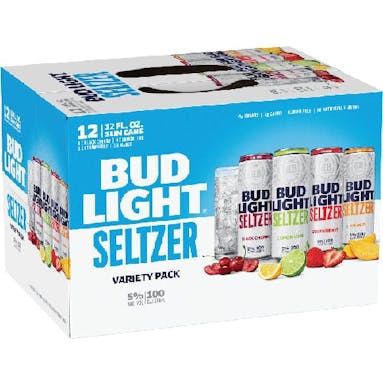 Bud Light Seltzer Variety 12-Pack 12 pack 12 oz. Can
This Bud Light Seltzer Variety Pack comes with 4 delicious flavors - Black Cherry, Strawberry, Lemon…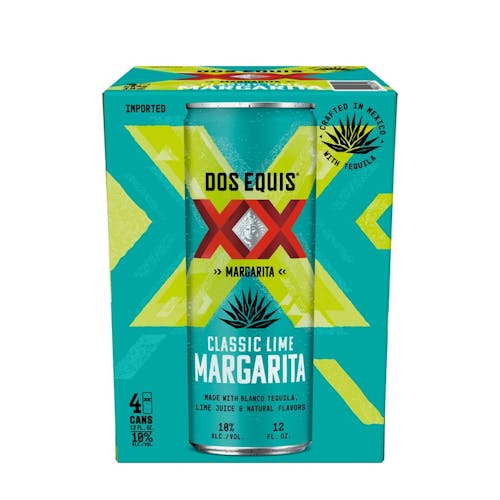 Dos Equis Margarita Classic Lime 4 pack 12 oz. Can
Dos Equis Margarita is a Classic Lime flavored margarita made with Tequila from Jalisco Mexico and r…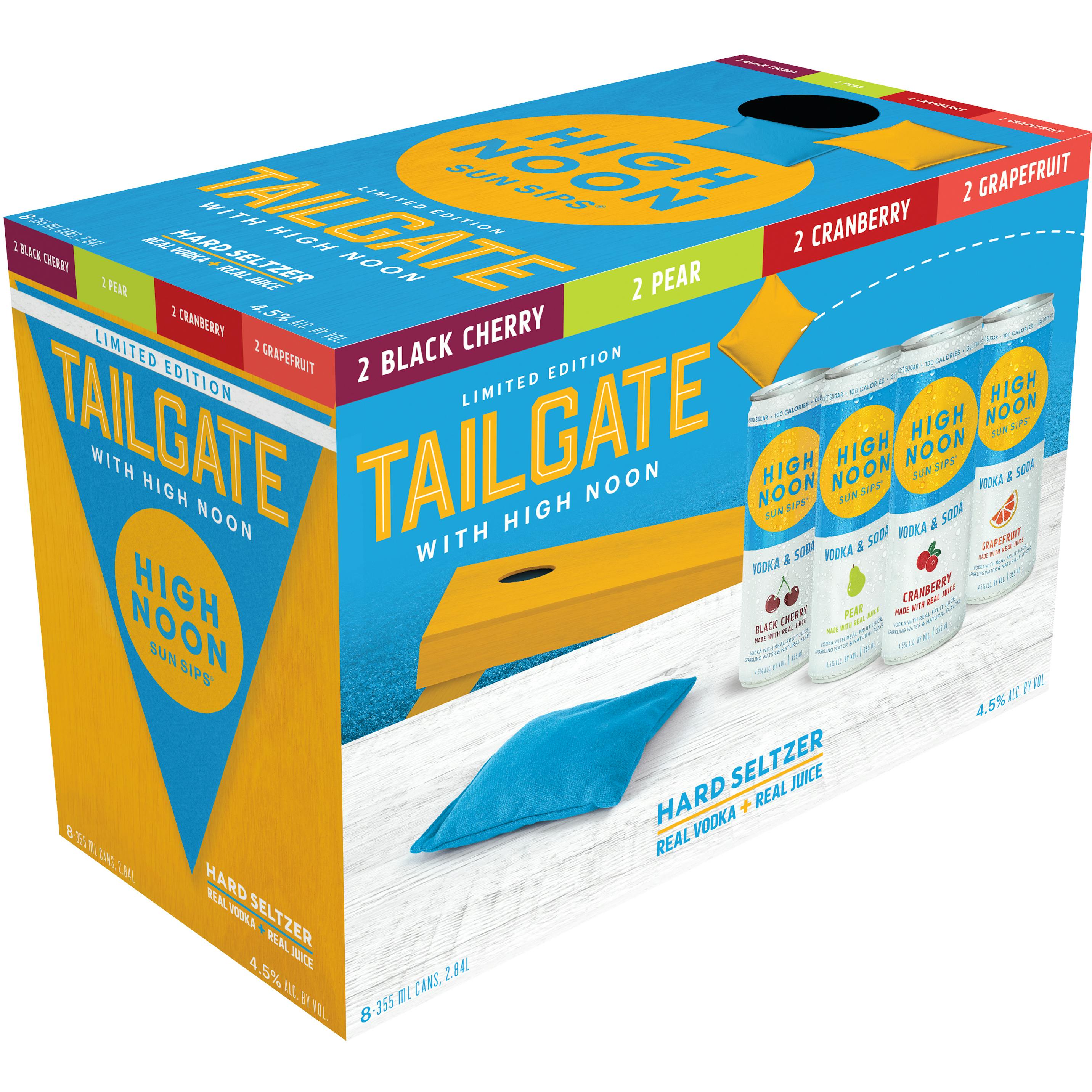 High Noon Spirits Sun Sips Hard Seltzer Tailgate Variety Pack 8 pack 12 oz. Can
Put on your jersey and fire up the grill, these crisp fall flavors go great with football and friend…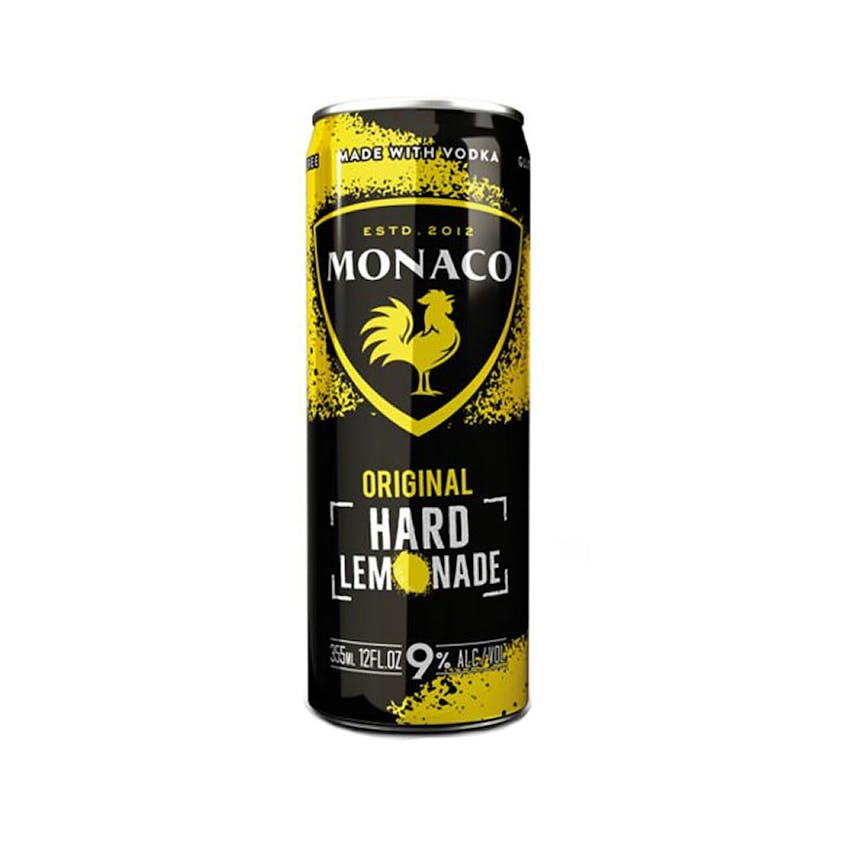 Monaco Hard Lemonade 12 oz. Can