Refine Your Results
Showing 1 - 24 of 190 results.
Refine Your Results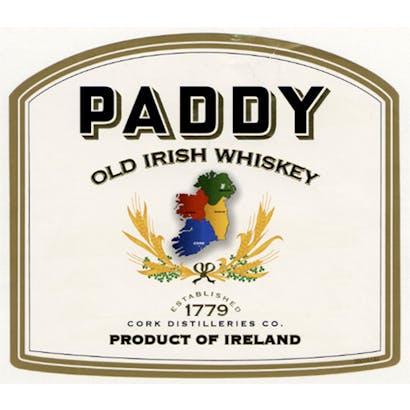 Paddy Old Irish Whiskey 1.75L
There's a reason Paddy's has been triple distilled the same way in County Cork Ireland for nearly a…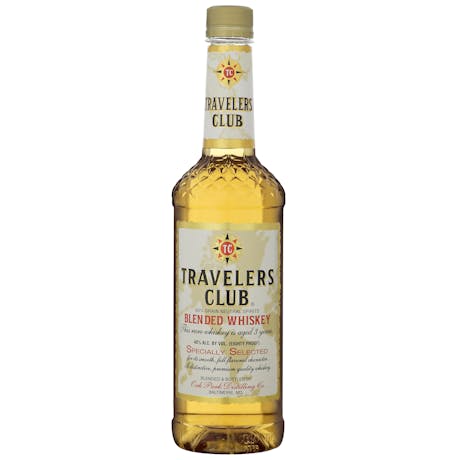 Travelers Club Blended Whiskey 1.75L Plastic Bottle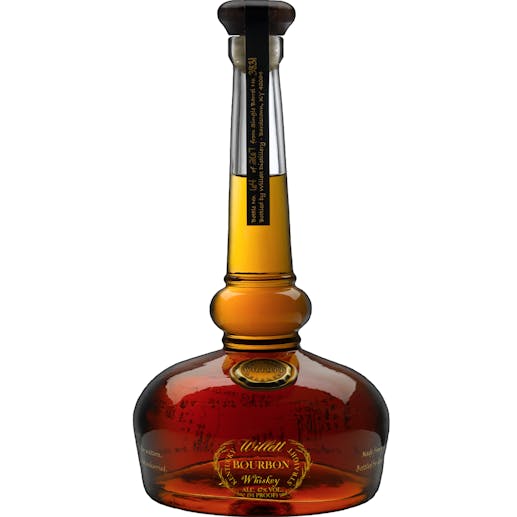 Willett Pot Still Reserve Bourbon 1.75L
Nose is "vanilla lemon cake." The palate is a balance of caramel, vanilla, spices and citrus. I'm no…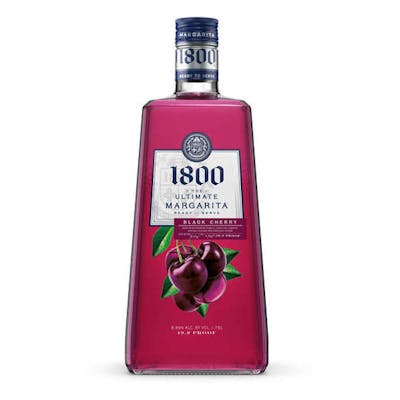 1800 Tequila Ultimate Black Cherry Margarita 1.75L
The Ultimate Margarita is the #1 premium margarita. Made with real tequila, the extract of lime and…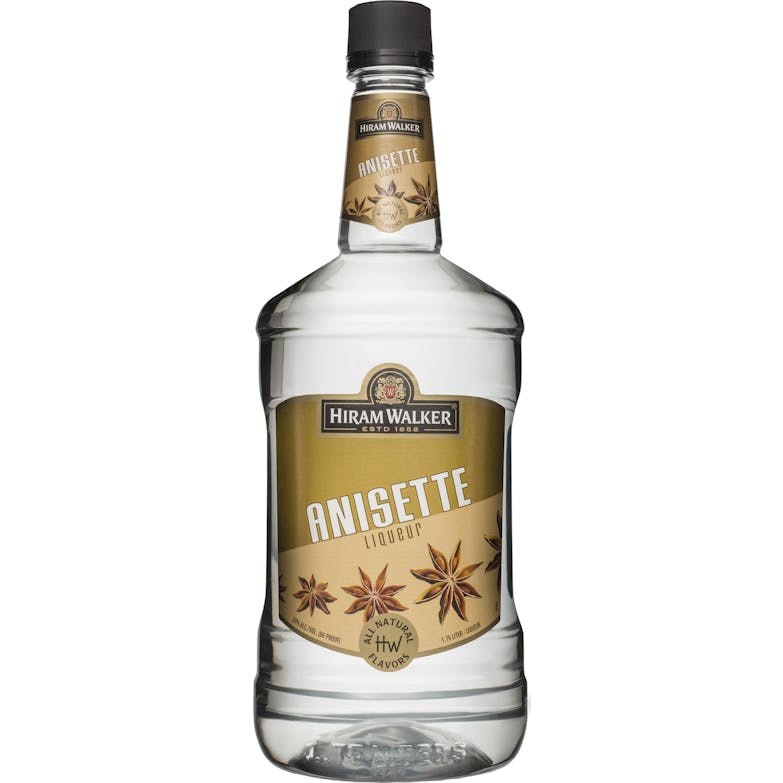 Hiram Walker Anisette Liquor 1.75L
Hiram Walker Anisette's sweet licorice flavor comes from carefully selected, imported aniseed.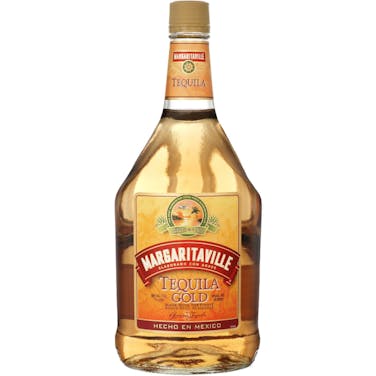 Margaritaville Tequila Gold 1.75L
Filtered to crystaline consistency with a golden amber glow. Features rich flavor along with a fruit…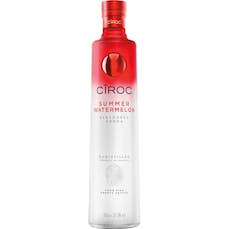 Cîroc Summer Watermelon 1.75L
CÎROC Summer Watermelon is a rich tasting spirit made with vodka five times distilled from fine Fren…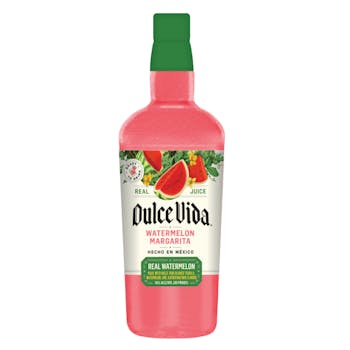 Dulce Vida Ready To Drink Watermelon Margarita 1.75L
Made with Dulce Vida Blanco Tequila, Watermelon, Lime, & other natural flavors.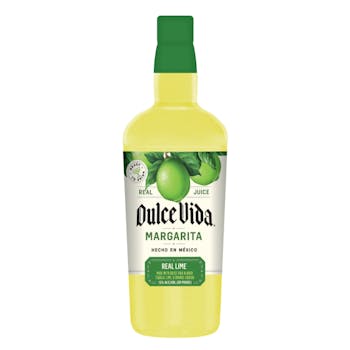 Dulce Vida Ready To Drink Margarita 1.75L
Monkey Shoulder Blended Malt Scotch Whisky 1.75L
Some say it tastes just like riding bareback on the wild moors of Scotland with a flame haired maide…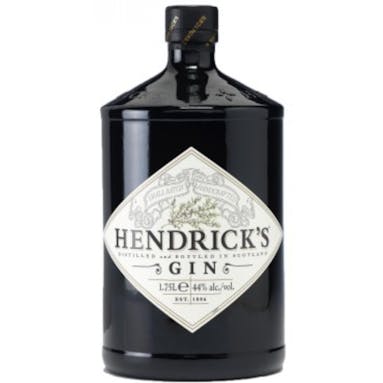 Hendrick's Gin 1.75L
Hendrick's is an unusual gin created from eleven fine botanicals. The curious, yet marvelous, infusi…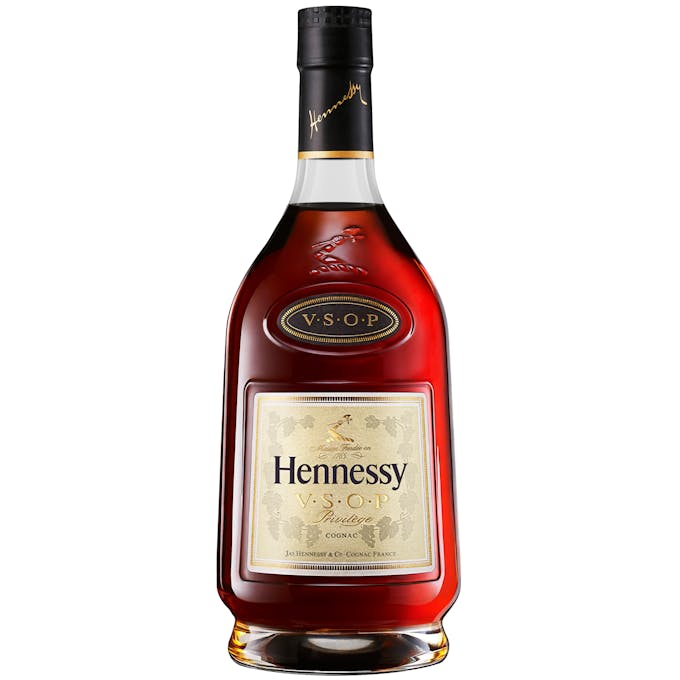 Hennessy VSOP Cognac 1.75L
The world's first, and favorite V.S.O.P Cognac blends over 60 eaux-de-vie to achieve perfect harmony…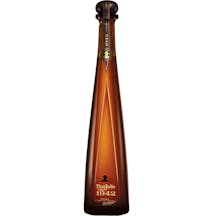 Don Julio 1942 Anejo Tequila 1.75L
Rich caramel and chocolate nose. Warm oak, vanilla and roasted agave taste. Lingering oak and rich v…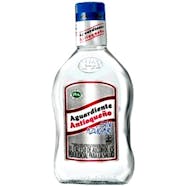 Antioqueno Aguardiente Sin Azucar 1.75L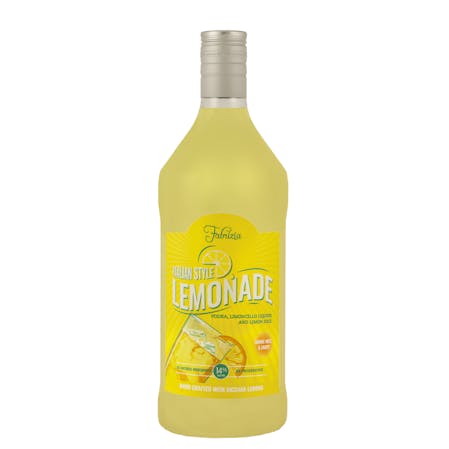 Fabrizia Italian Lemonade 1.75L
These refreshing ready-to-drink cocktails are handcrafted with our Fabrizia Limoncello and freshly s…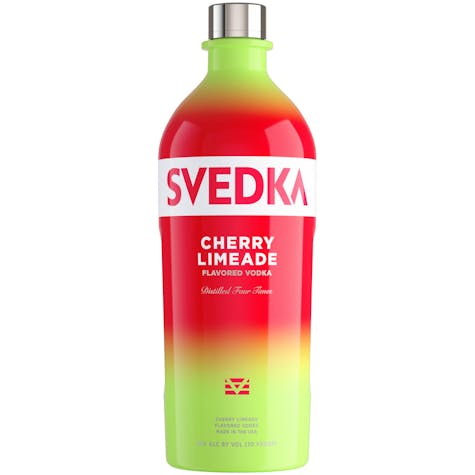 Svedka Cherry Limeade Vodka 1.75L
SVEDKA Cherry Limeade Flavored Vodka offers cherry and lime flavor with a pleasantly sweet taste in…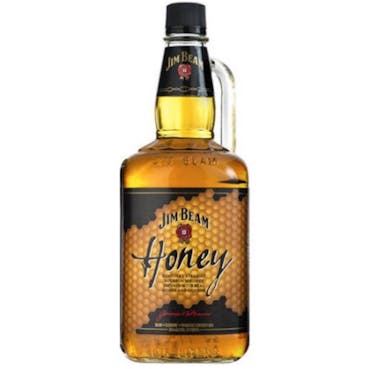 Jim Beam Honey Bourbon 1.75L
Sweet but not too sweet, Jim Beam Honey has the perfect touch of golden honey to allow its warming s…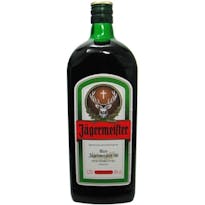 Jagermeister Liqueur 1.75L
Every German masterpiece contains equal parts precision and inspiration. Bold, yet balanced, our her…

Southern Comfort Liqueur 76 Proof 1.75L
A blend of bourbon, orange and peach liqueur.
DeKuyper Peachtree Schnapps 1.75L Plastic Bottle
DeKuyper Peachtree Schnapps Liqueur brings rich and juicy peach flavor to your favorite drinks. Add…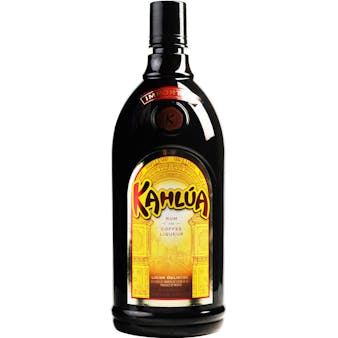 Kahlua Coffee Liqueur 1.75L
Kahlúa Original is the hero ingredient in many cult cocktails and drinks, to name a few: White Russi…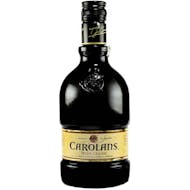 Carolans Irish Cream Liqueur 1.75L
Carolans Original Irish Cream Liqueur is made with the finest Irish Whiskey, farm fresh cream, and t…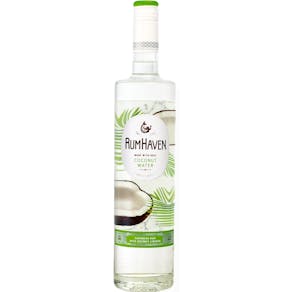 Rum Haven Coconut Rum Liqueur 1.75L
This premium coconut rum liqueur with natural flavors is made with real coconut water and cane sugar…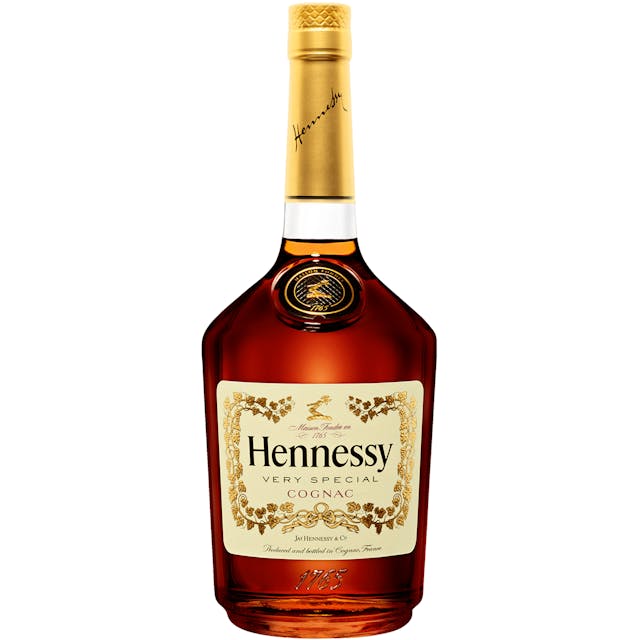 Hennessy VS Cognac 1.75L
Clear and bright, with a beautiful amber hue. Initial notes of fresh toast with roasted almond and b…