Refine Your Results
Showing 1 - 24 of 446 results.
Refine Your Results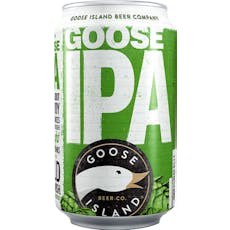 Goose Island IPA 15 pack Can
Goose Island's flagship IPA is a six-time medal winner at the Great American Beer Festival. We've ta…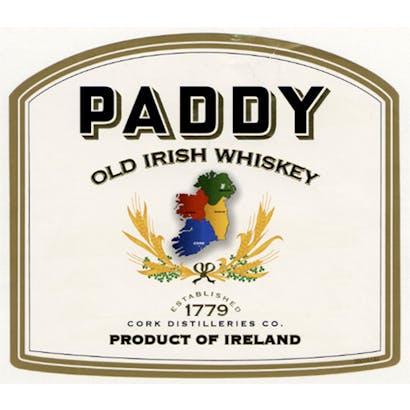 Paddy Old Irish Whiskey 1.75L
There's a reason Paddy's has been triple distilled the same way in County Cork Ireland for nearly a…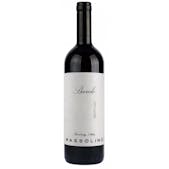 Massolino Barolo 2018 750ml
A Red Wine from Barolo, Piedmont, Italy.
Appearance: garnet red colour with variable intensity depending on the vintage. Bouquet: the grapes…

Il Poggione Brunello di Montalcino 2015 3L
A Red Wine from Brunello di Montalcino, Tuscany, Italy.
Ruby red in colour, with a very intense, persistent nose and with red fruit notes. Warm, balanced fl…

Il Tramonto LIMONCELLO LIQUEUR 750ml
Il Tramonto™ Limoncello presents classic citrus aromas which follow through to the palate, finishing…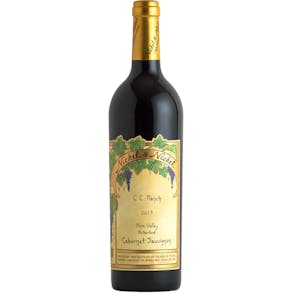 Nickel & Nickel C.C. Ranch Cabernet Sauvignon 2019 750ml
A Cabernet Sauvignon from Rutherford, Napa Valley, California.
The 2019 vintage of C.C. Ranch Cabernet Sauvignon opens with aromas of plum and boysenberry, complem…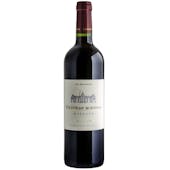 Château d'Arsac Margaux 2016 750ml
A Red Wine from Margaux, Bordeaux, France.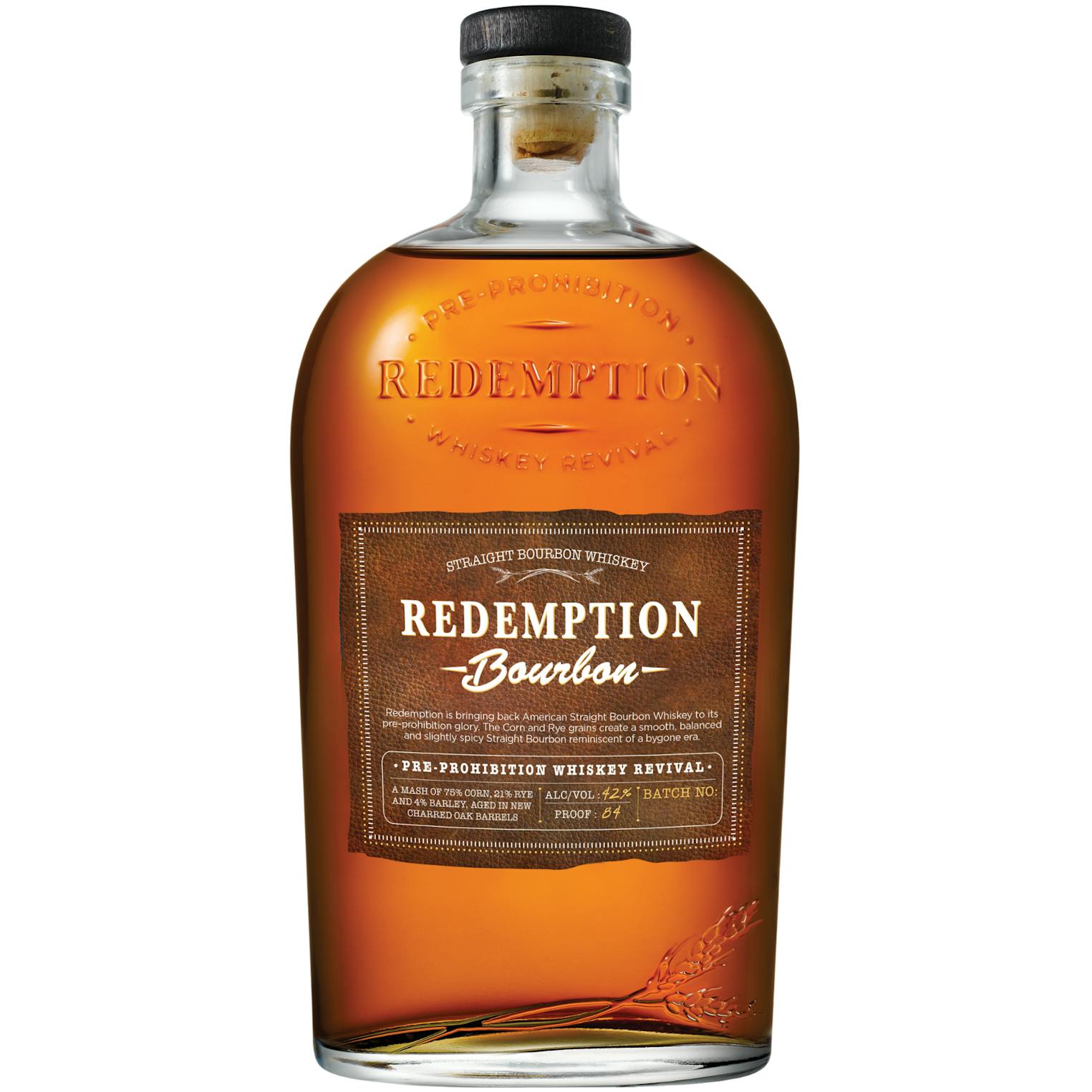 Redemption Bourbon 750ml
This bourbon was carefully crafted to highlight the classic flavors of the highest quality bourbons…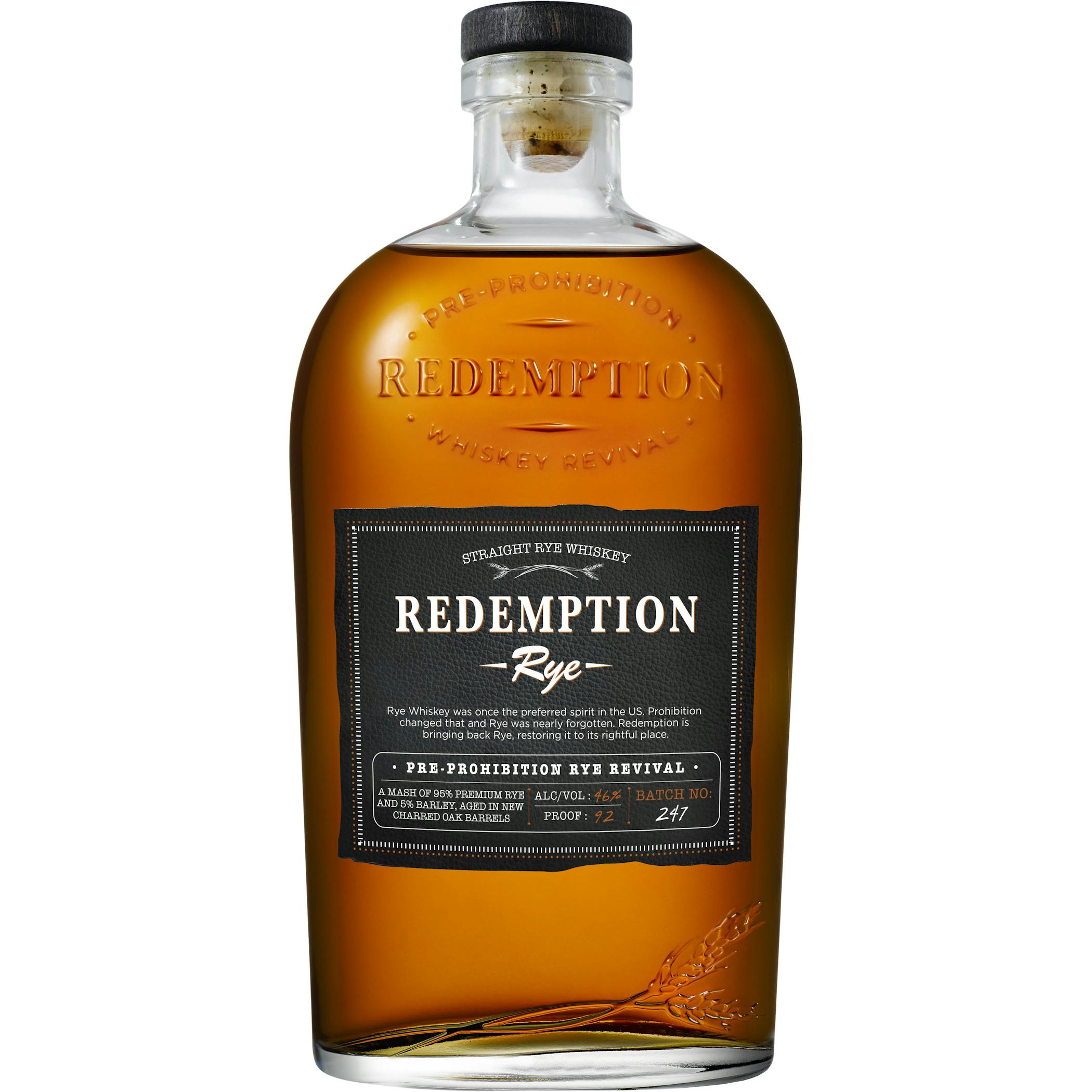 Redemption Rye Whiskey 750ml
Redemption Rye's goal is to bring back the classic American Rye cocktail. While the Federal law stat…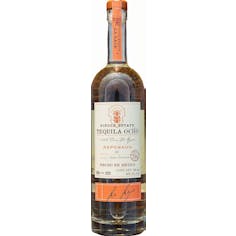 Tequila Ocho Reposado 750ml
Tequila Ocho Reposado is aged just over 2 months and strikes a harmonious balance between American w…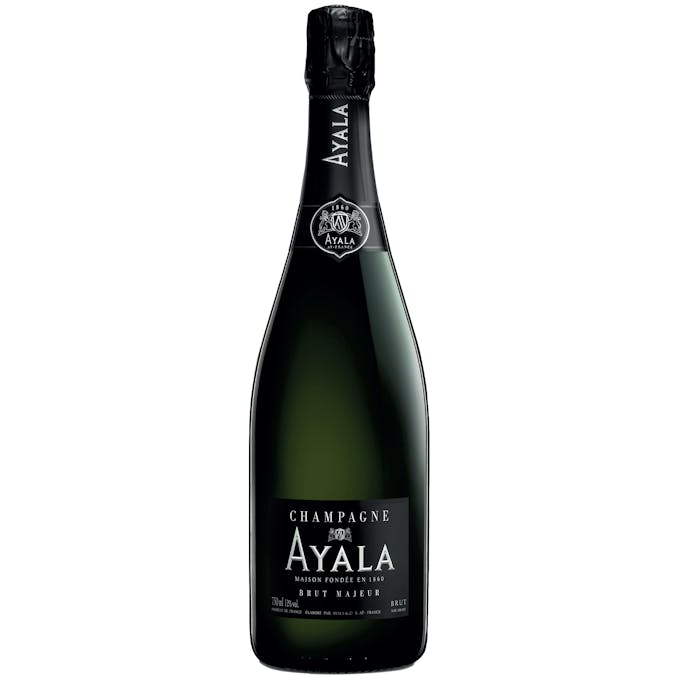 Ayala Brut Majeur 750ml
Colour: Light gold, with abundant and fine bubbles. Nose: Open and expressive. Delicate, unveiling n…

Kentucky Owl Confiscated Bourbon 750ml Glass
Notes of gardenia, banana bread, toasty sourdough bread crust, and red apple on the nose. The taste…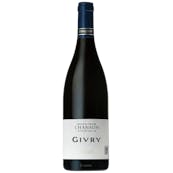 Domaine Chanson Givry 2019 750ml
A Red Wine from Cote Chalonnaise, Burgundy, France.
Bright ruby color with purple nuances. Fragrances of roses mixed with refreshing aromas of ripe rasp…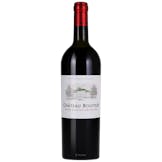 Château-Boutisse SAINT-EMILLION GRAND CRU 2018 750ml
A Red Wine from St. Emilion, Bordeaux, France.
A dark ruby color, a nose of sweet spices, mocha, toasty, caramel. A velvety mouth with elegant tann…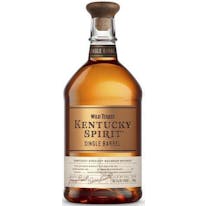 Wild Turkey Kentucky Spirit 750ml
Kentucky Spirit is a 101 proof (50.5% alcohol), single-barrel bourbon, with each barrel personally c…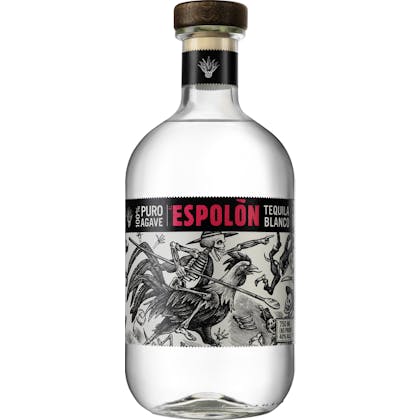 Espolòn Blanco Tequila 750ml
The color is clear with platinum cast. Delicate, sweet agave; floral, tropical fruit and lemon zest…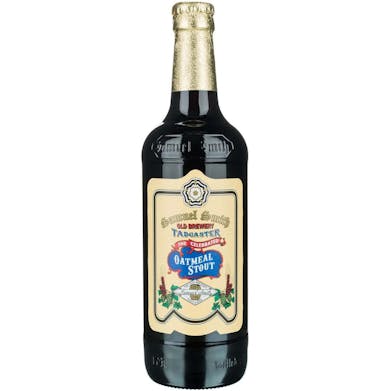 Samuel Smith Oatmeal Stout 550ml Bottle
Brewed with well water (the original well at the Old Brewery, sunk in 1758, is still in use, with th…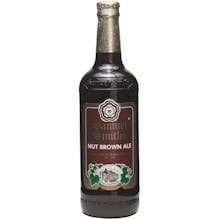 Samuel Smith Nut Brown Ale 550ml Bottle
Brewed with well water (the original well at the Old Brewery, sunk in 1758, is still in use, with th…

Barsol Pisco Quebranta 750ml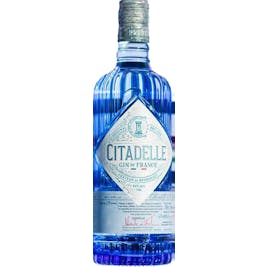 Citadelle Gin 750ml
The 19 aromatics that make up Citadelle are infused, according to their profile, between one and fou…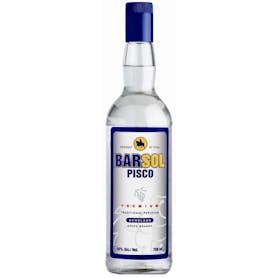 Barsol Pisco Acholado 750ml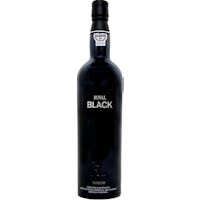 Quinta do Noval Black 750ml
A Port wine from Douro, Portugal.
Black is a revolutionary new style of port. The bright aromatics, incredible freshness and perfect b…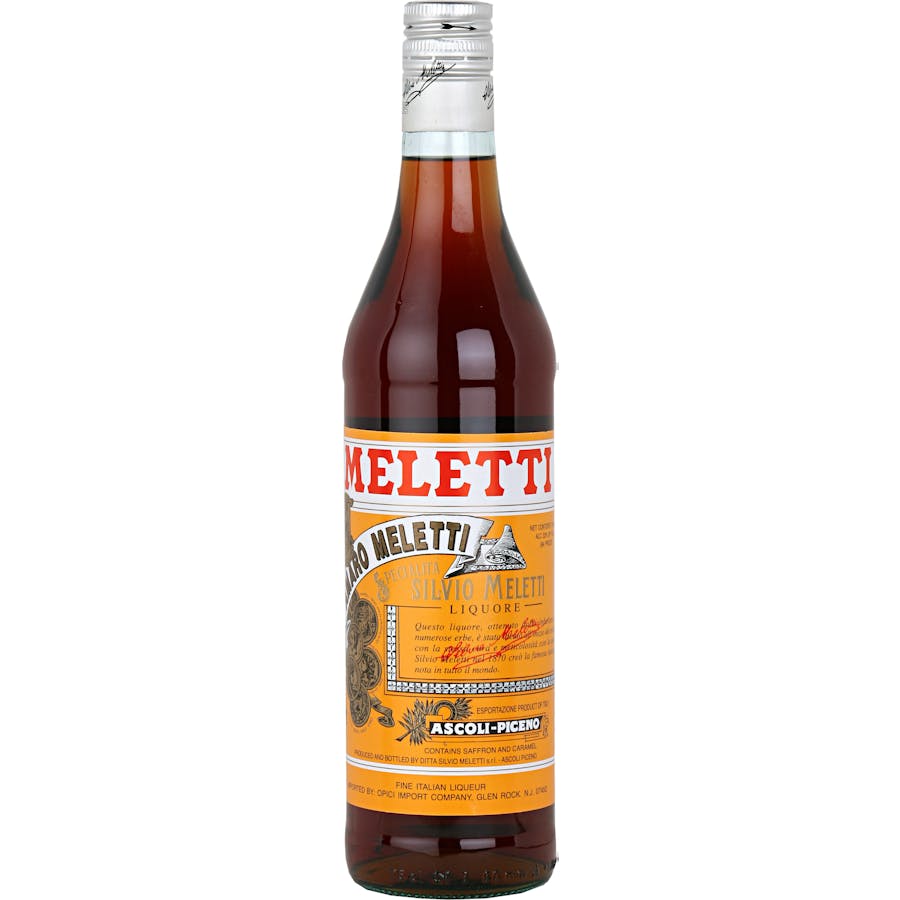 Meletti Amaro 750ml
A bitter amber-coloured liqueur , distinguished by a unique and intense taste, with floral and fruit…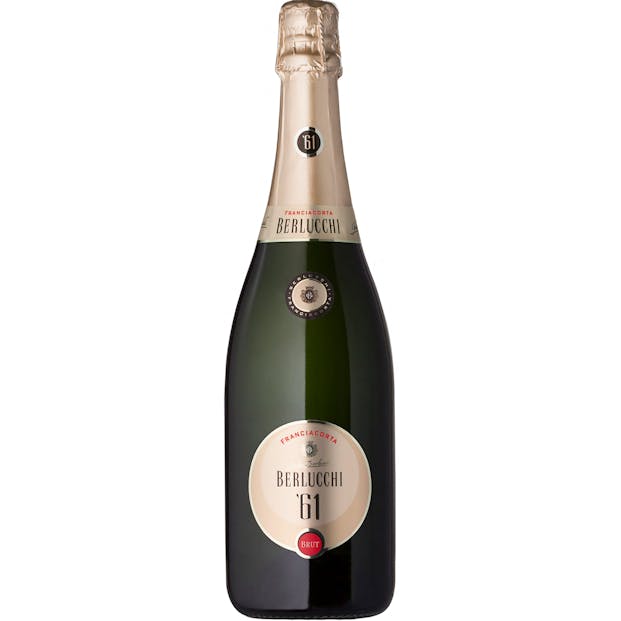 Fratelli Berlucchi Cuvee '61 Brut 750ml
Appearance: Soft mousse with long-lasting cordon around the glass; fine, lingering bead. Colour: Str…