Refine Your Results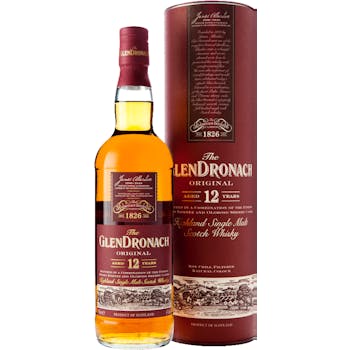 Glendronach Single Malt Scotch Whisky 12 year old 750ml
This superb richly sherried single malt is matured for at least 12 years in a combination of the fin…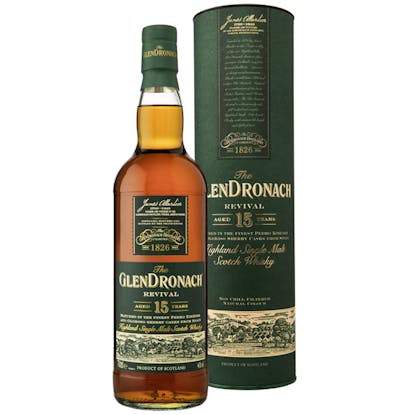 Glendronach Revival Single Malt Scotch Whisky 15 year old 750ml
After ceasing production in 2015, The GlenDronach Revival Aged 15 years now returns to the core rang…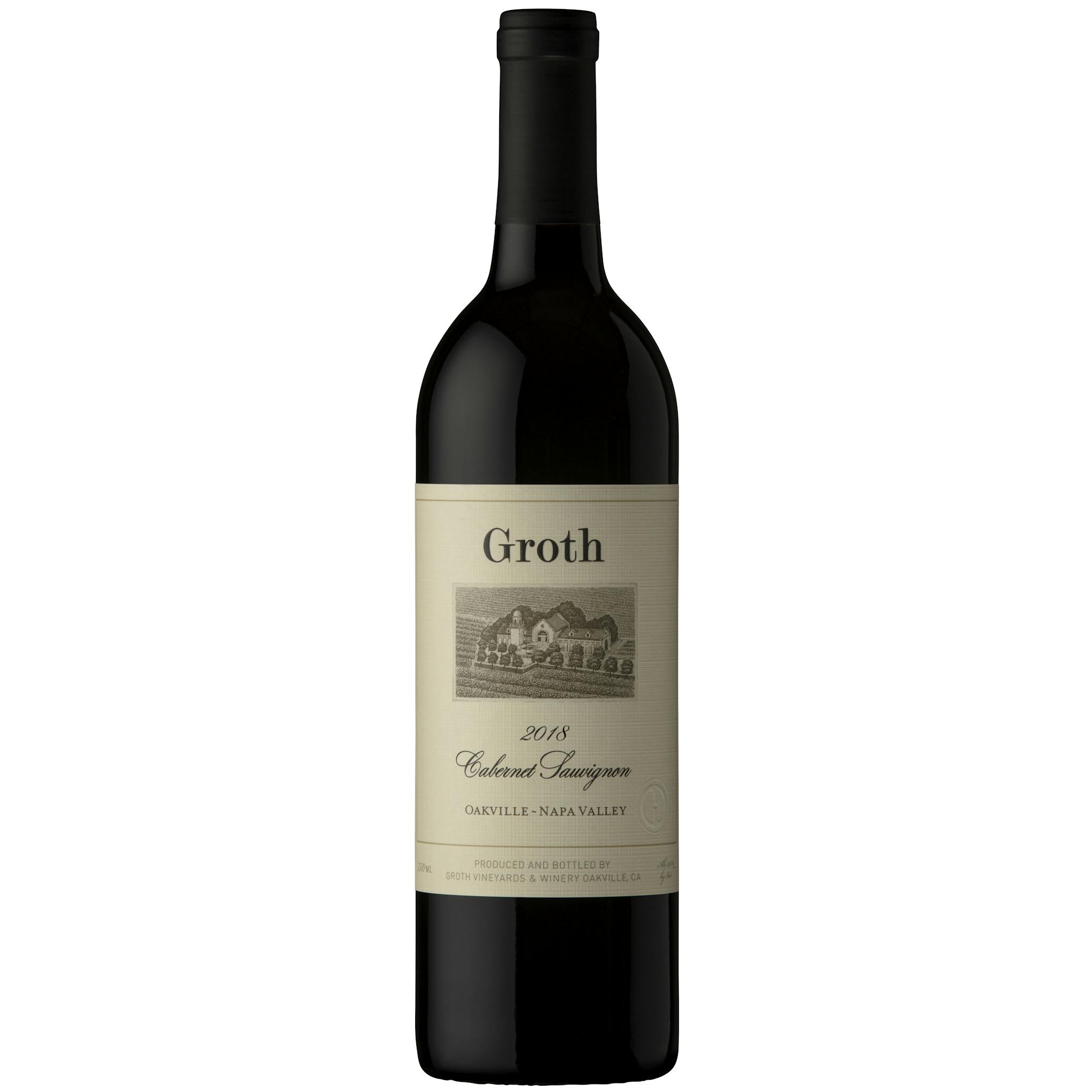 Groth Oakville Cabernet Sauvignon 2018 750ml
A Cabernet Sauvignon from Oakville, Napa Valley, California.
The 2018 Oakville Cabernet Sauvignon is an attractive ruby-garnet color that is strikingly intense…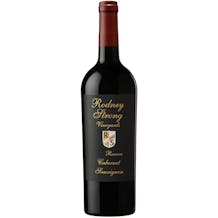 Rodney Strong Reserve Cabernet Sauvignon 2017 750ml
A Cabernet Sauvignon from Sonoma County, California.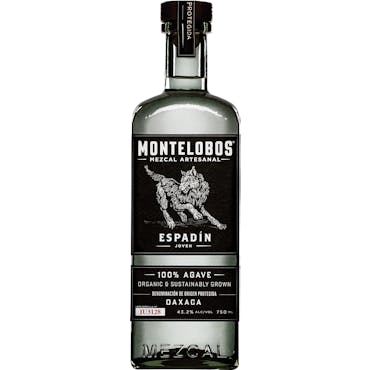 Montelobos Espadín Joven Mezcal 750ml
Montelobos is an artisanal mezcal made in Santiago Matatlán Oaxaca produced with 100% organically ce…

Chateau La Cardonne Médoc 2016 750ml
A Red Wine from Medoc, Bordeaux, France.
Deep garnet red, with purple highlights. The bouquet mingles black fruits (blueberry, blackberry), s…

El Jimador Blanco Tequila 750ml
As natural as tequila can get, el Jimador Blanco, which means "white" in Spanish, is a remarkably cr…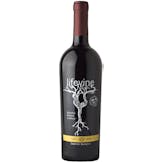 Lifevine Cabernet Sauvignon 2017 750ml
A Cabernet Sauvignon from California.
There is a deep dark, blood red center that fades to a ruby red outer rim and hue. The wine shows cl…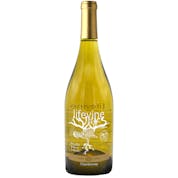 Lifevine Chardonnay 2017 750ml
A Chardonnay from California.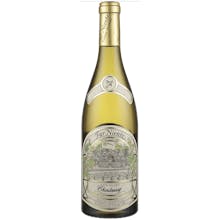 Far Niente Chardonnay 2020 750ml Glass Bottle
A Chardonnay from Oakville, Napa Valley, California.
Richly aromatic with notes of white fig, and citrus blossom, this captivating Chardonnay slowly buil…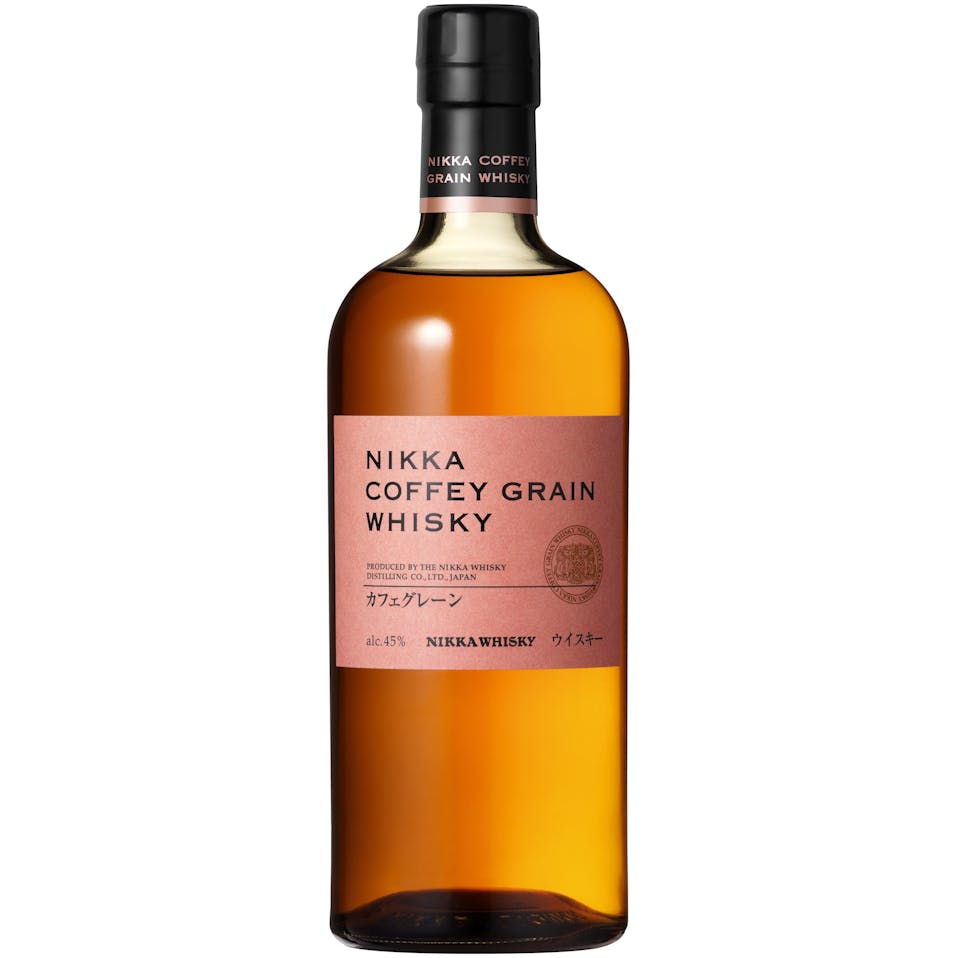 Nikka Coffey Grain Whisky 700ml Glass Bottle
Coffey Grain is predominantly made from corn and distilled in a Coffey Still. The complex, sweet and…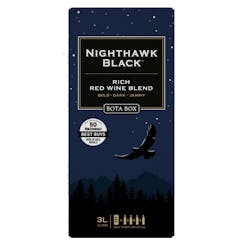 Bota Box Nighthawk Black Rich Red Wine Blend 3L Box
A wine from California.
Nighthawk Black Rich Red Wine is dark, bold and fruity with aromas and flavors of blackberry pie and…
Brugal Extra Dry Especial Rum 750ml
A cask-aged white rum that lives up to the dry Brugal house style, Brugal Extra Dry invites one to r…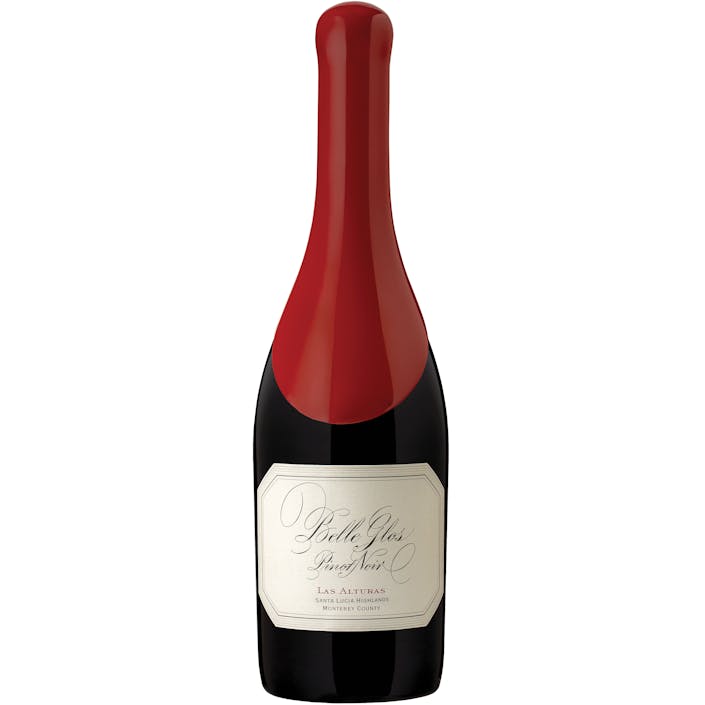 Belle Glos Las Alturas Vineyard Pinot Noir 2019 750ml
A Pinot Noir from Santa Lucia Highlands, Central Coast, California.
Scarlet red in color with an aromatic medley of gooseberry, raspberry, and cranberry with hints of g…

Blue Moon Brewing Company Belgian White 24 pack 12 oz. Bottle
A wheat beer brewed with orange peel for a subtle sweetness and bright, citrus aroma. You'll notice…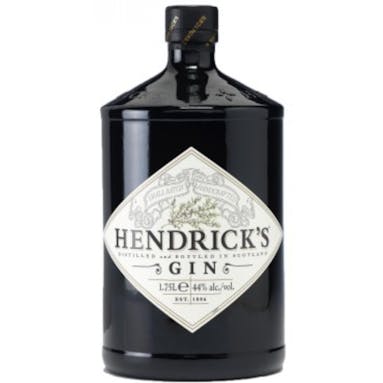 Hendrick's Gin 1.75L
Hendrick's is an unusual gin created from eleven fine botanicals. The curious, yet marvelous, infusi…
Monkey Shoulder Blended Malt Scotch Whisky 1.75L
Some say it tastes just like riding bareback on the wild moors of Scotland with a flame haired maide…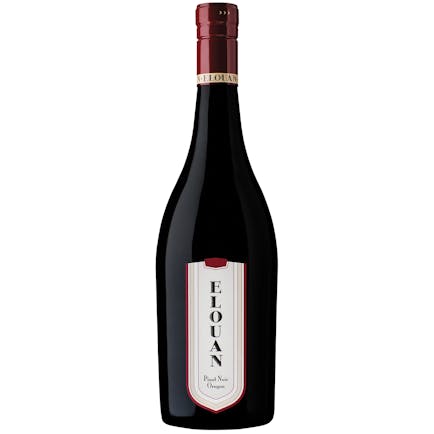 Elouan Pinot Noir 2018 750ml Glass Bottle
A Pinot Noir from Oregon.
Our 2018 Elouan Oregon Pinot Noir is a beautiful dark scarlet in color, with aromas of dried cherrie…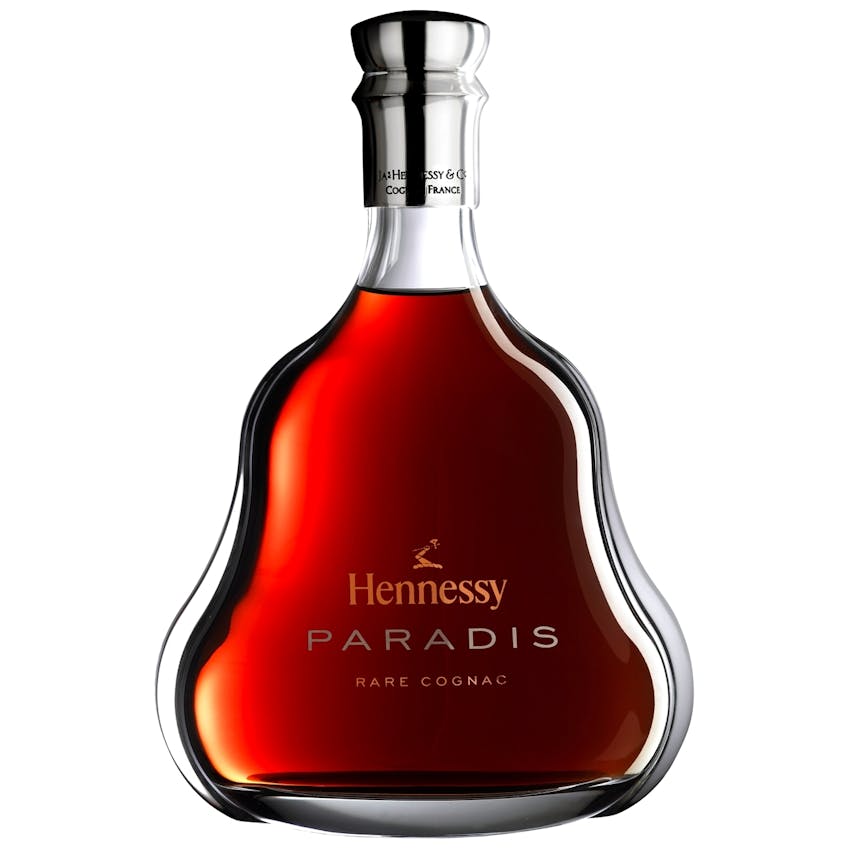 Hennessy Paradis 750ml
Possessed of rich successive aromas that only a great Cognac can obtain, Paradis reveals its delicat…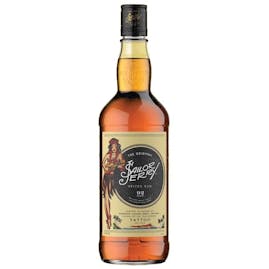 Sailor Jerry Spiced Rum 750ml
Sailor Jerry is a straight-up, no-nonsense rum. We craft the spirit from a selection of rums distill…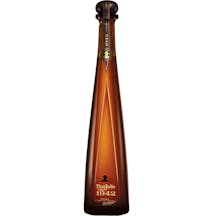 Don Julio 1942 Tequila 1.75L Glass Bottle
Rich caramel and chocolate nose. Warm oak, vanilla and roasted agave taste. Lingering oak and rich v…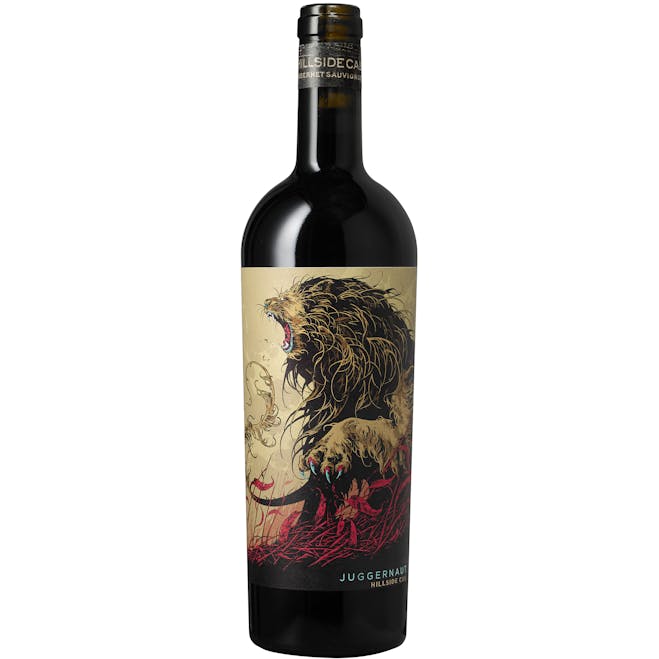 Juggernaut Hillside Cabernet Sauvignon 2019 750ml
A Cabernet Sauvignon from California.
Dense and velvety, with vanilla and ripe black currants.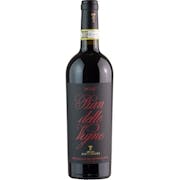 Antinori Brunello di Montalcino Pian delle Vigne 2016 750ml Glass Bottle
A Red Wine from Brunello di Montalcino, Tuscany, Italy.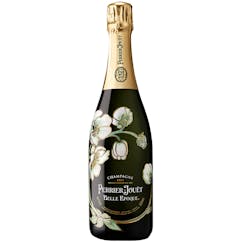 Perrier Jouet Belle Epoque 2012 750ml
A pale, translucent gold, with radiant clarity and subtle glints of apple green. Notes of white flow…