Refine Your Results
Showing 1 - 24 of 747 results.
Refine Your Results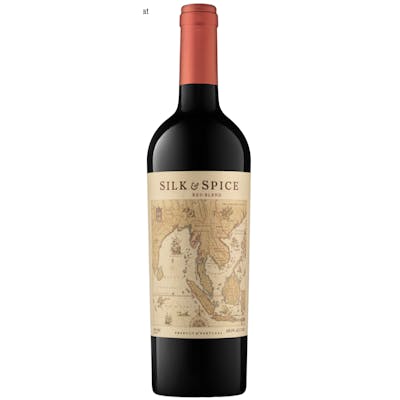 Silk & Spice Spice Road 750ml
A Red Wine from Portugal.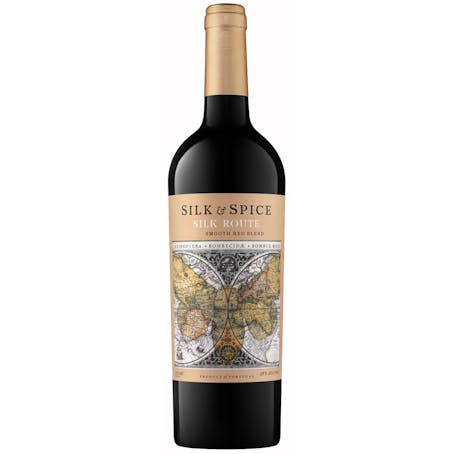 Silk & Spice Silk Route 750ml
A Red Wine from Portugal.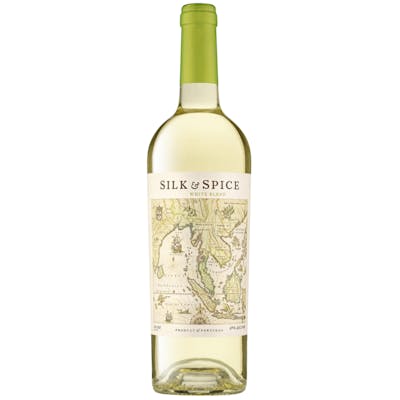 Silk & Spice White Blend 750ml
A White Blend wine from Portugal.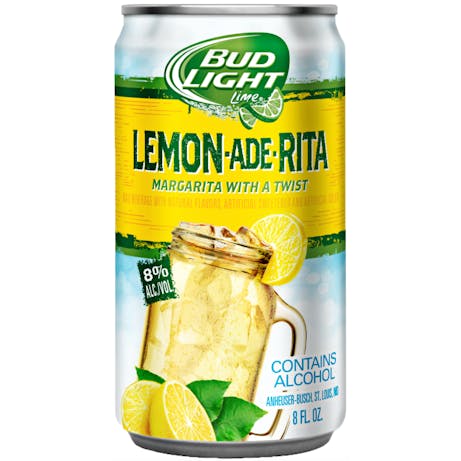 Bud Light Lime Lemon-Ade-Rita Can
A summer seasonal flavor joining the Rita brand. Bud Light Lime Lemon-Ade-Rita is a lemonade margari…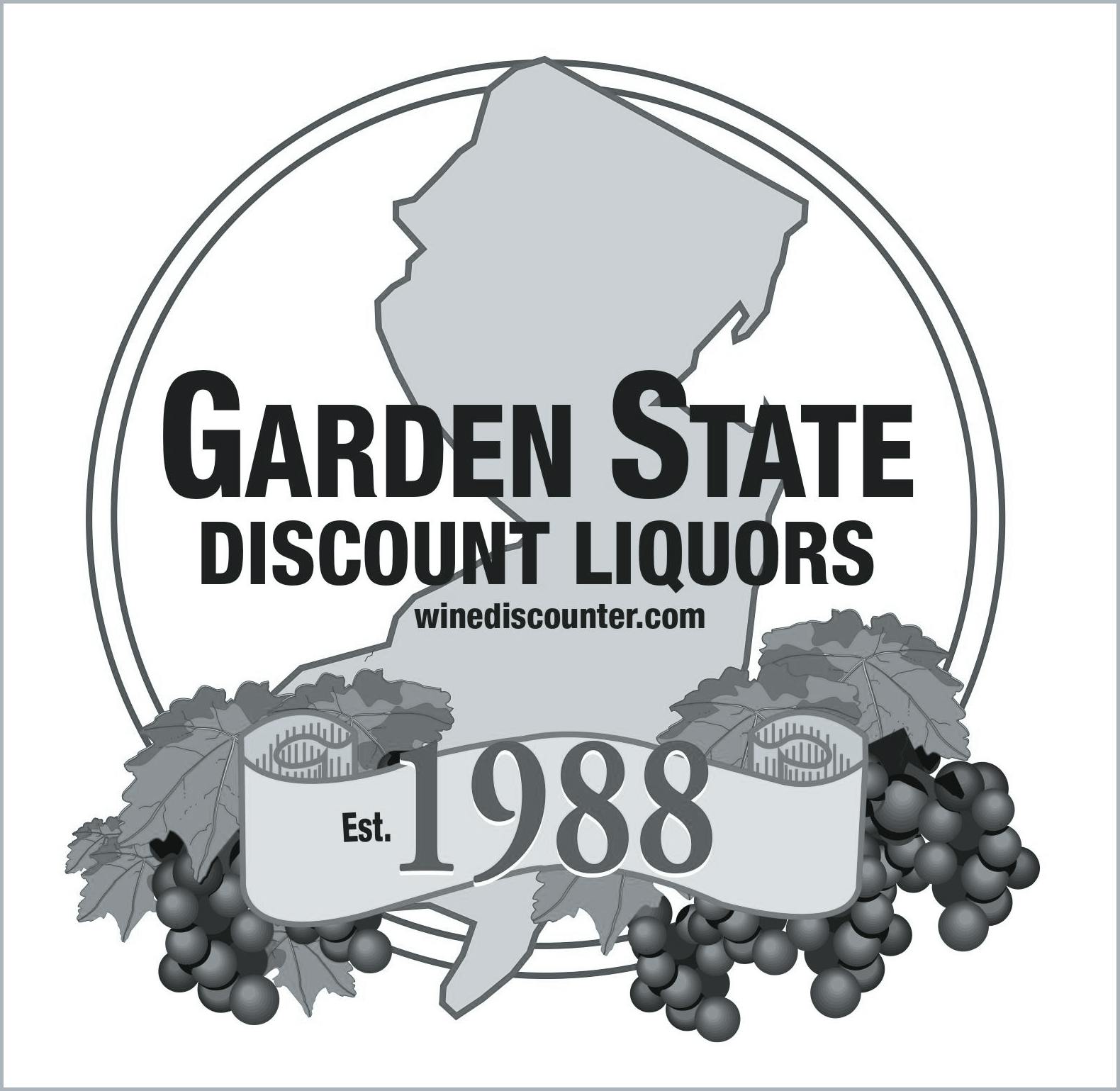 TIPSY BOURBON DARK CHERRIES 6.7 OZ 0606B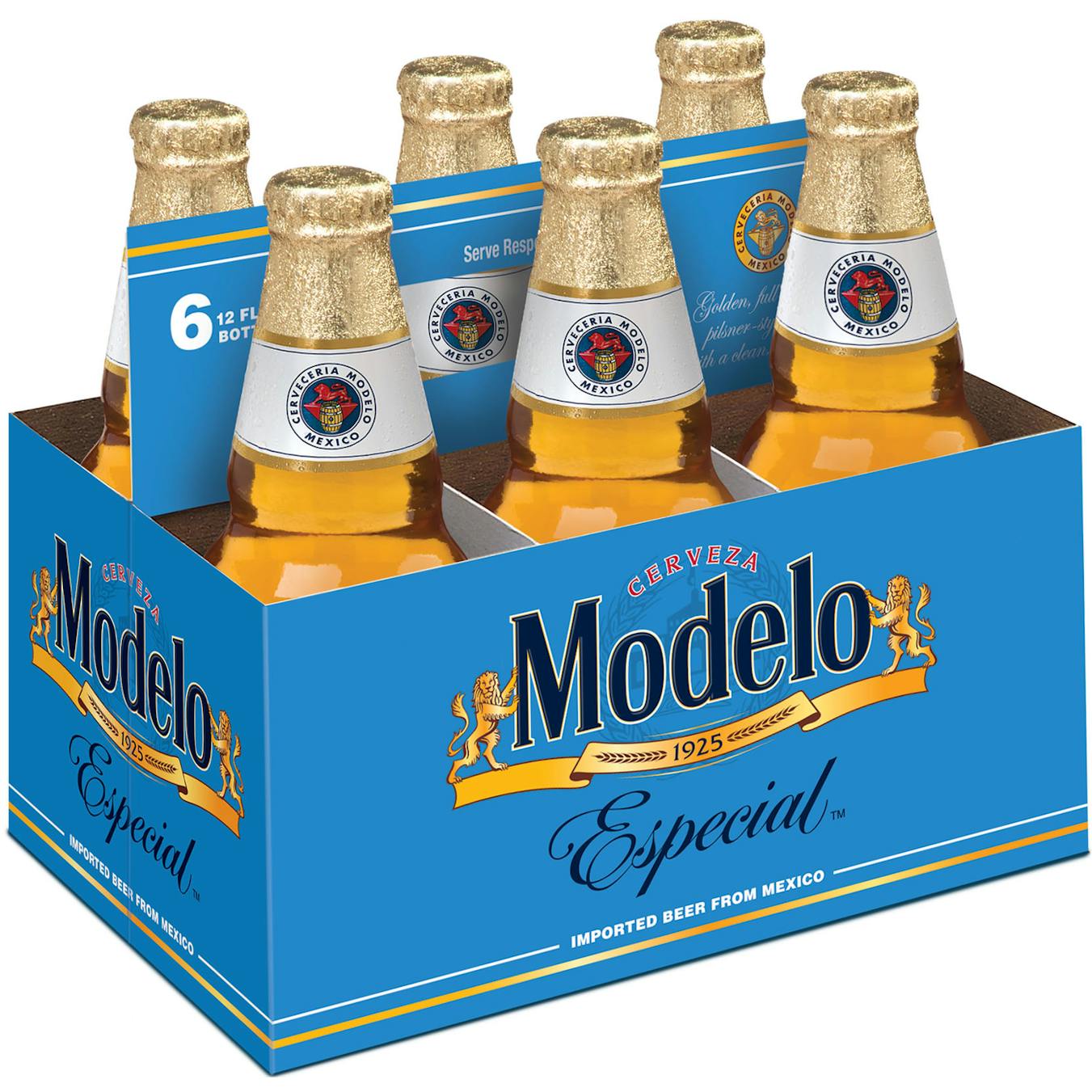 Modelo Especial 6 pack Bottle
Modelo Especial Mexican Beer is a rich, full-flavored pilsner beer with smooth notes of orange bloss…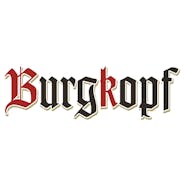 Burgkopf Grapefruit Beer 4 pack Can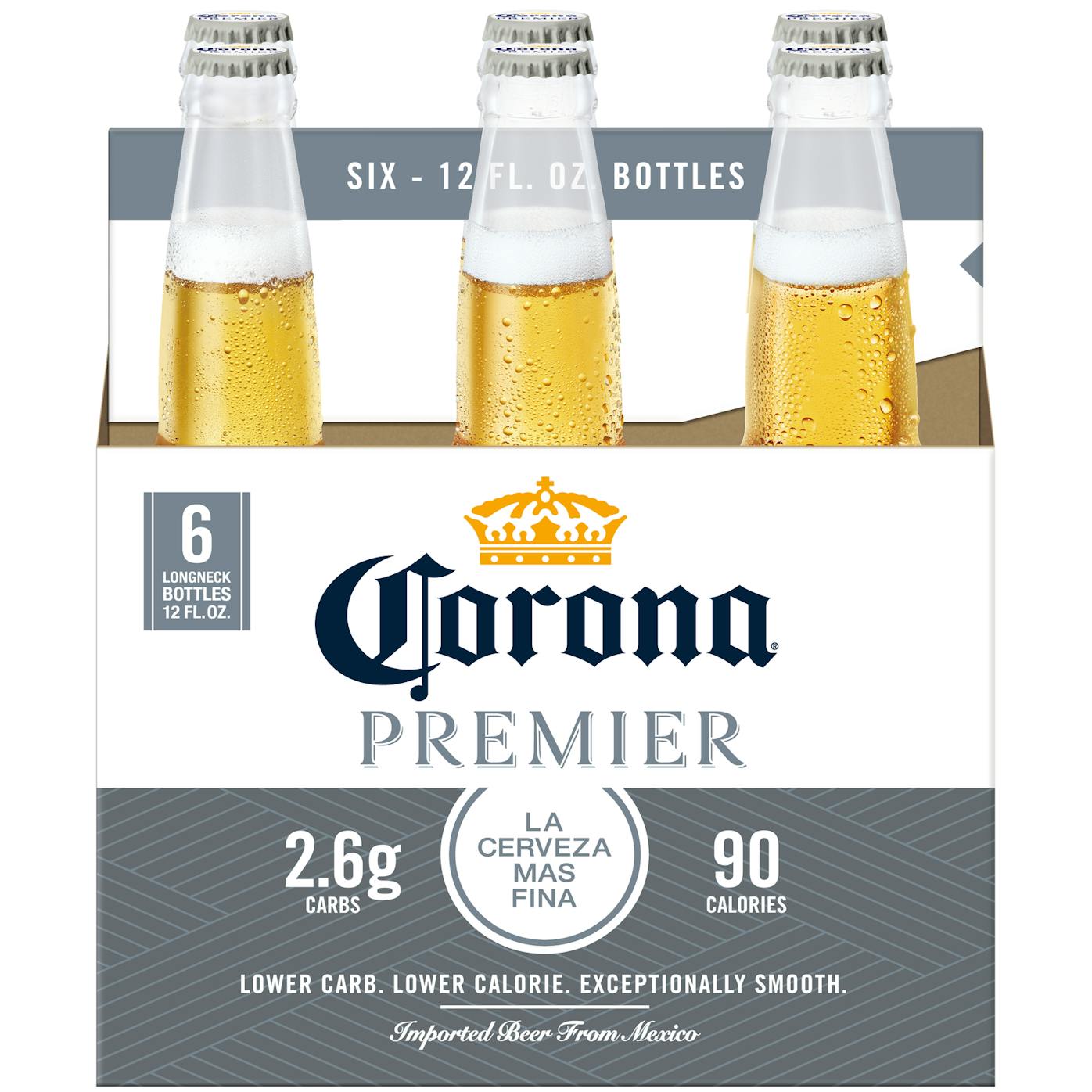 Corona Premier 6 pack Bottle
Corona Premier Mexican Lager Beer is a perfectly balanced, smooth, and drinkable light beer with a t…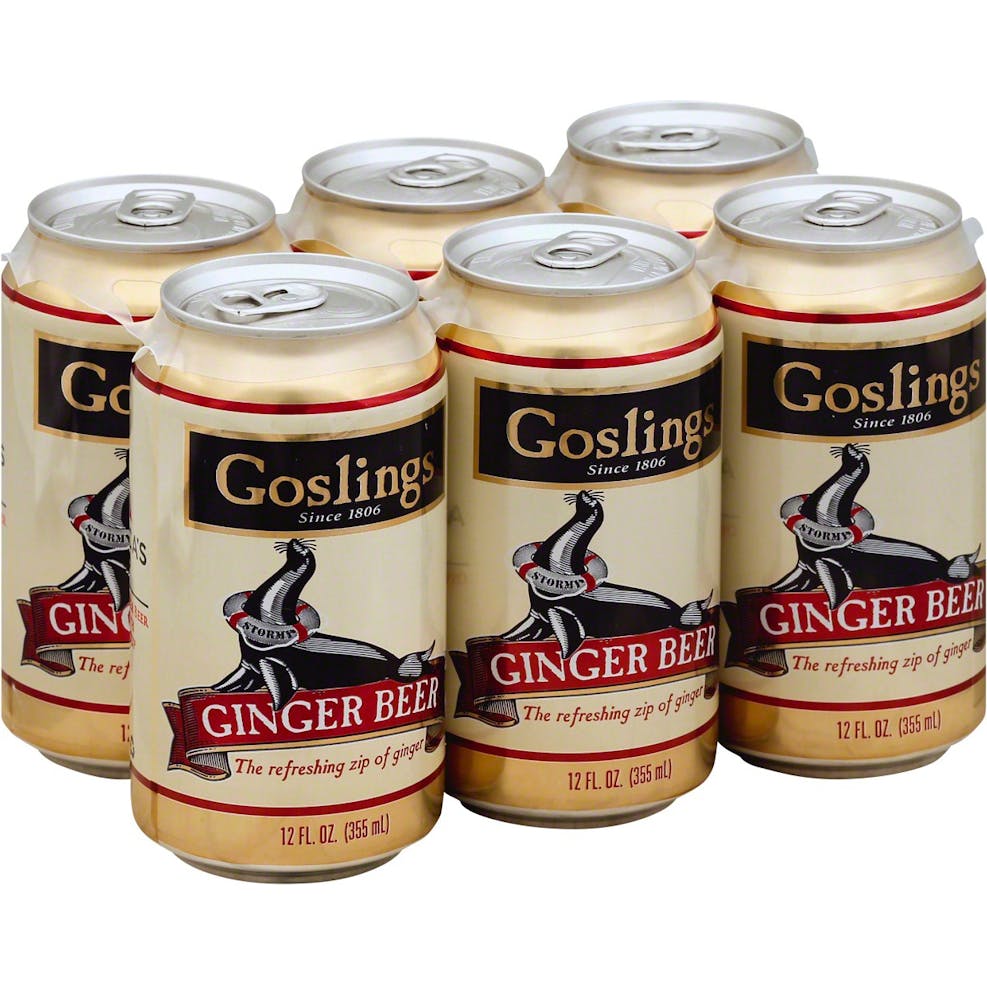 Gosling's Ginger Beer 6 pack Can
We spent over a year to achieve the ideal balance of sweetness and spiciness and matching it to the…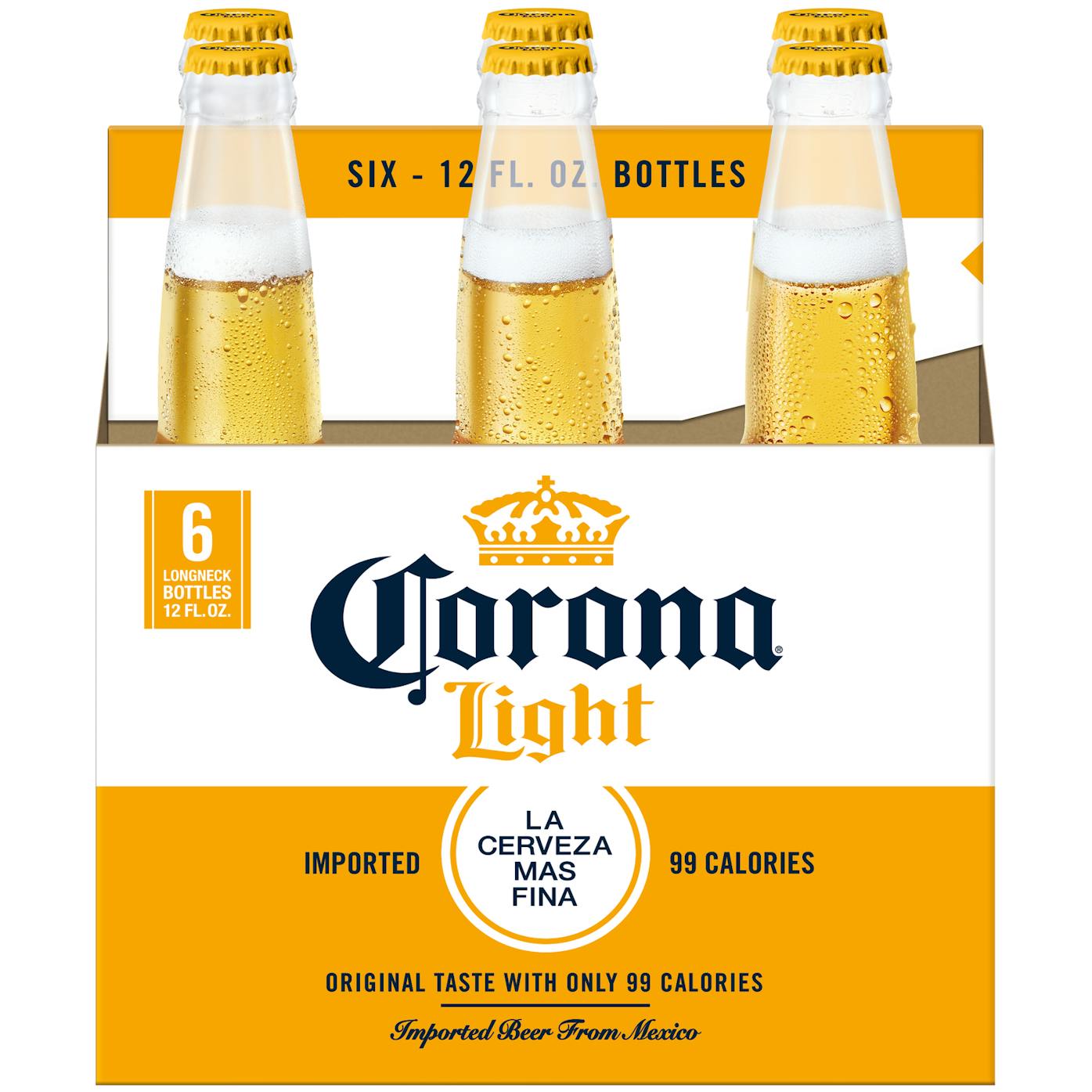 Corona Light 6 pack Bottle
Corona Light Mexican Lager Beer makes every day the lightest day with its distinctive hop flavor and…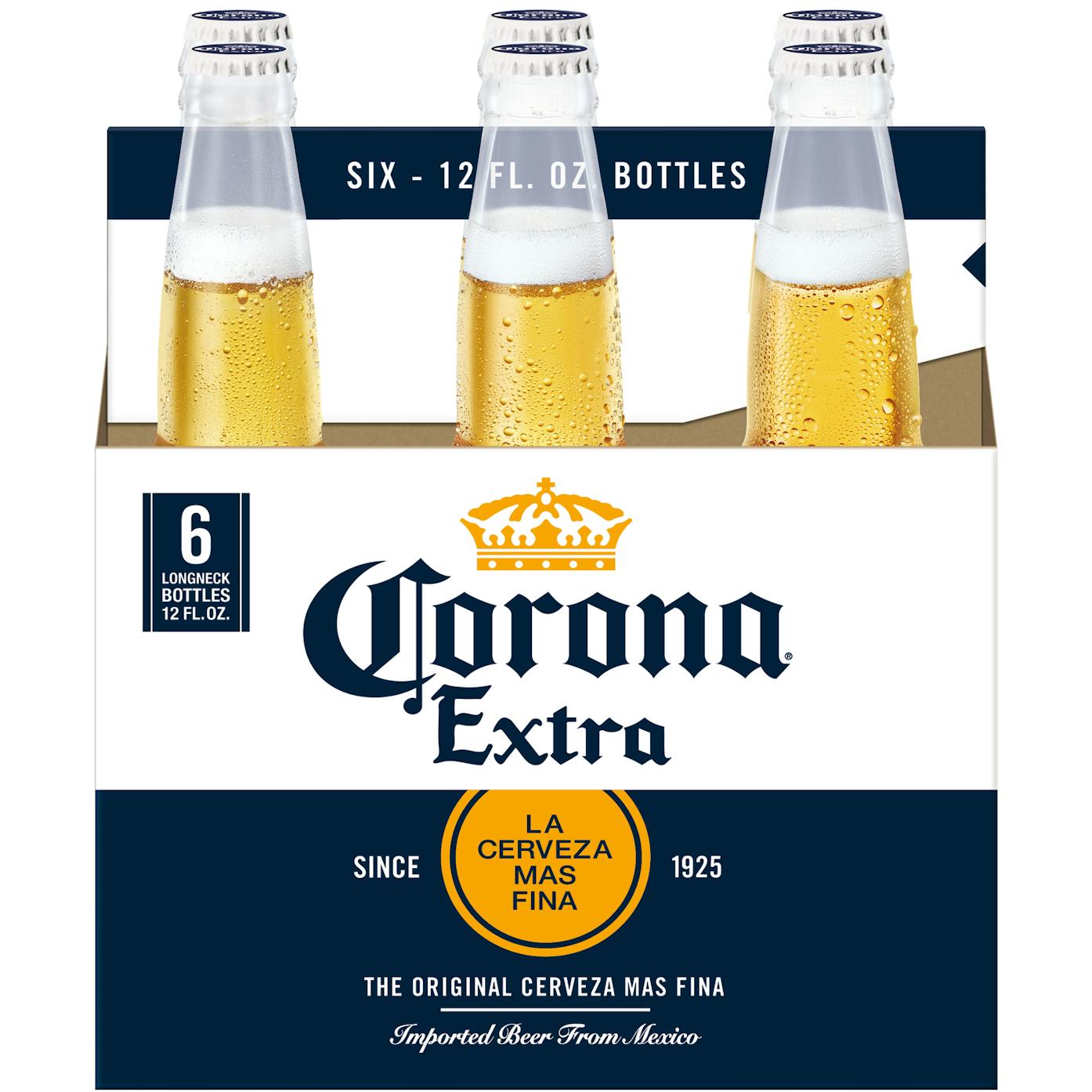 Corona Extra 6 pack Bottle
Corona Extra Mexican Lager Beer is an even-keeled cerveza with fruity-honey aromas and a touch of ma…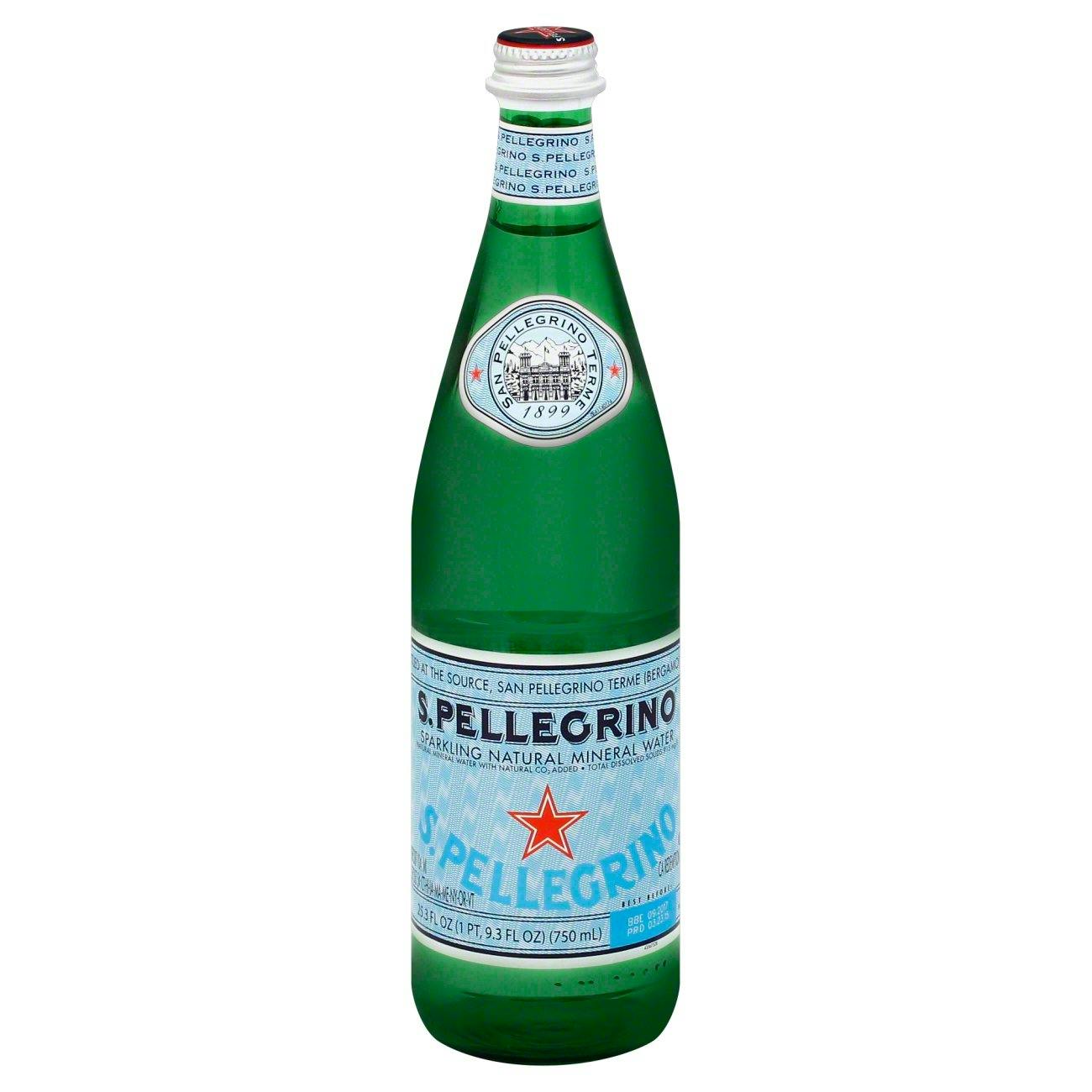 San Pellegrino Mineral Water 33.8 oz. Bottle
A rare, perfect combination of dissolved minerals (rich in magnesium and calcium), with the addition…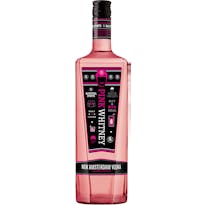 New Amsterdam Pink Whitney 375ml
The Spittin' Chiclets crew has taken over New Amsterdam® Vodka to create a spirit inspired by Ryan W…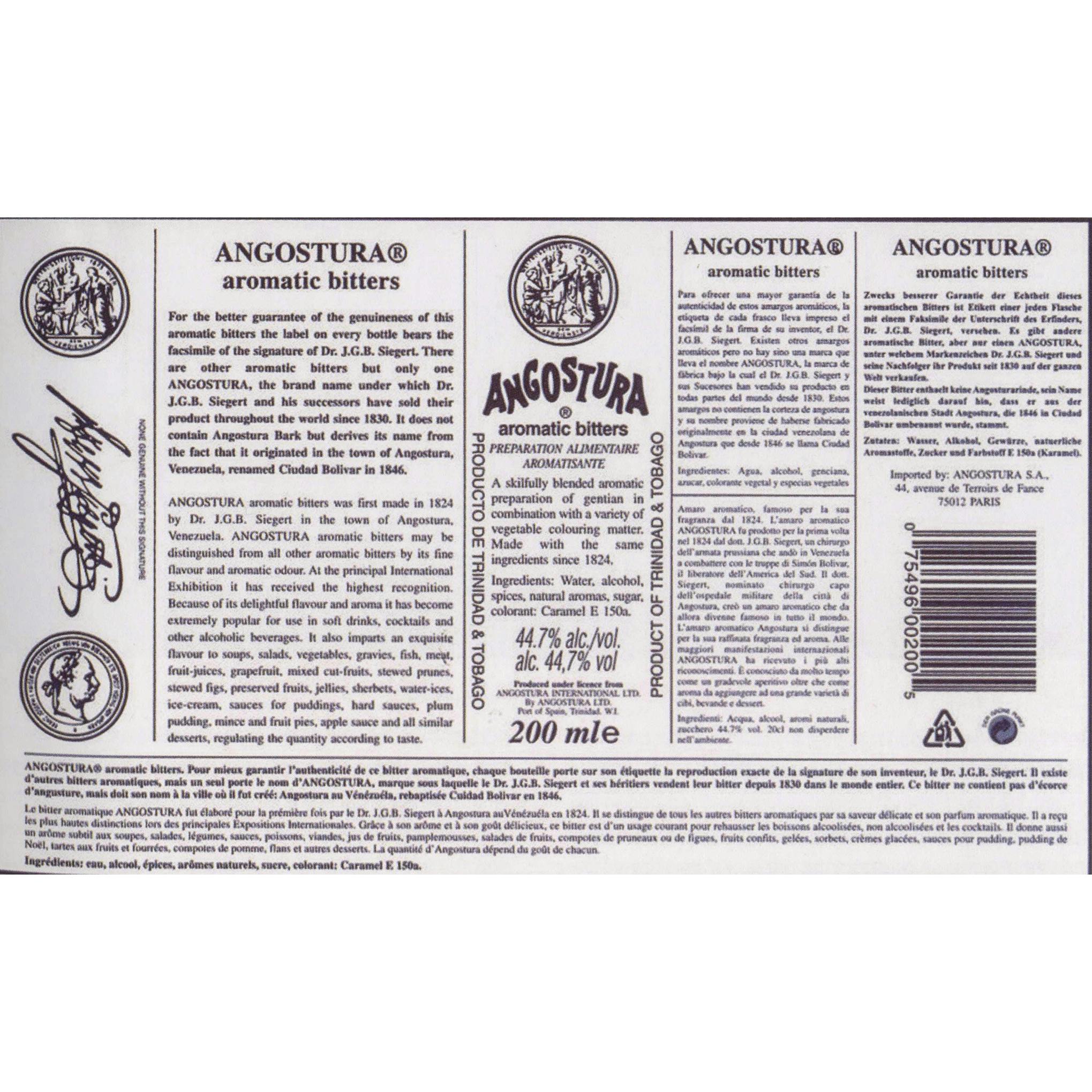 House of Angostura Aromatic Bitters
Angostura aromatic bitters is a highly concentrated food and beverage flavouring. Made from a secret…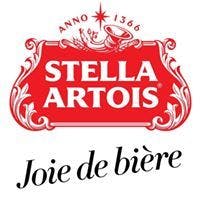 Stella Artois Liberte 6 pack Bottle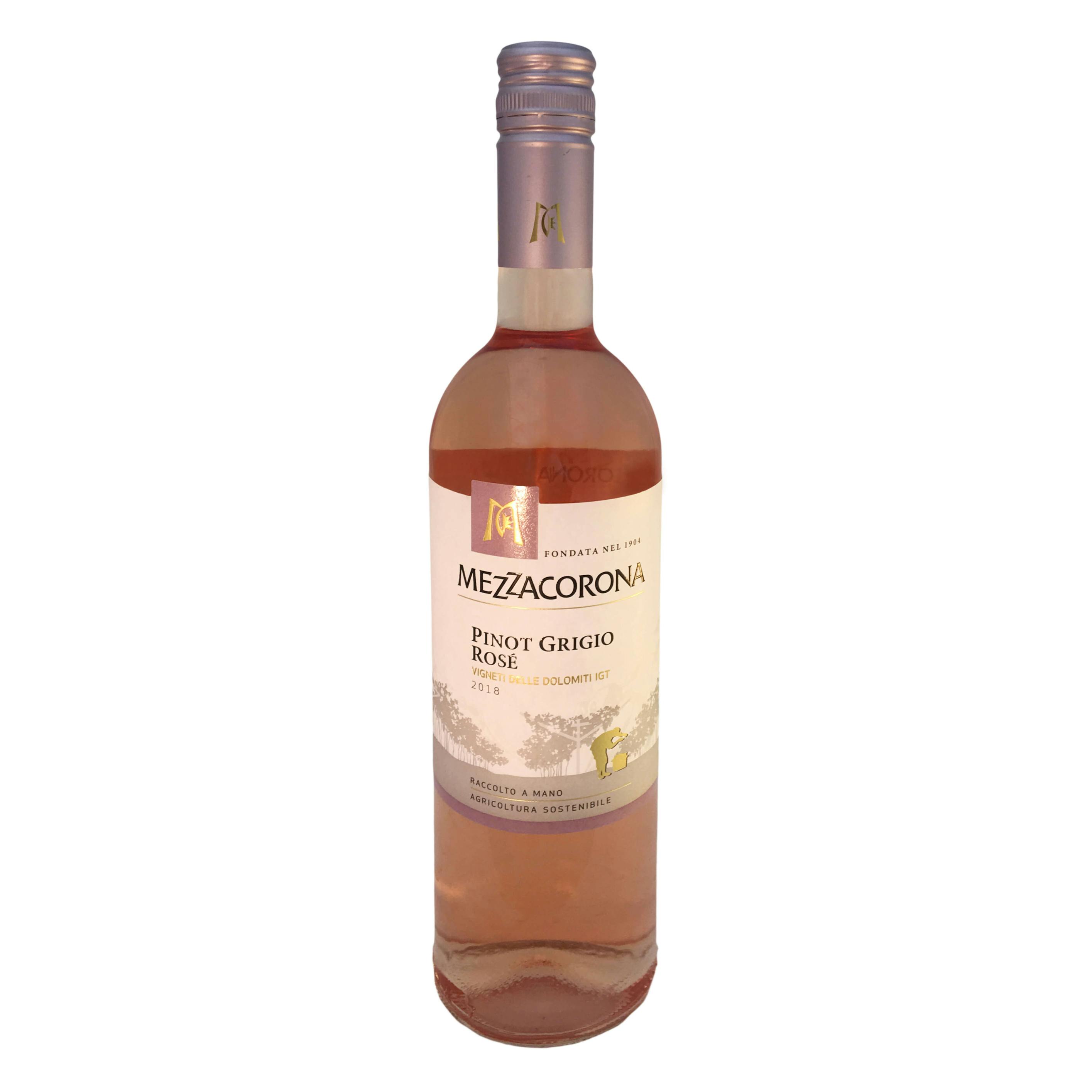 Mezzacorona Pinot Grigio Rosé 750ml
A wine.

Mr & Mrs T Strawberry Daquiri Mix 1L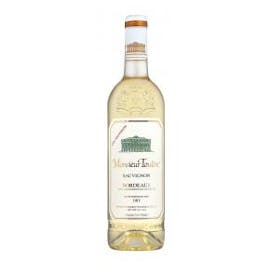 Monsieur Touton Sauvignon Blanc 2021 750ml
A White Wine from Bordeaux, France.
Monsieur Touton Sauvignon Blanc possesses just the right amount of zesty Sauvignon Blanc flavors tha…

Mr & Mrs T Mai Tai Mix 1L
This citrus blend is loaded with the flavors of fresh, ripe pineapple, lemon, orange, lime and even…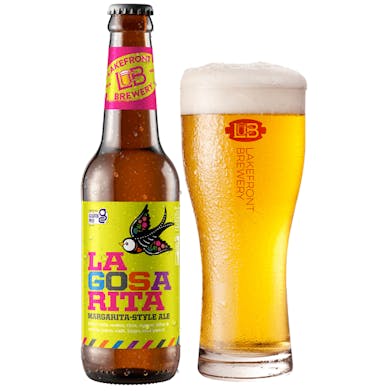 Lakefront Brewery Gluten Free La Gosa Rita Margarita-Style Ale 6 pack 12 oz. Bottle
All the makings of a margarita, minus the tequila. Bright lime tartness, a bit of agave and orange s…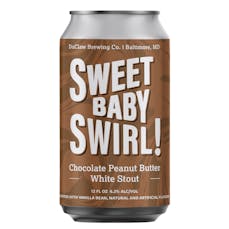 DuClaw Brewing Company Sweet Baby Swirl Chocolate Peanut Butter Stout 6 pack 12 oz. Can
Don't let the golden-yellow appearance fool you, this Sweet Baby rendition sticks to its famous root…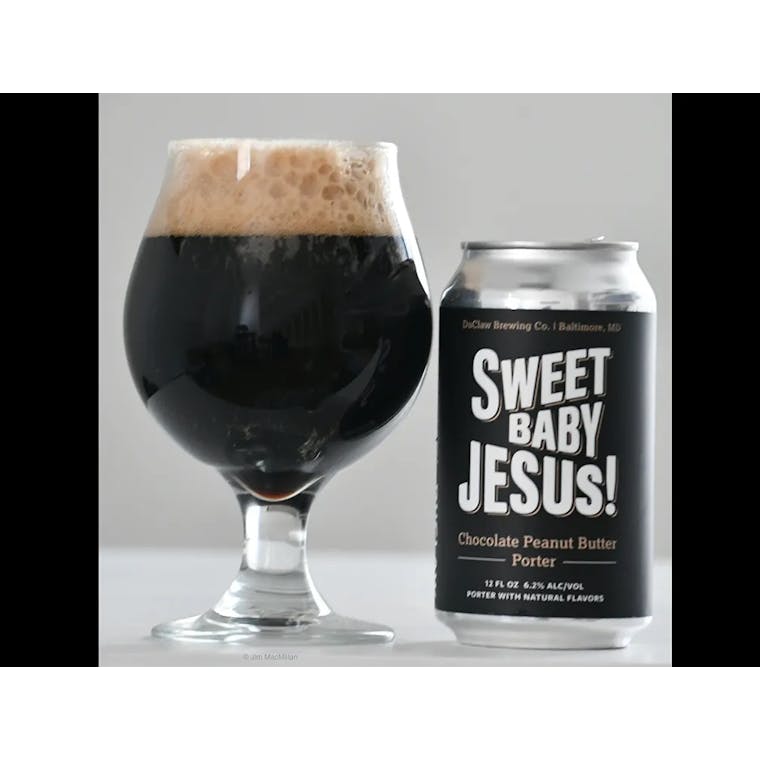 DuClaw Brewing Company Sweet Baby Jesus Chocolate Peanut Butter Porter 6 pack 12 oz. Can
First brewed in 2011, this Chocolate Peanut Butter Porter is jet black in color with a tan, rocky he…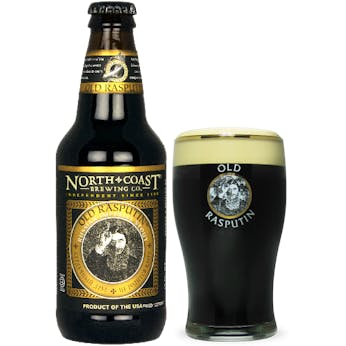 North Coast Brewing Co. Old Rasputin Russian Imperial Stout 4 pack 12 oz. Bottle
Produced in the tradition of 18th Century English brewers who supplied the court of Russia's Catheri…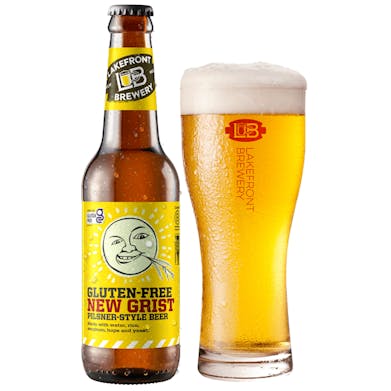 Lakefront Brewery New Grist Gluten Free 6 pack 12 oz. Bottle
New Grist is a one-of-a-kind beer brewed without wheat or barley: the first of its kind that can be…