Refine Your Results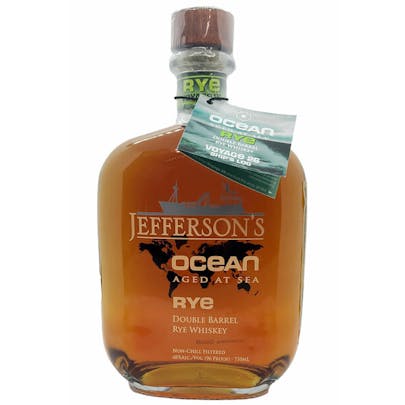 Jefferson's Ocean: Aged At Sea Double Barrel Rye Whiskey 750ml Glass Bottle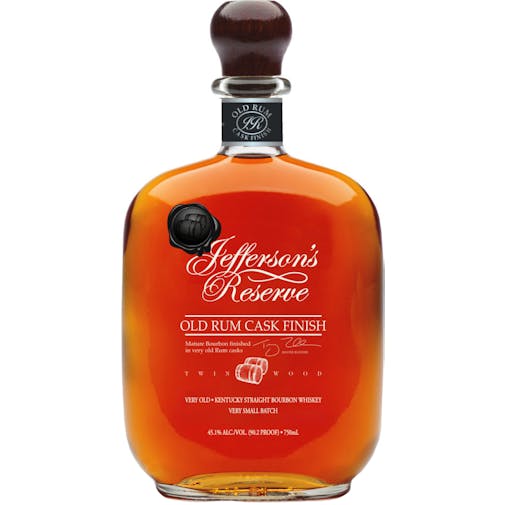 Jefferson's Reserve Old Rum Cask Finish Bourbon 750ml Glass Bottle
Like the accomplished third President of the U.S., this bourbon is complex, elegant and sophisticate…
Monkey Shoulder Blended Malt Scotch Whisky 1.75L
Some say it tastes just like riding bareback on the wild moors of Scotland with a flame haired maide…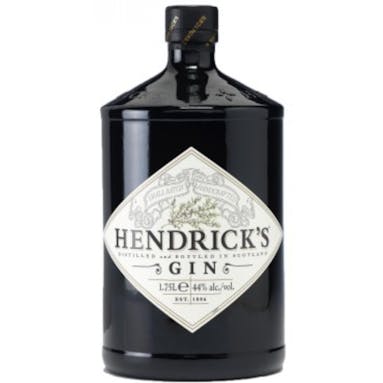 Hendrick's Gin 1.75L
Hendrick's is an unusual gin created from eleven fine botanicals. The curious, yet marvelous, infusi…
Hennessy Black 1L
Hennessy Black is the highly versatile, decidedly different new Cognac from the world's leading Cogn…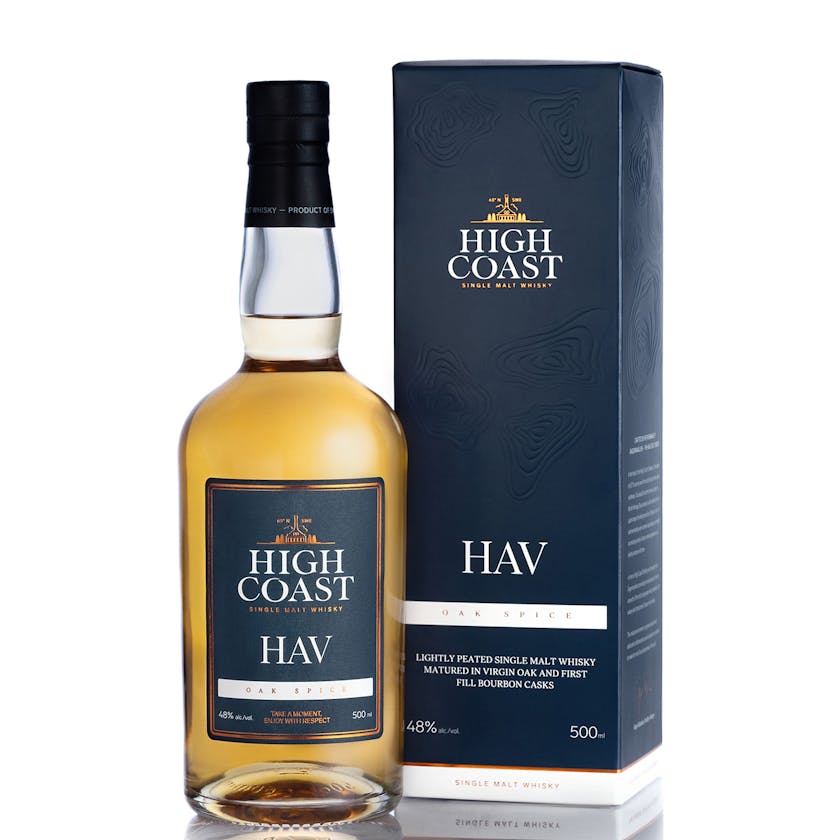 High Coast Distillery Hav Oak Spice Single Malt Whiskey 750ml Glass Bottle
Aroma: Fruity, Spicy, Cloves, Light Peat Reek, Nutmeg. Palate: Well balanced, Fruity, Spicy, Peat ar…

Glenfiddich Bourbon Barrel Reserve Single Malt Scotch Whisky 14 year old 750ml Glass Bottle
Copper Oak color. Deep vibrant vanilla notes with hints of citrus, caramalised brown sugar and cinna…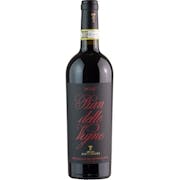 Antinori Brunello di Montalcino Pian delle Vigne 2016 750ml Glass Bottle
A Red Wine from Brunello di Montalcino, Tuscany, Italy.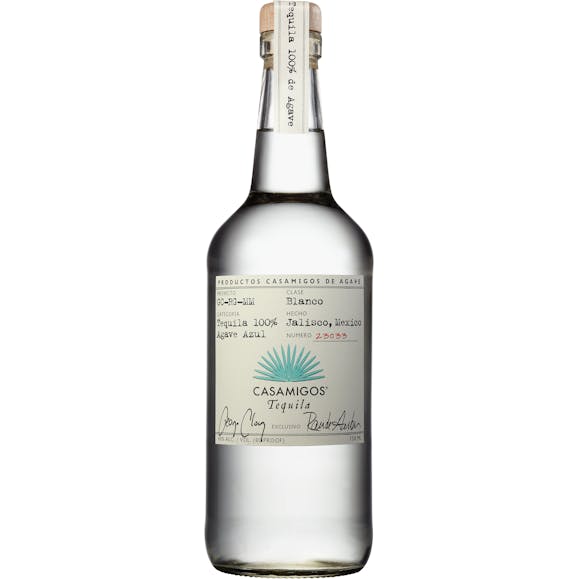 Casamigos Blanco Tequila 1L
Crystal clear color. Hints of citrus & sweet agave aromas. The flavor is fruit forward with notes of…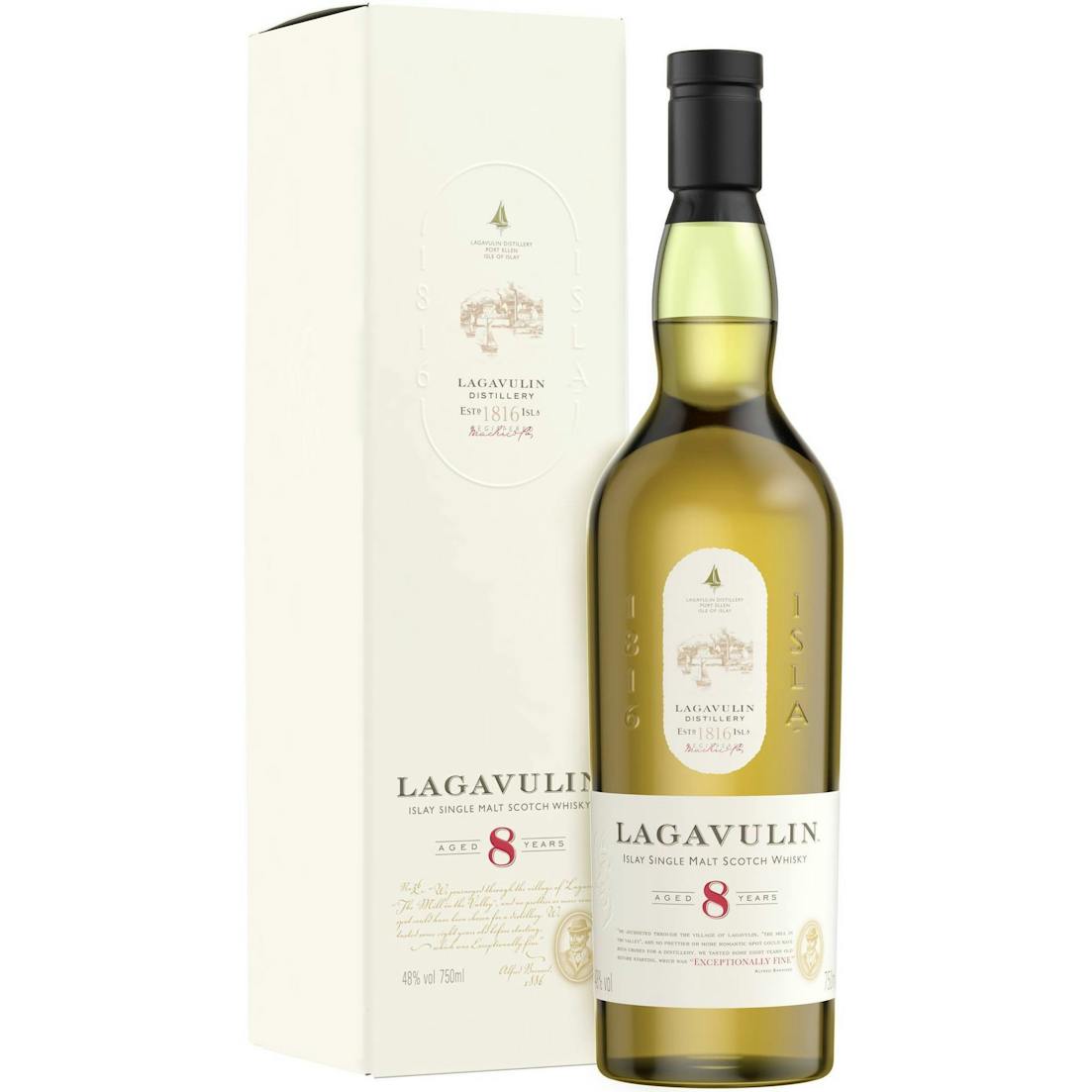 Lagavulin Single Malt Scotch Whisky 8 year old 750ml
Light gold color. Nose is immediately quite soft with clean, fresh notes, faint hints of milk chocol…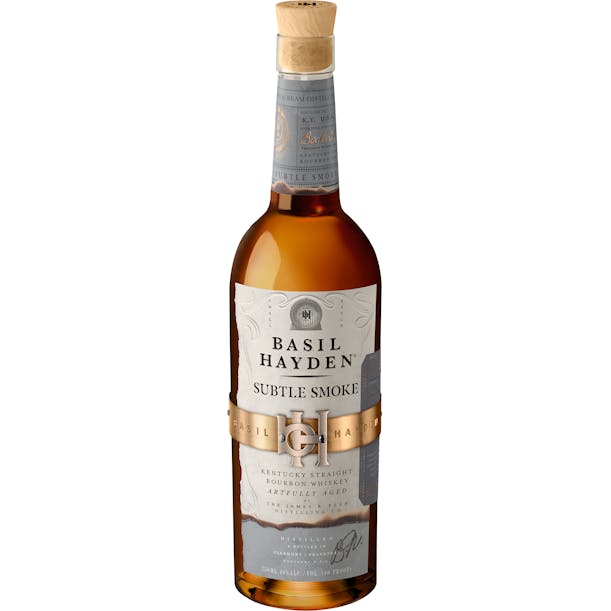 Basil Hayden's Subtle Smoke Bourbon 750ml
Deep, rich amber color with copper undertones. The aroma has a mellow smoke character with a hint of…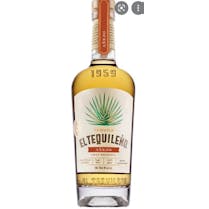 El Tequileno Anejo Tequila 750ml Glass Bottle
El Tequileño Añejo Gran Reserva begins with 100% premium grown mature Blue Agave from the Highlands…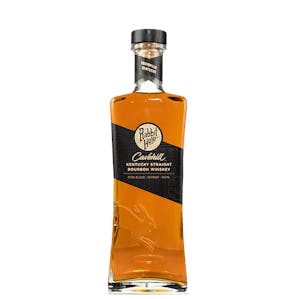 Rabbit Hole Distilling Cavehill Bourbon 750ml
Our signature four-grain Kentucky Straight Bourbon Whiskey is a homage to generations of proud Louis…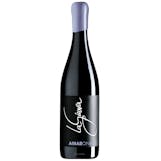 La Giuva Amarone 750ml Glass Bottle
A Red Wine from Italy.
The Singleton Single Malt Scotch 18 year old 750ml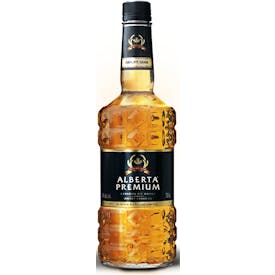 Alberta Distillers Alberta Premium Cask Strength Rye 750ml
An authentic prairie rye, this whisky has a rich gold colour, and aromas of banana, toffee and light…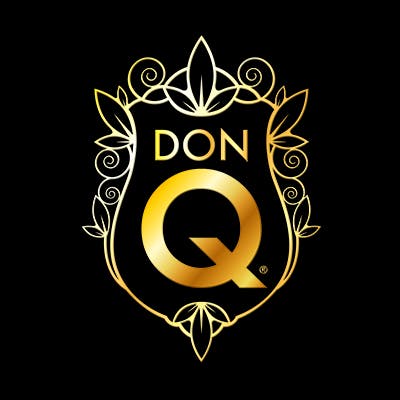 Don Q Gran Reserva Anejo XO Rum 750ml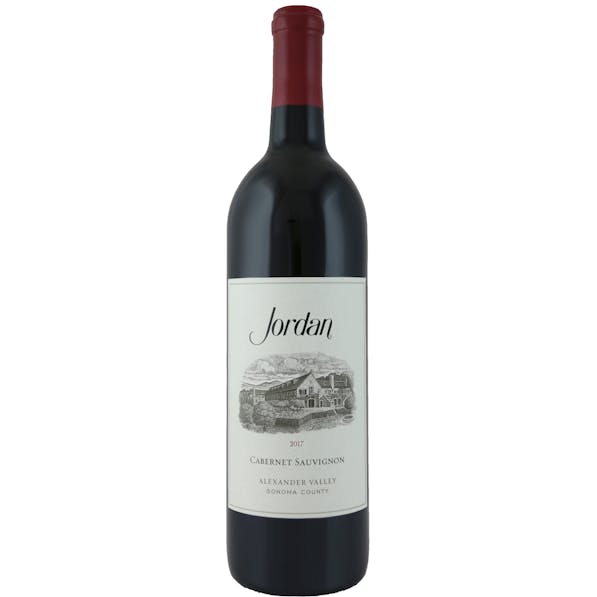 Jordan Winery Cabernet Sauvignon 2017 750ml
A Cabernet Sauvignon from Alexander Valley, Sonoma County, California.
Cherry, raspberry and dried herb aromas laced with hints of vanilla and tobacco. The palate has a ch…

Oban Little Bay Single Malt Scotch Whisky 750ml
Rich antique gold appearance. Oily, waxy and nutty balanced by ripe orchard fruits aromas. Notes of…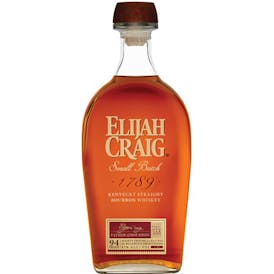 Elijah Craig Small Batch Kentucky Straight Bourbon Whiskey 1.75L Glass Bottle
Long before the term Small Batch even existed, our Master Distillers were hand-selecting just the ri…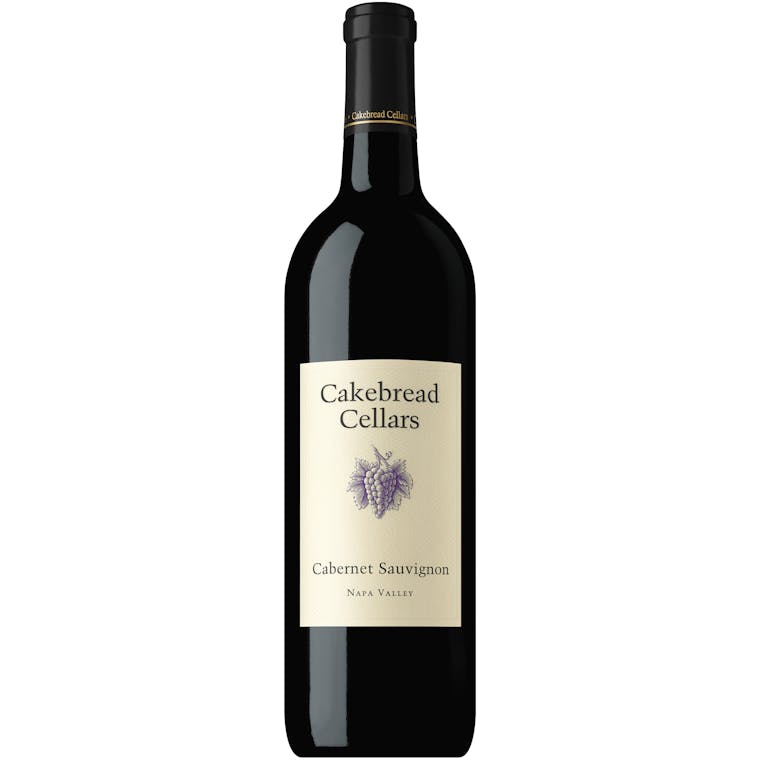 Cakebread Cabernet Sauvignon 750ml
A Cabernet Sauvignon from Napa Valley, California.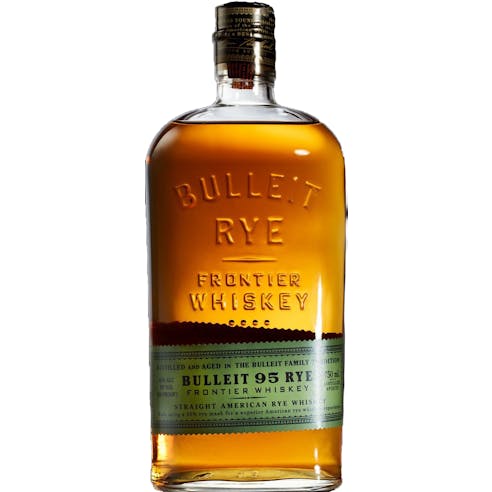 Bulleit Small Batch 95 Rye American Whiskey 1.75L
Russet in color, with rich oaky aromas. The taste is exceptionally smooth, with hints of vanilla, ho…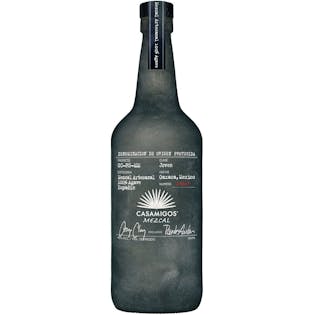 Casamigos Mezcal Joven 750ml
Crystal Clear. Aromas are fragrant herbal and fruit, with hints of smoke. Flavor has notes of smoke…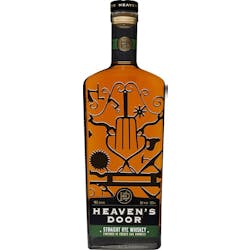 Heaven's Door Straight Rye Whiskey 750ml
Breaking with tradition, we finish our Straight Rye Whiskey in toasted oak cigar barrels, air-dried…