Refine Your Results
Showing 1 - 24 of 535 results.
Refine Your Results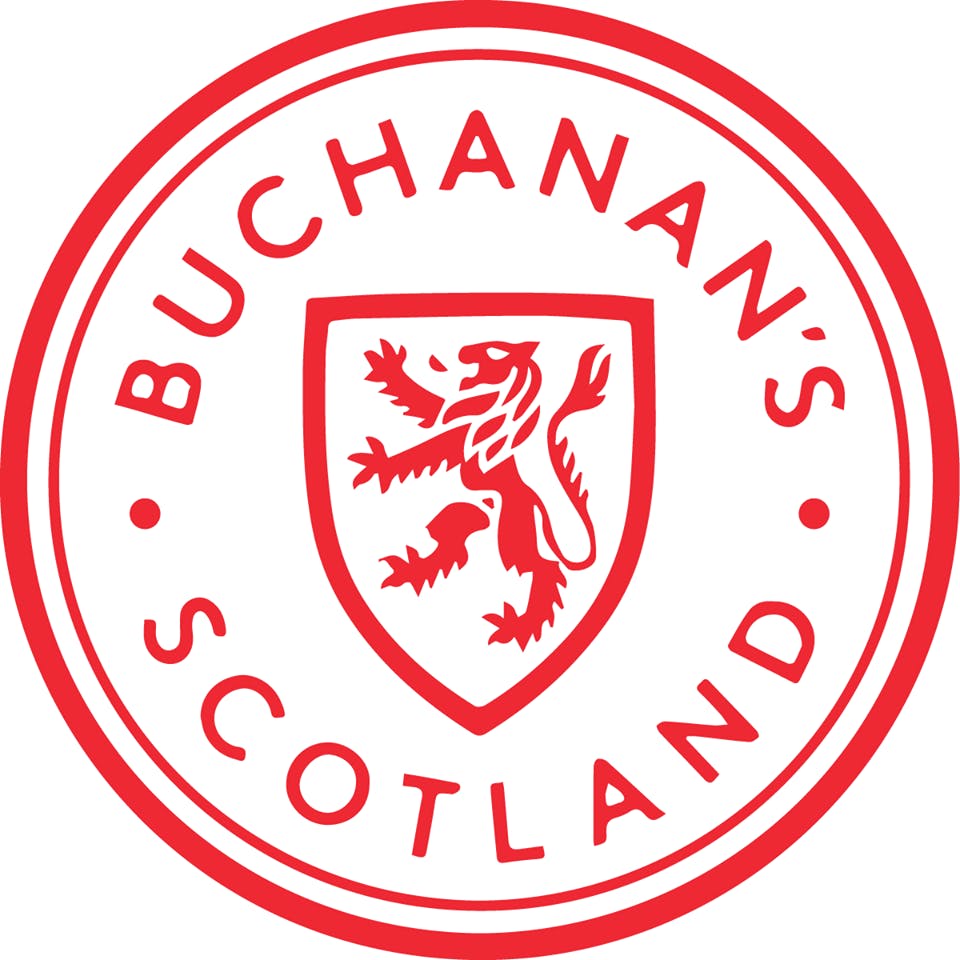 Buchanan's Pineapple Scotch Whiskey 750ml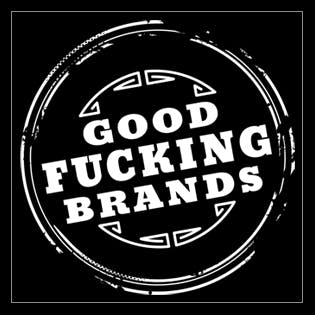 Good Fucking Brands Tequila 750ml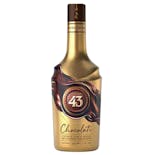 Licor 43 Chocolate 750ml
Colour: Creamy, dark milk chocolate with golden reflections and reddish tones of chocolate. Aroma: I…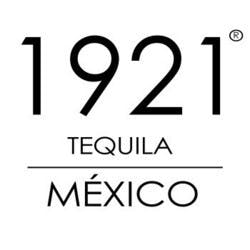 Tequila 1921 Crema de Mexico 750ml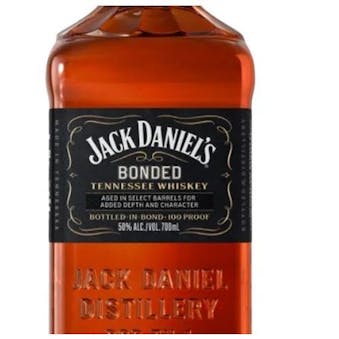 Jack Daniel's Bonded Tennessee Whiskey 1L
Big, bold, and rich, this bonded whiskey was distilled during a single season, matured in a governme…

Baileys Vanilla Mint Shake Irish Cream 750ml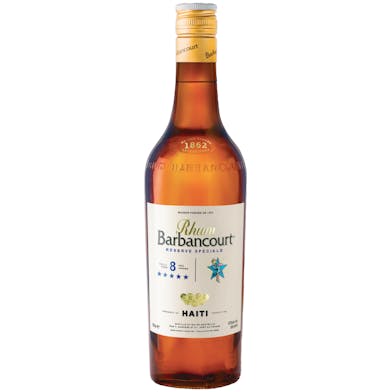 Barbancourt Five Star Réserve Spéciale Rhum 8 year old 750ml
A complex dark rum that tastes wonderful when sipped on its own or in a cocktail. The rich and harmo…
Paddy Old Irish Whiskey 1.75L
There's a reason Paddy's has been triple distilled the same way in County Cork Ireland for nearly a…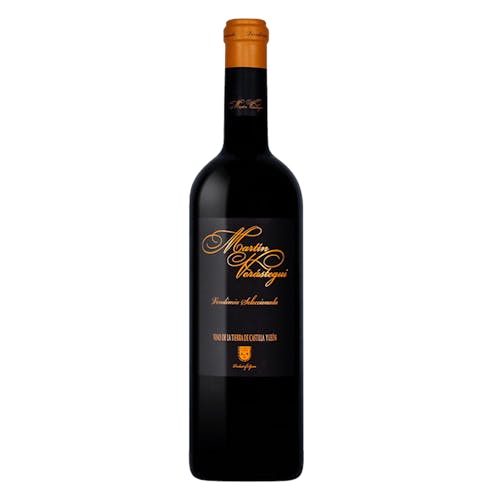 Martin Verastegui VENDIMIA SELECCIONADA 2014 750ml
A Red Wine from Castilla y Leon, Spain.
Intense cherry red with rims garnet color. Black fruit jam and fig. Coffee toffee and vanilla flavor…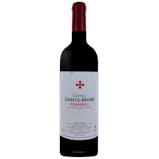 Jean Luc Thunevin CHATEAU SAINTE-MARIE POMEROL 2018 750ml
A Red Wine from Pomerol, Bordeaux, France.
Château Sainte Marie is a family property situated in the Pomerol appellation, in close proximity to…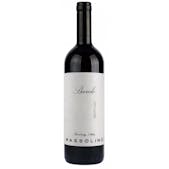 Massolino Barolo 2018 750ml
A Red Wine from Barolo, Piedmont, Italy.
Appearance: garnet red colour with variable intensity depending on the vintage. Bouquet: the grapes…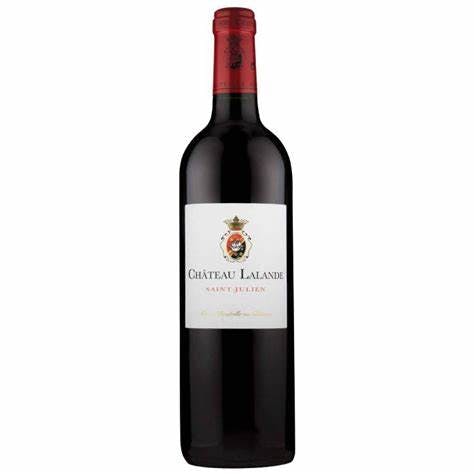 Chateau Lalande Saint-Julien 2019 750ml
A Red Wine from St. Julien, Bordeaux, France.
Bright, intense ruby color. Elegant nose of crushed red black berry fruit, spices and a hint of vani…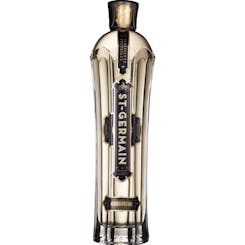 St Germain Elderflower Liqueur 750ml
St~Germain is a French liqueur made with fresh elderflowers, hand-picked once a year in the late spr…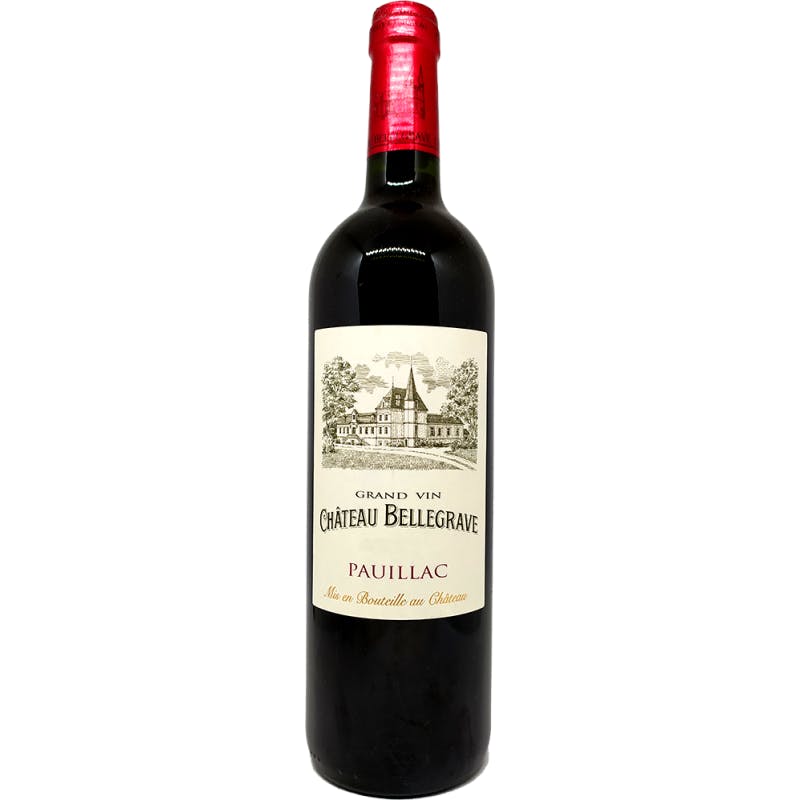 Château Bellegrave Pauillac 2019 750ml
A Red Wine from Pauillac, Bordeaux, France.
The 2019 vintage has a high alcohol content, but nevertheless presents an impressive fruitiness and…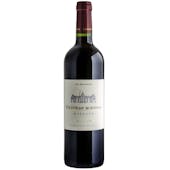 Château d'Arsac Margaux 2016 750ml
A Red Wine from Margaux, Bordeaux, France.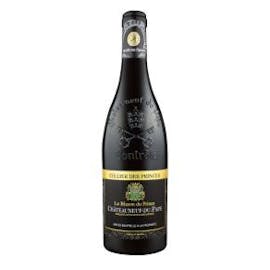 Cellier Des Princes Châteauneuf du Pape 2020 750ml
A Red Wine from Rhone, France.
This ruby red wine is very complex and elegant with aromas of red currant, red cherries, black berri…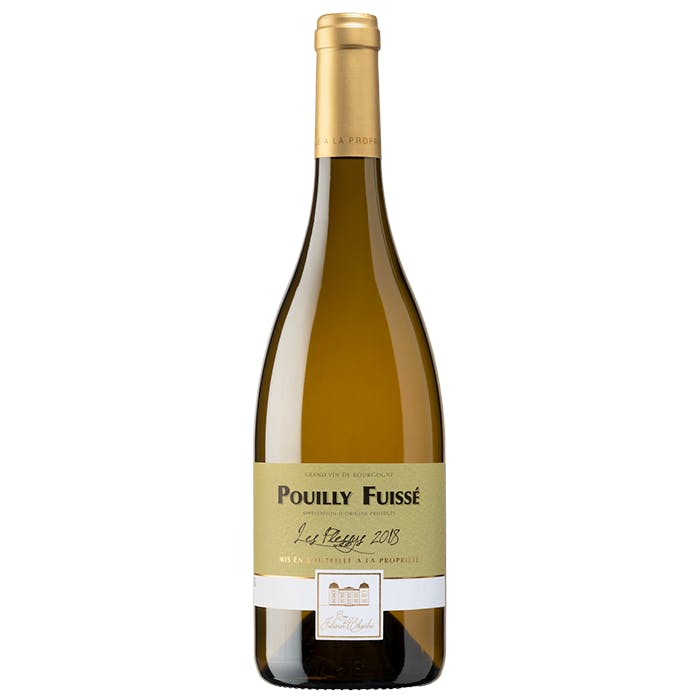 Cave de Chaintre Pouilly Fuisse Les Plessys 750ml
A White Wine from France.
White - Buttery and Complex
We find a significant nose, fresh with aromas of peach with a hint of min…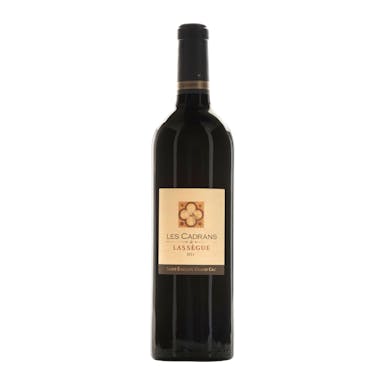 Les Cadrans de Lassegue Saint Emilion 2019 750ml
A Red Wine from St. Emilion, Bordeaux, France.
Crafted in a bright and modern style, displaying aromas and flavors or fresh cherries and blackberri…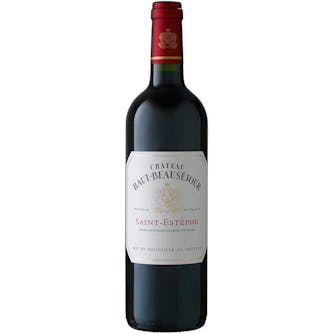 Château-Haut-Beausejour St. Estephe 2017 750ml
A Red Wine from St. Estephe, Bordeaux, France.
A bouquet of strawberry and redcurrant. A long and well-balanced feel in the mouth completes the aro…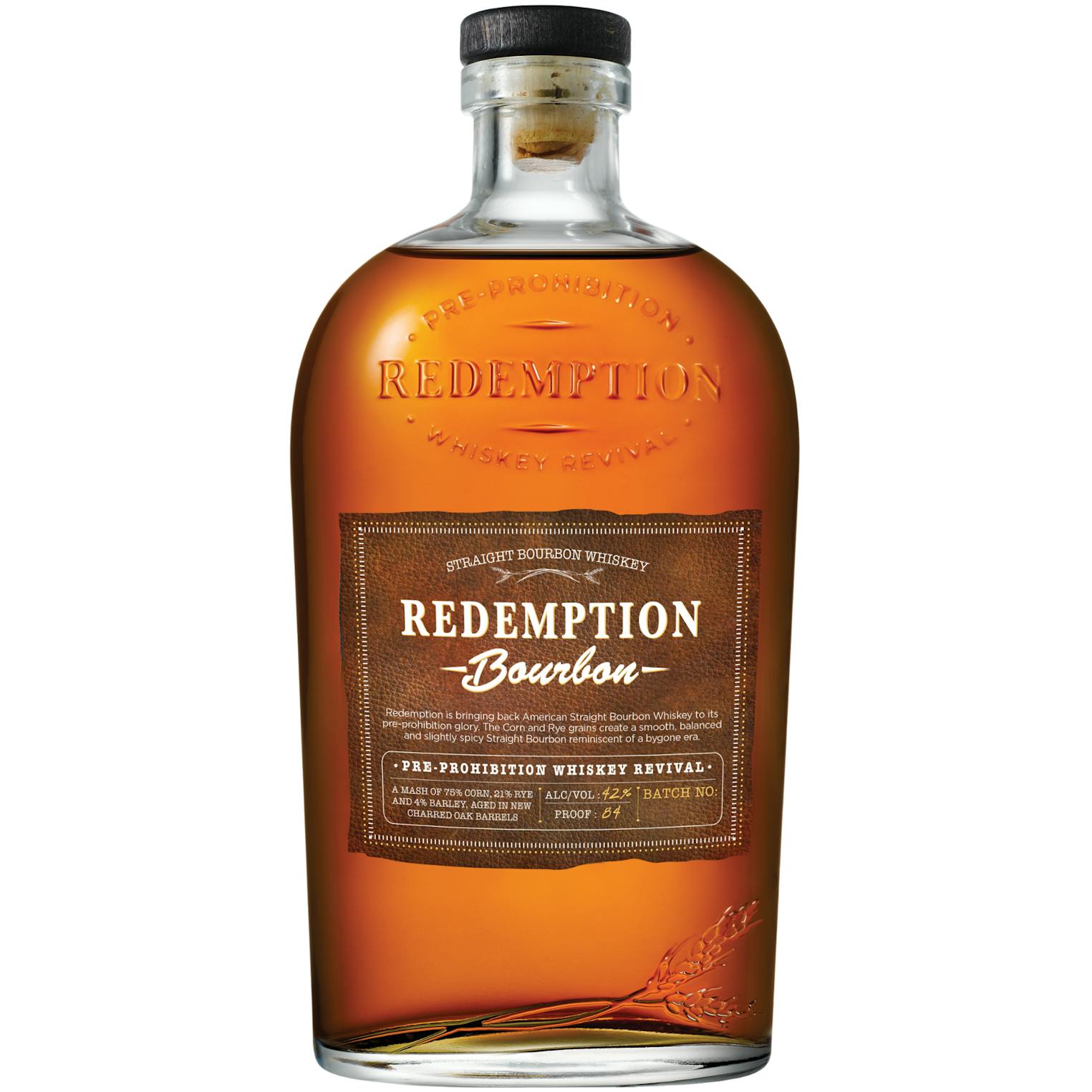 Redemption Bourbon 750ml
This bourbon was carefully crafted to highlight the classic flavors of the highest quality bourbons…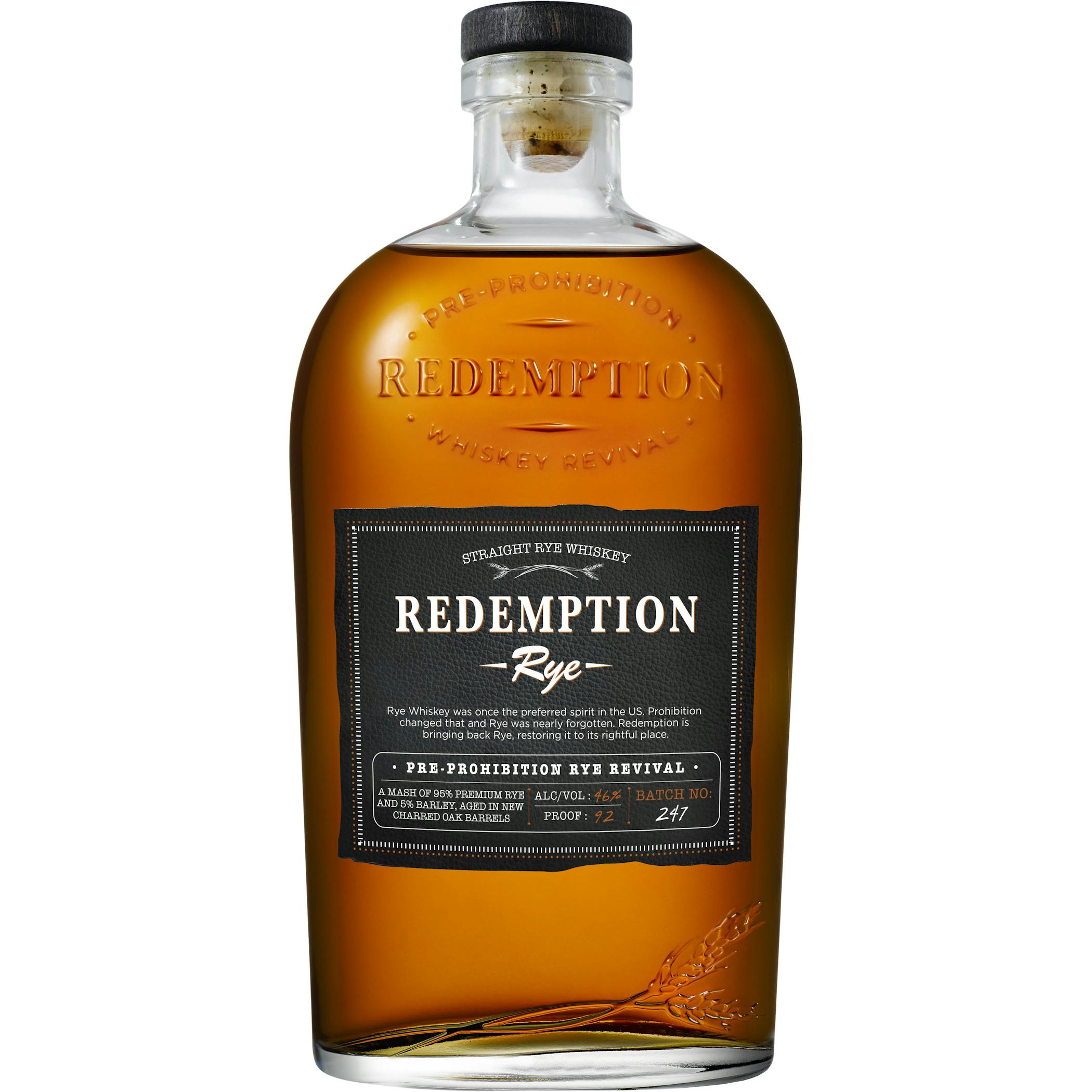 Redemption Rye Whiskey 750ml
Redemption Rye's goal is to bring back the classic American Rye cocktail. While the Federal law stat…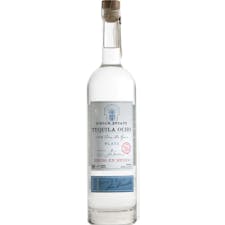 Tequila Ocho Plata 750ml
A tequila that is made traditionally through a slow cooking process, Ocho accentuates the agave flav…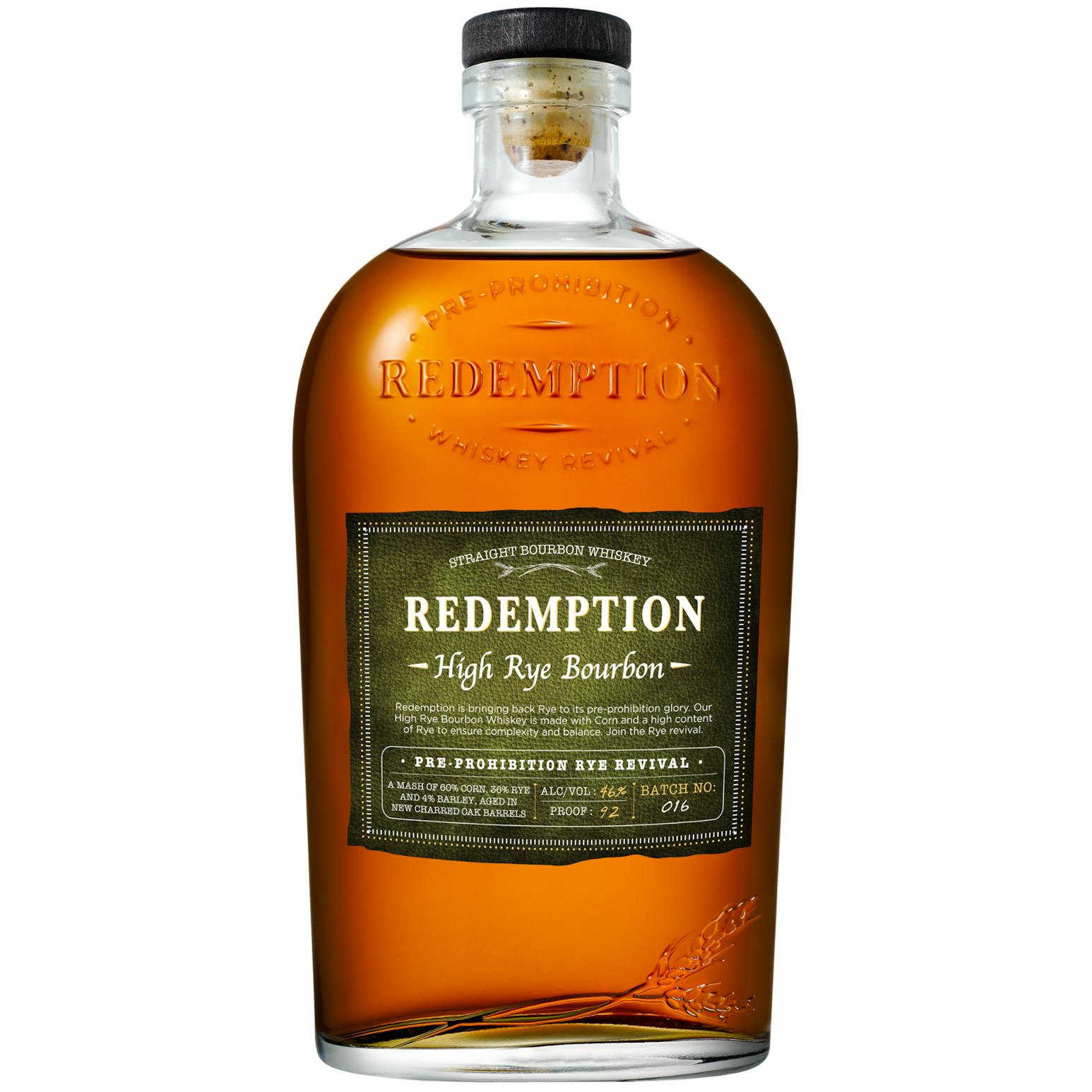 Redemption High-Rye Bourbon 750ml
We think you can never have too much Rye, so our High Rye Bourbon recipe approaches the upper limit…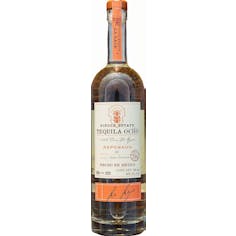 Tequila Ocho Reposado 750ml
Tequila Ocho Reposado is aged just over 2 months and strikes a harmonious balance between American w…