Refine Your Results
Showing 1 - 24 of 1,173 results.
Refine Your Results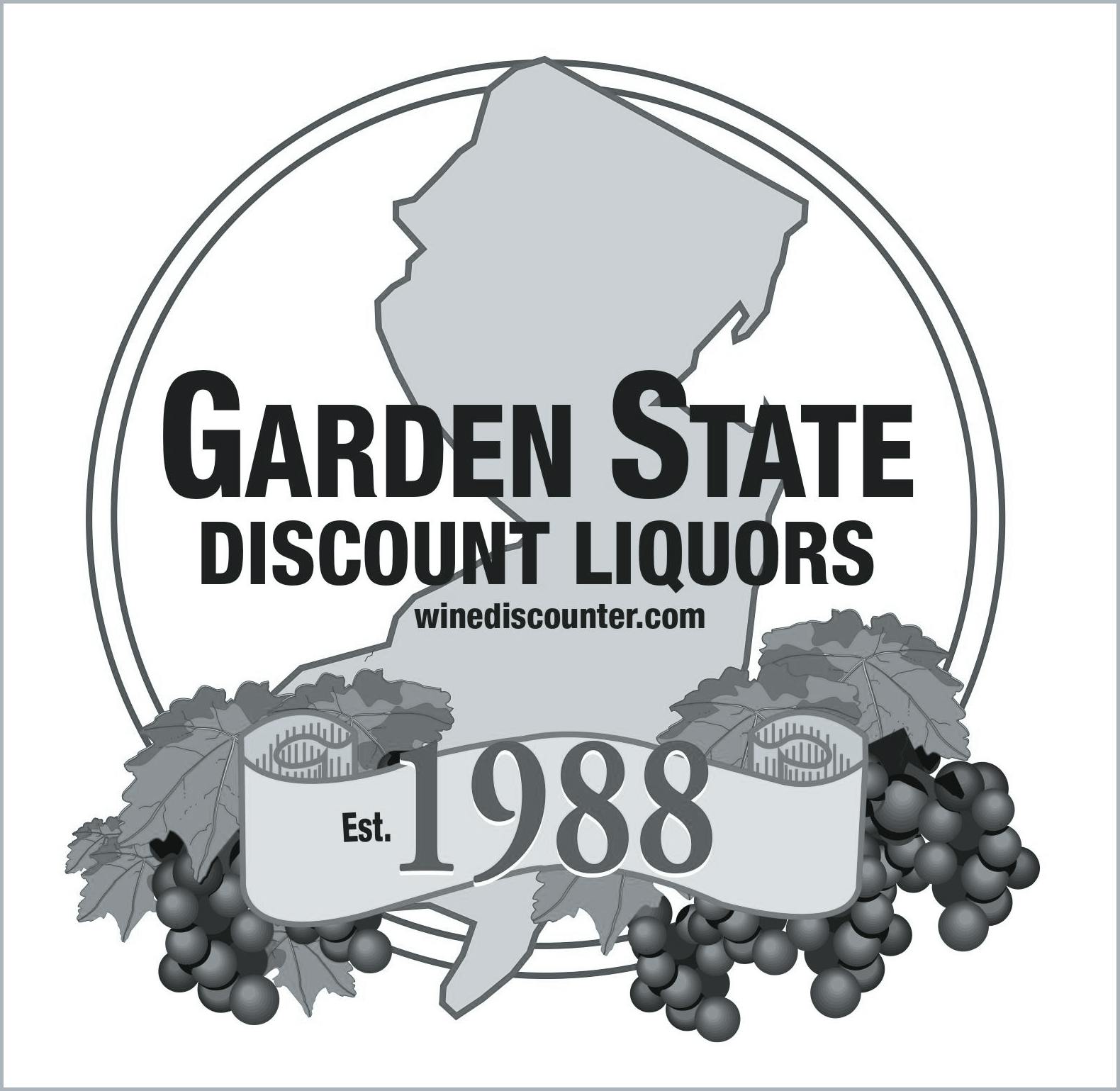 Ferreira Dona Antonia Reserve Branco Port 750ml
A wine.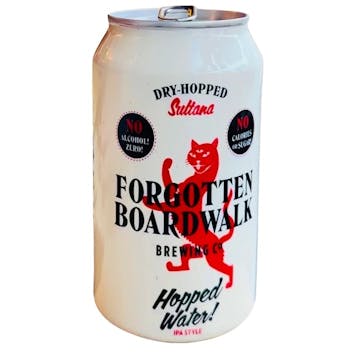 Forgotten Boardwalk Brewing Non-Alcoholic Hopped Water 6 pack Can
At Forgotten Boardwalk Brewing, we took our knowledge of delicious beverages, our craft beer, and ou…

HOP WTR Classic 6 pack Can



HOP WTR Blood Orange 6 pack Can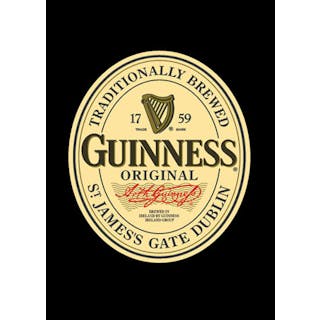 Guinness Old Fashioned Inspired Ale 4 pack Bottle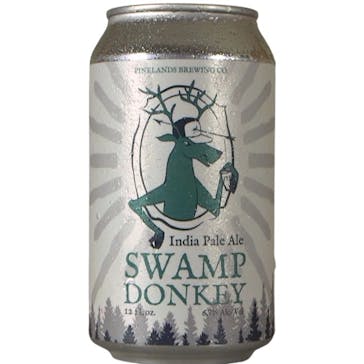 Pinelands Brewing Swamp Donkey 6 pack Bottle
A balance of floral and fruit from 3 types of American hops with a dry finish.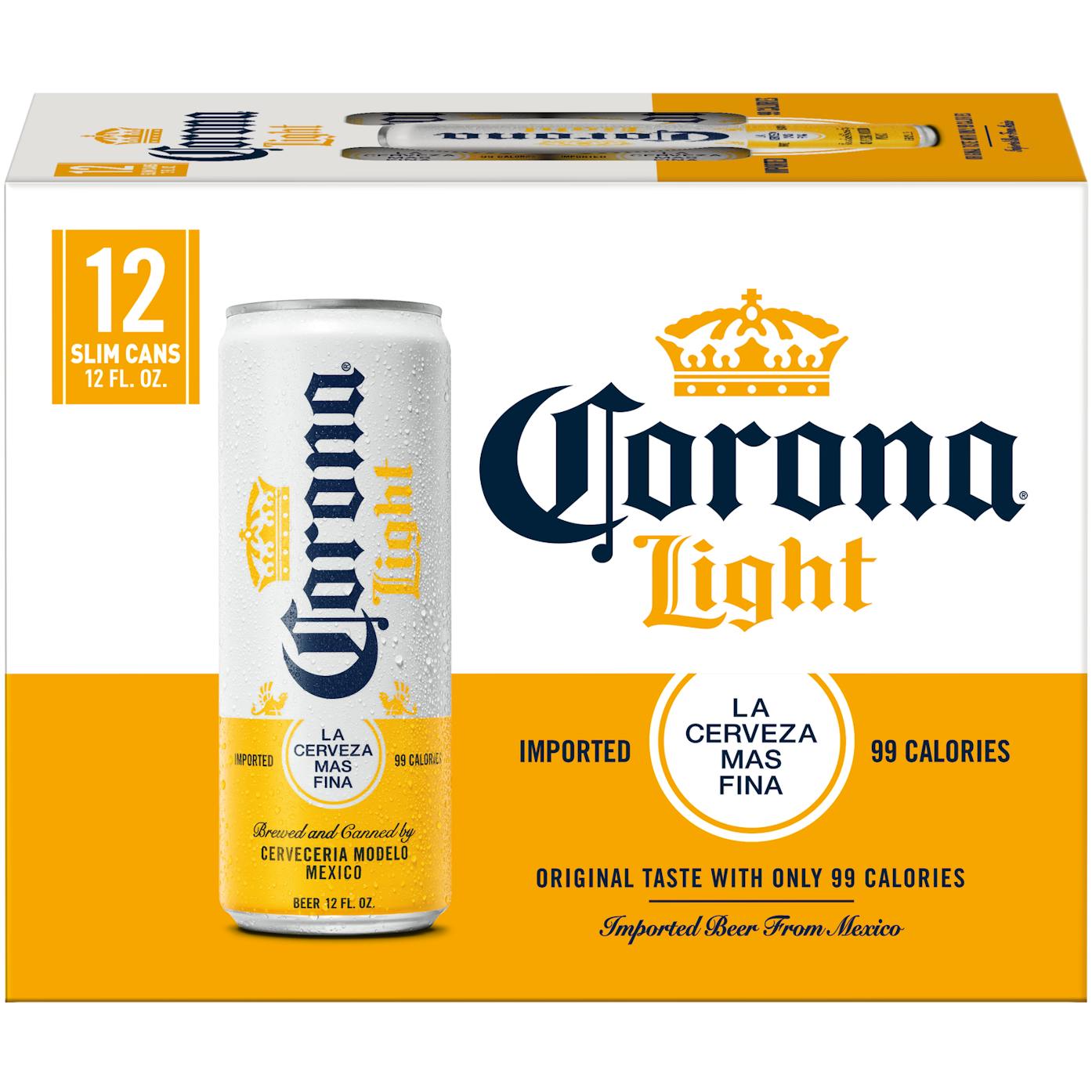 Corona Light 12 pack Can
Corona Light Mexican Lager Beer makes every day the lightest day with its distinctive hop flavor and…
Clean Co Clean V Apple Vodka Alternative 700ml
Uplifting and crisp with a touch of cinnamon, Clean V serves up smooth hints of green apple and cinn…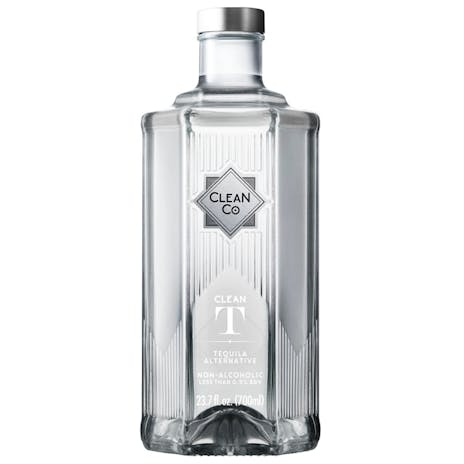 Clean Co Clean T Tequila Alternative 700ml
Blanco-style Clean T non-alcoholic tequila alternative gives fresh agave vibes with new oak aromas a…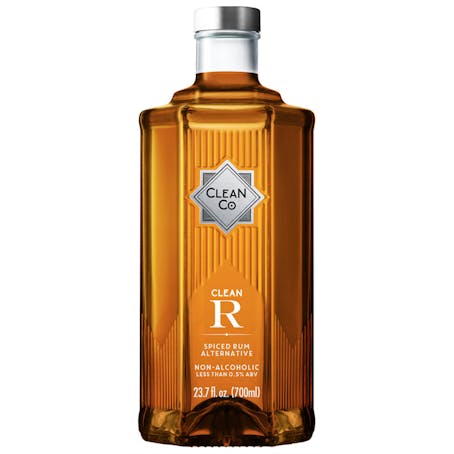 Clean Co Clean R Spiced Rum Alternative 700ml
Our take on a golden-spiced Caribbean-style rum, non-alcoholic Clean R delivers a splash of caramel…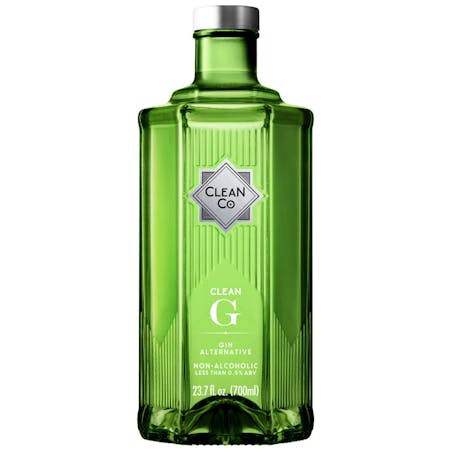 Clean Co Clean G Gin Alternative 700ml
Our take on a traditional London Dry Gin, Clean G features a crisp flavor with notes of balanced bot…
White Claw Hard Seltzer Premium Vodka 750ml
White Claw Hard Seltzer Mango Vodka 750ml
White Claw Hard Seltzer Black Cherry Vodka 750ml
White Claw Hard Seltzer Pineapple Vodka 750ml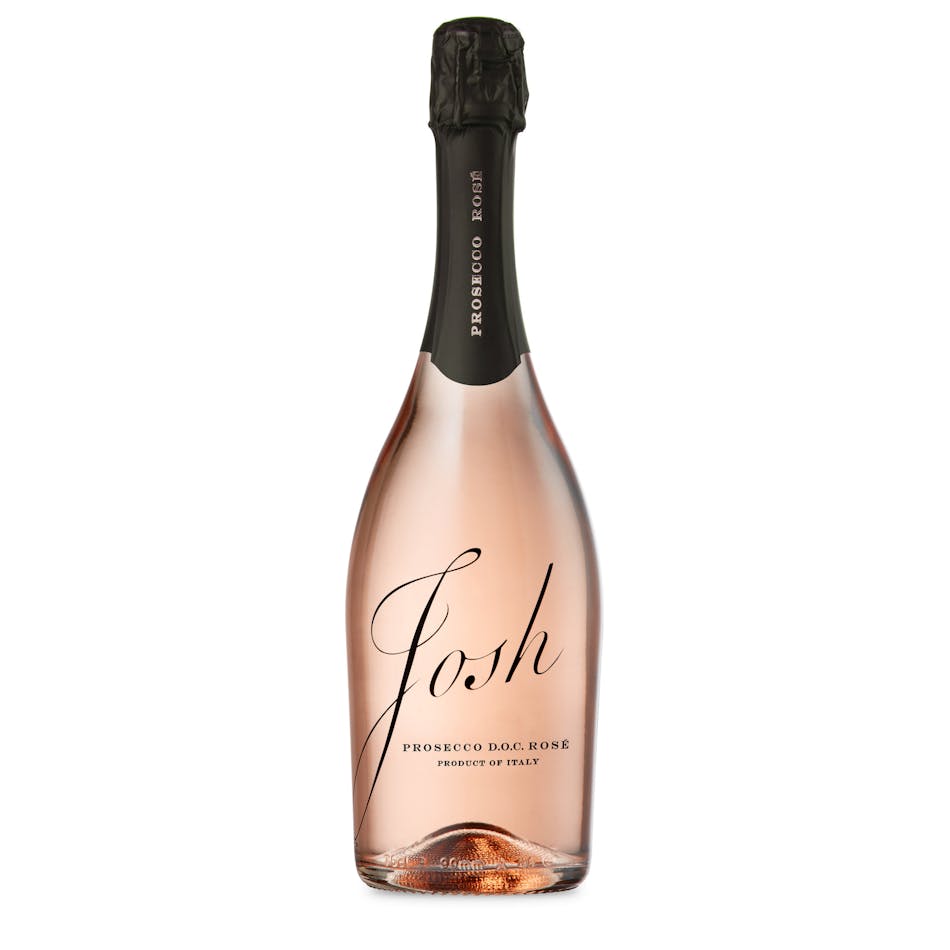 Josh Cellars Prosecco Rose 750ml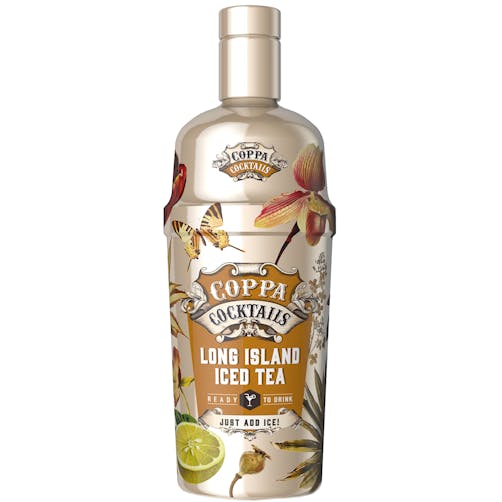 Coppa Cocktails Long Island Iced Tea 750ml
The Long Island Iced Tea is a cocktail traditionally made with vodka, rum, tequila, triple sec and g…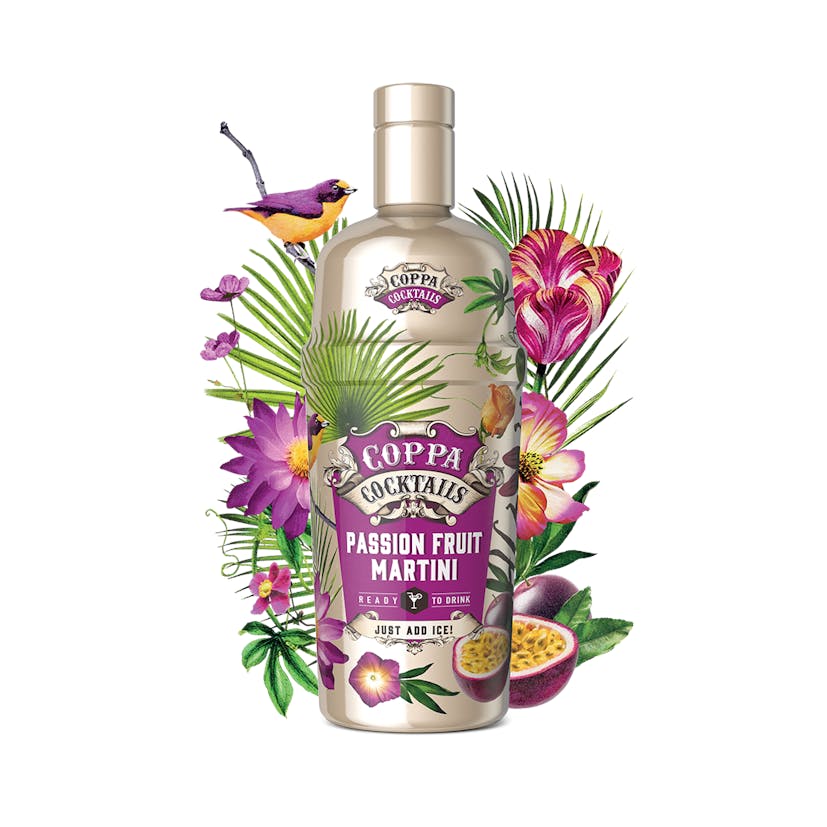 Coppa Cocktails Passion Fruit Martini 750ml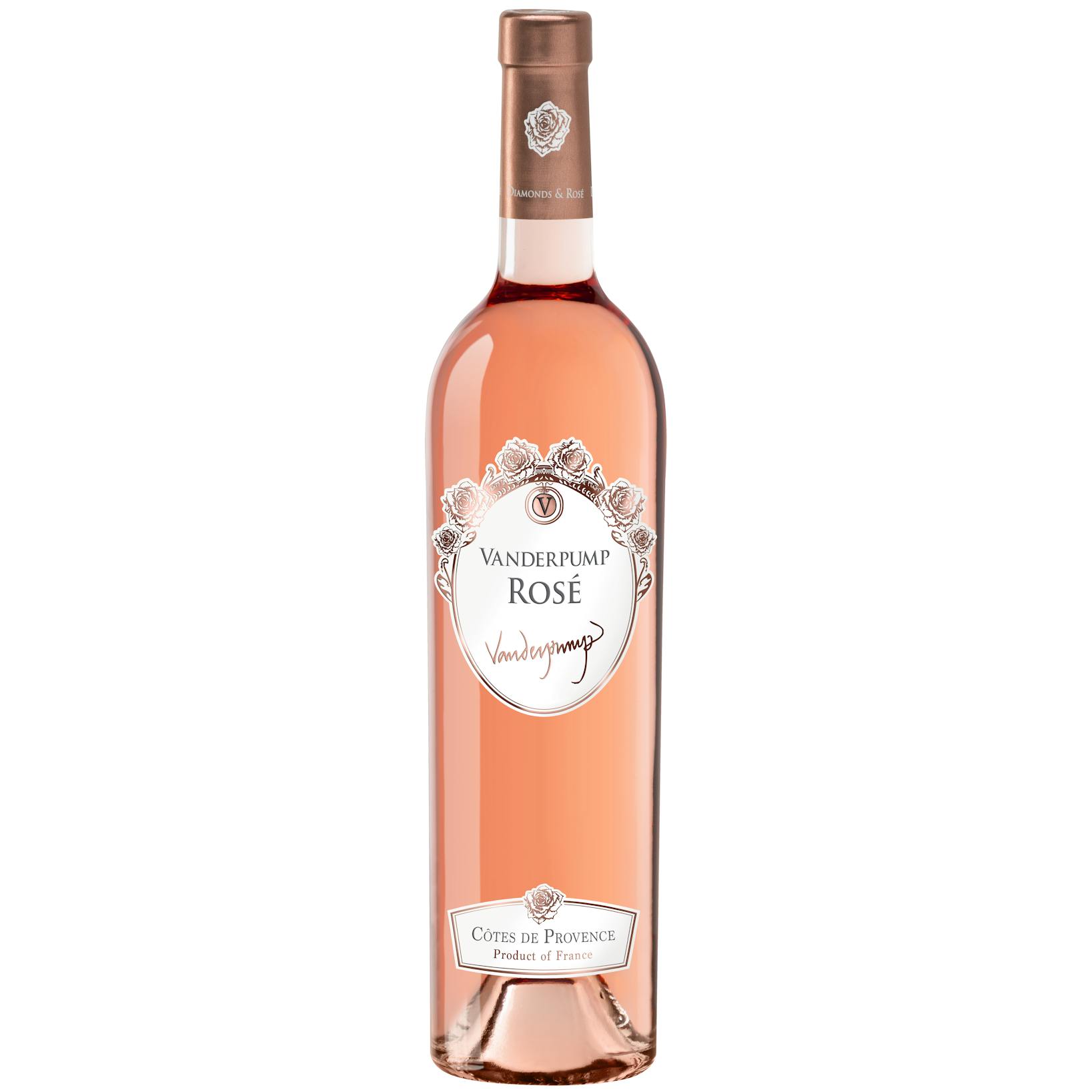 Vanderpump Côtes De Provence Rosé 2021 750ml
A Rosé Wine from Côtes de Provence, Provence, France.
Pale rose, peach color. Elegant nose with delicate red currant and hints of pepper as well as sweet…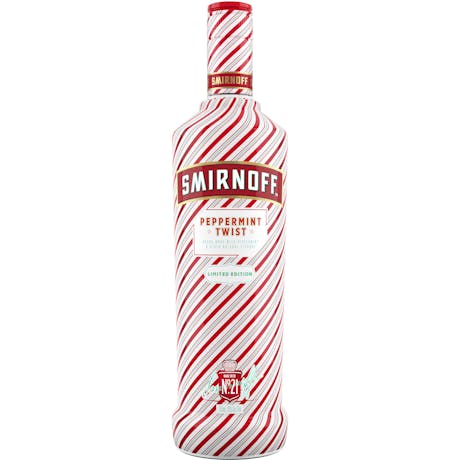 Smirnoff Peppermint Twist Vodka 750ml
Smirnoff Peppermint Twist is one of our go-to's for the holiday season. Infused with a candied peppe…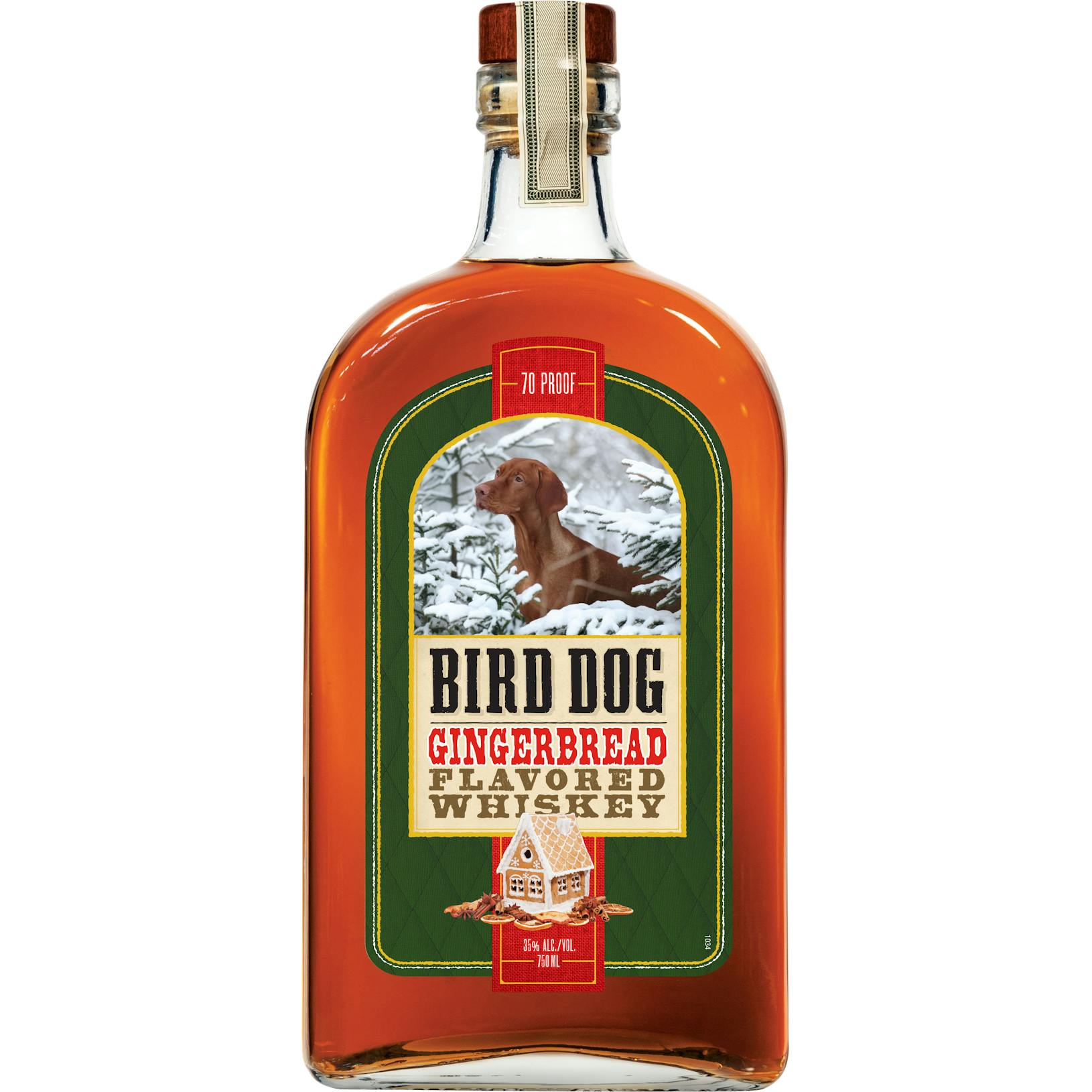 Bird Dog Gingerbread Whiskey 750ml
The newest member of the Most Awarded Flavored Whiskey Family. Our smooth Kentucky whiskey combined…

DeKuyper Creme de Menthe Green 1L
Mint leaves are used to obtain this smooth liqueur with a cool refreshing taste. Sweet and smooth on…