Refine Your Results
Showing 121 - 144 of 2,811 results.
Refine Your Results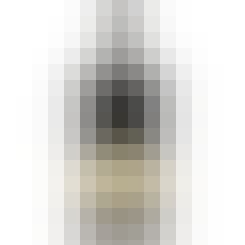 Mr Black Spirits Cold Brew Coffee Liqueur 750ml
Australian wheat vodka - and a touch of cane sugar - gives Mr Black its kick, but allows the coffee…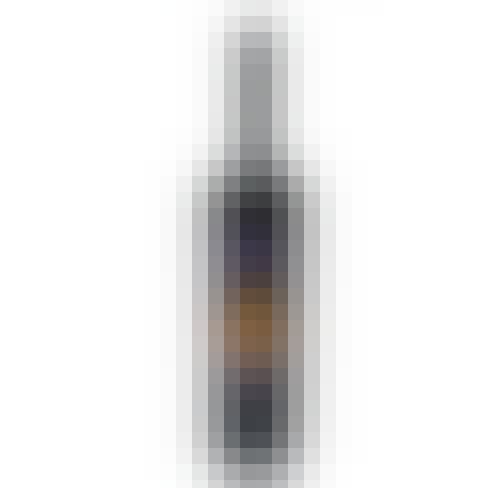 Culitos CULITOS VINO TINTO RED BLEND 1.5L
A Red Blend from Chile.
Superior red wine with natural fruit flavors. Full bodied - no Butts about it. Great fruit finish.
AL…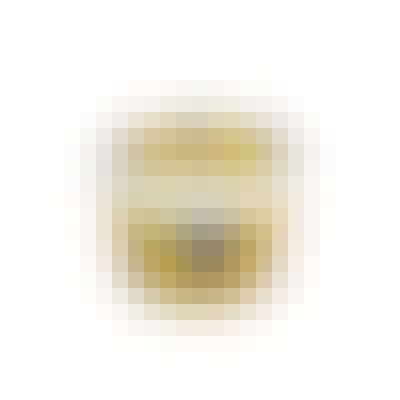 99 Party Bowl 50ml Loose
99 Brand is a 99 proof full flavor shot. It combines bold flavors with high proof, giving consumers…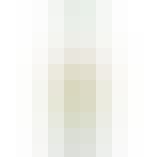 Bacardi Tropical Limited Edition 1.75L
Bacardi Tropical is a perfectly balanced blend of juicy pineapple, creamy coconut, and sweet guava…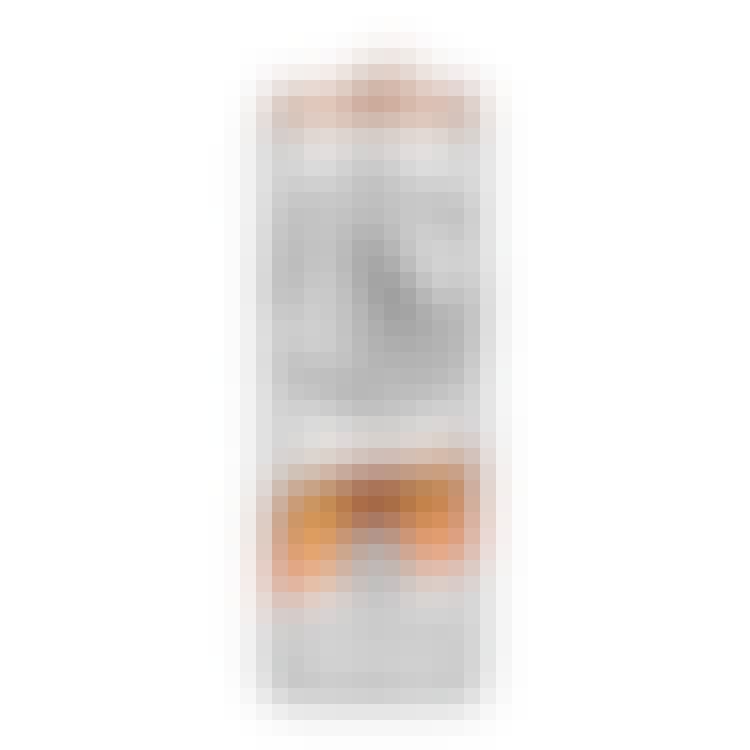 White Claw Iced Tea Peach 6 pack 12 oz. Can
This seltzer successfully delivers the tried and true flavor combo of peach and iced tea, with notes…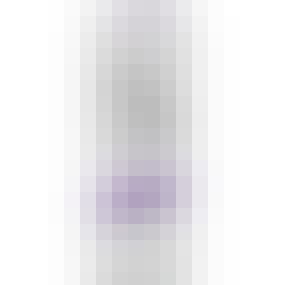 White Claw Blackberry 6 pack 12 oz. Can
Each 12 oz can of White Claw Hard Seltzer contains 100 calories. White Claw Blackberry is made with…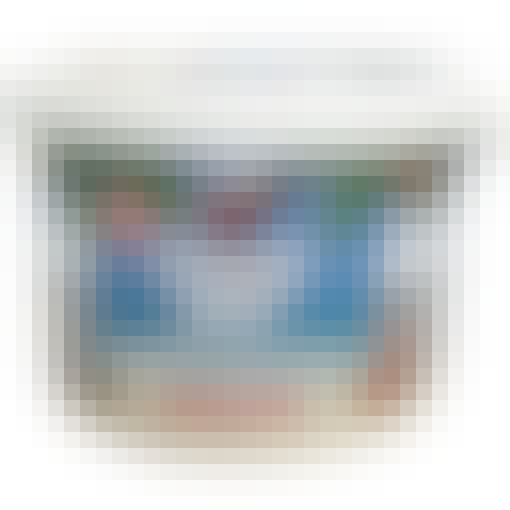 Parrot Bay Party Bucket 50ml Loose
20 - 50 ml shots
Coconut, Strawberry & Pineapple assorted flavors.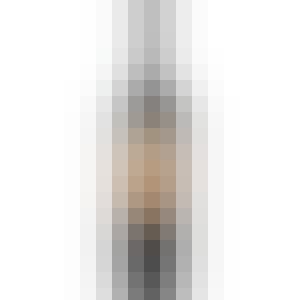 Poggio Il Castellare Rosso di Montalcino 2017 750ml
A Red Wine from Tuscany, Italy.
Ripe berries, sweet tobacco and a hint of walnut oil on the nose, following through to a medium-bodi…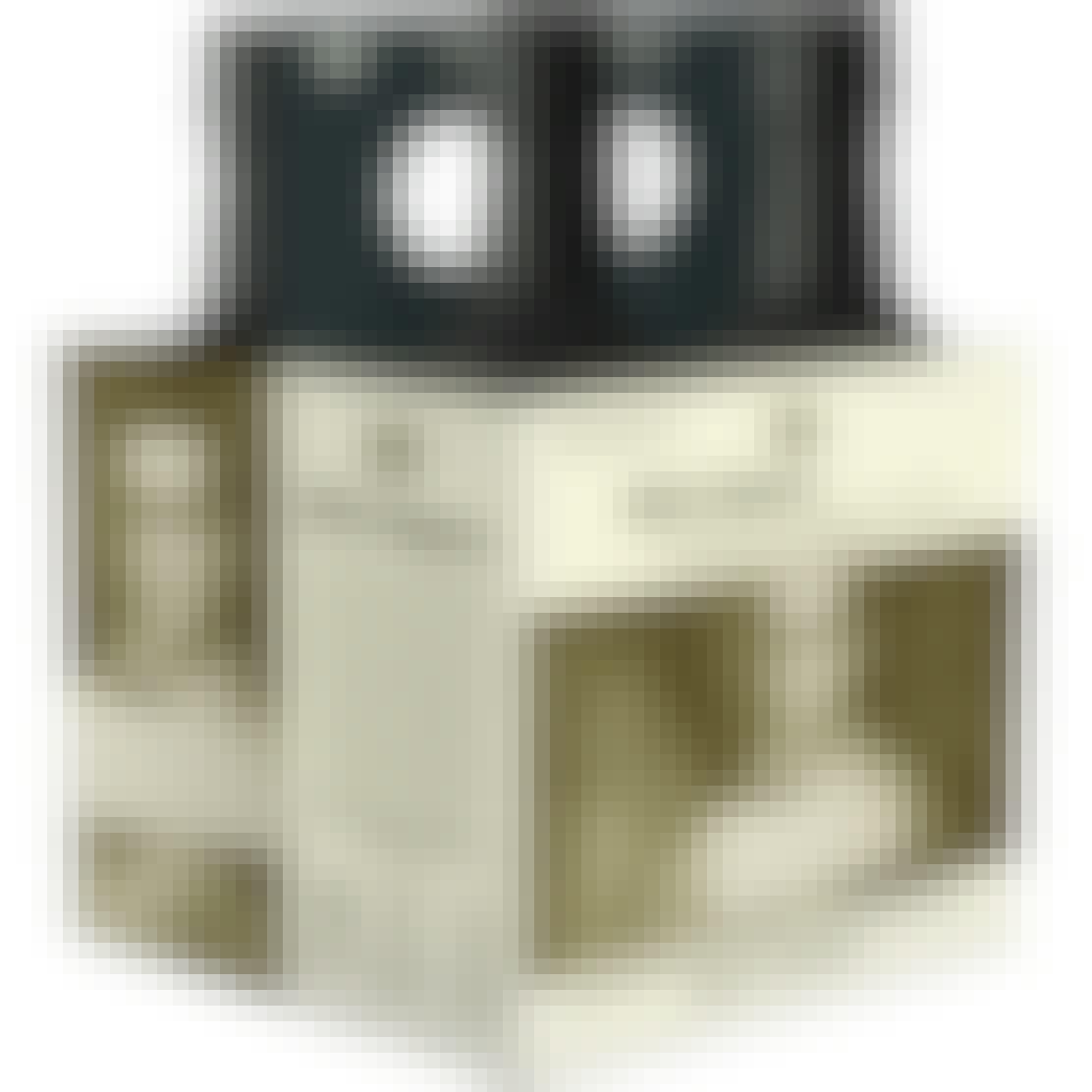 19 Crimes Red Wine 4 pack 187ml
A Shiraz from South Eastern Australia, Australia.
A medium red color with bright ruby hues. It has an intense nose of lifted mocha, sweet spice, and r…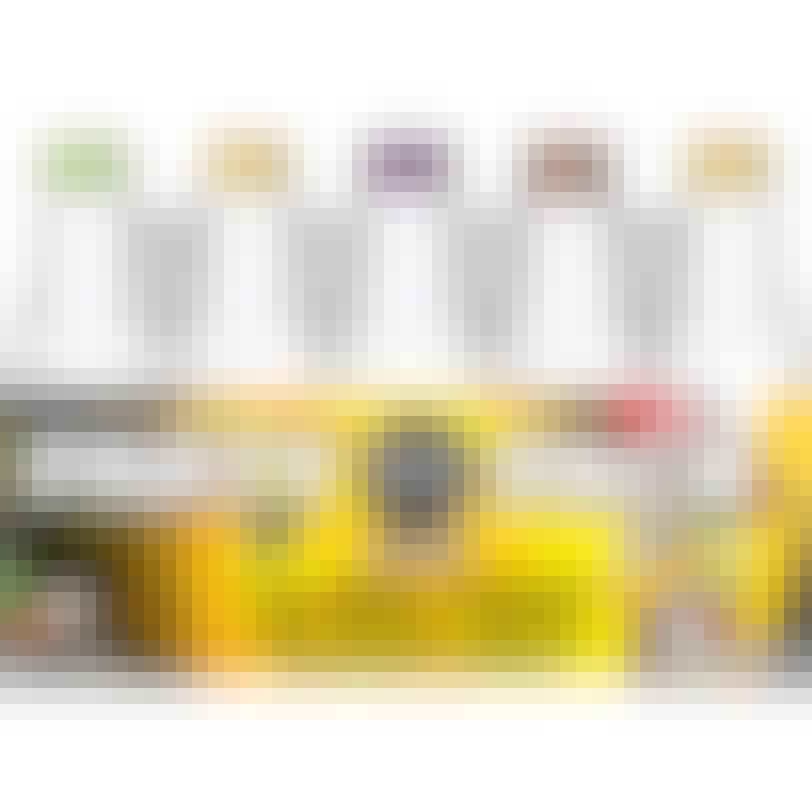 99 PARTY PACK Minis 10 pack 50ml Shrink Wrap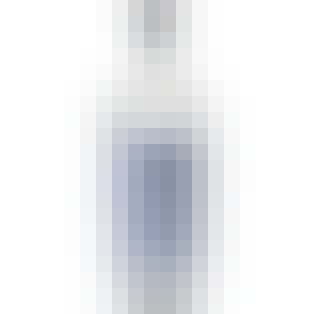 Wheatley Vodka 750ml
Pure and crisp on the nose. The fresh and clean taste finishes with hint of soft vanilla. This is th…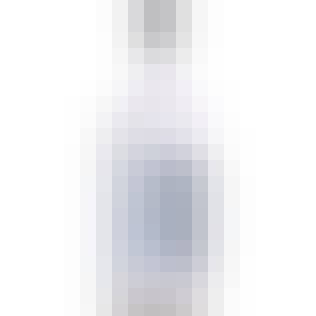 Wheatley Vodka 1.75L
Pure and crisp on the nose. The fresh and clean taste finishes with hint of soft vanilla. This is th…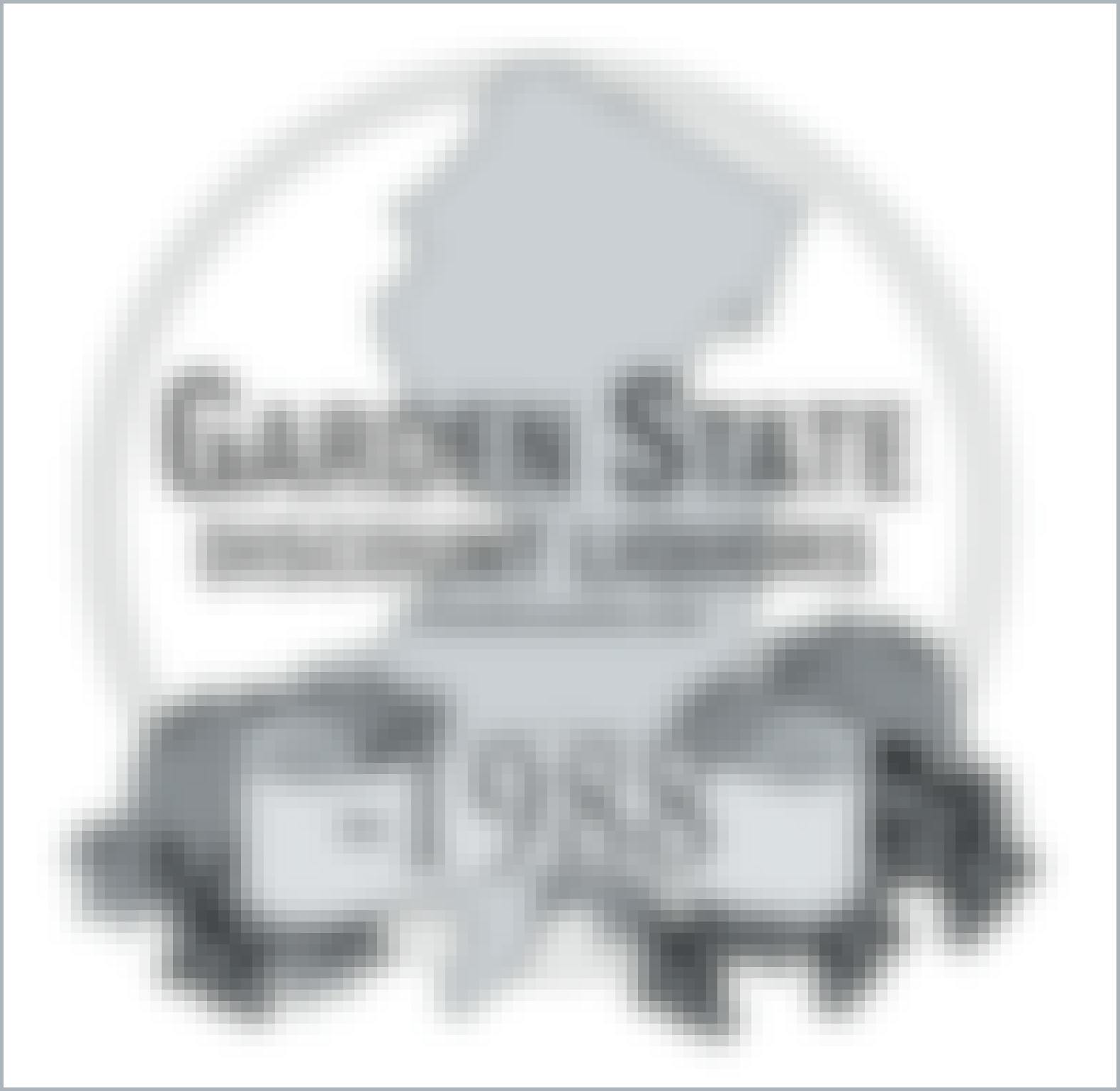 Heublein 1792 Bourbon Old Fashioned Ready to Drink Cocktail 375ml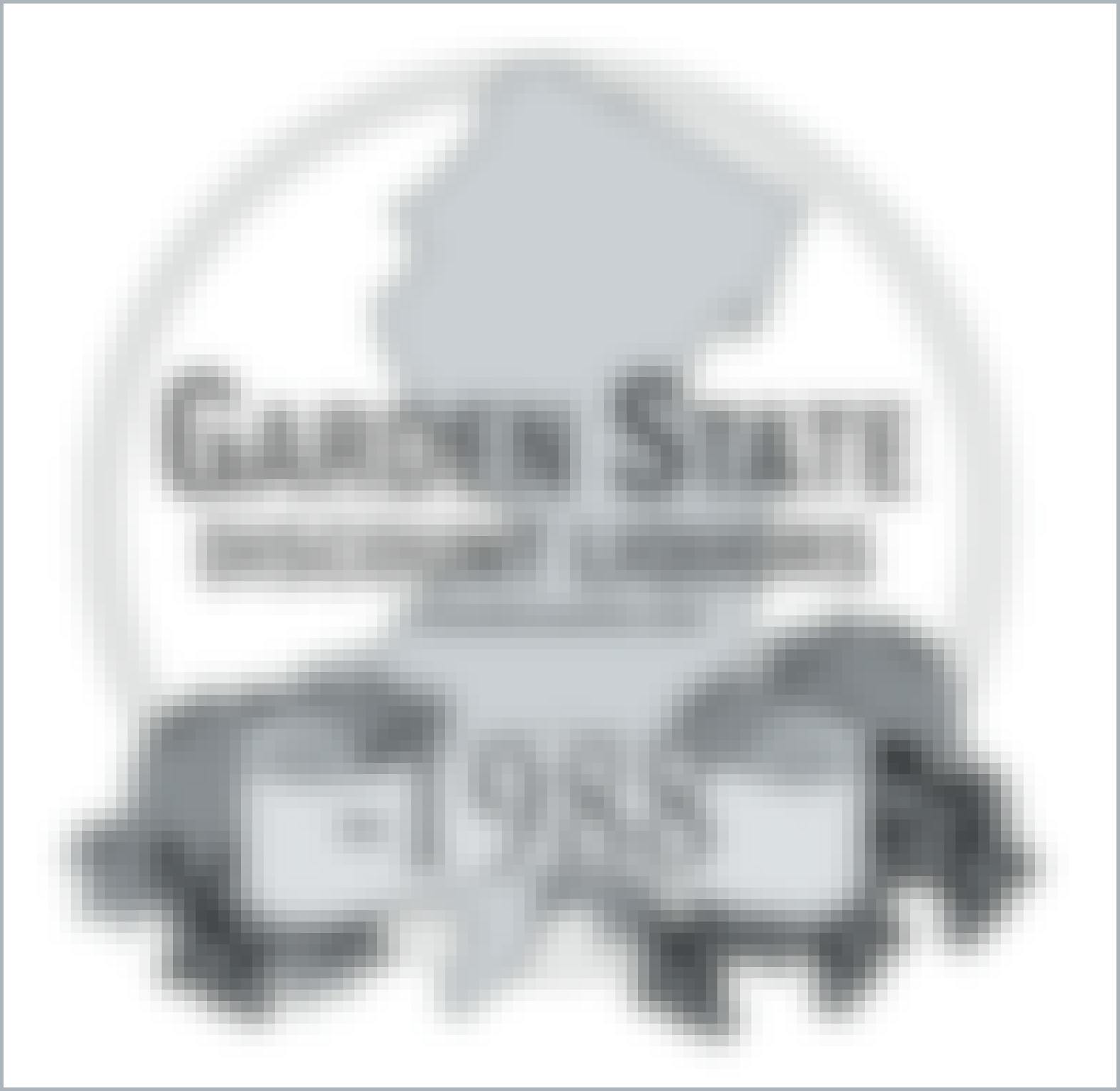 Heublein 1792 Bourbon Manhattan Ready to Drink Cocktails 375ml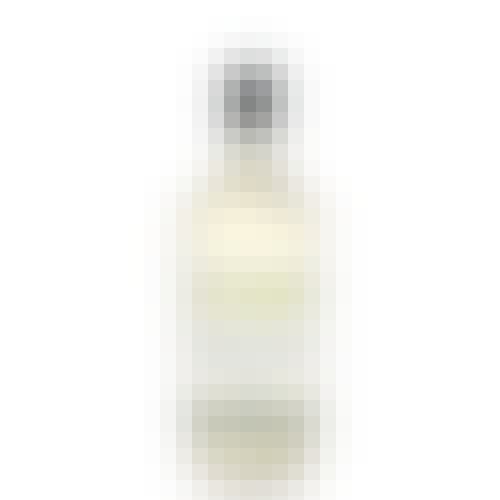 Heublein Original Cocktails Dirty Martini 375ml
With a rich history dating back to 1892, Heublein began producing the first ever ready-made cocktail…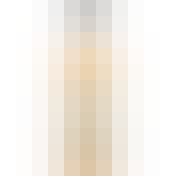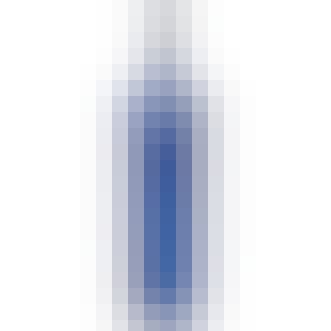 Platinum 10X Distilled Vodka 1.75L
In pursuit of perfection, we developed Platinum 10X vodka. It is vodka redefined and refined - a per…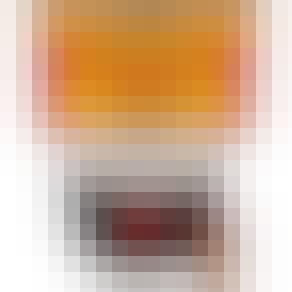 Fireball Cinnamon Whisky Party Bucket 50ml
If you haven't tried it yet, just imagine what it feels like to stand face-to-face with a fire-breat…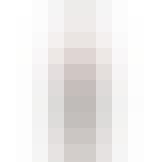 Penelope Bourbon Toasted Series Barrel Strength Bourbon 750ml
Penelope Bourbon Toasted Series explores new and unique expressions of our signature four grain stra…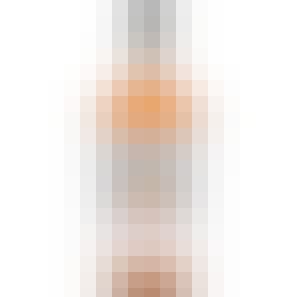 Sheep Dog Peanut Butter Whiskey 10 pack 50ml Shrink Wrap
Blending peanut butter with whiskey? We thought the idea sounded a little nutty too. But it's high t…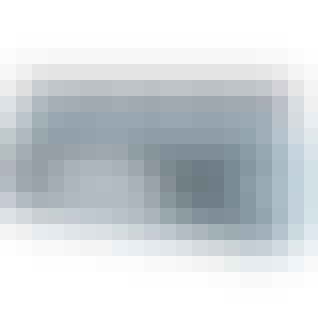 Fris MULTI FLAVOR MINIS 10 pack 50ml Shrink Wrap
MULTI FLAVORED 50ml shots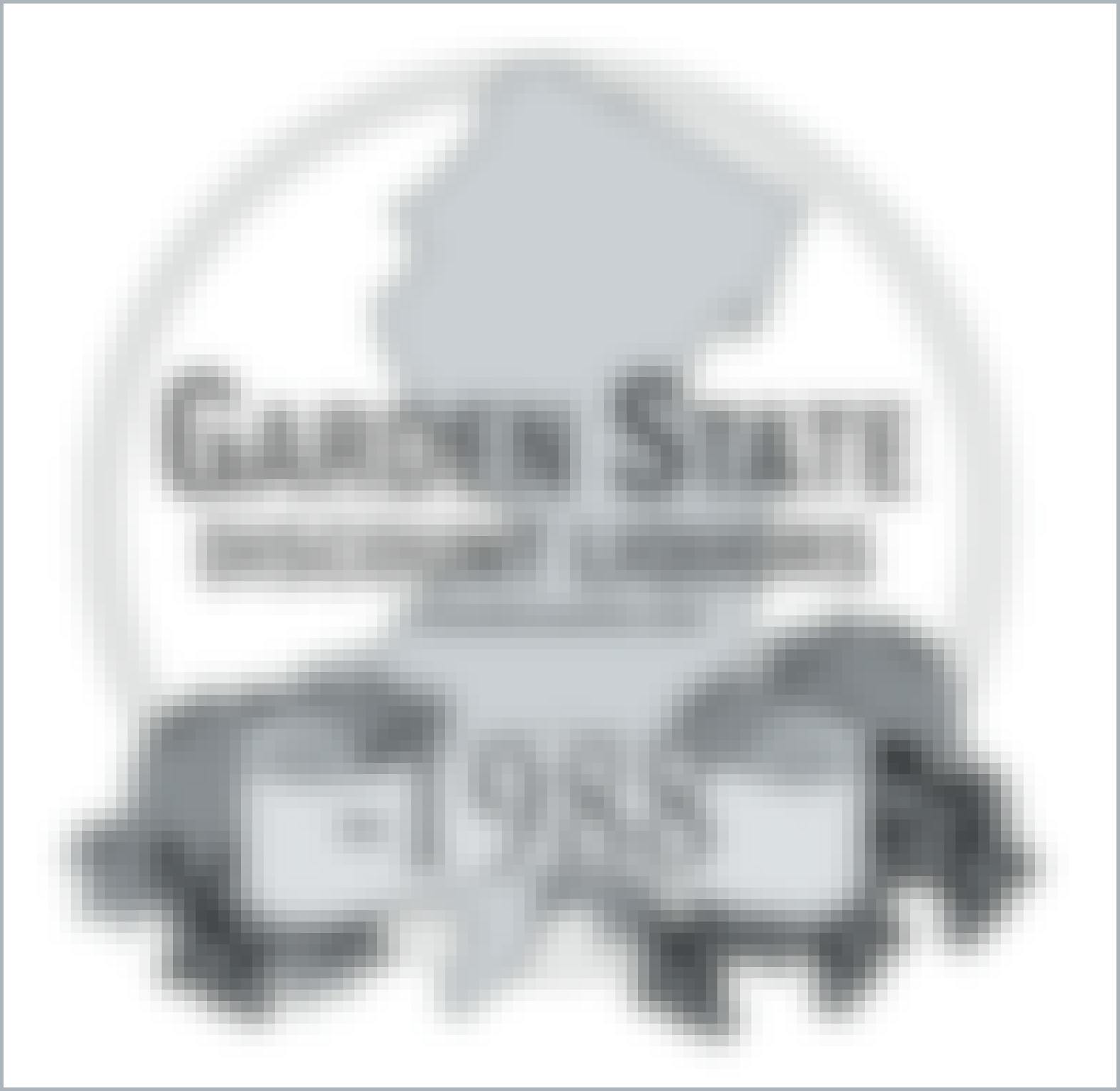 WHEATLEY VODKA (50ML 10-PK) 1010B 10 pack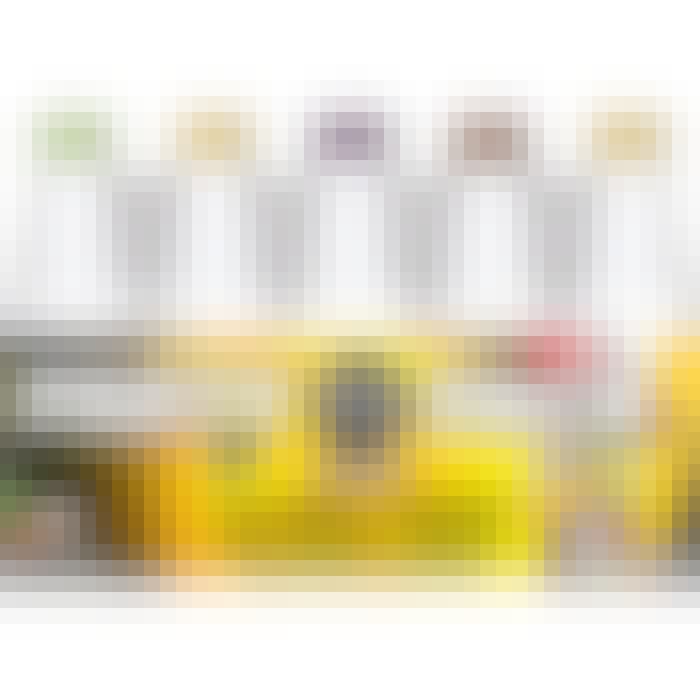 99 Party Pack 10 pack 50ml Shrink Wrap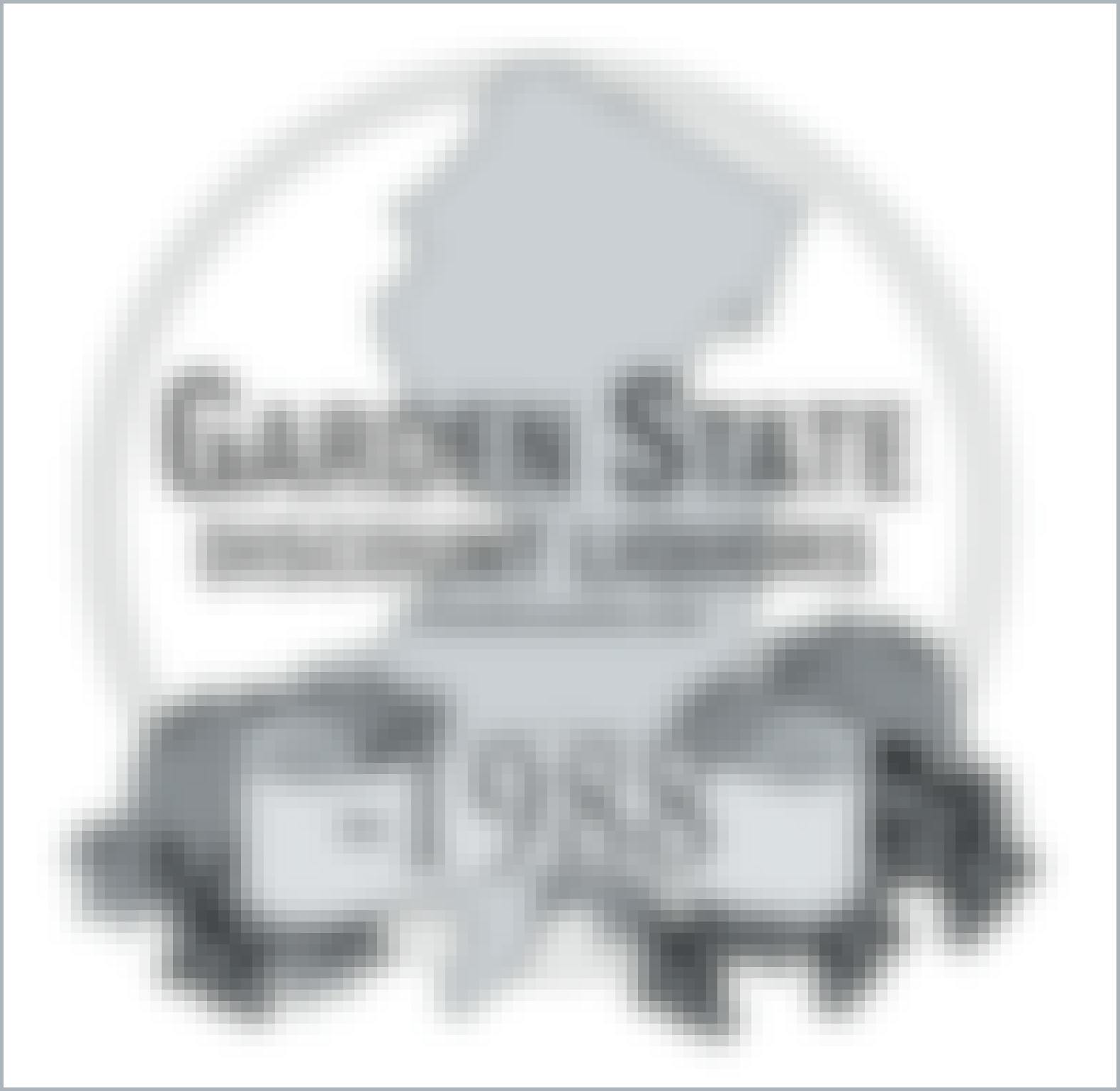 EARLY TIMES WHISKEY (50ML 10-PK) 1010B 10 pack