Refine Your Results
Showing 97 - 120 of 2,811 results.
Refine Your Results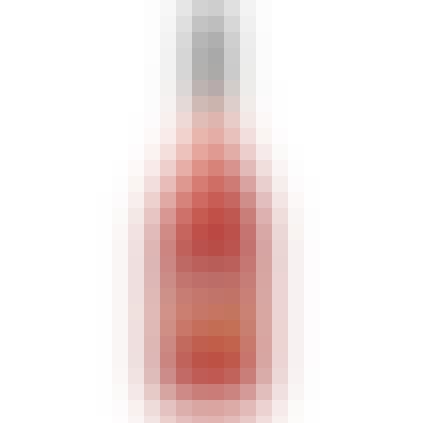 Arbor Mist PINEAPPLE STRAWBERRY MOSCATO 1.5L
A wine from New York.
This light-bodied blend is layered with vibrant fruit aromas of strawberries and juicy pineapple, ro…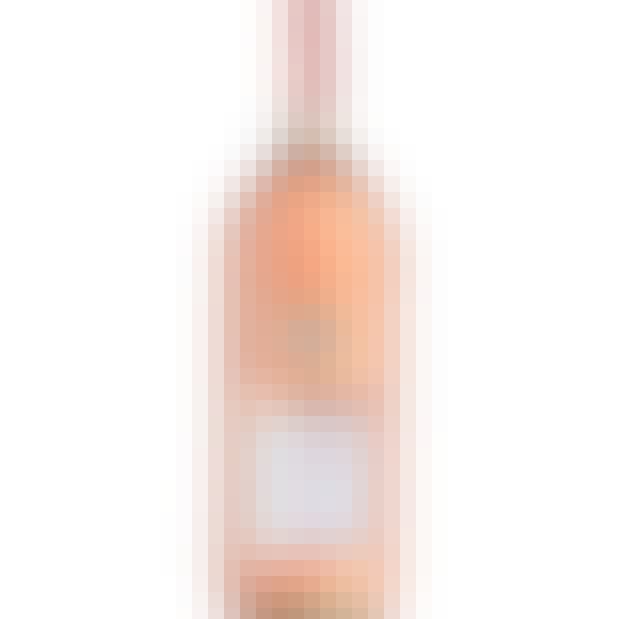 Barefoot CELLARS ROSE 750ml
A love letter to an oh-so-refreshing, classic favorite, Barefoot Rosé is a sweet blend of juicy cher…

New Amsterdam Apple Vodka 375ml
A premium vodka infused with natural apple flavors. Five times distilled to deliver a clean, crisp t…

Alta Vista ESTATE MALBEC 750ml
A wine from Mendoza, Argentina.
Great wines are produced in unique places. Alta Vista's 516 acres of estate vineyards are situated i…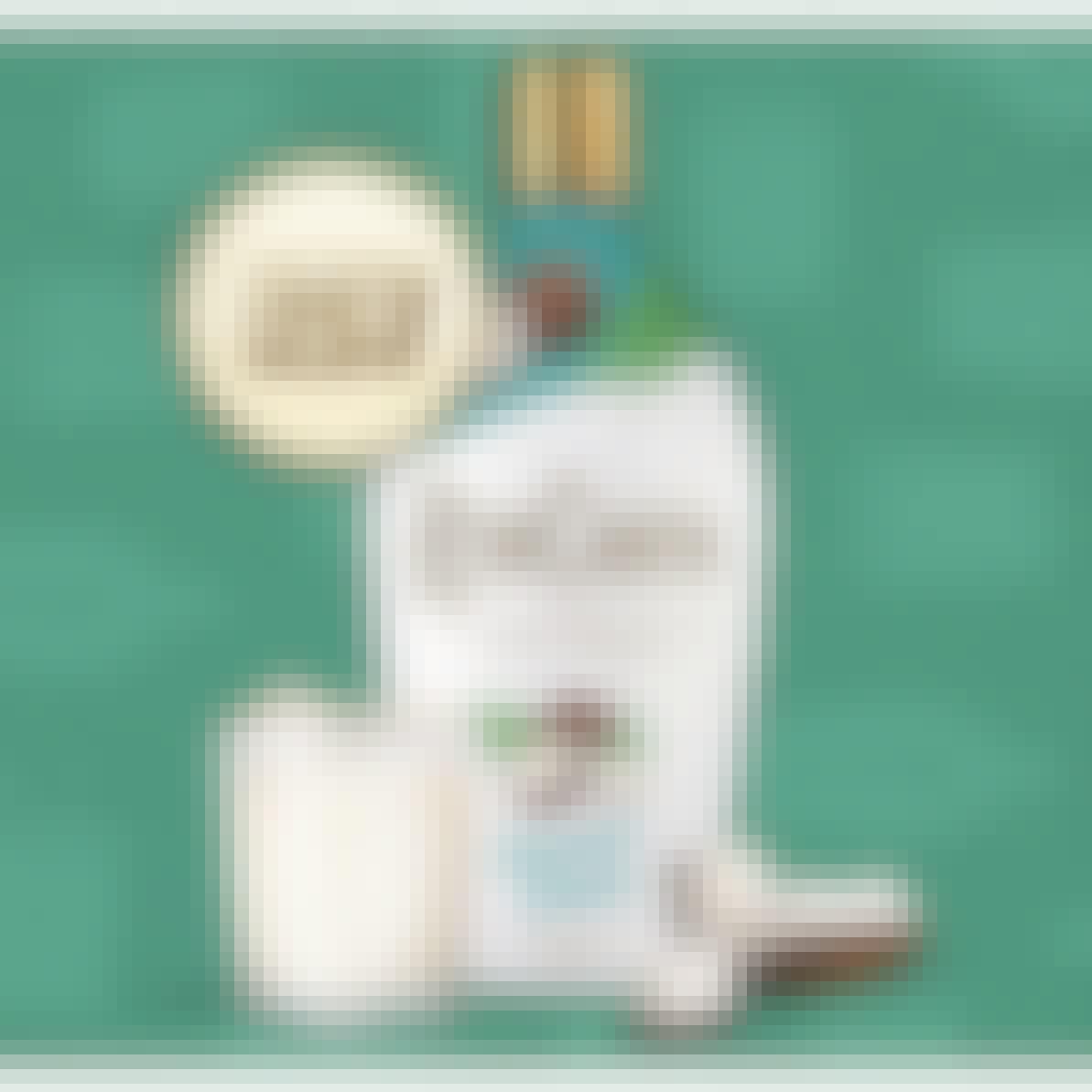 Rum Chata COCONUT CREAM LIQUEUR 750ml
Though modeled after horchata, a Mexican drink made with ground almonds, rice and cinnamon, this liq…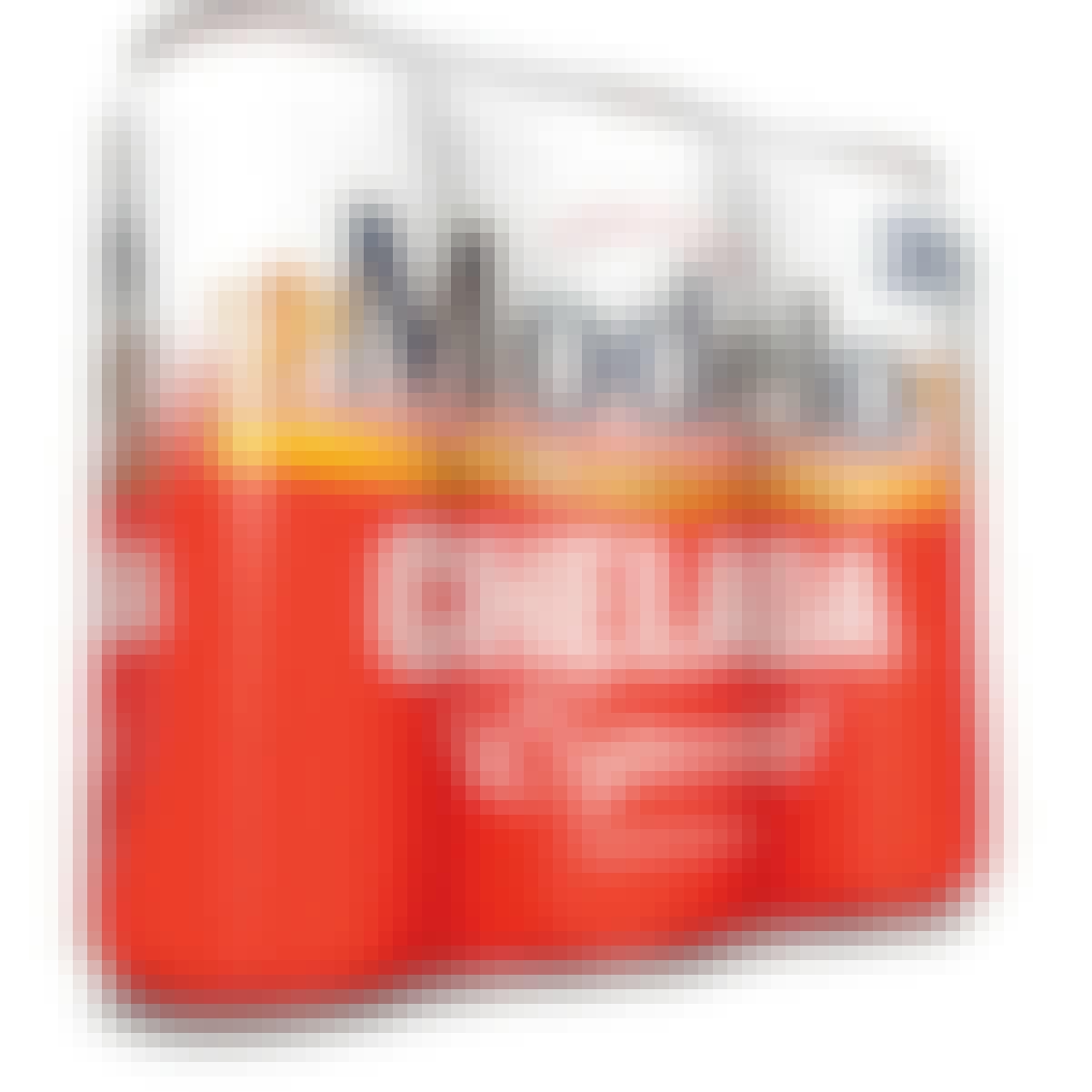 Modelo Chelada Especial 24 pack 12 oz. Can
A michelada-style beer with the refreshing flavors of tomato, salt, and lime. Its authentic ingredie…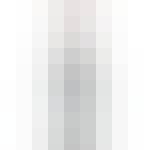 Quinta de Cabriz RESERVA RED SELECTION 750ml
A Red Wine from Dão, Portugal.
Tasting Notes
Dark rustic fruit notes with floral aromas which transform into ripe wild berries and r…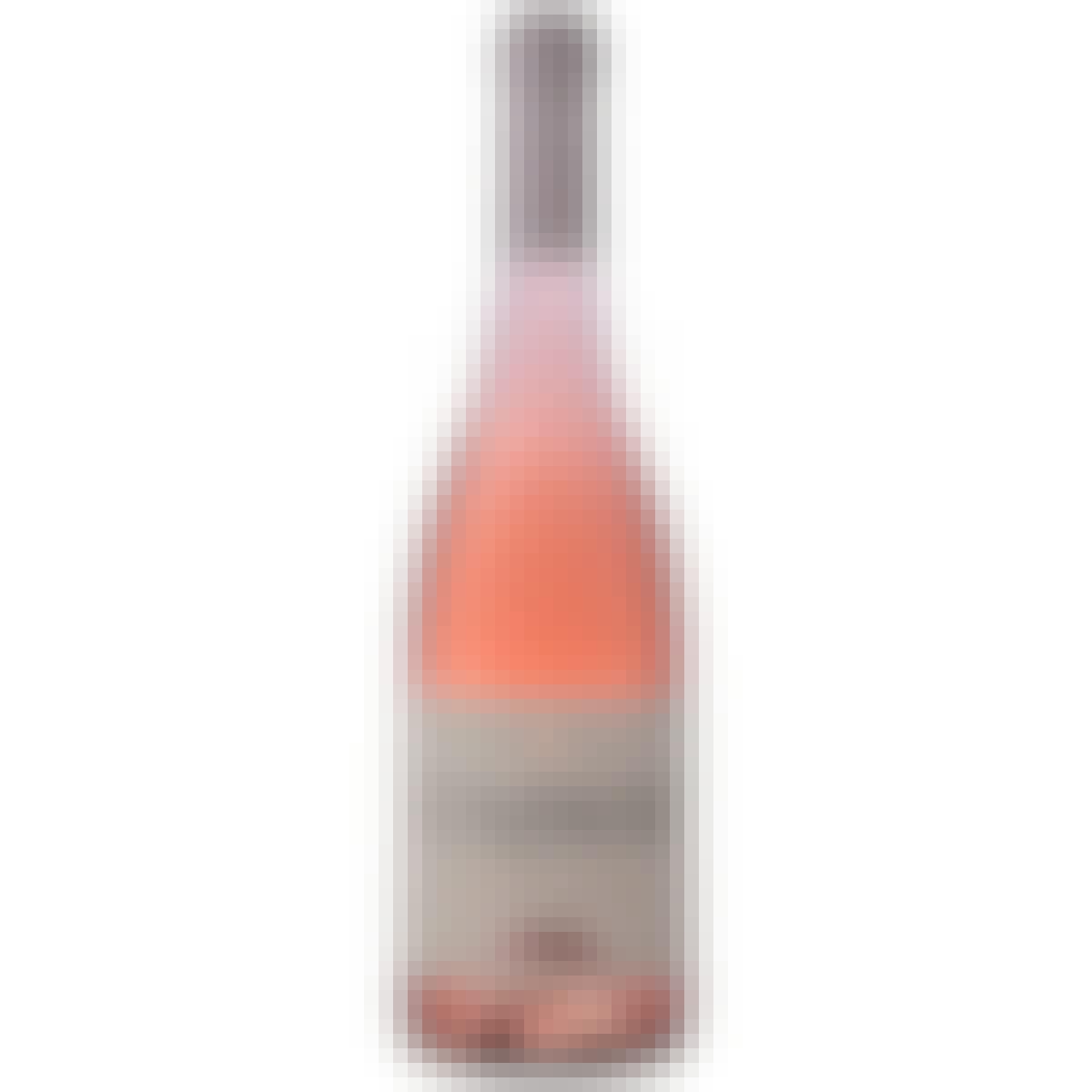 Quinta de Cabriz SPARKLING ROSE 750ml
From the Portuguese Dão wine region a rosé blend of Touriga Nacional and Alfrocheiro. Fresh upfront…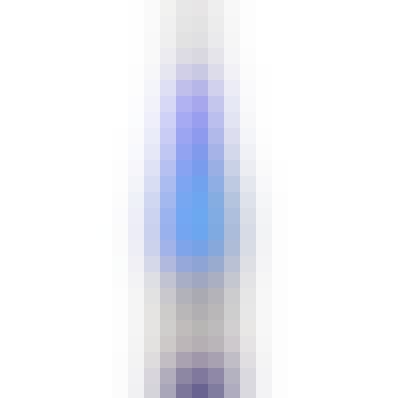 Schlink Haus RIESLING QBA 202 750ml
A White Wine from Nahe, Germany.
The finest and best known of Germany's white varietals. Well balanced and slightly fruity, semi-dry…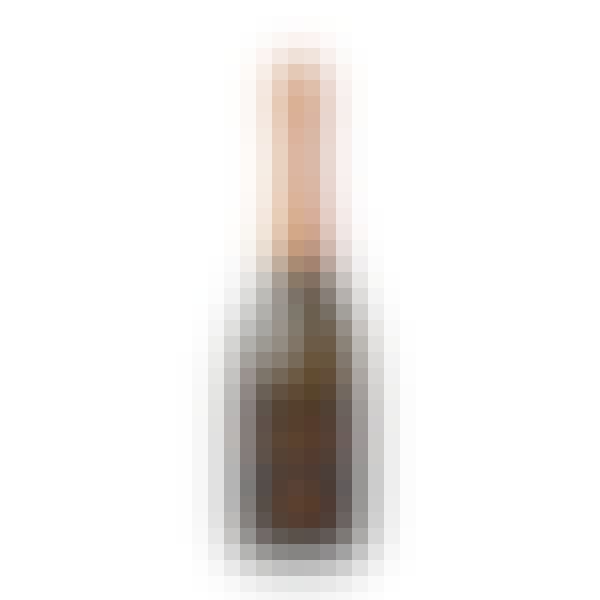 Quinta de Cabriz SPARKLING BRUT 750ml
Tasting Notes:
Pale yellow, fine to medium-sized bubble, very persistent. Citric note, not too comple…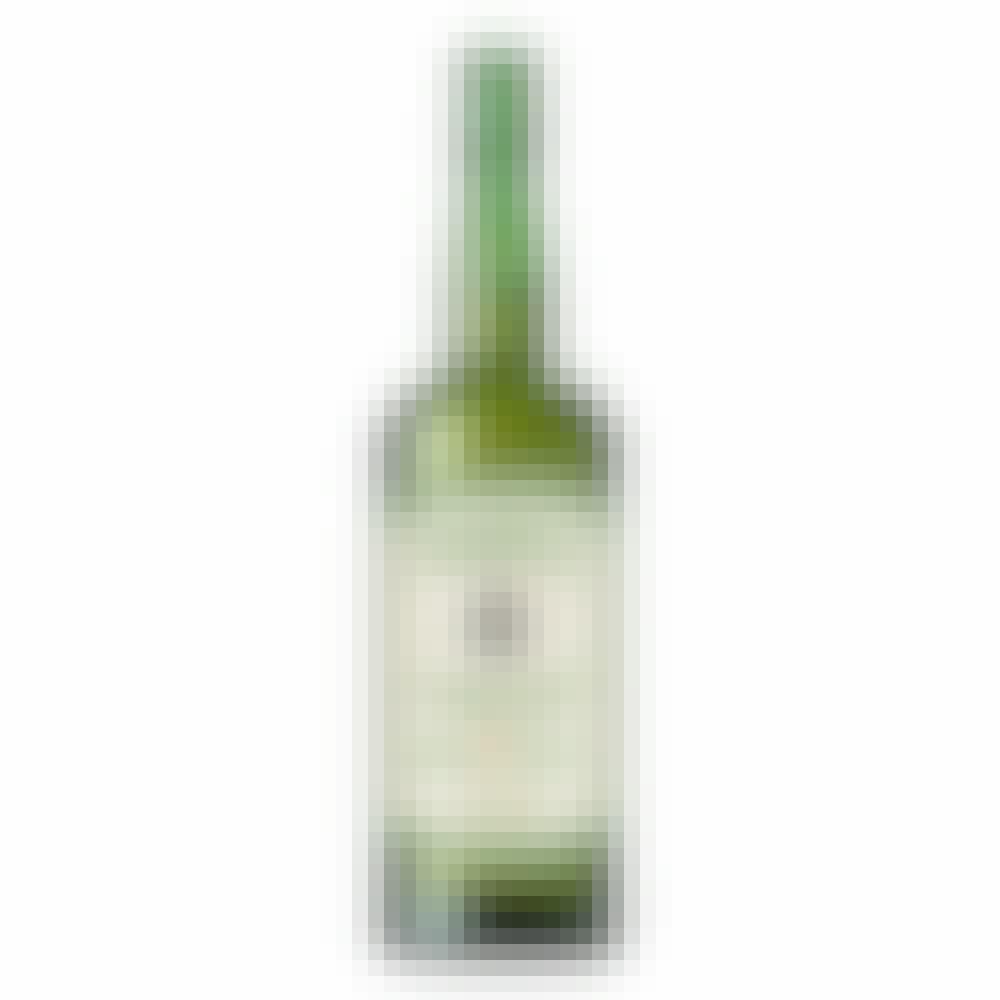 Proper No. Twelve Irish Apple 1L
The master distiller set out to craft something flavorful that stays true to the roots where it all…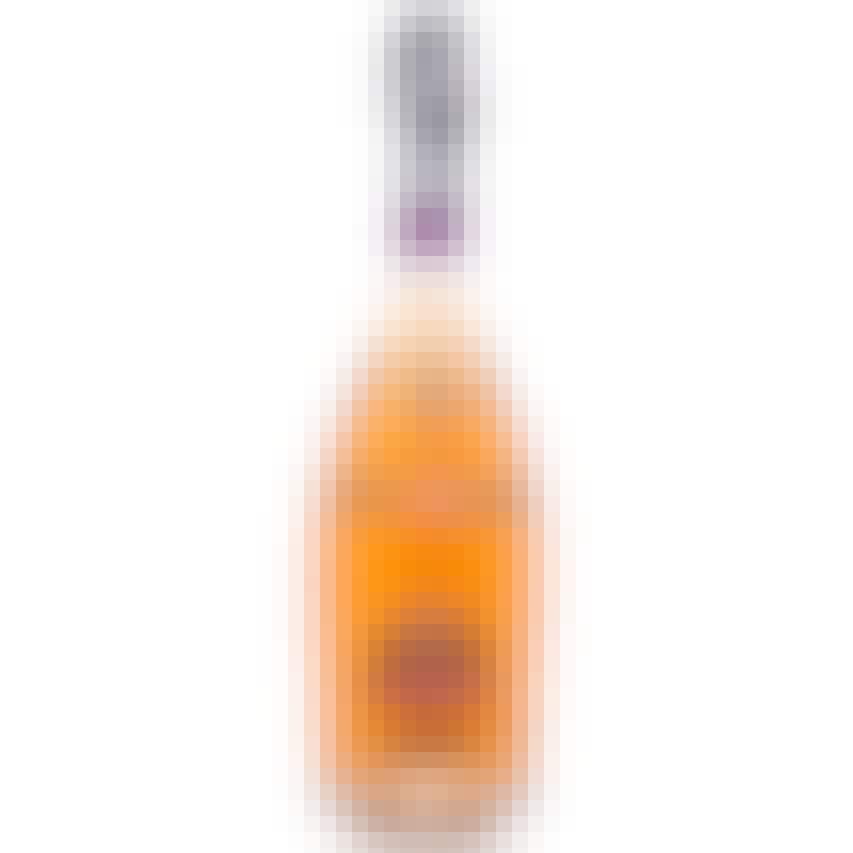 Syltbar SPARKLING ROSE LOW CALORIE!!! 750ml
Sparkling Rose naturally produced in Friuli, Italy. 100% Merlot Grape, low sugar, no added sulfites…

Syltbar PROSECCO LOW CALORIE 750ml
Flavors of pear, golden apple, white peach and lemon. Bubbles are delightful, well-balanced, clean…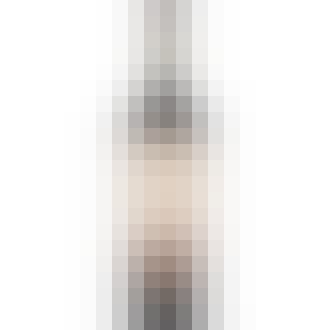 Poggio del Concone Toscana Rosso 750ml
A Red Wine from Tuscany, Italy.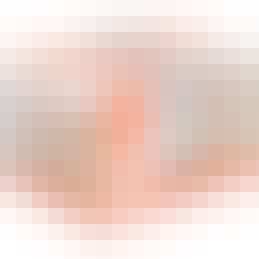 Sixpoint Higher Volume Variety Pack 15 pack 12 oz. Can
This mix pack includes four killer IPAs: Trail Haze, Hootie, Bengali and Resin, as well as one world…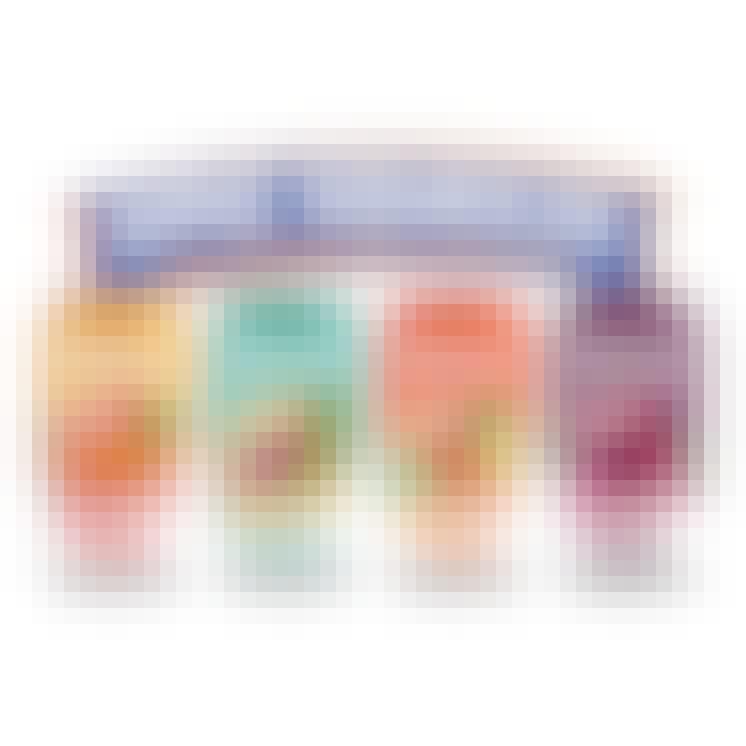 Samuel Adams Epic Squeeze Variety Pack 12 pack 12 oz. Can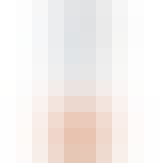 SunnyD Vodka Seltzer 4 pack 12 oz. Can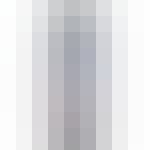 Budweiser Bud Ice 25 oz. Can
Introduced in 1994, Bud Ice is a smooth-tasting ice beer. Combined with Bud Ice Light, Bud Ice is on…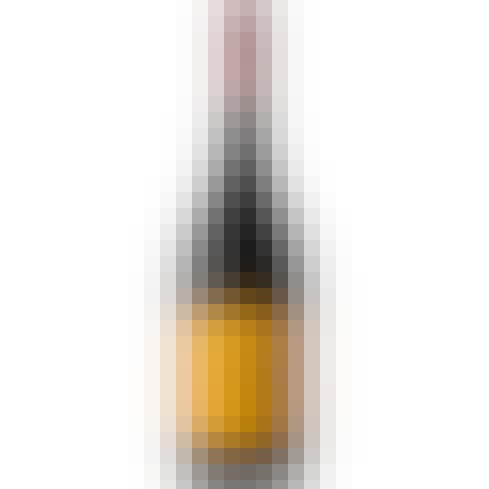 Mark West California Pinot Noir 1.5L
A Pinot Noir from California.
Pairs perfectly with grilled salmon or pork tenderloin.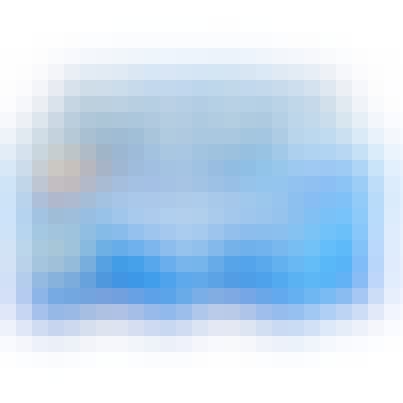 Niagara Bottling Purified Drinking Water 24 pack 12 oz. Bottle
We are committed to producing the highest quality bottled water products. Your water is bottled with…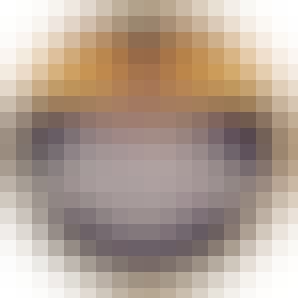 Young's Double Chocolate Stout 4 pack 12 oz. Bottle
A tantalizing combination for the chocolate lover and beer drinker alike. Full, roast and rounded, w…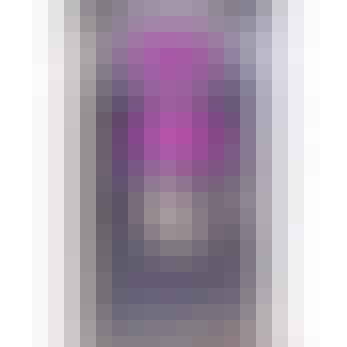 Jersey Spirits Distillery Jersey Hooch Cherry Smash 750ml
An Apiary from the Pine Barrens in South Jersey supplies us with honey that balances the juice tartn…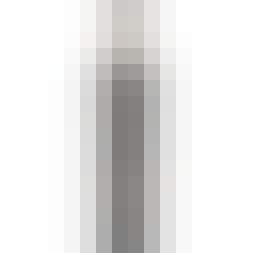 Herradura Legend Anejo 750ml
Tequila Herradura Legend is a unique Añejo tequila. made from the finest 100% blue agave, naturally…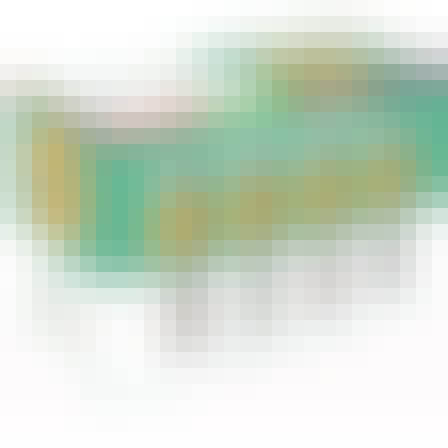 High Noon Spirits Tequila Soda Variety Pack 8 pack 12 oz. Can
Calling all tequila enthusiasts ready for NEW High Noon Tequila Seltzer! We made our Tequila Seltzer…