Refine Your Results
Showing 25 - 48 of 2,804 results.
Refine Your Results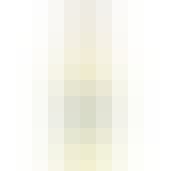 Chi-Chi's PINA COLADA 1.5L Plastic Bottle
Escape to the tropics with Chi-Chi's. An individual Piña Colada needs just 3 ounces plus 1 cup of ic…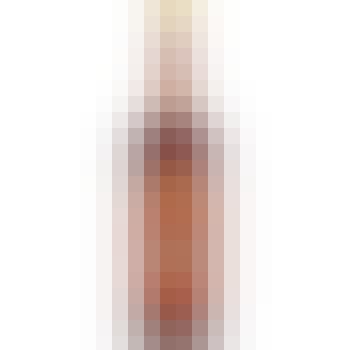 Mr. Boston AMARETTO 1L
A sweet almond-flavored Italian liqueur made from bitter almonds, and the key ingredient in an Amare…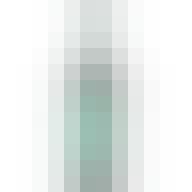 Mr. Boston CREME DE MENTHE 1L
A sweet, minty beverage, flavored from dried peppermint leaves.
It is a bright kelly green, often fou…
Chi-Chi's MEXICAN MUDSLIDE 1.5L Plastic Bottle
Pre-mixed cocktail made with rum, coffee liqueur imported from Mexico and real cream. Add ice and bl…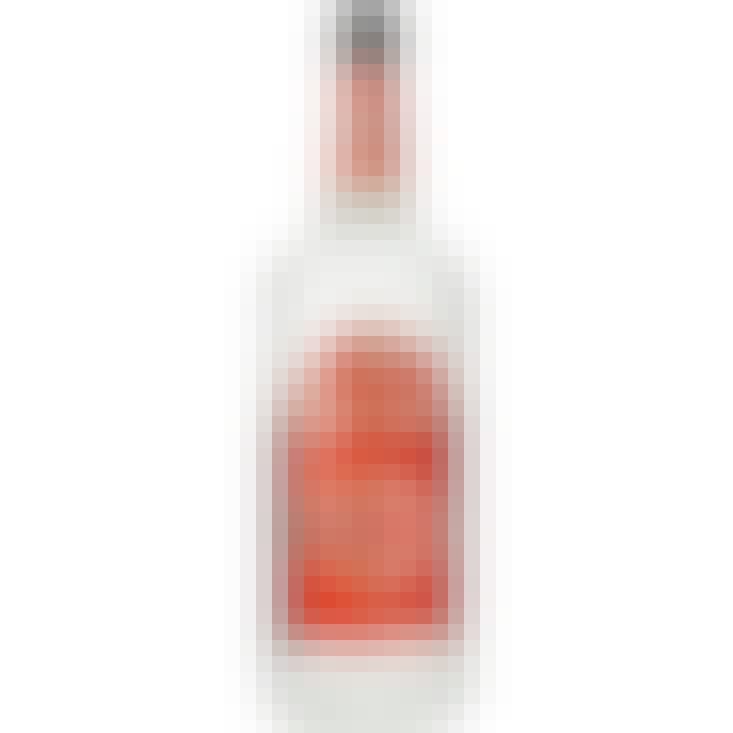 Mr. Boston TRIPLE SEC 1L
An orange flavored liqueur made from the dried peels of bitter and sweet orange. This is one of the…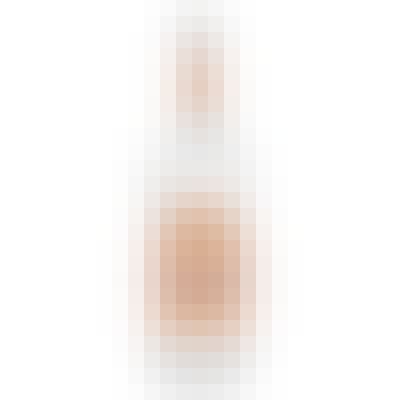 Mr. Boston PEACH SCHNAPPS 1L
Mr. Boston, the trusted drinks authority since 1935, provides the highest quality spirits to make th…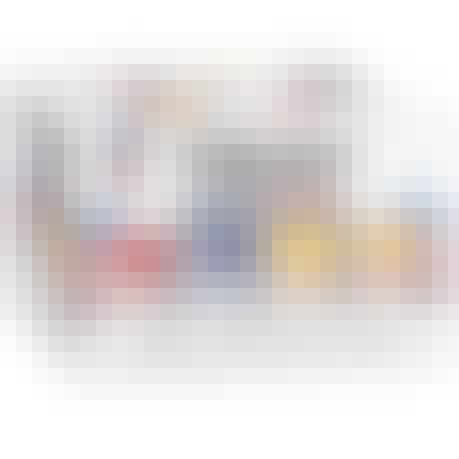 Truly RED/WHITE/TRU VARIETY PACK 12 pack 12 oz. Can
What happens when you take four iconic American summer flavors and combine them with some serious ha…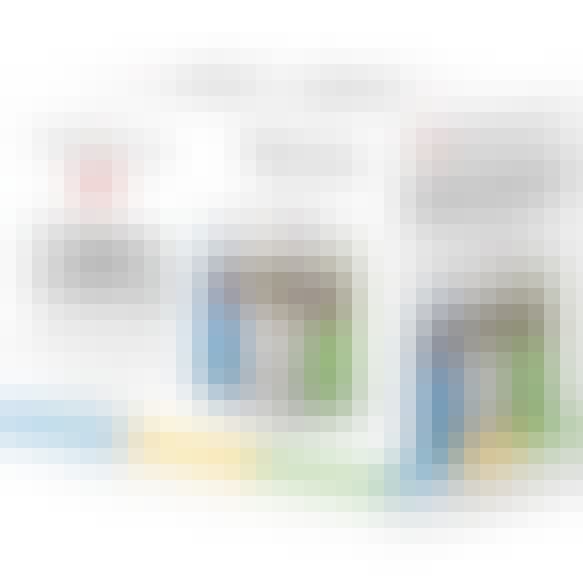 Monaco Variety Pack 6 pack 12 oz. Can
Citrus Rush: With hints of citrus, vanilla and floral notes, it combines vodka with an energy drink…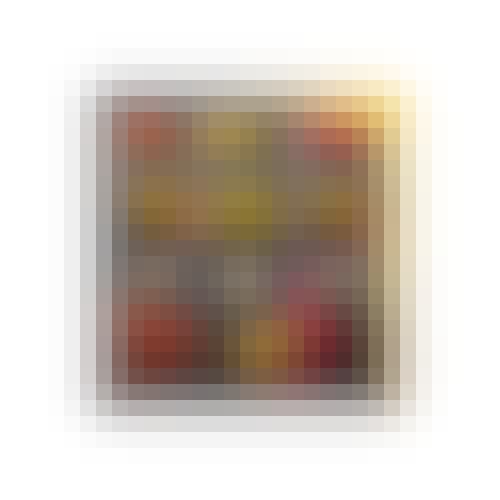 Monaco LEMONADE VARIETY PACK 6 pack 12 oz. Can
Monaco Cocktails announced the expansion of its Hard Lemonade line with a new flavor: Strawberry. Th…

Good Fucking Brands PINOT GRIGIO 750ml
A White Wine from Italy.
You asked. We delivered. For all the white wine lovers out there, this is one that you're definitely…

Good Fucking Brands Sweet Red Wine 750ml
A wine.
Proving that Good F*cking Wine does have a sweeter side… A delicious blend of sweet California red g…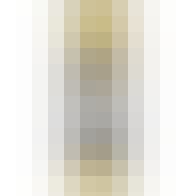 Mike's LEMONADE ZERO SUGAR - Case 24 pack 12 oz. Can
Mikes Hard Lemonade Zero Sugar - Amazing Taste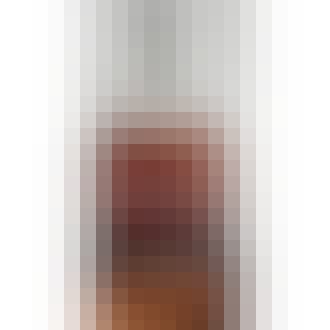 Woodford Reserve Straight Bourdon Whiskey-SANTELLE SELECT (Owner's Collection) 1L
Limited Edition Woodford Reserve. This hand crafted Bourdon by Paul Santelle, owner of G…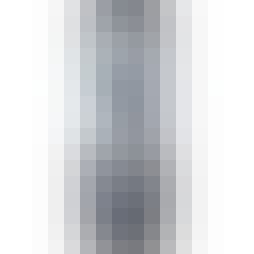 Ross Brewing ALL RISE RECORDBREAKER ALE 4 pack 16 oz. Can
United States - New Jersey - We've crafted a juicy NEIPA bursting with tropical fruit flavors, at 6…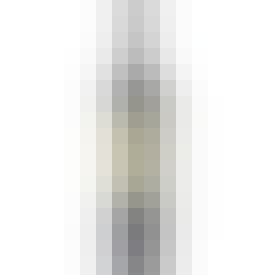 Caymus Special Selection Cabernet Sauvignon 2018 750ml
A Cabernet Sauvignon from Napa Valley, California.
Each year, we set aside the best barrels of our Cabernet Sauvignon from Napa Valley to produce Speci…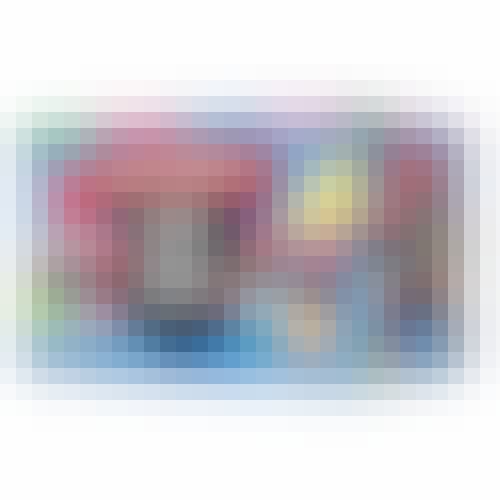 Smirnoff Ice ZERO SUGAR VARIETY PACK 12 pack 12 oz. Can
Refreshing Smirnoff Ice ZERO Sugar flavors in a 12oz. Variety Pack. Featuring Original, Raspberry, R…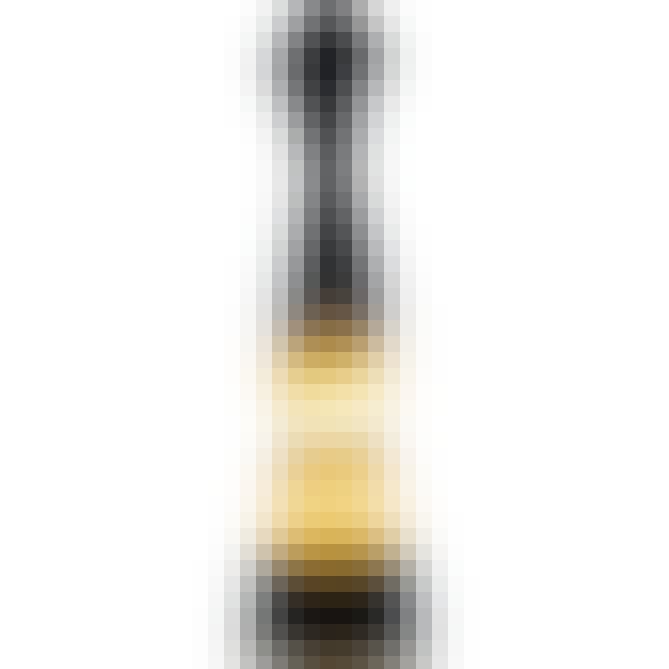 Clase Azul Gold Tequila Limited Edition 750ml
Before dusk, there is a delightful moment when darkness embraces the light. This precious moment ins…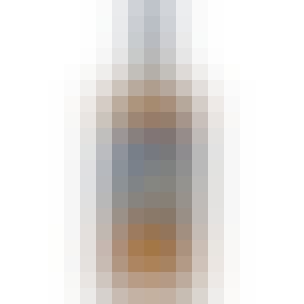 Suntory World Whiskey Ao 750ml
Color: Amber Nose: Profound, vanilla and pineapple-like fruitiness on top, a creamy sweetness and de…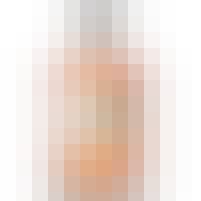 Suntory Hibiki Harmony 750ml
Luminous. Delicate. A transparency that unveils complexity. Amber in color. Rose, lychee, hint of ro…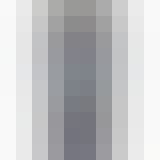 Parrot Bay Coconut Rum 90 Proof 1.75L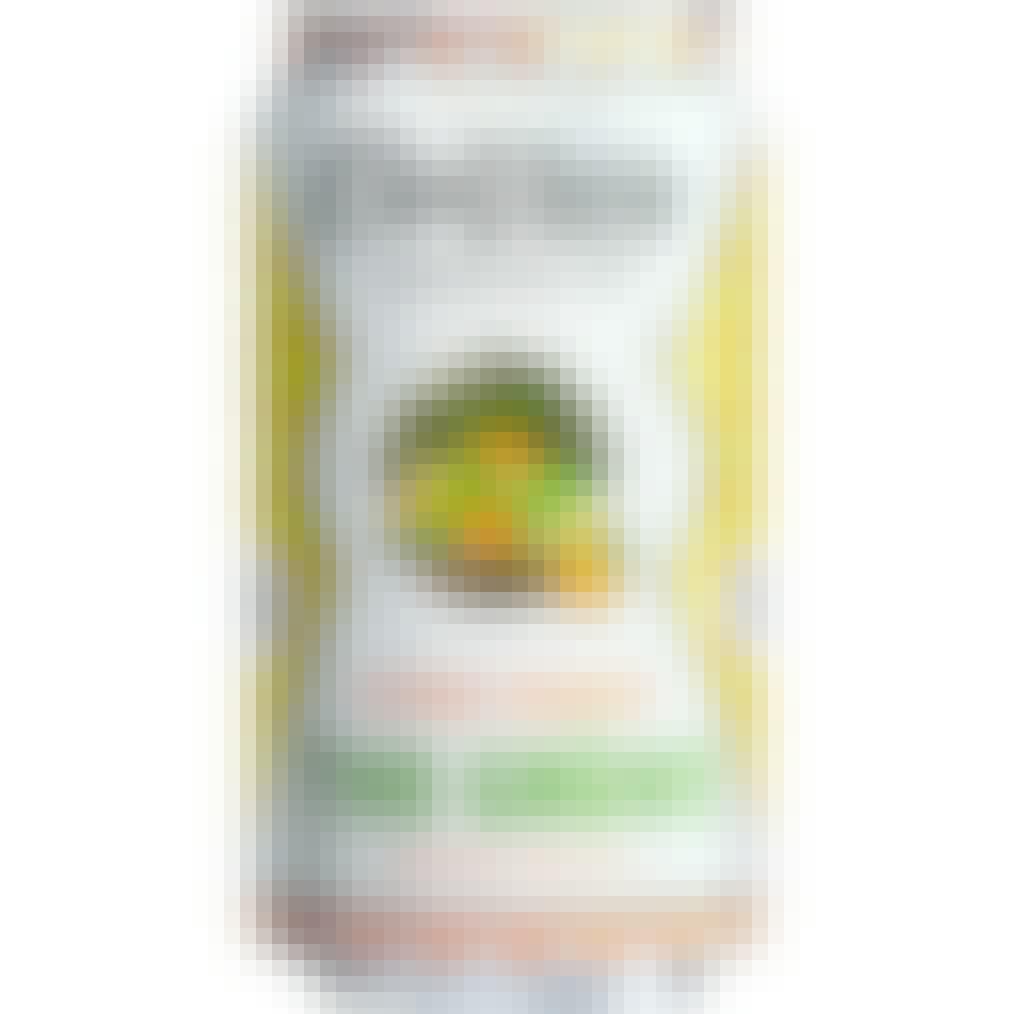 Cape May Brewing Company The Grove Citrus Shandy 6 pack 12 oz. Can
The Grove drinks like you picked the fruit this morning, squeezed it into a glass, and -- poof! -- t…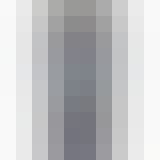 Parrot Bay Coconut Rum 90 Proof 750ml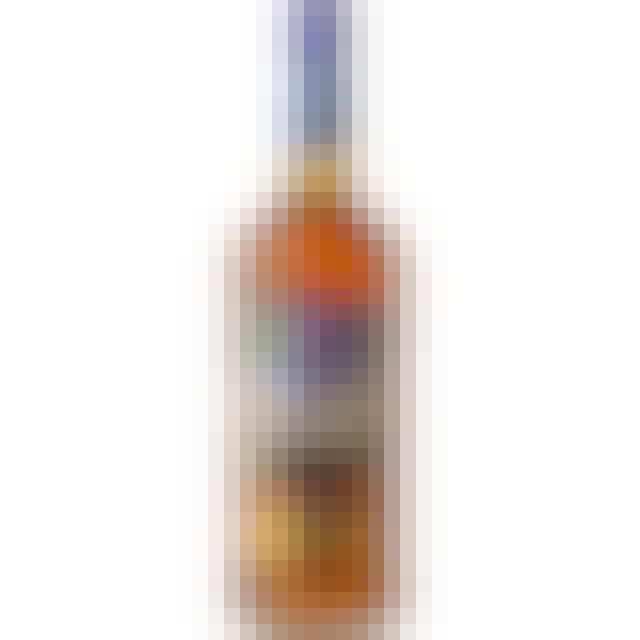 Parrot Bay The Original Spiced Rum 750ml
Rum is a spirit distilled from sugarcane or molasses but because it is predominantly made in the Car…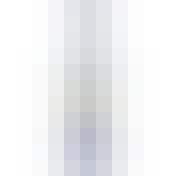 Parrot Bay White Rum 750ml
Parrot Bay Rum is a great rum for cocktails; balanced, subtle and not overwhelming.
42% ABV