Showing 1 - 24 of 3,039 results.
Refine Your Results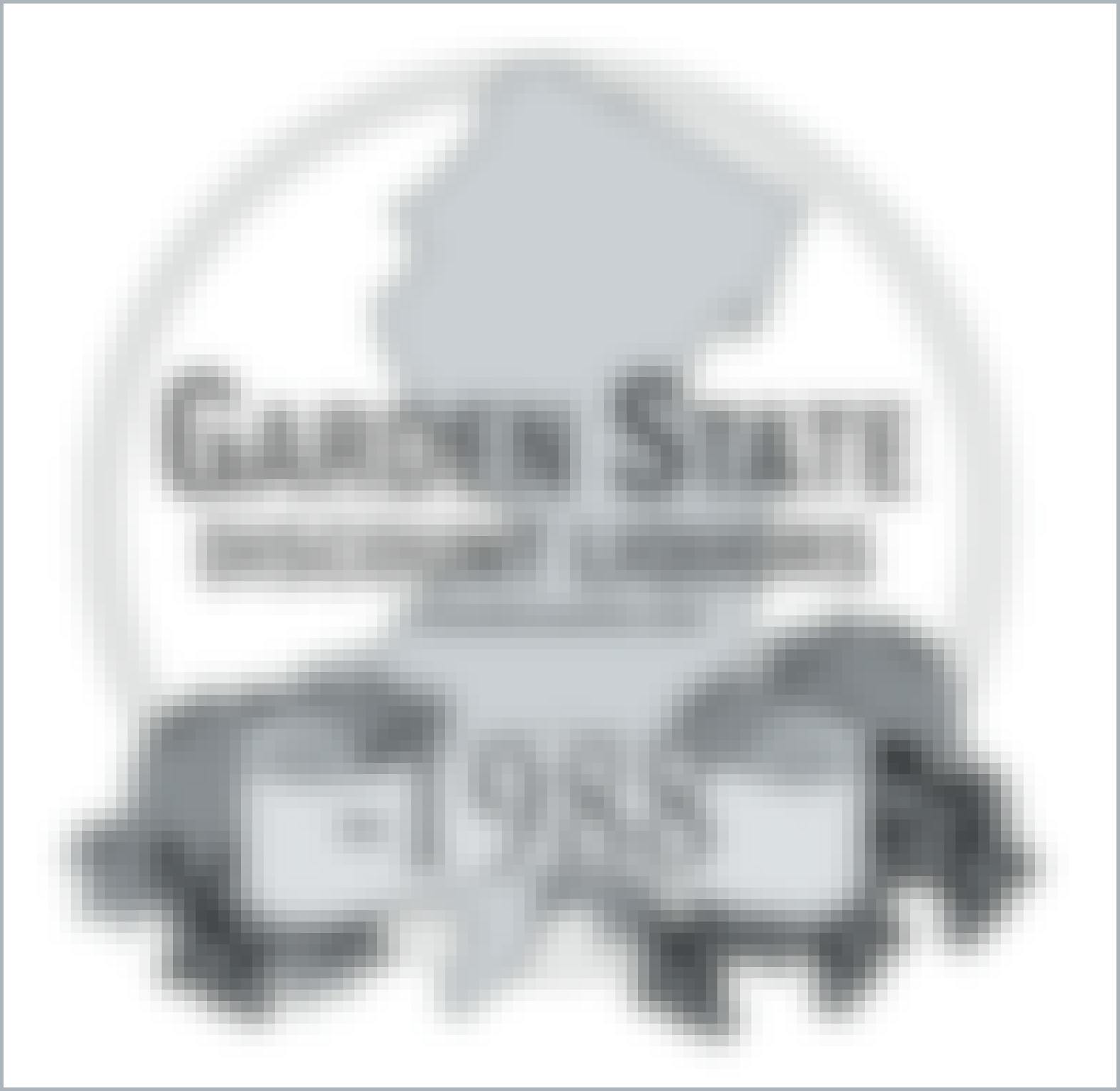 OLE SMOKY SALTY CARAMEL WHISKEY 750ML 750ml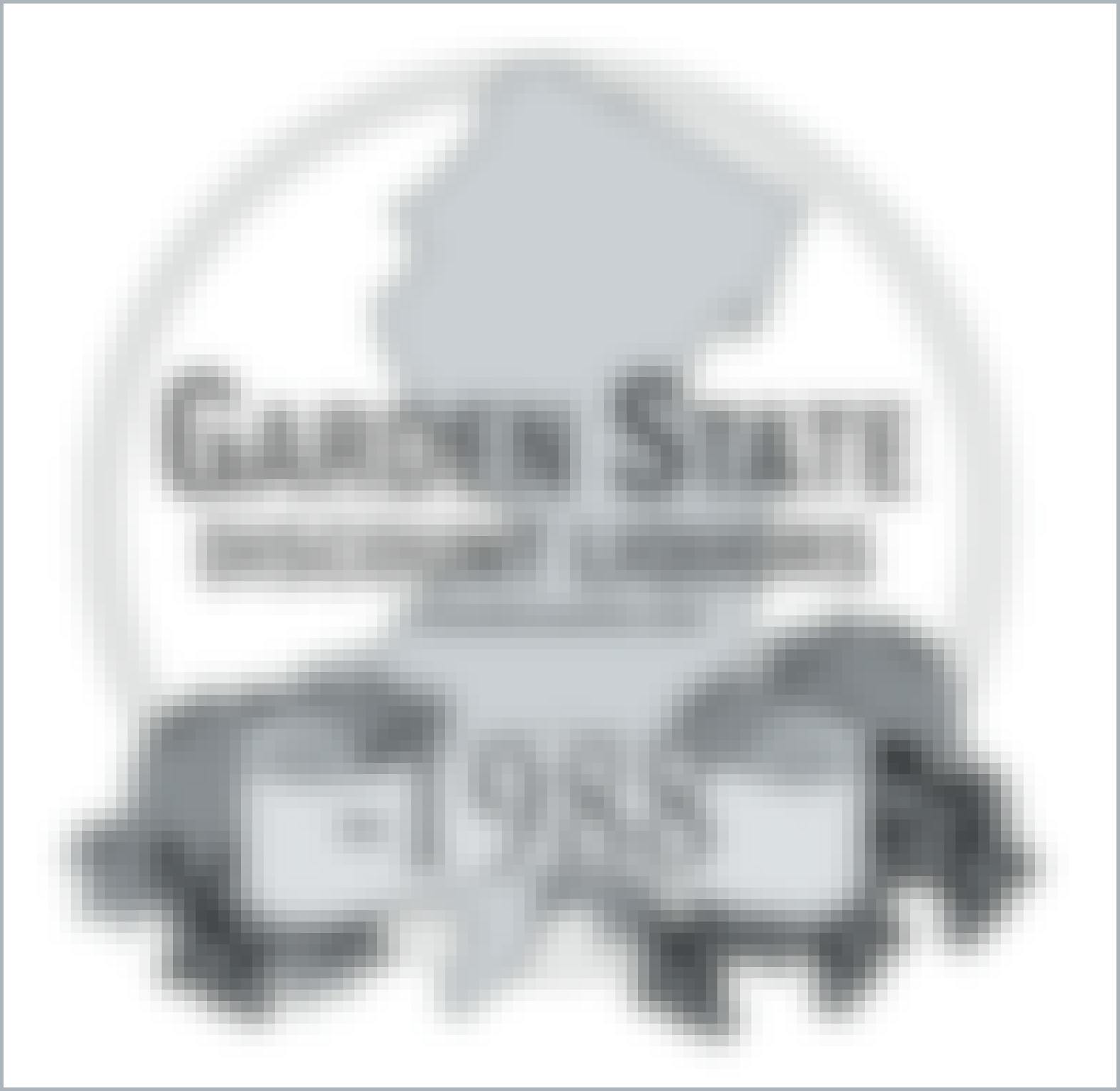 OLE SMOKY PEANUT BUTTER WHISKEY 750ML 750ml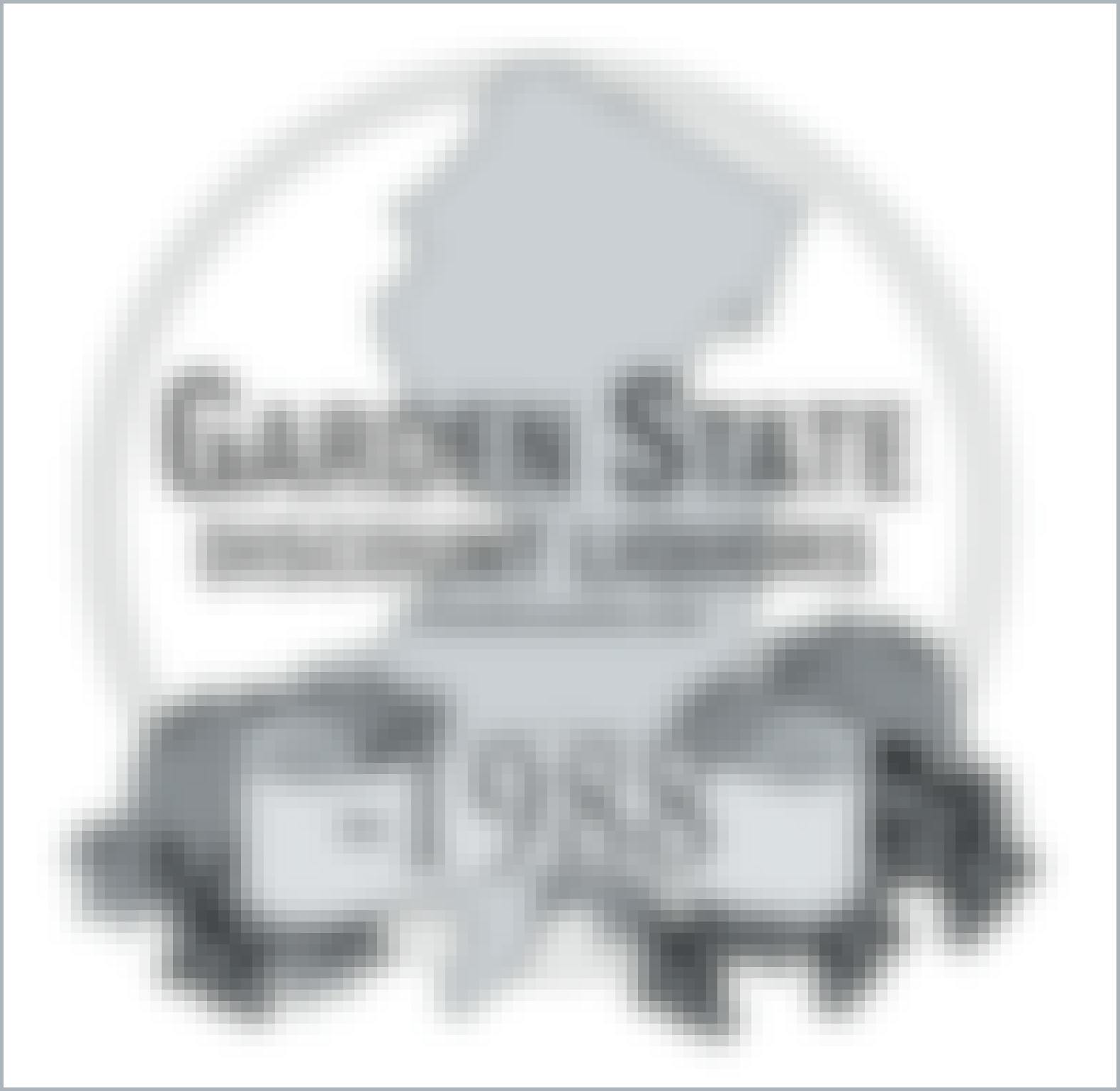 MONDAVI CHARDONNAY NAPA 2021 2021 750ML 750ml
A wine.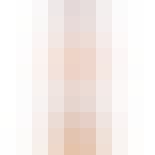 Spot Whiskeys SINGLE POT STILL AGED 15 YEARS 700ML 15 year old 700ml
Red Spot Single Pot Still Irish Whiskey has matured for over 15 years in a combination of American B…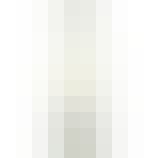 AVELEDA VINHO VERDE 750ML 750ml
A White Wine from Portugal.
With a luminous citrus color, this wine is young and balanced with a crisp and delicate bouquet mark…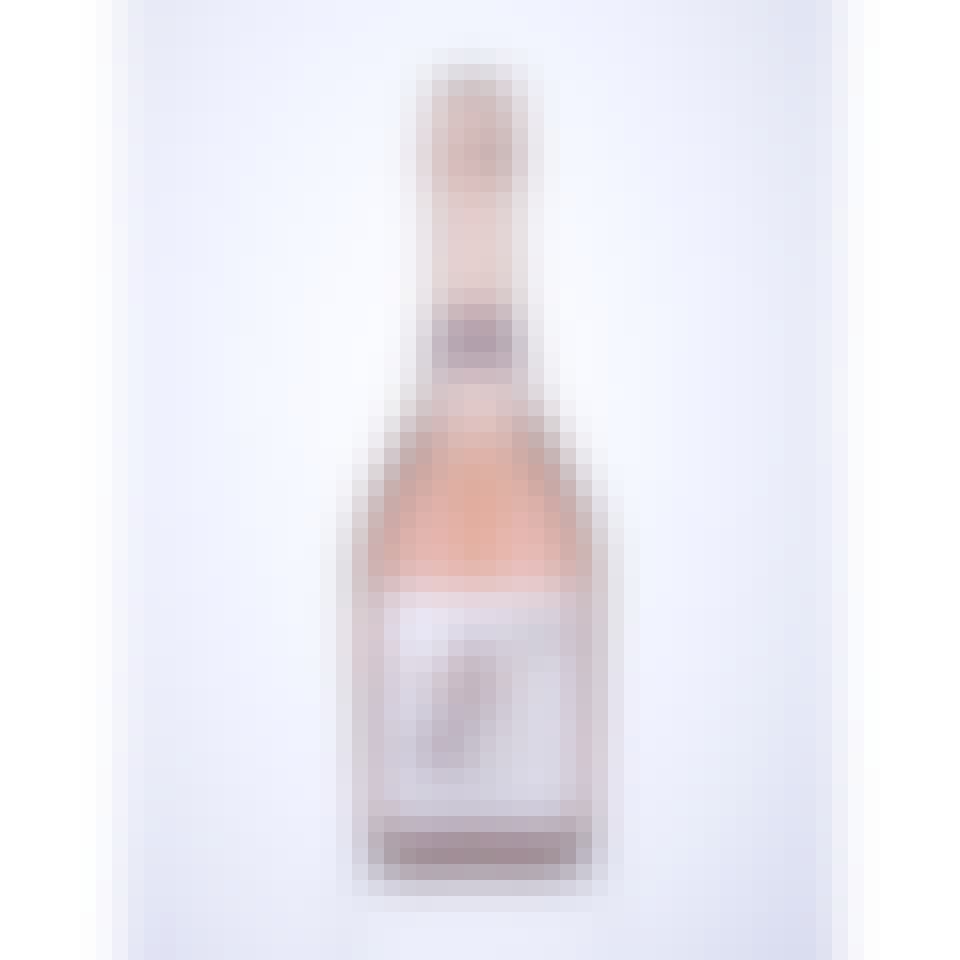 Vigneti ROMIO ROMAGNA DOC SPUMANTE ROSE 750ml
Sparkling Rose' Spumante. Excellent Value.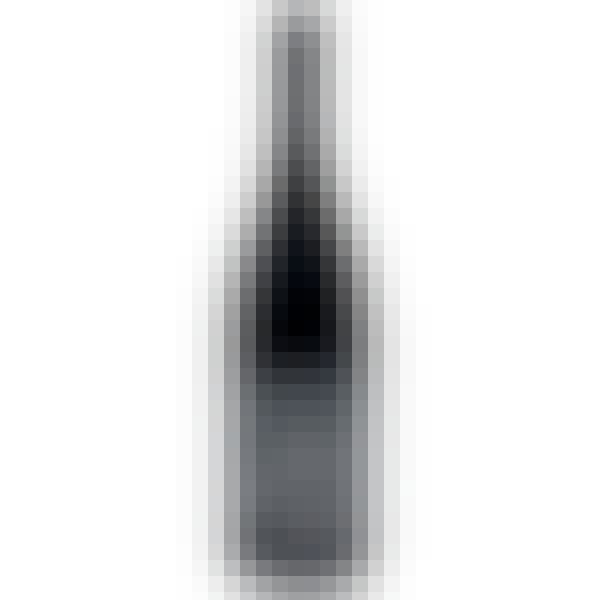 Josh Cellars Reserve Pinot Noir 2022 750ml
A Pinot Noir from Oregon.
A bouquet of dried cherry and cranberry laced with traces of leather, earth and eucalyptus. Light-bo…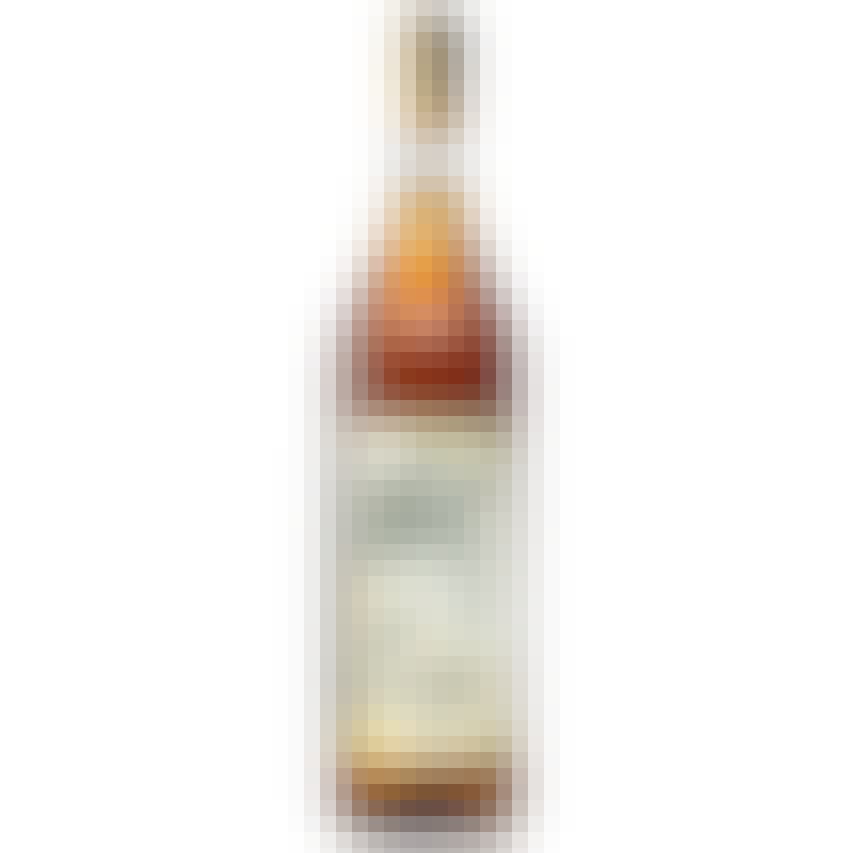 BUTTERSCOTCH BOURBON WHISKEY 750ml
The blended flavors of butterscotch and whiskey are so magical, mythical and seductive, there may be…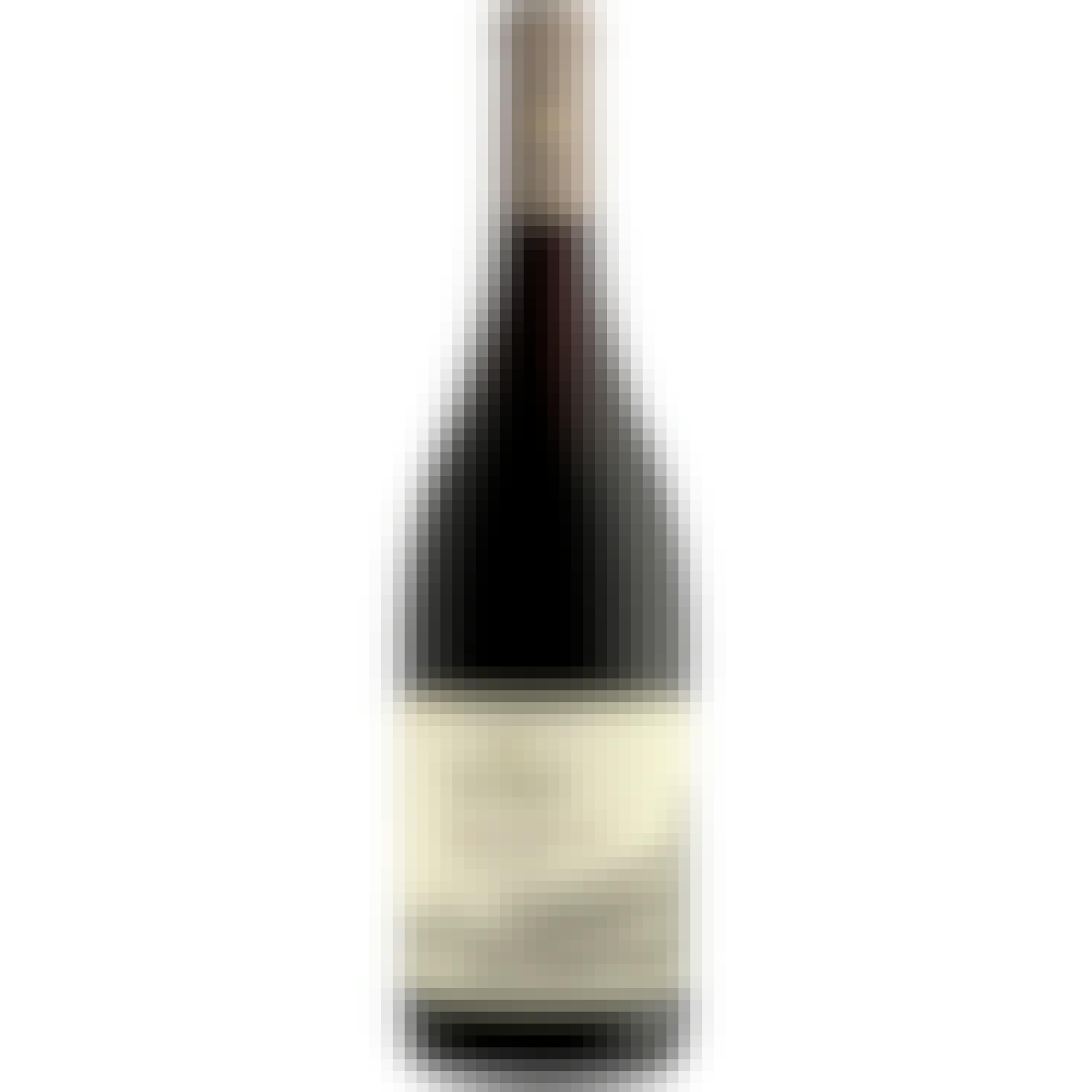 Simi Sonoma County Pinot Noir 750ml
A Pinot Noir from Sonoma County, California.
Reflecting SIMI Winery's spirit of always striving and constantly evolving, SIMI Sonoma County Pinot…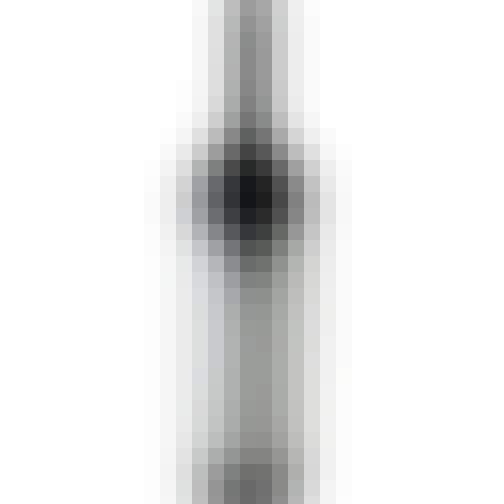 Imagery CABERNET SAUVIGNON 750ml
A Cabernet Sauvignon from California.
This Cabernet Sauvignon is a soft, smooth wine with well integrated oak. Flavors of dark fruit, blac…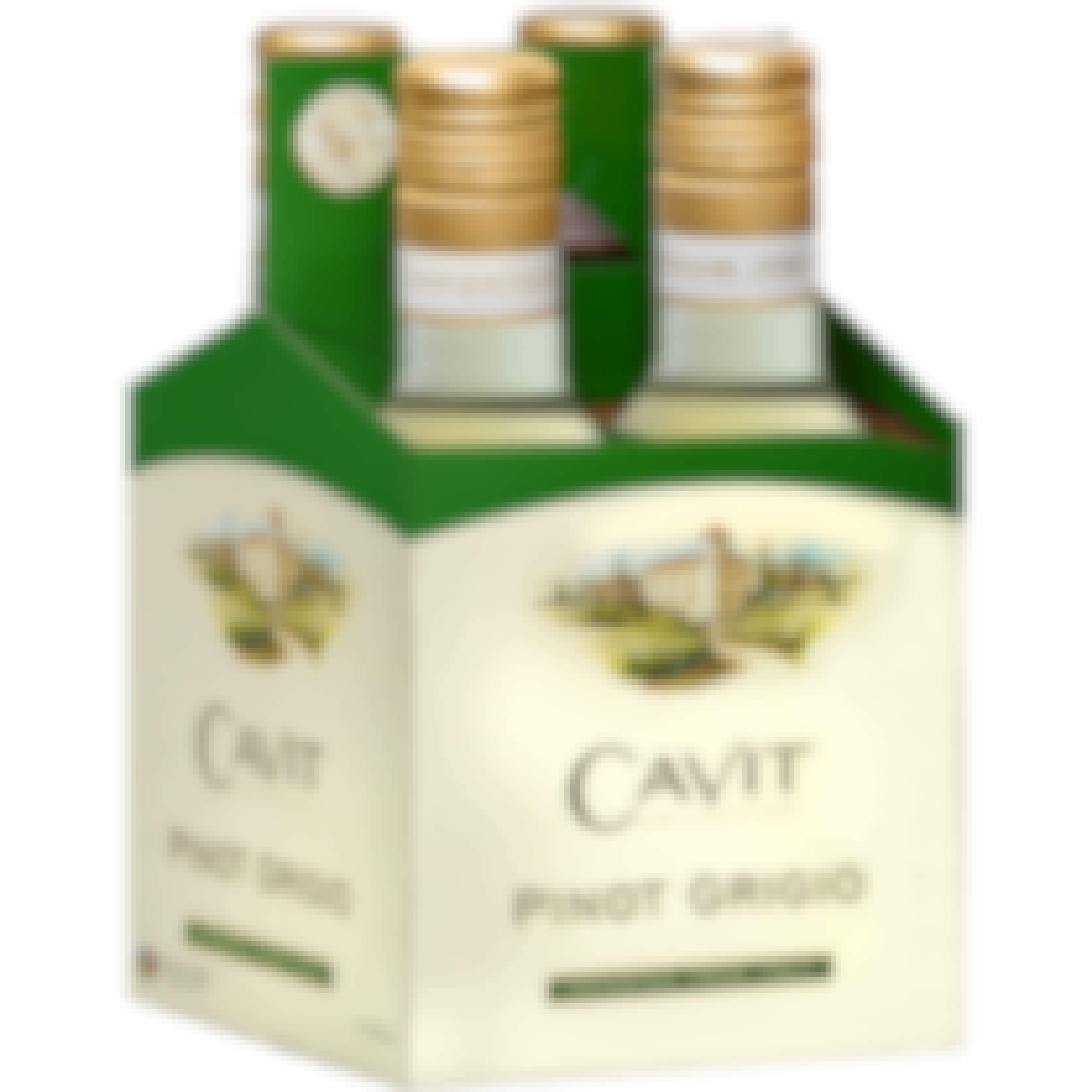 Cavit Pinot Grigio 4 pack 187ml
A White Wine from Delle Venezie, Veneto, Italy.
Cavit Pinot Grigio in a convenient 4 single serve pack.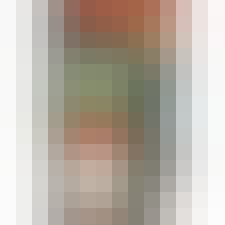 Jagermeister Herbal Liqueur - GIFT SET w/10pk minis 1.75L
HOLIDAY GIFT SET includes 10pk Cold Brew Coffee minis as a gift.
LIMITED QUANTITIES - WHILE SUPPLIES…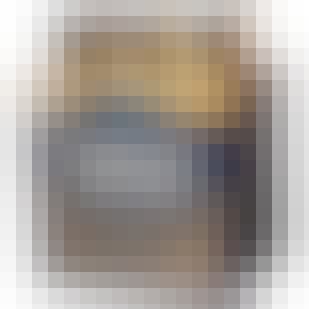 Samuel Adams Winter Lager 6 pack 12 oz. Bottle
For colder nights, lean on Winter Lager, a crisp bock with citrus and spices. Pairs well with small…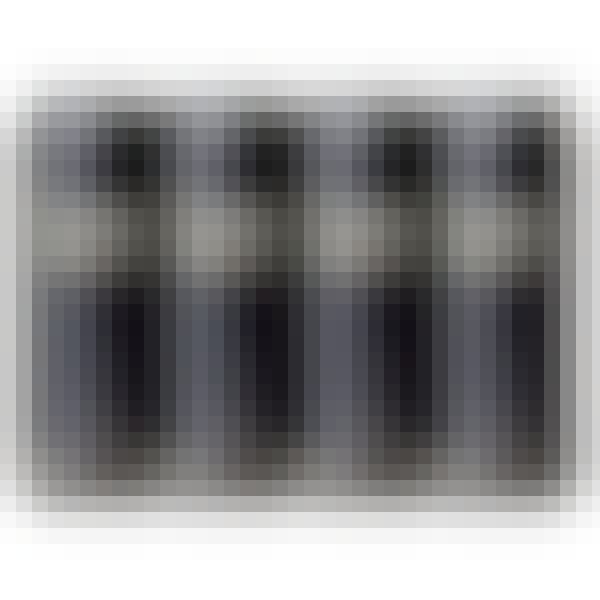 Forged Irish Stout - Pub Can Case 24 pack 14.9 oz. Can
Forged Irish Stout is the Worlds Creamiest Stout set to conquer the world. Forged In Dublin Ireland…
The Prisoner Wine Company SALDO RED BLEND 2021 750ml
A Red Blend from Santa Barbara, Central Coast, California.
A serious yet approachable wine, Saldo Red Blend Red Wine by The Prisoner Wine Company offers pleasi…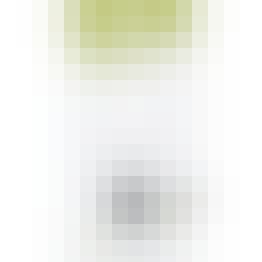 True Brands AERATING WINE POURER Carton
Aerial Aerating Wine Pourer by True Brands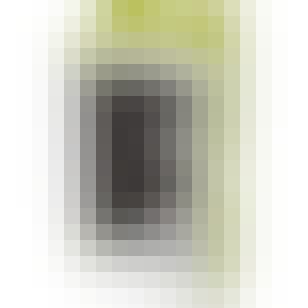 True Brands WINE VACUUM PUMP & STOPPERSSET EACH Box
Wine Vacuum Pump w/2 stoppers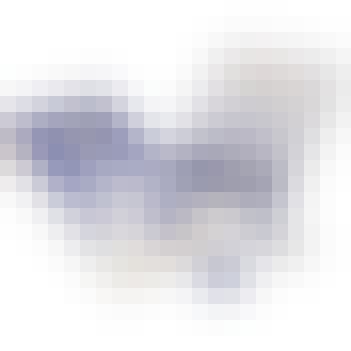 True Brands CORNHOLE SET - INDOOR Box

True Brands WINE BAG INSULATED BY TWINE - TAN Bag
Single Insulated Wine Bag with easy carry strap by Twine.

True Brands TRIDENT COCKTAIL SPOON Bag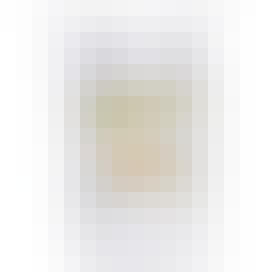 True Brands SHOOTER CUPS 1oz x 50 Shrink Wrap
Plastic Party Shooter cups 1oz. Set of 50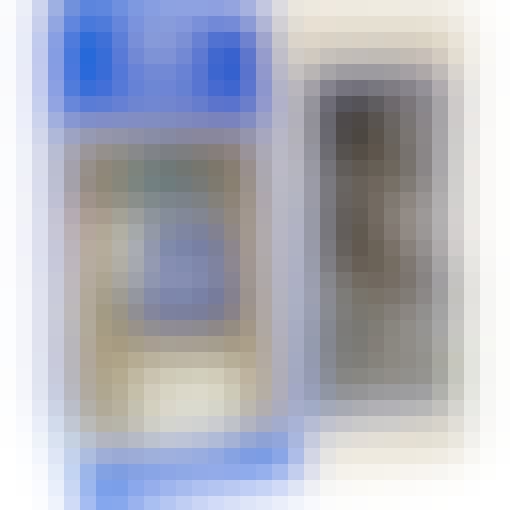 1800 Tequila SILVER - Holiday Gift Set (While Supplies Last) 750ml
1800 Silver Tequila with Taco Holder - Holiday Gift Set (WHILE SUPPLIES LAST)
Made from 100% Weber bl…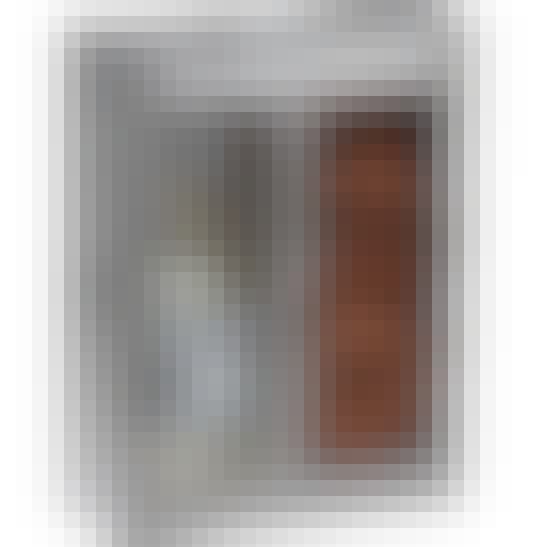 Casamigos Limited Quantity - CRISTALINO REPOSADO Gift Set w/4 Coasters 750ml
Limited Quantity - Casamigos Cristalino Holiday Gift Set w/4 Coasters is made from 100% Blue W…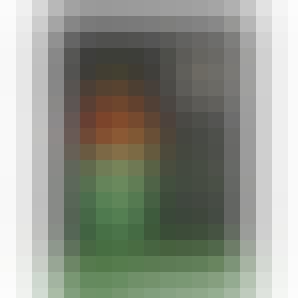 Jack Daniel's Tennessee Apple Holiday Gift Set - Limited Quantity 750ml
LIMITED QUANTITY HOLIDAY GIFT SET
Jack Daniel's Tennessee Apple has the unique character of Jack Dani…