Refine Your Results
Showing 1 - 24 of 2,660 results.
Refine Your Results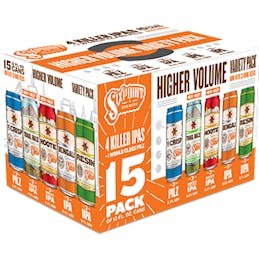 Sixpoint Higher Volume Variety Pack 15 pack Can
This mix pack includes four killer IPAs: Trail Haze, Hootie, Bengali and Resin, as well as one world…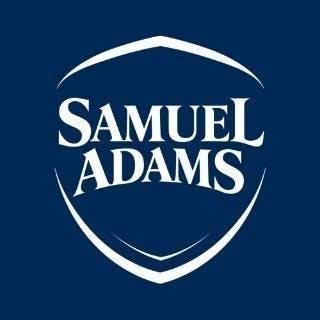 Samuel Adams Epic Squeeze Variety Pack 12 pack Can

SunnyD Vodka Seltzer 4 pack Can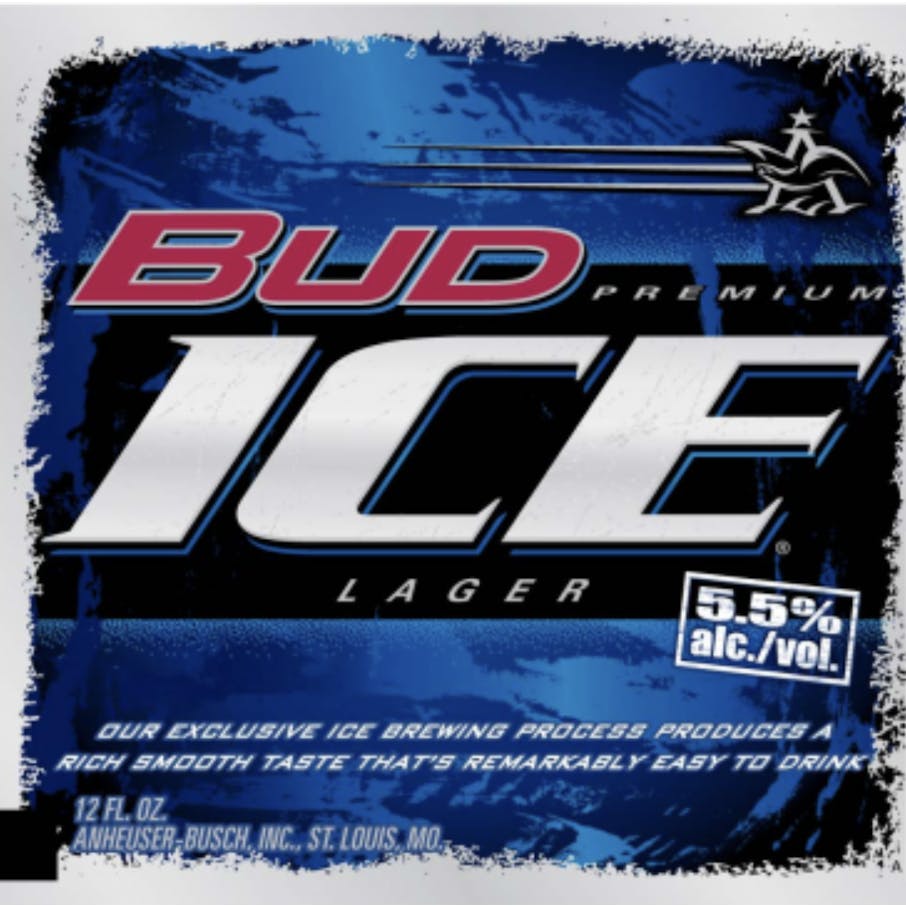 Budweiser Bud Ice Can
Introduced in 1994, Bud Ice is a smooth-tasting ice beer. Combined with Bud Ice Light, Bud Ice is on…

Mark West California Pinot Noir 1.5L
A Pinot Noir from California.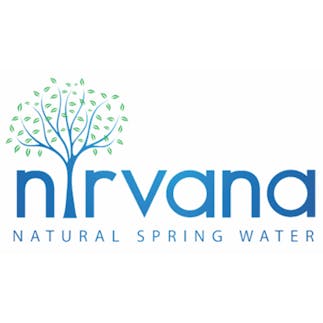 Nirvana Spring Water Positively Pure Natural Spring Water 24 pack Bottle
Distinct from other bottled water, Nirvana Spring Water is organically filtered and naturally delive…
Young's Double Chocolate Stout 4 pack Bottle
A tantalizing combination for the chocolate lover and beer drinker alike. Full, roast and rounded, w…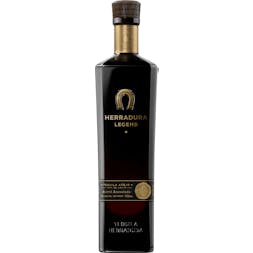 Herradura Legend Anejo 750ml
Tequila Herradura Legend is a unique Añejo tequila. made from the finest 100% blue agave, naturally…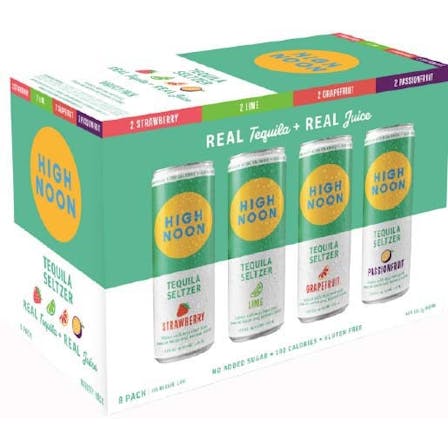 High Noon Spirits Tequila Soda Variety Pack 8 pack Can
Calling all tequila enthusiasts ready for NEW High Noon Tequila Seltzer! We made our Tequila Seltzer…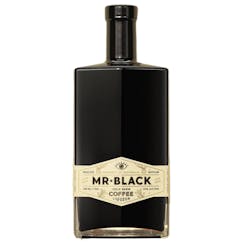 Mr Black Spirits Cold Brew Coffee Liqueur 750ml
Australian wheat vodka - and a touch of cane sugar - gives Mr Black its kick, but allows the coffee…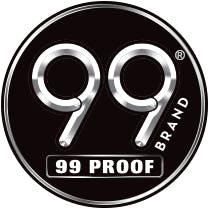 White Claw Blackberry 6 pack Can
White Claw Iced Tea Peach 6 pack Can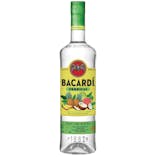 Bacardi Tropical Limited Edition 1.75L
Bacardi Tropical is a perfectly balanced blend of juicy pineapple, creamy coconut, and sweet guava…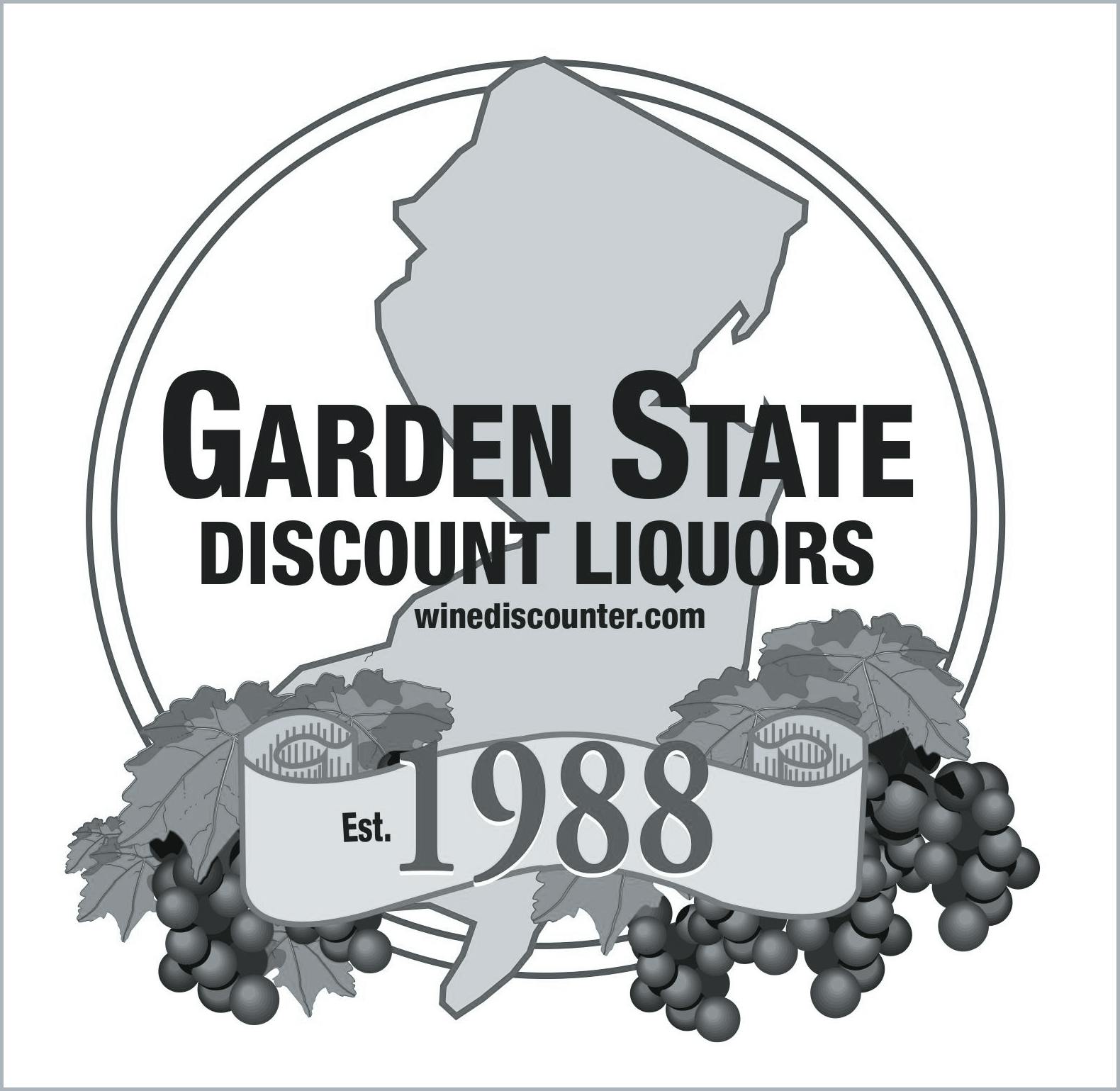 Poggio Il Castellare Rosso di Montalcino 2017 750ml
A wine.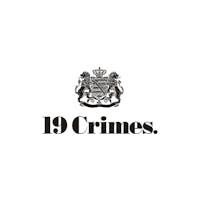 19 Crimes Red Blend 4 pack
A Red Blend from South Australia, Australia.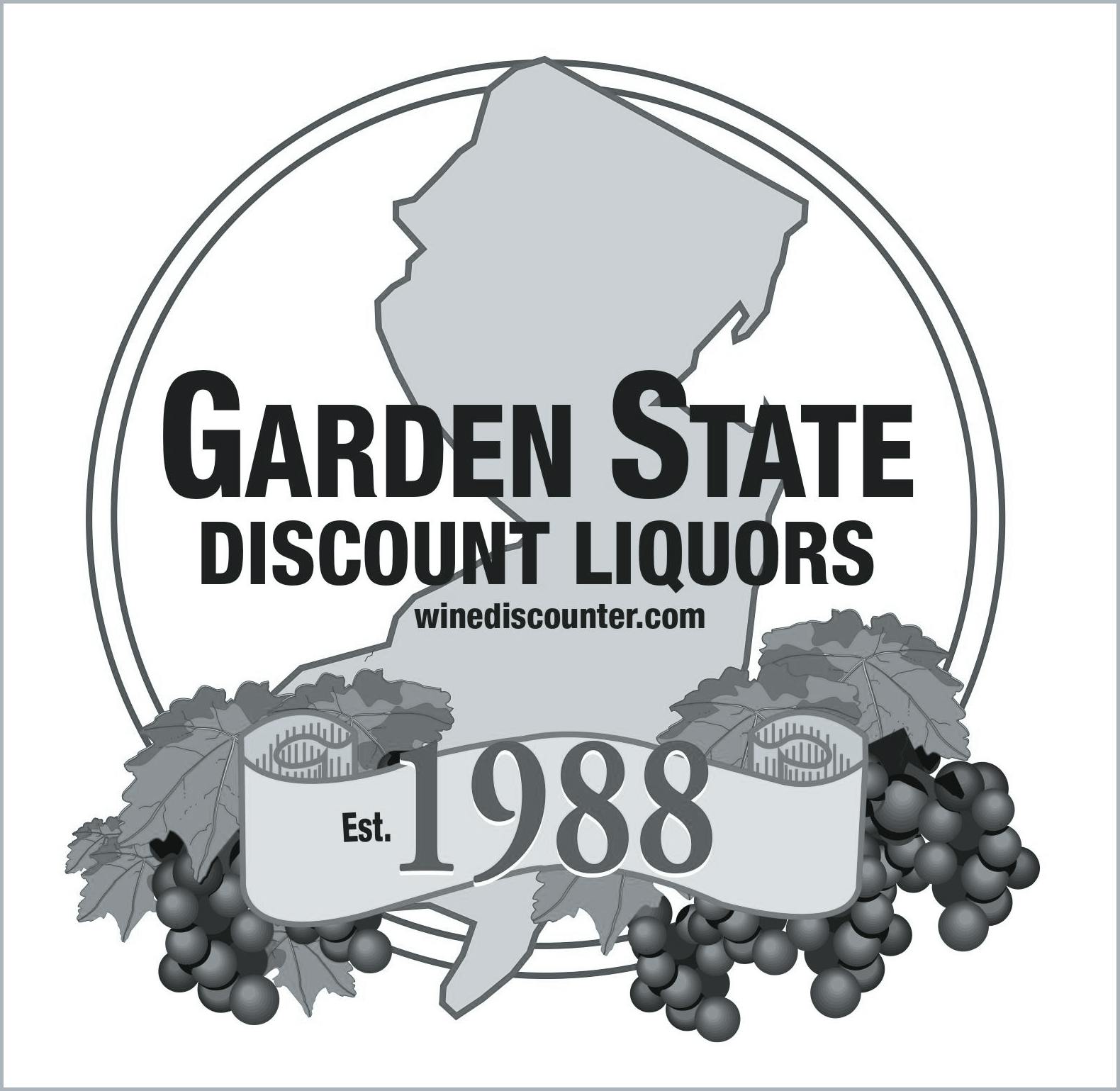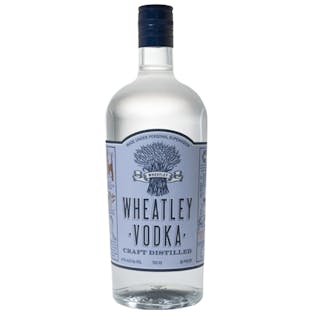 Wheatley Vodka 750ml
Pure and crisp on the nose. The fresh and clean taste finishes with hint of soft vanilla. This is th…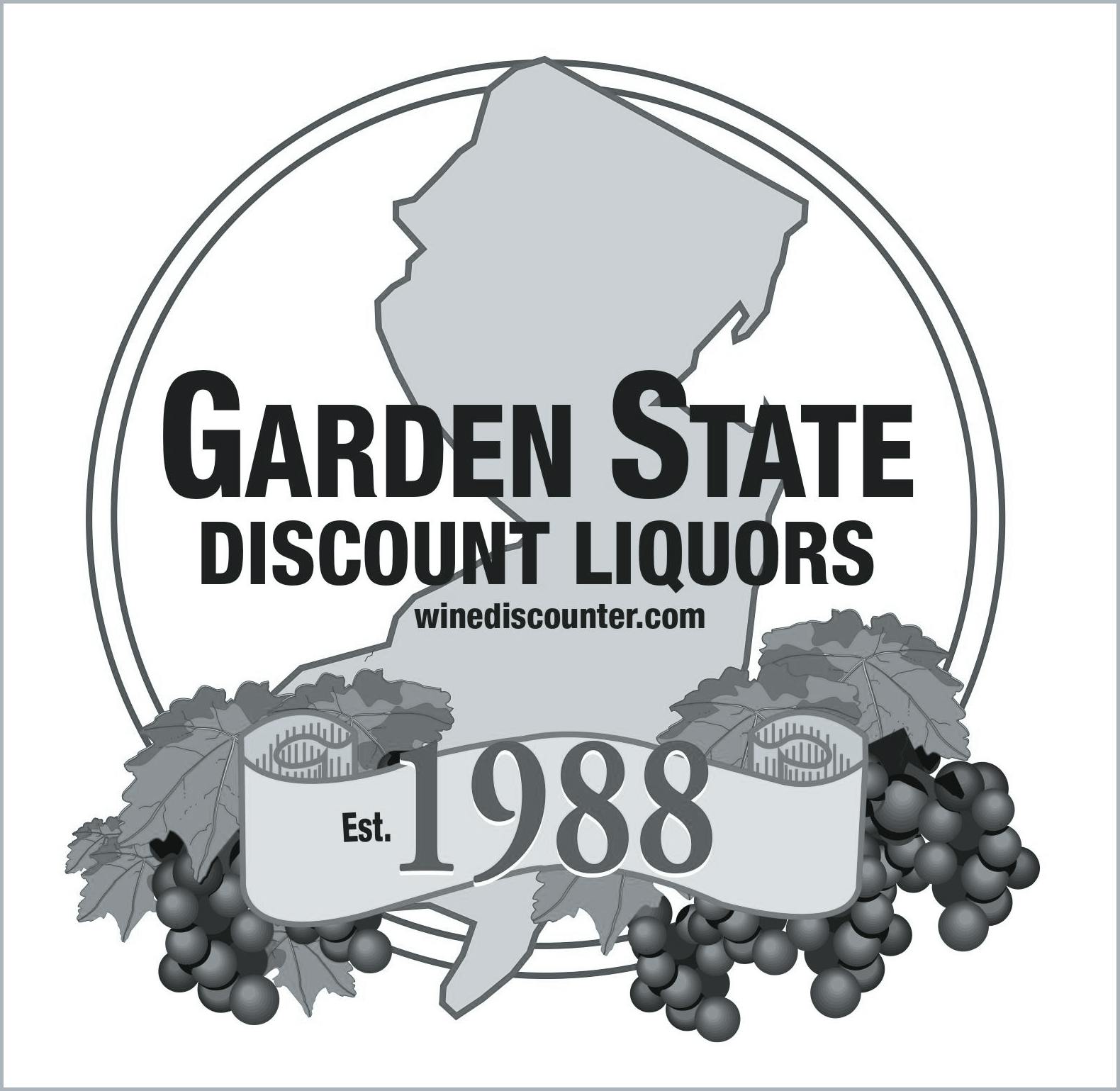 Heublein Dirty Martini 375ml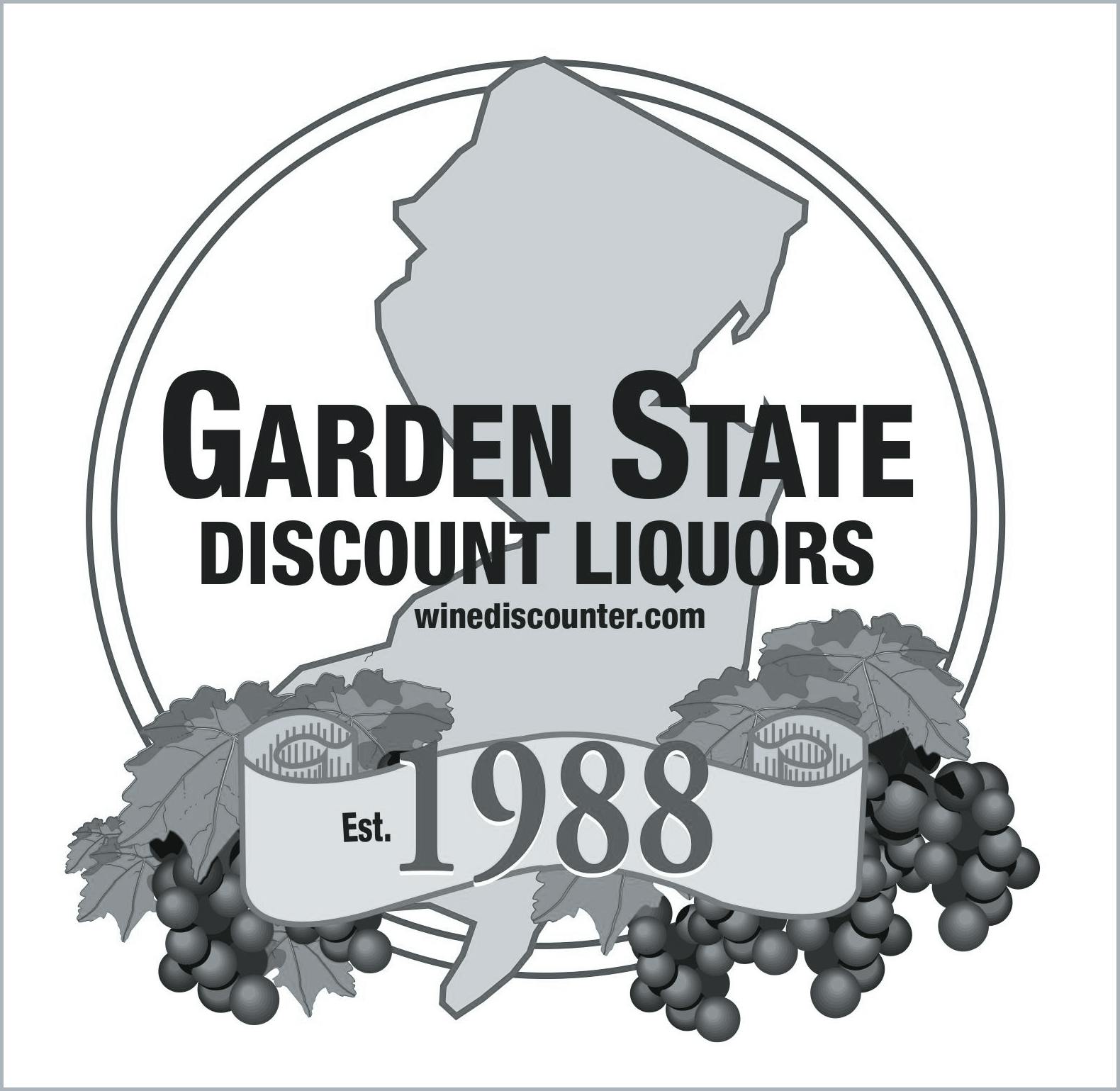 Heublein 1792 Bourbon Manhattan Ready to Drink Cocktails 375ml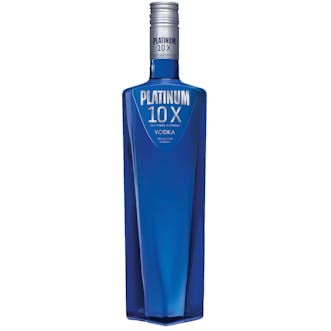 Platinum 10X Distilled Vodka 1.75L
In pursuit of perfection, we developed Platinum 10X vodka. It is vodka redefined and refined - a per…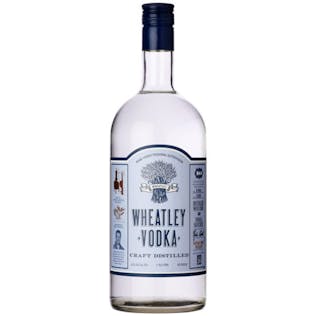 Wheatley Vodka 1.75L
Pure and crisp on the nose. The fresh and clean taste finishes with hint of soft vanilla. This is th…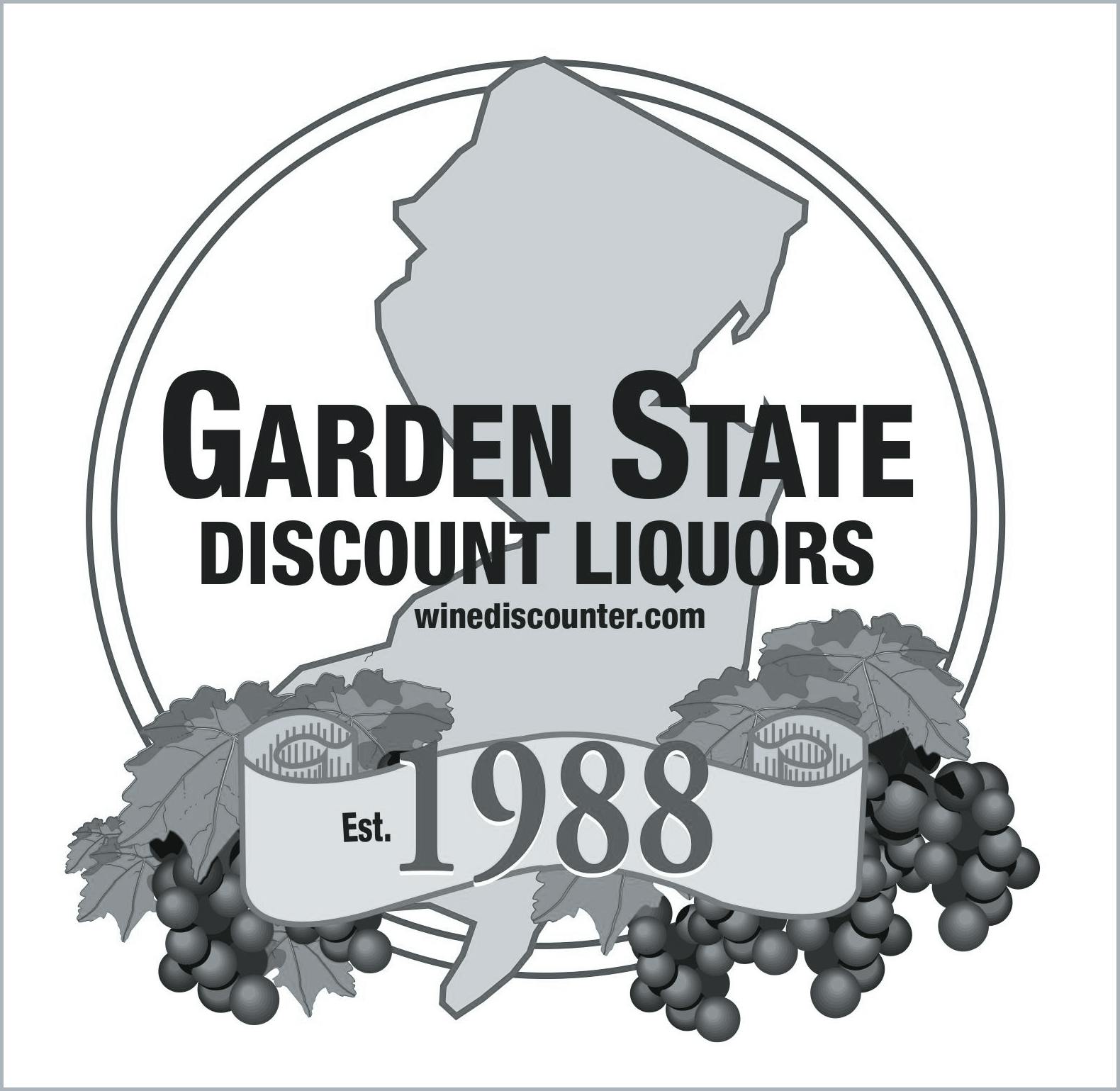 Heublein 1792 Bourbon Old Fashioned Ready to Drink Cocktail 375ml