Refine Your Results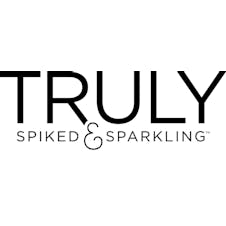 Truly Spiked & Sparkling Water Margarita Style Mix Pack 12 pack 12 oz.

Tatra Beer 4 pack 16.9 oz. Can

Browar Lomza Export 4 pack 16 oz. Can
This is a classic light beer that perfectly quenches thirst. The alcohol content in Lomża Export is…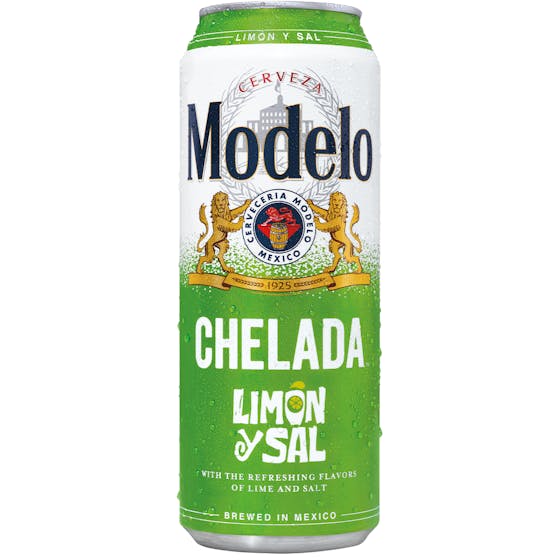 Modelo Chelada Limon y Sal 24 pack 12 oz.
Modelo Chelada Limón y Sal is brewed with the same quality and authenticity you expect from a Modelo…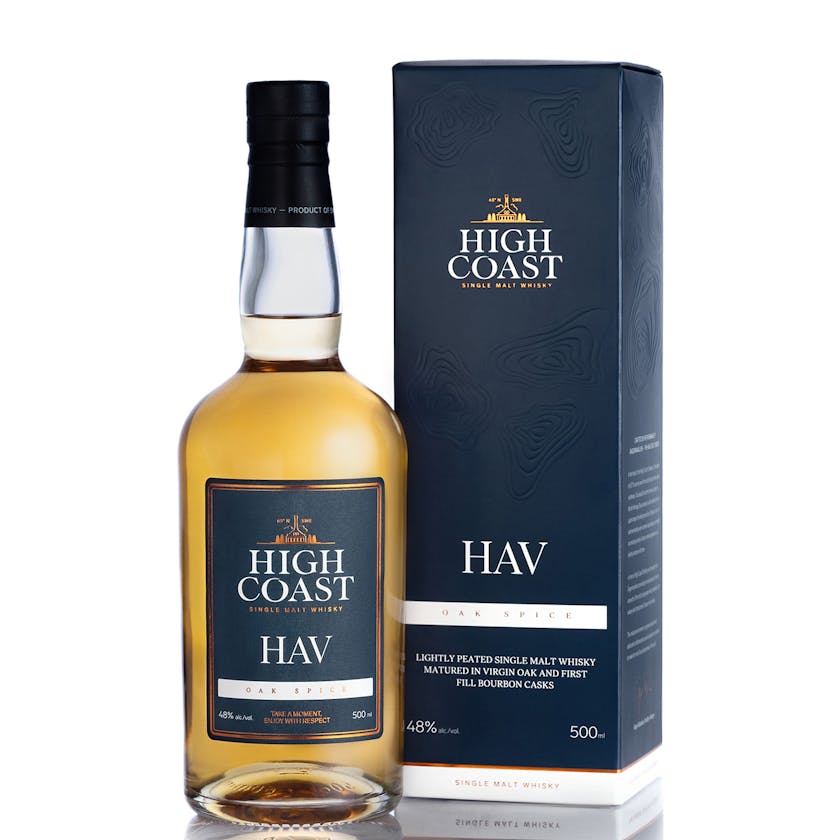 High Coast Distillery Hav Oak Spice Single Malt Whiskey
Aroma: Fruity, Spicy, Cloves, Light Peat Reek, Nutmeg. Palate: Well balanced, Fruity, Spicy, Peat ar…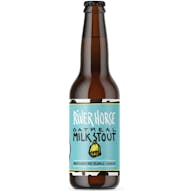 River Horse Oatmeal Stout 6 pack 12 oz. Bottle
A velvety smooth Stout brewed with oats and milk sugar that create a creamy finish over a dark malt…
Fre Rose
A wine from St Helena, Napa Valley, California.
Fre alcohol-removed Rosé is a delicate, pink-hued wine, with lively strawberry and citrus flavors. T…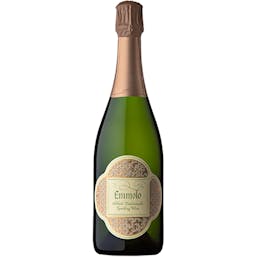 Emmolo Methode Traditionelle Sparkling Wine No. 2
This wine is sourced from cooler coastal regions of California, with a richly developed character in…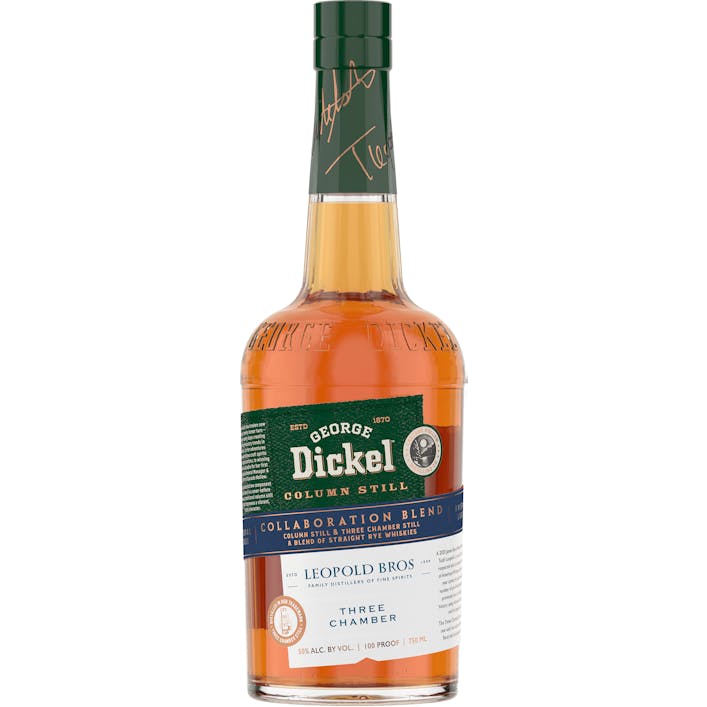 George Dickel Dickel x Leopold Bros Collaboration Blend Rye
George Dickel has teamed up with the Leopold Bros to produce an innovative rye whisky offering.The r…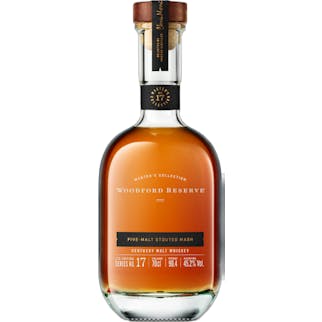 Woodford Reserve Master's Collection #17 Five-Malt Stouted Mash Kentucky Malt Whiskey
Dusky notes of roasted malt, toasted nuts all sweetened with hints of milk chocolate and brightened…
Sea Sun California Pinot Noir 2019
A Pinot Noir from California.
Sea Sun celebrates our ongoing exploration of California and its great diversity of land. Our Pinot…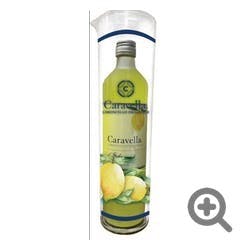 Caravella Limoncello Gift Set 750ml Glass Bottle
While Supplies last. With Pitcher

Rock N Roll Tequila Platinum Triple Distilled 750ml Glass Bottle
Bright and clear, with distinctive silver shades. Pure seduction, with delicate tones of mint and sw…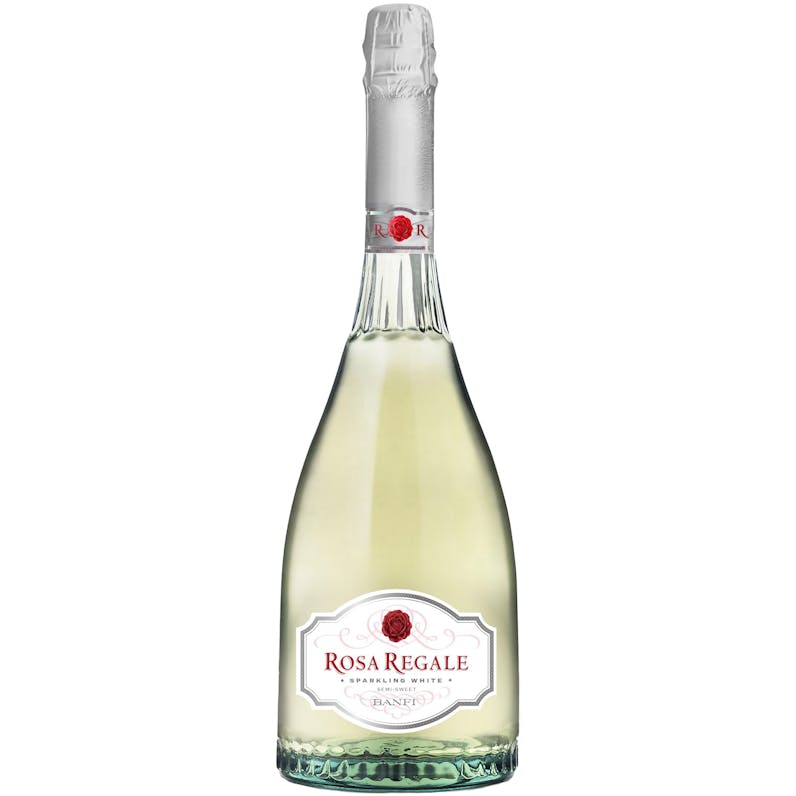 Castello Banfi Rosa Regale Sparkling White 750ml Glass Bottle
A Moscato Bianco from Asti, Piedmont, Italy.
Pale straw color. Intense and fruity aroma typical of Muscat grapes with hints of acacia flowers and…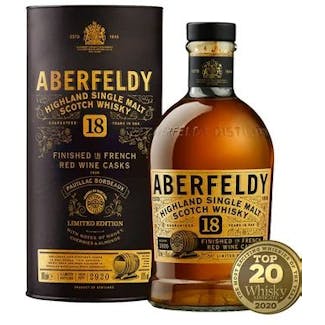 Aberfeldy Limited Edition Cote Rotie Cask Finish Single Malt Scotch Whisky 18 year old 18 year old 750ml Glass Bottle
The ABERFELDY Limited Edition Series is a passion project of Malt Master Stephanie Macleod, with a f…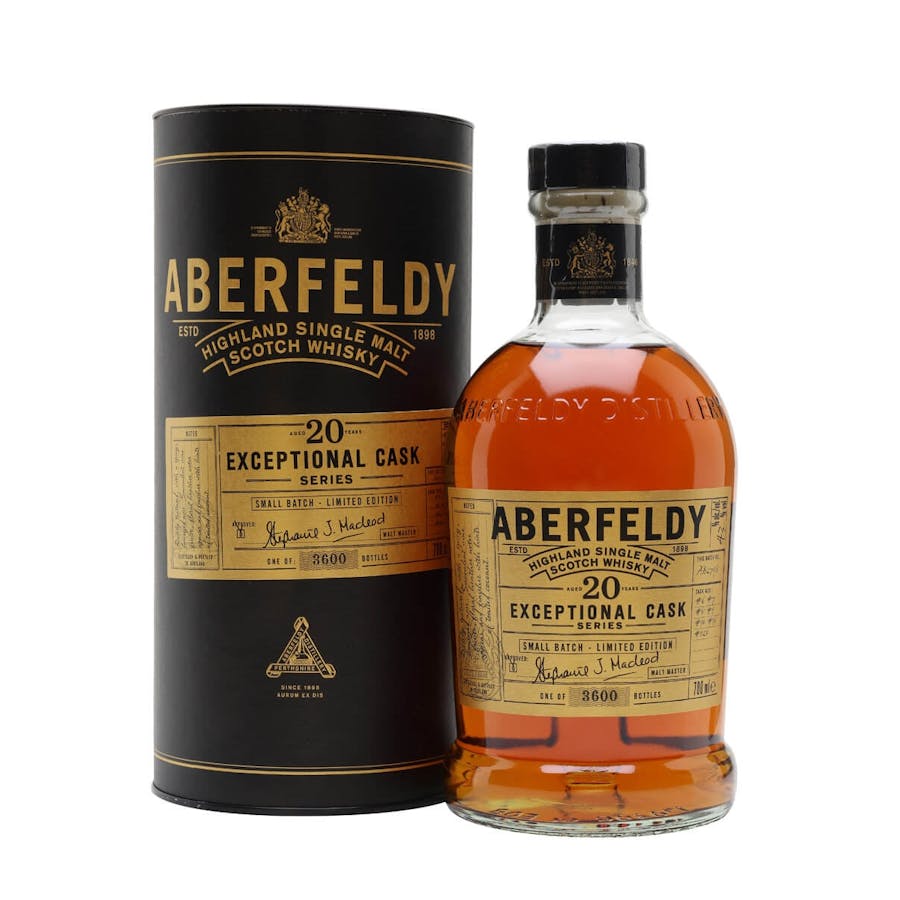 Aberfeldy Exceptional Cask Series Single Malt Scotch Whisky 20 year old 750ml Glass Bottle
A limited-edition small-batch single malt from Aberfeldy's Exceptional Cask Series, this 20-year-old…

Glenfiddich Bourbon Barrel Reserve Single Malt Scotch Whisky 14 year old 750ml Glass Bottle
Copper Oak color. Deep vibrant vanilla notes with hints of citrus, caramalised brown sugar and cinna…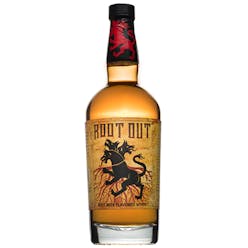 Root Out Root Beer Flavored Whisky
Root Out Whisky is a blend of the finest root beer flavoring with a smooth Canadian blended whisky t…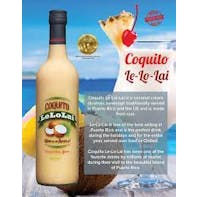 Coquito Le Lo Lai 750ml Glass Bottle
Coconut Cream and Puerto Rican rum. While supplies last.
Blanco Tequila 750ml Glass Bottle
Bandero Premium Tequila is meant to be sipped and savored, allowing the intricate flavors of sweet a…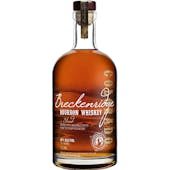 Breckenridge Distillery Bourbon Whiskey 750ml Glass Bottle
Our award-winning, high-rye Bourbon Whiskey is aged for a minimum of three years, in charred, new Am…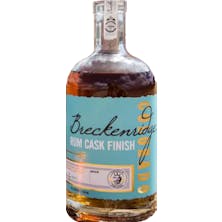 Breckenridge Distillery Rum Cask Finished Bourbon 750ml Glass Bottle
Our Award-winning Breckenridge Bourbon soaks up the charm of our own aged Colorado rum casks, creati…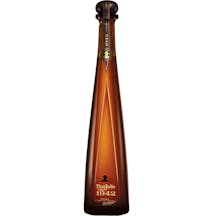 Don Julio 1942 Tequila 1.75L
Rich caramel and chocolate nose. Warm oak, vanilla and roasted agave taste. Lingering oak and rich v…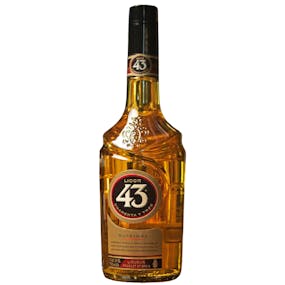 Licor 43 Original Liqueur
Licor 43 is a liqueur with a complex, but harmonic flavour profile that can be perceived at four lev…