Refine Your Results
Showing 1 - 24 of 629 results.
Refine Your Results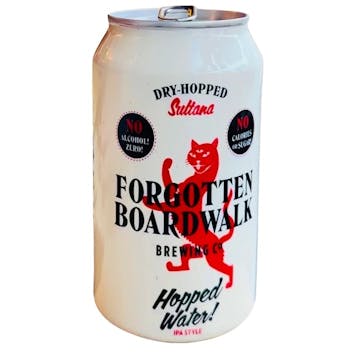 Forgotten Boardwalk Brewing Non-Alcoholic Hopped Water 6 pack Can
At Forgotten Boardwalk Brewing, we took our knowledge of delicious beverages, our craft beer, and ou…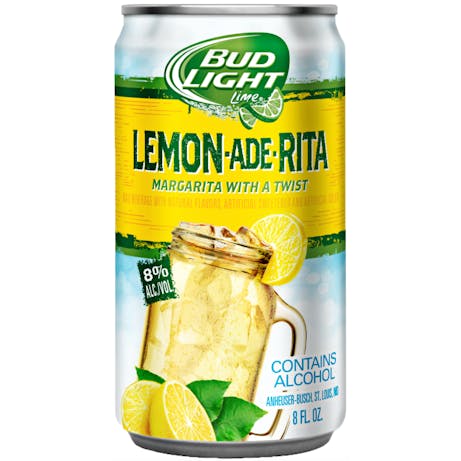 Bud Light Lime Lemon-Ade-Rita Can
A summer seasonal flavor joining the Rita brand. Bud Light Lime Lemon-Ade-Rita is a lemonade margari…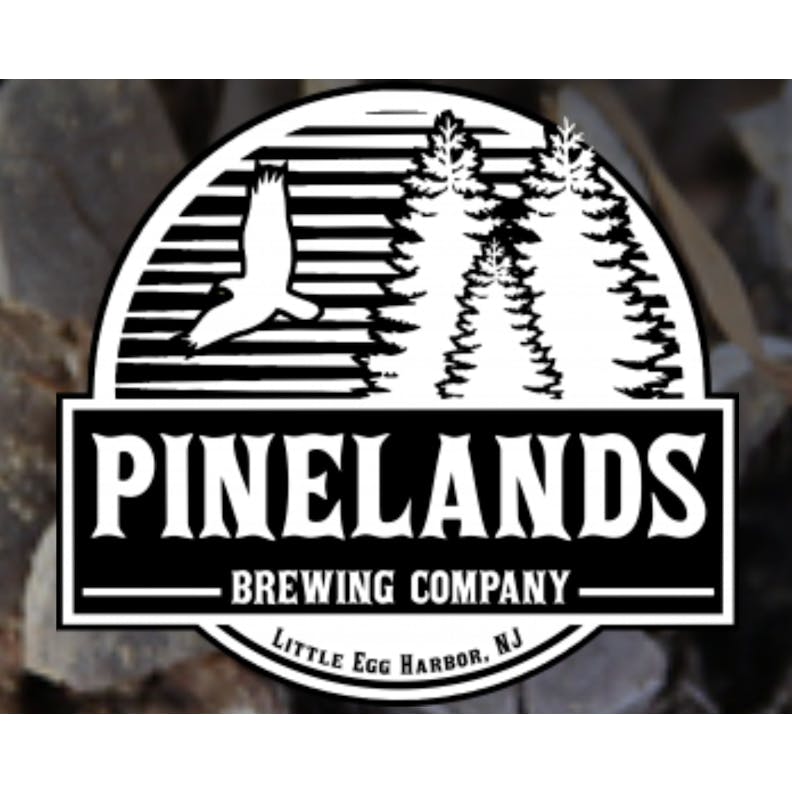 Pinelands Brewing Swamp Donkey 6 pack Bottle
A balance of floral and fruit from 3 types of American hops with a dry finish.
Clean Co Clean V Apple Vodka Alternative 700ml
Uplifting and crisp with a touch of cinnamon, Clean V serves up smooth hints of green apple and cinn…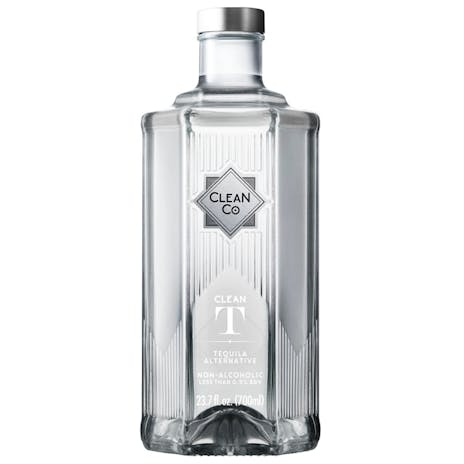 Clean Co Clean T Tequila Alternative 700ml
Blanco-style Clean T non-alcoholic tequila alternative gives fresh agave vibes with new oak aromas a…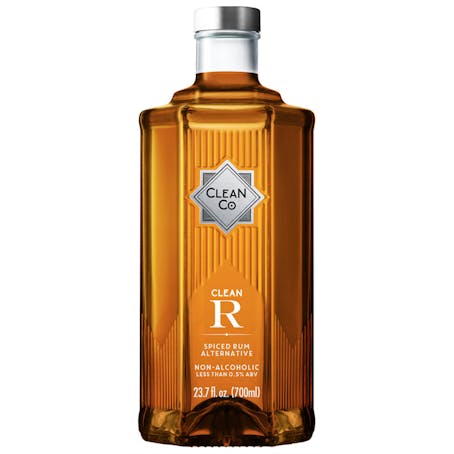 Clean Co Clean R Spiced Rum Alternative 700ml
Our take on a golden-spiced Caribbean-style rum, non-alcoholic Clean R delivers a splash of caramel…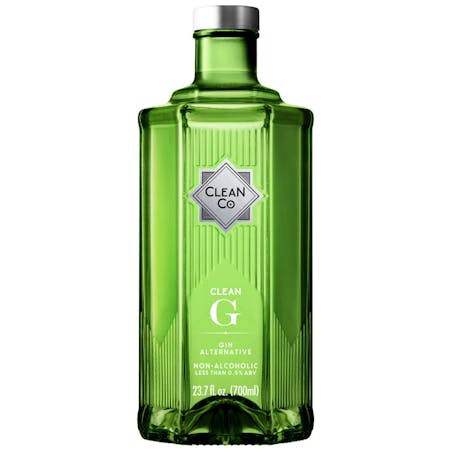 Clean Co Clean G Gin Alternative 700ml
Our take on a traditional London Dry Gin, Clean G features a crisp flavor with notes of balanced bot…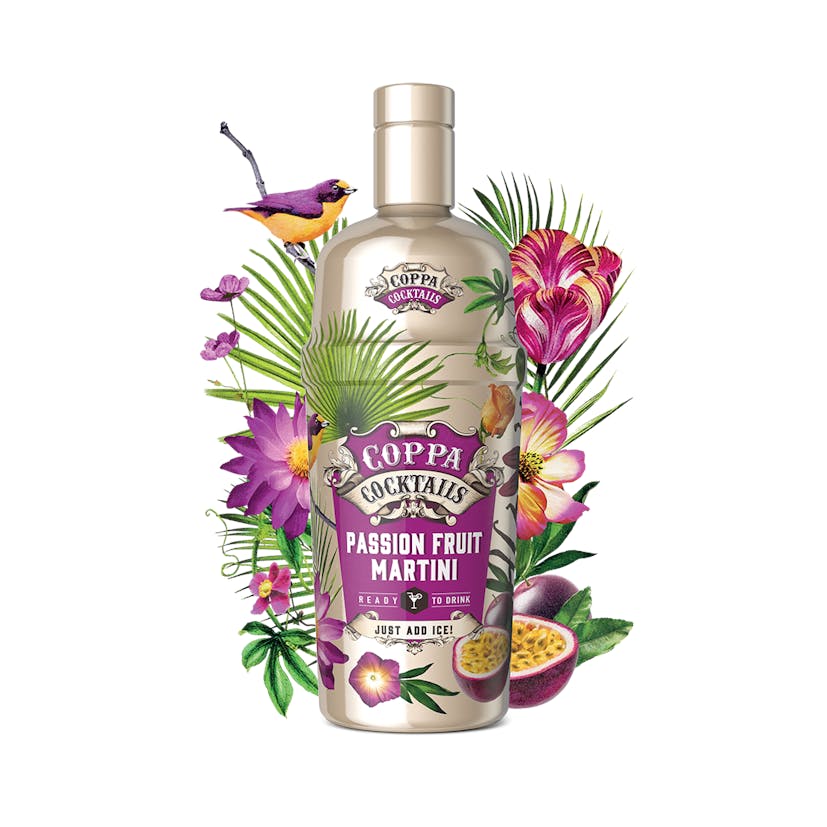 Coppa Cocktails Passion Fruit Martini 750ml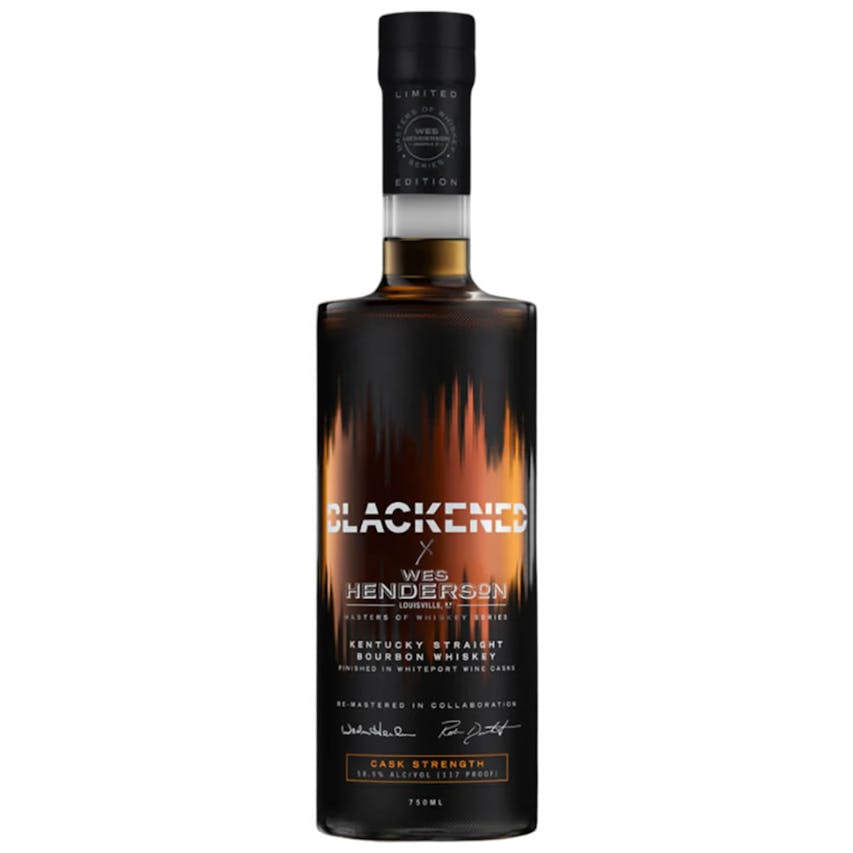 Blackened X Wes Henderson Kentucky Straight Bourbon Whiskey 750ml
The second release in the BLACKENED® Masters of Whiskey Series, BLACKENED x Wes Henderson Kentucky S…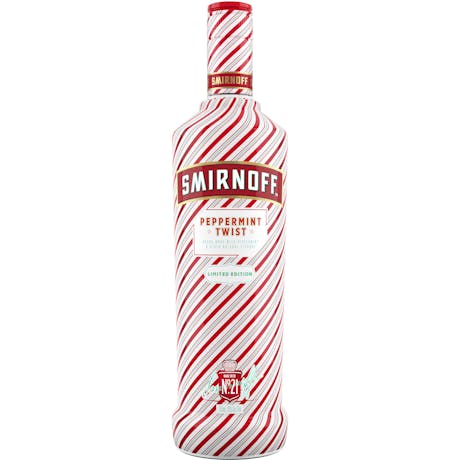 Smirnoff Peppermint Twist Vodka 750ml
Smirnoff Peppermint Twist is one of our go-to's for the holiday season. Infused with a candied peppe…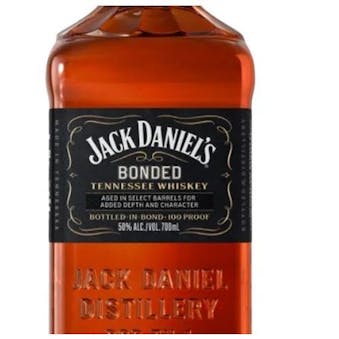 Jack Daniel's Bonded Tennessee Whiskey 1L
Big, bold, and rich, this bonded whiskey was distilled during a single season, matured in a governme…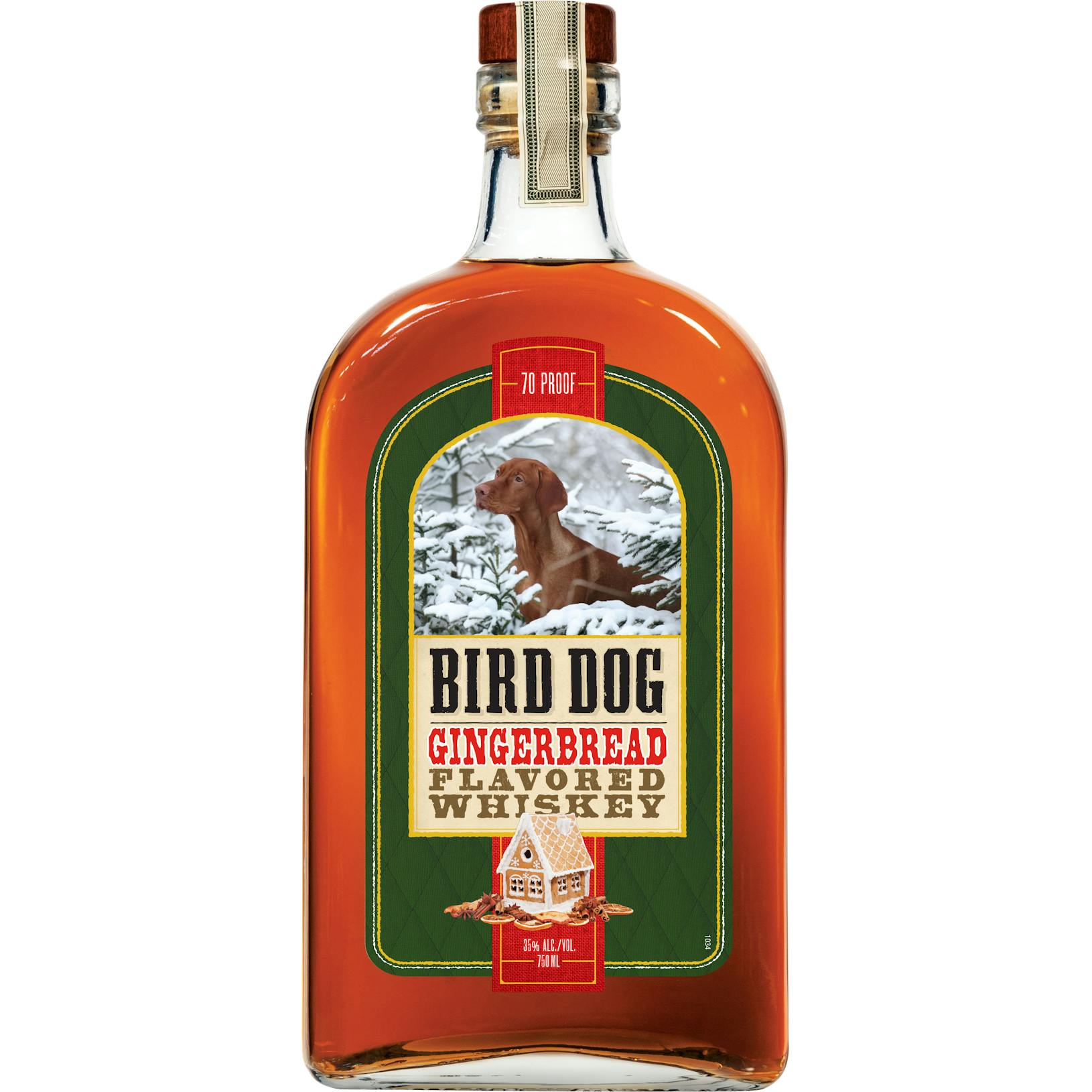 Bird Dog Gingerbread Whiskey 750ml
The newest member of the Most Awarded Flavored Whiskey Family. Our smooth Kentucky whiskey combined…

Baileys Vanilla Mint Shake Irish Cream 750ml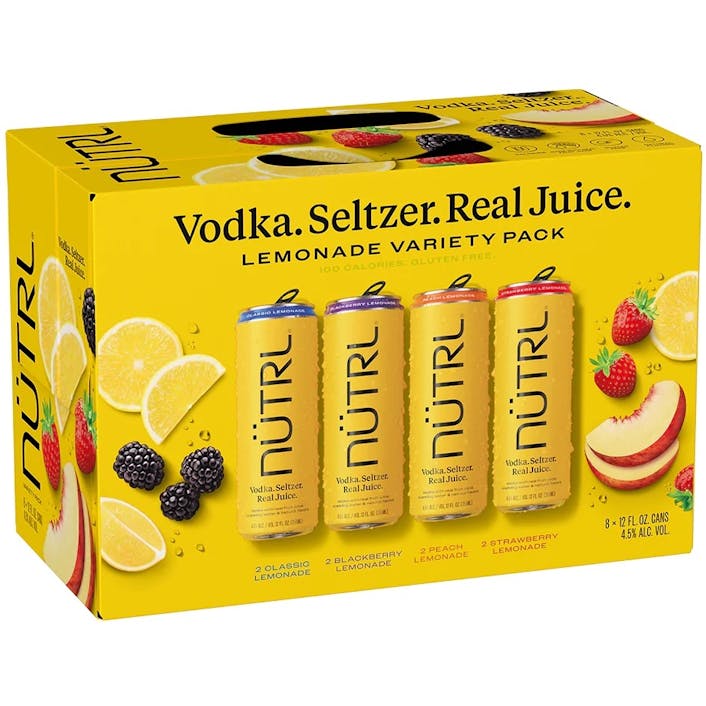 Nütrl Lemonade Vodka Seltzer Variety Pack 8 pack Can
It's like the perfect sunny summer day, but you can drink it. NÜTRL Lemonade Vodka Seltzer is made w…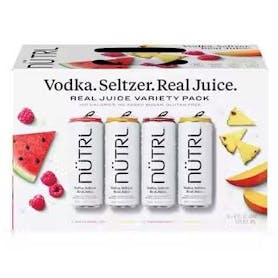 Nütrl Fruit Variety 8 Pack 8 pack 12 oz. Can
UTRL Vodka Seltzer is made with simple ingredients like vodka, seltzer, and real juice. NUTRL keeps…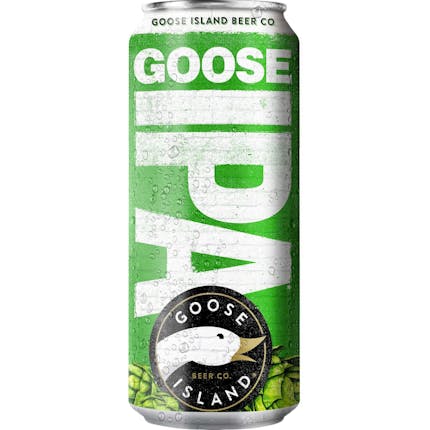 Goose Island IPA 15 pack Can
Goose Island's flagship IPA is a six-time medal winner at the Great American Beer Festival. We've ta…

Mr & Mrs T Strawberry Daquiri Mix 1L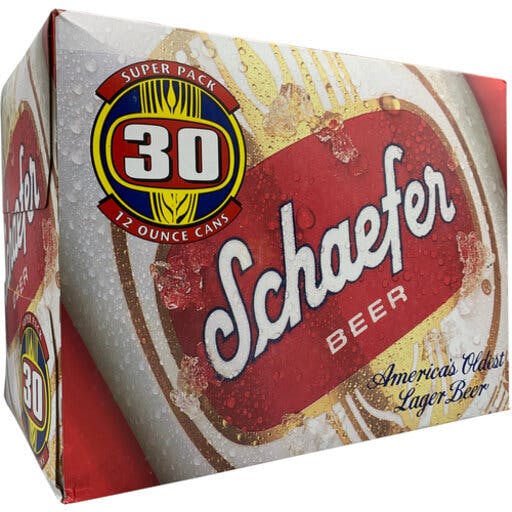 Schaefer Brewing REGULAR - Case 30 pack 12 oz. Can
America's Oldest Lager Beer is back.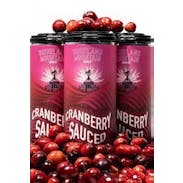 Sourland Mountain Cranberry Sauced 4 pack 12 oz. Can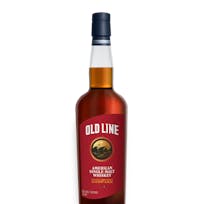 Old Line Sherry Cask Finish American Single Malt 750ml
After fully maturing in first use, American white oak casks, we finished this whiskey in ex-Oloroso…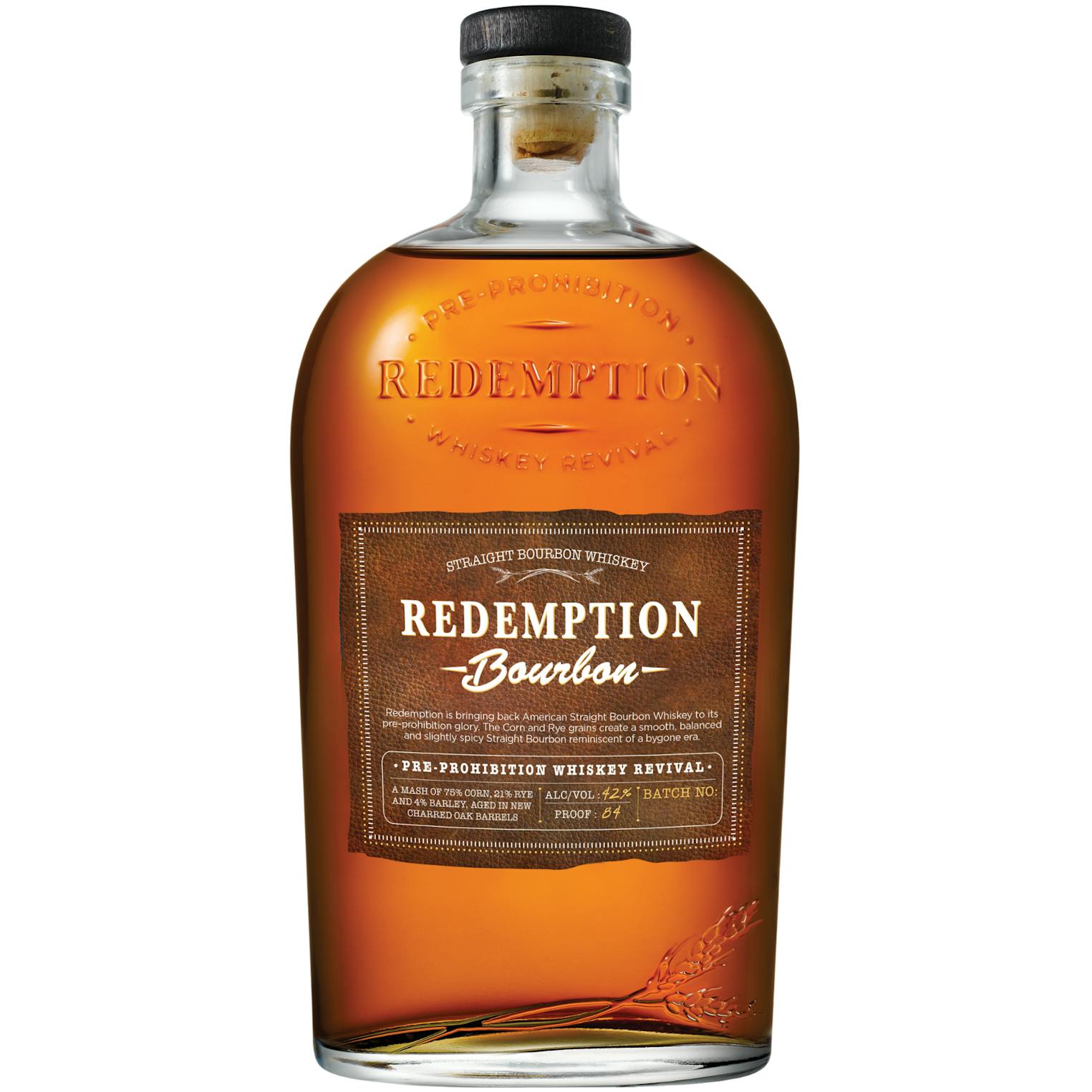 Redemption Bourbon 750ml
This bourbon was carefully crafted to highlight the classic flavors of the highest quality bourbons…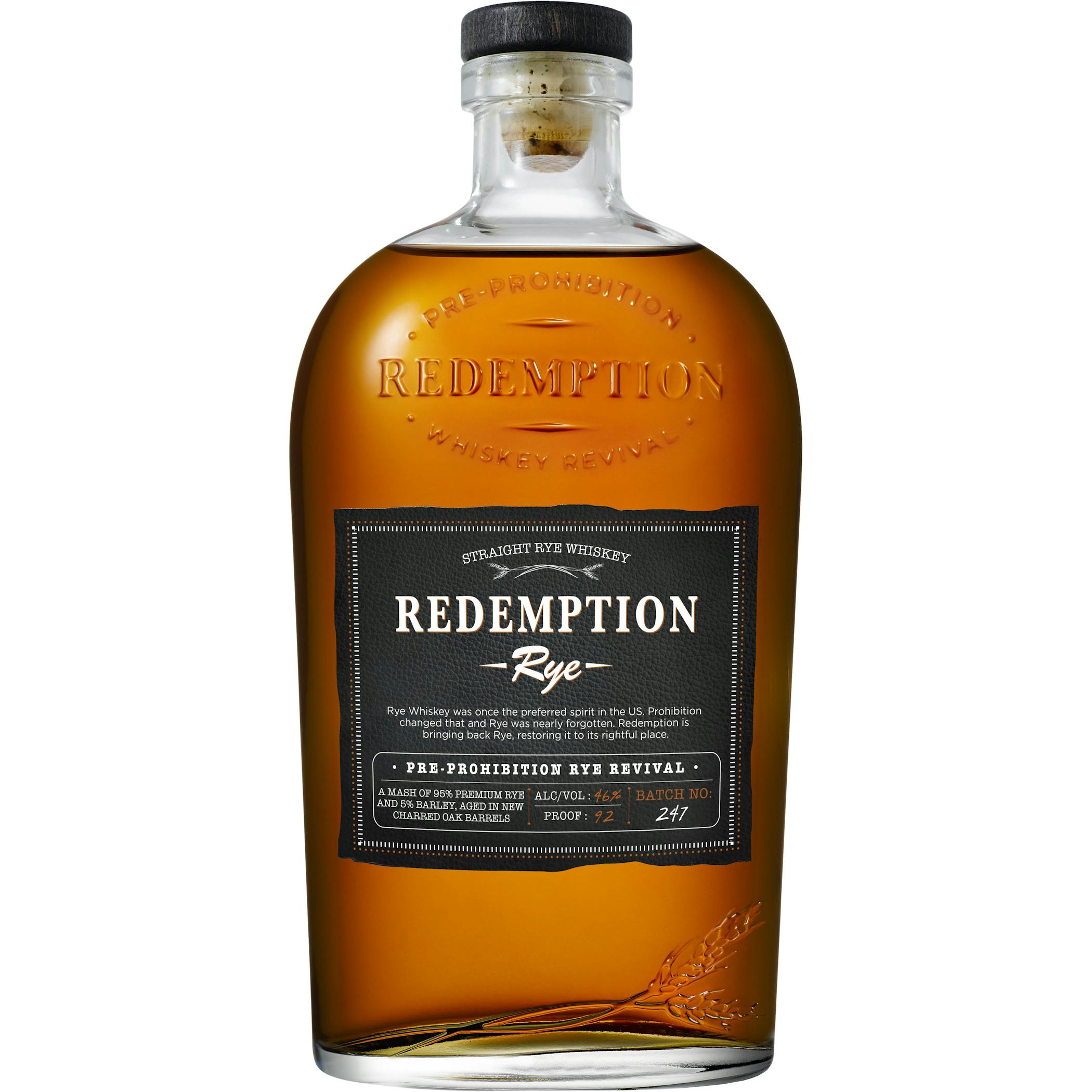 Redemption Rye Whiskey 750ml
Redemption Rye's goal is to bring back the classic American Rye cocktail. While the Federal law stat…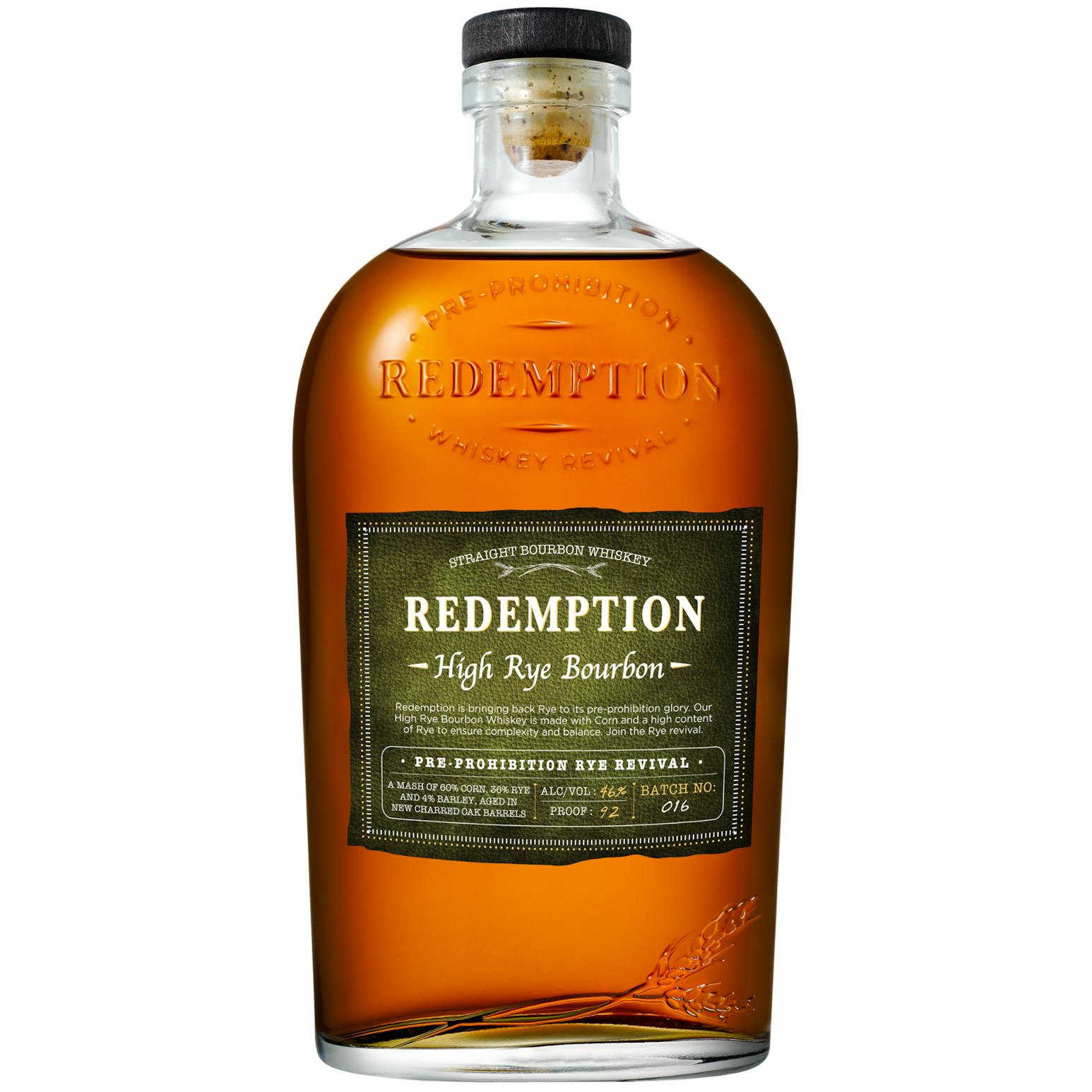 Redemption High-Rye Bourbon 750ml
We think you can never have too much Rye, so our High Rye Bourbon recipe approaches the upper limit…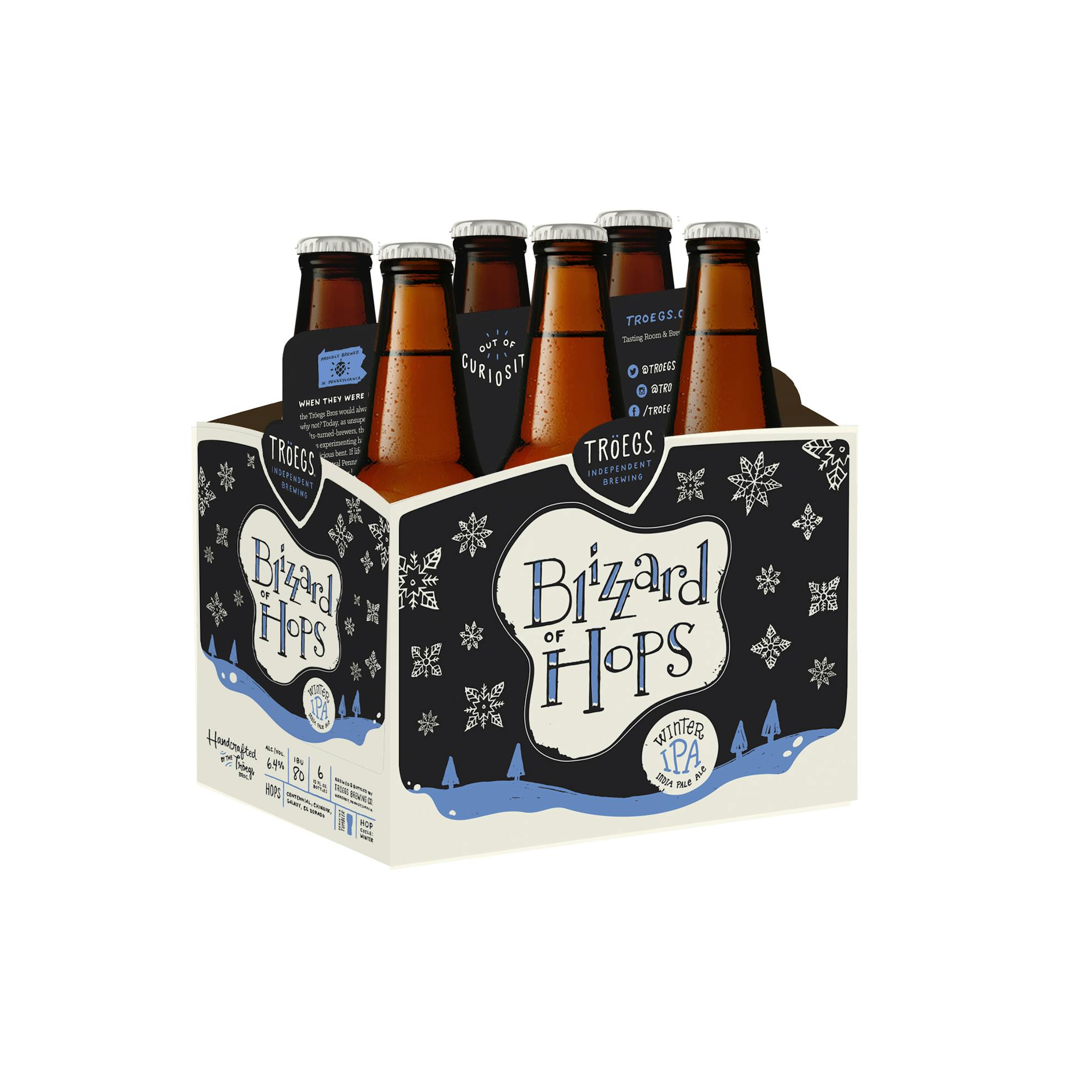 Tröegs Blizzard Of Hops Winter IPA 6 pack 12 oz. Bottle
Blizzard of Hops confirms a successful harvest and the end of The Hop Cycle. As winter slowly creeps…