Refine Your Results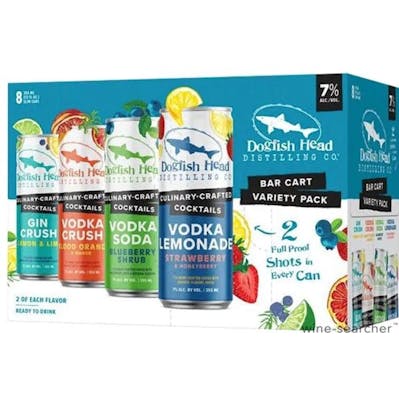 Dogfish Head Bar Cart Cocktail Variety Pack 8 pack 12 oz. Can
Gin Crush Lemon & Lime; Vodka Crush Blood Orange; Vodka Soda Blueberry Shrub; Vodka Lemonade Str…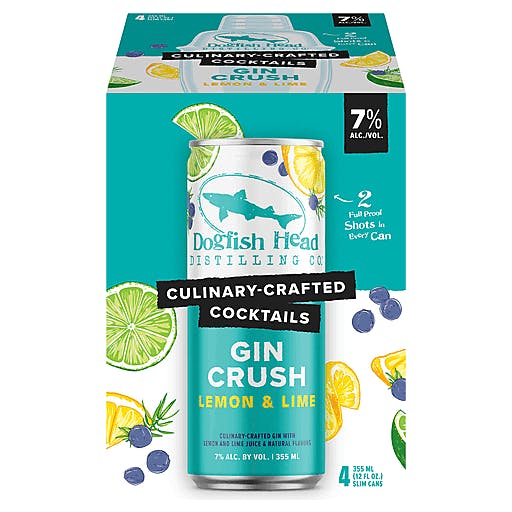 Dogfish Head Culinary Crafted Gin Crush Lemon Lime 4 pack 12 oz. Can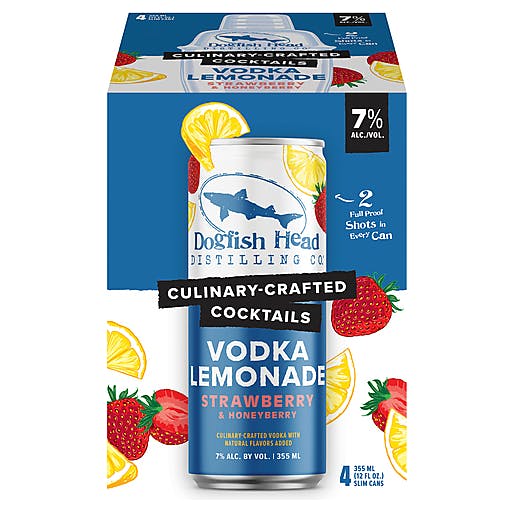 Dogfish Head Strawberry Honeyberry Vodka Lemonade 4 pack 12 oz. Can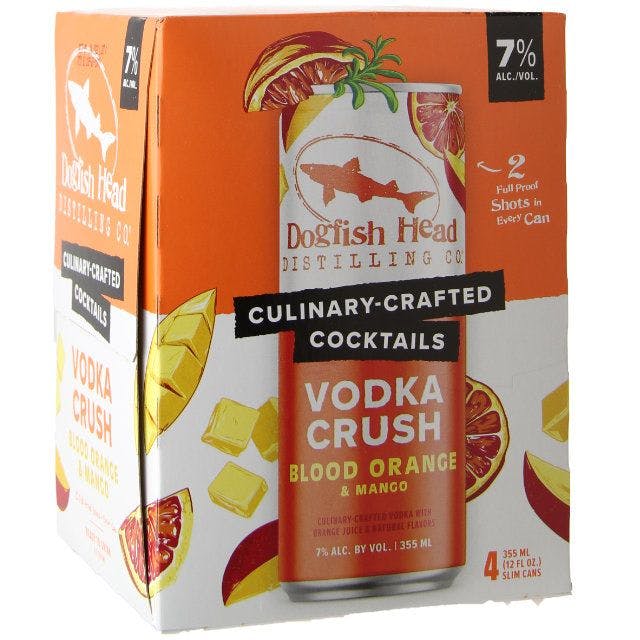 Dogfish Head Vodka Crush Blood Orange & Mango 4 pack 12 oz. Can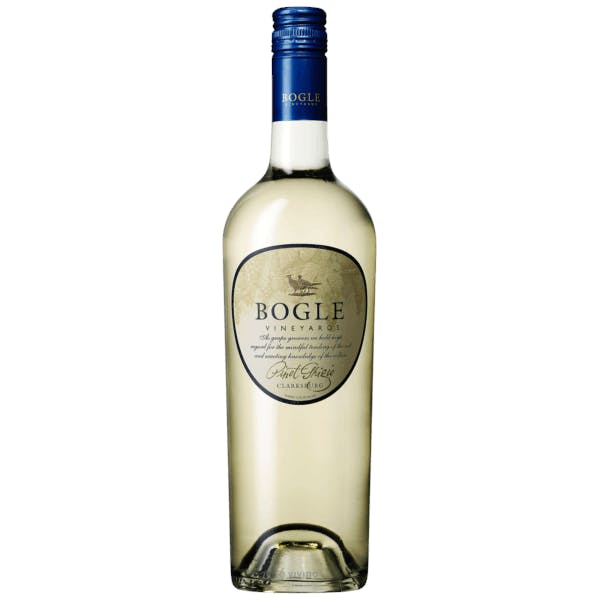 Bogle Pinot Grigio 750ml Glass Bottle
A Pinot Grigio.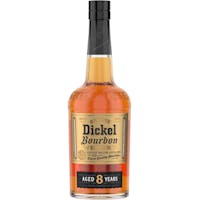 George Dickel Bourbon Whiskey 8 year old 750ml Glass Bottle
Dickel Bourbon is a handcrafted, small-batch bourbon that's been aged 8 years and blended to perfect…

Blue Moon Brewing Company Belgian White 24 pack 12 oz. Bottle
A wheat beer brewed with orange peel for a subtle sweetness and bright, citrus aroma. You'll notice…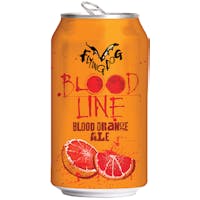 Flying Dog Bloodline Blood Orange Ale 12 pack 12 oz. Can
Bloodline defies genre: Hops for the hop-heads. Fruit for the rest. Sweet blood orange puree is adde…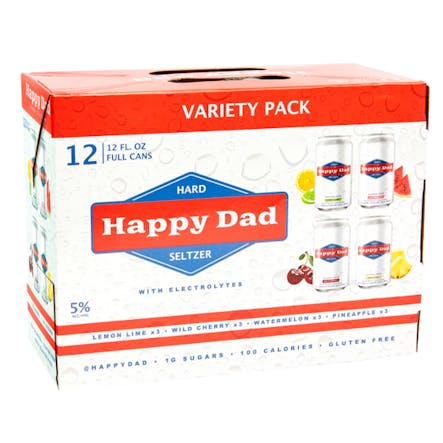 Happy Dad Hard Seltzer Seltzer Variety Pack 12 pack 12 oz. Can
Lemon Lime, Wild Cherry, Watermelon and Pineapple. Low carbonation. Infused with electrolytes. Color…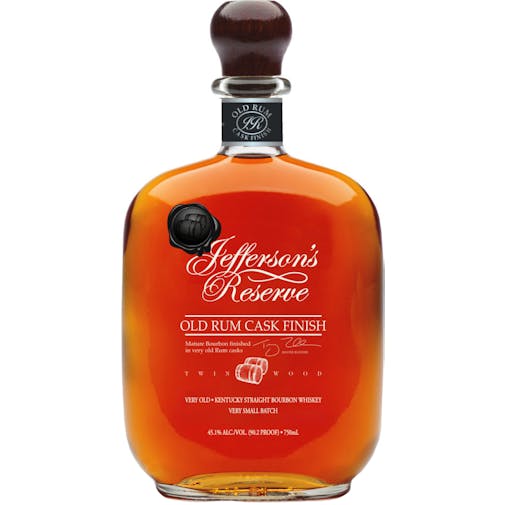 Jefferson's Reserve Old Rum Cask Finish Bourbon 750ml Glass Bottle
Like the accomplished third President of the U.S., this bourbon is complex, elegant and sophisticate…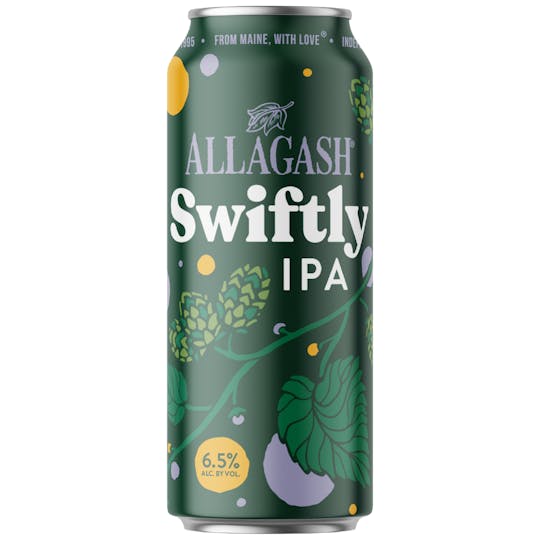 Allagash Swiftly IPA 4 pack 16 oz. Can
Hops grow swiftly at the start of spring. We capture all of their lush, citrusy, and resinous glory…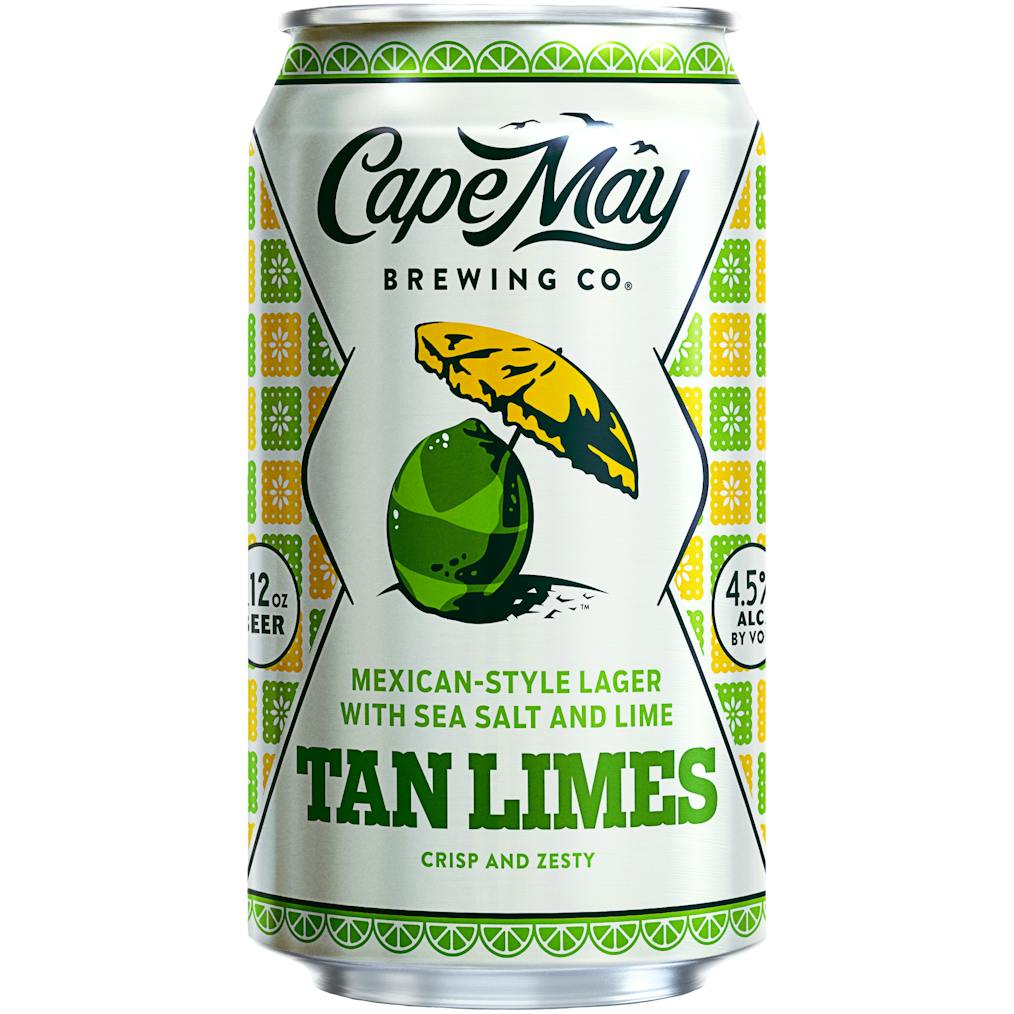 Cape May Brewing Company Tan Limes Mexican Lager 12 pack 12 oz. Can
Tan Limes is our Mexican-style Lager brewed with a touch of locally-sourced sea salt and a hint of P…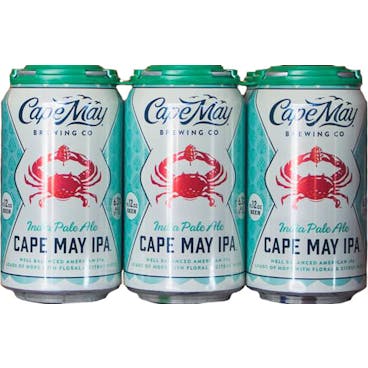 Cape May Brewing Company Cape May IPA 12 pack 12 oz. Can
The American IPA named for America's Oldest Seaside Resort, Cape May IPA is loaded with floral and c…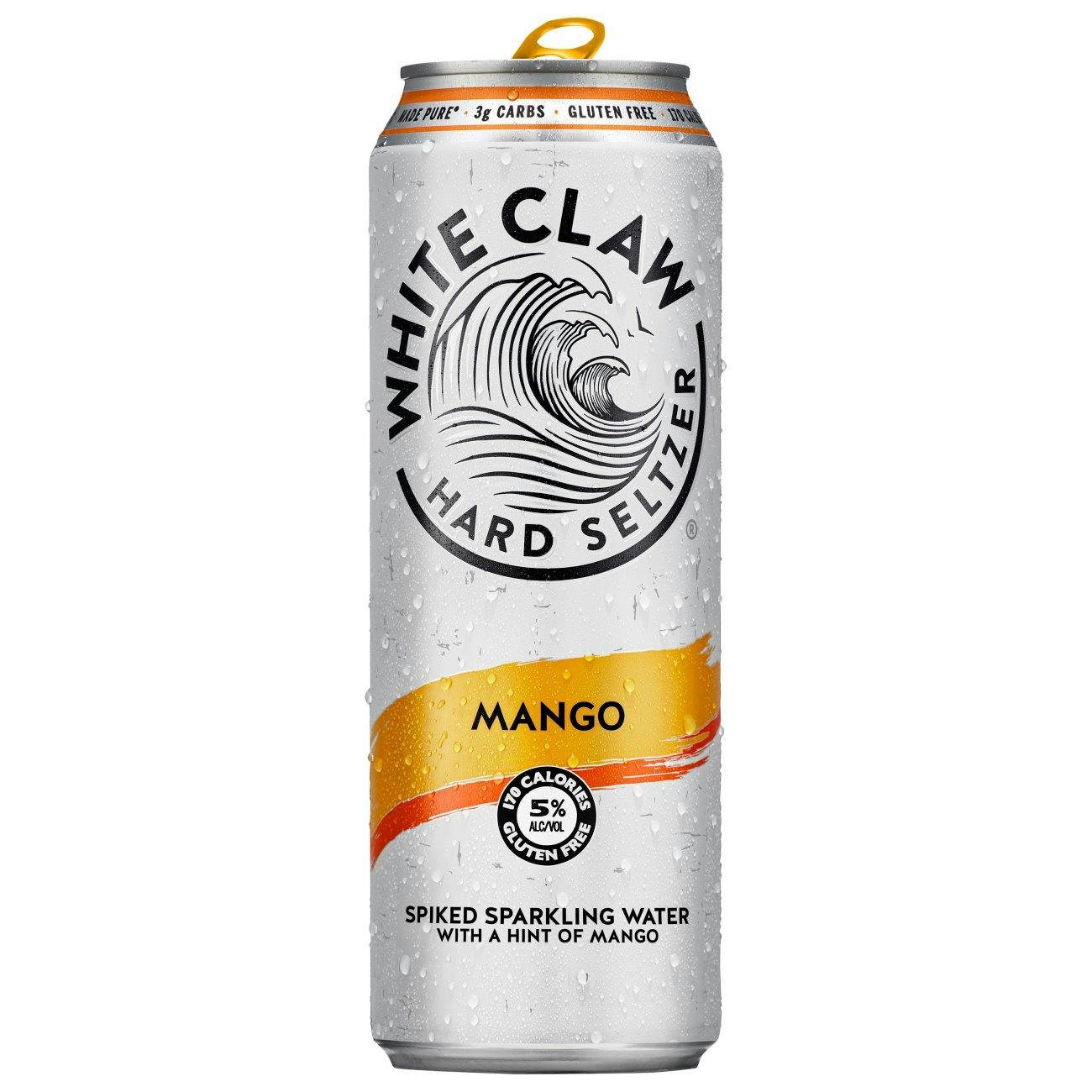 White Claw Hard Seltzer MANGO - Case 24 pack 12 oz. Can
The purest Hard Seltzer in the world, brings the simplicity that is pure seltzer water, along with a…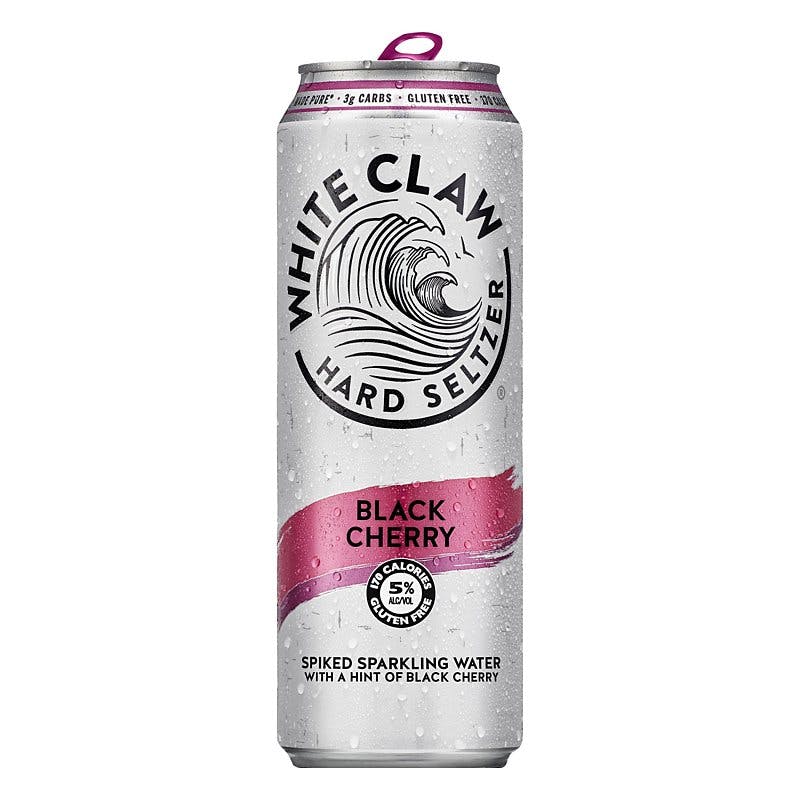 White Claw Hard Seltzer BLACK CHERRY - Case 24 pack 12 oz. Can
A sparkling rush of 100% pure seltzer water, our BrewPure™ alcohol and a hint of juicy black cherry…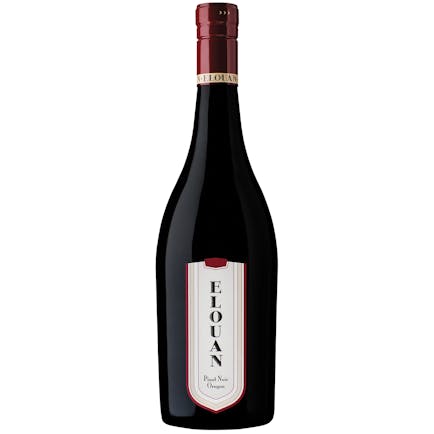 Elouan Pinot Noir 2018 750ml Glass Bottle
A Pinot Noir from Oregon.
Our 2018 Elouan Oregon Pinot Noir is a beautiful dark scarlet in color, with aromas of dried cherrie…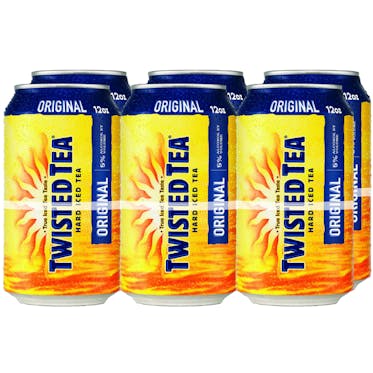 Twisted Tea Original Hard Iced Tea 18 pack 12 oz. Can
A refreshing and smooth flavored malt beverage. It is made with a blend of select teas and real lemo…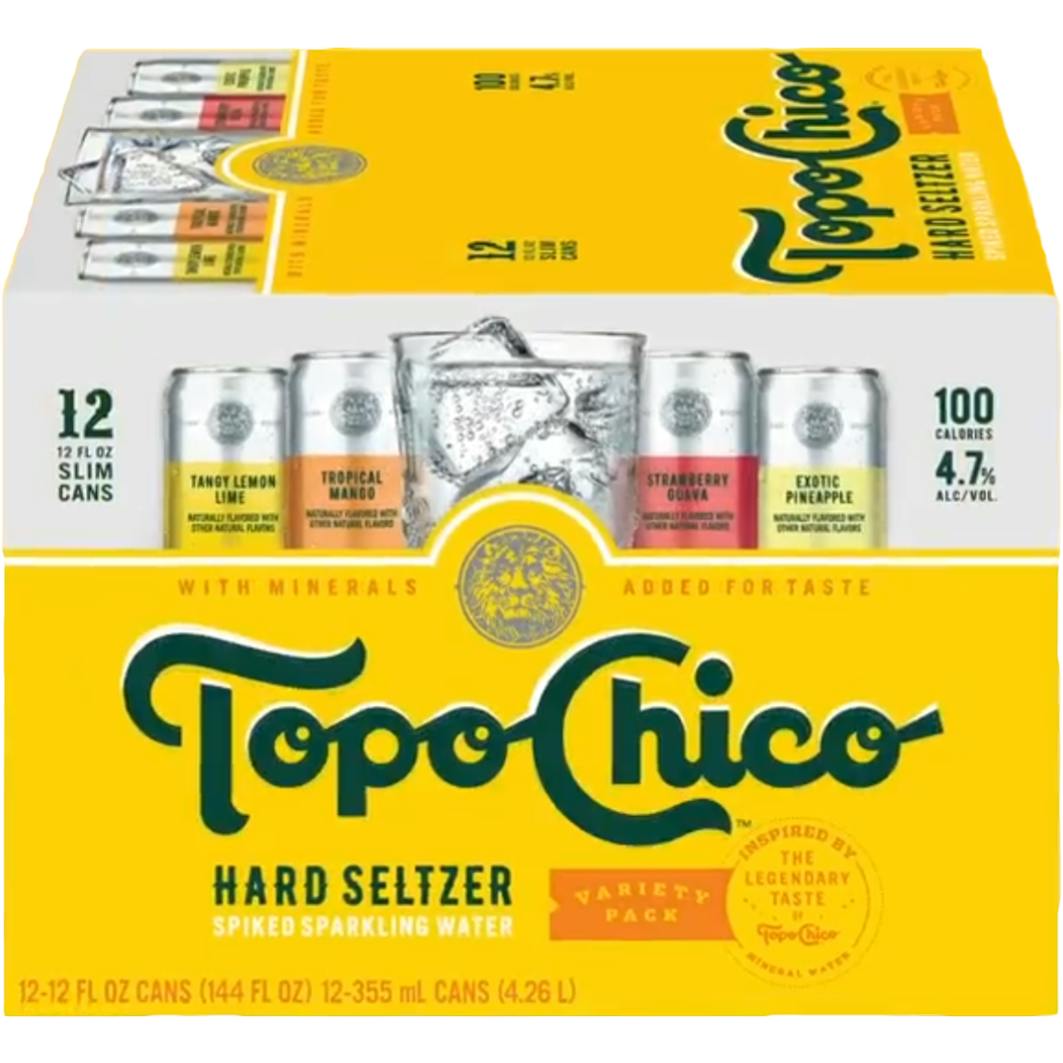 Topo Chico Hard Seltzer Variety Pack 12 pack 12 oz. Can
Introducing Topo Chico Hard Seltzer, the only hard seltzer inspired by Topo Chico® Mineral Water's l…

Manischewitz Cream Red Concord 750ml
A Concorde from New York.
A sweet but balanced wine with a velvety mouth feel. The distinct aroma and flavor of fresh Concord…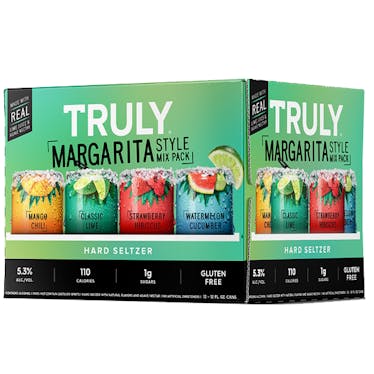 Truly Margarita Style Mix Pack 12 pack 12 oz.
12-pack slim cans, 3 cans per style. Classic Lime, Strawberry Hibiscus, Mango Chili and Watermelon C…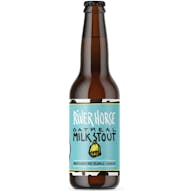 River Horse Oatmeal Stout 6 pack 12 oz. Bottle
A velvety smooth Stout brewed with oats and milk sugar that create a creamy finish over a dark malt…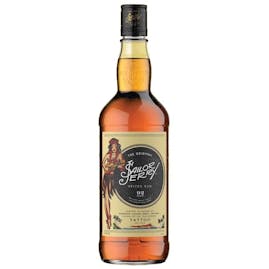 Sailor Jerry Spiced Rum 750ml
Sailor Jerry is a straight-up, no-nonsense rum. We craft the spirit from a selection of rums distill…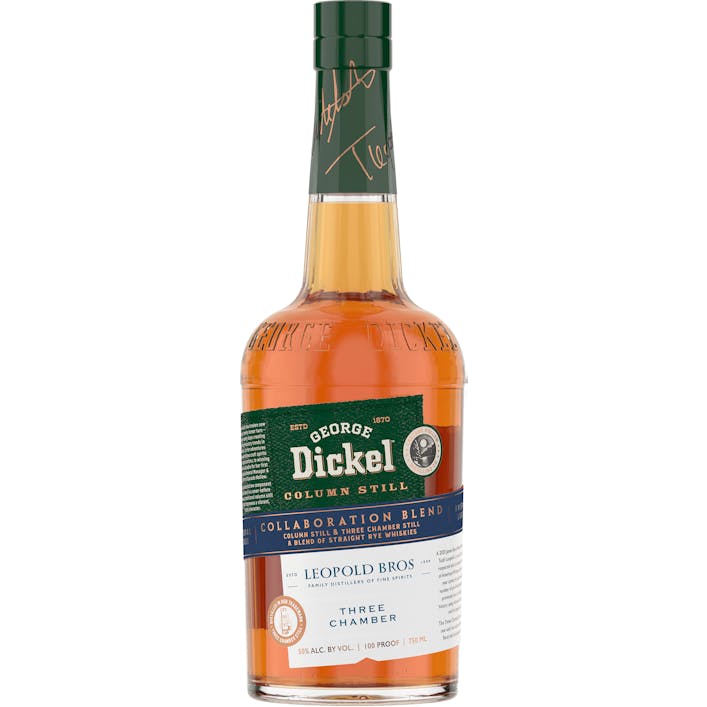 George Dickel Dickel x Leopold Bros Collaboration Blend Rye 750ml
George Dickel has teamed up with the Leopold Bros to produce an innovative rye whisky offering.The r…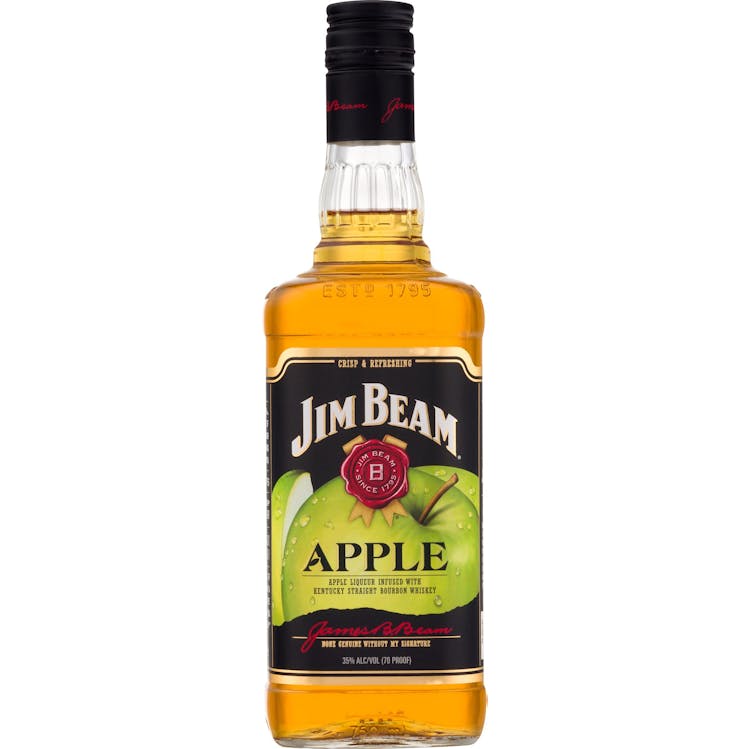 Jim Beam Apple Bourbon 750ml
Surprisingly smooth and deliciously different, Jim Beam Apple is juicy but not overpowering. And bec…