Refine Your Results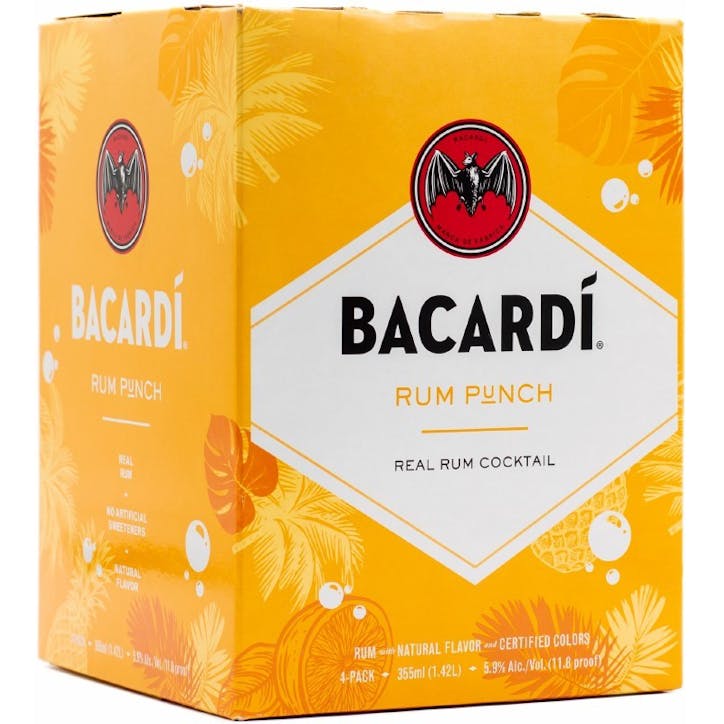 Bacardi Rum Punch RTD Cocktails 4 pack 355ml Can
A Caribbean sunset in a can offering a unique blend of naturally fresh pineapple, sweet orange, and…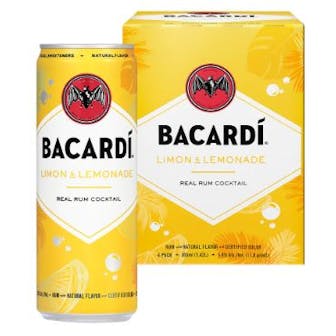 Bacardi Limon & Lemonade Cocktails 4 pack 355ml Can
Fresh citrus taste from a blend of bold lemon flavor with hints of lime and grapefruit balanced with…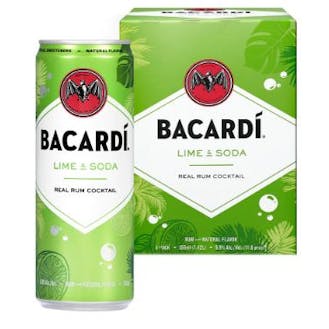 Bacardi Lime & Soda Cocktail 4 pack 355ml Can
Natural and crisp lime flavor that radiates on the taste buds with aromas of lime zest and glistenin…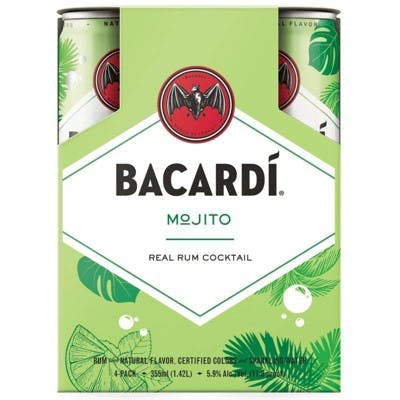 Bacardi Mojito 4 pack 355ml Can
Made with natural flavors, juices or concentrate, BACARDÍ Ready-To-Serve Mojito is crafted with high…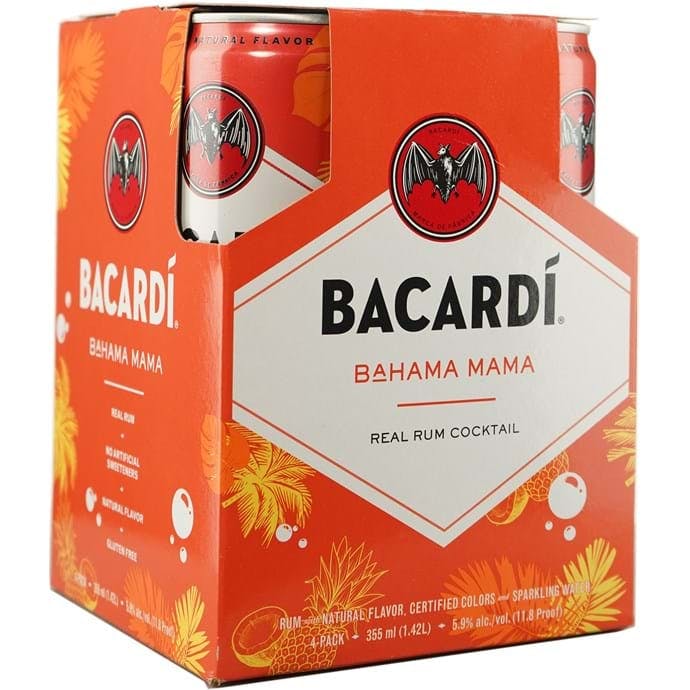 Bacardi Bahama Mama 4 pack 355ml Can
This taste of the tropics satisfies even the most savage thirst. Made with a blend of Bacardi Rums…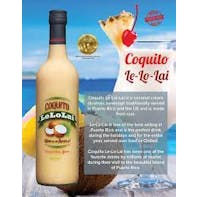 Coquito Le Lo Lai 750ml Glass Bottle
Coconut Cream and Puerto Rican rum. While supplies last.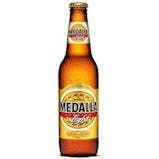 Medalla Light Premium Light - Case 24 pack 7 oz. Bottle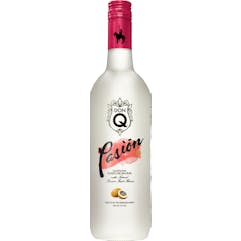 Don Q Pasión Rum 750ml
Passionfruit is every bit as sexy as its moniker; slightly sweet, citrusy, and with a golden yellow…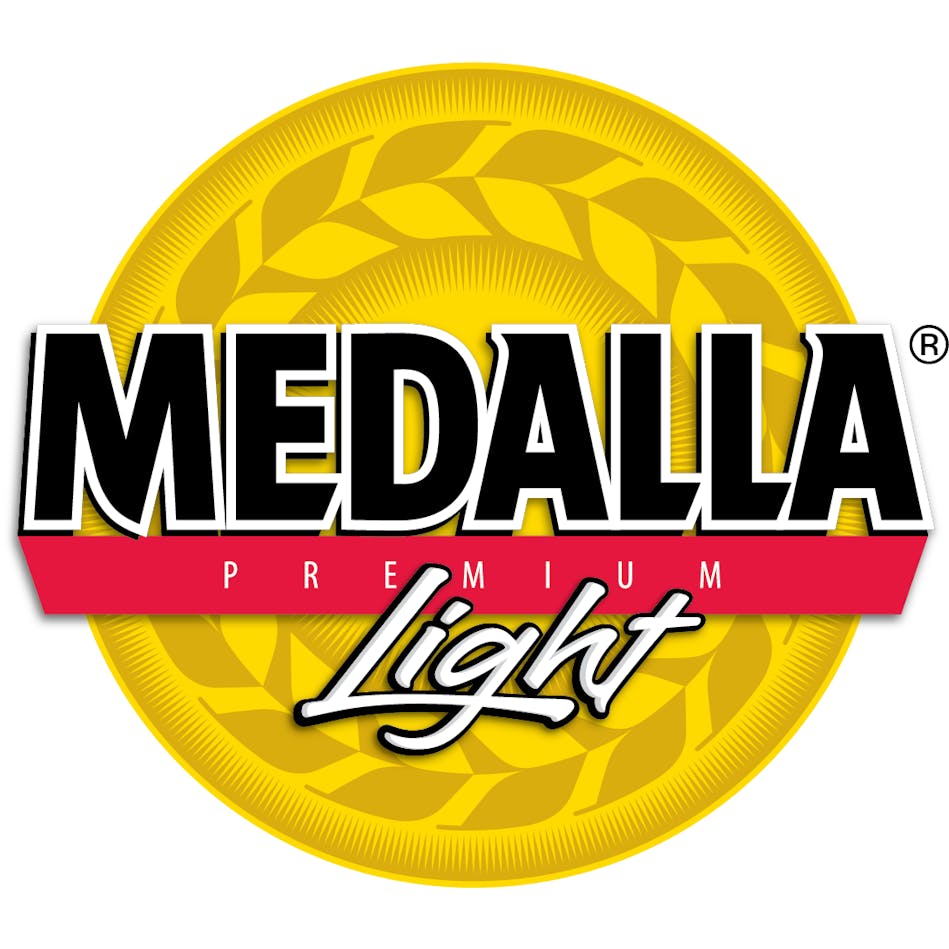 Medalla Light Premium 24 pack 12 oz. Can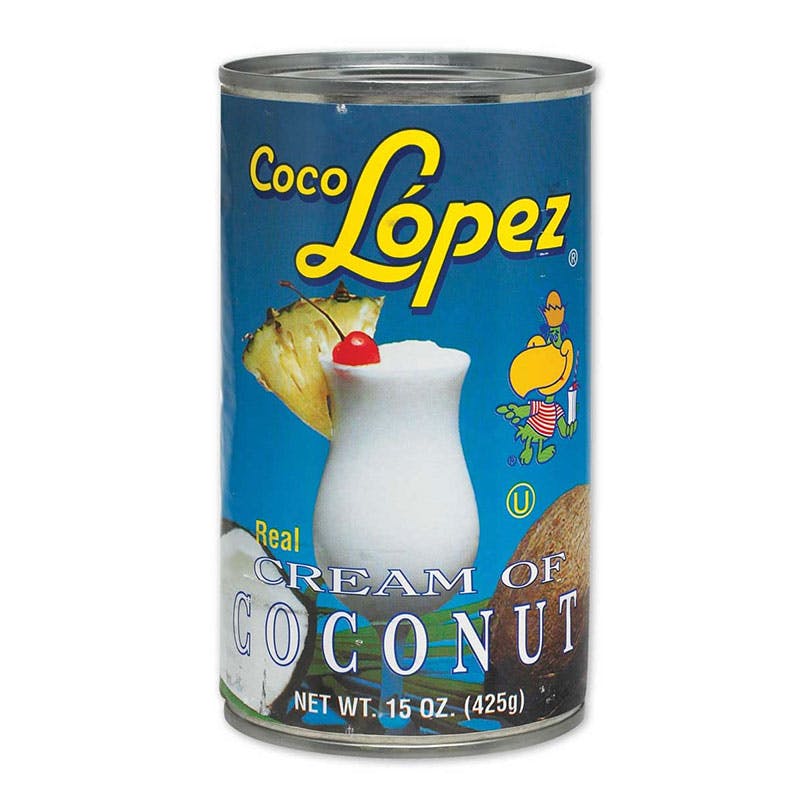 Coco Lopez Cream of Coconut 15 oz. Can
The heart of the coconut had long been an important ingredient in many delicious desserts from the t…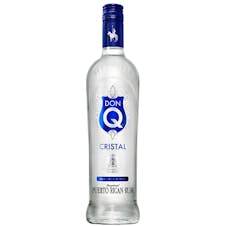 Don Q Cristal Rum 750ml
Smooth. Mixable. Clean Finish. Unlike most clear rums, Don Q uses a multiple distillation system to…

Don Q Double Aged Vermouth Cask Finish Rum 750ml
Don Q Double Aged Vermouth Cask Finish rum ventures beyond the expected and offers rum aficionados a…

Don Q Pina Rum 750ml
We delight in the craftsmanship behind making our rums-the careful transformation of sugar cane into…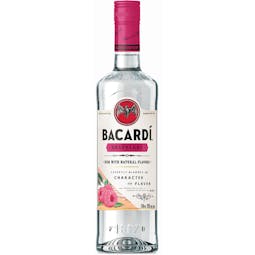 Bacardi Raspberry Rum 750ml
Bacardi Raspberry flavored rum is infused with citrus raspberry flavors to create a mouth-watering b…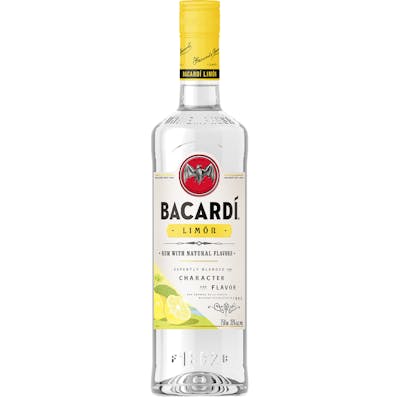 Bacardi Limon 750ml
Fresh, crisp citrus aromas and a robust full citrus taste from a blend of lemon, lime and grapefruit…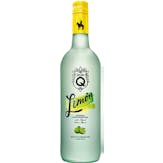 Don Q Limon Rum 750ml
Some take lemons and make them into lemonade. We take island key limes and turn them into Limón. How…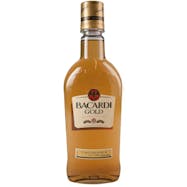 Bacardi Gold Rum 750ml Glass Bottle
BACARDÍ Gold rum brings together rich, soothing flavors like vanilla, buttery caramel, toasted almon…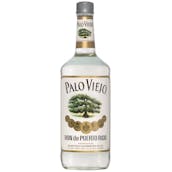 Palo Viejo White Rum 750ml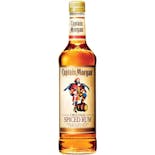 Captain Morgan Original Spiced Rum 750ml
A favorite worldwide, Captain Morgan Original Spiced Rum is the taste that started it all. Mellow ag…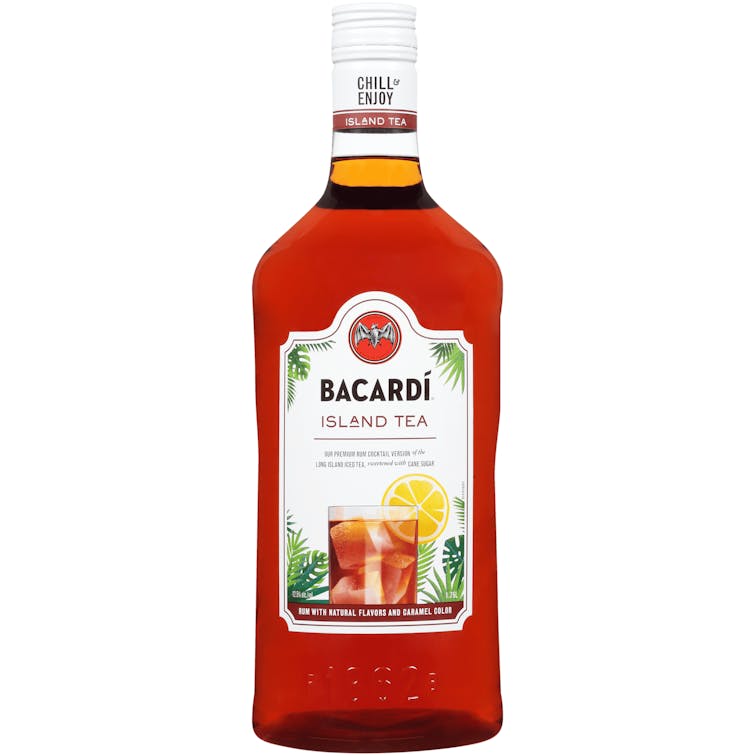 Bacardi Island Tea 1.75L
Made with natural flavors, juices or concentrate, BACARDÍ Ready-To-Serve Island Tea is crafted with…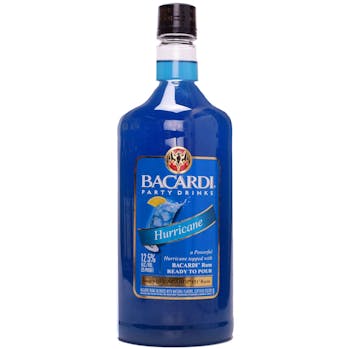 Bacardi Hurricane 1.75L
A powerful Hurricane topped with Bacardi 151 Rum, Hurricane Party Drinks will blow the roof off your…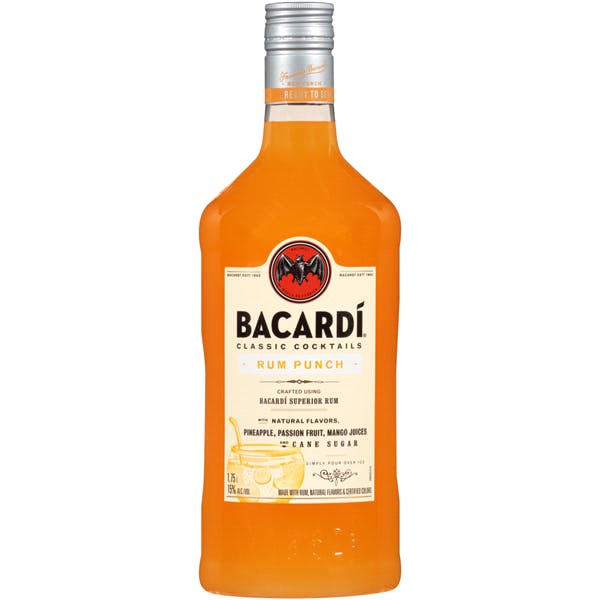 Bacardi Rum Punch Classic Cocktails 1.75L Glass Bottle
Bacardi Superior Rum with pineapple, mandarin orange, papaya, passion fruit juice and cane sugar.

Captain Morgan White Rum 750ml
The pristine waters of the Caribbean inspired the creation of Captain Morgan White Rum. A white rum…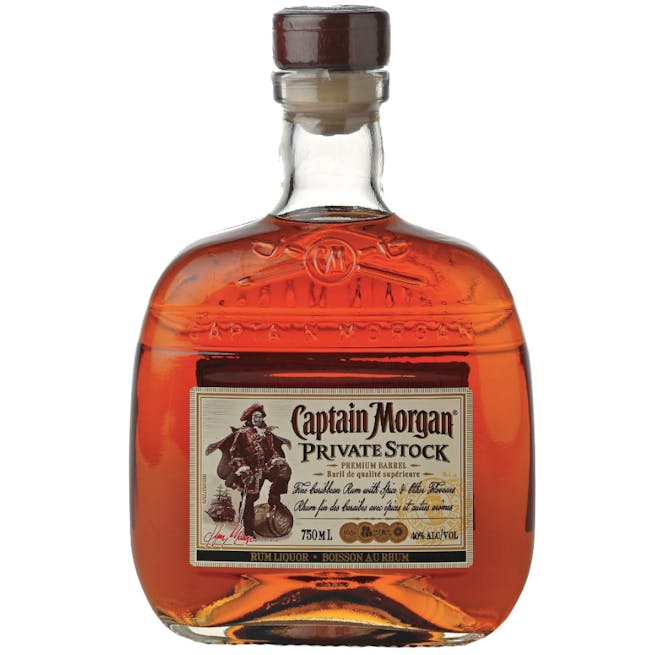 Captain Morgan Private Stock Rum 750ml
The finest of Captain Morgan's rums and the product of 300 years of rum-making tradition, Private St…