Refine Your Results
Showing 1 - 24 of 160 results.
Refine Your Results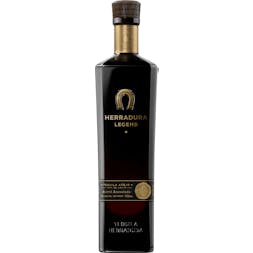 Herradura Legend Anejo 750ml
Tequila Herradura Legend is a unique Añejo tequila. made from the finest 100% blue agave, naturally…

Don Julio 1942 Rosado Reposado 750ml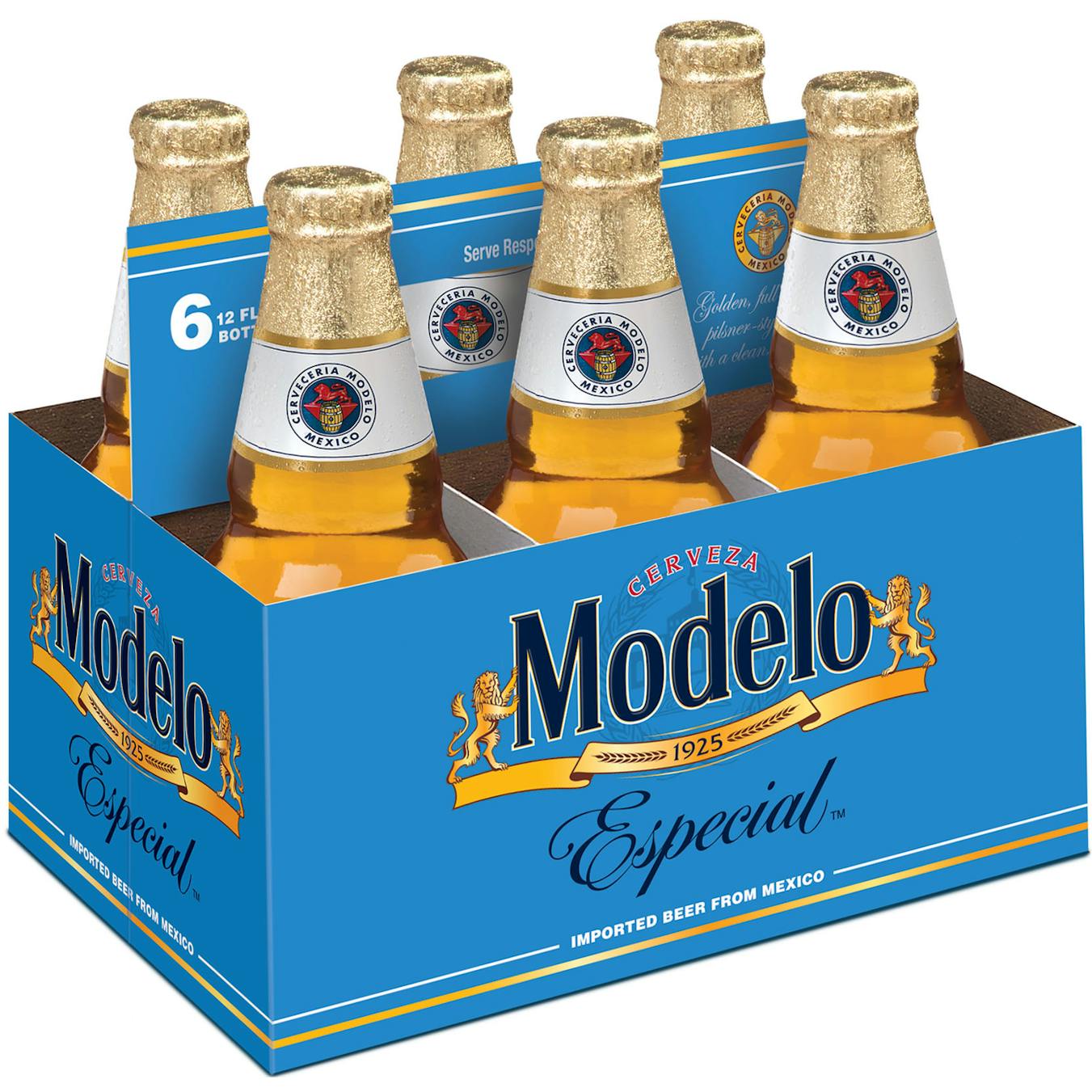 Modelo Especial 6 pack Bottle
Modelo Especial Mexican Beer is a rich, full-flavored pilsner beer with smooth notes of orange bloss…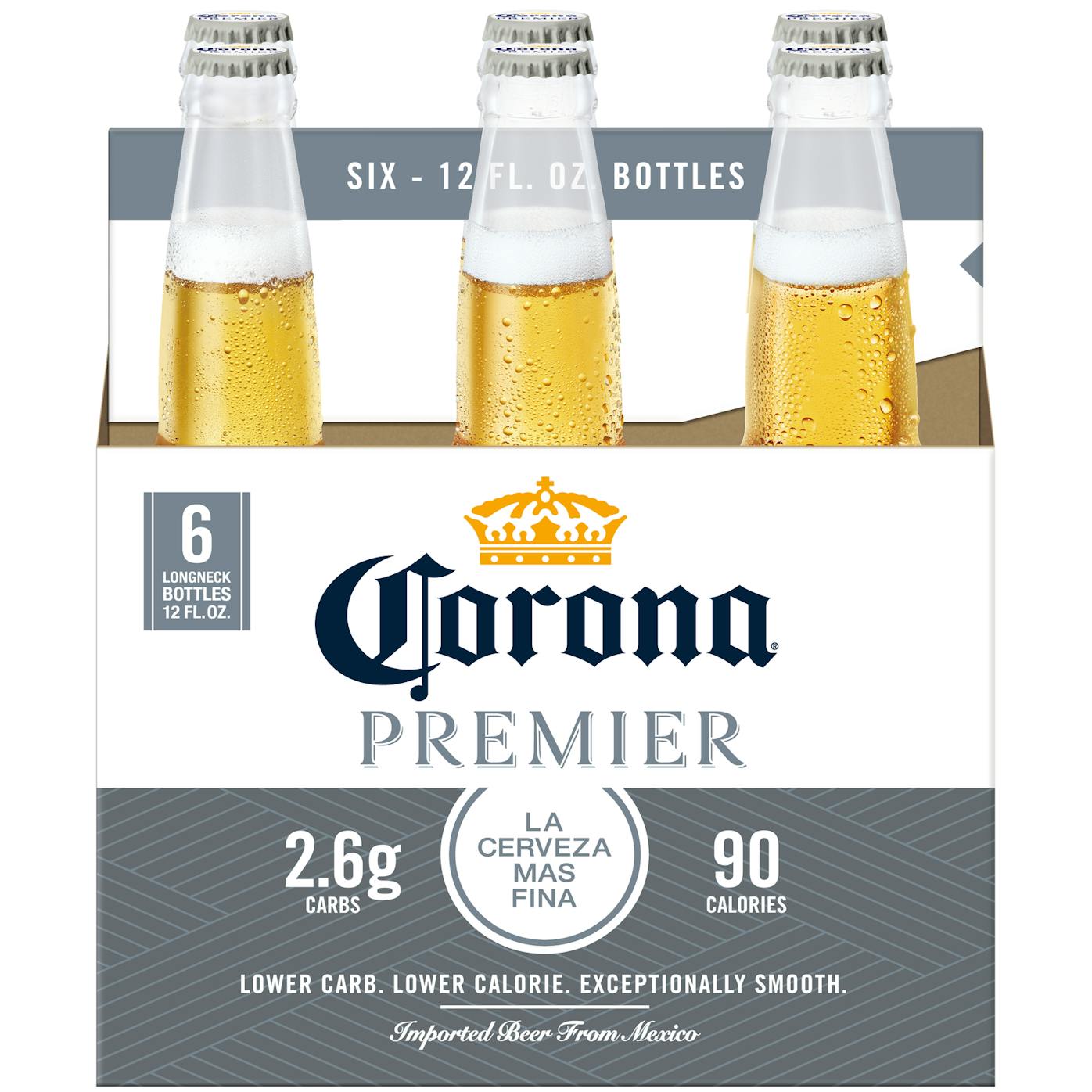 Corona Premier 6 pack Bottle
Corona Premier Mexican Lager Beer is a perfectly balanced, smooth, and drinkable light beer with a t…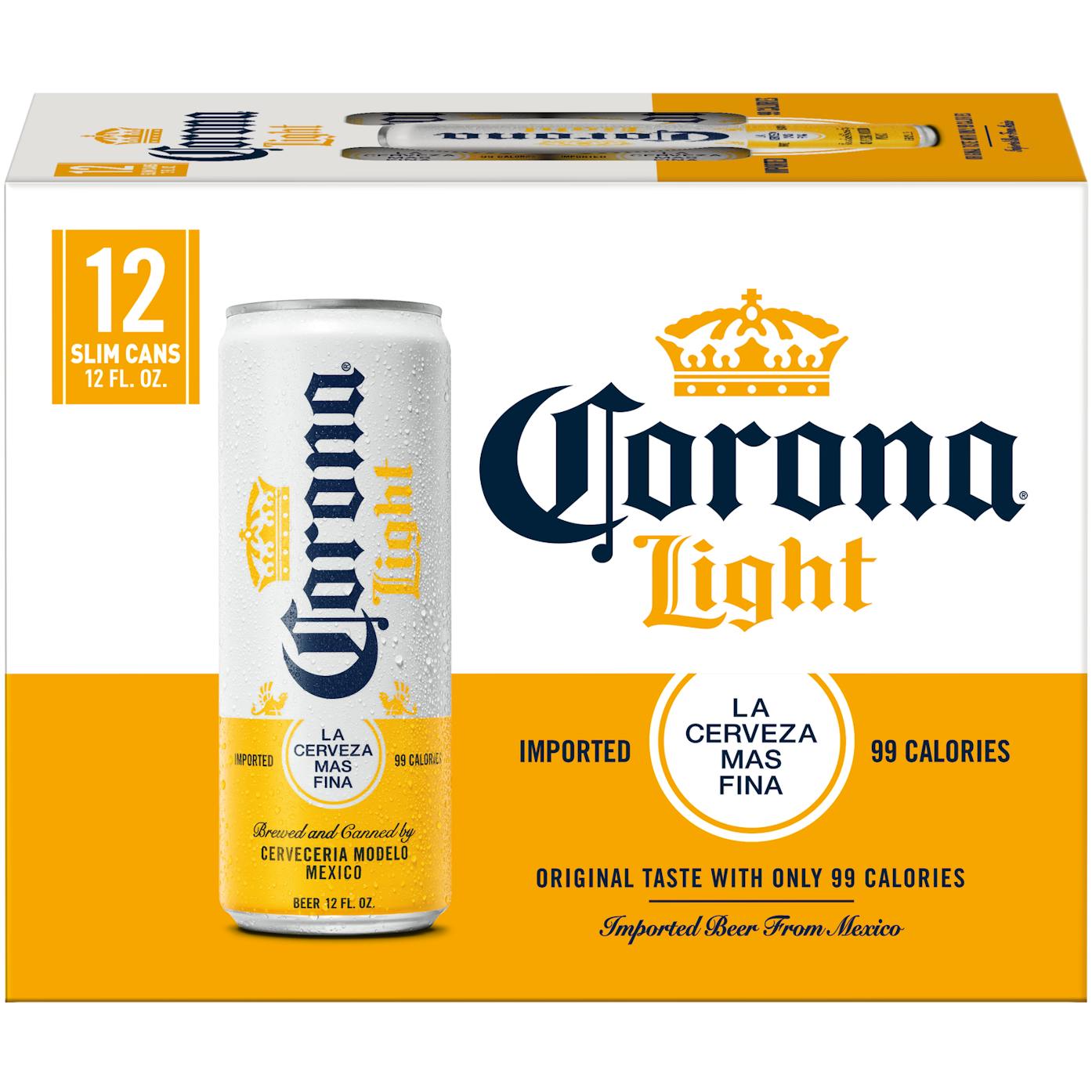 Corona Light 12 pack Can
Corona Light Mexican Lager Beer makes every day the lightest day with its distinctive hop flavor and…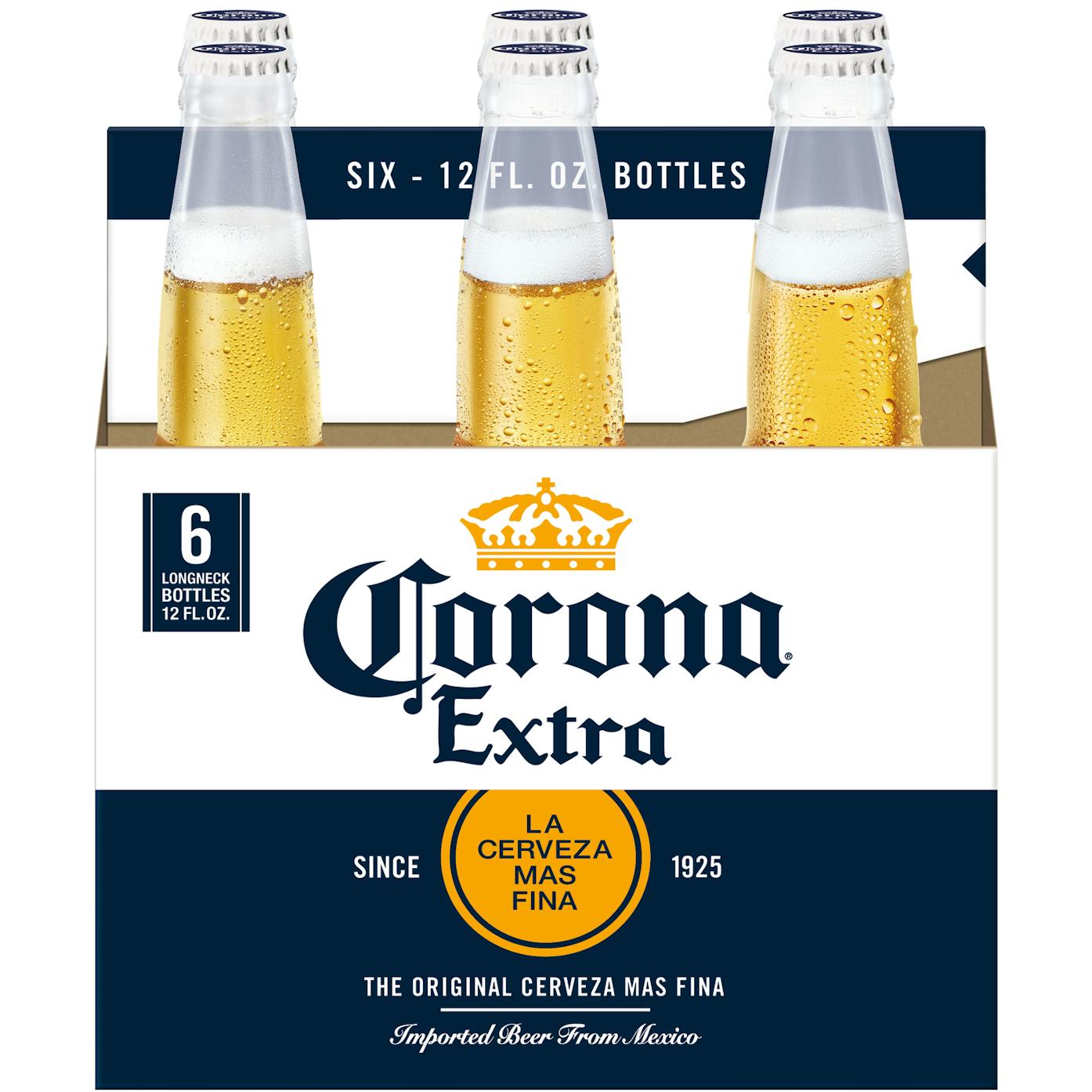 Corona Extra 6 pack Bottle
Corona Extra Mexican Lager Beer is an even-keeled cerveza with fruity-honey aromas and a touch of ma…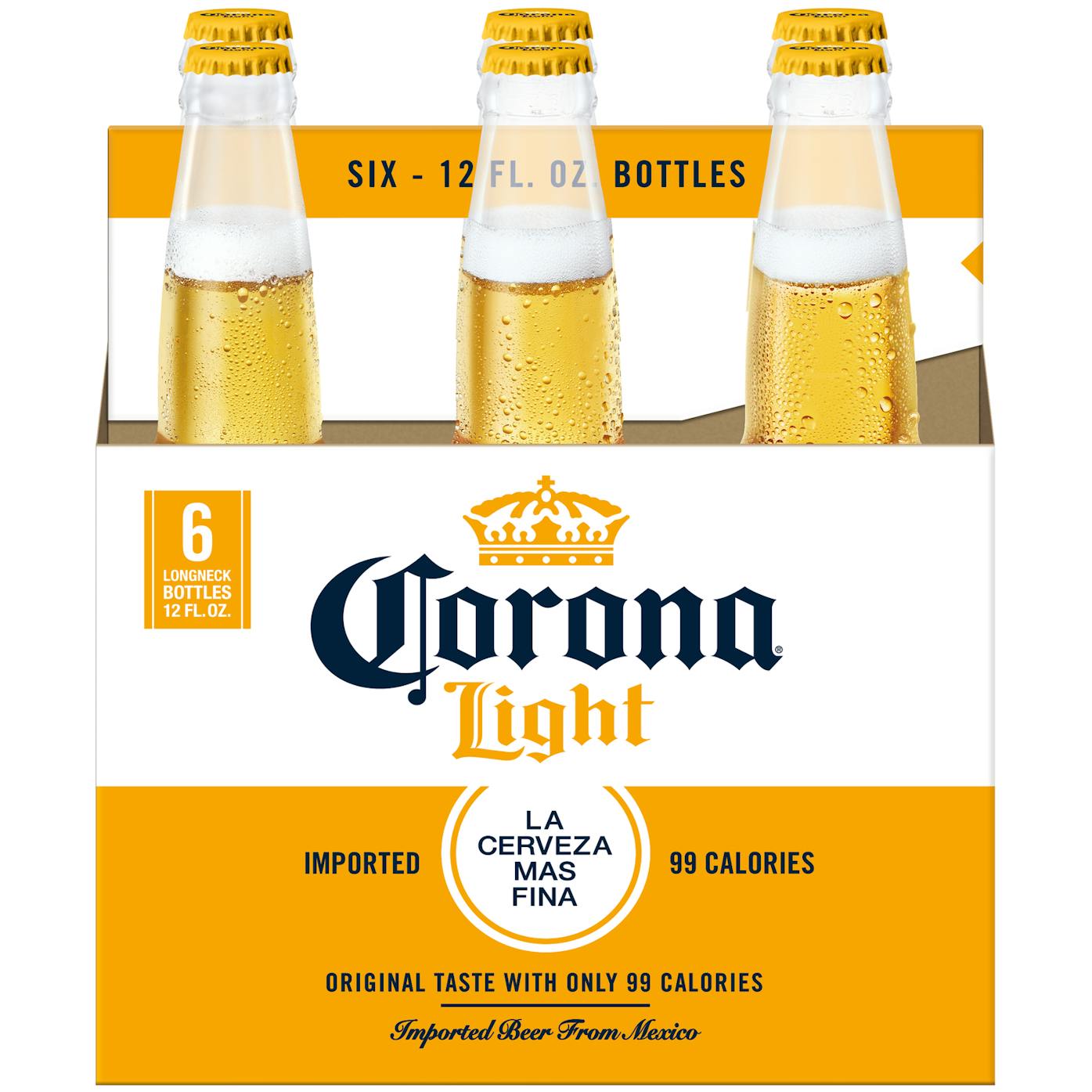 Corona Light 6 pack Bottle
Corona Light Mexican Lager Beer makes every day the lightest day with its distinctive hop flavor and…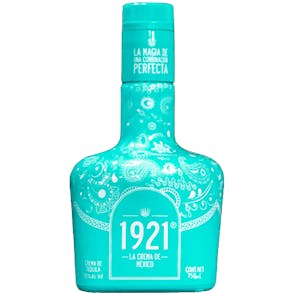 Tequila 1921 Cream de Tequila 750ml
1921 Cream is a gourmet product distinguished by the fresh agave from our 1921 Tequila Blanco and an…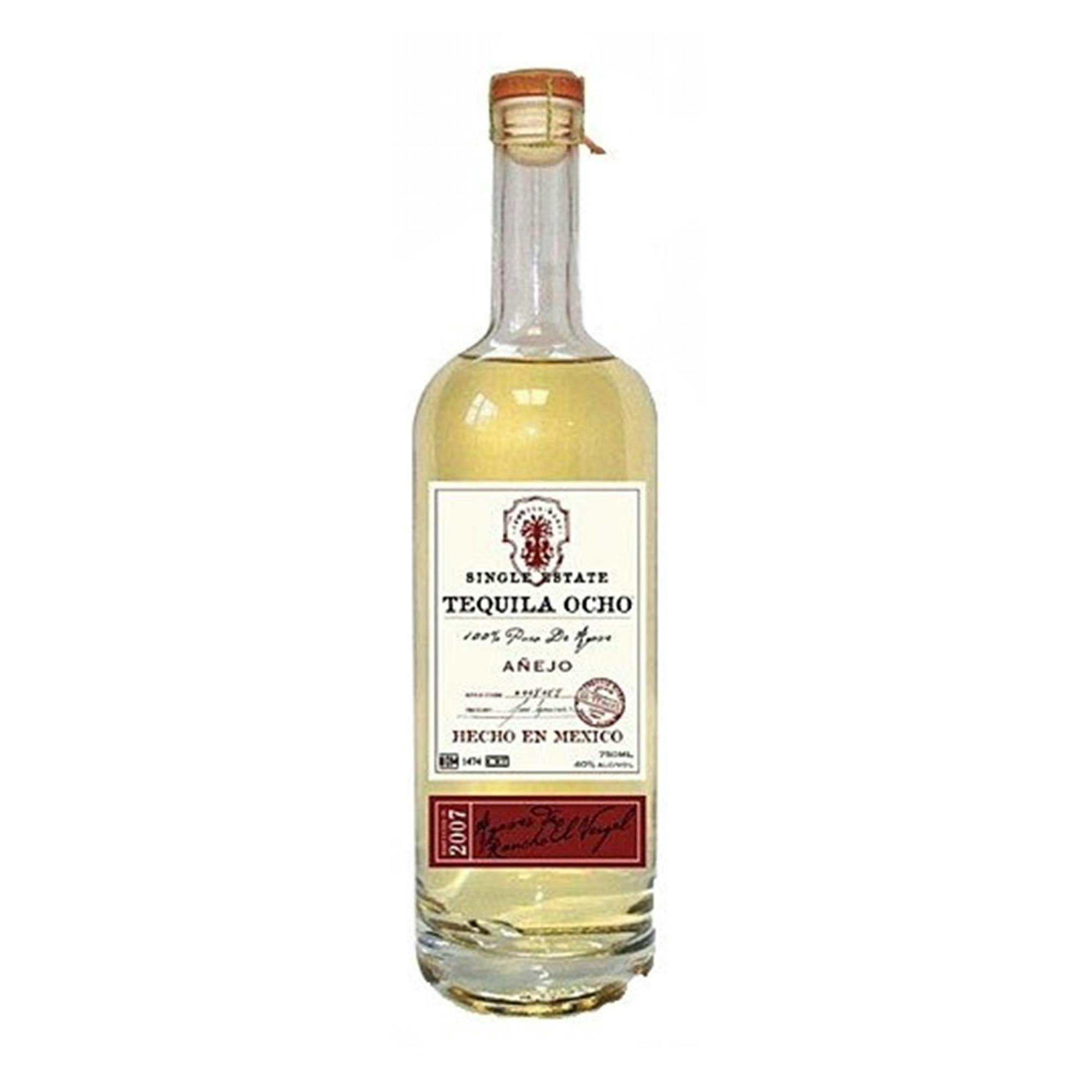 Tequila Ocho Single Estate Anejo 750ml
COMPLEX COOKED AGAVE NOTES WITH DARK CACAO, COFFEE, NUTMEG, DRIED FRUITS AND SALTED CARAMEL. BLACK T…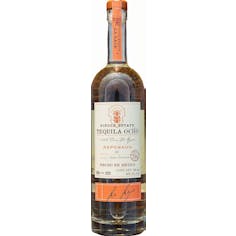 Tequila Ocho Reposado 750ml
Tequila Ocho Reposado is aged just over 2 months and strikes a harmonious balance between American w…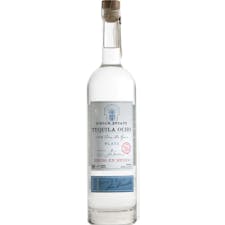 Tequila Ocho Plata 750ml
A tequila that is made traditionally through a slow cooking process, Ocho accentuates the agave flav…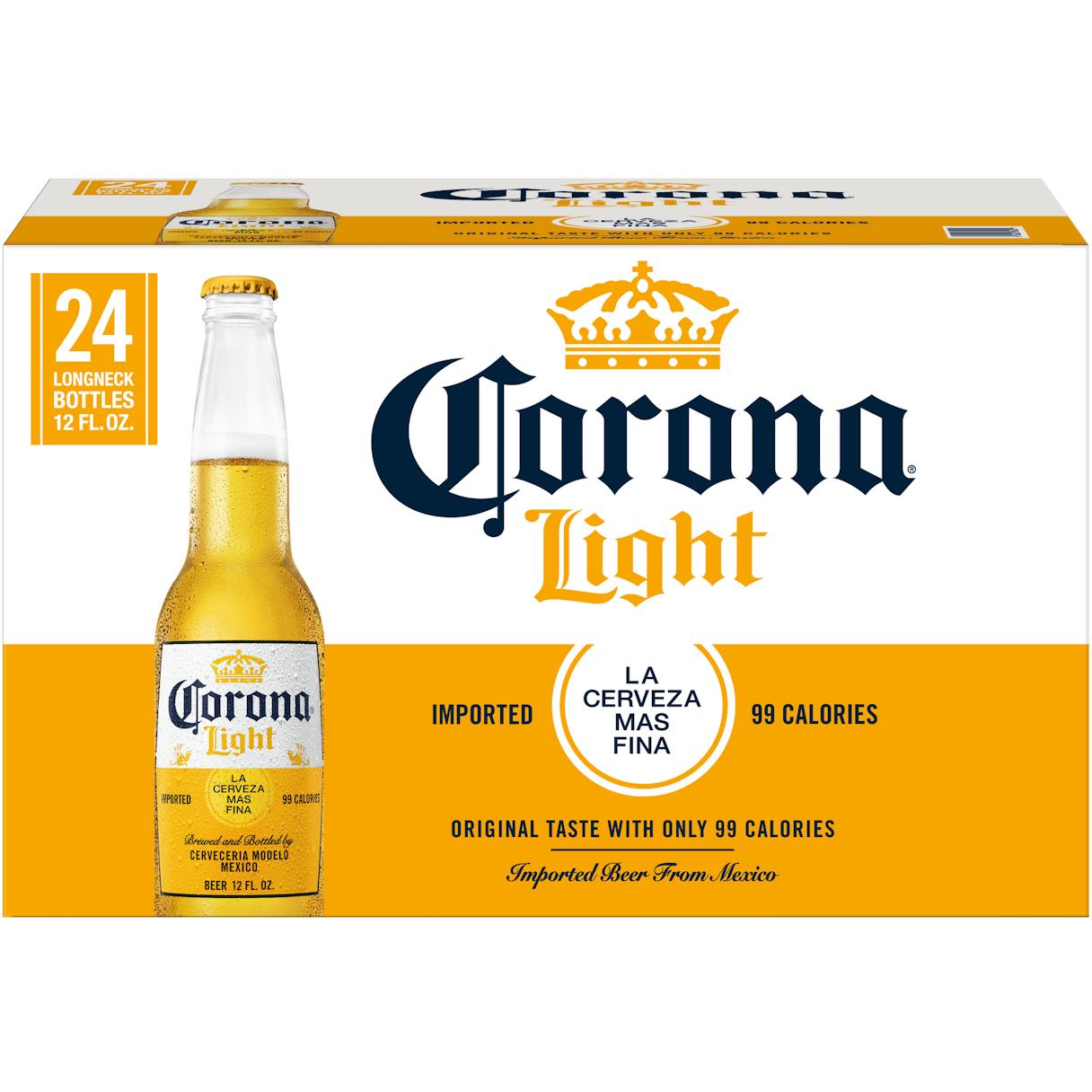 Corona Light - Case 24 pack 12 oz. Bottle
Corona Light Mexican Lager Beer makes every day the lightest day with its distinctive hop flavor and…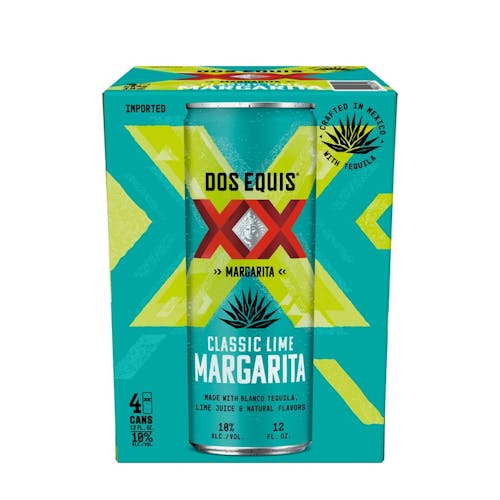 Dos Equis Margarita Classic Lime 4 pack 12 oz. Can
Dos Equis Margarita is a Classic Lime flavored margarita made with Tequila from Jalisco Mexico and r…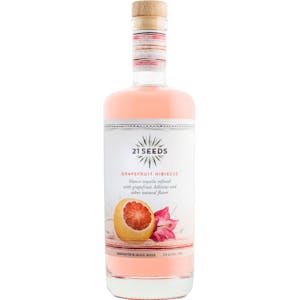 21 Seeds Grapefruit Hibiscus Blanco Tequila 750ml
Drink pink with 21 SEEDS Grapefruit Hibiscus tequila. Our alluring all-natural pink tequila gets its…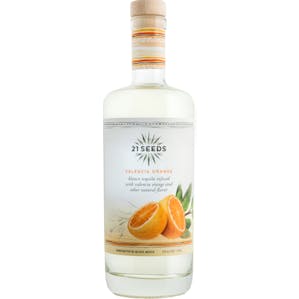 21 Seeds Valencia Orange Blanco Tequila 750ml
It doesn't get more refreshing than 21 SEEDS Valencia Orange tequila. The juicy, delicious essence o…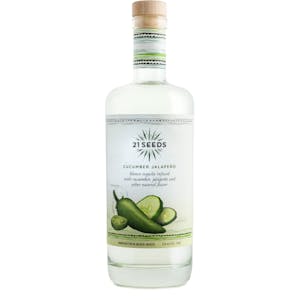 21 Seeds Cucumber Jalapeño Blanco Tequila 750ml
With 21 SEEDS Cucumber Jalapeño tequila, it's a true sensory experience. Delicious, bright and crisp…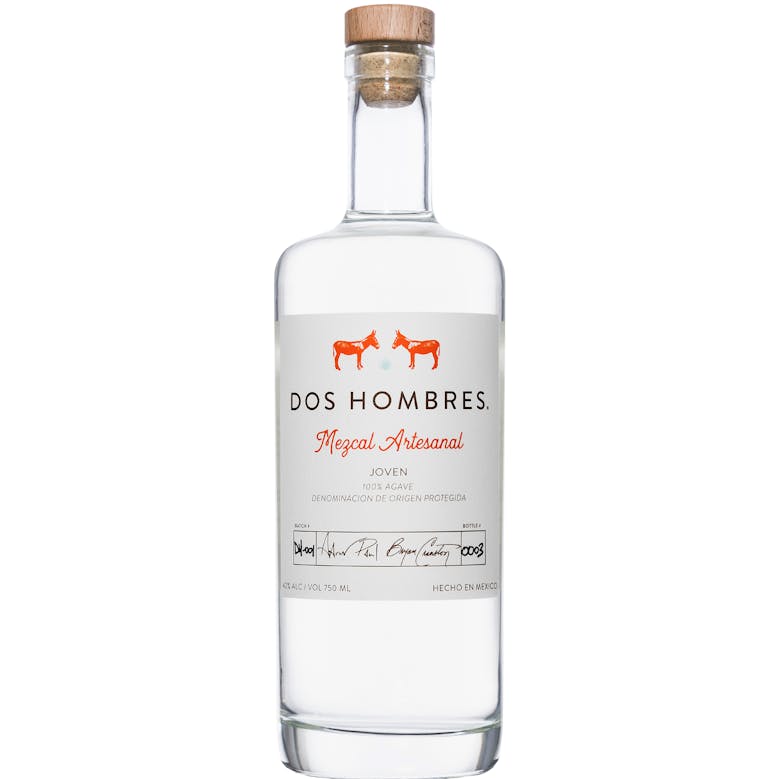 Dos Hombres Mezcal Artesanal Joven Espadin 750ml
A unique blend of the finest Espadin agave, hand-selected from the hillsides of a small village in O…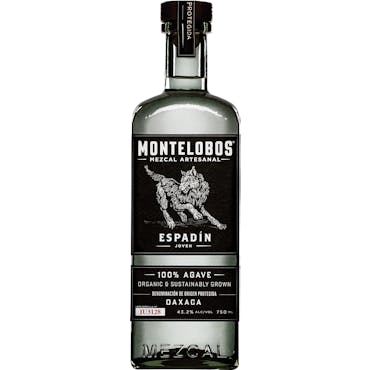 Montelobos Espadín Joven Mezcal 750ml
Montelobos is an artisanal mezcal made in Santiago Matatlán Oaxaca produced with 100% organically ce…

El Jimador Blanco Tequila 750ml
As natural as tequila can get, el Jimador Blanco, which means "white" in Spanish, is a remarkably cr…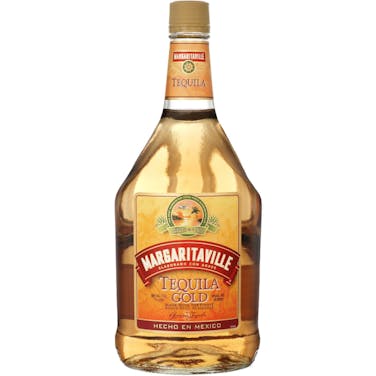 Margaritaville Tequila Gold 1.75L
Filtered to crystaline consistency with a golden amber glow. Features rich flavor along with a fruit…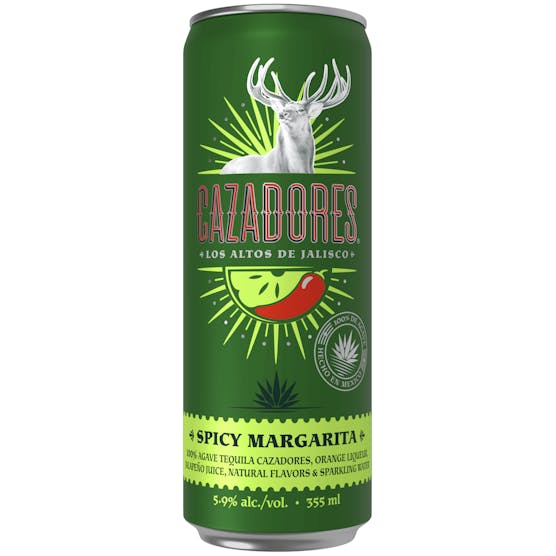 Cazadores Spicy Margarita 4 pack 355ml Can
Something picante y refrescante is just what the party ordered. Made with award-winning 100% Blue Ag…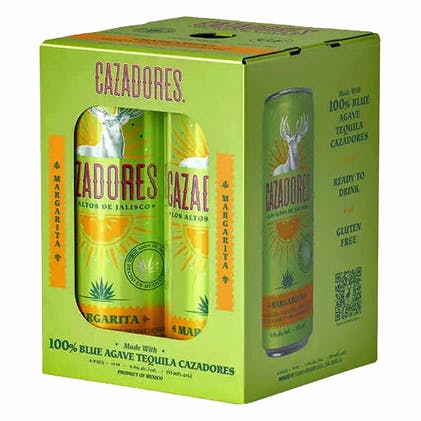 Cazadores Margarita 4 pack 355ml Can
Wherever you go, the fiesta follows. Made with award-winning Tequila Cazadores Blanco and real ingre…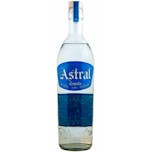 Astral Tequila Blanco 750ml
Astral Tequila is totally unique and reminiscent of the way tequila was made 150 years ago before it…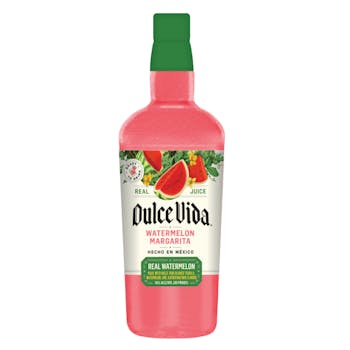 Dulce Vida Ready To Drink Watermelon Margarita 1.75L
Made with Dulce Vida Blanco Tequila, Watermelon, Lime, & other natural flavors.