Refine Your Results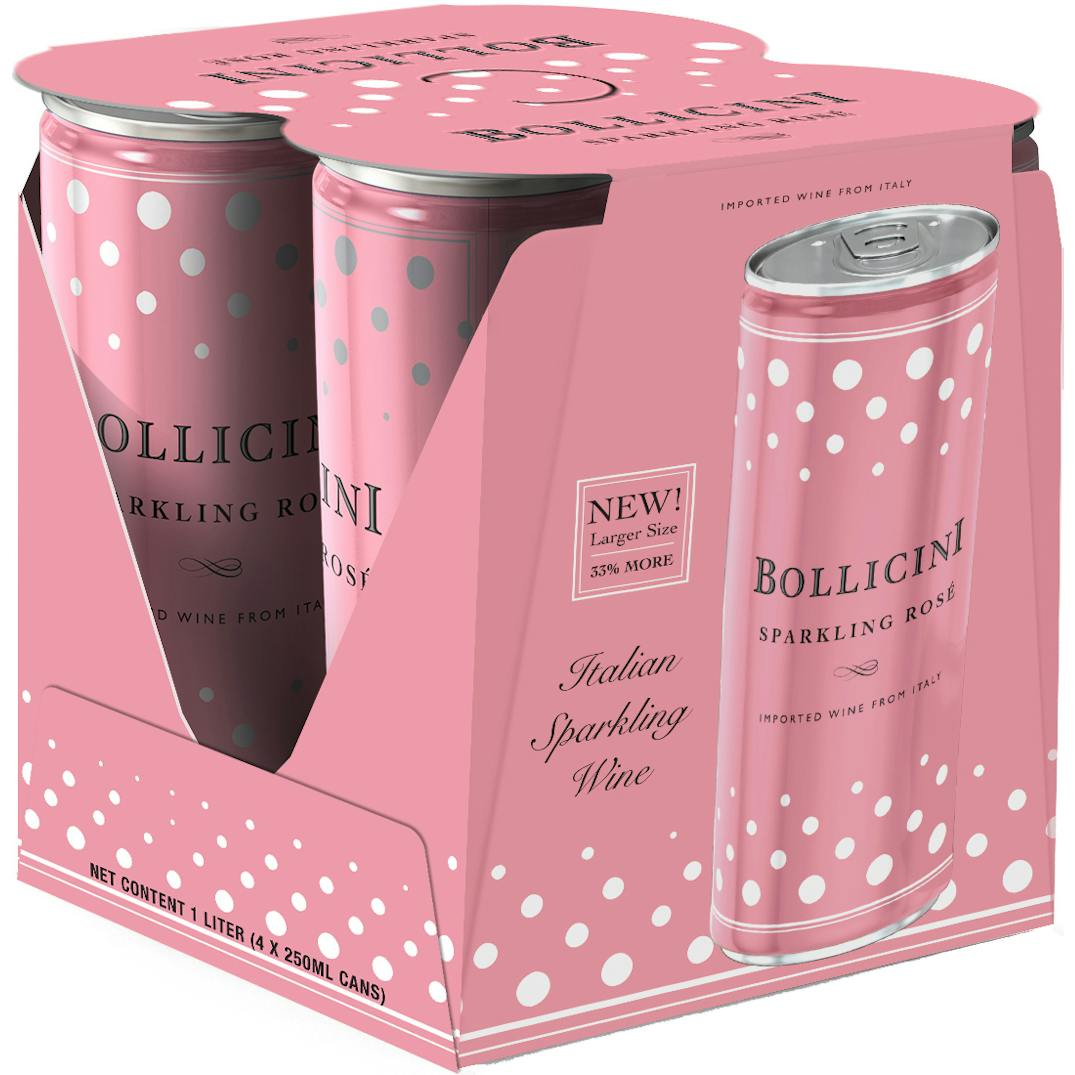 Bollicini Sparkling Rose 4 pack 250ml Can
Refreshing with fragrant notes of strawberry and red berry. Delicious units own or with appetizers…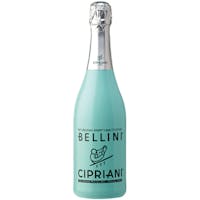 Cipriani Bellini 750ml Glass Bottle
Invented at the famous Cipriani Harry's Bar in Venice, the original Bellini Cipriani is the ultimate…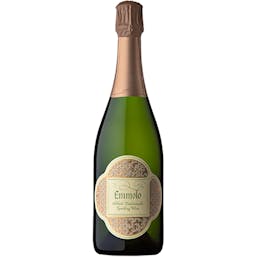 Emmolo Methode Traditionelle Sparkling Wine No. 2 750ml
This wine is sourced from cooler coastal regions of California, with a richly developed character in…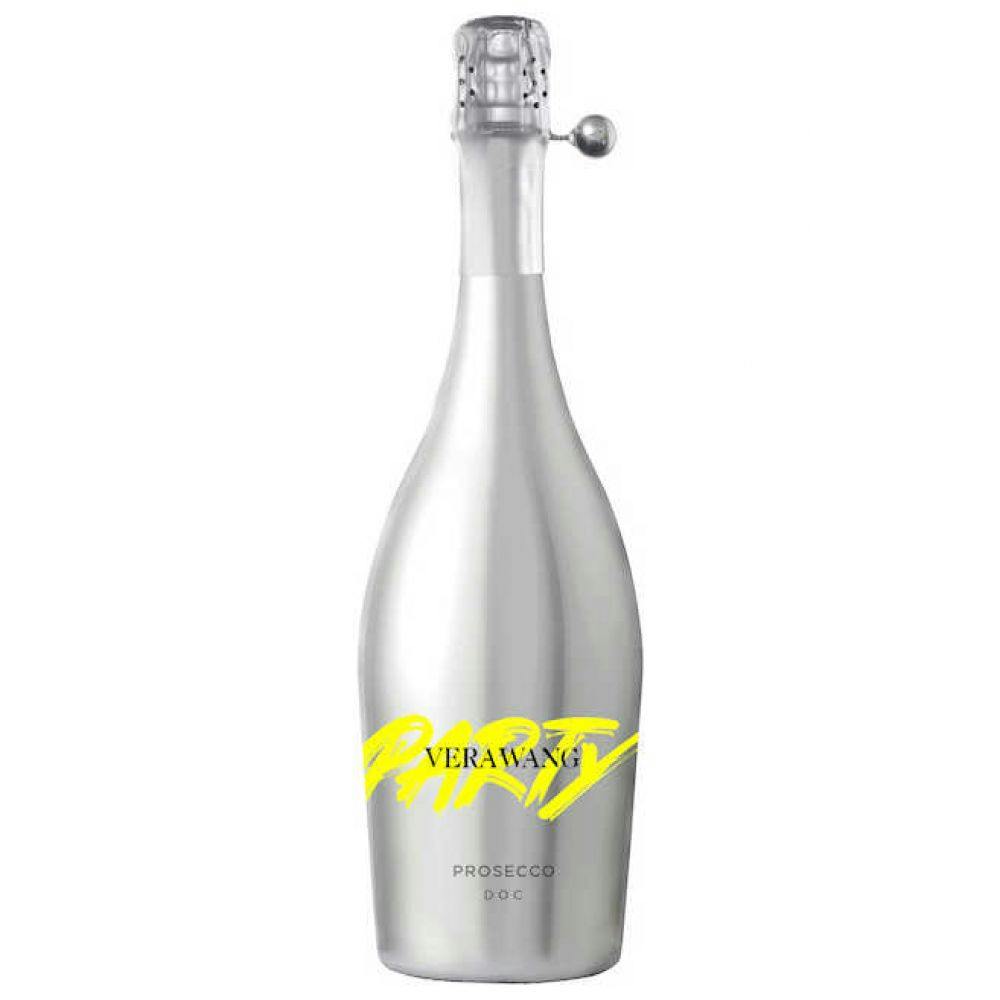 Vera Wang Party Prosecco 750ml
Fashion icon Vera Wang has launched Vera Wang Party, a new Italian prosecco.
Vera Wang Party is made…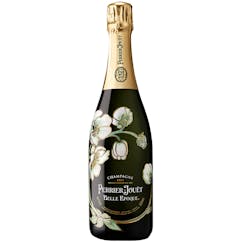 Perrier Jouet Belle Epoque 2012 750ml
A pale, translucent gold, with radiant clarity and subtle glints of apple green. Notes of white flow…

Good Fucking Brands Bubbles 750ml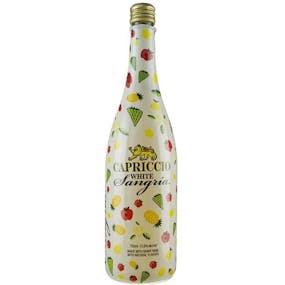 Capriccio Bubbly White Sangria 750ml Glass Bottle
Made with grape wine with natural flavors.

Nando Asti 1.5L
Color: White foam with a light yellow straw tint. Bouquet: Rich and fruity with extract of peaches a…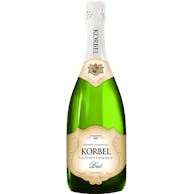 Korbel Brut 1.5L
America's favorite California champagne, KORBEL Brut is refined, with a balanced, medium-dry finish…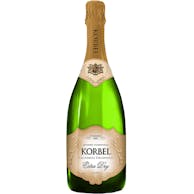 Korbel Extra Dry 1.5L
Korbel Extra Dry is a fresh, off-dry California champagne that is light, luscious and always a crowd…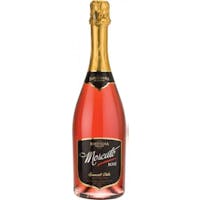 Bartenura Moscato Rosé 4 pack 250ml Can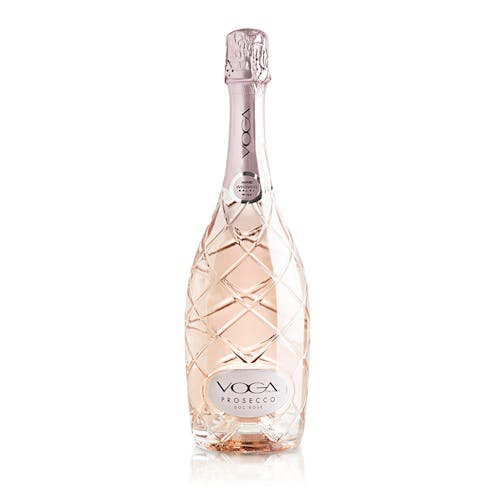 Voga Prosecco DOC Rose 750ml Glass Bottle
VOGA PROSECCO DOC ROSÉ PERFECTLY EMBODIES WHAT MODERN DRINKERS ARE LOOKING FOR – AN ITALIAN STYLISH…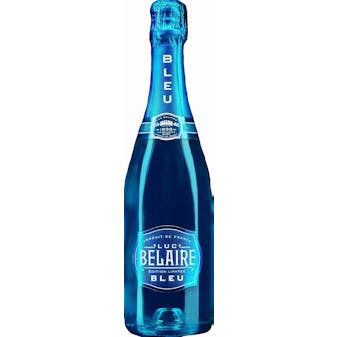 Luc Belaire Bleu 750ml
Belaire Bleu, our newest handcrafted cuvée, is a perfect harmony of the old world and the new. Stunn…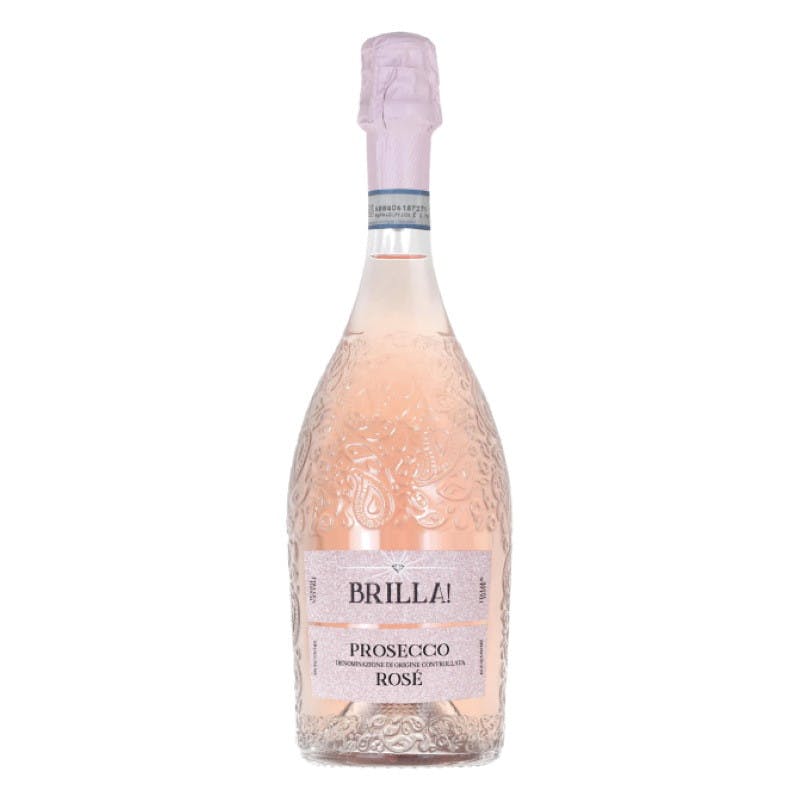 Brilla! Rosé Prosecco 187ml
187 ml bottle. Just perfect for 1 glass. Enjoy. Bring to your favorite BYOB.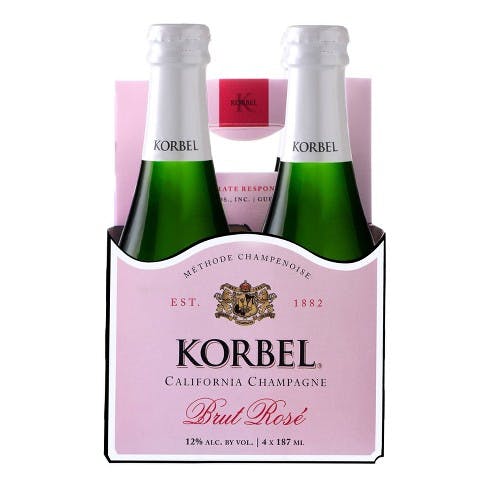 Korbel Brut Rosé 4 pack 187ml
KORBEL Brut Rosé is delicate and crisp, featuring bright flavors of strawberry, cherry and melon. It…

Alberto Nani Organic Prosecco 750ml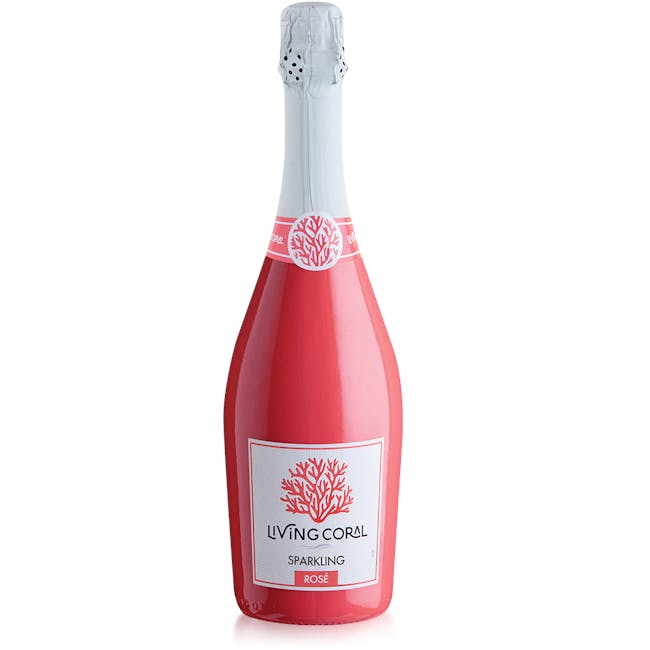 Living Coral Sparkling Rose 750ml Glass Bottle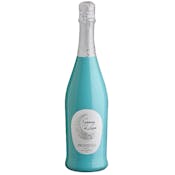 Gemma Di Luna Prosecco 750ml
Gemma di Luna wines are crafted from premium grapes grown in some of Italy's most celebrated wine re…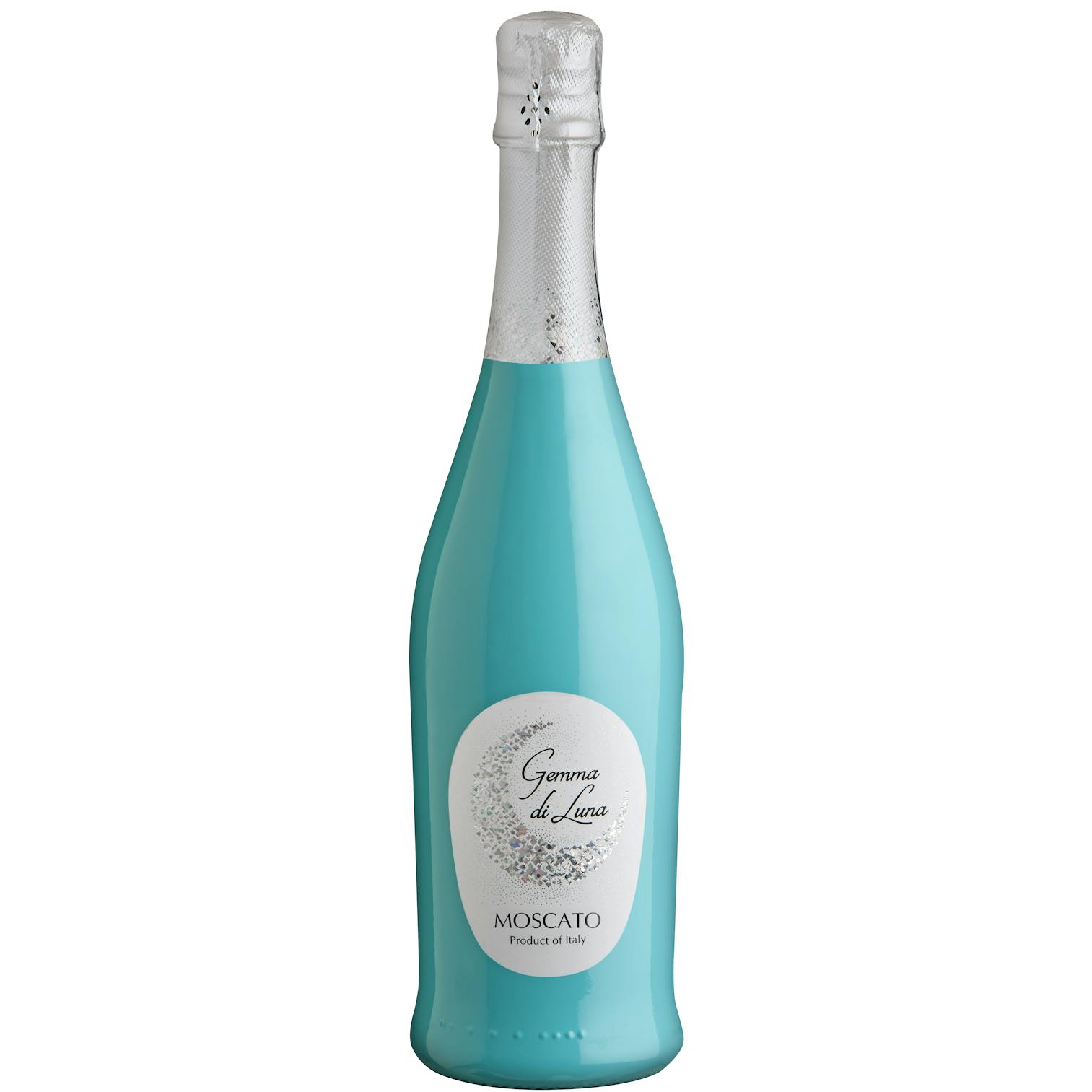 Gemma Di Luna Sparkling Moscato 750ml
Crafted from premium Moscato grapes in a fully sparkling (spumante) style, Gemma di Luna Moscato is…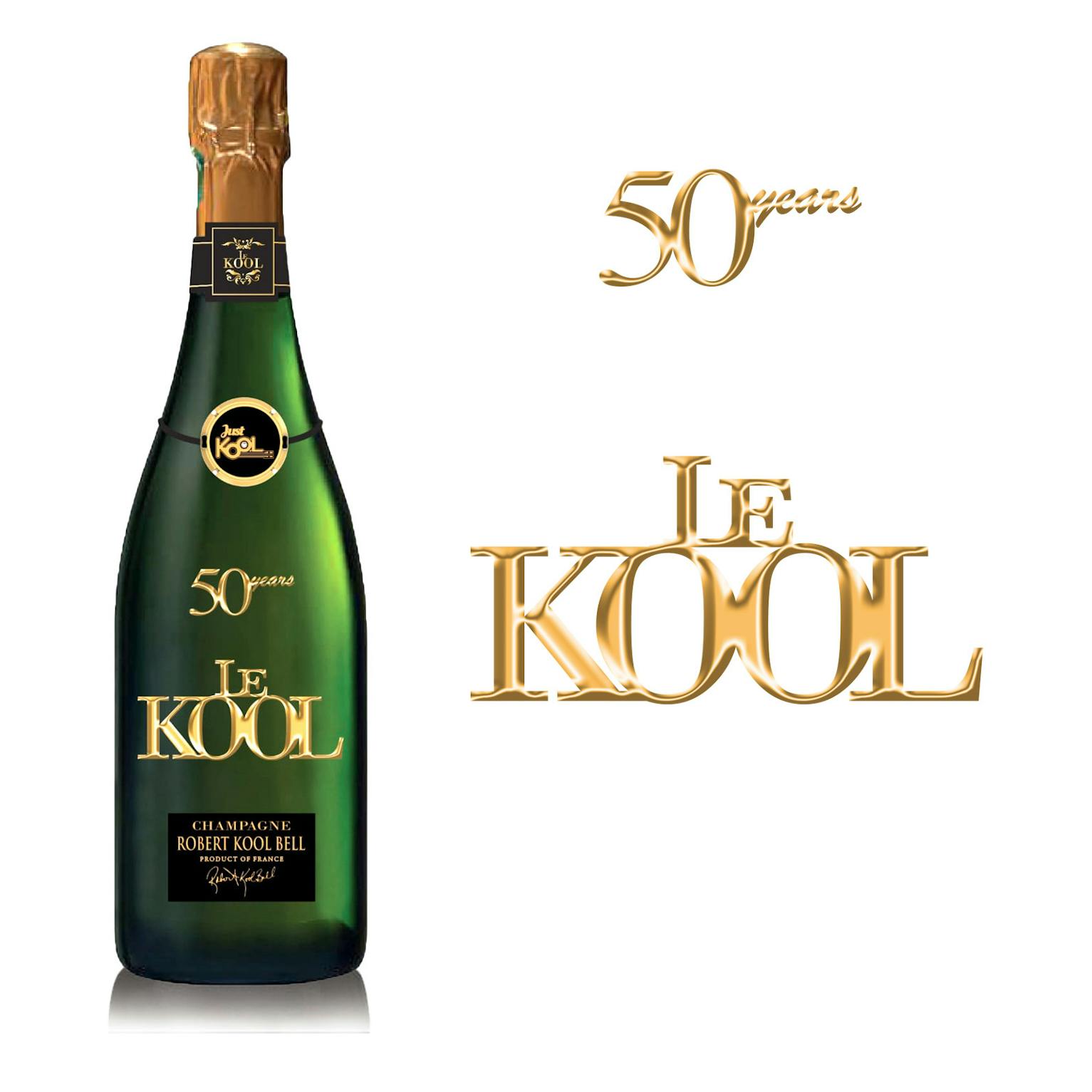 Le Kool Cuvee Grand Cru Champagne 2012 750ml Glass Bottle
Le Kool Champagne by Robert "Kool" Bell.
Limited Supply.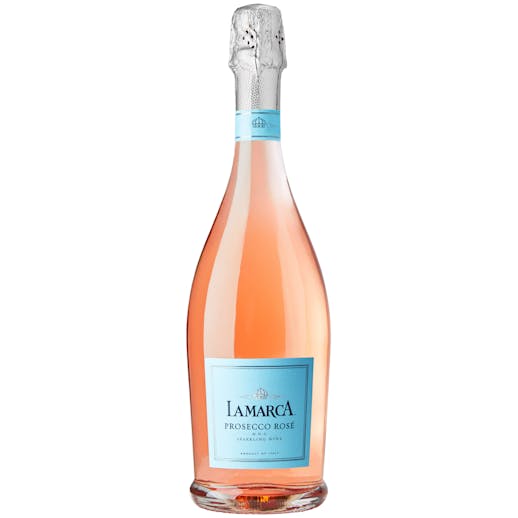 La Marca Prosecco Rose 750ml
Crafted in the heart of Italy, La Marca Prosecco Rosé sparkles with lively effervescence. Shining fr…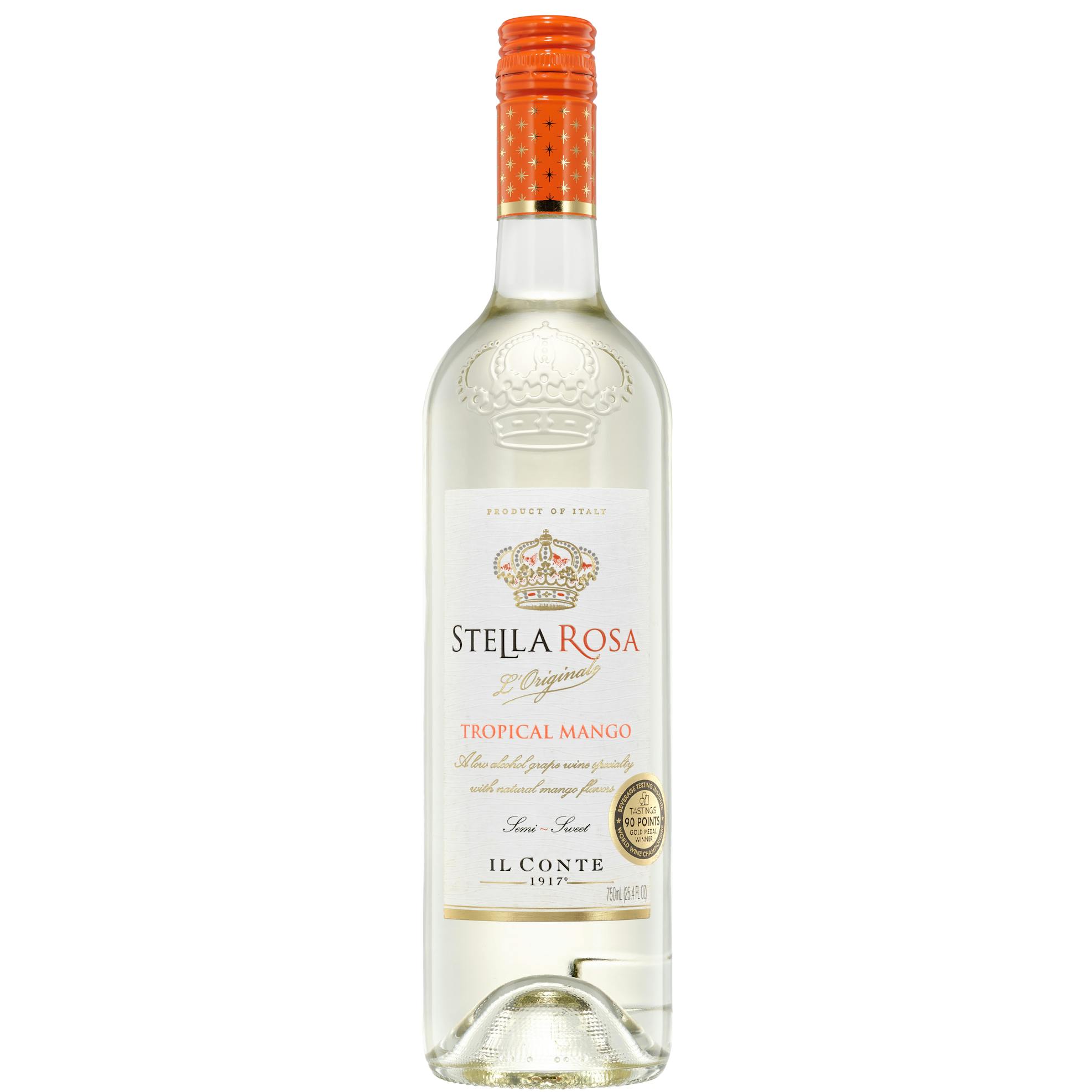 Stella Rosa Stella Tropical Mango 750ml
Sail away to an isolated paradise by enjoying a glass or three of Stella Rosa Tropical Mango. Let th…