Refine Your Results
Showing 1 - 24 of 122 results.
Refine Your Results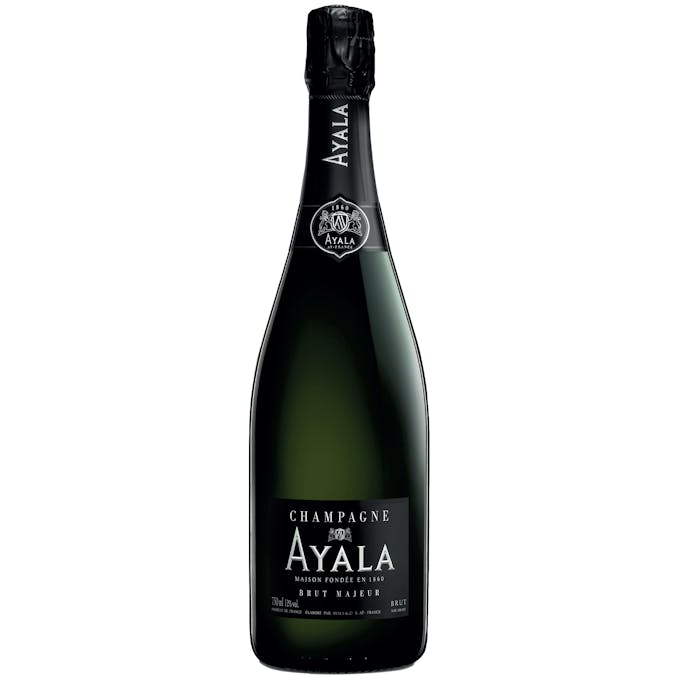 Ayala Brut Majeur 750ml
Colour: Light gold, with abundant and fine bubbles. Nose: Open and expressive. Delicate, unveiling n…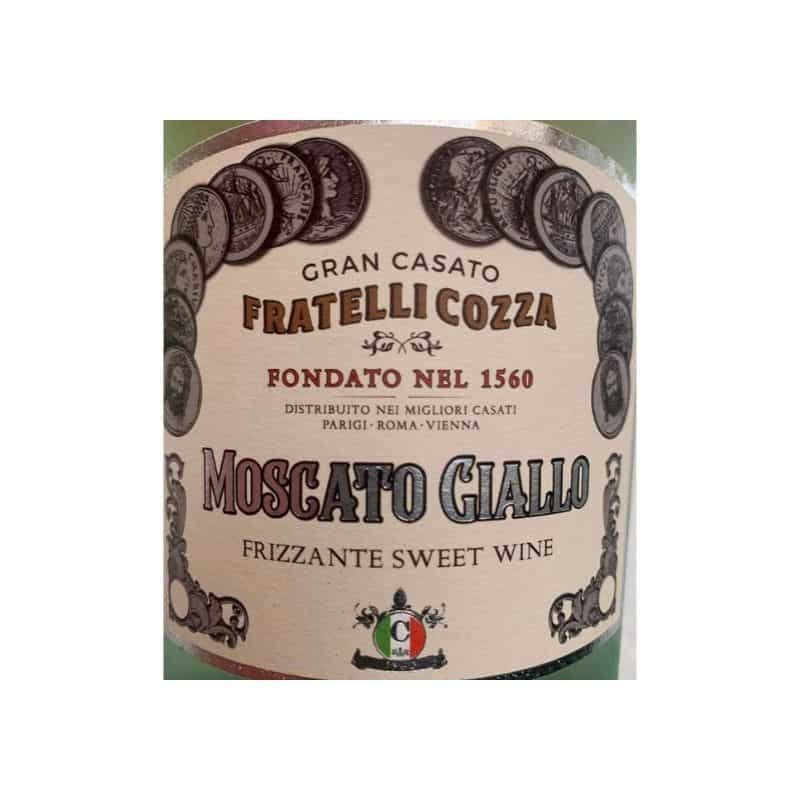 Fratelli Cozza Moscato Frizzante 750ml
A sweet, lightly sparkling wine that is perfect for all of life's celebrations. Notes of peach, apri…
Fratelli Cozza Prosecco 750ml
Straw yellow with green reflections, this Prosecco imparts lively scents of white flowers and golden…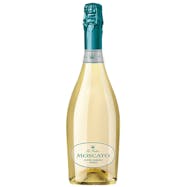 Ca' Furlan Cuvée Adriana Moscato VNS 750ml
A slightly sweet and spumante version of Moscato with an unbeatable freshness. Notes of white peache…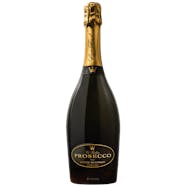 Ca' Furlan Prosecco Cuvee Beatrice 3 pack 200ml
Fresh and crunchy in texture, this balanced Prosecco offers notes of poached pear and peach fruit, with…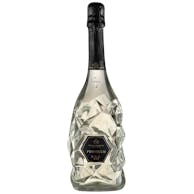 47 Anno Domini Prosecco Diamante 750ml
An Organic Prosecco Spumante, with its fruity and floral scents it anticipates an excellent persiste…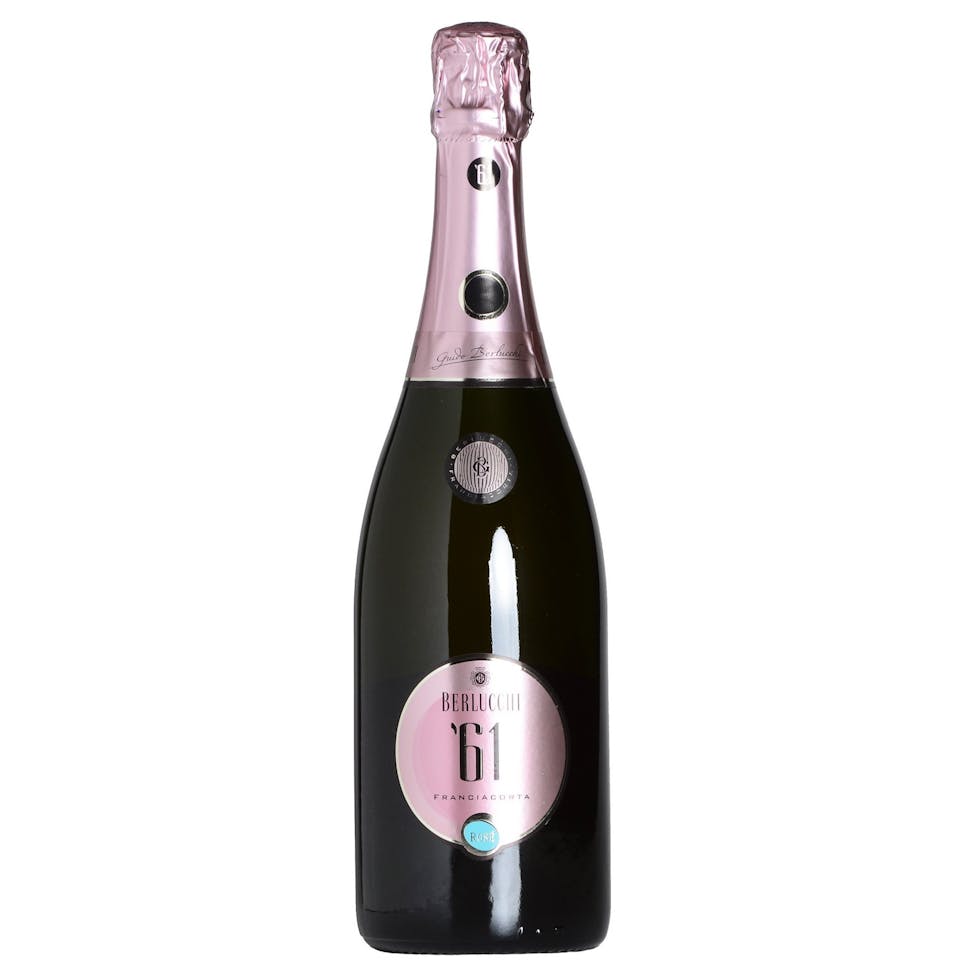 Berlucchi 61 ROSE BRUT FRANCIACORTA 750ml
The Rosè 61 Berlucchi wine is produced with 60% of Pinot Nero grapes and 40% of Chardonnay. All the…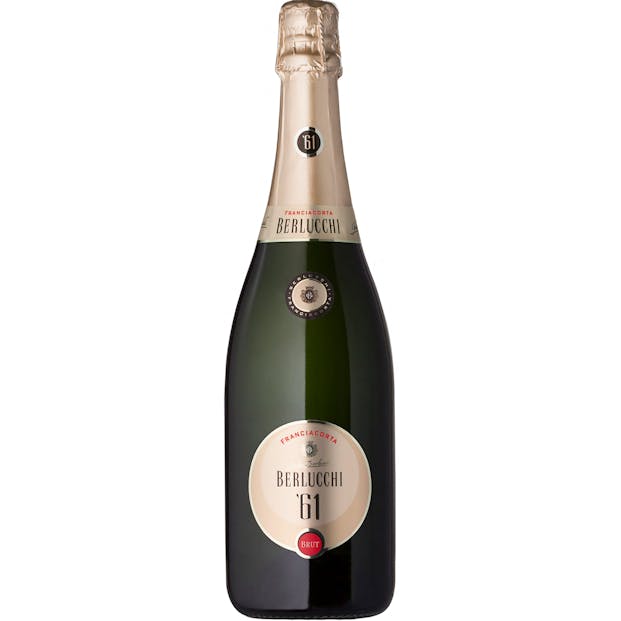 Fratelli Berlucchi Cuvee '61 Brut 750ml
Appearance: Soft mousse with long-lasting cordon around the glass; fine, lingering bead. Colour: Str…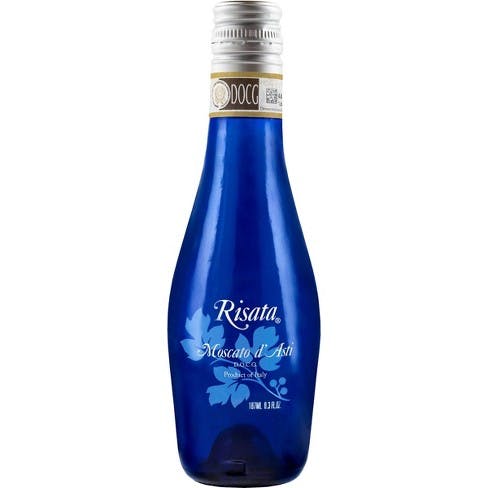 Risata Moscato d'Asti 187ml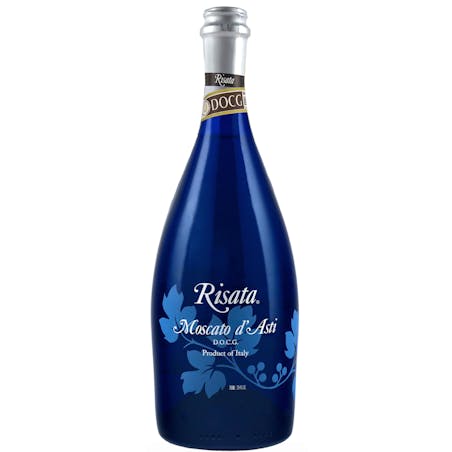 Risata Moscato d'Asti 750ml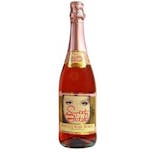 Sweet Bitch Contessa Moscato Rose 750ml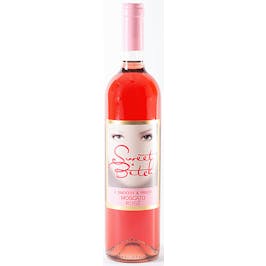 Sweet Bitch MOSCATO ROSE 750ml
Lip smacking flavors of ripe strawberry, orange and cherries. A hint of rose petals with good balanc…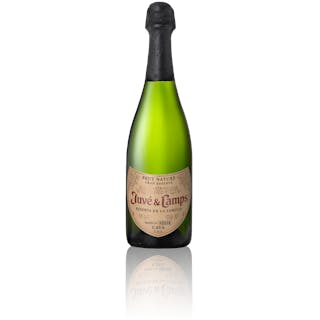 Juve y Camps Cava 750ml
Pale gold in color, this Cava has aromas of mature white peach, toasted bread and green tea with hin…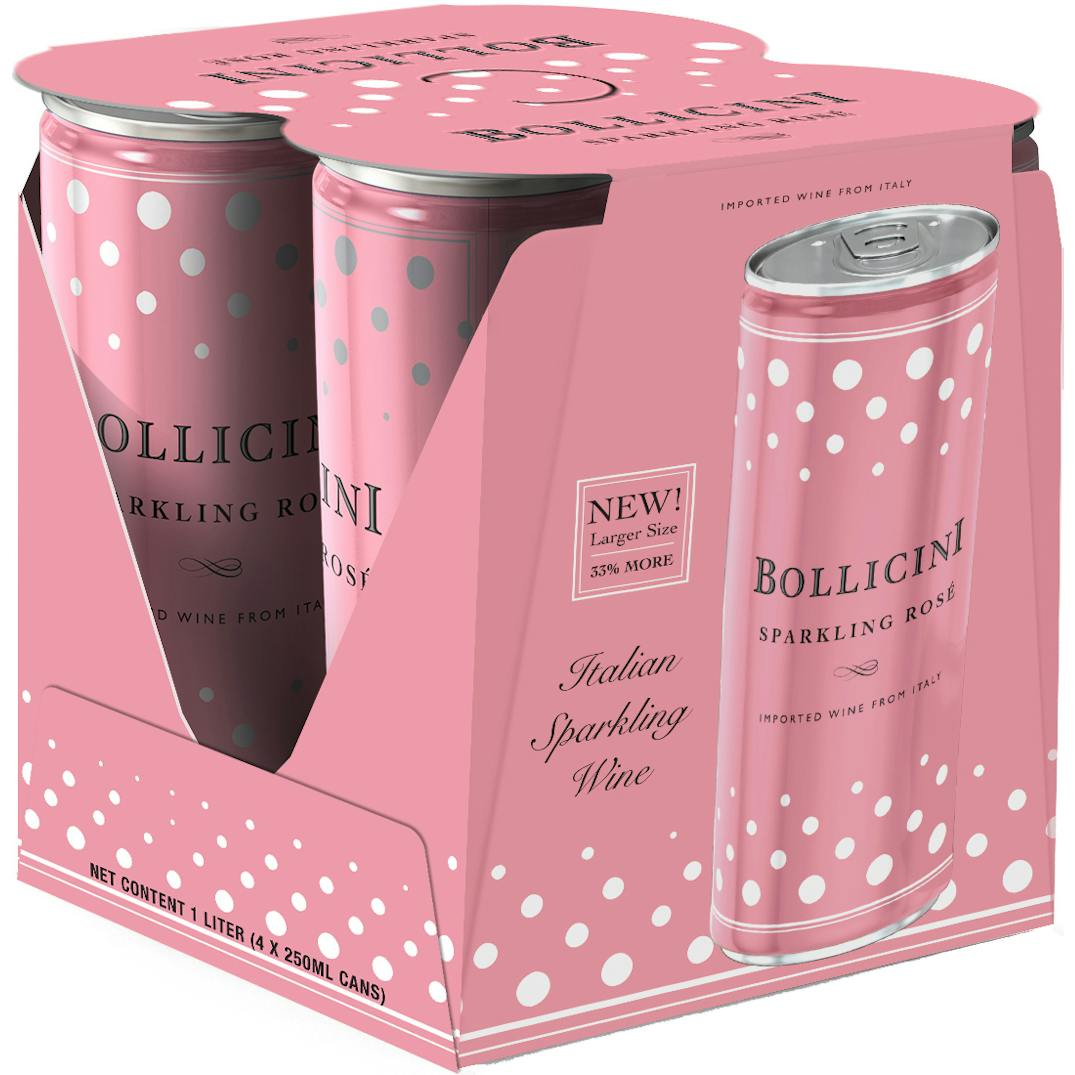 Bollicini Sparkling Rose 4 pack 250ml Can
Refreshing with fragrant notes of strawberry and red berry. Delicious units own or with appetizers…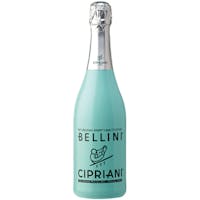 Cipriani Bellini 750ml
Invented at the famous Cipriani Harry's Bar in Venice, the original Bellini Cipriani is the ultimate…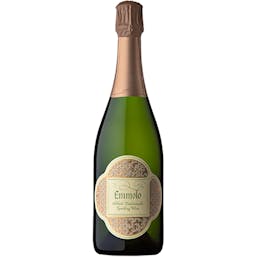 Emmolo Methode Traditionelle Sparkling Wine No. 2 750ml
This wine is sourced from cooler coastal regions of California, with a richly developed character in…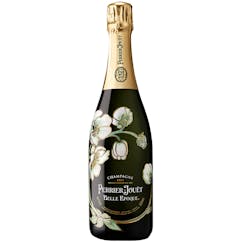 Perrier Jouet Belle Epoque 2012 750ml
A pale, translucent gold, with radiant clarity and subtle glints of apple green. Notes of white flow…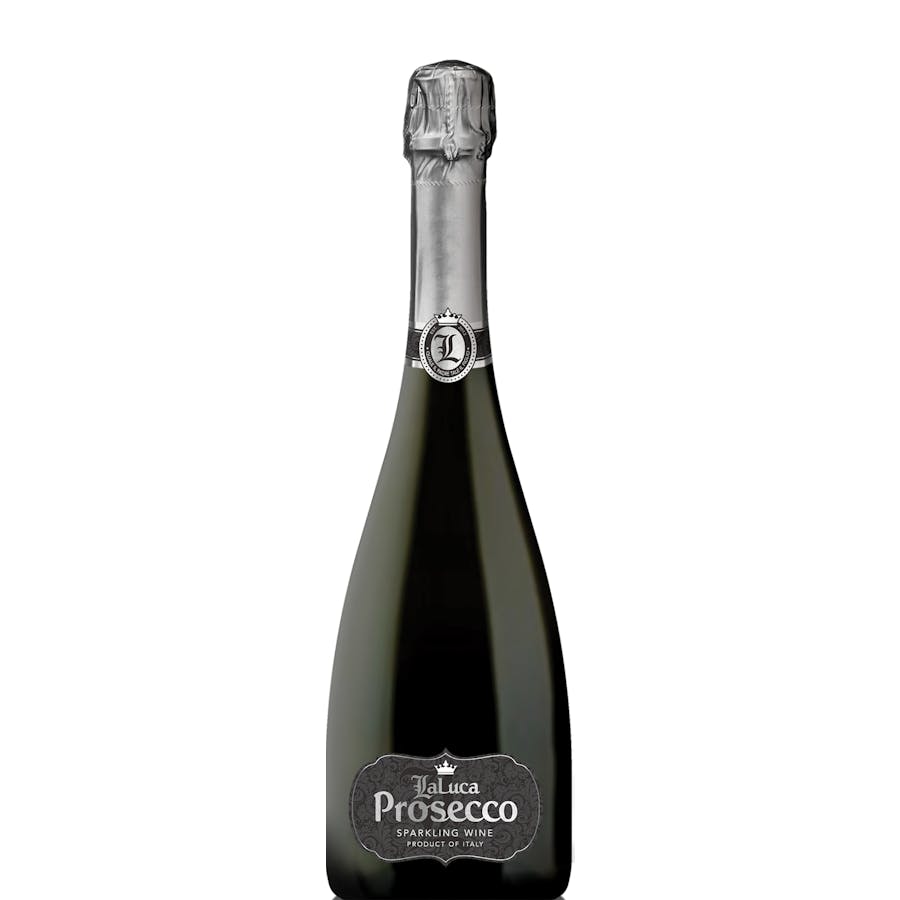 LaLuca Prosecco 750ml
The wine pours an almost translucent bright yellow, with hints of green reflecting off the glass. Th…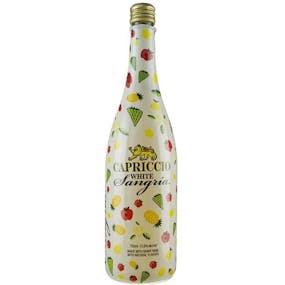 Capriccio Bubbly White Sangria 750ml
Made with grape wine with natural flavors.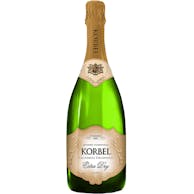 Korbel Extra Dry 1.5L
Korbel Extra Dry is a fresh, off-dry California champagne that is light, luscious and always a crowd…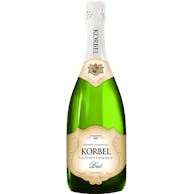 Korbel Brut 1.5L
America's favorite California champagne, KORBEL Brut is refined, with a balanced, medium-dry finish…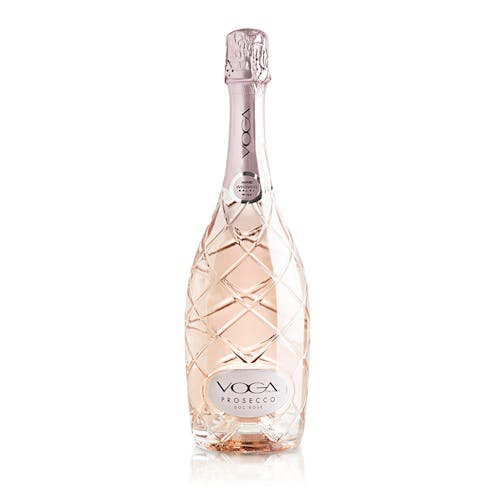 Voga Prosecco DOC Rose 750ml
VOGA PROSECCO DOC ROSÉ PERFECTLY EMBODIES WHAT MODERN DRINKERS ARE LOOKING FOR – AN ITALIAN STYLISH…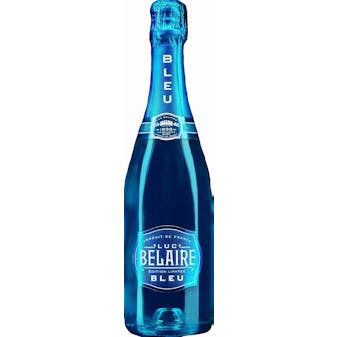 Luc Belaire Bleu 750ml
Belaire Bleu, our newest handcrafted cuvée, is a perfect harmony of the old world and the new. Stunn…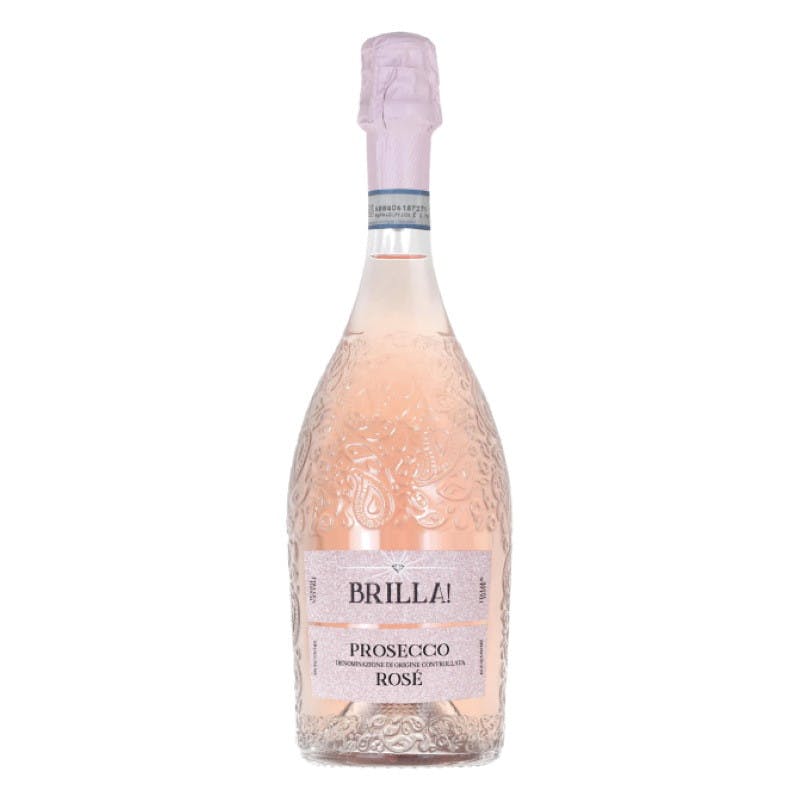 Brilla! Rosé Prosecco 187ml
187 ml bottle. Just perfect for 1 glass. Enjoy. Bring to your favorite BYOB.