Refine Your Results
Happy Dad Hard Seltzer Hard Banana 12 pack 12 oz. Can
With Electrolytes. Limited Edition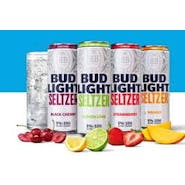 Bud Light Seltzer Seasonal Variety Pack 24 pack 12 oz. Can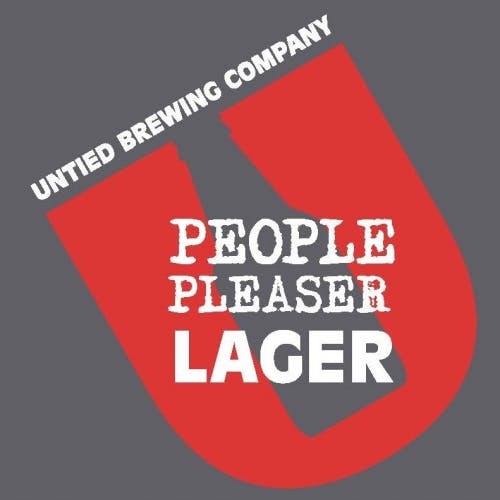 Untied Brewing Company People Pleaser 4 pack 16 oz. Can
Crisp, clean Red lager with toasted, bready malt notes and earthy hop notes.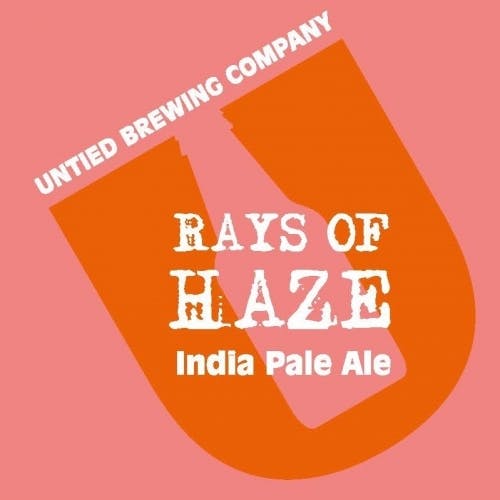 Untied Brewing Company Rays Of Haze 4 pack 16 oz. Can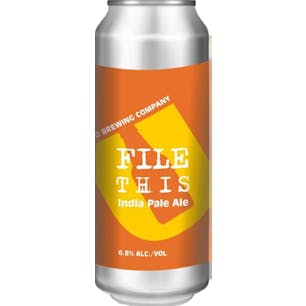 Untied Brewing Company File This 4 pack 16 oz. Can
This Triple Dry Hopped New England India Pale Ale style is aggressively hopped with Motueka providin…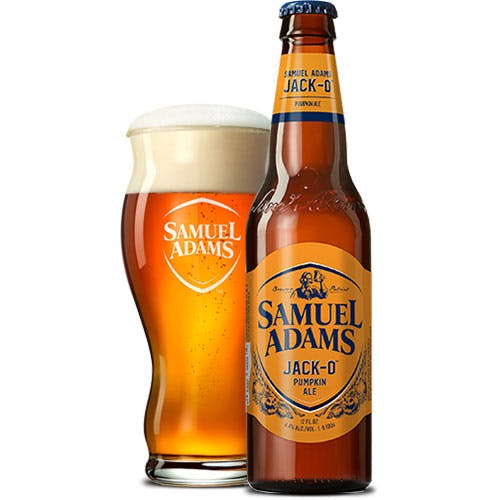 Samuel Adams Jack-O Pumpkin Ale 24 pack 12 oz. Bottle

Miller MGD 64 - Case 24 pack 12 oz. Bottle
MGD 64 is the perfect choice for consumers striving to maintain a sense of balance throughout their…

TsingTao Imported Premium Lager 24 pack Bottle
Tsingtao Lager has a crisp, slightly malty flavor and nutty sweet taste which complements spicy or f…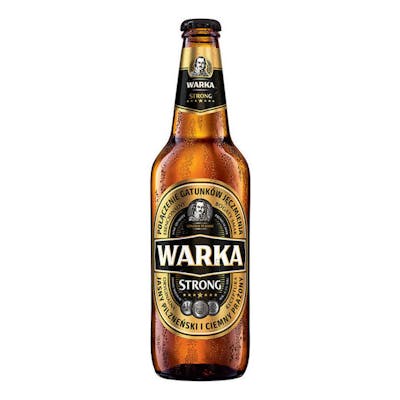 Warka Strong 500ml Glass Bottle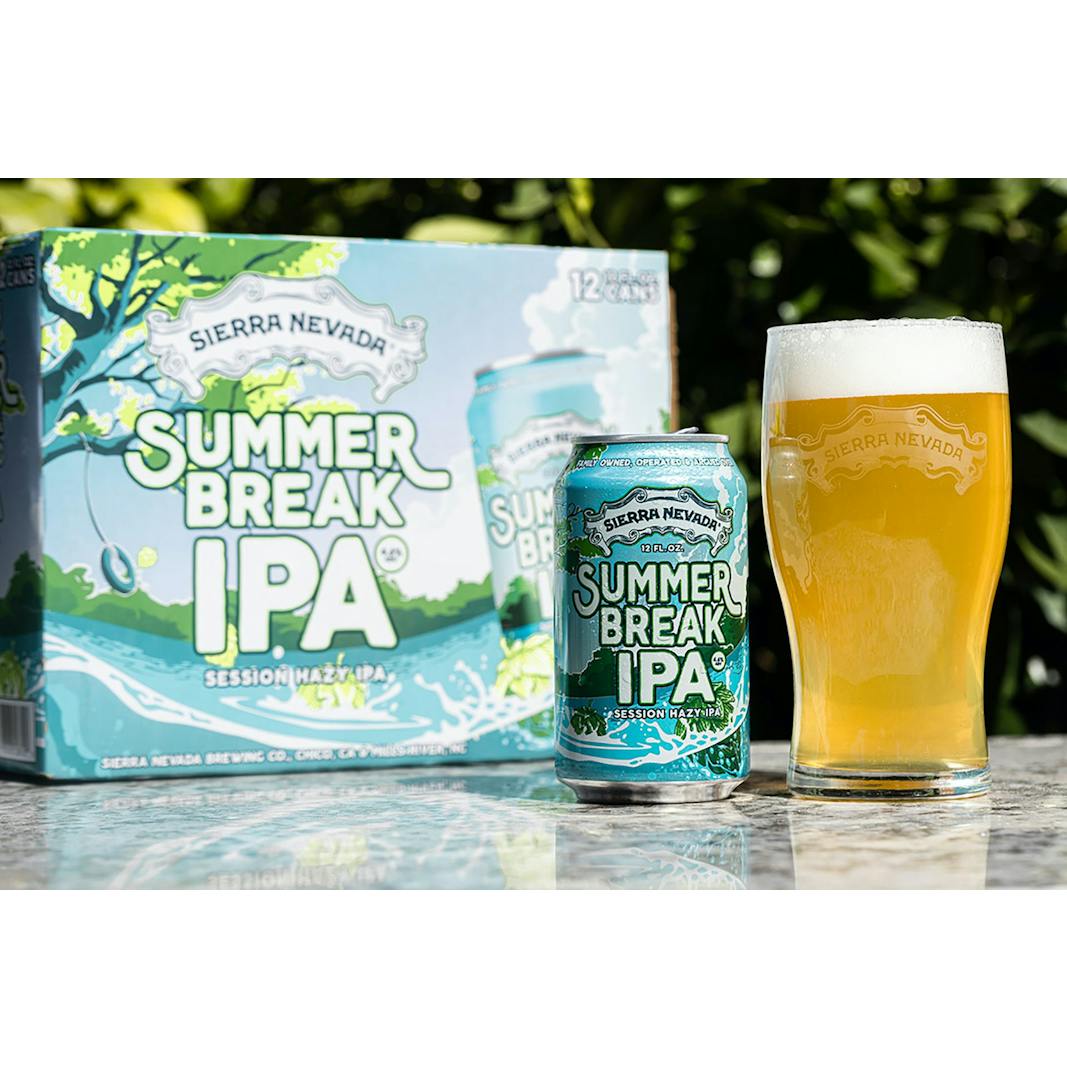 Sierra Nevada Summer Break Session Hazy IPA 12 pack 12 oz. Can
Drop into summertime, stocked with a Session Hazy IPA brewed for long days of play. Go anywhere with…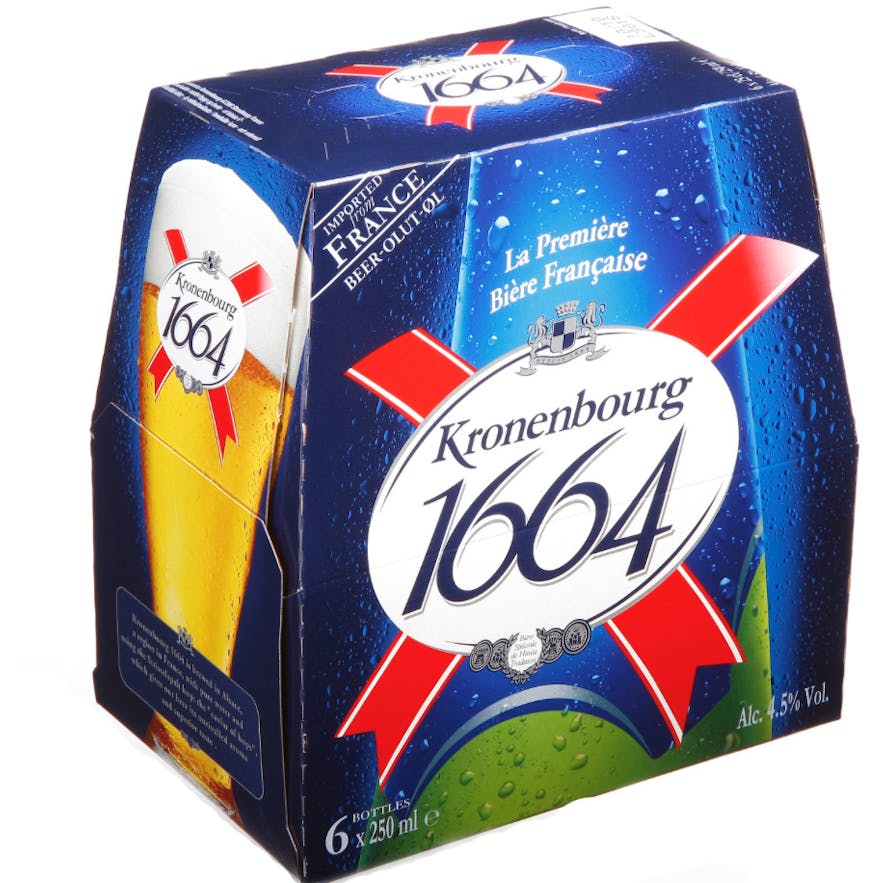 Kronenbourg 1664 Lager 6 pack 12 oz. Bottle
Kronenbourg 1664 is made with a unique blend of hops including aromatic hops from Alsace.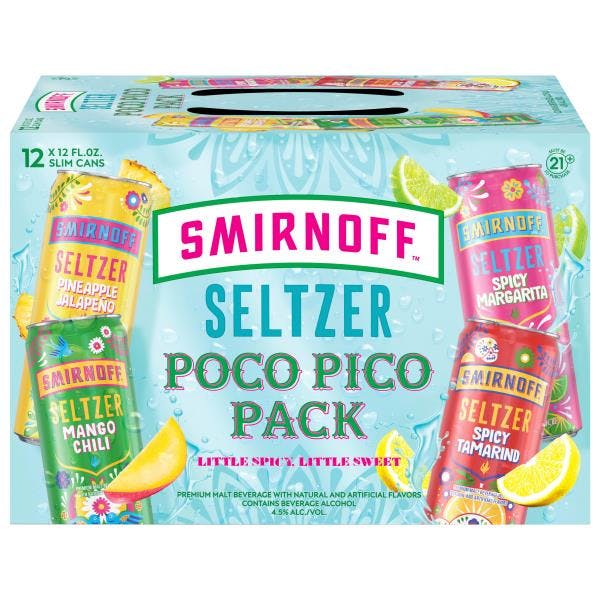 Smirnoff Spiked Seltzer Poco Pico Pack 12 pack 12 oz. Can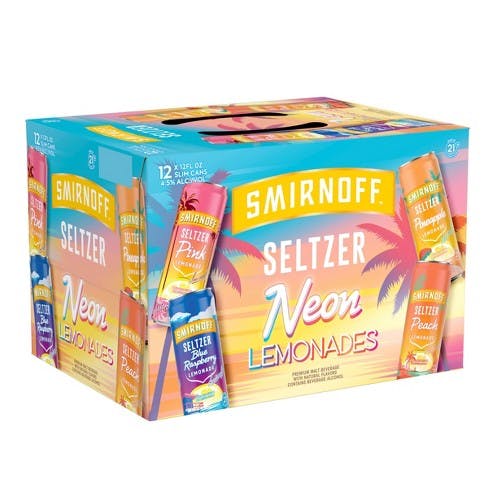 Smirnoff Ice Neon Lemonades Variety Pack 12 pack 12 oz. Can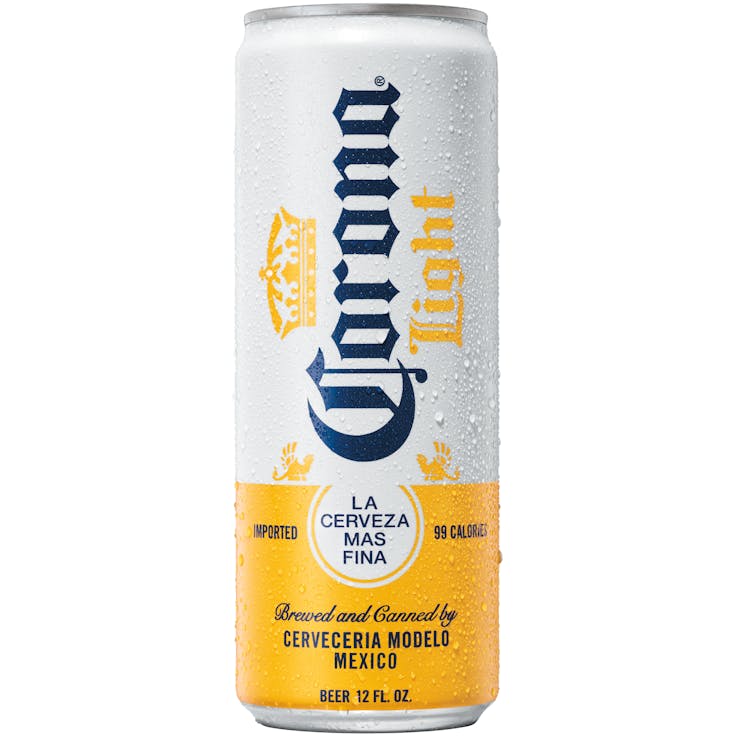 Corona Light 24 pack 12 oz. Can
Corona Light Mexican Lager Beer makes every day the lightest day with its distinctive hop flavor and…

Blue Moon Brewing Company Belgian White 24 pack 12 oz. Bottle
A wheat beer brewed with orange peel for a subtle sweetness and bright, citrus aroma. You'll notice…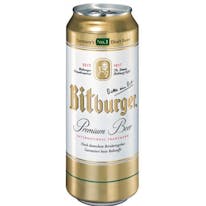 Bitburger Premium Pils 4 pack 16 oz. Can
The classic Bitburger - a mature and most agreeable beer - is brewed with the best of ingredients in…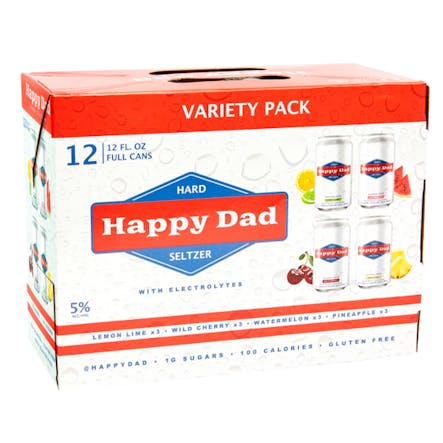 Happy Dad Hard Seltzer Seltzer Variety Pack 12 pack 12 oz. Can
Lemon Lime, Wild Cherry, Watermelon and Pineapple. Low carbonation. Infused with electrolytes. Color…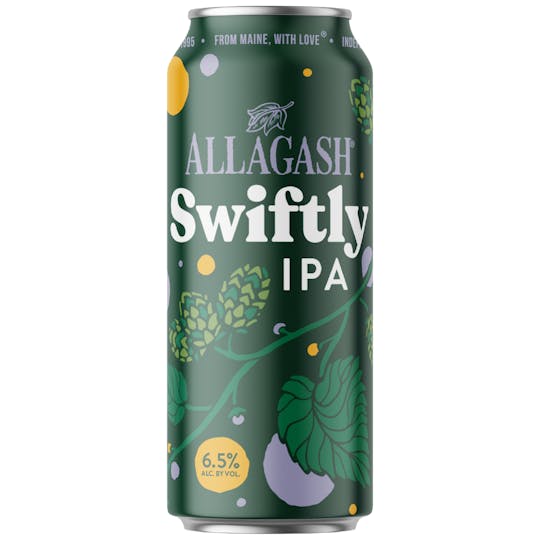 Allagash Swiftly IPA 4 pack 16 oz. Bottle
Hops grow swiftly at the start of spring. We capture all of their lush, citrusy, and resinous glory…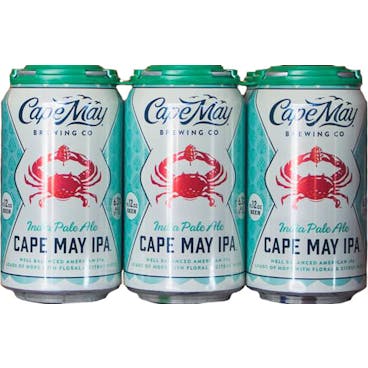 Cape May Brewing Company Cape May IPA 12 pack 12 oz. Can
The American IPA named for America's Oldest Seaside Resort, Cape May IPA is loaded with floral and c…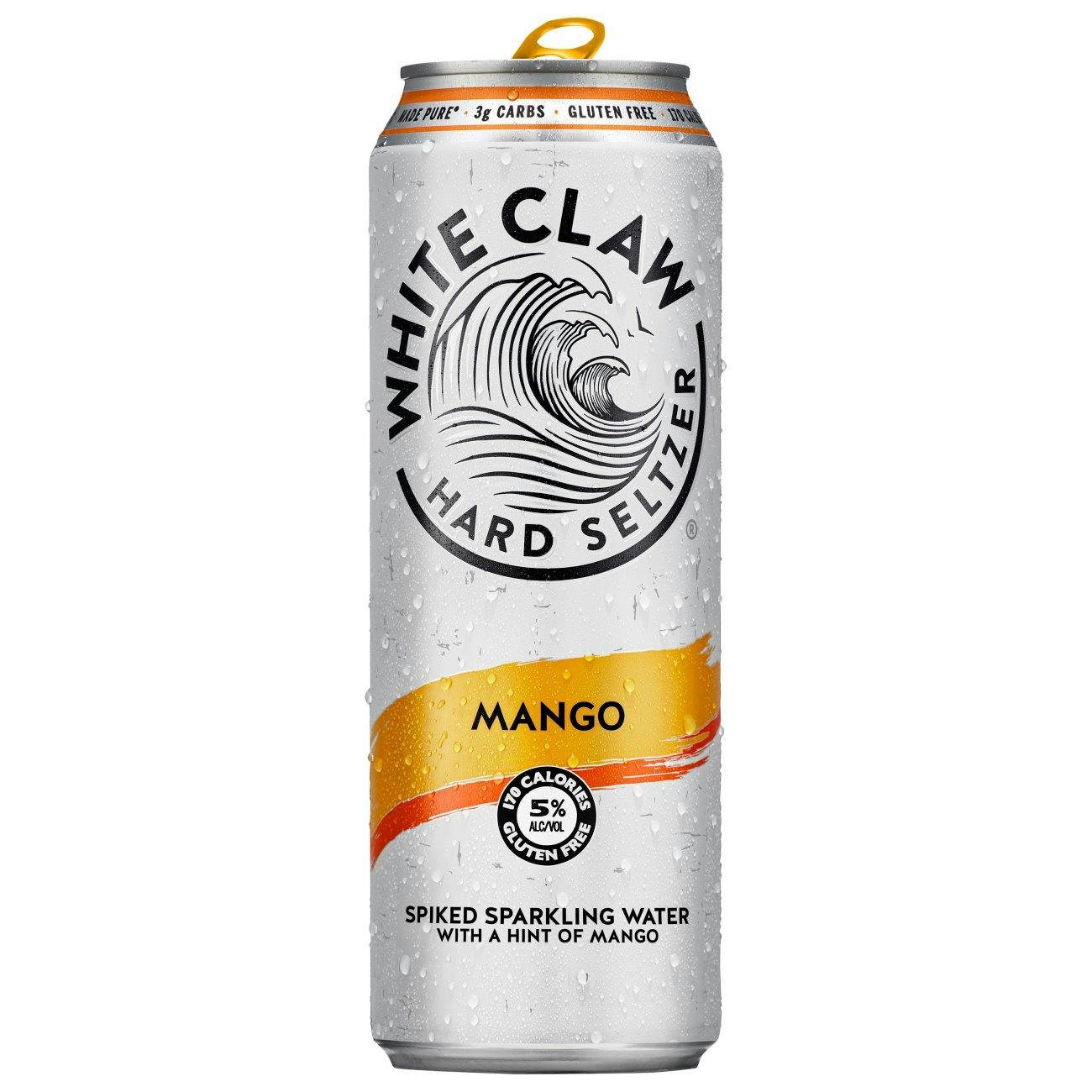 White Claw Hard Seltzer MANGO - Case 24 pack 12 oz. Can
The purest Hard Seltzer in the world, brings the simplicity that is pure seltzer water, along with a…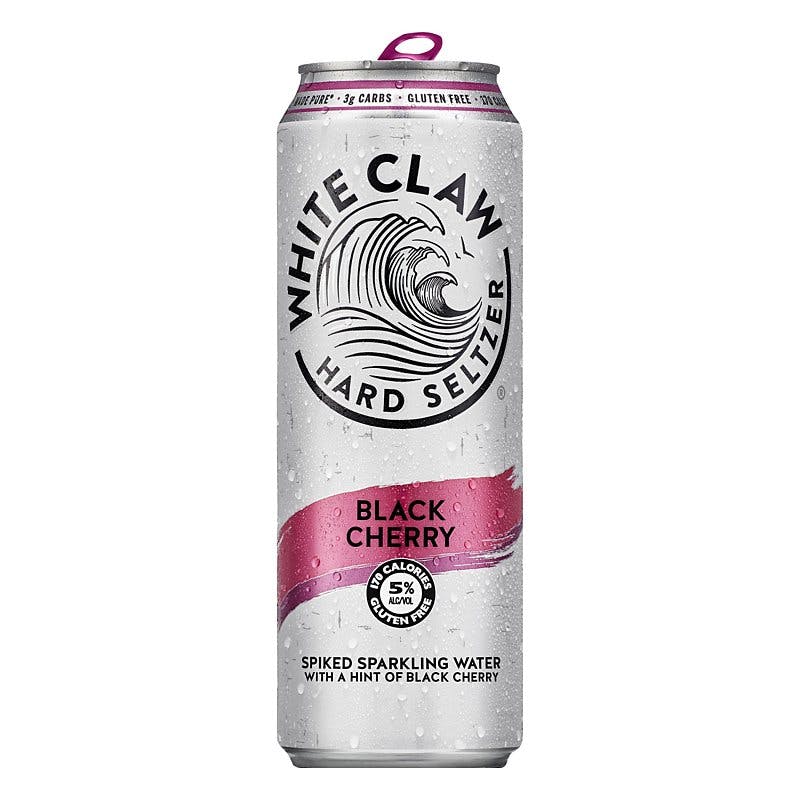 White Claw Hard Seltzer BLACK CHERRY - Case 24 pack 12 oz. Can
A sparkling rush of 100% pure seltzer water, our BrewPure™ alcohol and a hint of juicy black cherry…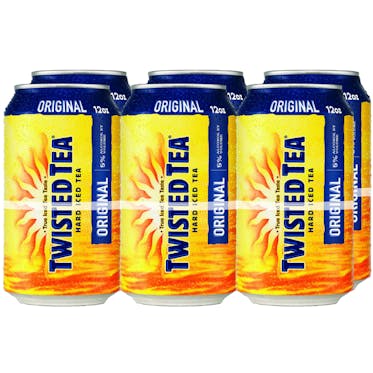 Twisted Tea Original Hard Iced Tea 18 pack 12 oz. Can
A refreshing and smooth flavored malt beverage. It is made with a blend of select teas and real lemo…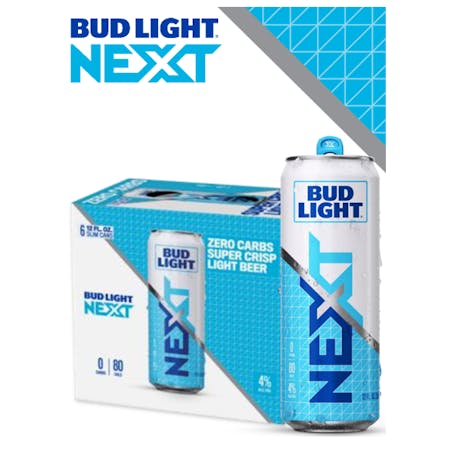 Bud Light Next Zero Carb Beer - Case 24 pack 12 oz. Can
Nearly ten years in the making, Bud Light NEXT, our first zero carb beer, is the result of a brewing…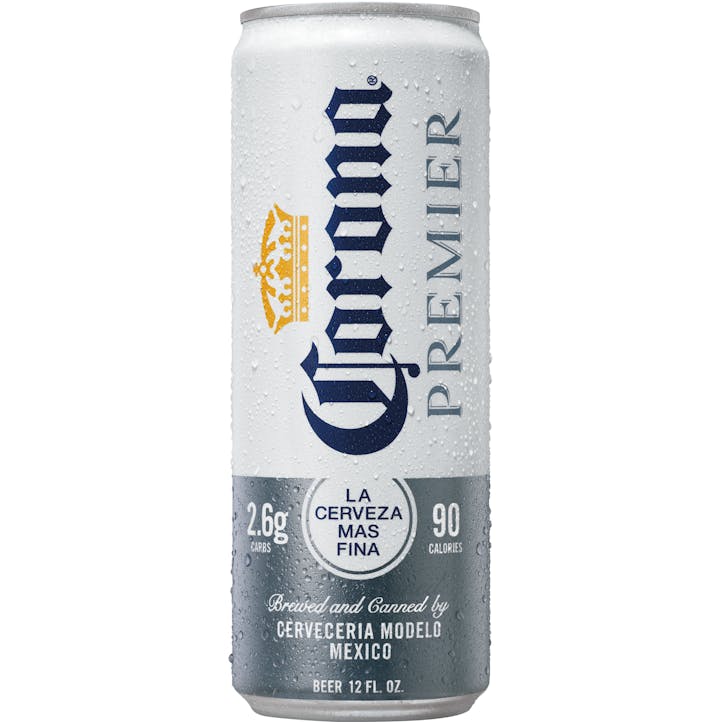 Corona Premier 24 pack 12 oz. Can
Corona Premier Mexican Lager Beer is a perfectly balanced, smooth, and drinkable light beer with a t…