Refine Your Results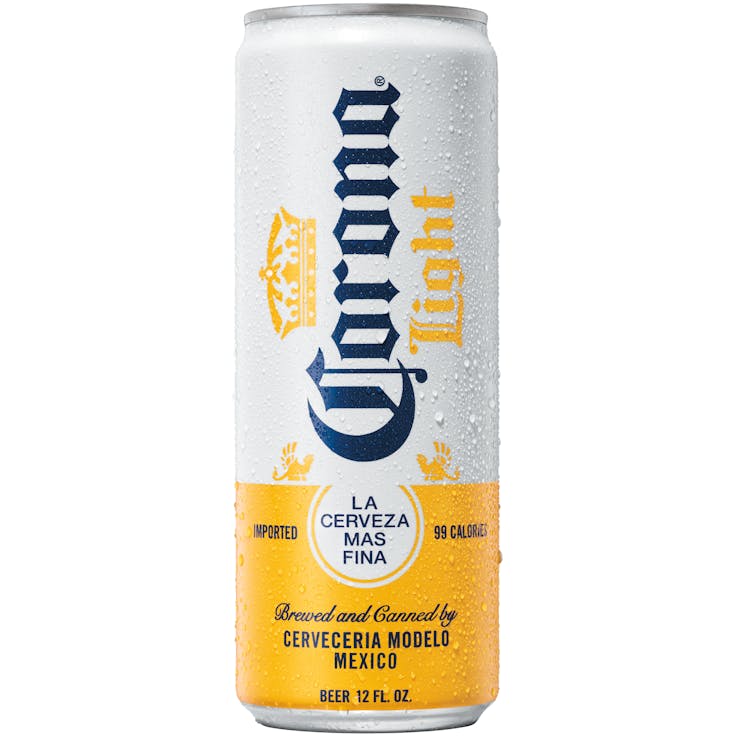 Corona Light 24 pack 12 oz. Can
Corona Light Mexican Lager Beer makes every day the lightest day with its distinctive hop flavor and…

Blue Moon Brewing Company Belgian White 24 pack 12 oz. Bottle
A wheat beer brewed with orange peel for a subtle sweetness and bright, citrus aroma. You'll notice…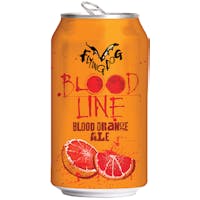 Flying Dog Bloodline Blood Orange Ale 12 pack 12 oz. Can
Bloodline defies genre: Hops for the hop-heads. Fruit for the rest. Sweet blood orange puree is adde…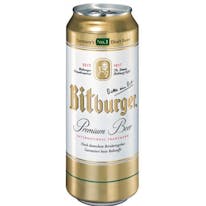 Bitburger Premium Pils 4 pack 16 oz. Can
The classic Bitburger - a mature and most agreeable beer - is brewed with the best of ingredients in…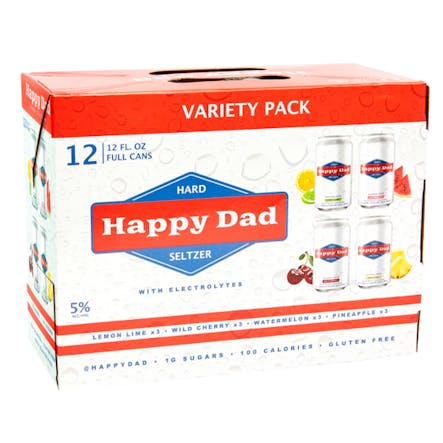 Happy Dad Hard Seltzer Seltzer Variety Pack 12 pack 12 oz. Can
Lemon Lime, Wild Cherry, Watermelon and Pineapple. Low carbonation. Infused with electrolytes. Color…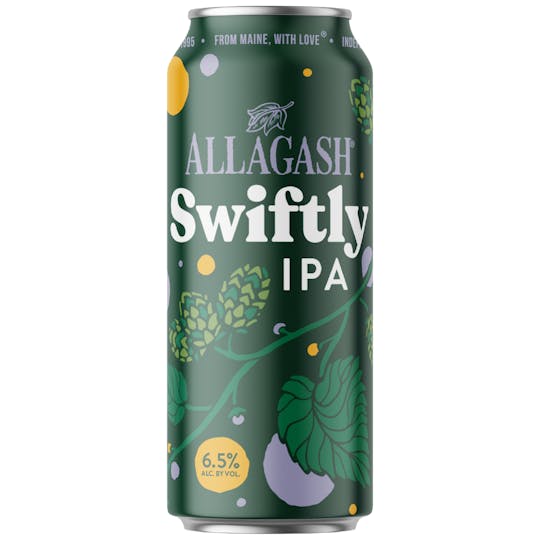 Allagash Swiftly IPA 4 pack 16 oz. Can
Hops grow swiftly at the start of spring. We capture all of their lush, citrusy, and resinous glory…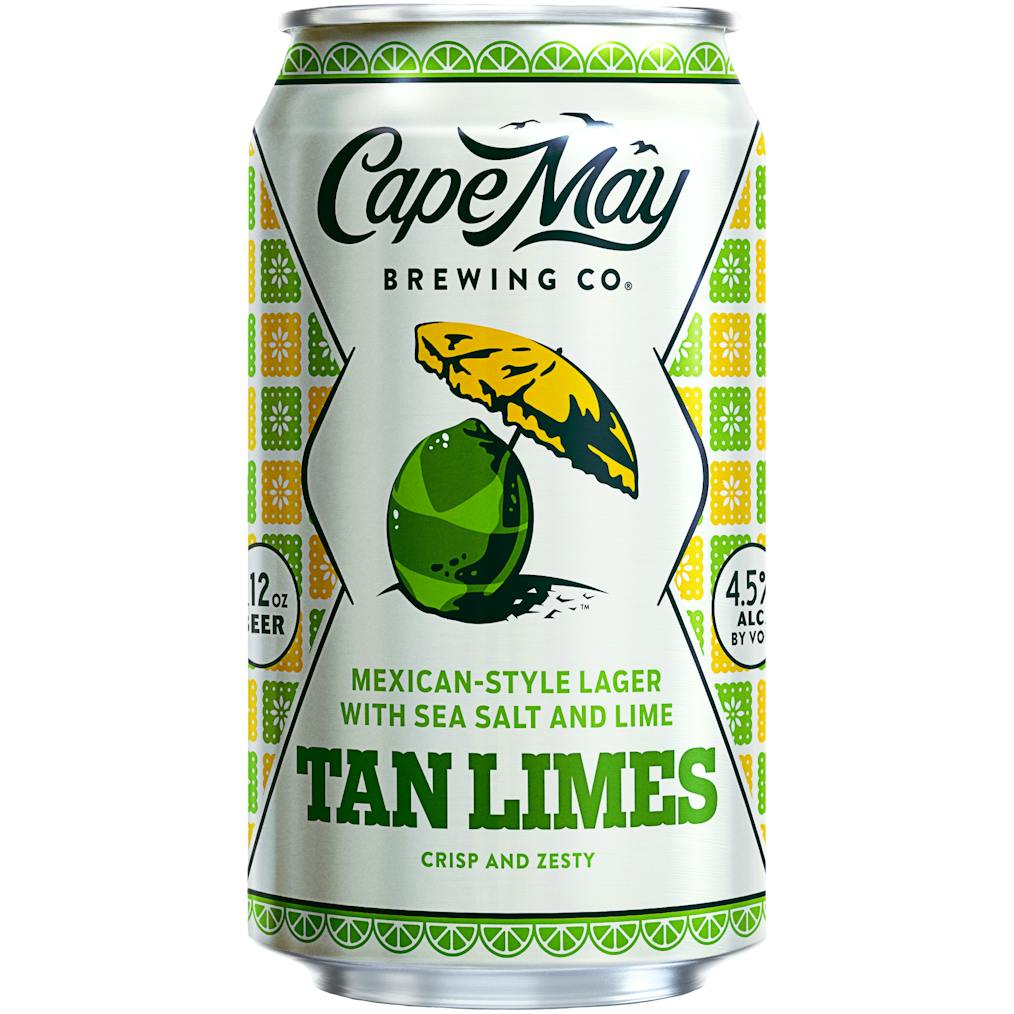 Cape May Brewing Company Tan Limes Mexican Lager 12 pack 12 oz. Can
Tan Limes is our Mexican-style Lager brewed with a touch of locally-sourced sea salt and a hint of P…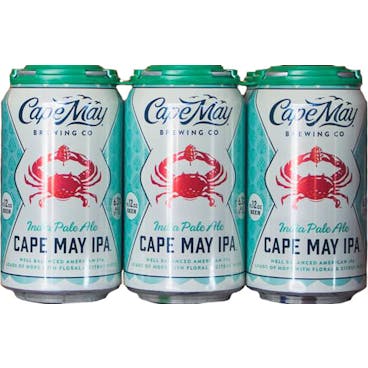 Cape May Brewing Company Cape May IPA 12 pack 12 oz. Can
The American IPA named for America's Oldest Seaside Resort, Cape May IPA is loaded with floral and c…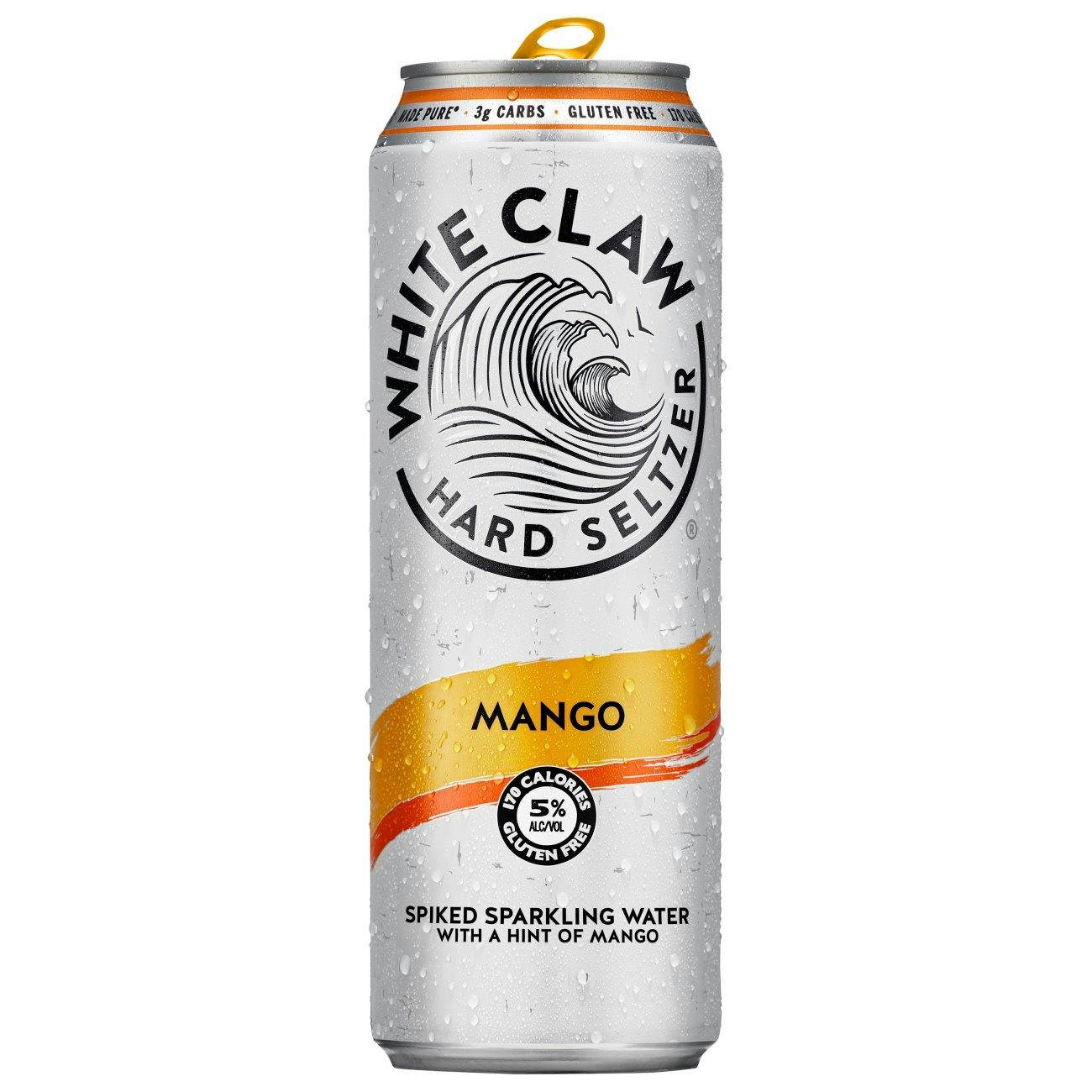 White Claw Hard Seltzer MANGO - Case 24 pack 12 oz. Can
The purest Hard Seltzer in the world, brings the simplicity that is pure seltzer water, along with a…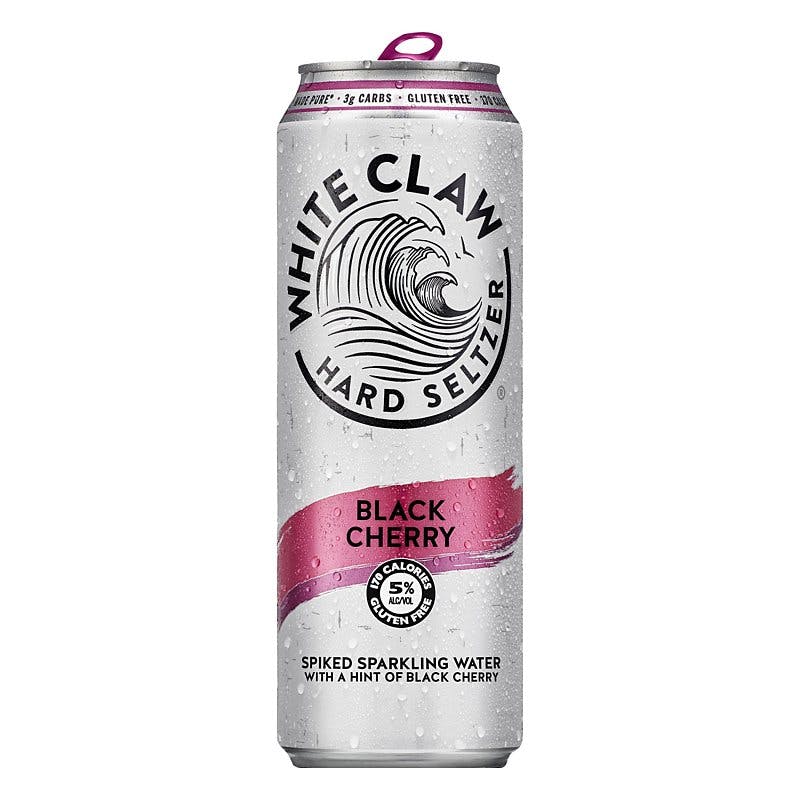 White Claw Hard Seltzer BLACK CHERRY - Case 24 pack 12 oz. Can
A sparkling rush of 100% pure seltzer water, our BrewPure™ alcohol and a hint of juicy black cherry…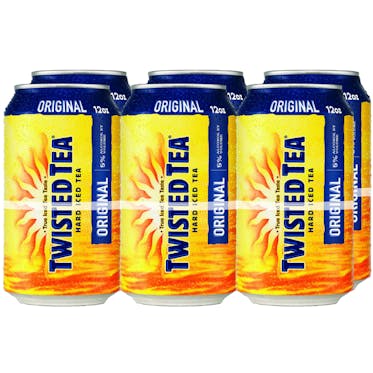 Twisted Tea Original Hard Iced Tea 18 pack 12 oz. Can
A refreshing and smooth flavored malt beverage. It is made with a blend of select teas and real lemo…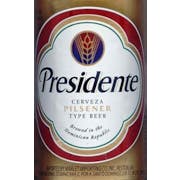 Presidente Cervesa 15 pack 25 oz. Can
Pilsner type beer.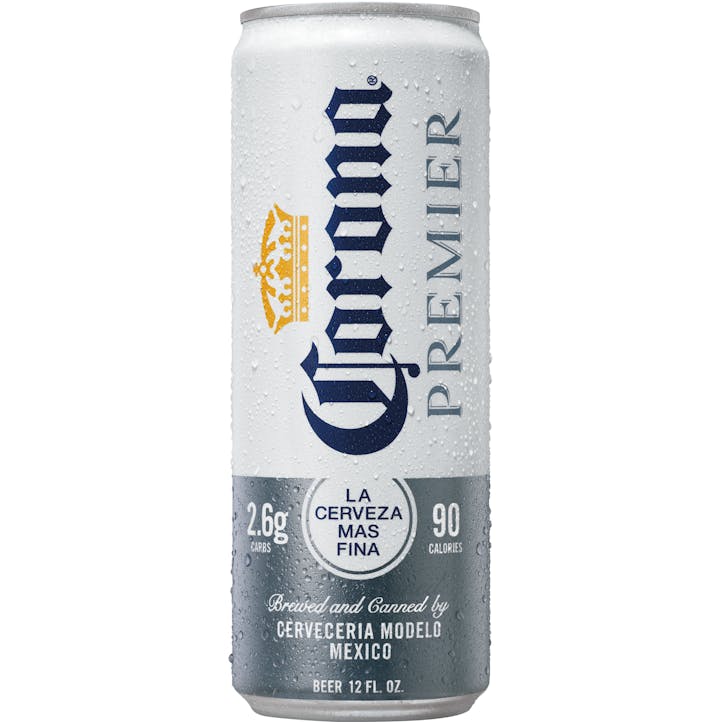 Corona Premier 24 pack 12 oz. Can
Corona Premier Mexican Lager Beer is a perfectly balanced, smooth, and drinkable light beer with a t…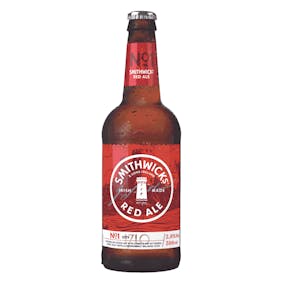 Smithwick's Red Irish Ale 24 pack 11 oz. Bottle
The distinctive Ruby Red colour makes it unmistakably Smithwick's. With a refreshingly balanced tast…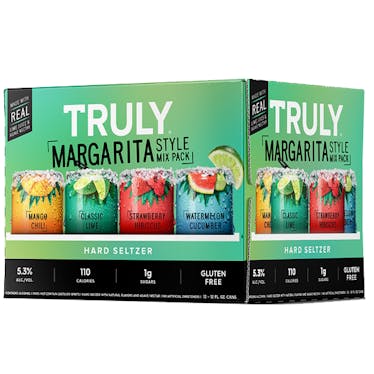 Truly Margarita Style Mix Pack 12 pack 12 oz.
12-pack slim cans, 3 cans per style. Classic Lime, Strawberry Hibiscus, Mango Chili and Watermelon C…

Warka Lager - Case 4 pack 16 oz. Can
Brewed in Poland, Warka, is a Marzen/Oktoberfest beer that is traditionally brewed in March or in th…

Browar Lomza Export 4 pack 16 oz. Can
This is a classic light beer that perfectly quenches thirst. The alcohol content in Lomża Export is…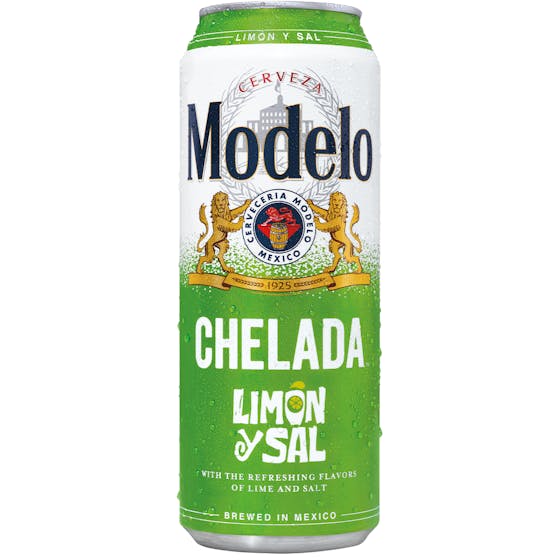 Modelo Chelada Limon y Sal 24 pack 12 oz. Can
Modelo Chelada Limón y Sal is brewed with the same quality and authenticity you expect from a Modelo…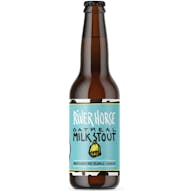 River Horse Oatmeal Stout 6 pack 12 oz. Bottle
A velvety smooth Stout brewed with oats and milk sugar that create a creamy finish over a dark malt…

Goose Island Bourbon County Cola Stout 16.9 oz. Bottle
Pushing the boundaries of barrel-aged stouts is in our DNA, and with that, we brought to life our fi…

Goose Island Bourbon County Cherry Wood Stout 16.6 oz. Bottle
At the heart of each Bourbon County are the wood characteristics we thoughtfully amplify. This year…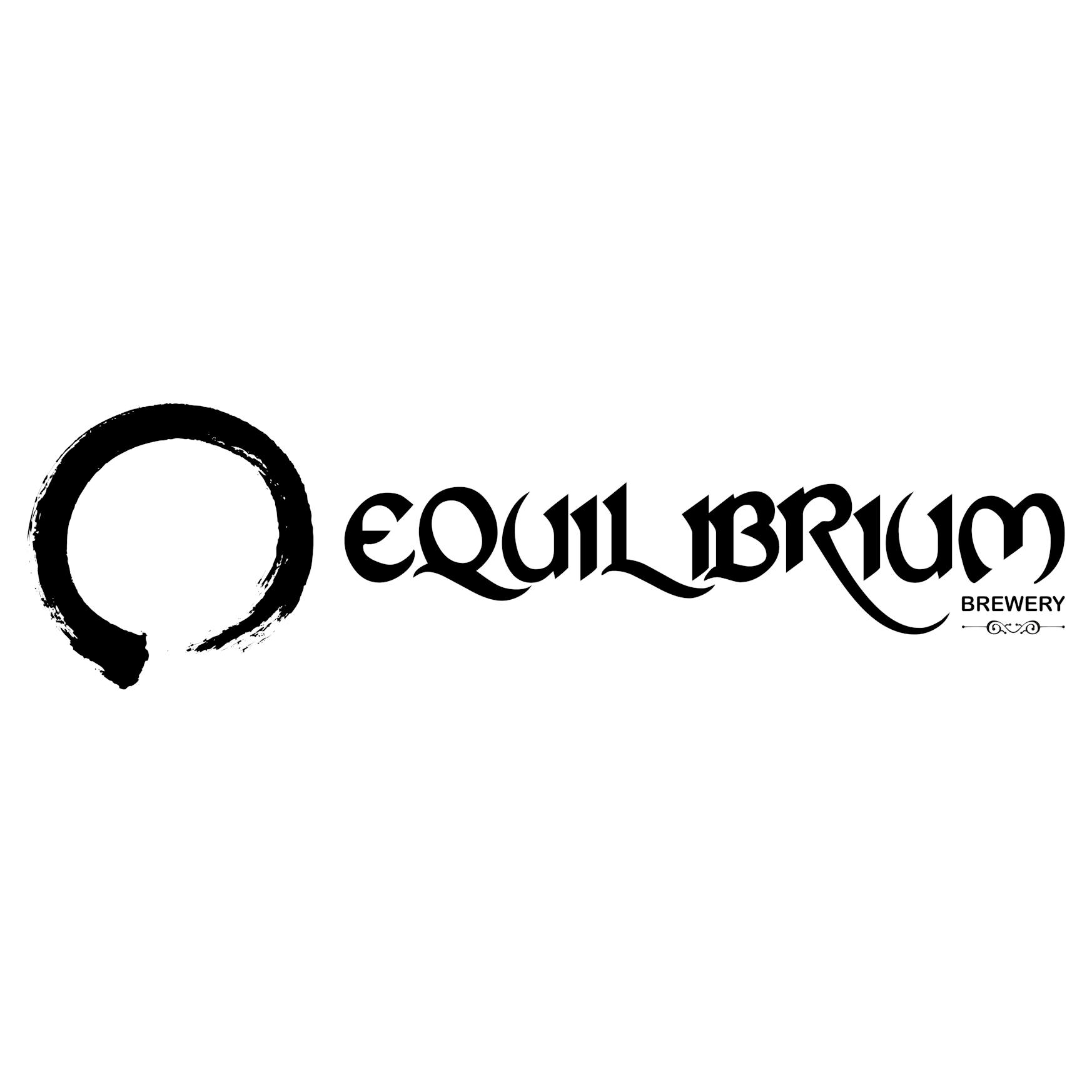 Equilibrium Brewery Rho 16.9 oz. Bottle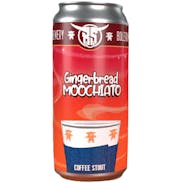 Bolero Snort Gingerbread Moochiato Latte Stout 4 pack 16 oz. Can
Coffee, vanilla, cinnamon, nutmeg and maple syrup.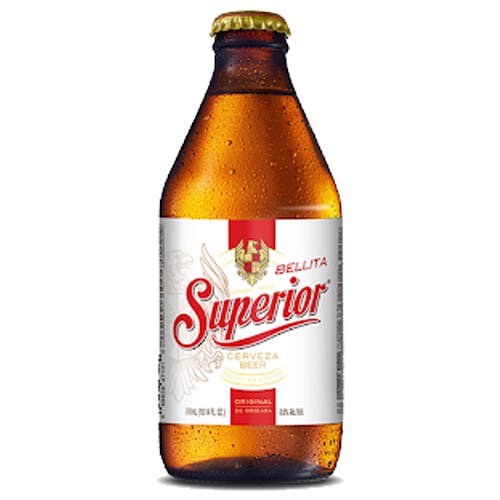 Superior Cerveza Lager - Case 24 pack 12 oz. Bottle