Refine Your Results
Showing 1 - 24 of 30 results.
Refine Your Results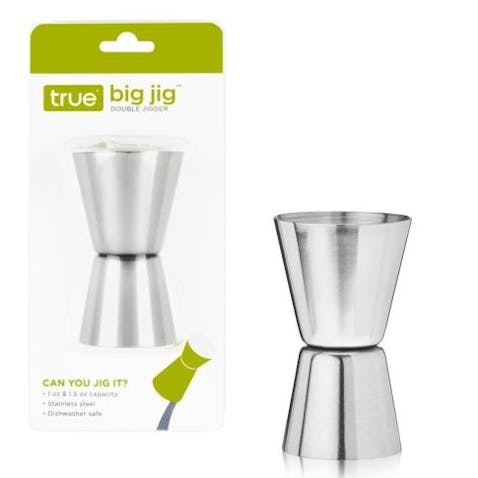 True Brands BIG JIG DOUBLE JIGGER N/A
For extra-generous concoctions, measure with the Big Jig™ Double Jigger. One side holds one ounce, t…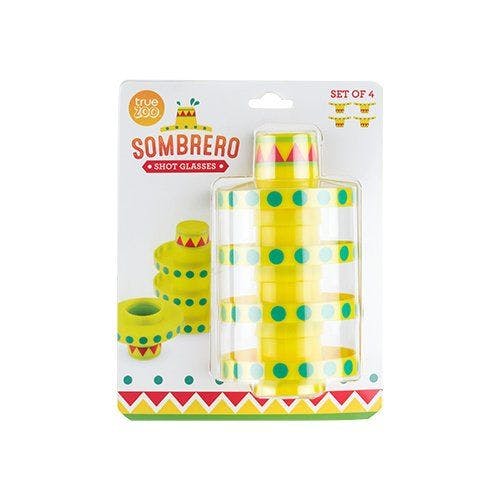 True Brands SOMBRERO SHOT GLASSES (4PK)
4 pack stackable shot glasses. All you need is the Tequila.....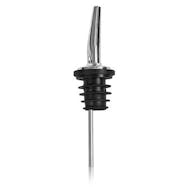 True Brands LIQUOR POURERS (2)pack
Set of (2); Secure fit in bottle; smooth pour. Good for Liquor, syrups, oil, vinegar & more.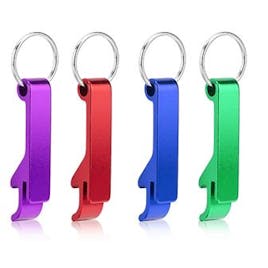 True Brands KEY CHAIN BOTTLE OPENER Bottle
Assorted keychain bottle opener. Comes in multiple colors (1 per package) Aluminum…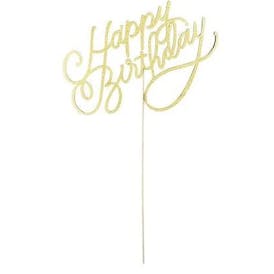 True Brands HAPPY BIRTHDAY GOLD TOPPER
Say HAPPY BIRTHDAY with a cake/bottle topper. 9.5" tall. Gold Glitter.
True Brands BAMBOO APPITIZER PICKS 24pc
Natural Bamboo Appetizer Picks. Set of 24. 3.75" long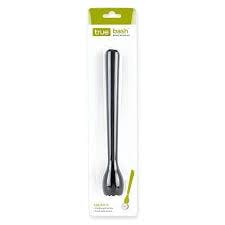 True Brands BASH MUDDLER 750ml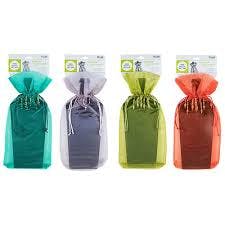 True Brands BEADED BOTTLE SACKS Ass't Colors Bottle
Beaded Bottle Sacks Gift Bags. Assorted Colors to choose from.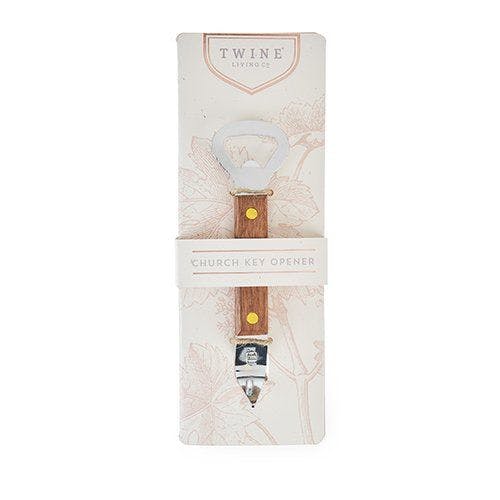 True Brands BOTTLE/CAN OPENER Wood Handle Bottle
We've added class to a classic with our wood-handled bottle opener. Gorgeous, finely grained wood tr…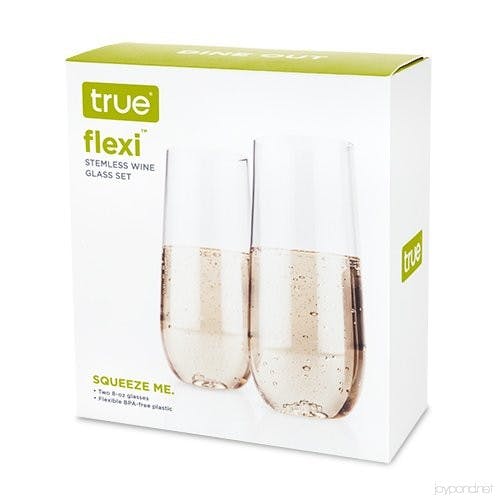 True Brands Flexi Stemless Champagne Flute 8 oz.
Sip bubbly carefree from flexible stemless flutes that won't break or get bumped over easily.&nbsp…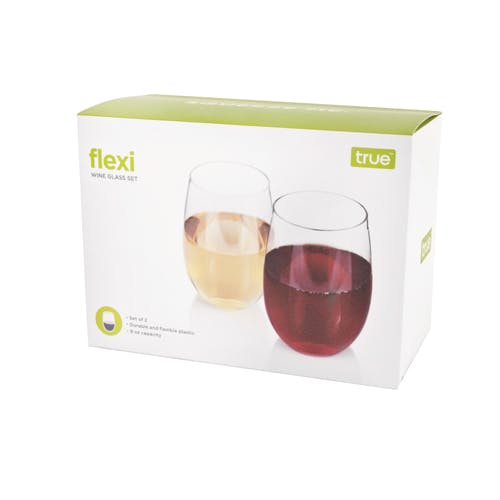 True Brands Flexi Stemless Wine Glass 15 oz.
Take the worry out of vino and sip carefree from a 15oz Flexi™ Stemless Wine Glasses - set of 2.&nbs…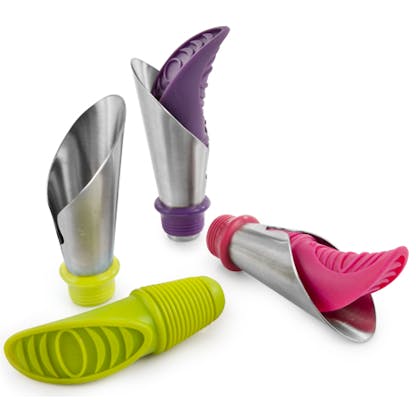 True Brands Duo Stopper and Pour Spout Assorted Color unit
This modern duo separates to provide a drip-free pour and easy storage. Just remove the inner stoppe…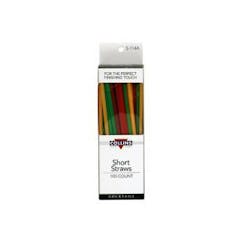 True Brands SHORT STRAWS - 100 Assorted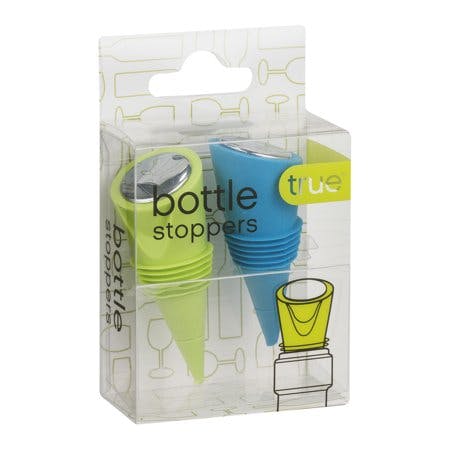 True Brands Cone Silicone Bottle Stoppers Bottle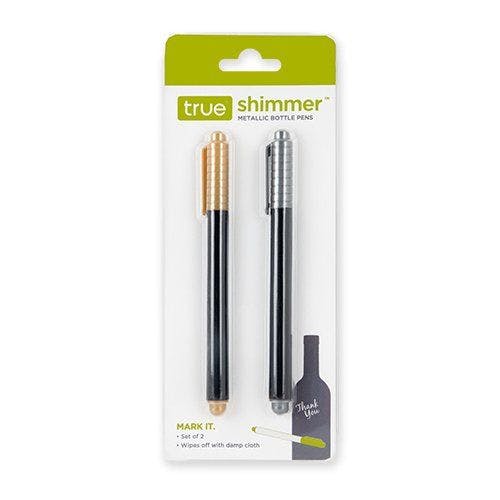 True Brands BOTTLE PENS - Shimmer Metalllic Bottle
Personalizing bottles is just plain fun. Use our silver and gold Shimmer™ Metallic Bottle Pens to ke…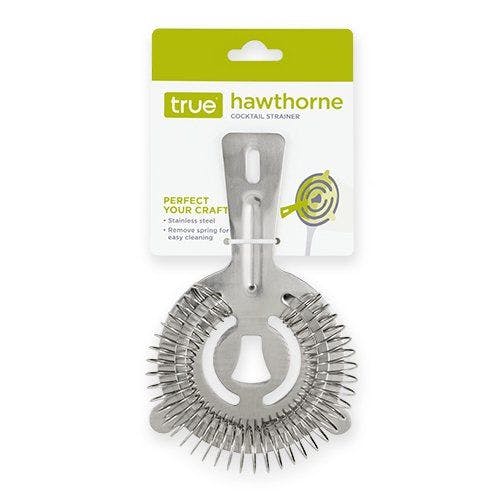 True Brands COCKTAIL STRAINER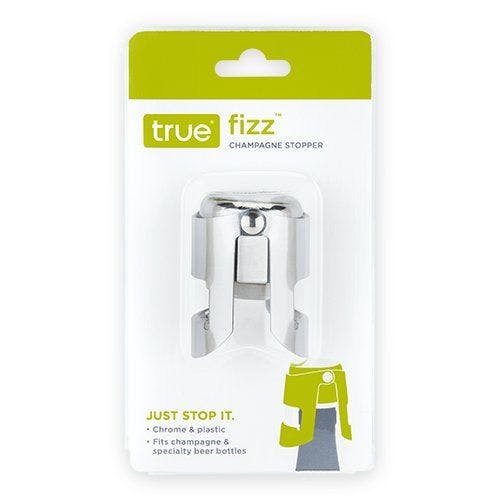 True Brands CHAMPAGNE STOPPER unit
Don't let the party fizzle after you've popped the cork. This Fizz™ Chrome Champagne Stopper seals i…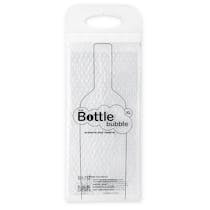 True Brands Bottle Bubble XL Bottle
Get your wine ready for your next getaway. Air filled bubbles protect your bottle while a sticky sea…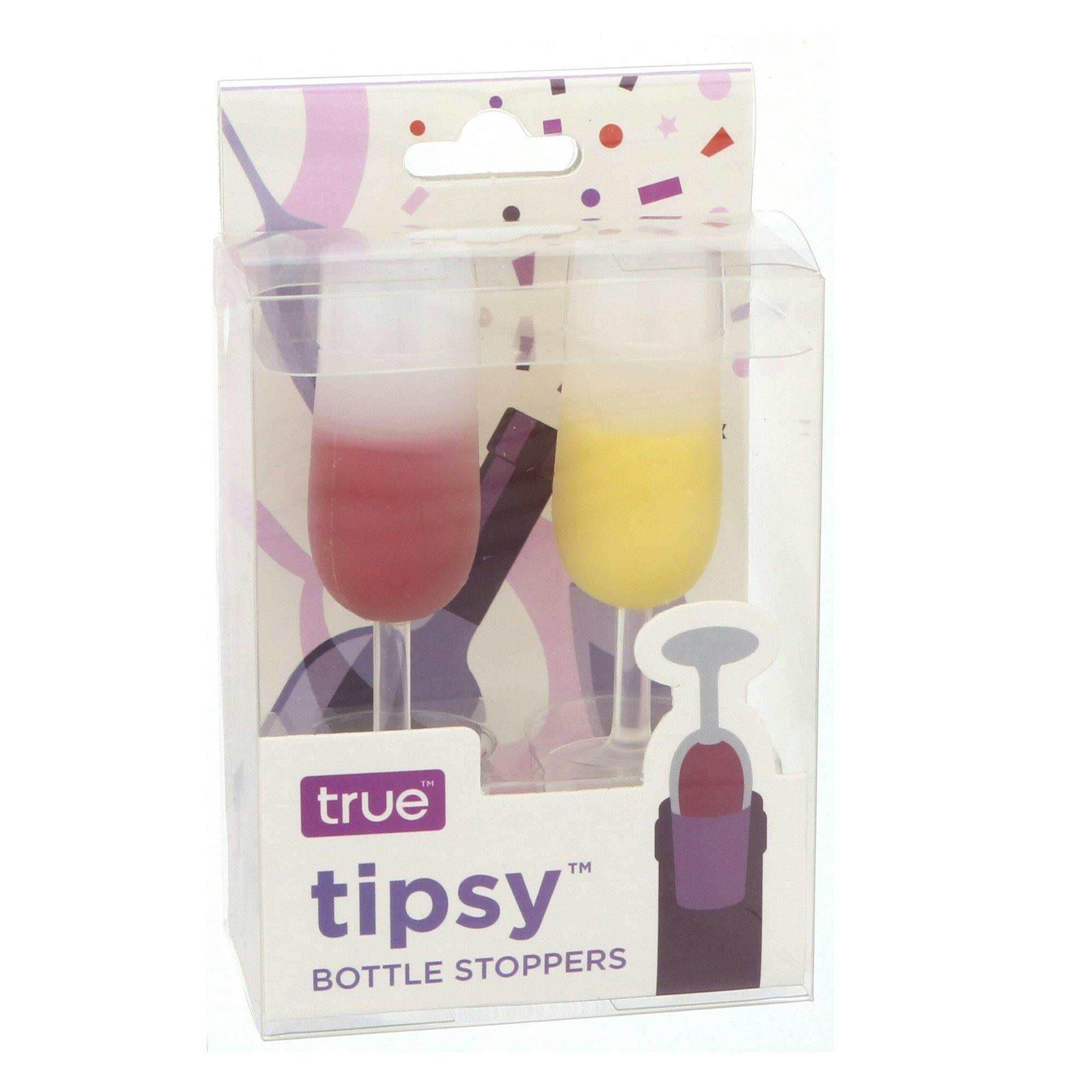 True Brands TIPSY WINE BOTTLE STOPPERS 2pk Bottle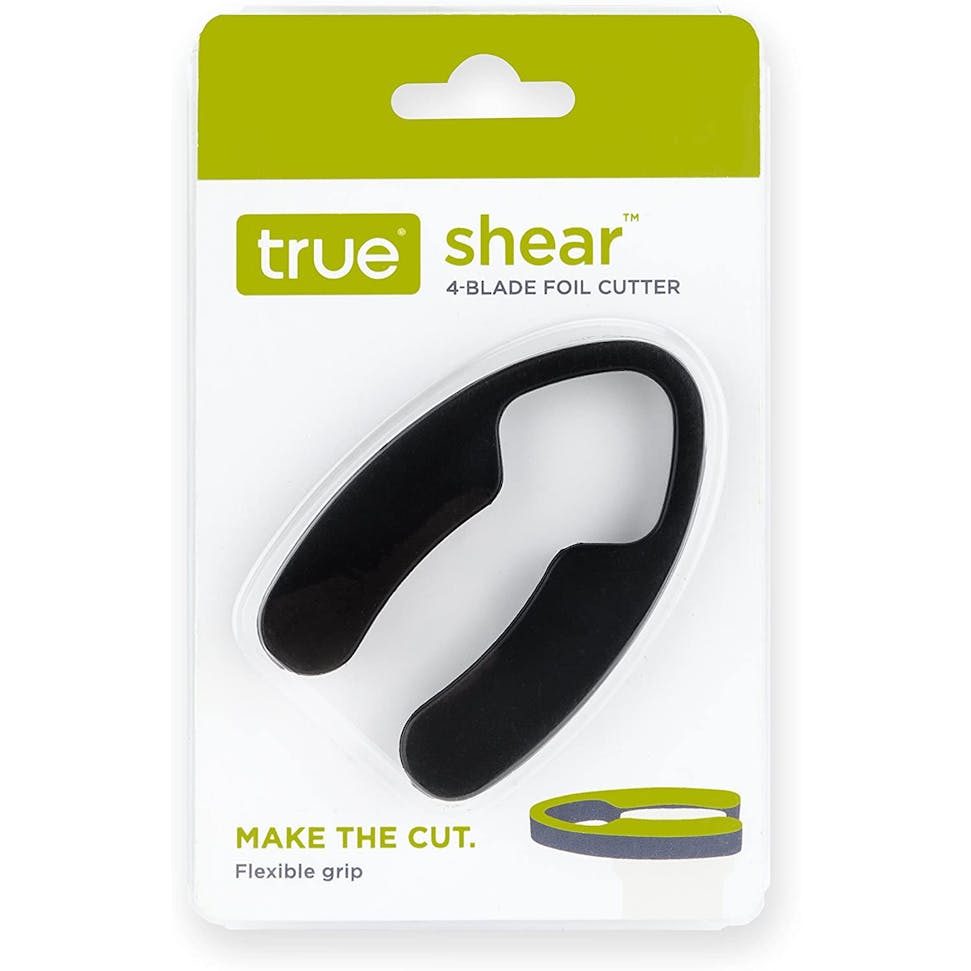 True Brands FOIL CUTTER
Every kitchen needs a foil cutter, and this one is as dependable as it gets. With 3 blades and an ea…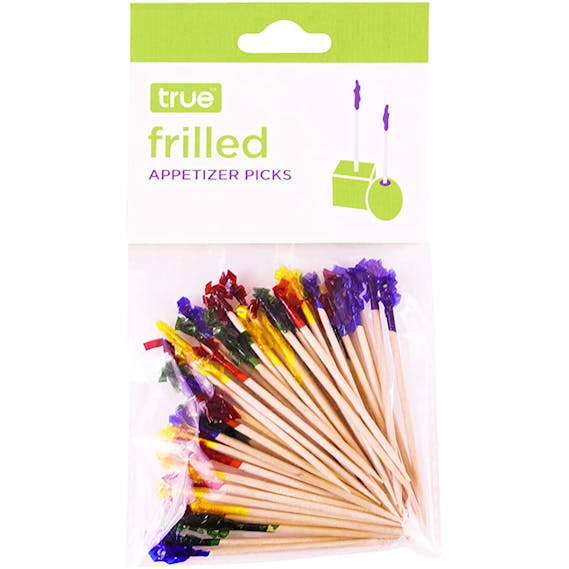 True Brands FRILLED APPETIZER PICKS 50pc
The versatility of the cocktail pick is hard to beat. Use this colorful set of 50 for appetizers, ch…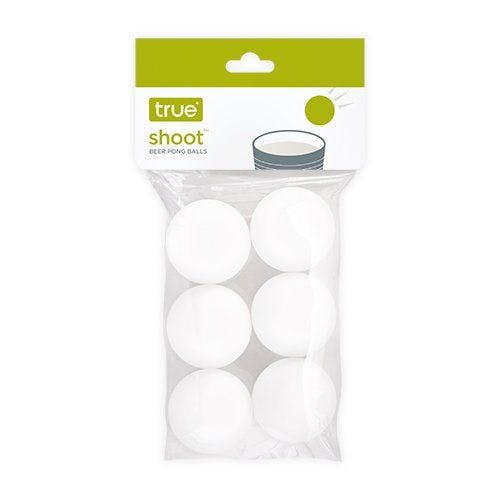 True Brands BEER PONG BALLS 6pk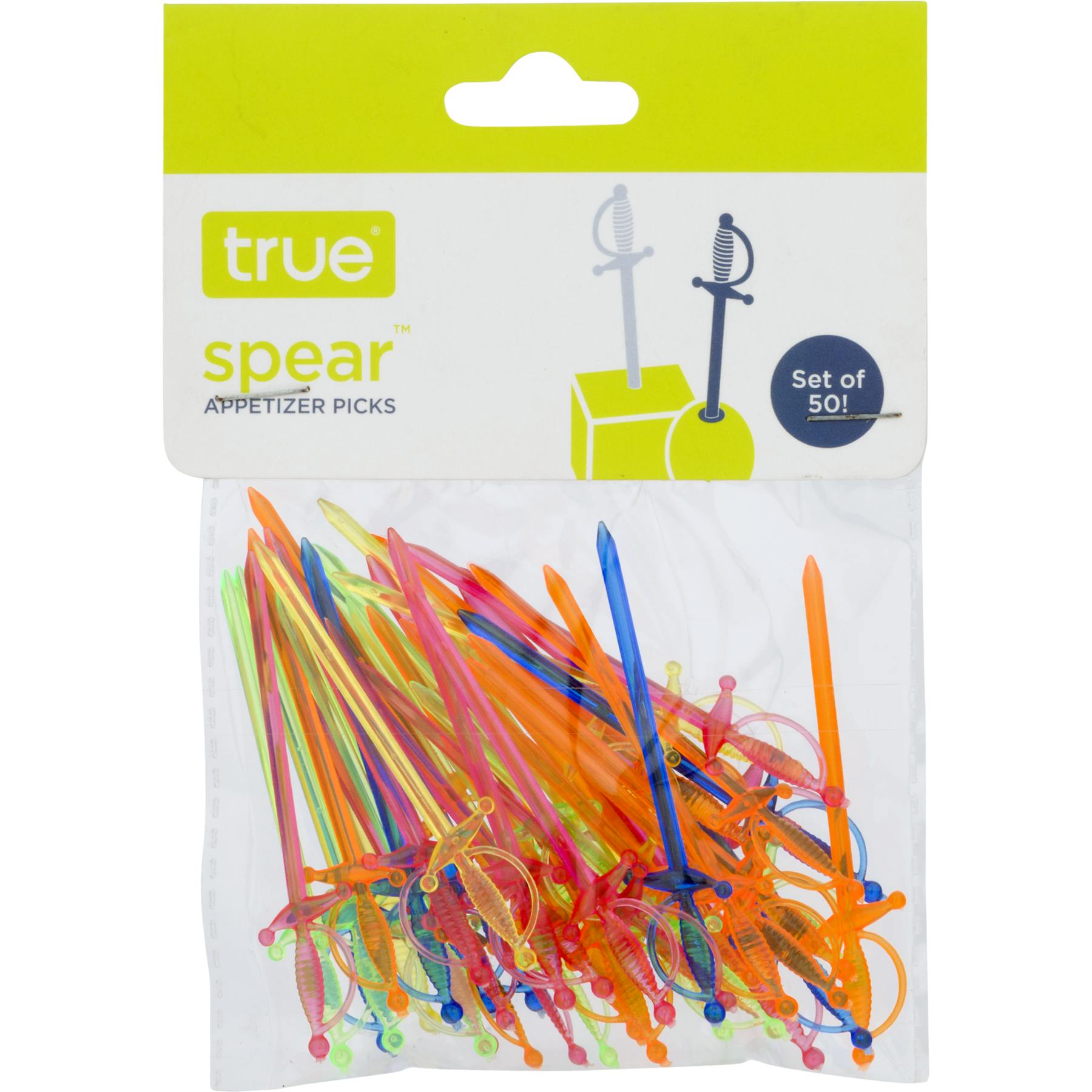 True Brands PLASTIC SWORD PICKS 50PC
Spear fruit, cheese, sweets or sandwiches with this colorful pack of 50 sword picks. They're swashbu…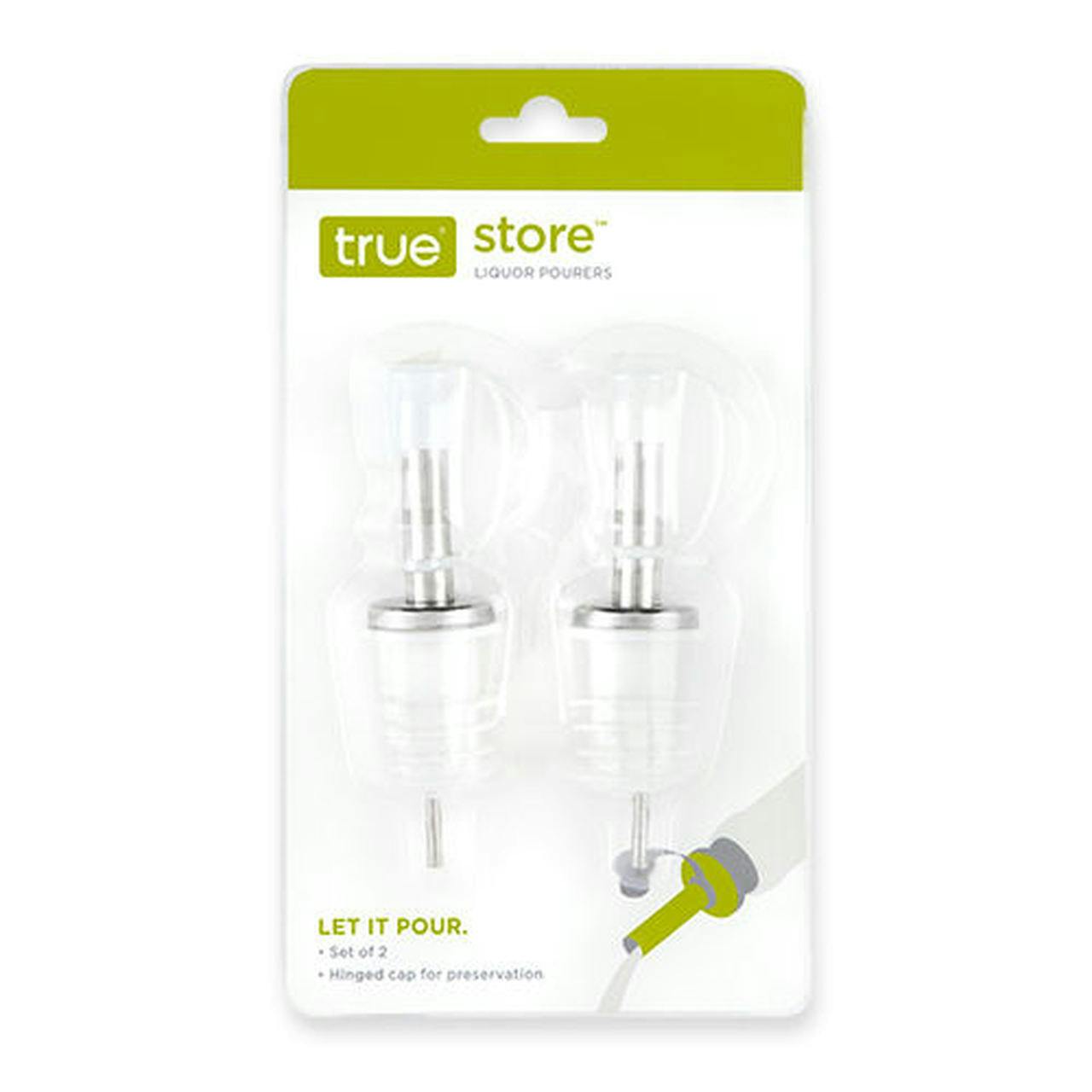 True Brands Liquor Pourers (2pk)