Refine Your Results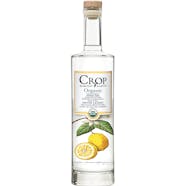 Crop Harvest Earth Organic Meyer Lemon Vodka
A refreshing twist on citrus vodka, Crop Meyer Lemon Vodka is bright and crisp - the perfect balance…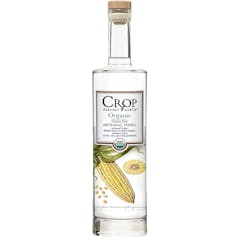 Crop Harvest Earth Organic Vodka
Crop Organic Artisanal Vodka is light, clean, smooth, and distilled to perfection. You'll love every…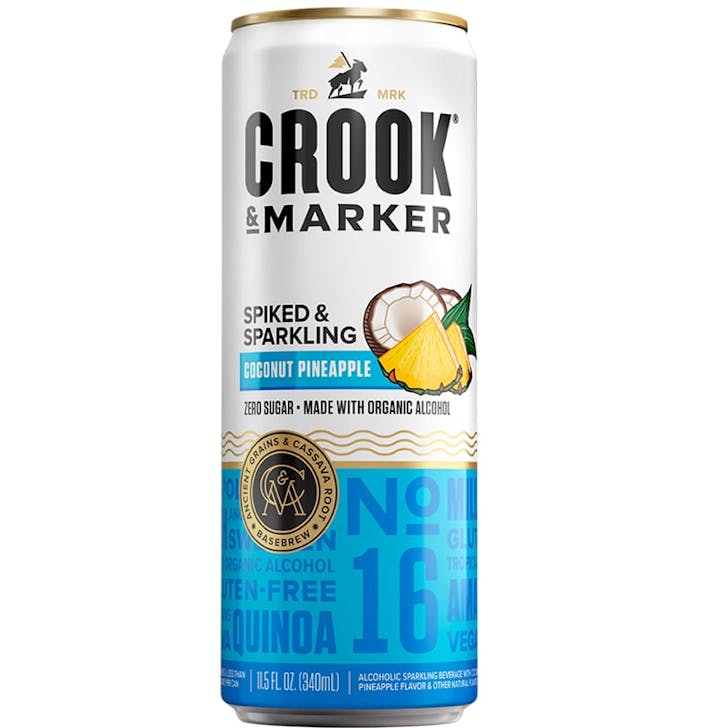 Crook & Marker Spiked and Sparkling Coconut Pineapple 24 pack 12 oz. Can
You want to have a good time without feeling guilty about what you're drinking. ​ Crook & Marker® dr…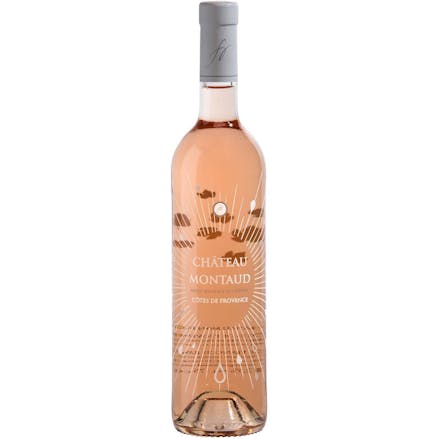 Chateau Montaud Cotes de Provence Rosé 750ml Glass Bottle
A Syrah from Côtes de Provence, Provence, France.

Alberto Nani Organic Prosecco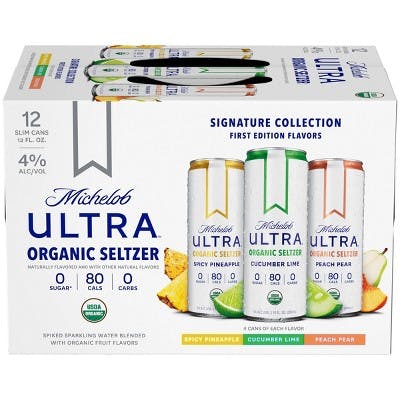 Michelob ULTRA Organic Hard Seltzer First Edition Variety Pack 12 pack 12 oz. Can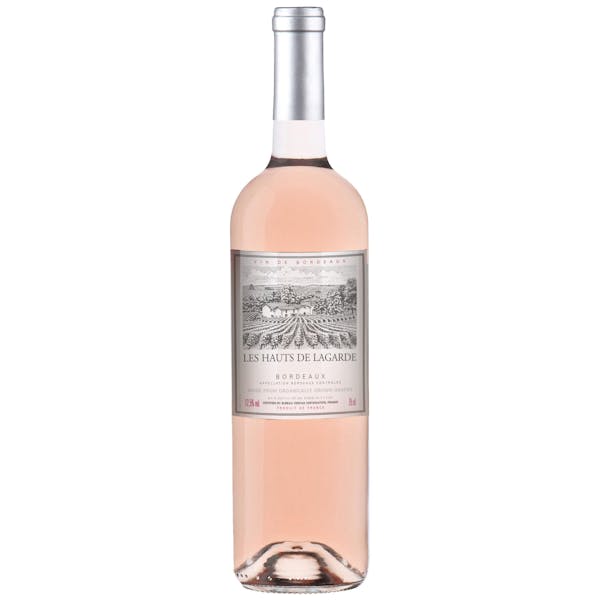 Les Hauts de Lagarde Bordeaux Rosé
A Merlot from Bordeaux, France.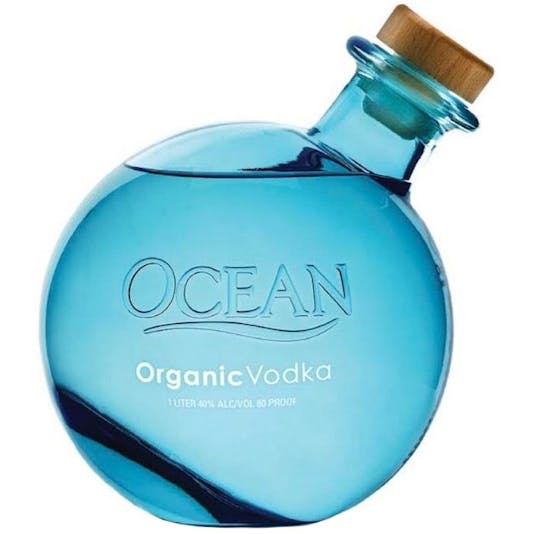 Ocean Vodka 1L Glass Bottle
Handcrafted on Maui, Ocean Vodka is made in small batches at our family's Kahului facility by combin…
Kula Rum Toasted Coconut Rum 750ml Glass Bottle
Formulated with Kula Organic Rum. Blended with deep ocean mineral water. Flavored with natural caram…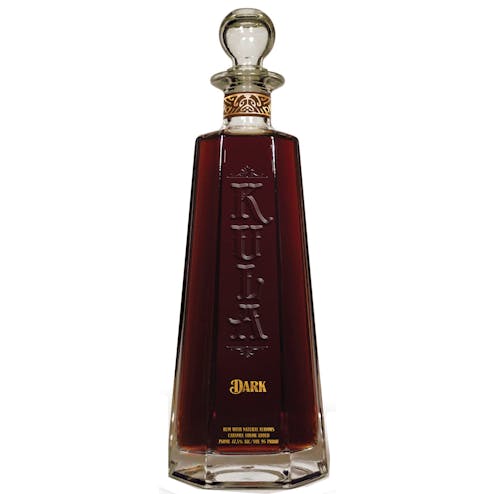 Kula Rum Dark 750ml Glass Bottle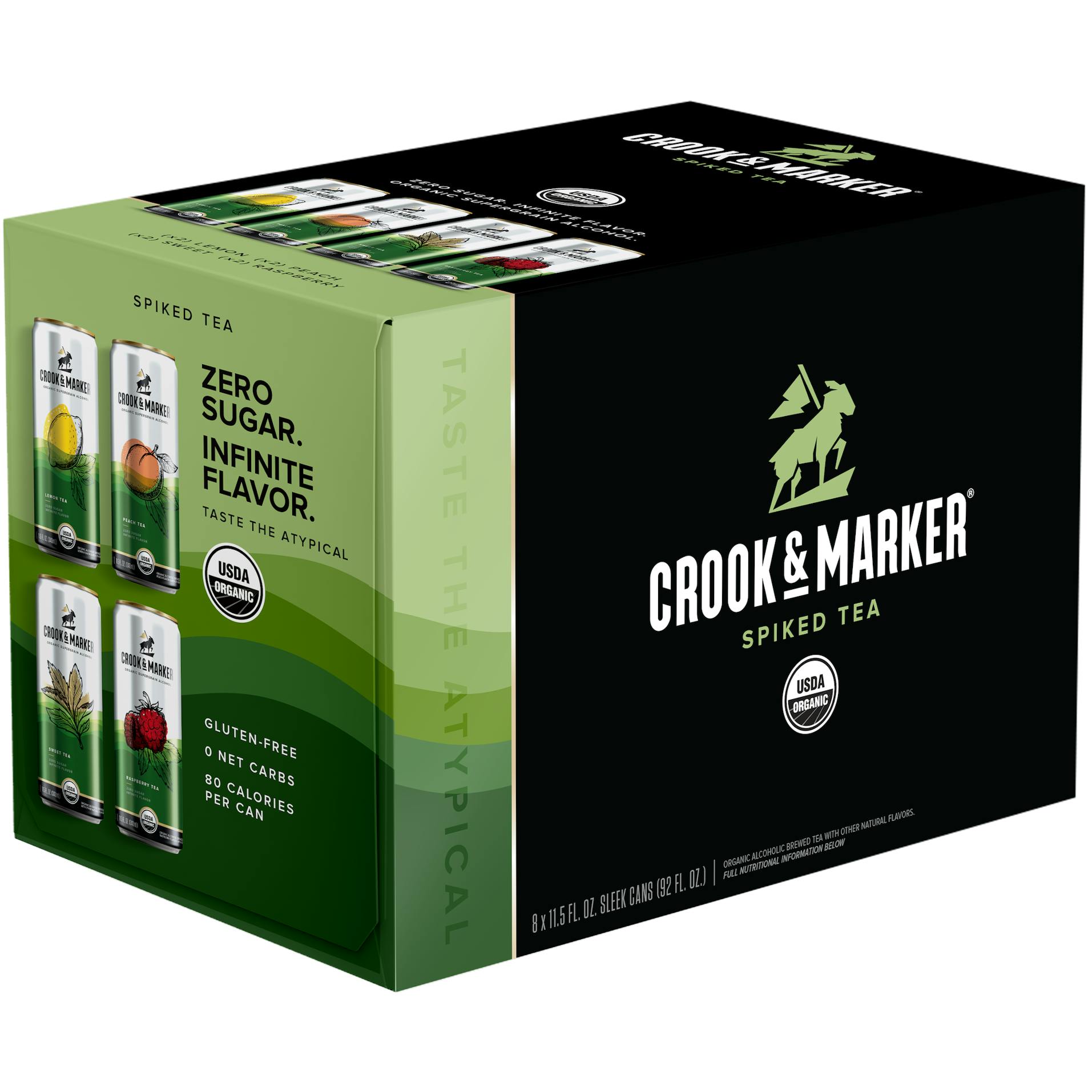 Crook & Marker Spiked Tea Variety Pack 24 pack 12 oz. Can
Gerard Bertrand Côte des Roses Rosé
A Grenache from Languedoc-Roussillon, France.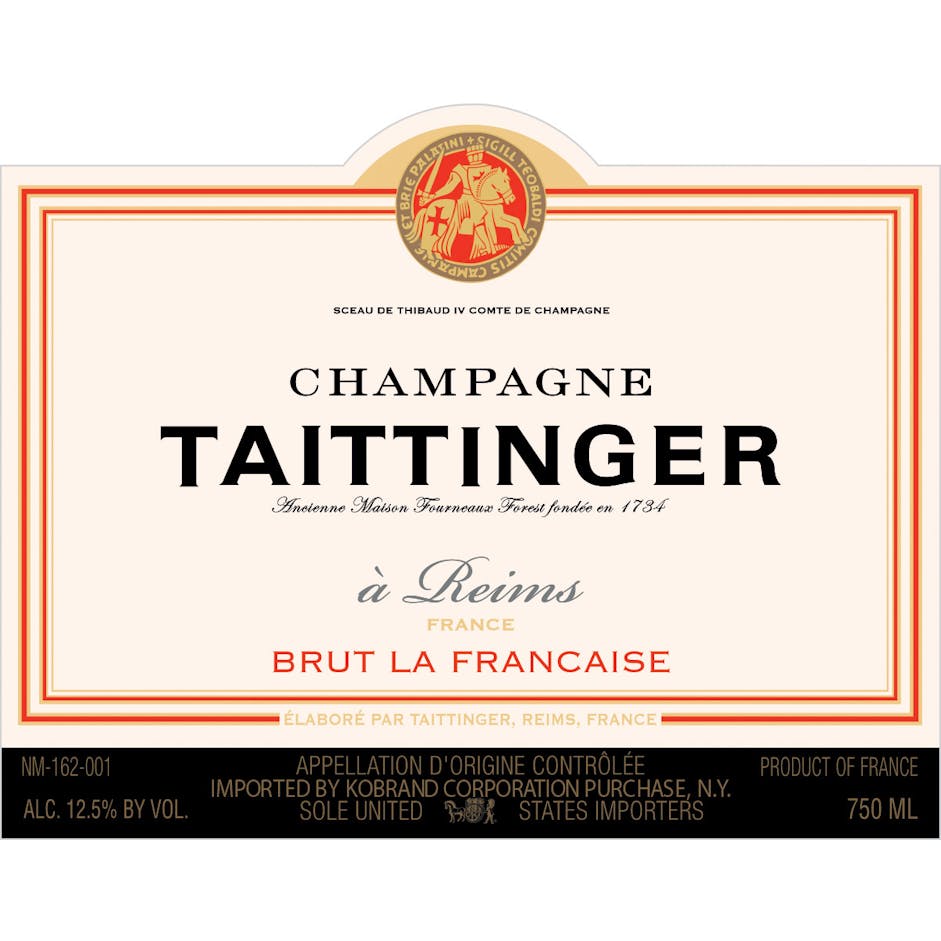 Taittinger Brut la Française
This wine has a subtle, pale gold color with fine, persistent bubbles. It is delicate, with aromas o…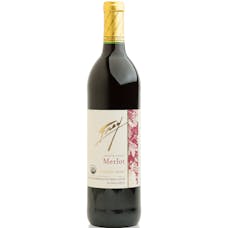 Frey Vineyards Organic Merlot
A Merlot from Mendocino, North Coast, California.
Pair with linguine with lemon-herb gremolata, blue-veined cheeses, or your favorite chocolate.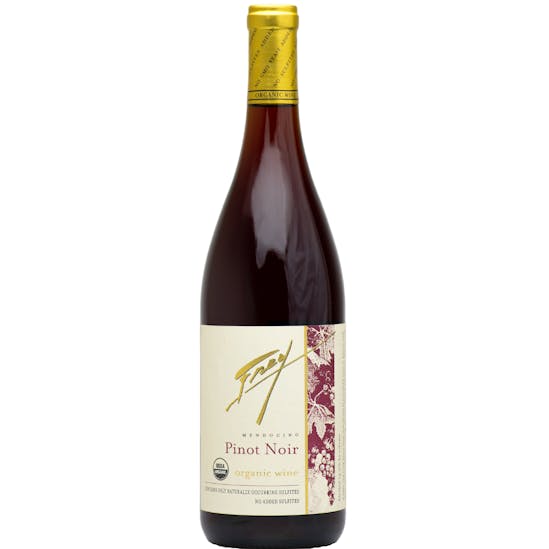 Frey Vineyards Organic Pinot Noir 750ml Glass Bottle
A Pinot Noir from Mendocino, North Coast, California.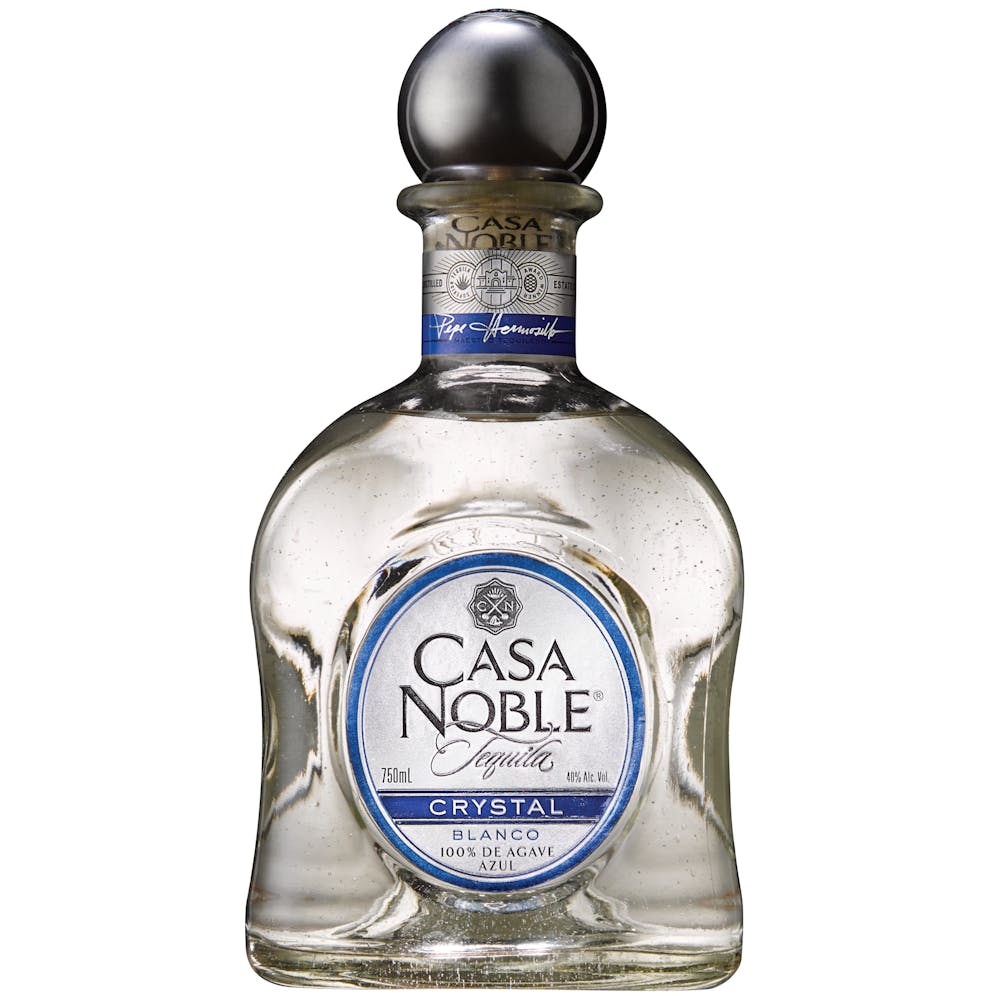 Casa Noble Crystal Tequila
The clean, crisp taste of our Blanco tequila celebrates the fresh flavor of the noble Blue Weber Aga…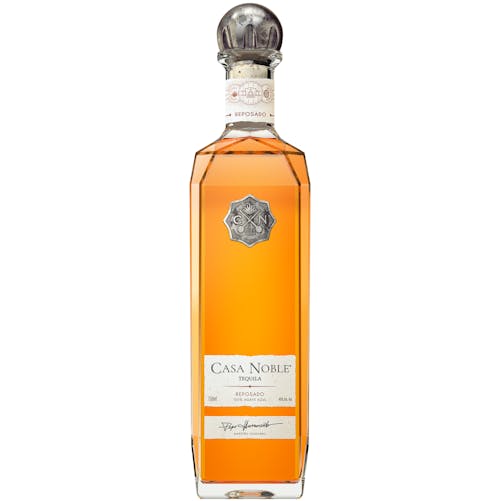 Casa Noble Reposado Tequila
Rich and lush tequila. Something the world could only imagine when our pursuit began. To craft super…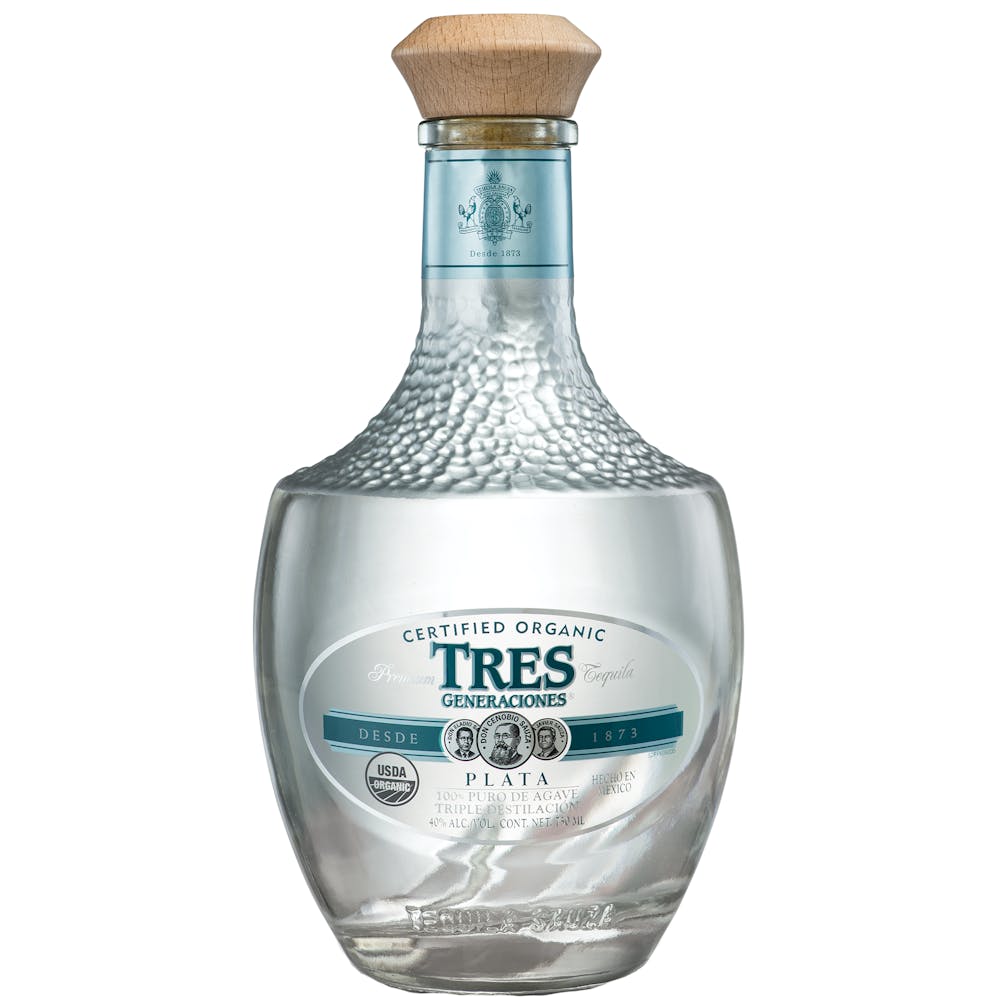 Sauza Tres Generaciones Plata Tequila
Clean and Smooth. Our Plata Tequila is an un-aged, crystal clear tequila made from 100% blue agave…
Domaine du Colombier Chablis
A Chardonnay from Chablis, Burgundy, France.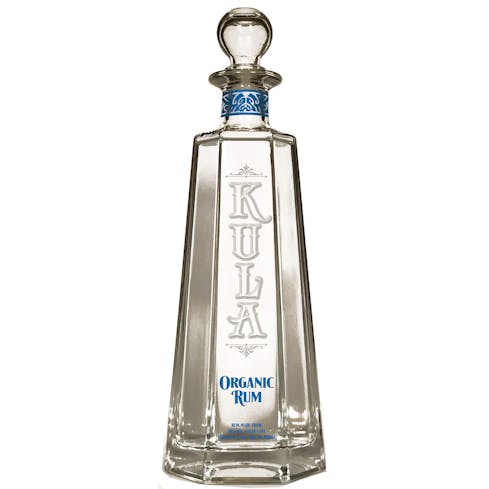 Kula Rum Organic 750ml Glass Bottle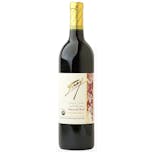 Frey Vineyards Natural Red
A wine from North Coast, California.
Our best-selling wine is medium bodied, well balanced, and smooth, with a bright garnet hue. The fin…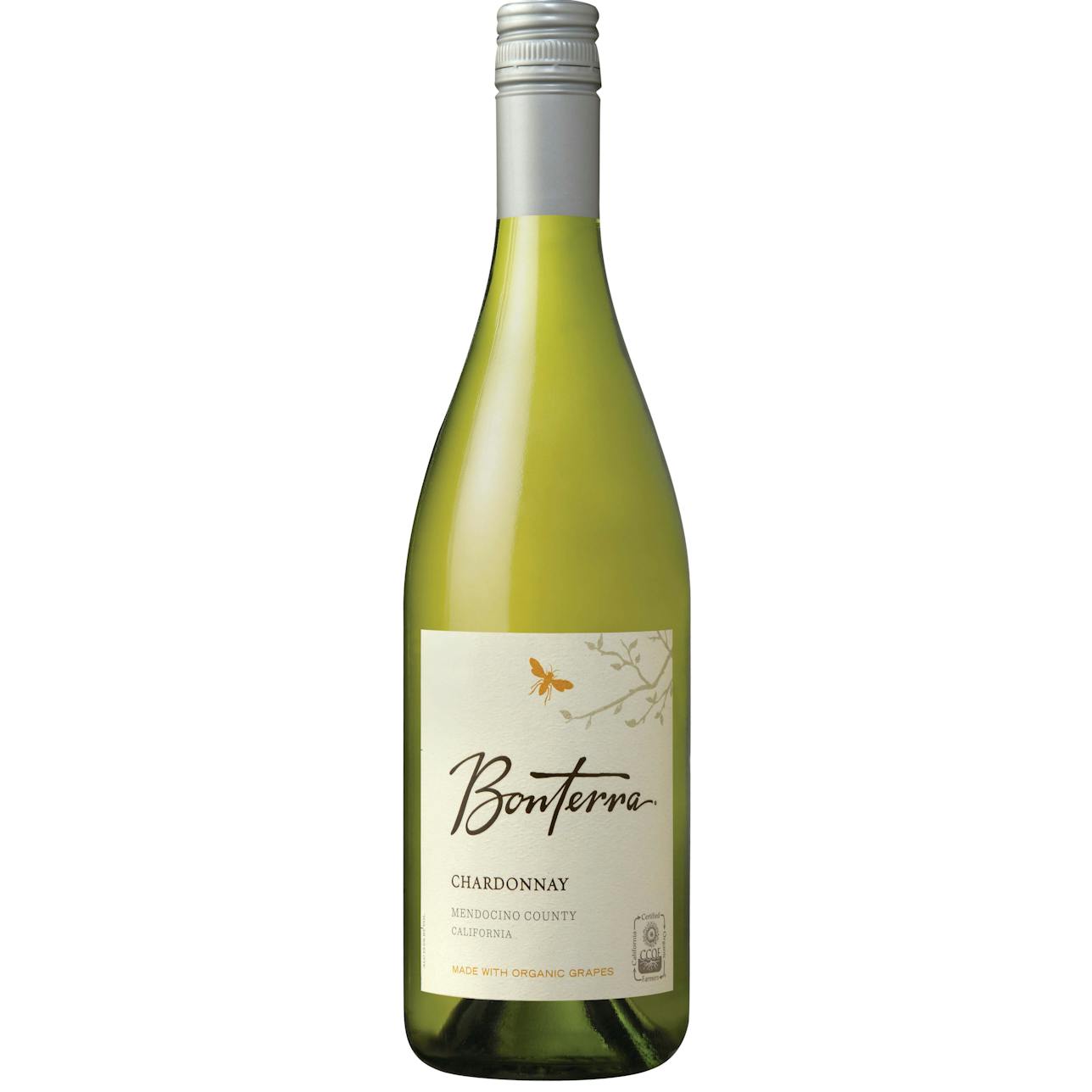 Bonterra Chardonnay
A Chardonnay from Mendocino, North Coast, California.

Organic Wine Works Maverick Merlot
A Merlot from Mendocino, North Coast, California.
Soft, elegant and unpretentious with raspberry and cherry fruit flavors. Well balanced with a velvet…

Nina Bonita Organic Sangria
A wine from Valencia, Spain.