Refine Your Results
Showing 1 - 24 of 1,476 results.
Refine Your Results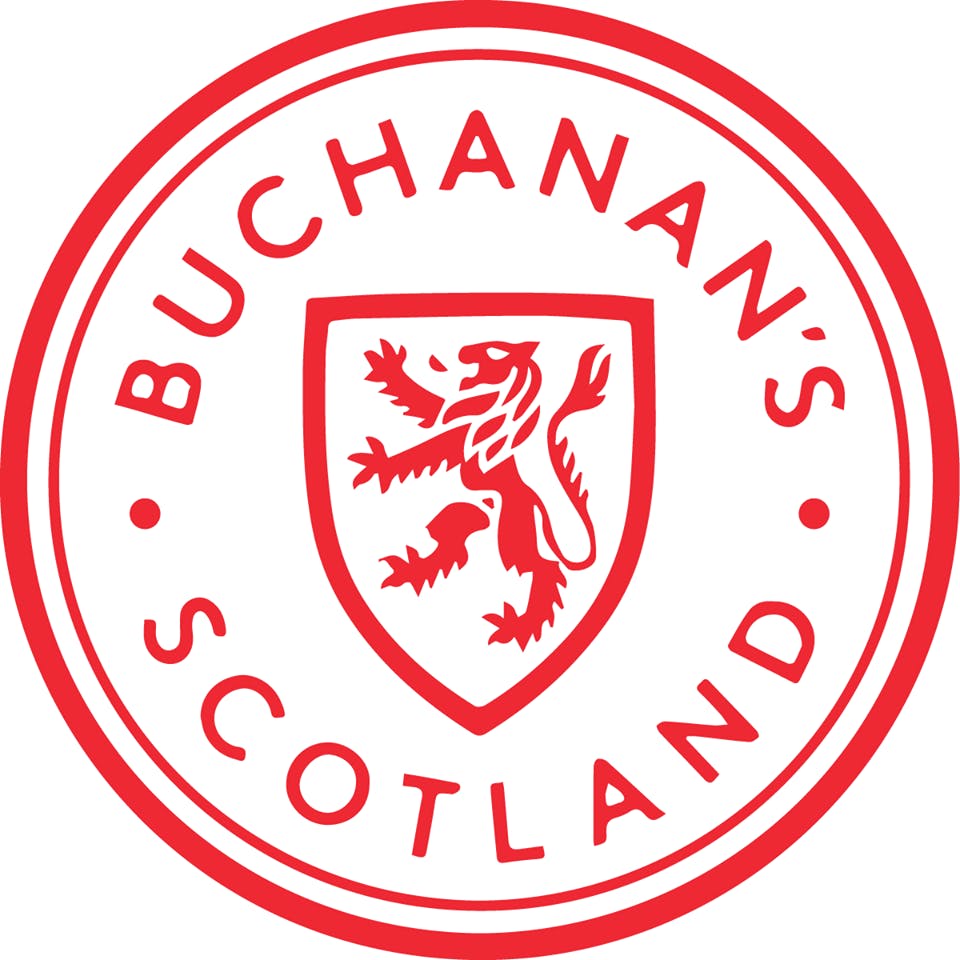 Buchanan's Pineapple Scotch Whiskey 750ml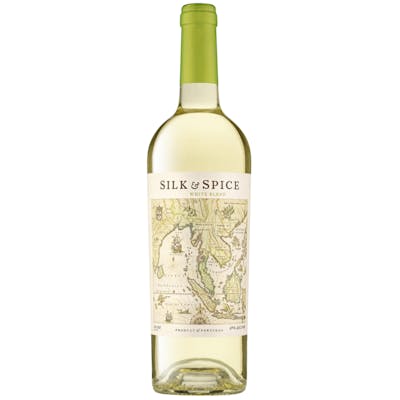 Silk & Spice White Blend 750ml
A White Blend wine from Portugal.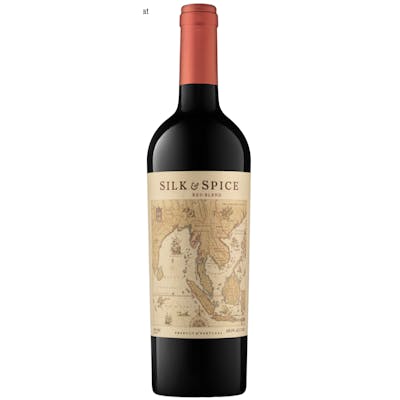 Silk & Spice Spice Road 750ml
A Red Wine from Portugal.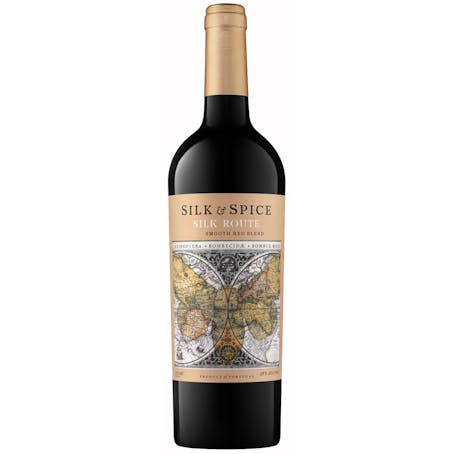 Silk & Spice Silk Route 750ml
A Red Wine from Portugal.
White Claw Hard Seltzer Mango Vodka 750ml
White Claw Hard Seltzer Pineapple Vodka 750ml
White Claw Hard Seltzer Premium Vodka 750ml
White Claw Hard Seltzer Black Cherry Vodka 750ml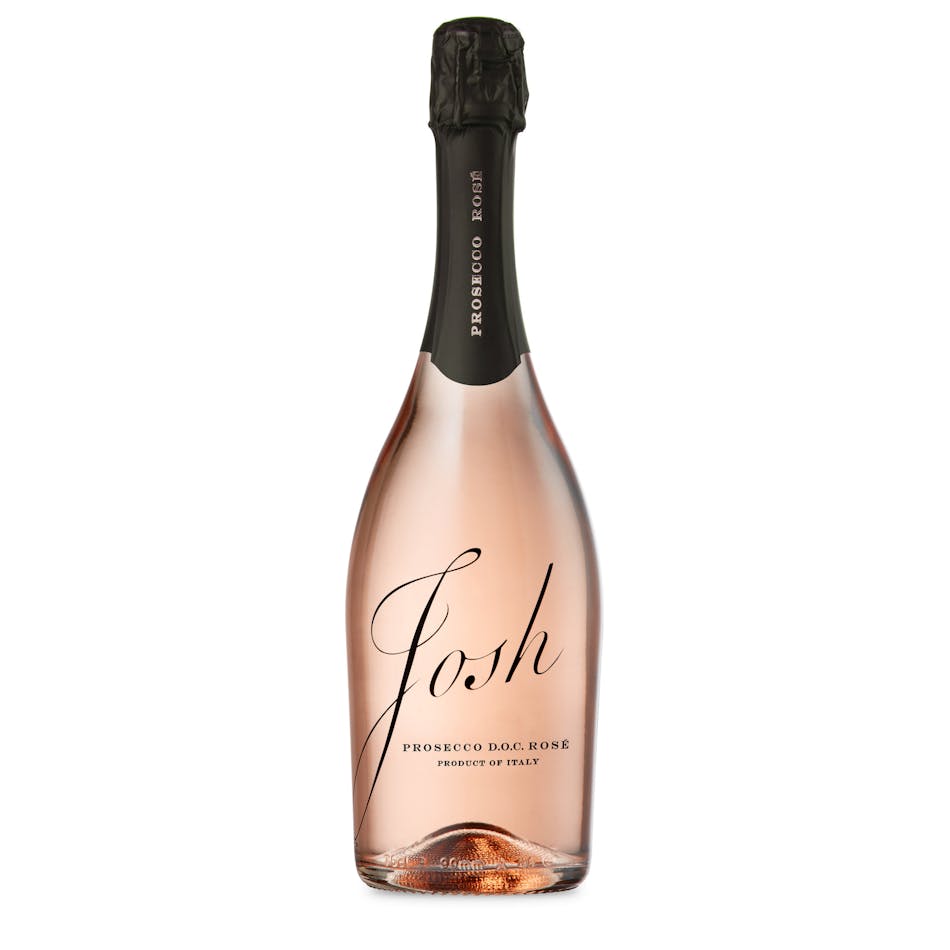 Josh Cellars Prosecco Rose 750ml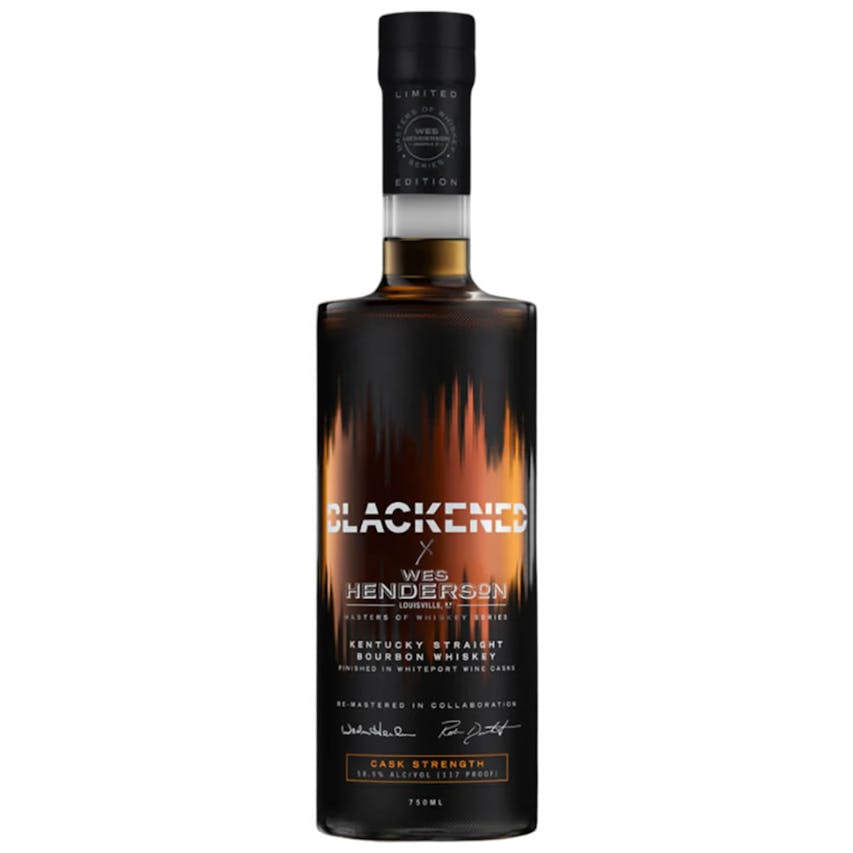 Blackened X Wes Henderson Kentucky Straight Bourbon Whiskey 750ml
The second release in the BLACKENED® Masters of Whiskey Series, BLACKENED x Wes Henderson Kentucky S…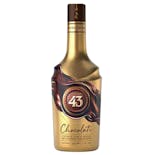 Licor 43 Chocolate 750ml
Colour: Creamy, dark milk chocolate with golden reflections and reddish tones of chocolate. Aroma: I…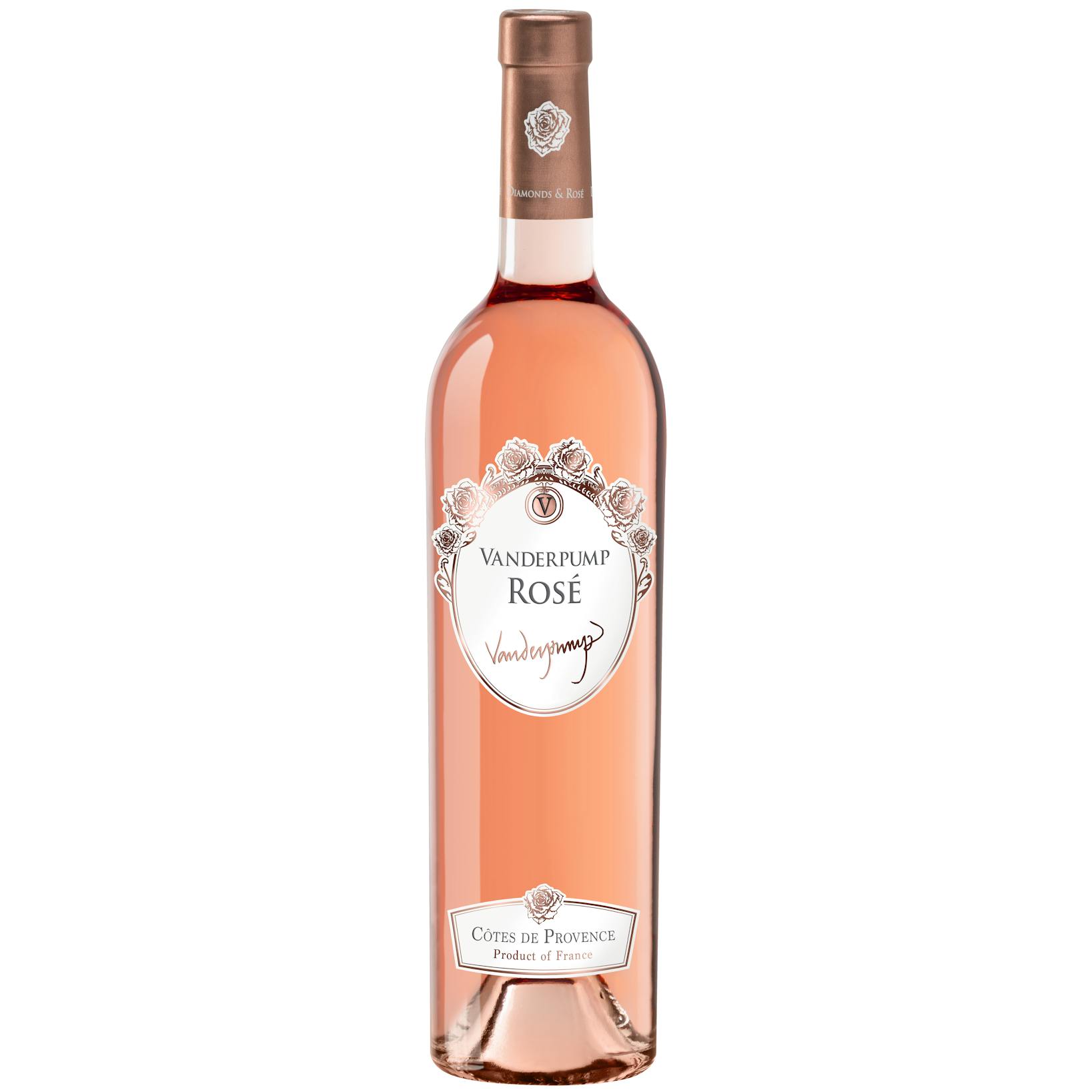 Vanderpump Côtes De Provence Rosé 2021 750ml
A Rosé Wine from Côtes de Provence, Provence, France.
Pale rose, peach color. Elegant nose with delicate red currant and hints of pepper as well as sweet…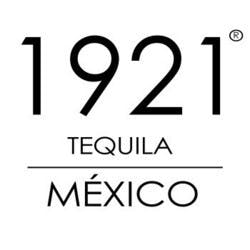 Tequila 1921 Crema de Mexico 750ml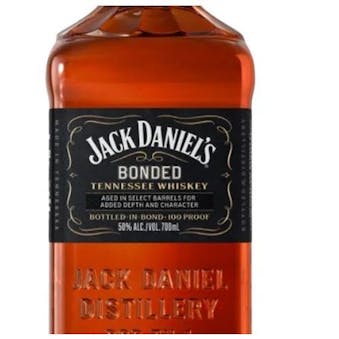 Jack Daniel's Bonded Tennessee Whiskey 1L
Big, bold, and rich, this bonded whiskey was distilled during a single season, matured in a governme…

Baileys Vanilla Mint Shake Irish Cream 750ml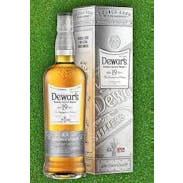 Dewar's OLD RESERVE "THE CHAMPIONS EDITION" 19 year old 750ml
Dewar's 19 Year-Old, "The Champions Edition", is a limited edition offering from Master Blender Step…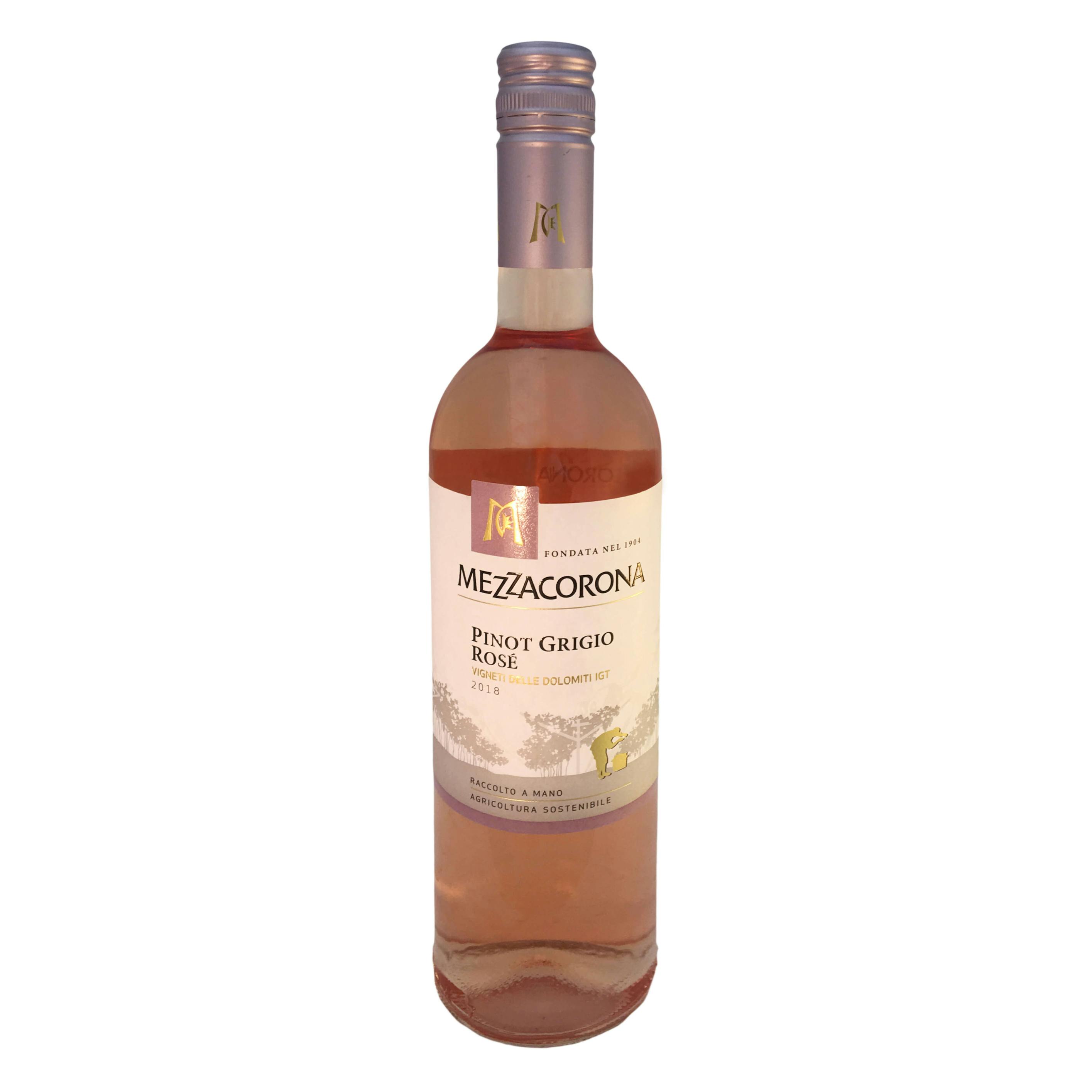 Mezzacorona Pinot Grigio Rosé 750ml
A wine.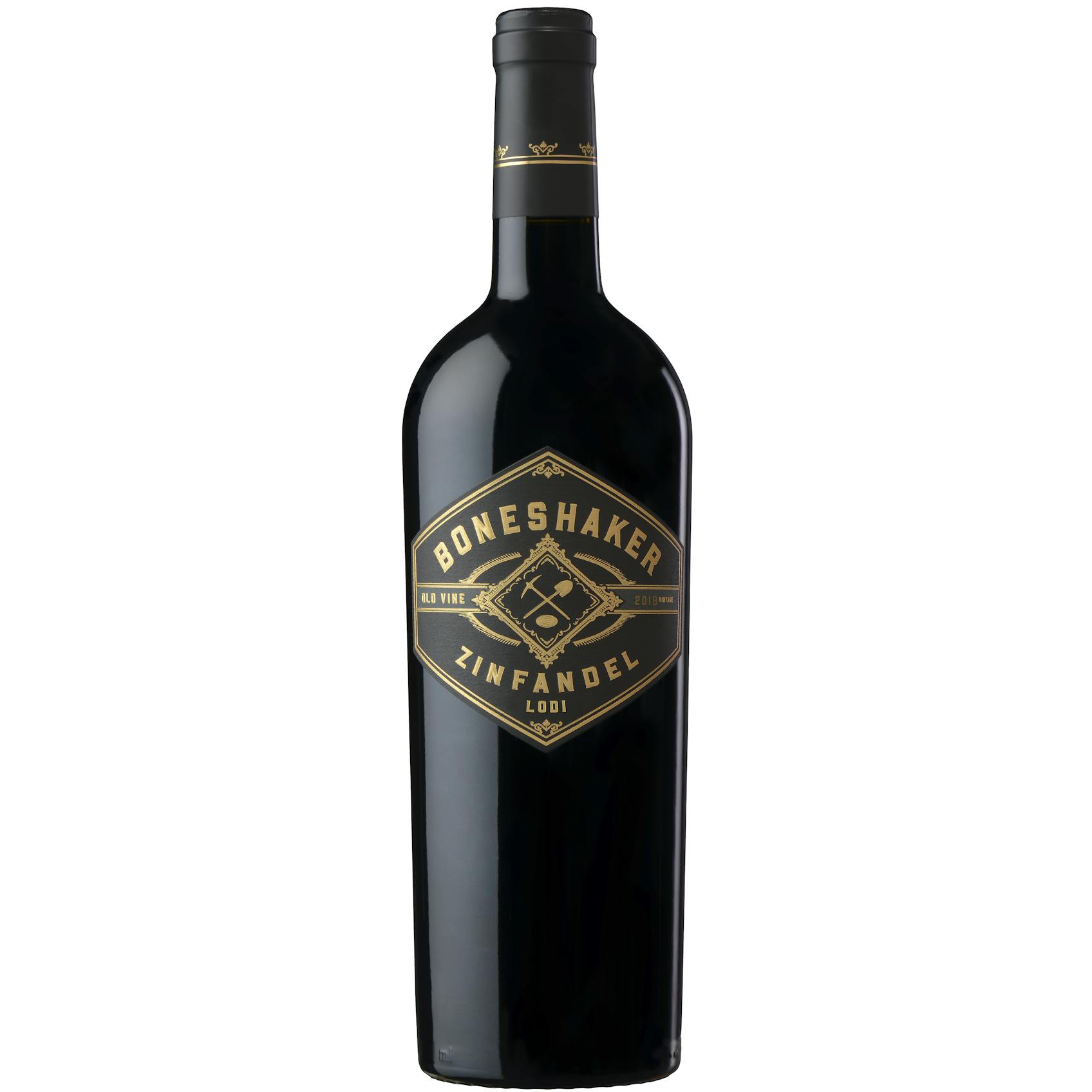 Boneshaker Old Vine Zinfandel 750ml
A Zinfandel from Lodi, Central Valley, California.
Deep red and purple in color, this wine has welcoming aromas of dark fruits with a tinge of licorice…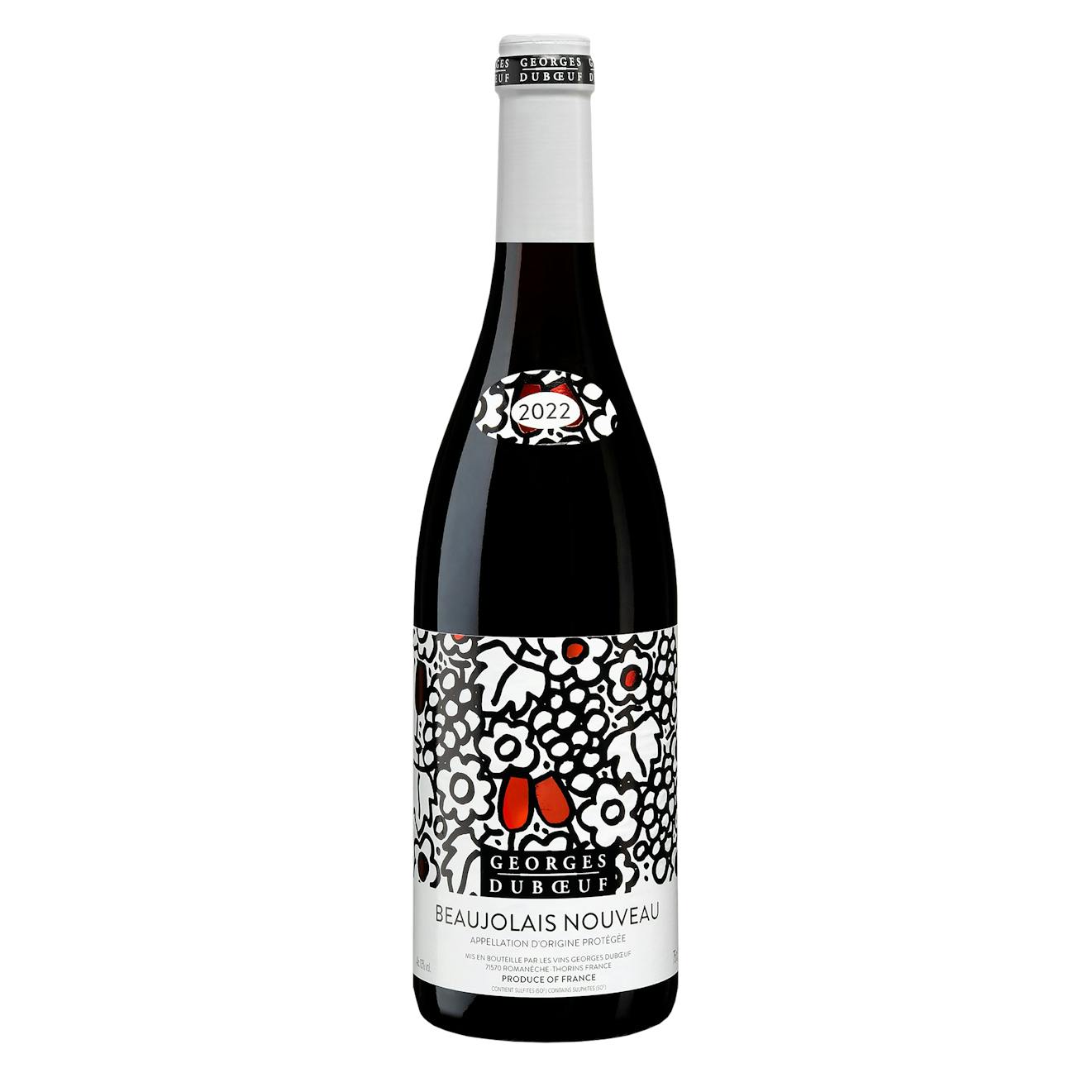 Georges Duboeuf Beaujolais Villages Nouveau 2022 750ml
A Red Wine from Beaujolais, France.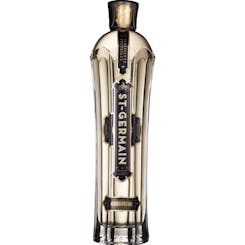 St Germain Elderflower Liqueur 750ml
St~Germain is a French liqueur made with fresh elderflowers, hand-picked once a year in the late spr…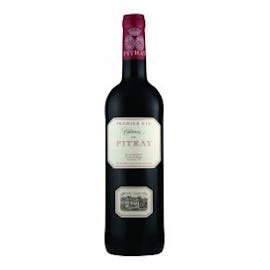 Chateau de Pitray PREMIER VIN 2016 750ml
A Red Wine from Cotes de Castillon, Bordeaux, France.
From a respected, family-owned property making good value wines, including this medium-bodied Merlot…
Chateau Prignac MEDOC 2018 750ml
A Red Blend wine from Medoc, Bordeaux, France.
Very beautiful color, steady and deep. A first intense nose of soaked red berries reveals then some…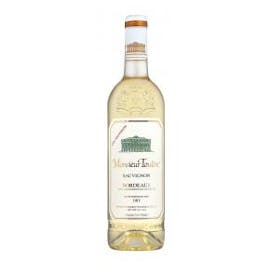 Monsieur Touton Sauvignon Blanc 2021 750ml
A White Wine from Bordeaux, France.
Monsieur Touton Sauvignon Blanc possesses just the right amount of zesty Sauvignon Blanc flavors tha…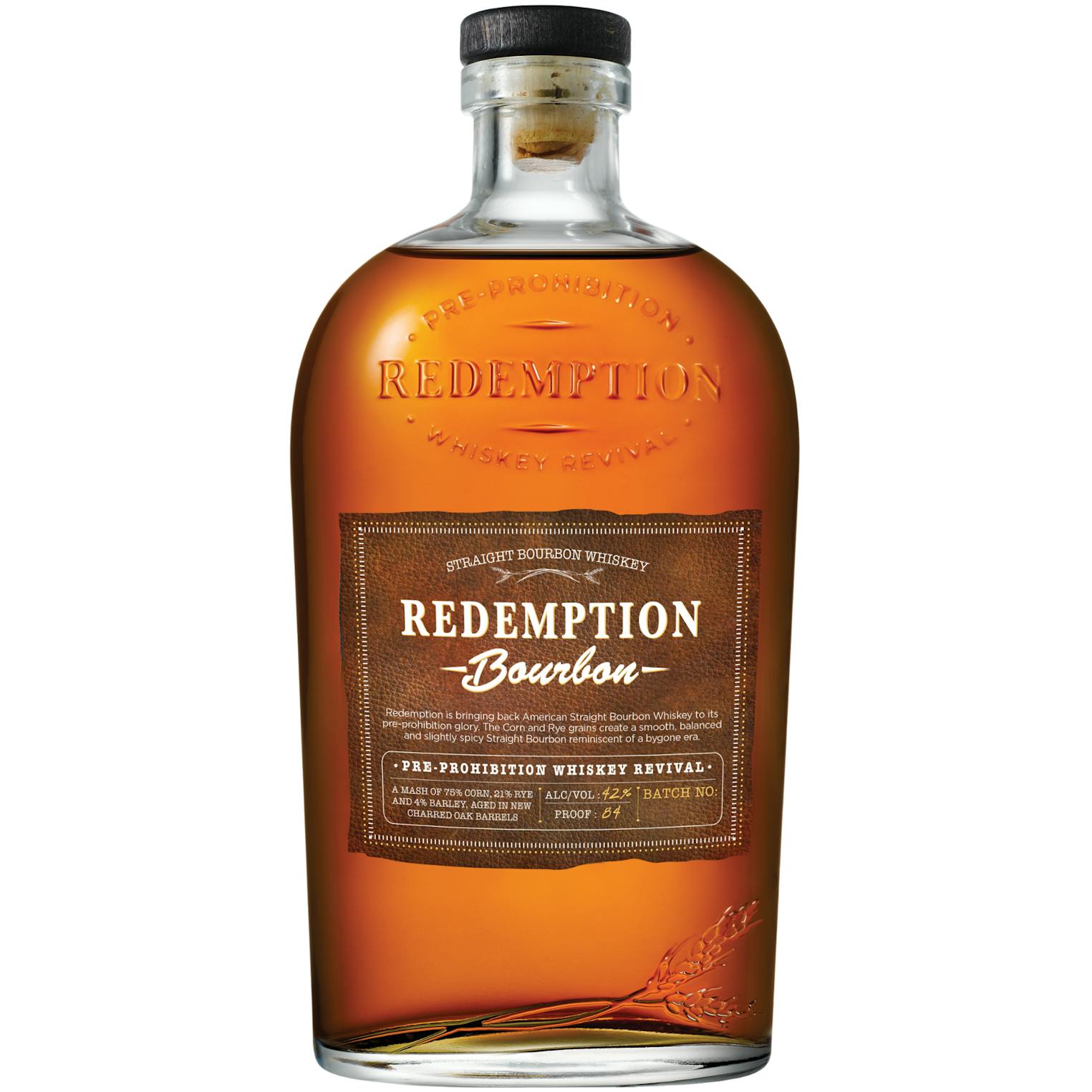 Redemption Bourbon 750ml
This bourbon was carefully crafted to highlight the classic flavors of the highest quality bourbons…