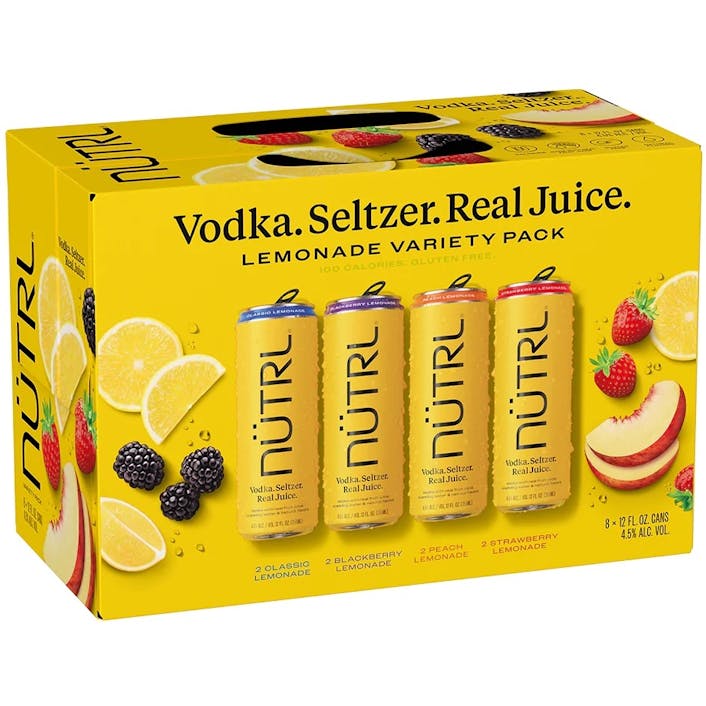 Nütrl Lemonade Vodka Seltzer Variety Pack 8 pack Can
It's like the perfect sunny summer day, but you can drink it. NÜTRL Lemonade Vodka Seltzer is made w…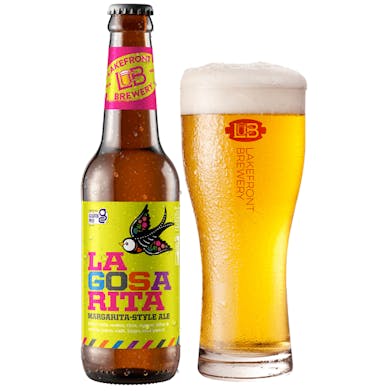 Lakefront Brewery Gluten Free La Gosa Rita Margarita-Style Ale 6 pack 12 oz. Bottle
All the makings of a margarita, minus the tequila. Bright lime tartness, a bit of agave and orange s…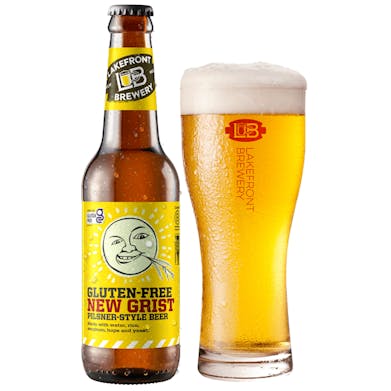 Lakefront Brewery New Grist Gluten Free 6 pack 12 oz. Bottle
New Grist is a one-of-a-kind beer brewed without wheat or barley: the first of its kind that can be…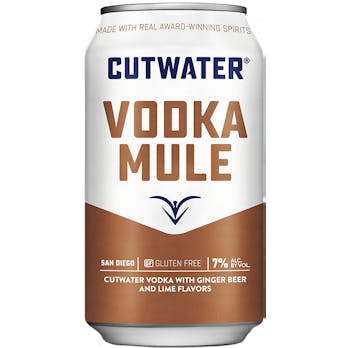 Cutwater Spirits Vodka Mule 4 pack 12 oz. Can
A Mule with a Kick. Ginger, a splash of bitters, and a hint of lime makes for the start of an unforg…

Mercer + Prince Canadian Blended Whiskey Mizunara Oak 750ml
By ASAP Rocky. Born at the intersection of art + culture, where the most interesting pe…
Happy Dad Hard Seltzer Hard Banana 12 pack 12 oz. Can
With Electrolytes. Limited Edition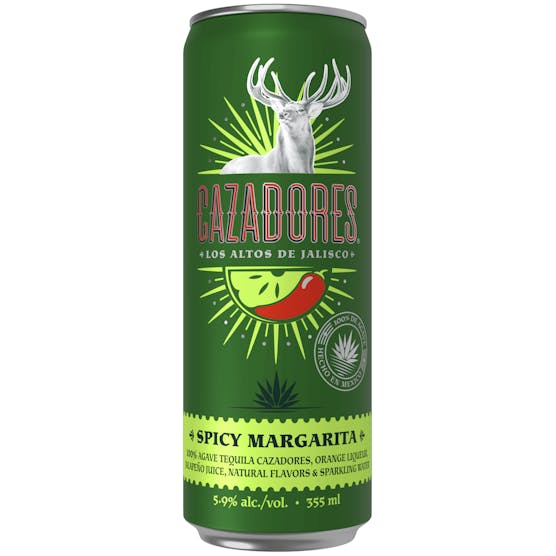 Cazadores Spicy Margarita 4 pack 355ml Can
Something picante y refrescante is just what the party ordered. Made with award-winning 100% Blue Ag…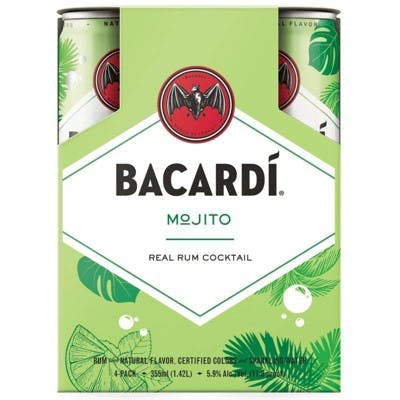 Bacardi Mojito 4 pack 355ml Can
Made with natural flavors, juices or concentrate, BACARDÍ Ready-To-Serve Mojito is crafted with high…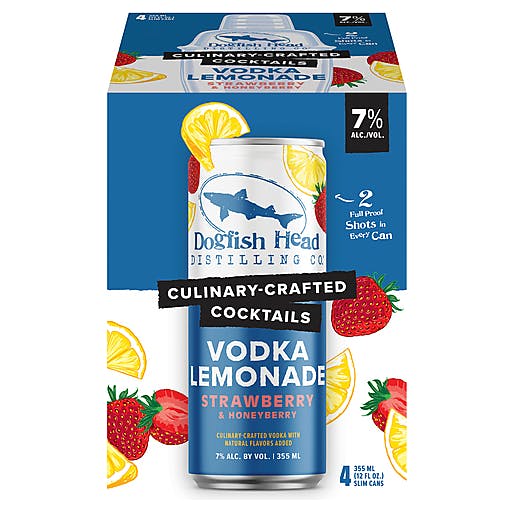 Dogfish Head Strawberry Honeyberry Vodka Lemonade 4 pack 12 oz. Can
Scratch-made using our vodka distilled with strawberries & honeyberries. Light coral in color with a…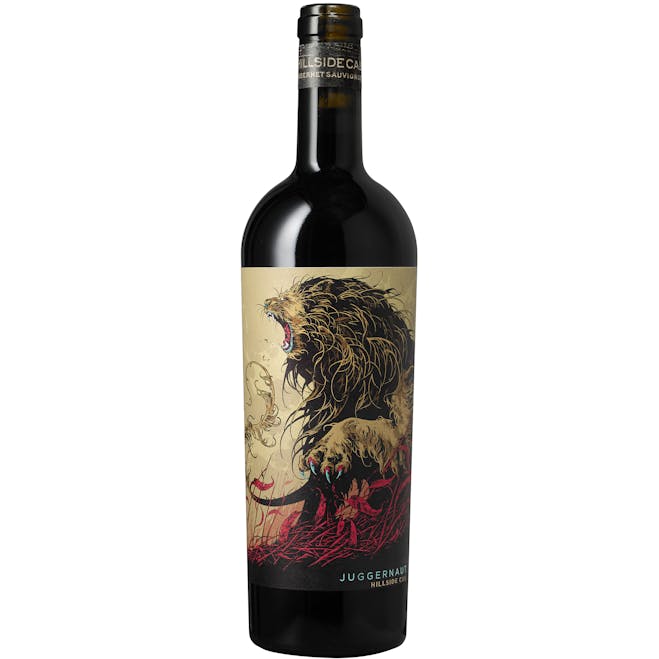 Juggernaut Hillside Cabernet Sauvignon 2019 750ml
A Cabernet Sauvignon from California.
Dense and velvety, with vanilla and ripe black currants.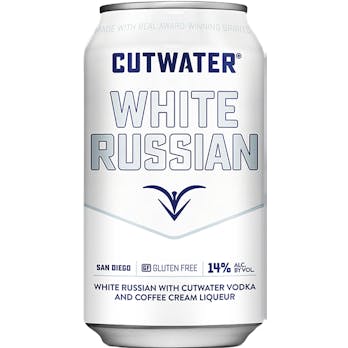 Cutwater Spirits White Russian 4 pack 12 oz. Can
This elevated twist on a classic abides by the old-school recipe. Our award-winning Vodka with coffe…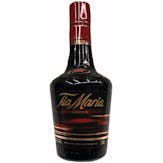 Tia Maria Coffee Liqueur 750ml
Tia Maria is a sweet liqueur with a strong coffee character and a complex aromatic structure. By usi…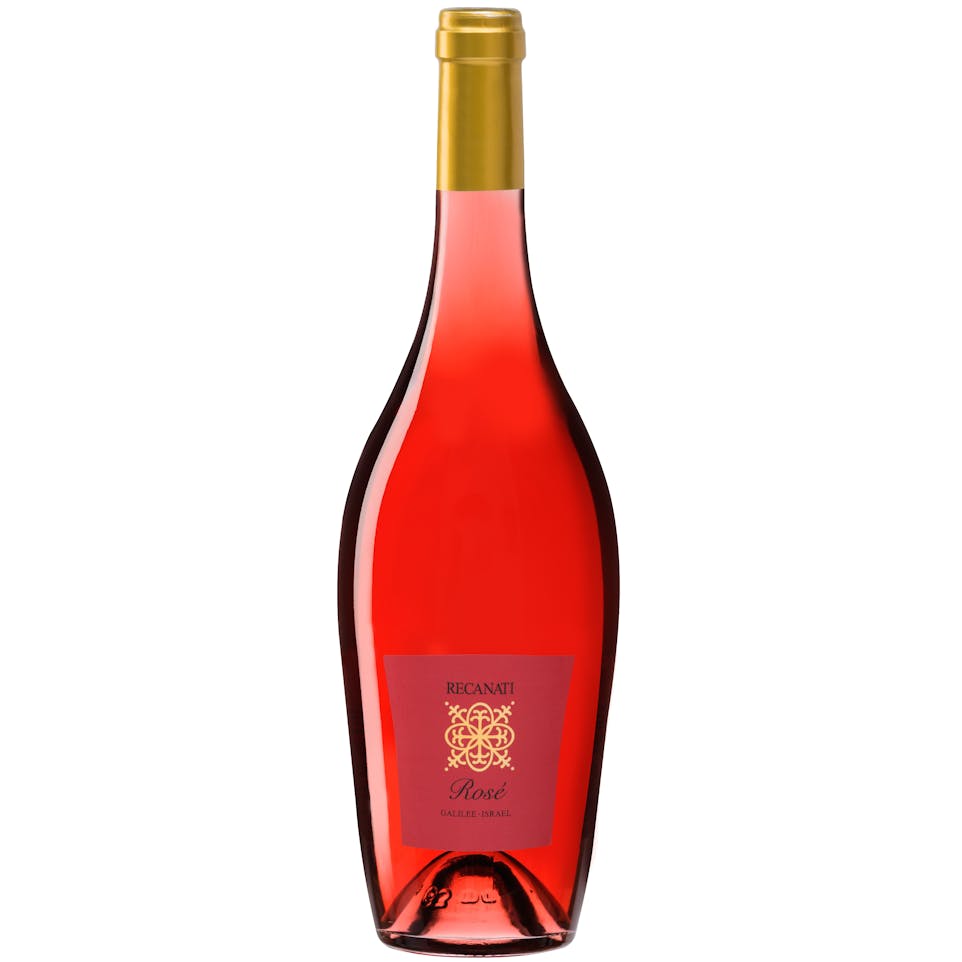 Recanati Rosé 2019 750ml
A Rosé Wine from Galilee, Israel.
Recanati's classic Rosé is a fruity wine, medium-bodied and refreshing, that maintains a fine balanc…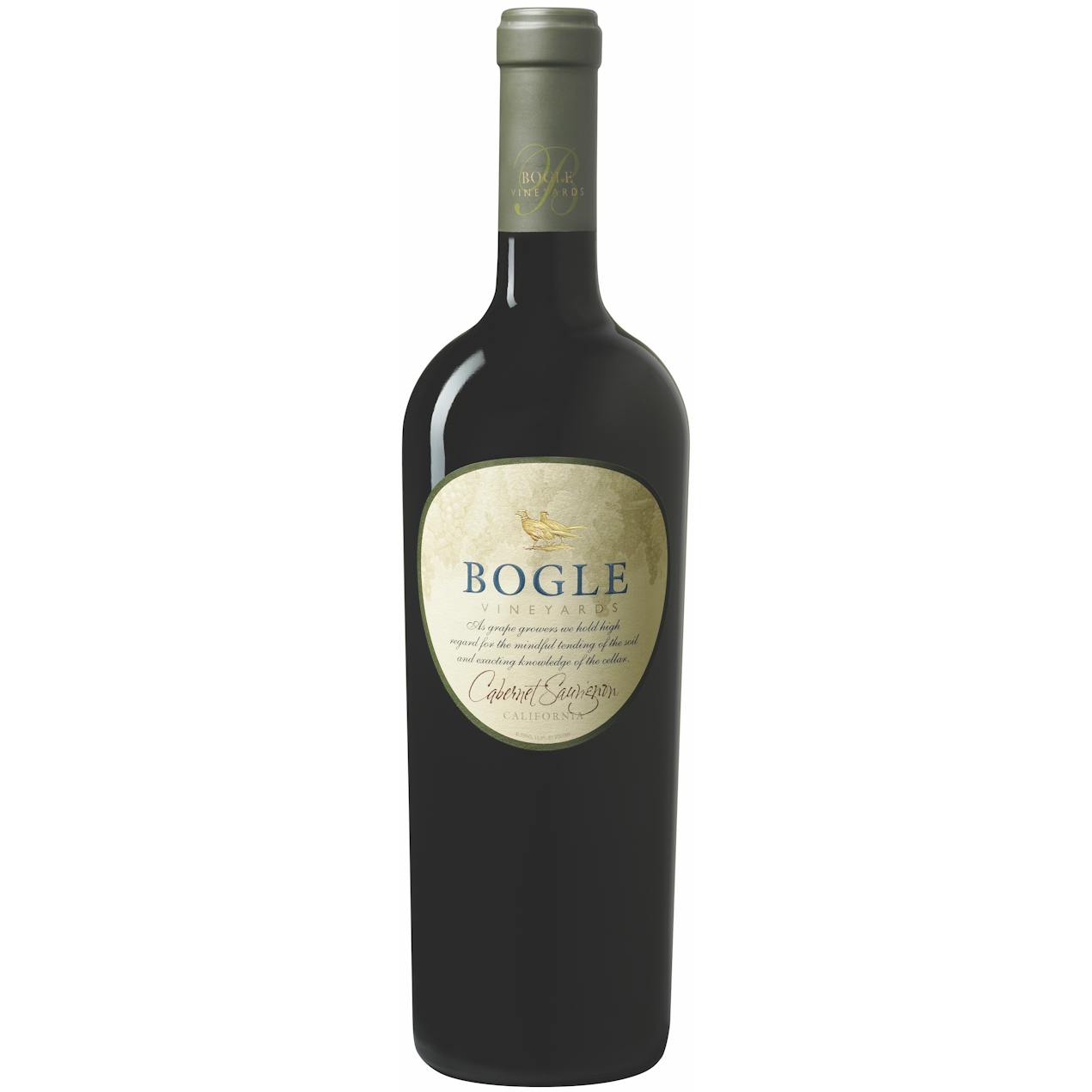 Bogle Cabernet Sauvignon 750ml
A Cabernet Sauvignon from California.
Opening with dense fruit notes of dried cherry and plum compote, our Cabernet Sauvignon captivates t…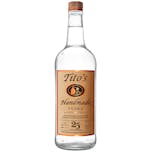 Tito's Handmade Vodka 1L
Tito's Handmade Vodka is designed to be savored by both spirit connoisseurs and those who enjoy a si…

Tito's Handmade Vodka 750ml
Tito's Handmade Vodka is designed to be savored by both spirit connoisseurs and those who enjoy a si…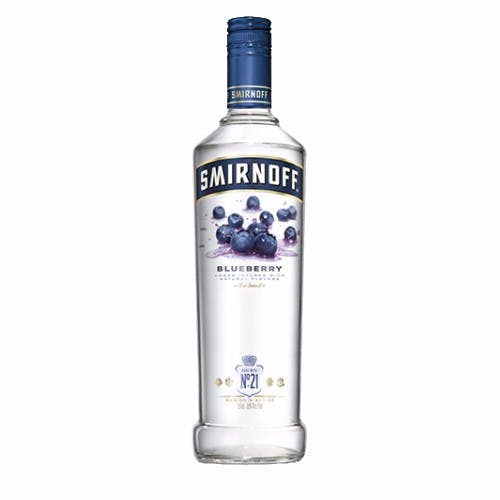 Smirnoff Blueberry Vodka 750ml
Smirnoff Blueberry is one of the smoothest Smirnoff flavors. Its fresh taste and delightful fragranc…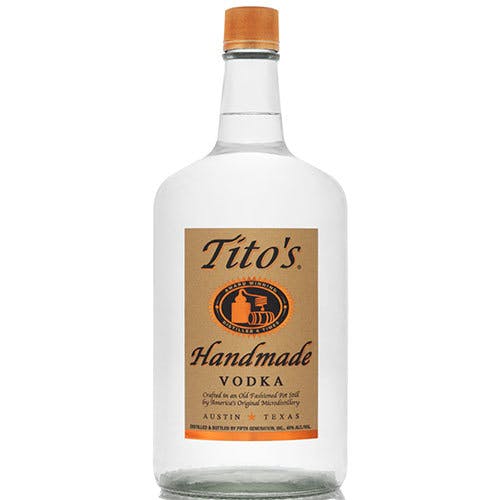 Tito's Handmade Vodka 1.75L
Tito's Handmade Vodka is designed to be savored by spirit connoisseurs. It is micro-distilled in an…