Refine Your Results
Showing 1 - 24 of 83 results.
Refine Your Results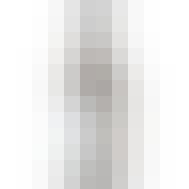 Balvenie French Oak Pineau Cask Single Malt Scotch Whisky 16 year old 750ml
Nose: Beautifully balanced light floral notes from lotus and geranium flowers dance between hints of…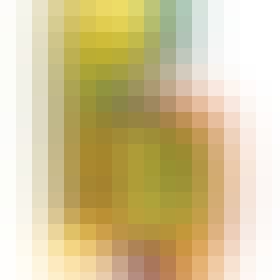 Buchanan's Pineapple Scotch Whiskey 750ml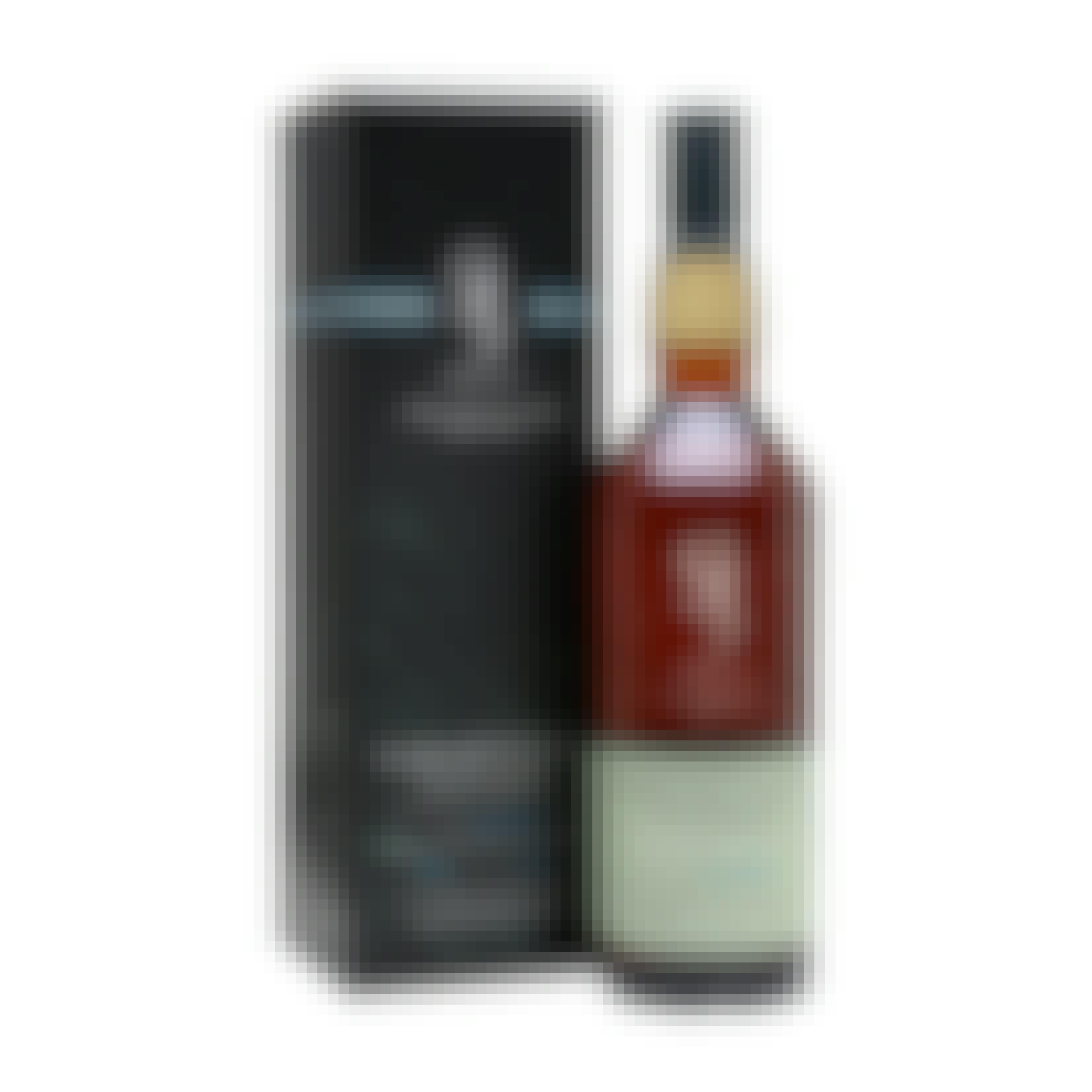 Lagavulin Distiller's Edition Single Malt Scotch Whisky 2022 750ml
NOSE : Intense peat and vanilla. A raisin sweetness checks the smoke. Iodine-edged peat and crisp, r…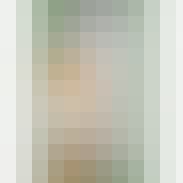 Dewar's OLD RESERVE "THE CHAMPIONS EDITION" 19 year old 750ml
Dewar's 19 Year-Old, "The Champions Edition", is a limited edition offering from Master Blender Step…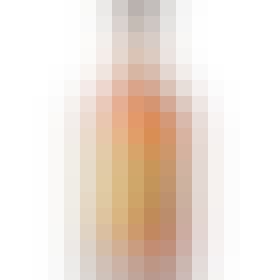 Monkey Shoulder Blended Malt Scotch Whisky 1.75L
Some say it tastes just like riding bareback on the wild moors of Scotland with a flame haired maide…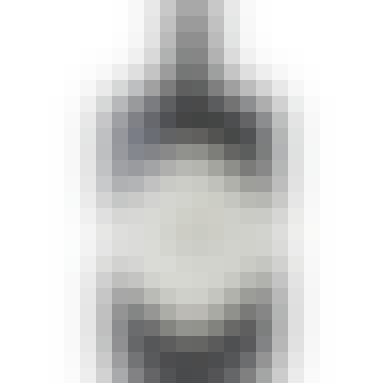 Hendrick's Gin 1.75L
Hendrick's is an unusual gin created from eleven fine botanicals. The curious, yet marvelous, infusi…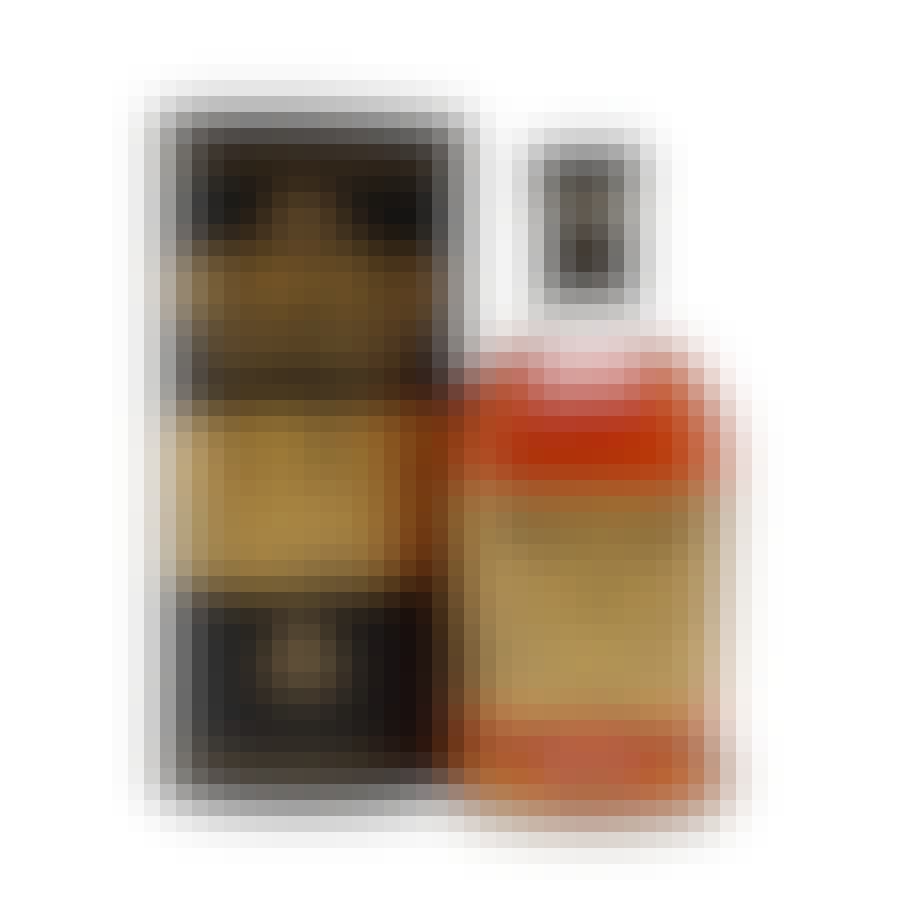 Aberfeldy Exceptional Cask Series Single Malt Scotch Whisky 20 year old 750ml
A limited-edition small-batch single malt from Aberfeldy's Exceptional Cask Series, this 20-year-old…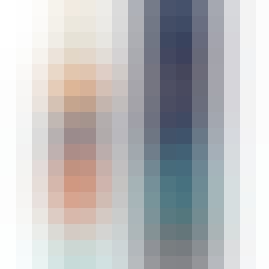 Johnnie Walker Blue Label New York Limited Edition Blended Scotch Whisky 750ml
Limited Edition NYC .
Take in the wonderfully mellow, rounded nose - replete with dry smokiness artfu…
Macallan Rare Cask Highland Single Malt Scotch Whisky 750ml
Rare Cask's rich mahogany-red whisky showcases two of The Macallan's greatest and most defining stre…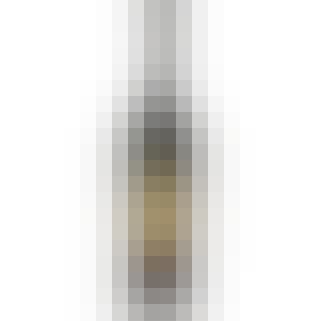 Glenmorangie Signet 750ml
Strong Aruba espresso aromas fused with a treacly plum pudding, rich with sherry, and candied orange…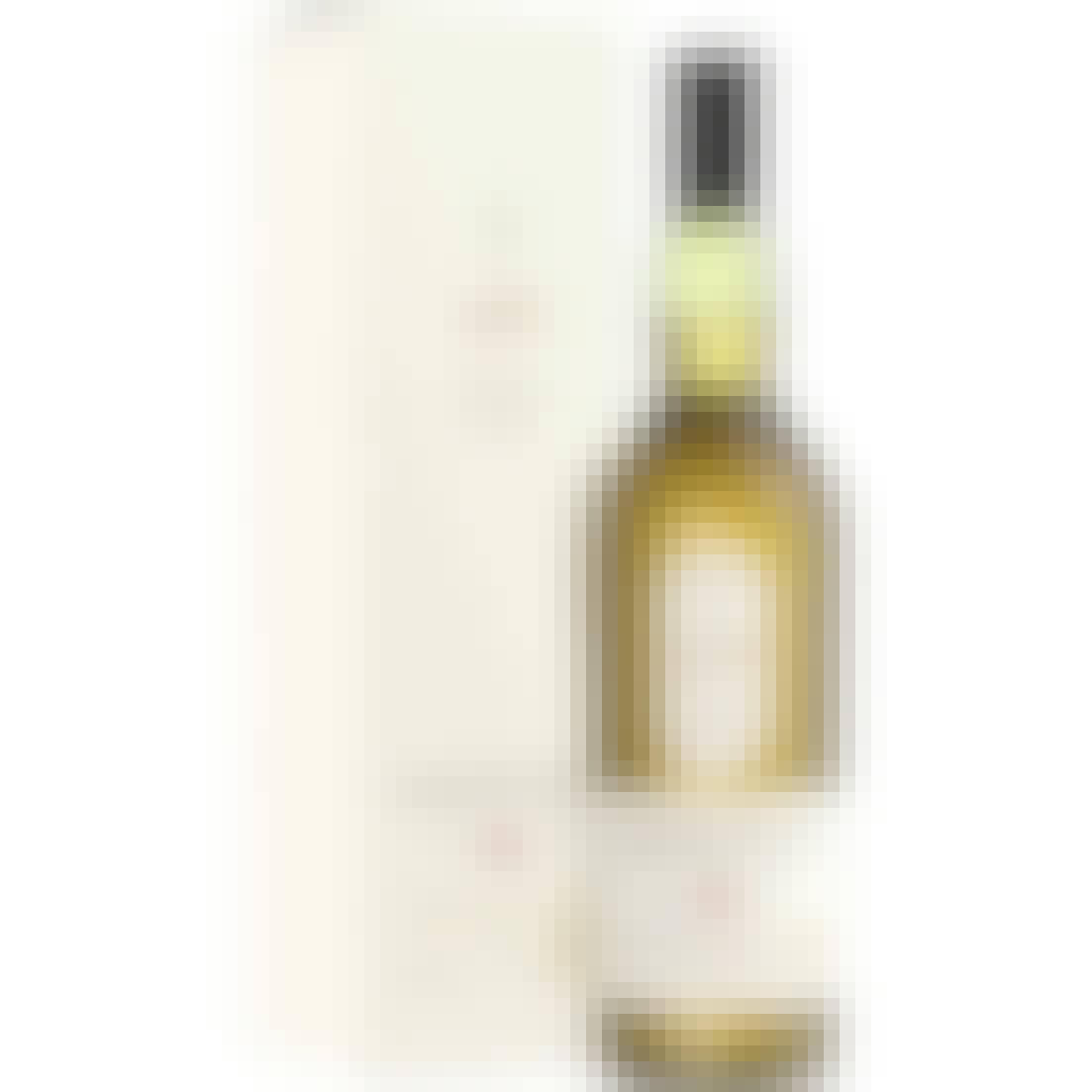 Lagavulin Single Malt Scotch Whisky 8 year old 750ml
Light gold color. Nose is immediately quite soft with clean, fresh notes, faint hints of milk chocol…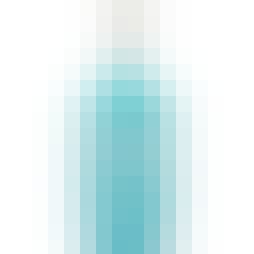 Bruichladdich Scottish Barley The Classic Laddie Single Malt Scotch Whisky 750ml
Made from 100% Scottish barley, trickle distilled, then matured for its entire life by the shores of…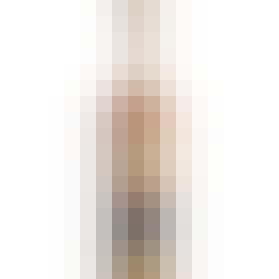 Dewar's Signature Blended Scotch Whisky 25 year old 750ml
Our oldest and rarest Whisky within our permanent range, matured for a minimum of 25 years in the fi…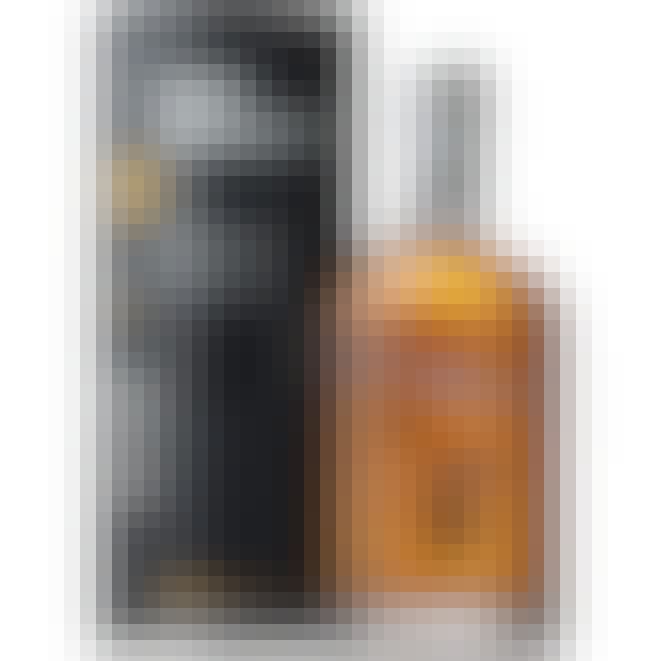 Bruichladdich Port Charlotte Heavily Peated Islay Single Malt Scotch Whisky 10 year old 750ml
Character: Medium weight with a texture that is smooth, strong and smokey. This is a spirit with fir…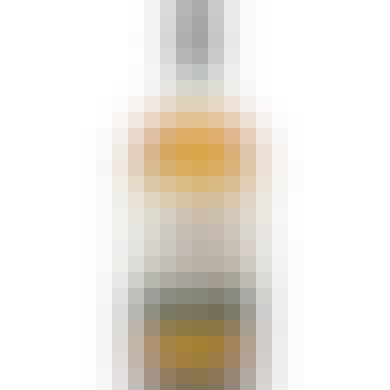 The Singleton Single Malt Scotch Whisky of Glendullan 15 year old 750ml
Our 15 year old single malt scotch whisky is matured in a high proportion of American oak casks with…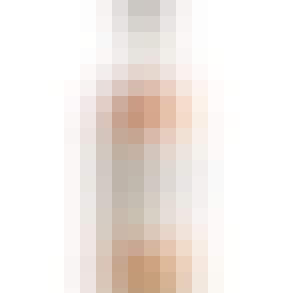 Copper Dog Scotch Whisky 750ml
NOSE: Fresh fruit and toffee apple; an integration of ripe orchard fruits (apples and pears), berrie…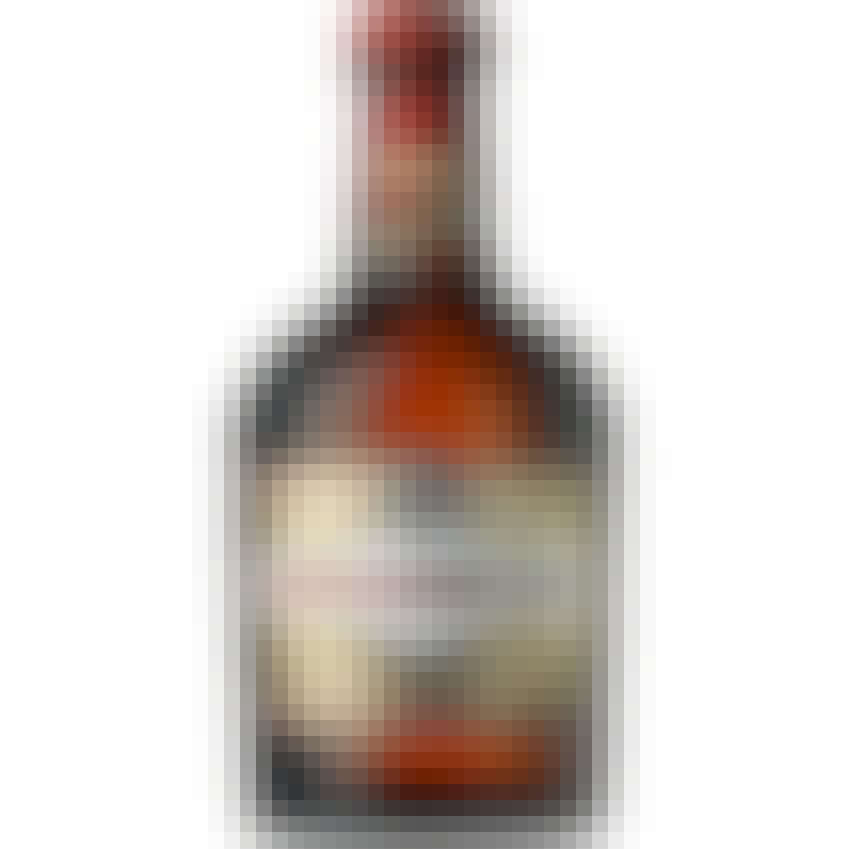 Drambuie Liqueur 750ml
Drambuie is an extraordinary blend of aged Scotch whisky, heather honey, spices and herbs. It is a u…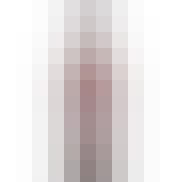 Crabbies Raspberry Ginger Beer 4 pack 12 oz. Bottle
Crabbie's Raspberry Alcoholic Ginger Beer combines steeped ginger with exotic spices and natural Sco…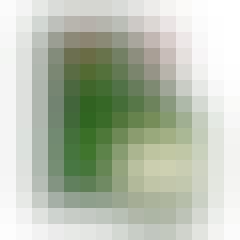 Buchanan's Deluxe Blended Scotch Whiskey 12 year old 750ml
A classic for over 130 years, Buchanan's 12-year old whisky, one of the world's most iconic and awar…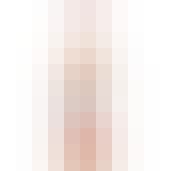 The Glenlivet Caribbean Reserve 750ml
Scent: Sweet notes of pear and red apple meet a fabulous tropical twist of ripe bananas in syrup. Pa…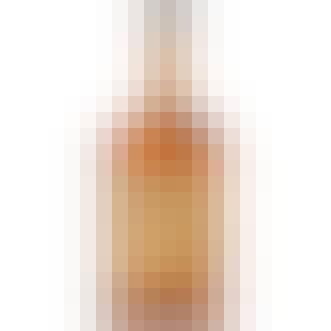 Monkey Shoulder Batch 27 Smooth & Rich Blended Malt Scotch Whisky 750ml
Rooted in malt whisky history, and inspired by the malt men who still turn the malting barley by han…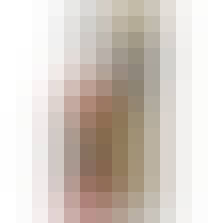 The Game of Thrones Whisky Collection Mortlach Six Kingdoms Single Malt Scotch Whisky 15 year old 750ml
Mortlach is one of our most sought-after super premium single malts, and seemed fitting as the perfe…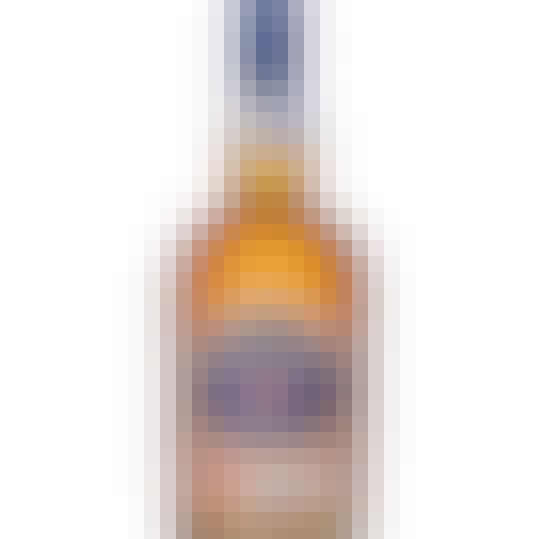 Chivas Regal Blended Scotch Whisky 13 year old 750ml
Our first ever 13 year old and its inimitable American rye cask finish, we've created a limited edit…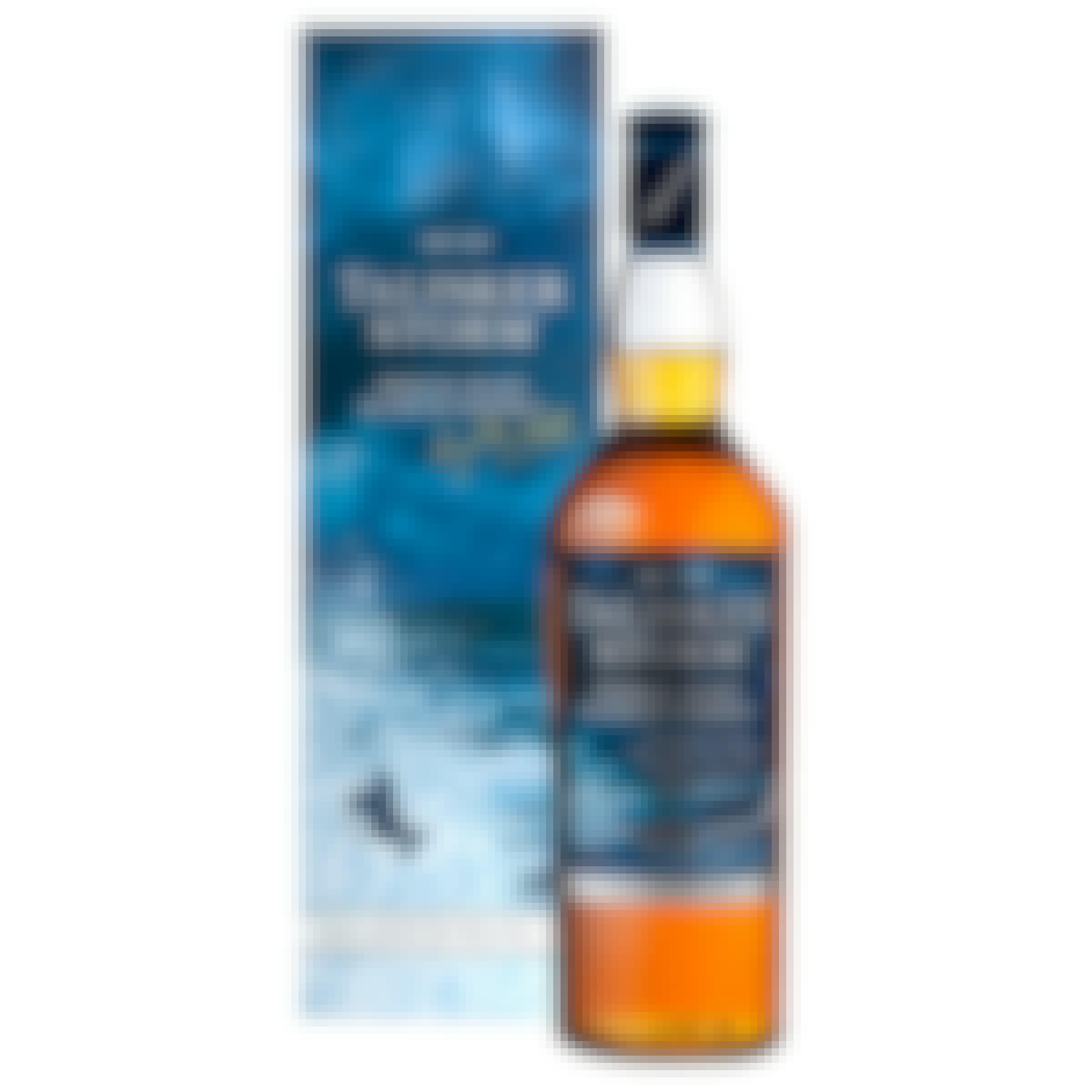 Talisker Storm Single Malt Scotch Whisky 750ml
Released in early 2013, Talisker Storm has all the warm, smoky, peppery characteristics we all love…