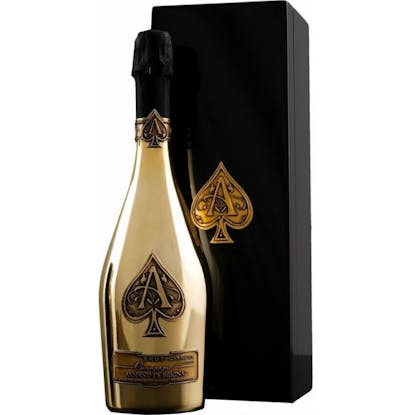 Armand de Brignac Ace of Spades Brut Gold 750ml Glass Bottle
Marvelously complex and full-bodied, its bouquet is both fresh and lively, with light floral notes…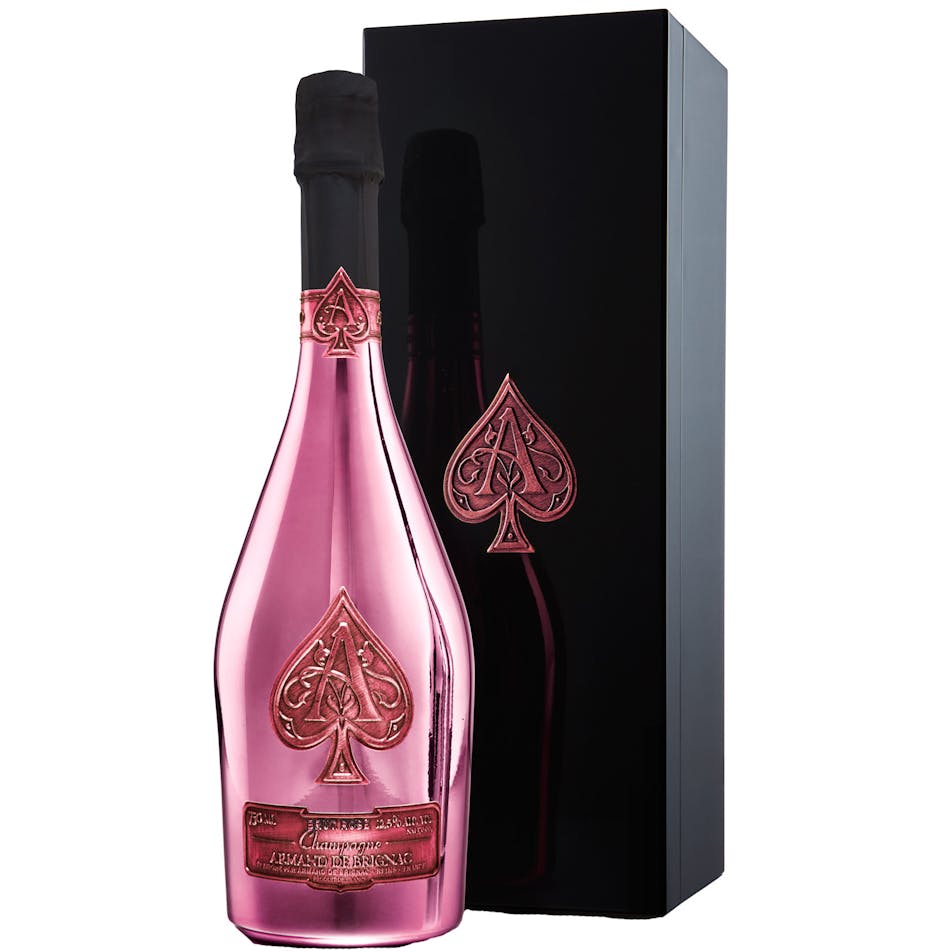 Armand de Brignac Ace of Spades Brut Rosé 750ml Glass Bottle
Strawberry, currants and cherry abound on the nose, with floral hints and a touch of sweet almond. T…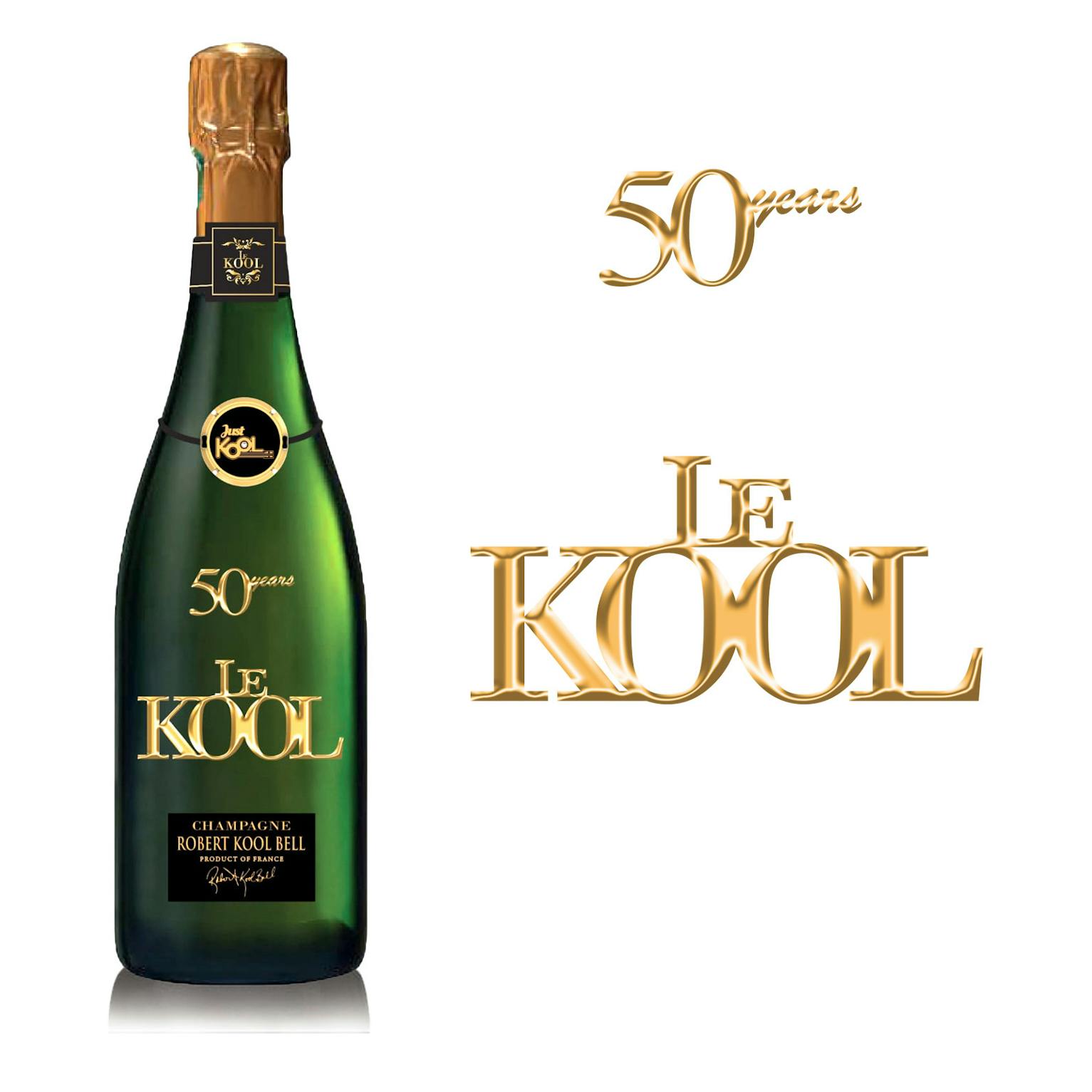 Le Kool Cuvee Grand Cru Champagne 2012 750ml Glass Bottle
Le Kool Champagne by Robert "Kool" Bell.
Limited Supply.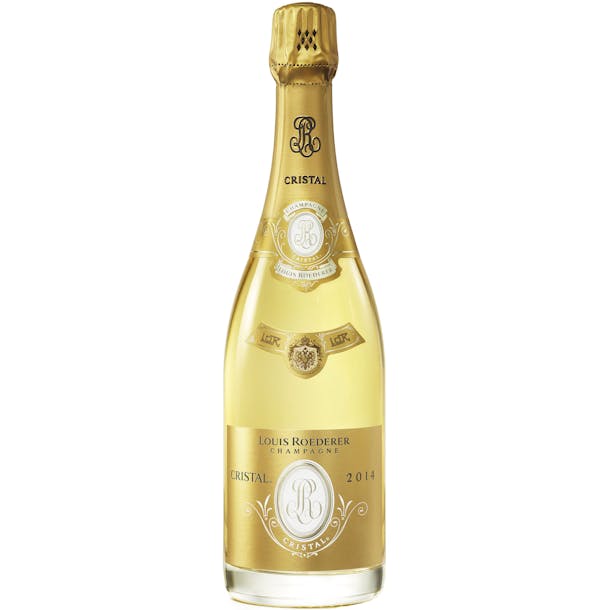 Louis Roederer Cristal Brut 2014 750ml
Intense, bright and luminous golden hue. Dynamic effervescence with a continuous stream of fine bubb…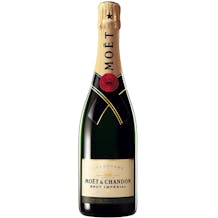 Moët & Chandon Brut Imperial 750ml
Moët Impérial is the House's iconic champagne. Created in 1869, it embodies Moët & Chandon's unique…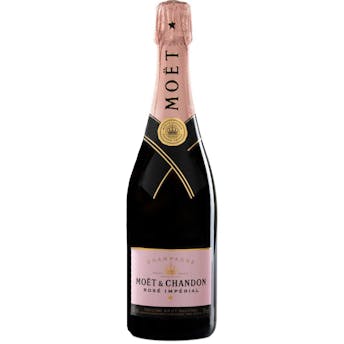 Moët & Chandon Brut Impérial Rosé 750ml

Moët & Chandon Dom Pérignon 2012 750ml
Dom Pérignon is vintage champagne only. Each vintage is a creation, singular and unique, that expres…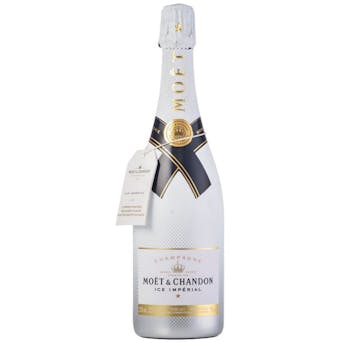 Moët & Chandon Ice Imperial 750ml
QUANTITIES MAY BE LIMITED AT THIS TIME.
Ice Impérial, the first and only champagne especially created…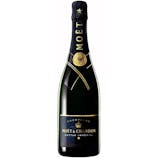 Moët & Chandon Nectar Imperial 750ml
Nectar Impérial is a delicious expression of the Moët & Chandon style, a style distinguished by its…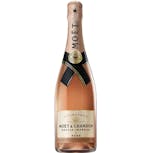 Moët & Chandon Nectar Imperial Rosé 750ml
Nectar Impérial Rosé brings its savvy and vibrant style to create a unique night experience. Moët &a…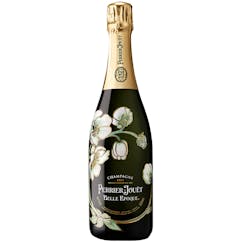 Perrier Jouet Belle Epoque 2012 750ml
A pale, translucent gold, with radiant clarity and subtle glints of apple green. Notes of white flow…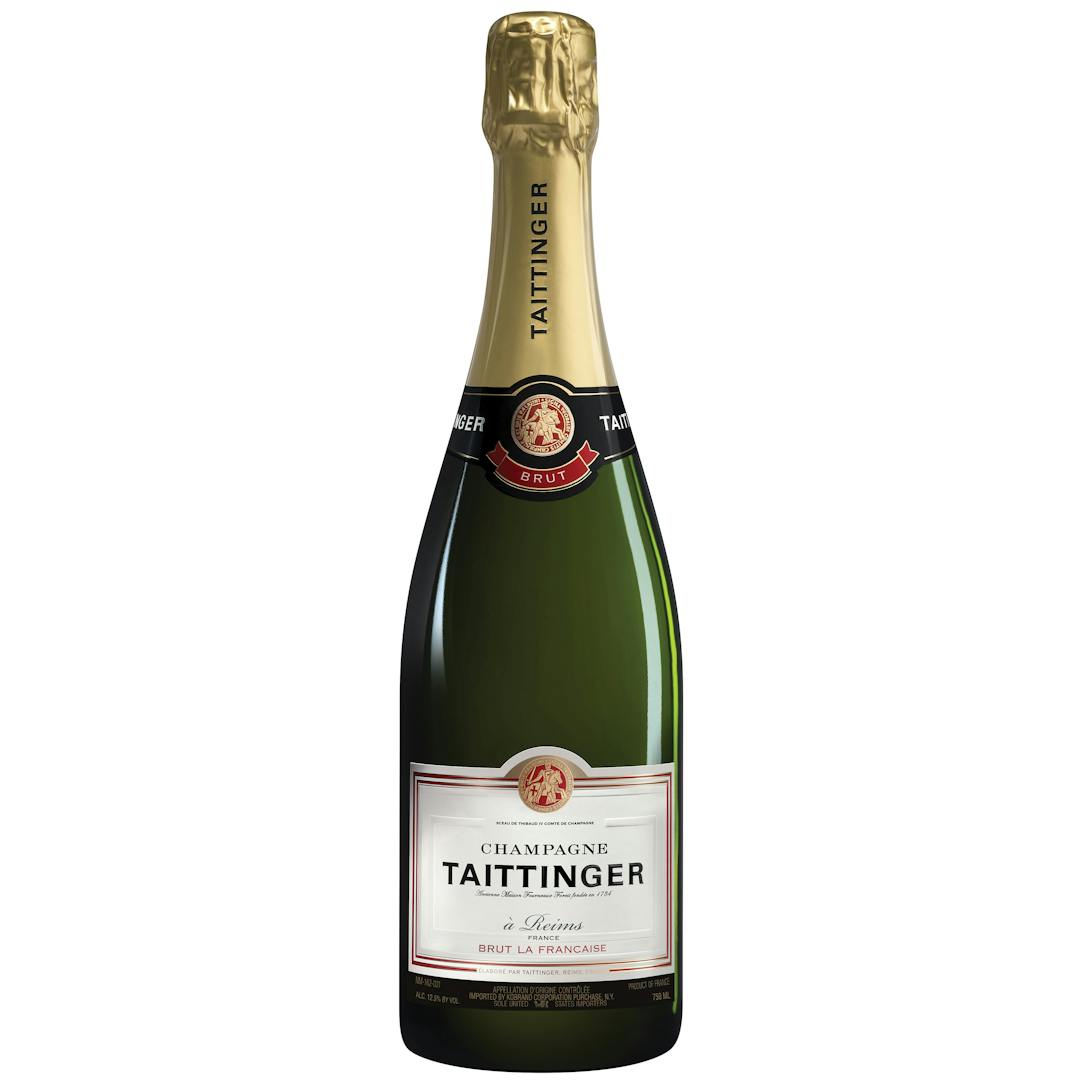 Taittinger Brut la Française 750ml
This wine has a subtle, pale gold color with fine, persistent bubbles. It is delicate, with aromas o…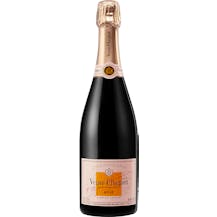 Veuve Clicquot Brut Rosé 750ml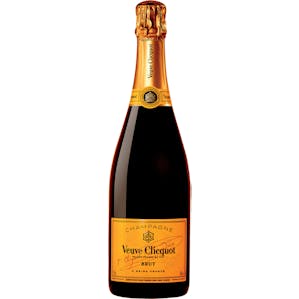 Veuve Clicquot Brut Yellow Label 750ml
Veuve Clicquot Yellow Label manages to reconcile two opposing factors - strength and silkiness - and…