Refine Your Results
Showing 1 - 24 of 141 results.
Refine Your Results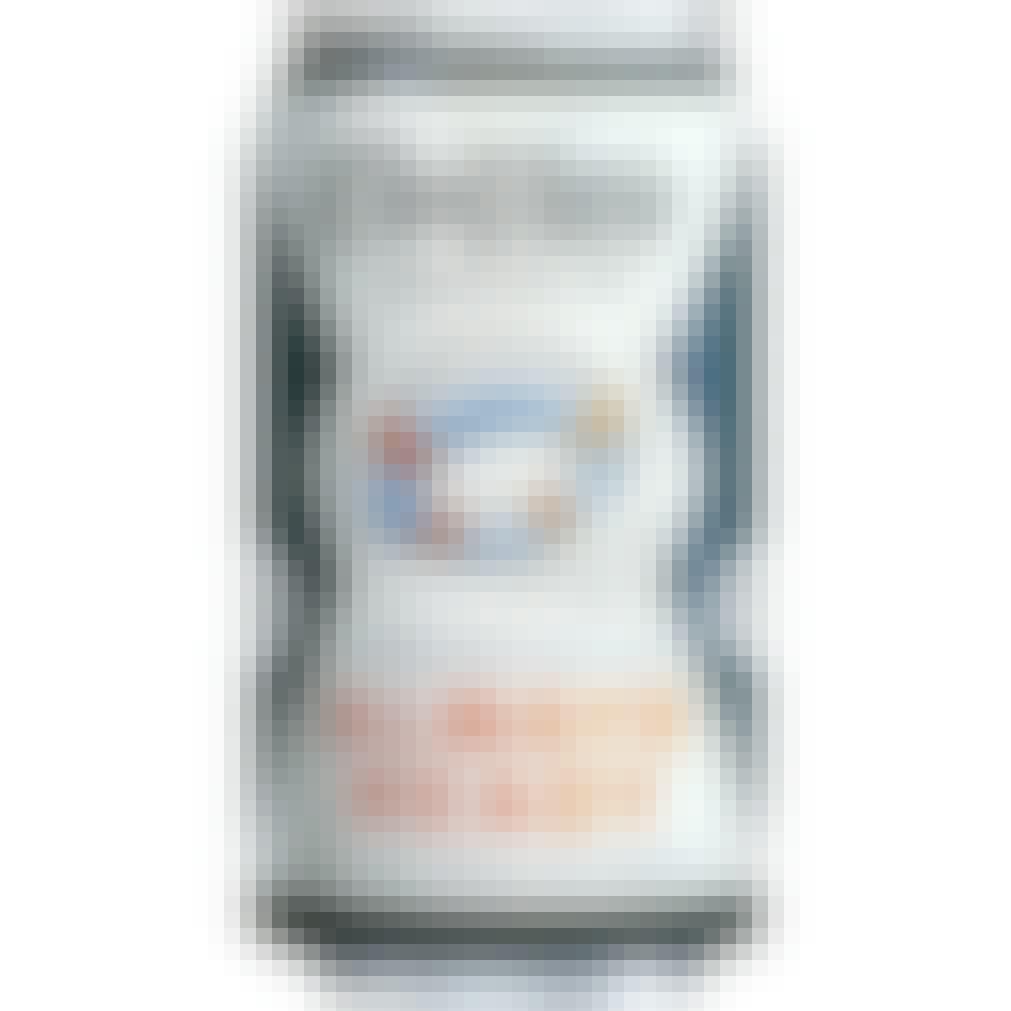 Cape May Brewing Company Always Ready Hazy Pale Ale 6 pack 12 oz. Can
Cape May is home to the Coast Guard, so we salute those who are Always Ready with a juicy Northeast…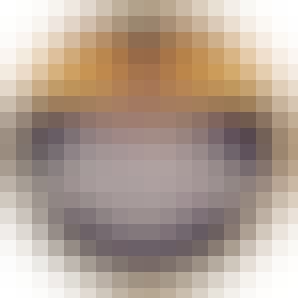 Young's Double Chocolate Stout 4 pack 12 oz. Bottle
A tantalizing combination for the chocolate lover and beer drinker alike. Full, roast and rounded, w…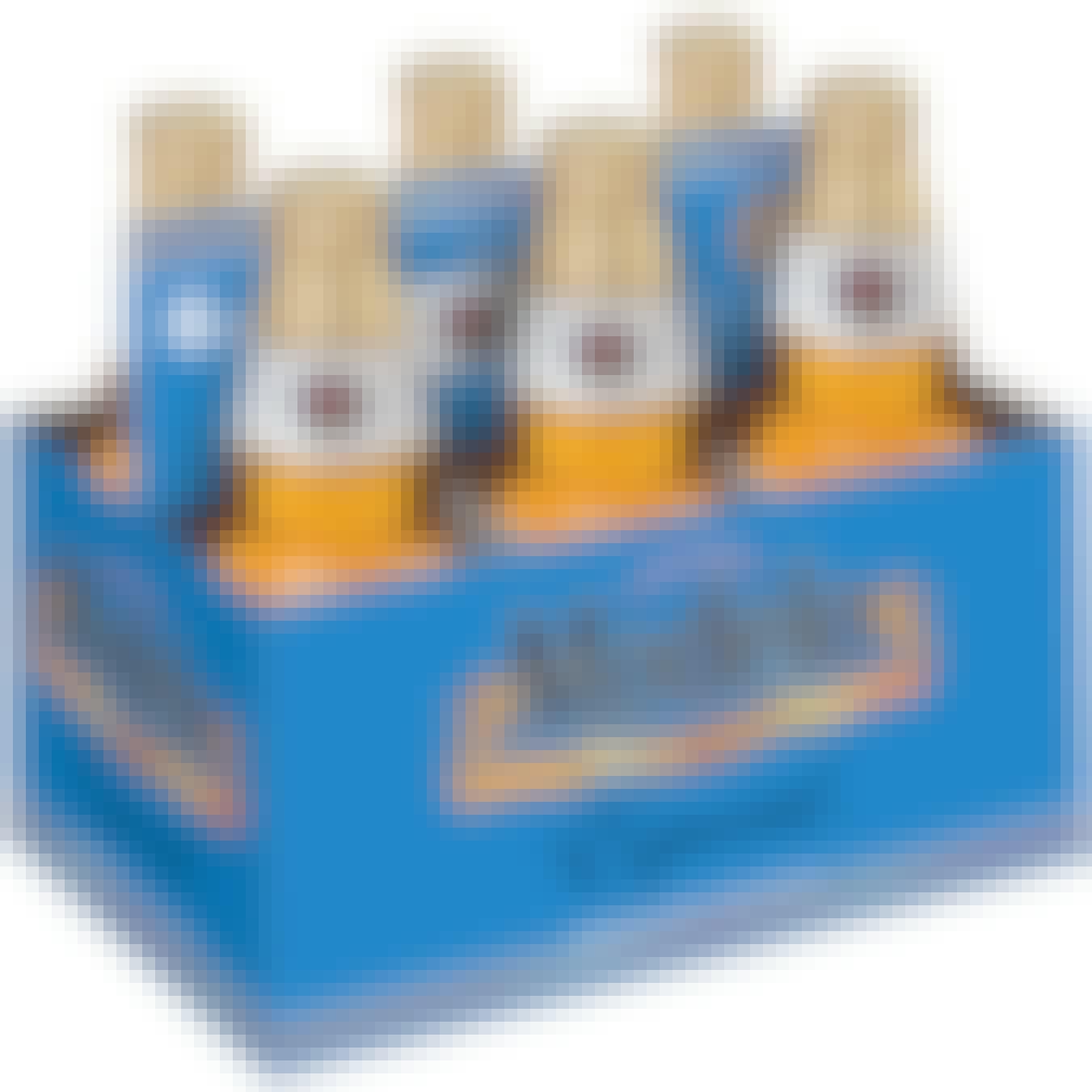 Modelo Especial 6 pack 12 oz. Bottle
Modelo Especial Mexican Beer is a rich, full-flavored pilsner beer with smooth notes of orange bloss…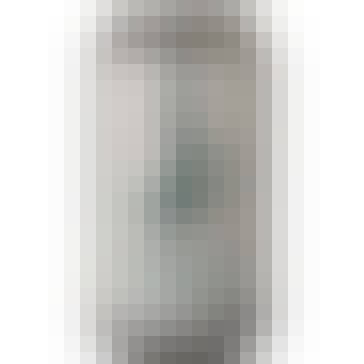 Pinelands Brewing Swamp Donkey 6 pack 12 oz. Bottle
A balance of floral and fruit from 3 types of American hops with a dry finish.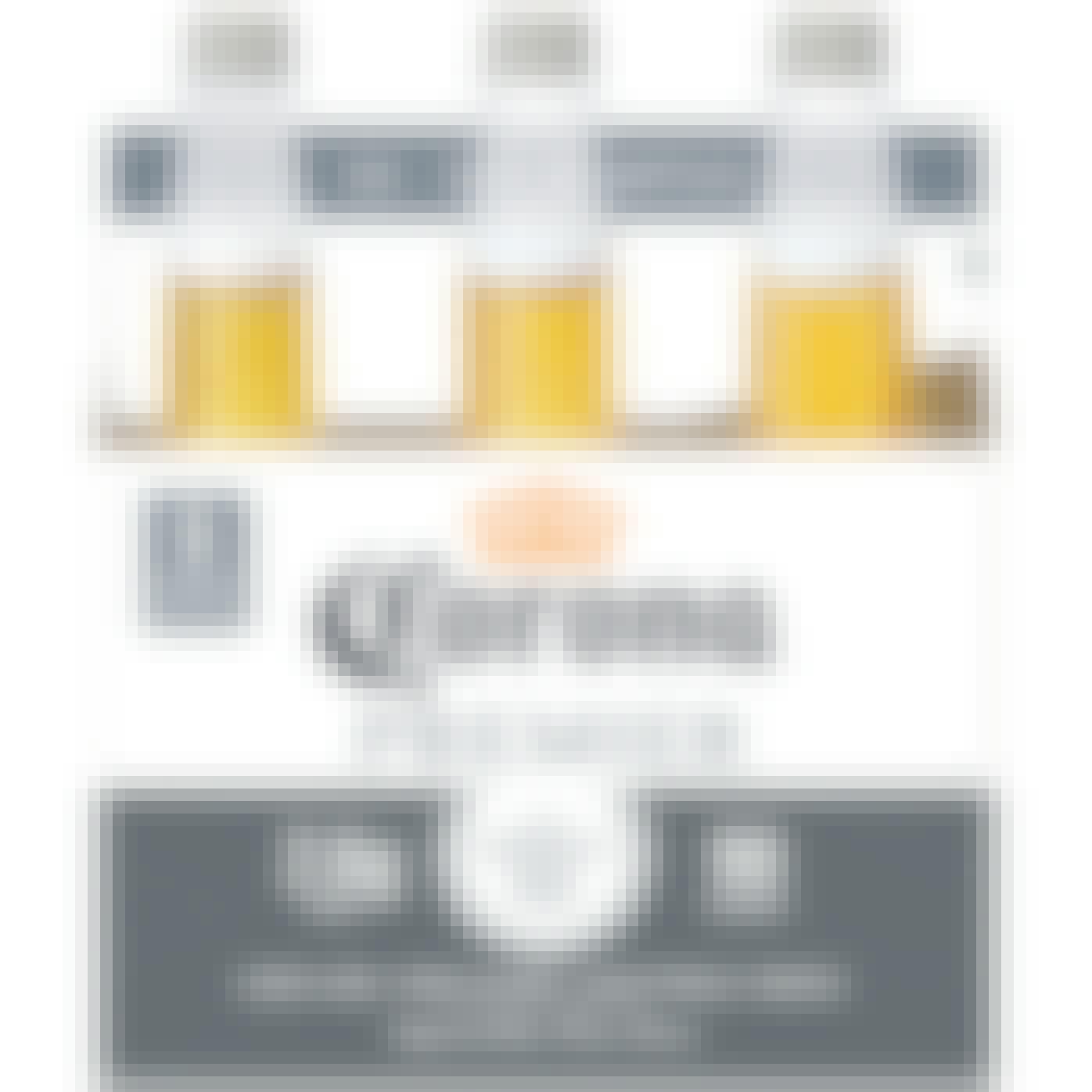 Corona Premier 6 pack 12 oz. Bottle
Corona Premier Mexican Lager Beer is a perfectly balanced, smooth, and drinkable light beer with a t…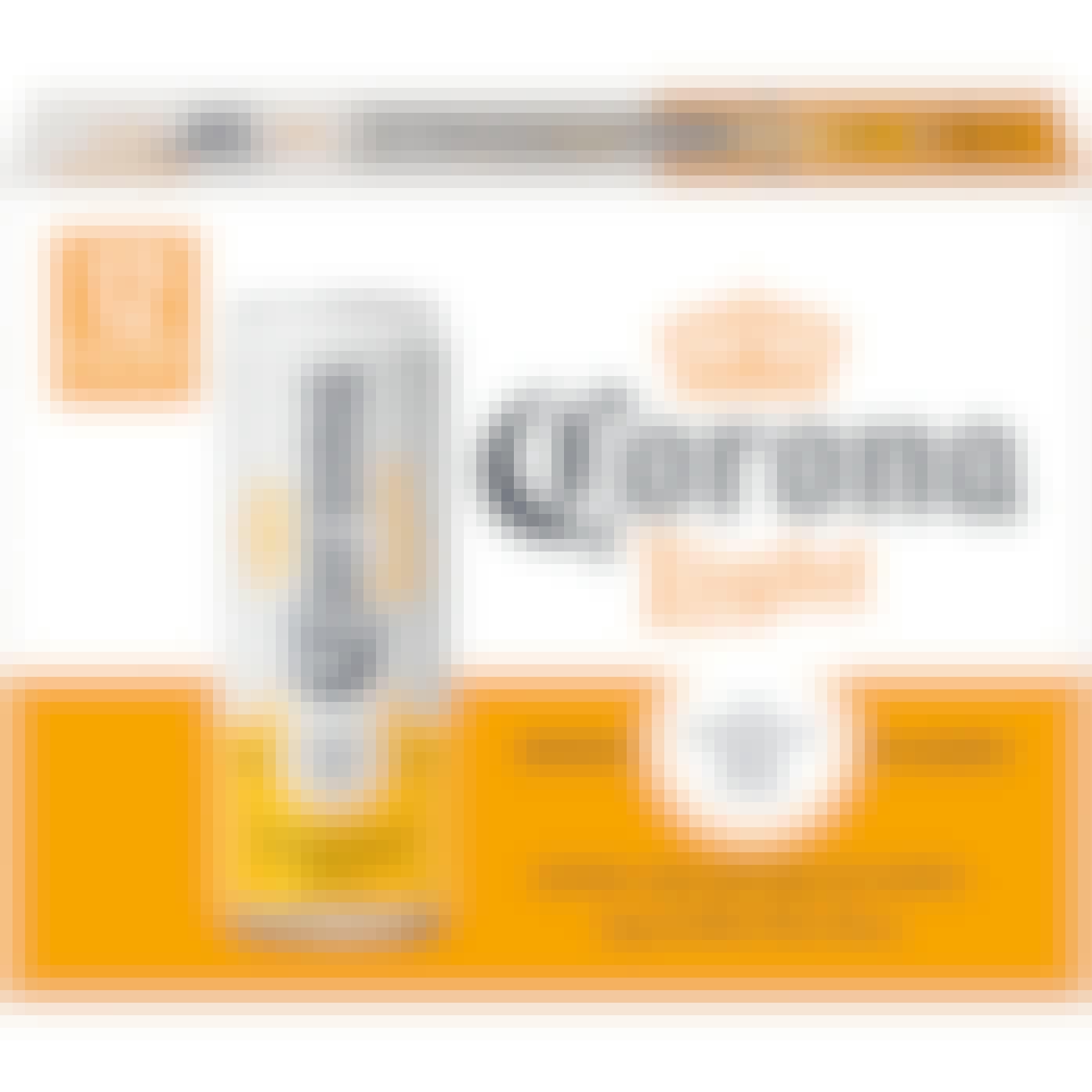 Corona Light 12 pack 12 oz. Can
Corona Light Mexican Lager Beer makes every day the lightest day with its distinctive hop flavor and…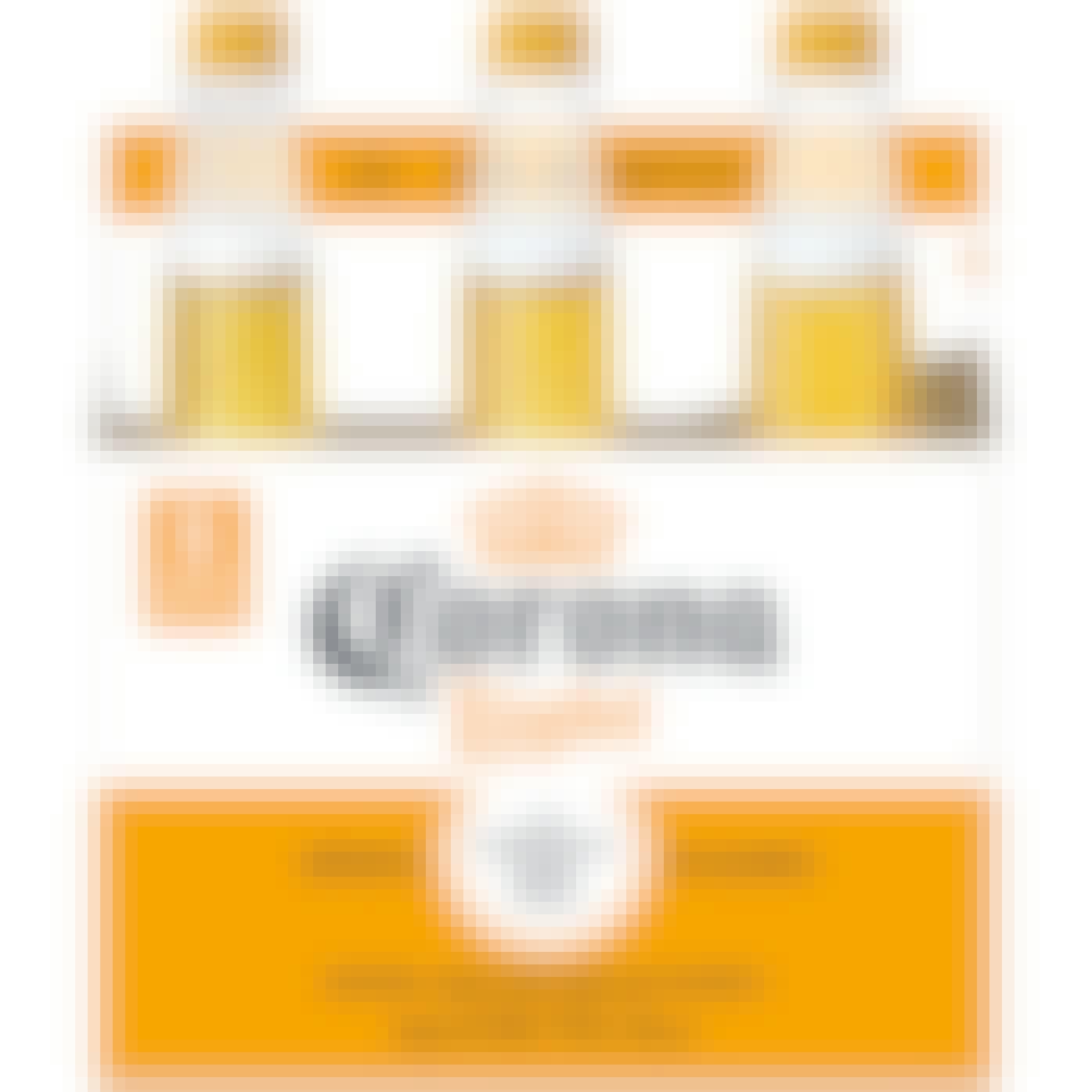 Corona Light 6 pack 12 oz. Bottle
Corona Light Mexican Lager Beer makes every day the lightest day with its distinctive hop flavor and…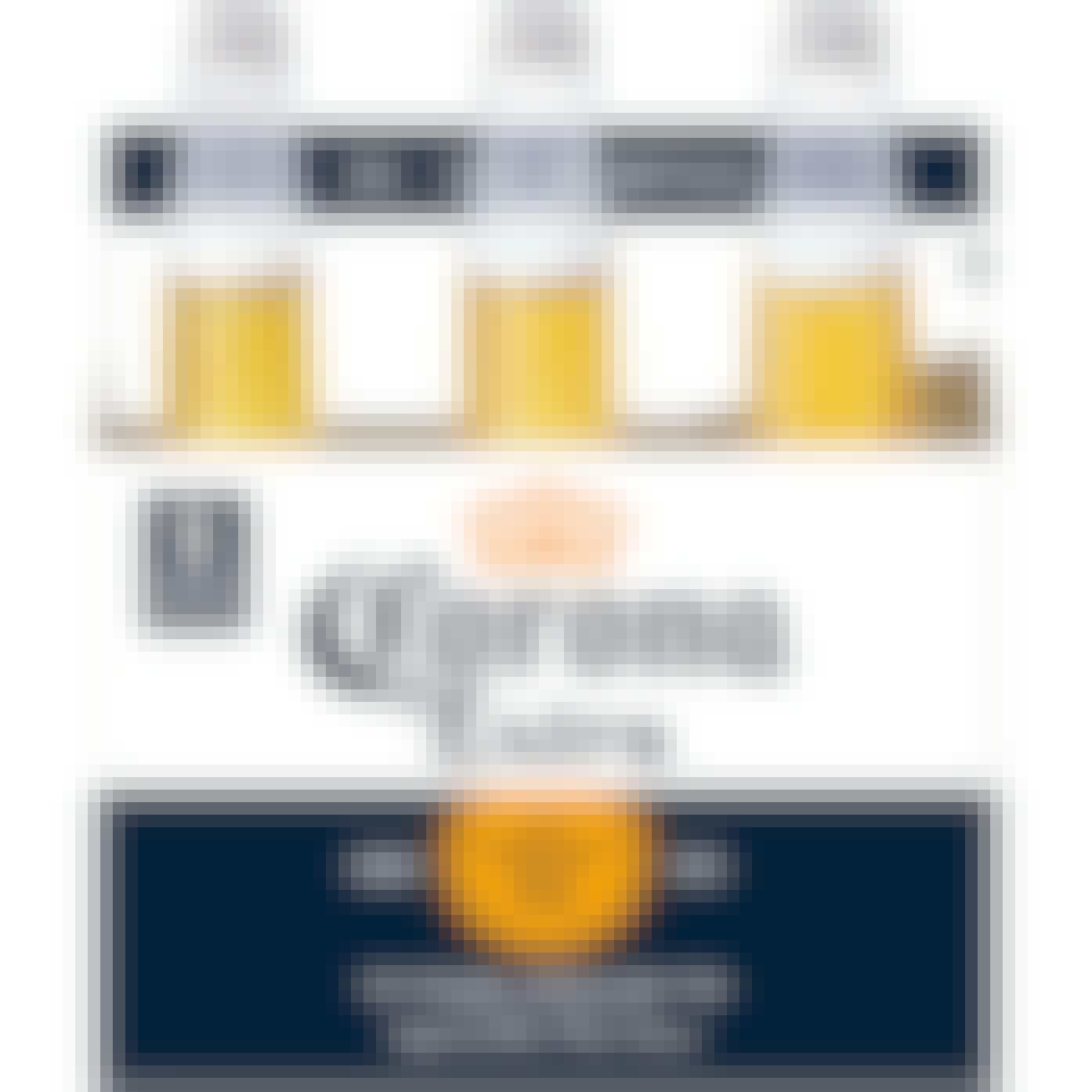 Corona Extra 6 pack 12 oz. Bottle
Corona Extra Mexican Lager Beer is an even-keeled cerveza with fruity-honey aromas and a touch of ma…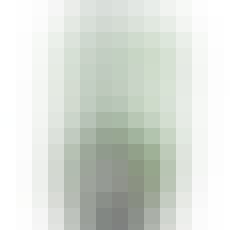 Goose Island IPA 15 pack 12 oz. Can
Goose Island's flagship IPA is a six-time medal winner at the Great American Beer Festival. We've ta…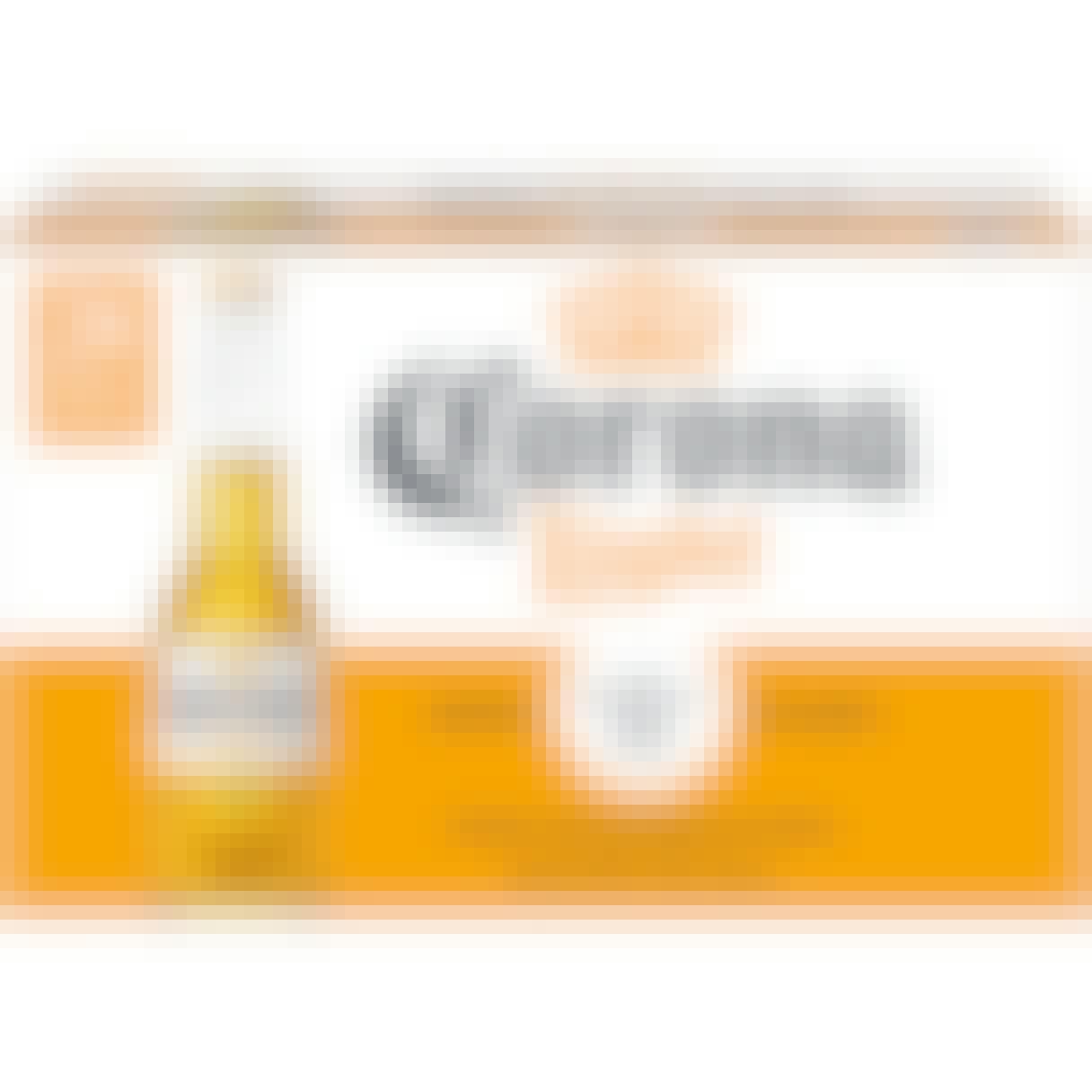 Corona Light - Case 24 pack 12 oz. Bottle
Corona Light Mexican Lager Beer makes every day the lightest day with its distinctive hop flavor and…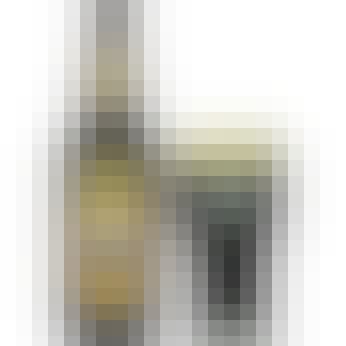 North Coast Brewing Co. Old Rasputin Russian Imperial Stout 4 pack 12 oz. Bottle
Produced in the tradition of 18th Century English brewers who supplied the court of Russia's Catheri…

Delirium Brewery Tremens 750ml Bottle
Colour: Pale blond, the fine and regular effervesce ensures a fine and stable head. Scent: Slightly…
Samuel Smith Organic Lager 550ml Bottle
A full-bodied lager with lots of malt and hop character. A touch hoppier than many lagers yet perfec…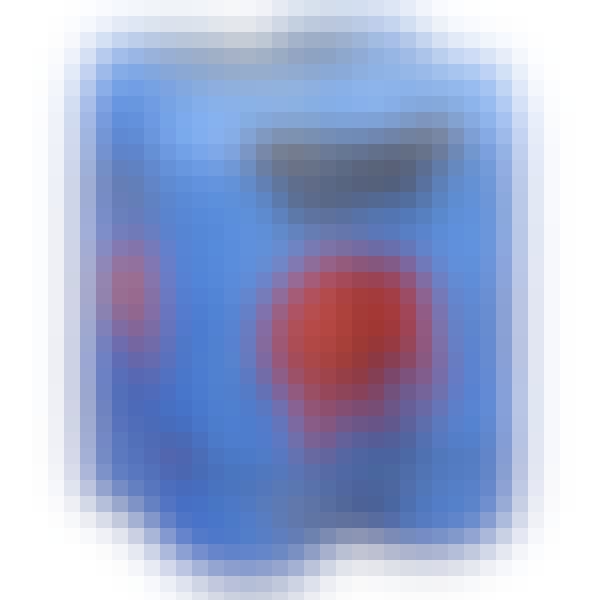 Delirium Brewery Tremens 4 pack cans 4 pack 16 oz. Can
Colour: Pale blond, the fine and regular effervesce ensures a fine and stable head. Scent: Slightly…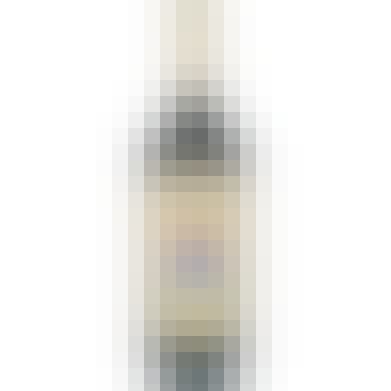 Samuel Smith Oatmeal Stout 550ml Bottle
Brewed with well water (the original well at the Old Brewery, sunk in 1758, is still in use, with th…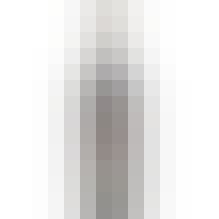 Samuel Smith Nut Brown Ale 550ml Bottle
Brewed with well water (the original well at the Old Brewery, sunk in 1758, is still in use, with th…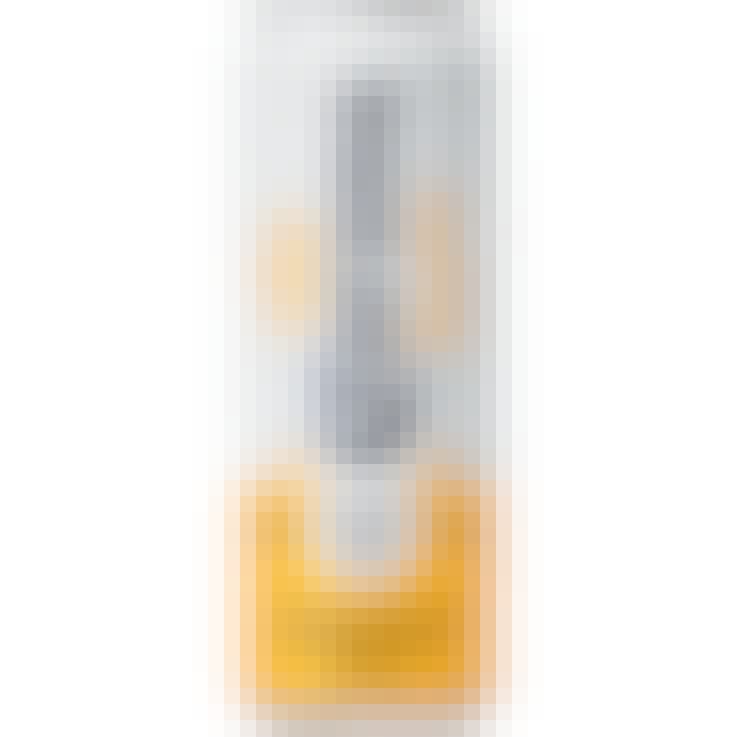 Corona Light 24 pack 12 oz. Can
Corona Light Mexican Lager Beer makes every day the lightest day with its distinctive hop flavor and…

Blue Moon Brewing Company Belgian White 24 pack 12 oz. Bottle
A wheat beer brewed with orange peel for a subtle sweetness and bright, citrus aroma. You'll notice…
Corona Premier 24 pack 12 oz. Can
Corona Premier Mexican Lager Beer is a perfectly balanced, smooth, and drinkable light beer with a t…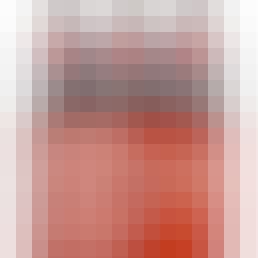 Smithwick's Red Irish Ale 24 pack 11 oz. Bottle
The distinctive Ruby Red colour makes it unmistakably Smithwick's. With a refreshingly balanced tast…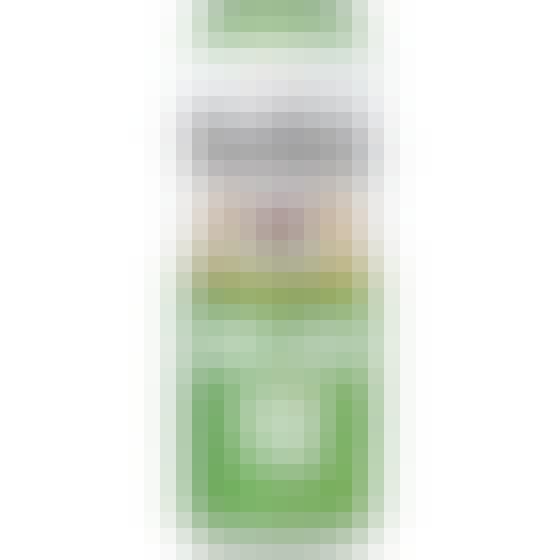 Modelo Chelada Limon y Sal 24 pack 12 oz. Can
Modelo Chelada Limón y Sal is brewed with the same quality and authenticity you expect from a Modelo…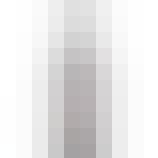 Unibroue La Fin du Monde 4 pack 16 oz. Bottle
Floral bouquet, aromas of honey, spice, coriander, malt, and alcohol. Mildly yeasty with a complex p…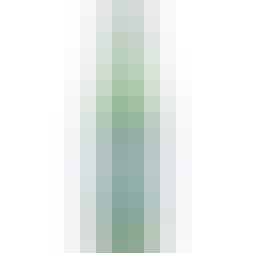 Heineken 0.0 Non-Alcoholic 12 pack 12 oz. Can
Great taste. Zero alcohol. Heineken 0.0 is brewed and fermented with Heineken's unique A-yeast made…
Samuel Smith Organic Chocolate Stout 550ml Bottle
Brewed with well water (the original well, sunk in 1758, is still in use with the hard water is draw…