Refine Your Results
Showing 1 - 24 of 89 results.
Refine Your Results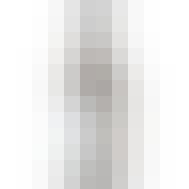 Balvenie French Oak Pineau Cask Single Malt Scotch Whisky 16 year old 750ml
Nose: Beautifully balanced light floral notes from lotus and geranium flowers dance between hints of…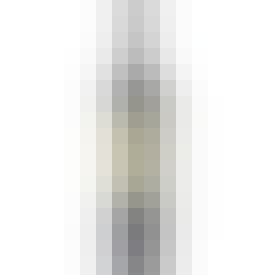 Caymus Special Selection Cabernet Sauvignon 2018 750ml
A Cabernet Sauvignon from Napa Valley, California.
Each year, we set aside the best barrels of our Cabernet Sauvignon from Napa Valley to produce Speci…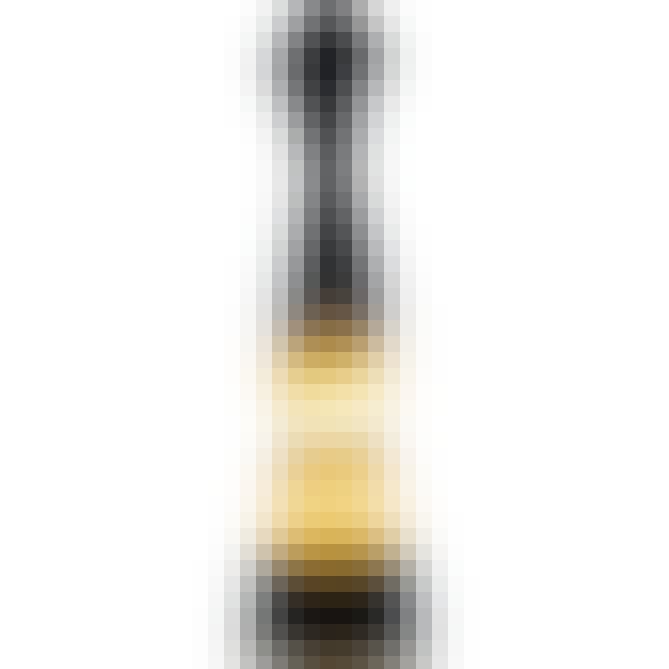 Clase Azul Gold Tequila Limited Edition 750ml
Before dusk, there is a delightful moment when darkness embraces the light. This precious moment ins…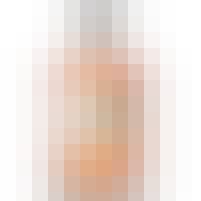 Suntory Hibiki Harmony 750ml
Luminous. Delicate. A transparency that unveils complexity. Amber in color. Rose, lychee, hint of ro…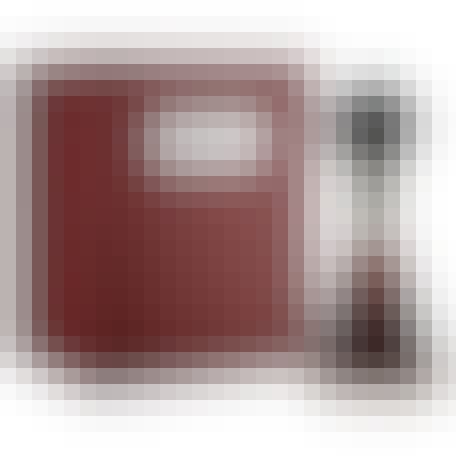 Maestro Dobel 50 Silver Oak Edition Extra Anejo 750ml
With notes of citrus and dried fruits, the liquid has a translucent appearance with an intensely bri…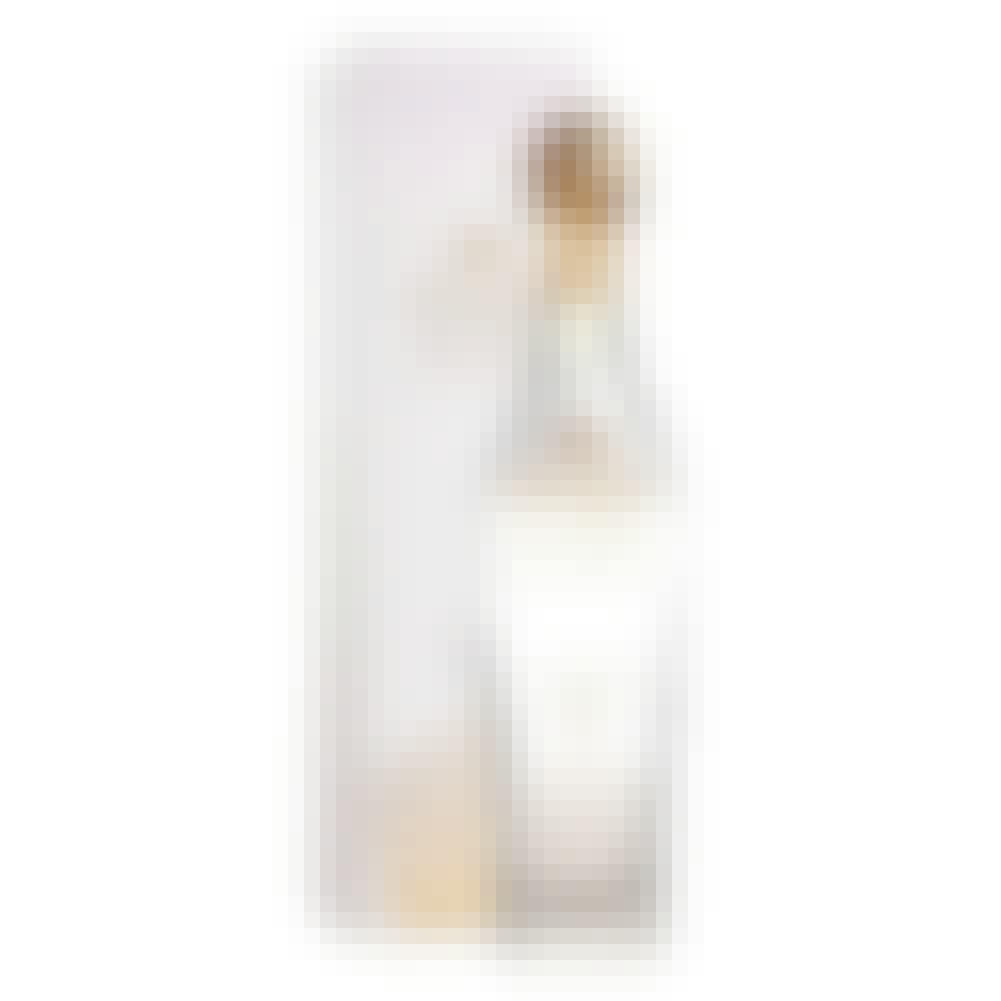 Patron El Cielo Silver Tequila 700ml
Patrón El Cielo Silver Tequila, crafted from the finest 100% Weber Blue Agave. Distilled in small ba…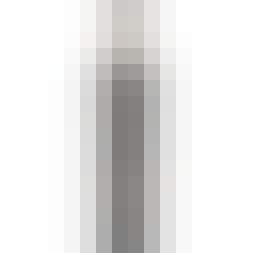 Herradura Legend Anejo 750ml
Tequila Herradura Legend is a unique Añejo tequila. made from the finest 100% blue agave, naturally…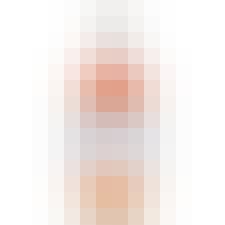 Tommy Bahama LIMITED EDITION BOURBON 750ml

Don Julio 1942 Rosado Reposado 750ml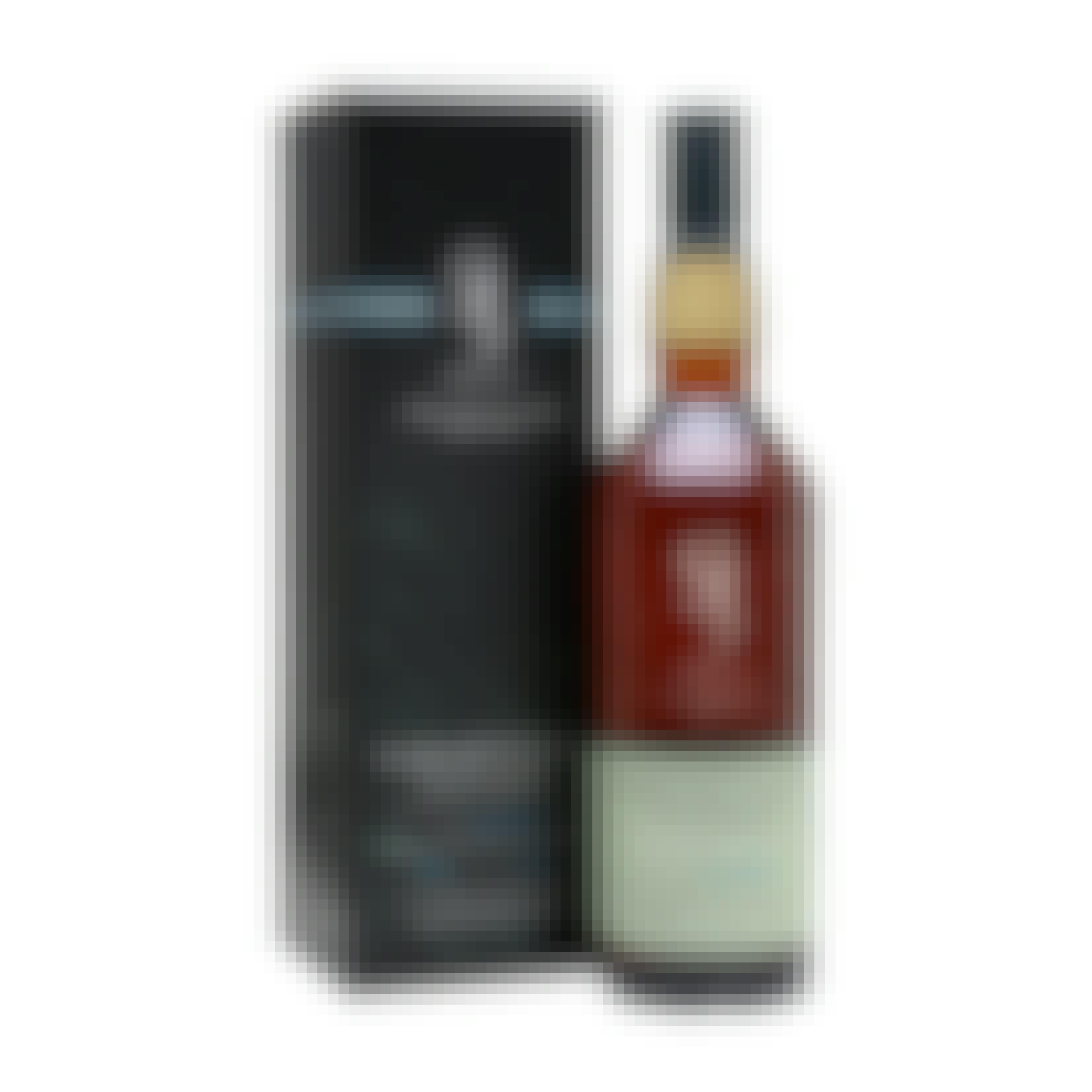 Lagavulin Distiller's Edition Single Malt Scotch Whisky 2022 750ml
NOSE : Intense peat and vanilla. A raisin sweetness checks the smoke. Iodine-edged peat and crisp, r…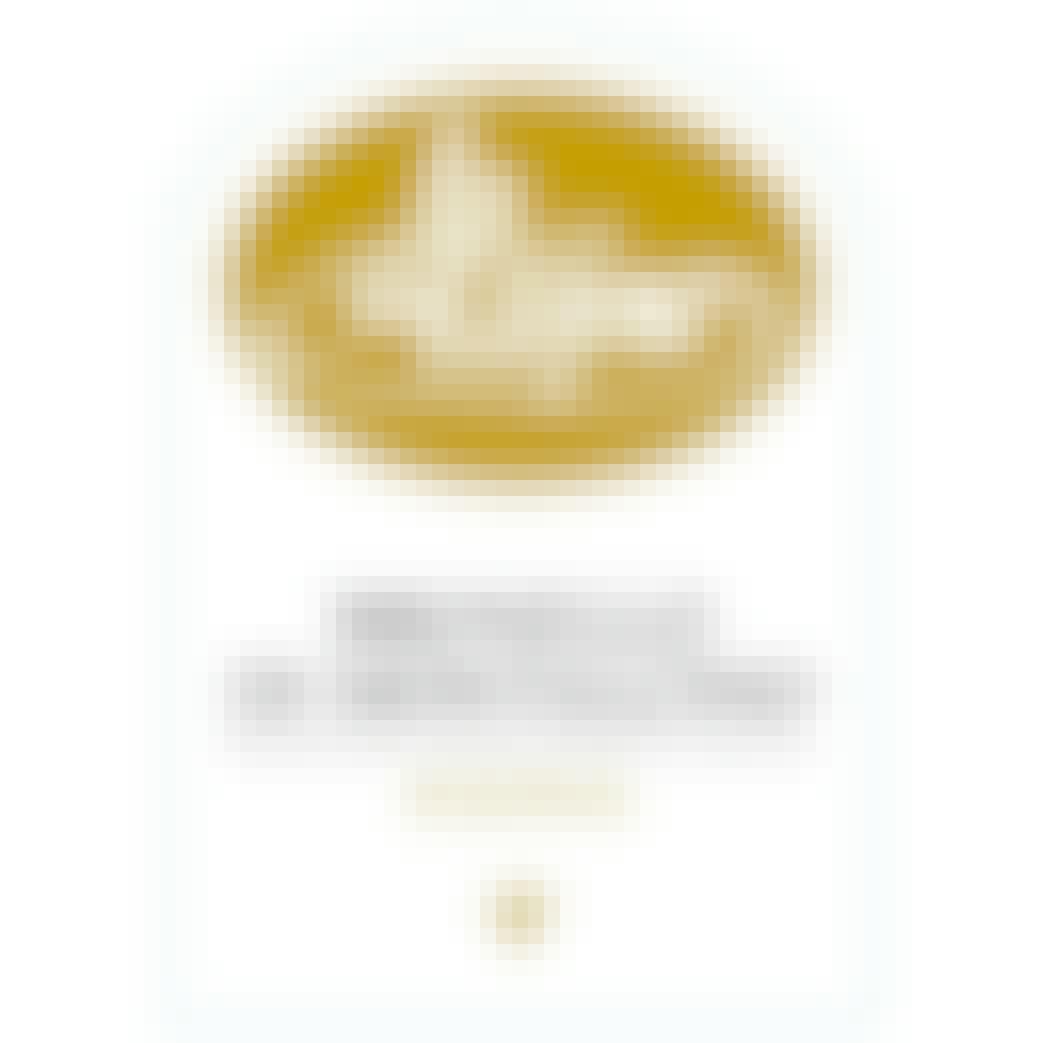 Altesino Brunello di Montalcino Riserva 2016 750ml
A Red Wine from Rosso di Montalcino, Tuscany, Italy.
Brunello can only be described as "Riserva" if it has aged for six years in the cellar. Only produce…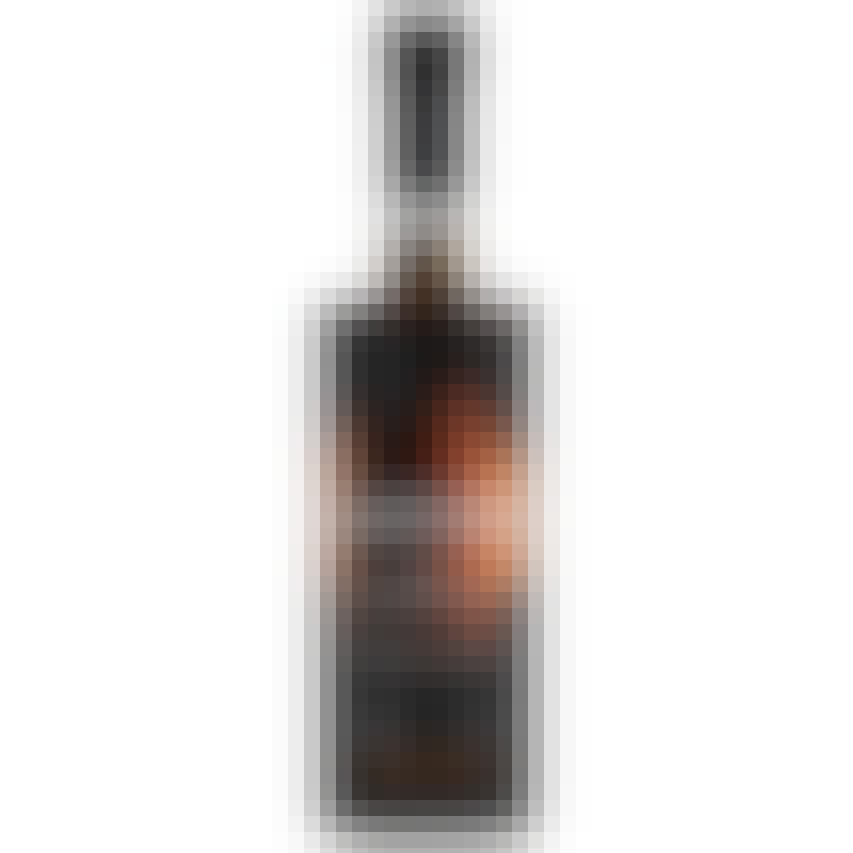 Blackened X Wes Henderson Kentucky Straight Bourbon Whiskey 750ml
The second release in the BLACKENED® Masters of Whiskey Series, BLACKENED x Wes Henderson Kentucky S…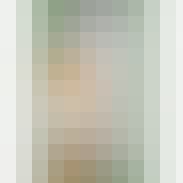 Dewar's OLD RESERVE "THE CHAMPIONS EDITION" 19 year old 750ml
Dewar's 19 Year-Old, "The Champions Edition", is a limited edition offering from Master Blender Step…

Il Poggione Brunello di Montalcino 2015 3L
A Red Wine from Brunello di Montalcino, Tuscany, Italy.
Ruby red in colour, with a very intense, persistent nose and with red fruit notes. Warm, balanced fl…

Kentucky Owl Confiscated Bourbon 750ml Glass
Notes of gardenia, banana bread, toasty sourdough bread crust, and red apple on the nose. The taste…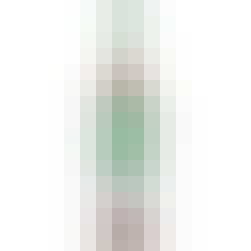 Kentucky Owl St Patrick's Edition 750ml Glass
The Kentucky Owl St. Patrick's Limited Edition is a blend of Kentucky Straight Bourbons varying in a…

Delirium Brewery Tremens 750ml Bottle
Colour: Pale blond, the fine and regular effervesce ensures a fine and stable head. Scent: Slightly…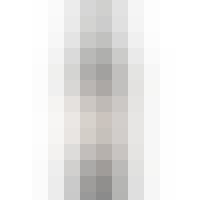 La Jota Vineyard Howell Mountain Merlot 2017 750ml
A Merlot from Howell Mountain, Napa Valley, California.
Wine Advocate-Howell Mountain, Napa Valley, California - ""...reveals pretty baked plums, blueberry…
Feudi di San Gregorio Serpico 2014 750ml
A Red Wine from Irpinia, Campania, Italy.
Ruby red color. A complete bouquet of cherry jam, sweet spices, licorice, coffee and cacao. Balanced…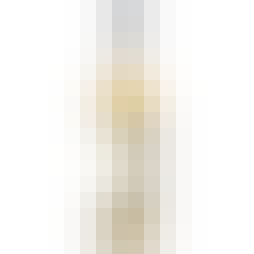 Querciabella Batar 2017 750ml
A White Wine from Tuscany, Italy.
From the Toscana region of Italy; made from Chardonnay & Weissburgunder; 13.5% Alcohol.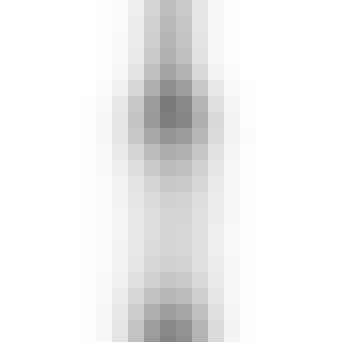 DAOU Soul Of A Lion 2019 750ml
A Cabernet Sauvignon from Paso Robles, Central Coast, California.
The 2019 Soul of a Lion is a blockbuster vintage that showcases how Bordeaux varieties are remarkabl…

Tenuta San Guido SASSICAIA 2019 750ml
A Red Wine from Bolgheri Sassicaia, Tuscany, Italy.
The palate is lifted and bright, the finish is polished and long, and the wine skips over any heavin…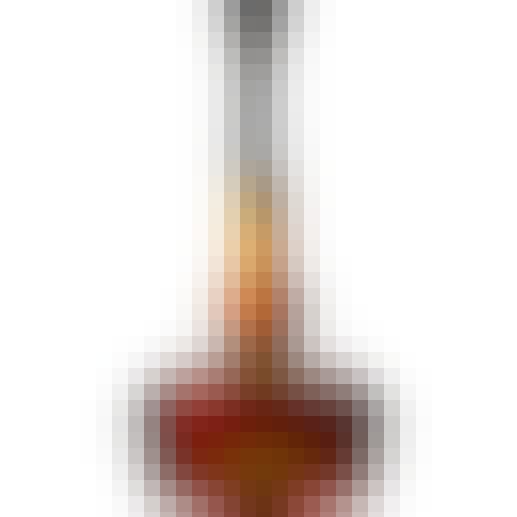 Willett Pot Still Reserve Bourbon 1.75L
Nose is "vanilla lemon cake." The palate is a balance of caramel, vanilla, spices and citrus. I'm no…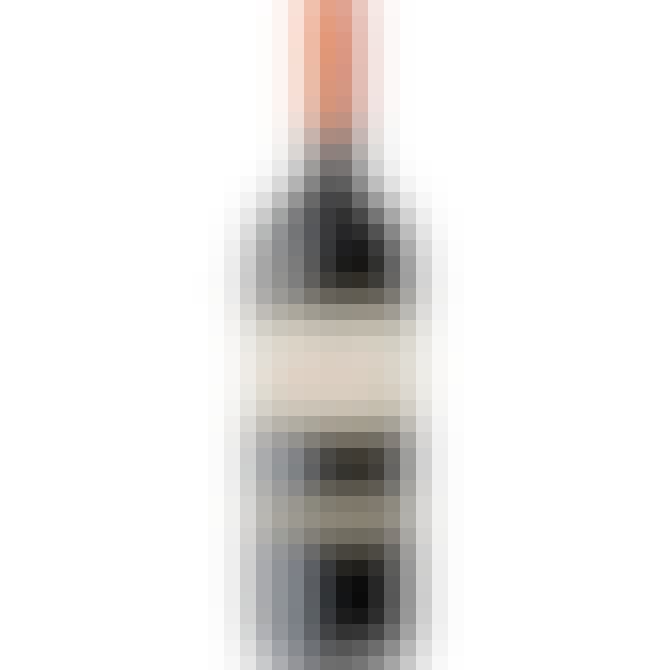 Antinori Solaia 2017 750ml
A Red Wine from Tuscany, Italy.
Deep ruby red in color, the nose of this red wine offers ample notes of blackberries, black currants…