Refine Your Results
Showing 1 - 24 of 557 results.
Refine Your Results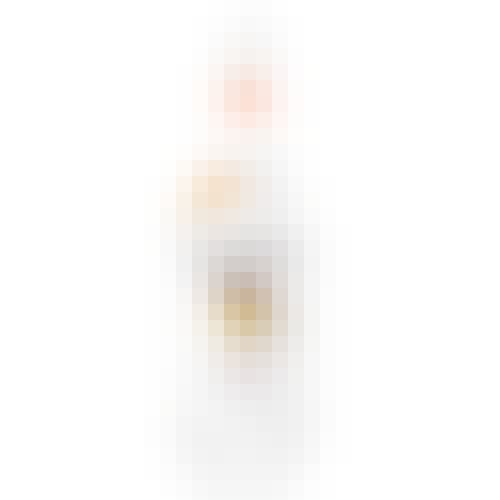 Malibu PEACH RUM 1.75L
Sip on a slice of summer with Malibu's newest flavor, Malibu Peach! This refreshingly sweet, juicy f…

Ansac VS Cognac 750ml
Ansac Cognac is made from grapes grown in the Petite Champagne and Fins Bois regions, two of the pre…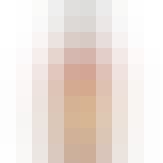 Sailor Jerry Spiced Rum 1.75L
Sailor Jerry is a straight-up, no-nonsense rum. We craft the spirit from a selection of rums distill…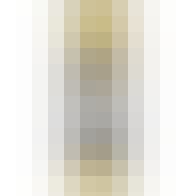 Mike's LEMONADE ZERO SUGAR - Case 24 pack 12 oz. Can
Mikes Hard Lemonade Zero Sugar - Amazing Taste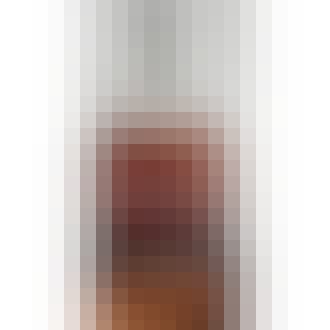 Woodford Reserve Straight Bourdon Whiskey-SANTELLE SELECT (Owner's Collection) 1L
Limited Edition Woodford Reserve. This hand crafted Bourdon by Paul Santelle, owner of G…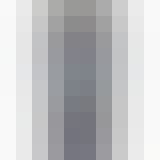 Parrot Bay Coconut Rum 90 Proof 1.75L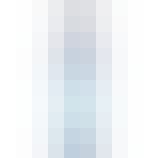 Milagro Silver Tequila 1.75L
Milagro Silver is an estate-grown, 100% blue agave tequila that is renowned for its crisp, fresh, ag…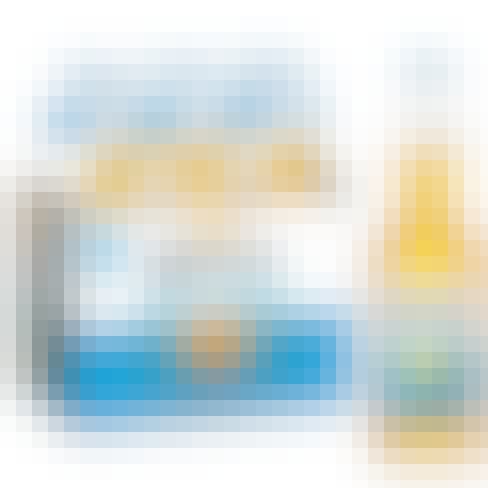 Corona Non-alcoholic 24 pack 12 oz. Bottle
Crisp, balanced malt drink with natural flavors containing less than 0.5% ABV
Non-alcoholic beer alte…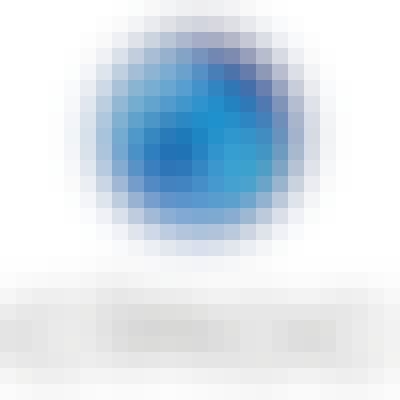 Cîroc Honey Melon Vodka 750ml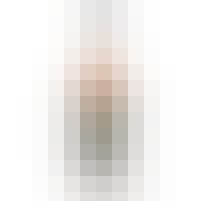 Elvis Whiskey Midnight Snack Peanut Butter Banana Bacon Whiskey 750ml
The King of Rock & Roll might also be the inventor of the most decadent snack this side of the M…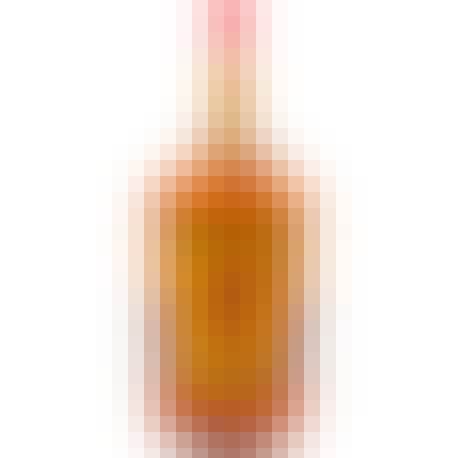 Fireball CINNAMON WHISKEY LIQUEUR 1.75L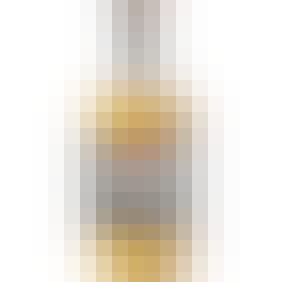 Espolòn Reposado Tequila 750ml
Rich, golden hue. Spicy with a hint of caramel fudge. Bold, round palate, medium to full bodied with…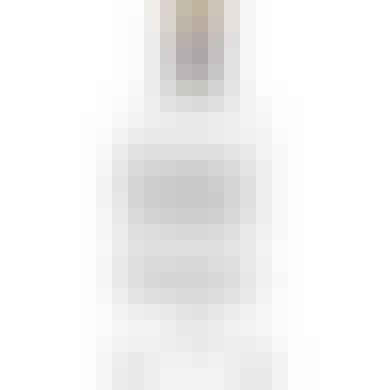 Lalo Tequila BLANCO 750ml
LALO blanco represents the truest and purest spirit on Earth, with no barrels or additives, boldly p…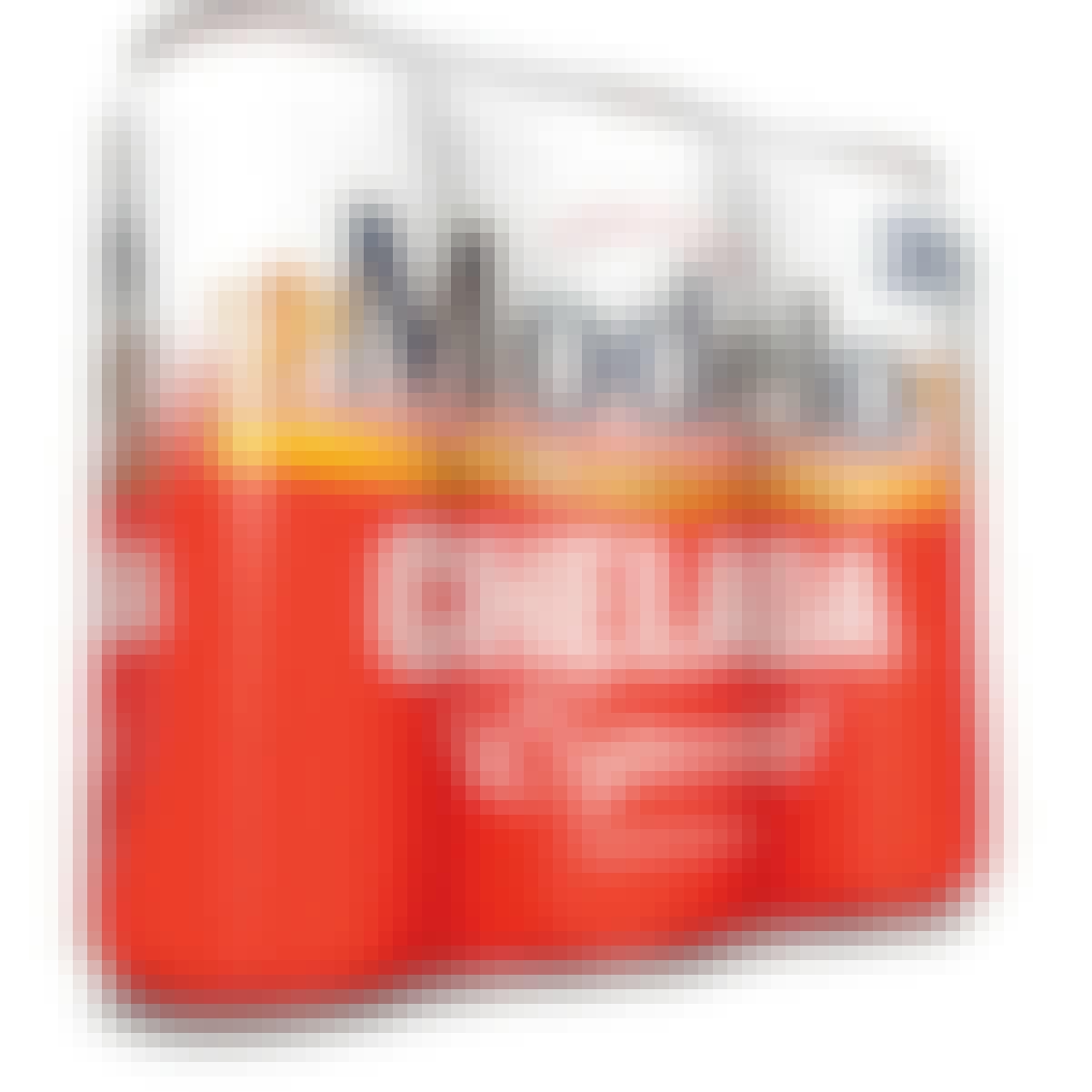 Modelo Chelada Especial 24 pack 12 oz. Can
A michelada-style beer with the refreshing flavors of tomato, salt, and lime. Its authentic ingredie…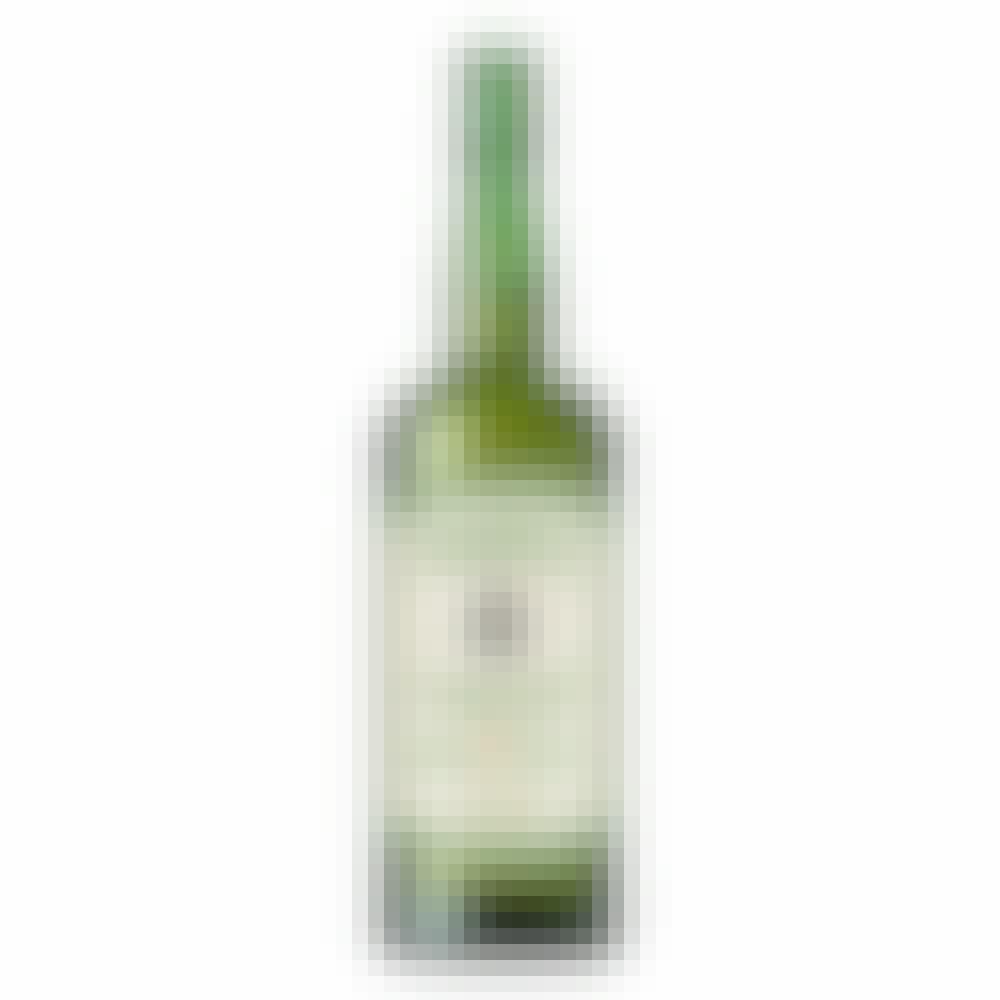 Proper No. Twelve Irish Apple 1L
The master distiller set out to craft something flavorful that stays true to the roots where it all…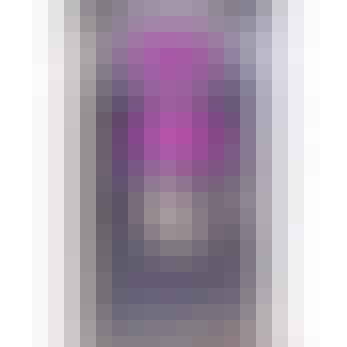 Jersey Spirits Distillery Jersey Hooch Cherry Smash 750ml
An Apiary from the Pine Barrens in South Jersey supplies us with honey that balances the juice tartn…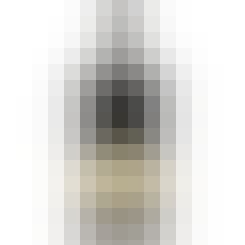 Mr Black Spirits Cold Brew Coffee Liqueur 750ml
Australian wheat vodka - and a touch of cane sugar - gives Mr Black its kick, but allows the coffee…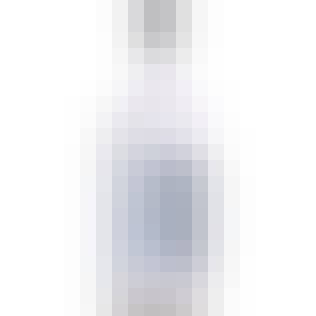 Wheatley Vodka 1.75L
Pure and crisp on the nose. The fresh and clean taste finishes with hint of soft vanilla. This is th…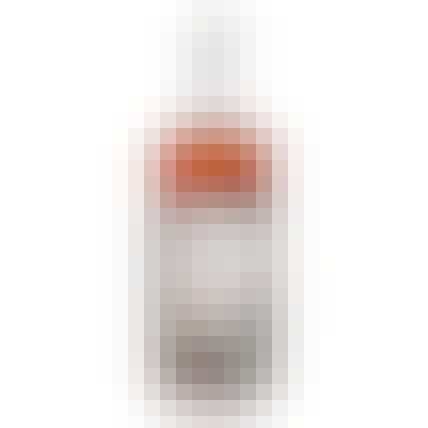 Tommy Bahama #2 RUM 750ml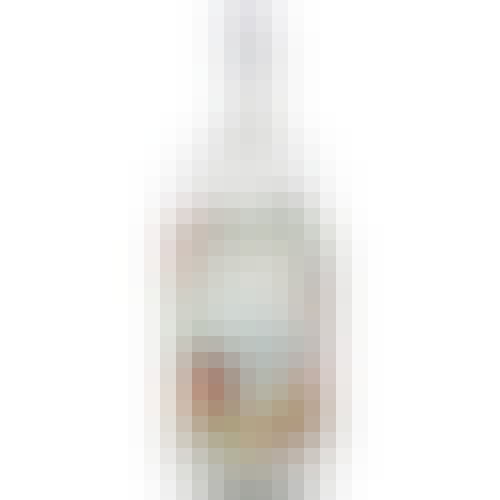 Tommy Bahama Island Gin 750ml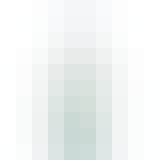 Tommy Bahama Cucumber Vodka 750ml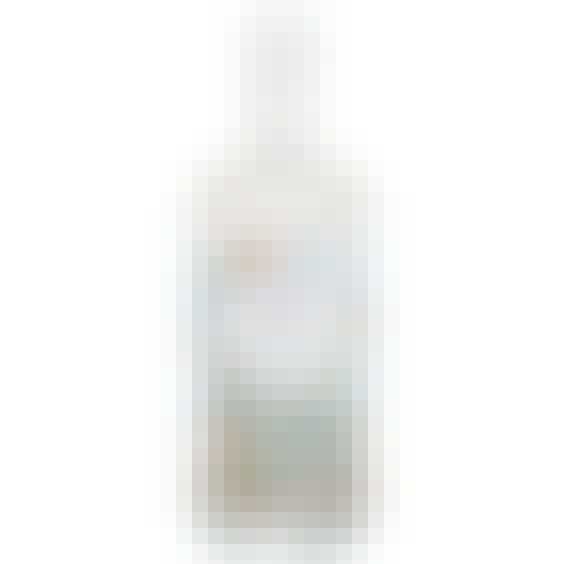 Tommy Bahama Mango Vodka 750ml
Mango flavored vodka. Distilled from American grain.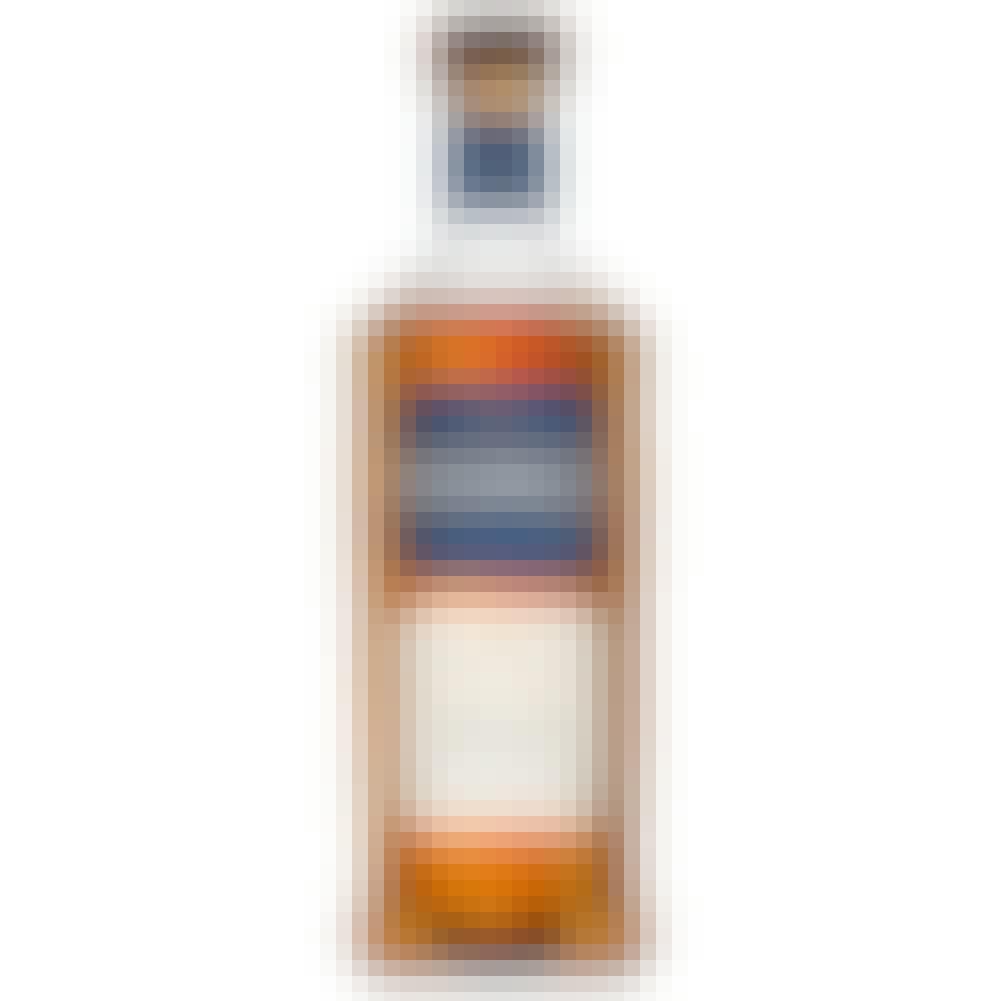 Bushmills Single Malt Irish Whiskey 12 year old 750ml
Floral and fruity with a drop of pear and pineapple, and a distinct nutty malt character. An excelle…