Refine Your Results
Showing 1 - 24 of 712 results.
Refine Your Results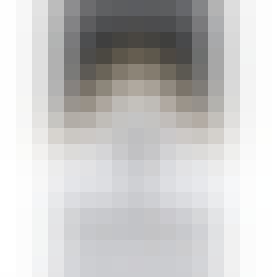 Marlboro Black Gold Box 100's Box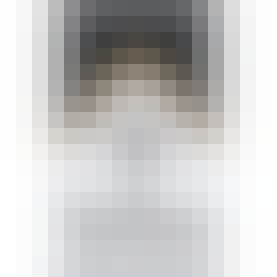 Marlboro Black Gold Box Box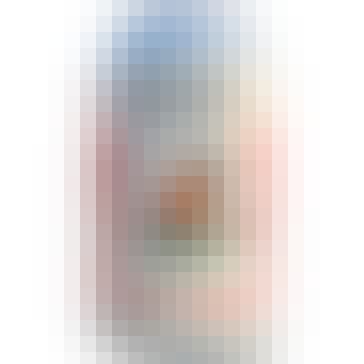 Cape May Brewing Company Bay Daze 6 pack 12 oz. Can
Bay Daze evokes warm days and idyllic sunsets spent by the bay with friends and family. This session…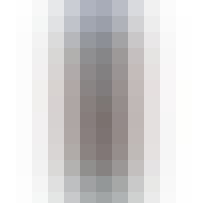 Cape May Brewing Company Hazy Dawn DIPA 4 pack 12 oz. Can
Dawn symbolizes a new beginning, and new opportunities. Hazy Dawn is part of our newest collection o…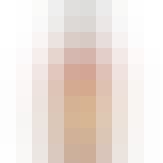 Sailor Jerry Spiced Rum 1.75L
Sailor Jerry is a straight-up, no-nonsense rum. We craft the spirit from a selection of rums distill…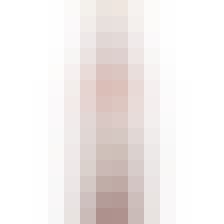 Basil Hayden's Kentucky Straight Bourbon Whiskey Red Wine Cask Finish 750ml
This ultra-premium, limited time offering highlights the refined and light flavor profile Basil Hayd…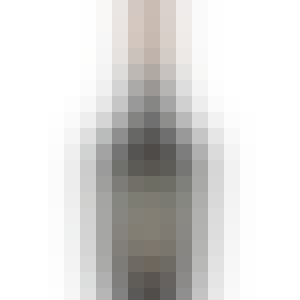 Buffalo Trace Bourbon Cream 375ml
Bourbon Cream is handcrafted using Buffalo Trace Kentucky Straight Bourbon, making it a perfect marr…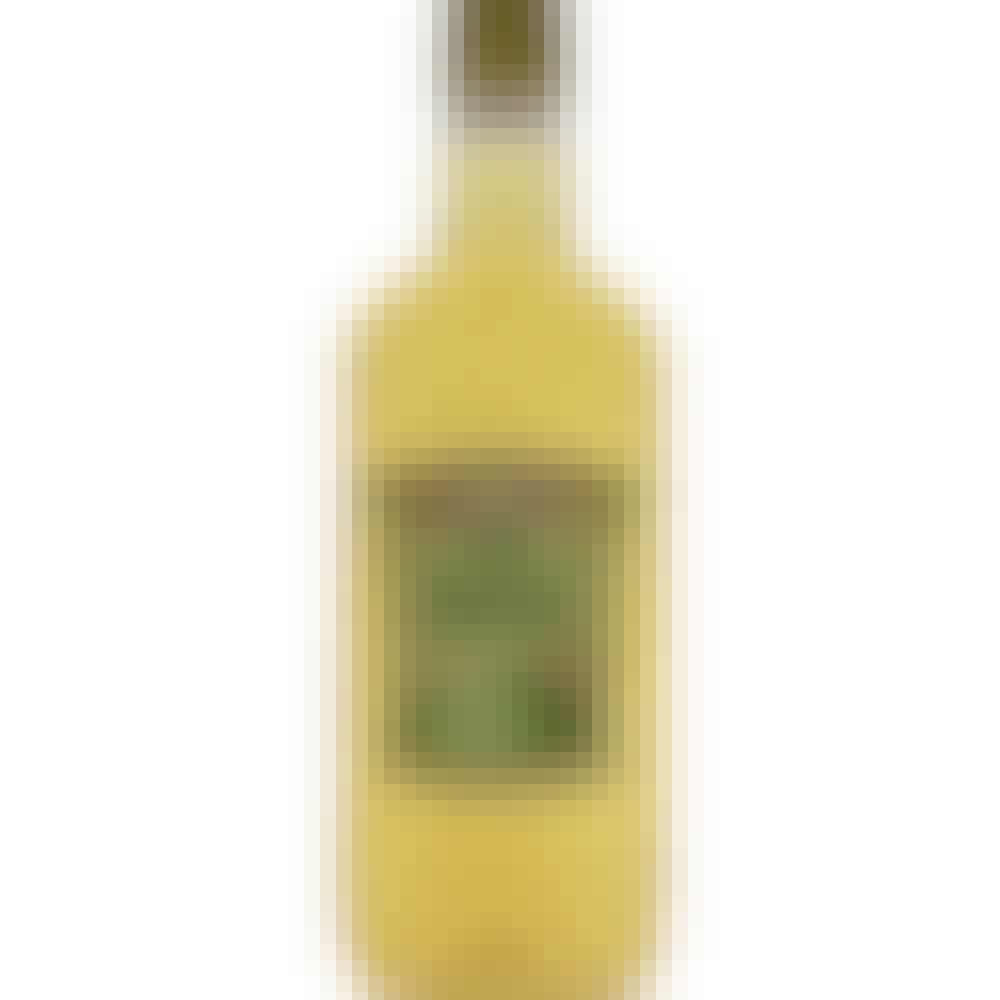 Chi-Chi's SKINNY MARGARITA 1.5L Plastic Bottle
Skinny Margarita is one of Chi Chi's line of ready-to-drink cocktails. Chi Chi's Skinny Margarita Re…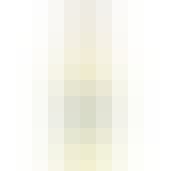 Chi-Chi's PINA COLADA 1.5L Plastic Bottle
Escape to the tropics with Chi-Chi's. An individual Piña Colada needs just 3 ounces plus 1 cup of ic…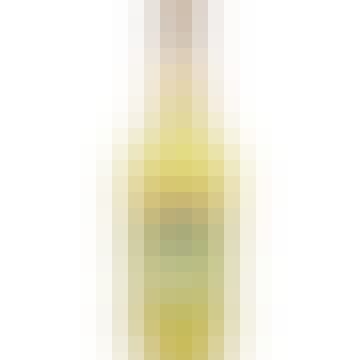 Chi-Chi's ORIGINAL MARGARITA 1.5L Plastic Bottle
Chi Chi's Original Margarita Ready to Drink has made with tequila, triple sec, and natural flavors…
Chi-Chi's MEXICAN MUDSLIDE 1.5L Plastic Bottle
Pre-mixed cocktail made with rum, coffee liqueur imported from Mexico and real cream. Add ice and bl…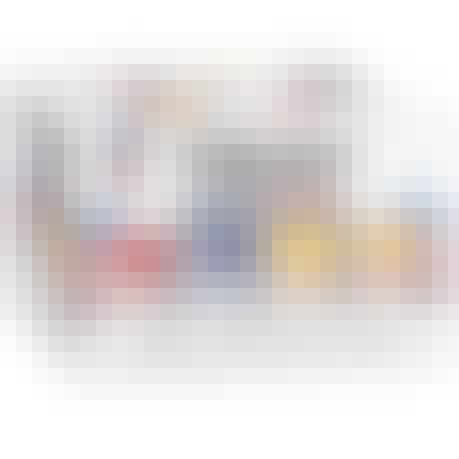 Truly RED/WHITE/TRU VARIETY PACK 12 pack 12 oz. Can
What happens when you take four iconic American summer flavors and combine them with some serious ha…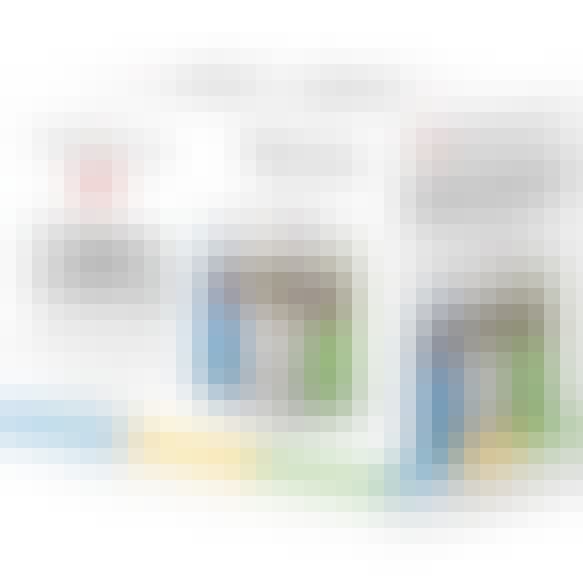 Monaco Variety Pack 6 pack 12 oz. Can
Citrus Rush: With hints of citrus, vanilla and floral notes, it combines vodka with an energy drink…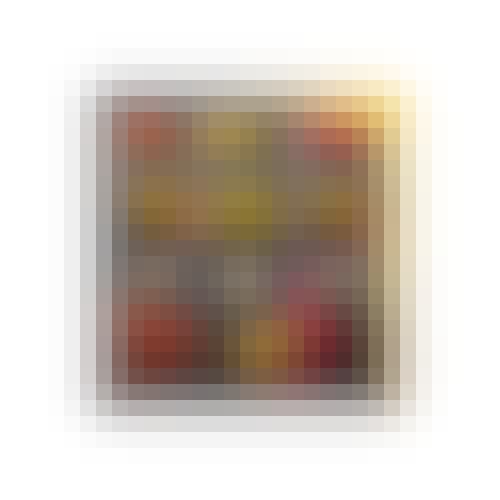 Monaco LEMONADE VARIETY PACK 6 pack 12 oz. Can
Monaco Cocktails announced the expansion of its Hard Lemonade line with a new flavor: Strawberry. Th…

Good Fucking Brands Sweet Red Wine 750ml
A wine.
Proving that Good F*cking Wine does have a sweeter side… A delicious blend of sweet California red g…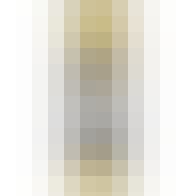 Mike's LEMONADE ZERO SUGAR - Case 24 pack 12 oz. Can
Mikes Hard Lemonade Zero Sugar - Amazing Taste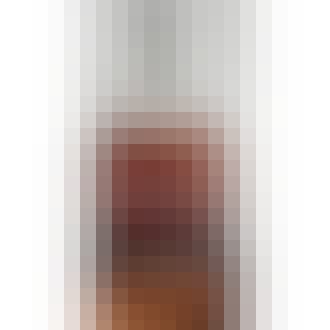 Woodford Reserve Straight Bourdon Whiskey-SANTELLE SELECT (Owner's Collection) 1L
Limited Edition Woodford Reserve. This hand crafted Bourdon by Paul Santelle, owner of G…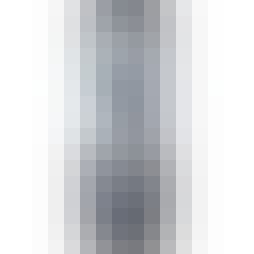 Ross Brewing ALL RISE RECORDBREAKER ALE 4 pack 16 oz. Can
United States - New Jersey - We've crafted a juicy NEIPA bursting with tropical fruit flavors, at 6…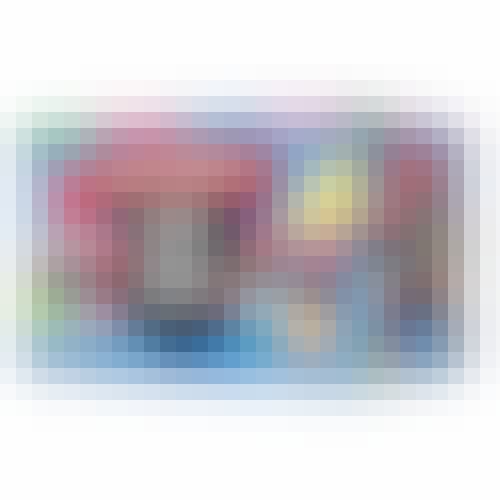 Smirnoff Ice ZERO SUGAR VARIETY PACK 12 pack 12 oz. Can
Refreshing Smirnoff Ice ZERO Sugar flavors in a 12oz. Variety Pack. Featuring Original, Raspberry, R…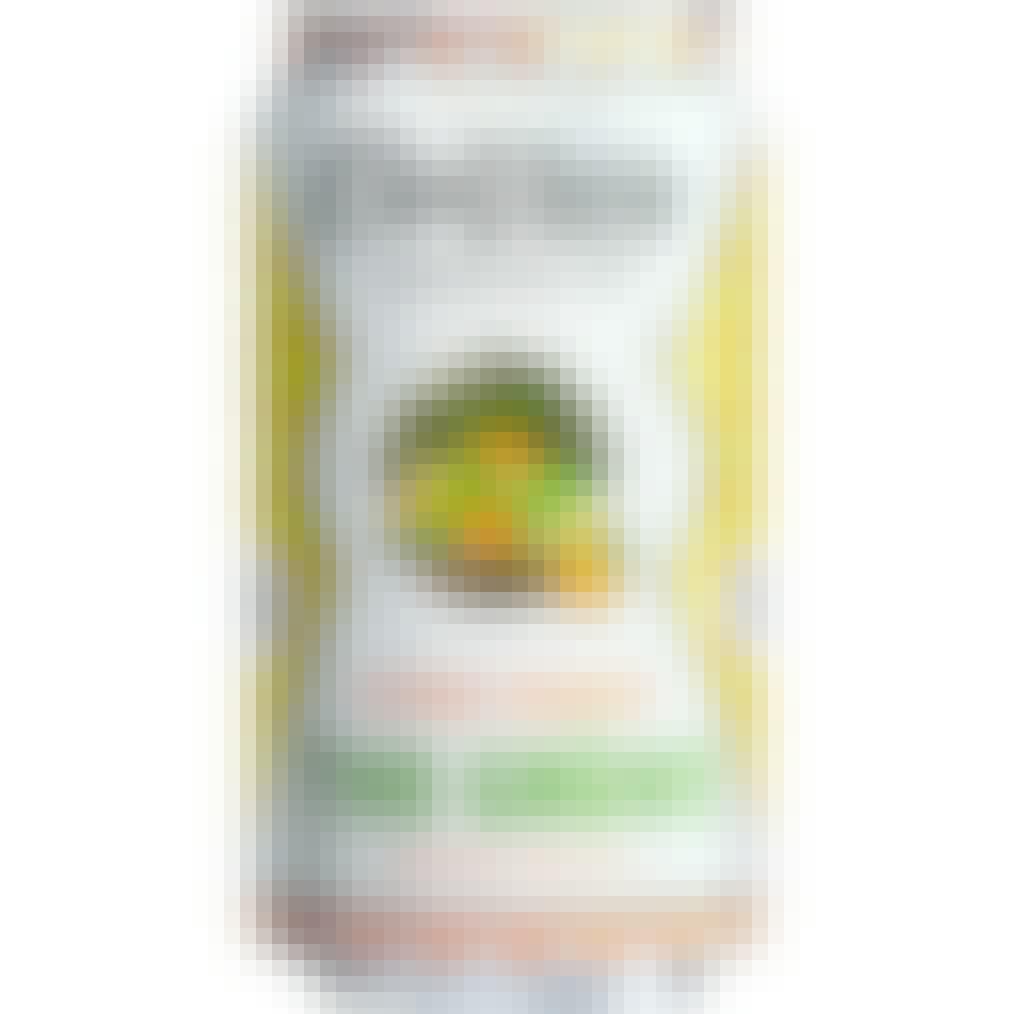 Cape May Brewing Company The Grove Citrus Shandy 6 pack 12 oz. Can
The Grove drinks like you picked the fruit this morning, squeezed it into a glass, and -- poof! -- t…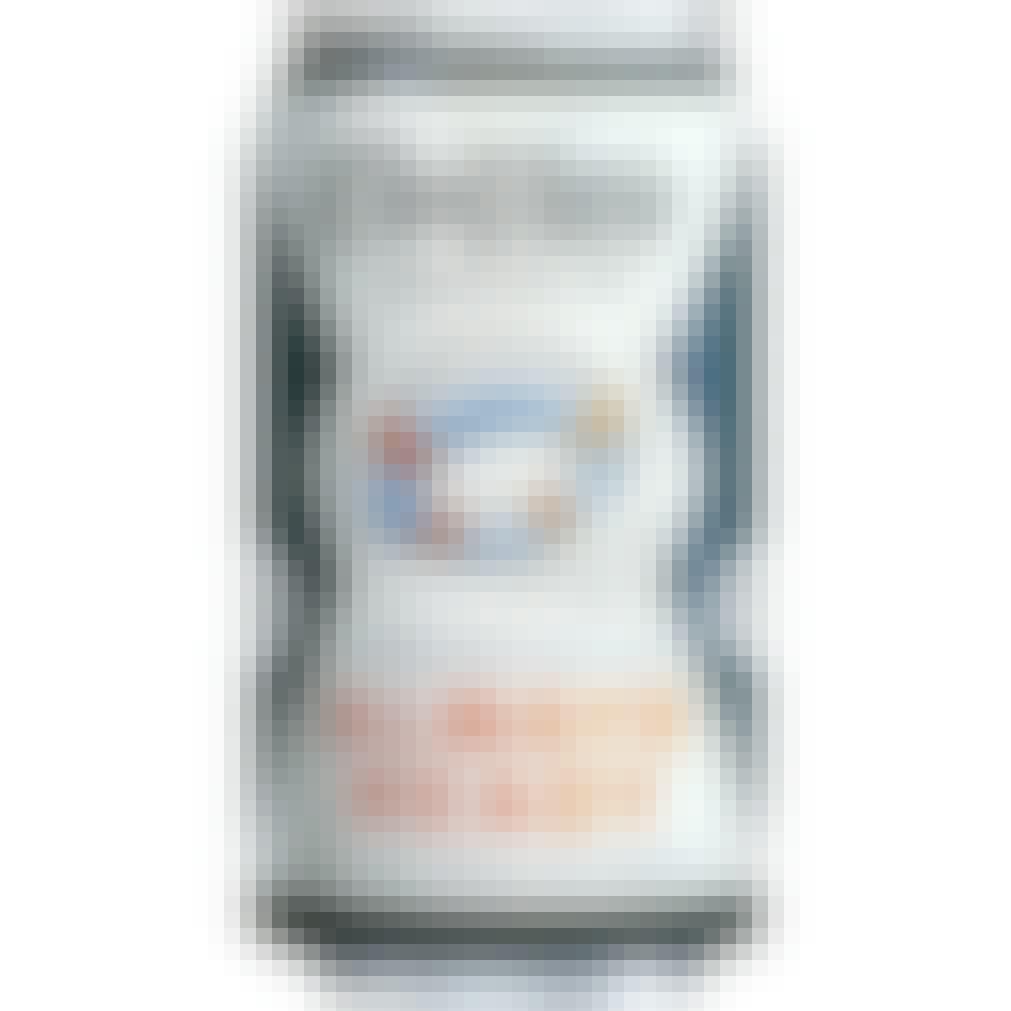 Cape May Brewing Company Always Ready Hazy Pale Ale 6 pack 12 oz. Can
Cape May is home to the Coast Guard, so we salute those who are Always Ready with a juicy Northeast…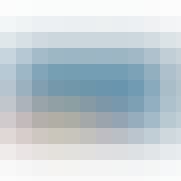 Fresca VODKA VARIETY PACK 8 pack 12 oz. Can
Get your vibe on with our Vodka Spritz Variety Pack! Made with real vodka and the citrus taste of Fr…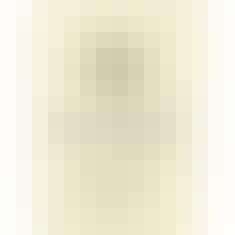 Chateau Ste. Michelle Indian Wells Riesling VNS 750ml
A Riesling from Columbia Valley, Washington.
This is our ripe, tropical style of Riesling, which comes from warmer sites in Washington's Columbia…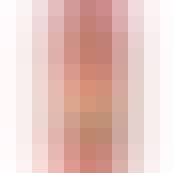 Dogfish Head Citrus Squall Double Golden Ale 6 pack 12 oz. Can
This golden double ale is brewed with blue agave, grapefruit purée, grapefruit and lime peels, pilsn…