Refine Your Results
Showing 1 - 24 of 108 results.
Refine Your Results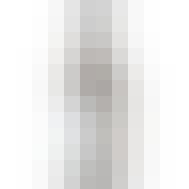 Balvenie French Oak Pineau Cask Single Malt Scotch Whisky 16 year old 750ml
Nose: Beautifully balanced light floral notes from lotus and geranium flowers dance between hints of…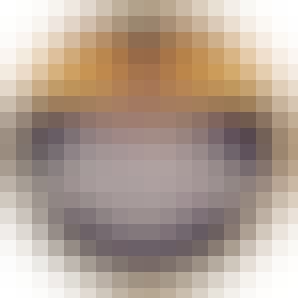 Young's Double Chocolate Stout 4 pack 12 oz. Bottle
A tantalizing combination for the chocolate lover and beer drinker alike. Full, roast and rounded, w…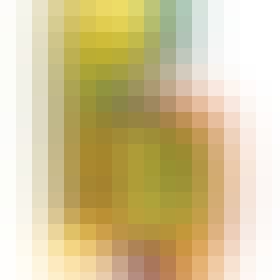 Buchanan's Pineapple Scotch Whiskey 750ml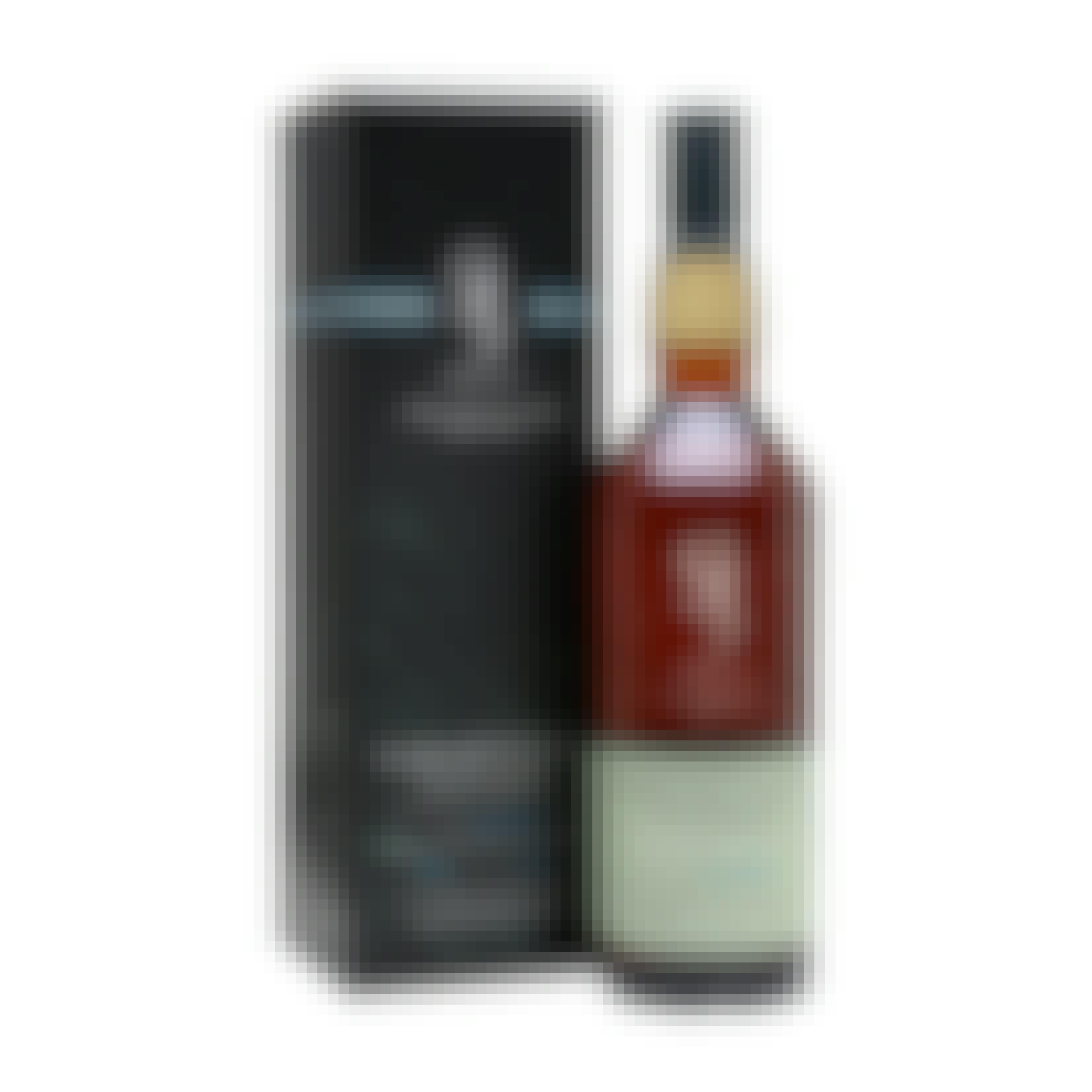 Lagavulin Distiller's Edition Single Malt Scotch Whisky 2022 750ml
NOSE : Intense peat and vanilla. A raisin sweetness checks the smoke. Iodine-edged peat and crisp, r…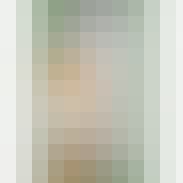 Dewar's OLD RESERVE "THE CHAMPIONS EDITION" 19 year old 750ml
Dewar's 19 Year-Old, "The Champions Edition", is a limited edition offering from Master Blender Step…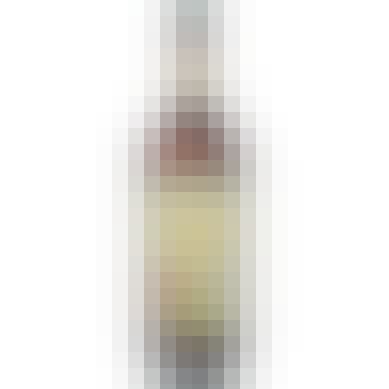 Samuel Smith Organic Cider 550ml Bottle
A medium dry cider with brilliant straw colour, light body, clean apple flavour and a gentle apple b…
Samuel Smith Organic Lager 550ml Bottle
A full-bodied lager with lots of malt and hop character. A touch hoppier than many lagers yet perfec…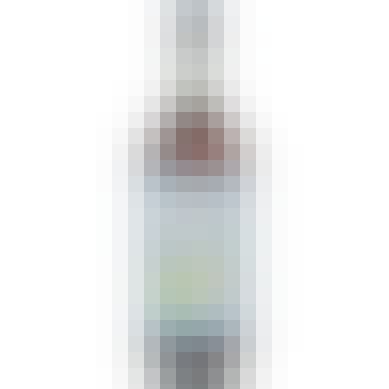 Samuel Smith Organic "Perry" Pear Cider 550ml Bottle
A dry, sparkling pear cider with glowing pale straw colour, smooth body, crisp but rich flavour and…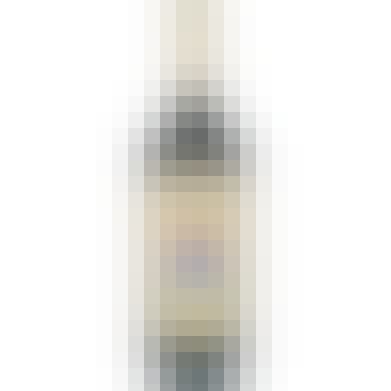 Samuel Smith Oatmeal Stout 550ml Bottle
Brewed with well water (the original well at the Old Brewery, sunk in 1758, is still in use, with th…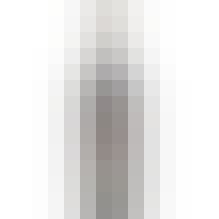 Samuel Smith Nut Brown Ale 550ml Bottle
Brewed with well water (the original well at the Old Brewery, sunk in 1758, is still in use, with th…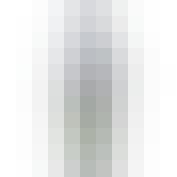 Coppa Cocktails Margarita 750ml
Enjoy life, share the moment - with friends and Coppa Cocktails. A full range of classic recipe cock…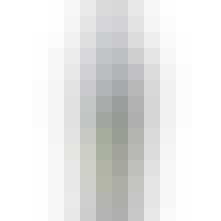 Coppa Cocktails Mojito 750ml
A world famous classical and exotic cocktail with the refreshing taste of fresh mint with Caribbean…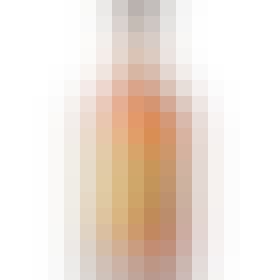 Monkey Shoulder Blended Malt Scotch Whisky 1.75L
Some say it tastes just like riding bareback on the wild moors of Scotland with a flame haired maide…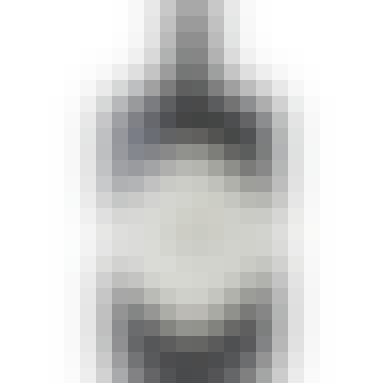 Hendrick's Gin 1.75L
Hendrick's is an unusual gin created from eleven fine botanicals. The curious, yet marvelous, infusi…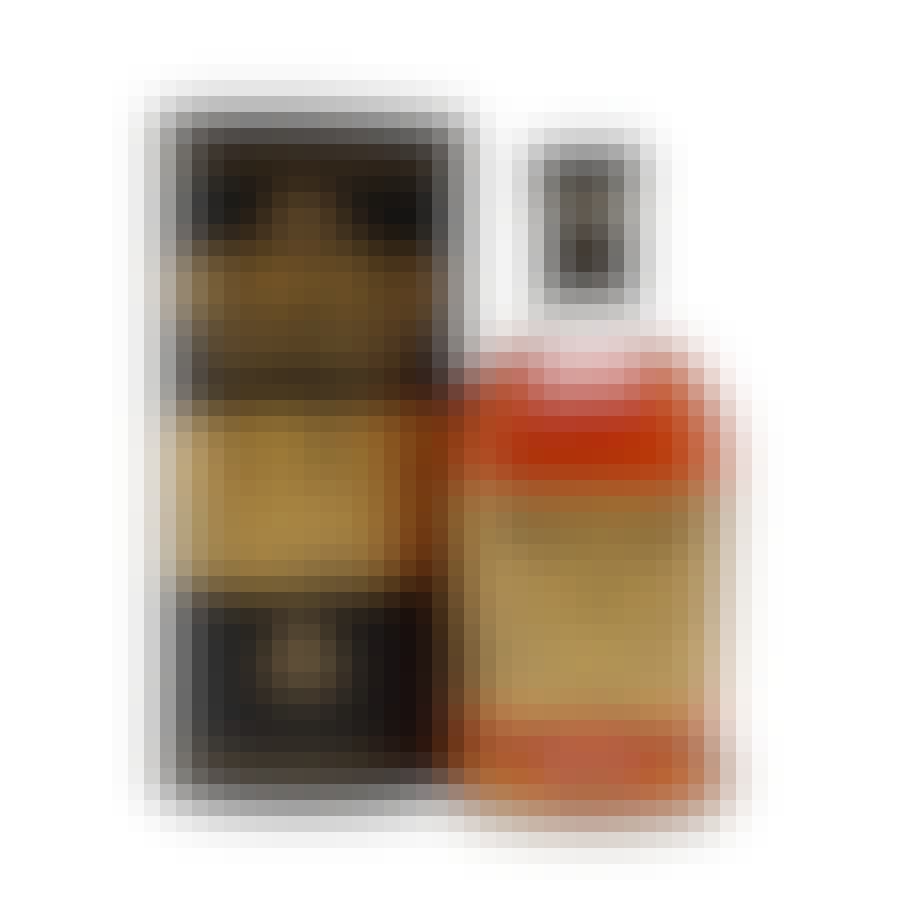 Aberfeldy Exceptional Cask Series Single Malt Scotch Whisky 20 year old 750ml
A limited-edition small-batch single malt from Aberfeldy's Exceptional Cask Series, this 20-year-old…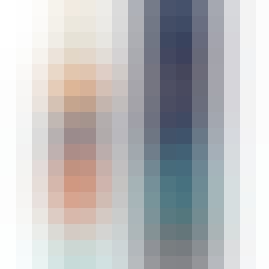 Johnnie Walker Blue Label New York Limited Edition Blended Scotch Whisky 750ml
Limited Edition NYC .
Take in the wonderfully mellow, rounded nose - replete with dry smokiness artfu…
Macallan Rare Cask Highland Single Malt Scotch Whisky 750ml
Rare Cask's rich mahogany-red whisky showcases two of The Macallan's greatest and most defining stre…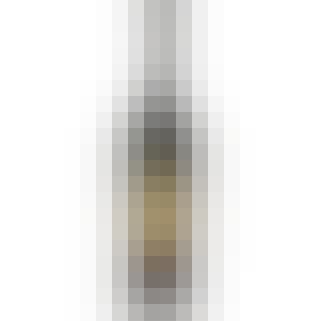 Glenmorangie Signet 750ml
Strong Aruba espresso aromas fused with a treacly plum pudding, rich with sherry, and candied orange…
Lagavulin Single Malt Scotch Whisky 8 year old 750ml
Light gold color. Nose is immediately quite soft with clean, fresh notes, faint hints of milk chocol…
Samuel Smith Organic Chocolate Stout 550ml Bottle
Brewed with well water (the original well, sunk in 1758, is still in use with the hard water is draw…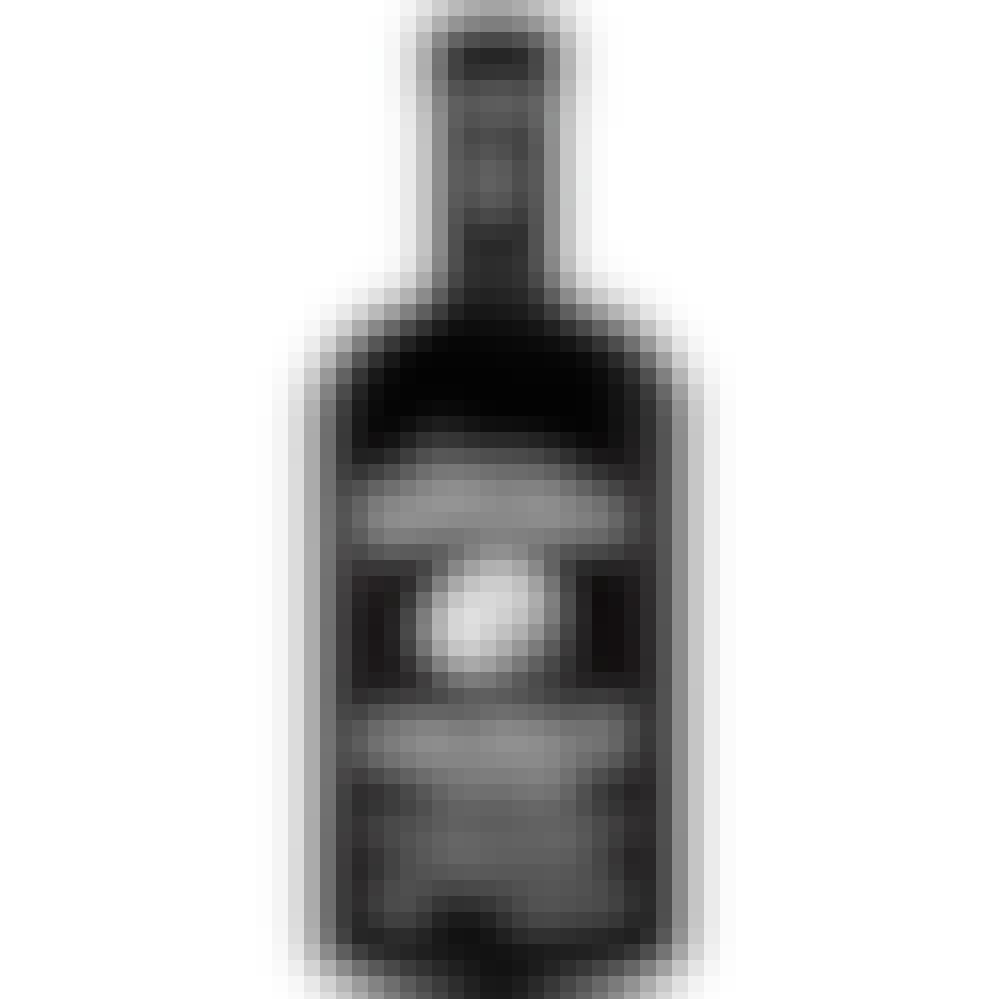 Brinley Gold Shipwreck Coconut Rum Cream 750ml
Rich cream followed by flavors of fresh and toasted coconut. It finishes with sweet rum and notes of…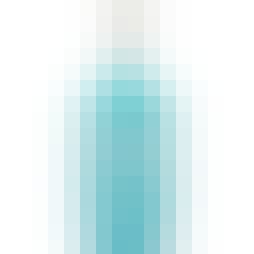 Bruichladdich Scottish Barley The Classic Laddie Single Malt Scotch Whisky 750ml
Made from 100% Scottish barley, trickle distilled, then matured for its entire life by the shores of…
Samuel Smith Organic Chocolate Stout 4 pack 355ml Bottle
Brewed with well water (the original well, sunk in 1758, is still in use with the hard water is draw…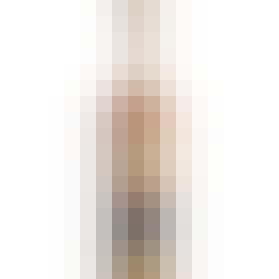 Dewar's Signature Blended Scotch Whisky 25 year old 750ml
Our oldest and rarest Whisky within our permanent range, matured for a minimum of 25 years in the fi…