Showing 1 - 24 of 48 results.
Refine Your Results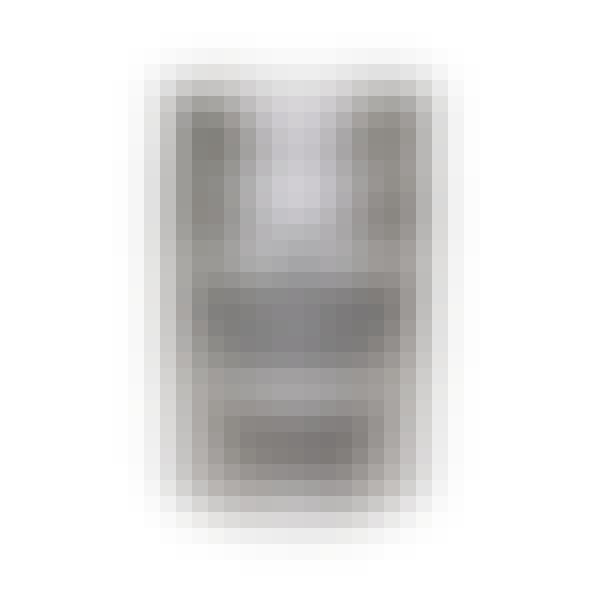 Guinness STOUT - 1/6 BARREL KEG 1/6 Barrel Keg
Guinness is a dark stout beer that originated in Dublin, Ireland. It is made from roasted barley and…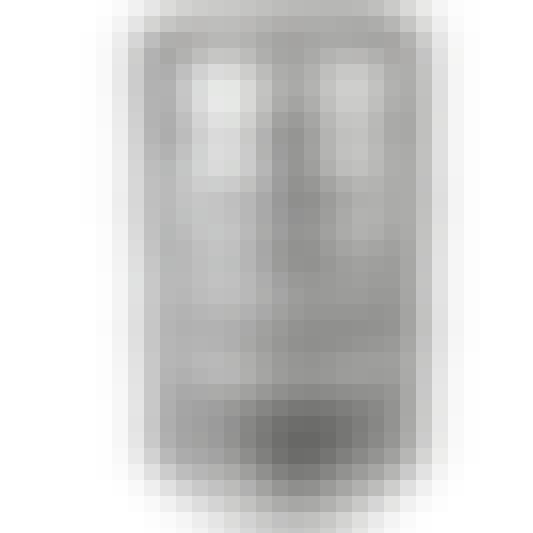 Harp LAGER - 1/2 BARREL KEG 1/2 Barrel Keg
Bright pale golden; fruity nose; crisp and clean, slightly bitter up front, smooth aftertaste.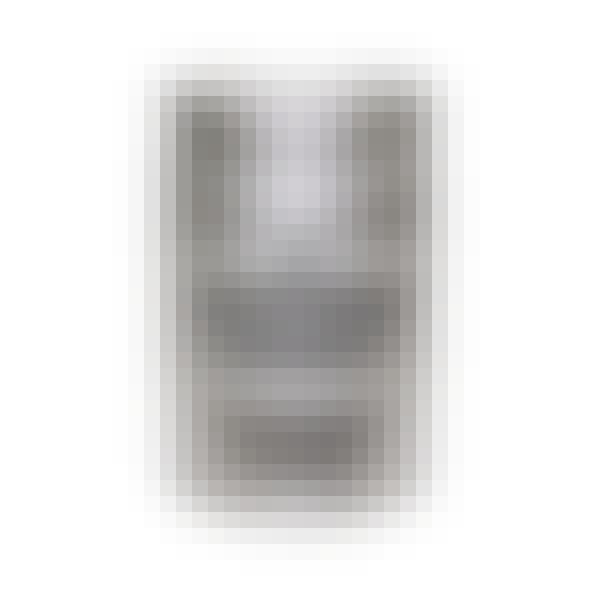 Guinness STOUT - 1/2 BARREL KEG 1/2 Barrel Keg
Guinness is a dark stout beer that originated in Dublin, Ireland. It is made from roasted barley and…
Smithwick's Red Irish Ale - 1/2 BARREL KEG 1/2 Barrel Keg
The distinctive Ruby Red colour makes it unmistakably Smithwick's. With a refreshingly balanced tast…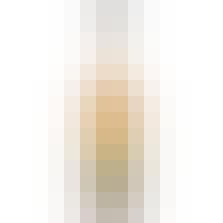 Laird & Company IRISH WHISKEY TRIPLE DISTILLED 750ml
aird's Irish Whiskey is a blend of the finest grain whiskeys from across Ireland. Triple distilled i…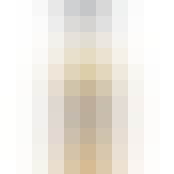 Paddy IRISH WHISKEY (50ML 10-PK) 10 pack 50ml Shrink Wrap
An approachable Irish whiskey comprised of a triple-distilled blend of grain, malt and pot-still, Pa…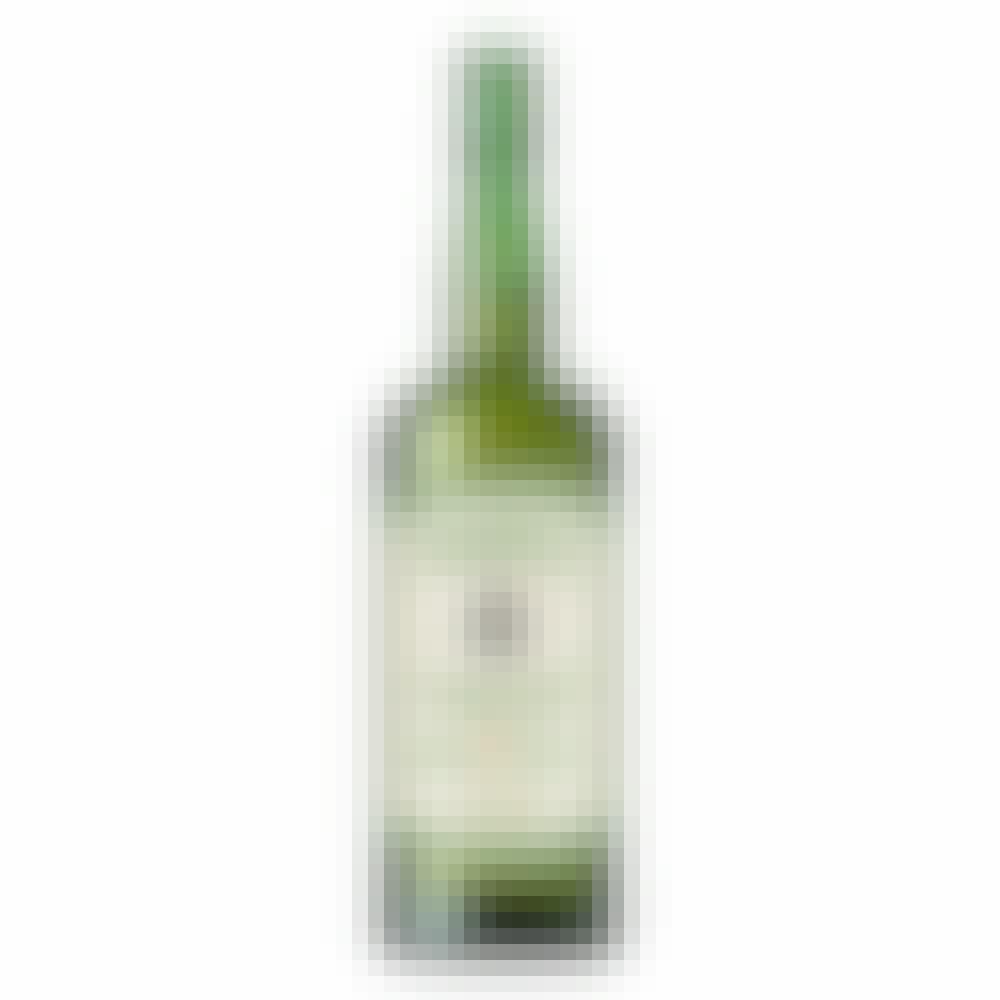 Proper No. Twelve Irish Apple 1L
The master distiller set out to craft something flavorful that stays true to the roots where it all…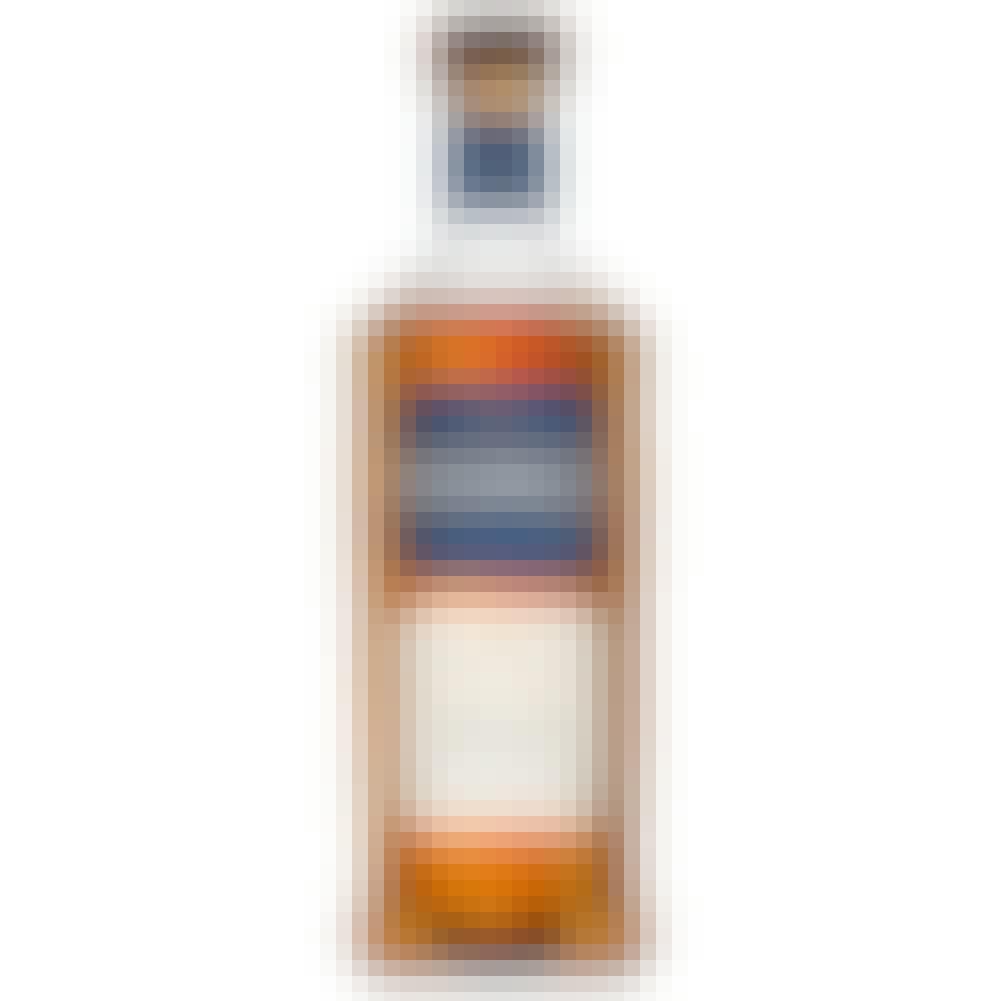 Bushmills Single Malt Irish Whiskey 12 year old 750ml
Floral and fruity with a drop of pear and pineapple, and a distinct nutty malt character. An excelle…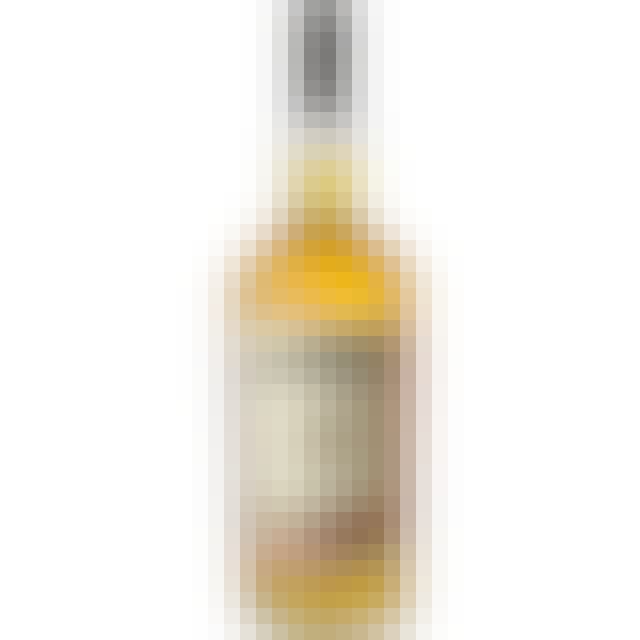 Paddy Old Irish Whiskey 1.75L
There's a reason Paddy's has been triple distilled the same way in County Cork Ireland for nearly a…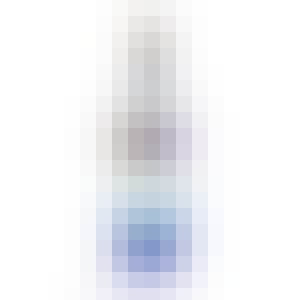 Silk's IRISH DRY GIN 750ml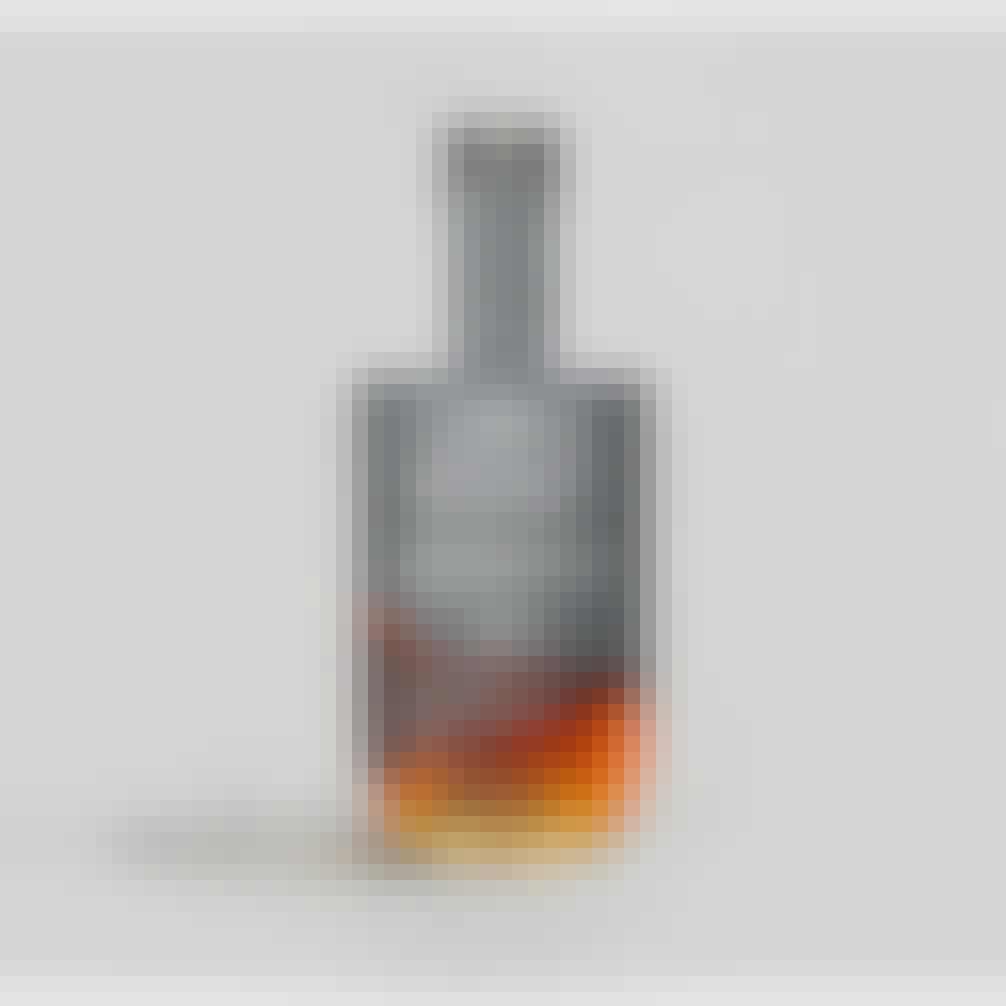 Grey Coast Irish Whiskey 700ml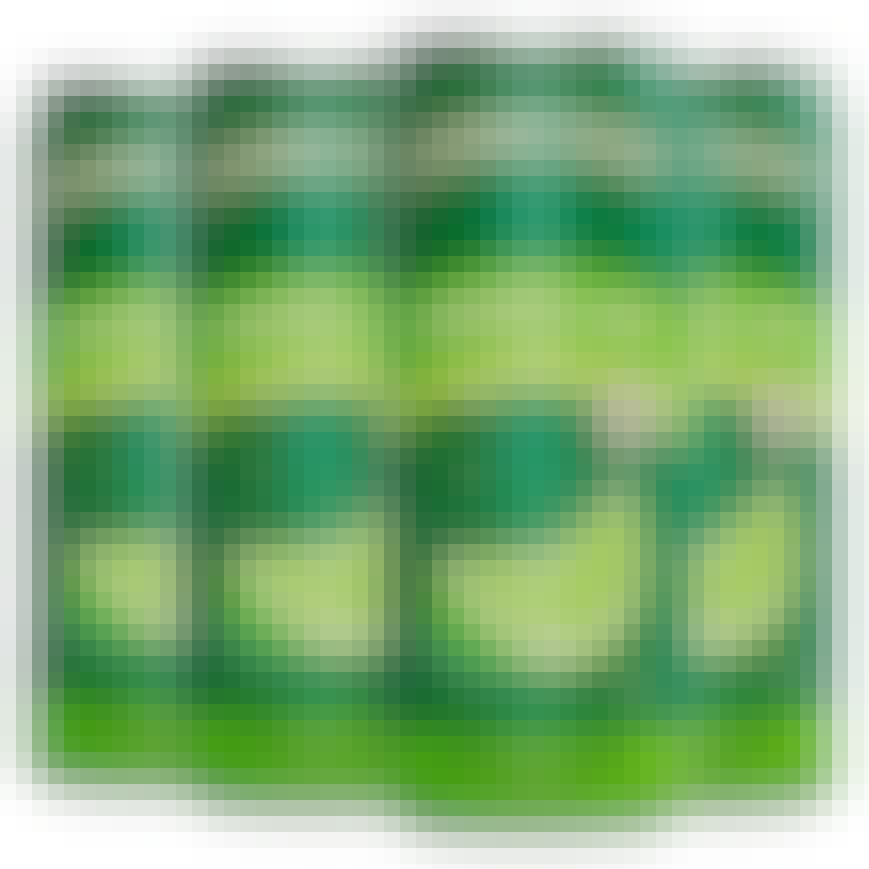 Jameson Ginger & Lime 4 pack 355ml Can
The Jameson, Ginger & Lime RTD is a convenient and easy way to enjoy our signature Jameson cocktail…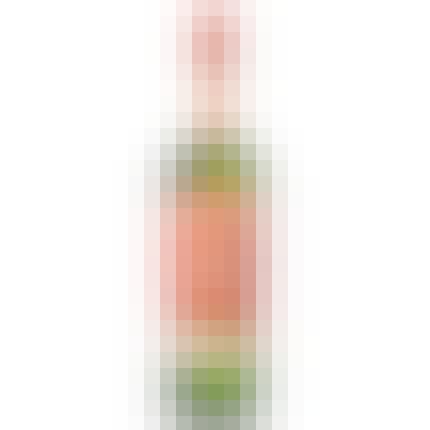 Jameson Orange Whiskey 750ml
We've branched out and things just got zesty. Introducing Jameson Orange. The smooth taste of triple…

Smithwick's Red Irish Ale 24 pack 11 oz. Bottle
The distinctive Ruby Red colour makes it unmistakably Smithwick's. With a refreshingly balanced tast…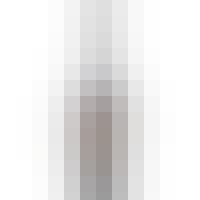 Baileys Salted Caramel 750ml
Rich caramel flavor with a hint of salt, artfully blended with irish cream liqueur, creating a sophi…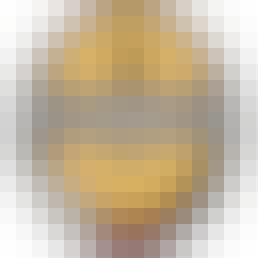 Guinness Foreign Extra - case 24 pack 12 oz. Can
Black liquid with a frothy head. Robust and roasted with intense notes of dark chocolate, caramel an…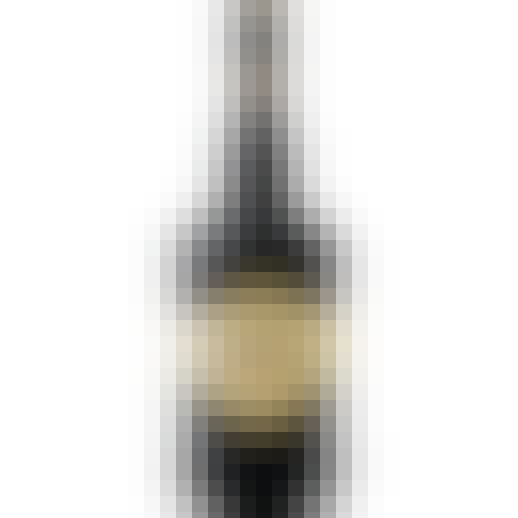 Carolans Irish Cream Liqueur 750ml
Carolans Original Irish Cream Liqueur is made with the finest Irish Whiskey, farm fresh cream, and t…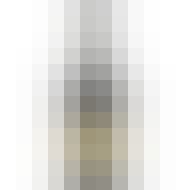 Carolans Irish Cream Liqueur 1.75L
Carolans Original Irish Cream Liqueur is made with the finest Irish Whiskey, farm fresh cream, and t…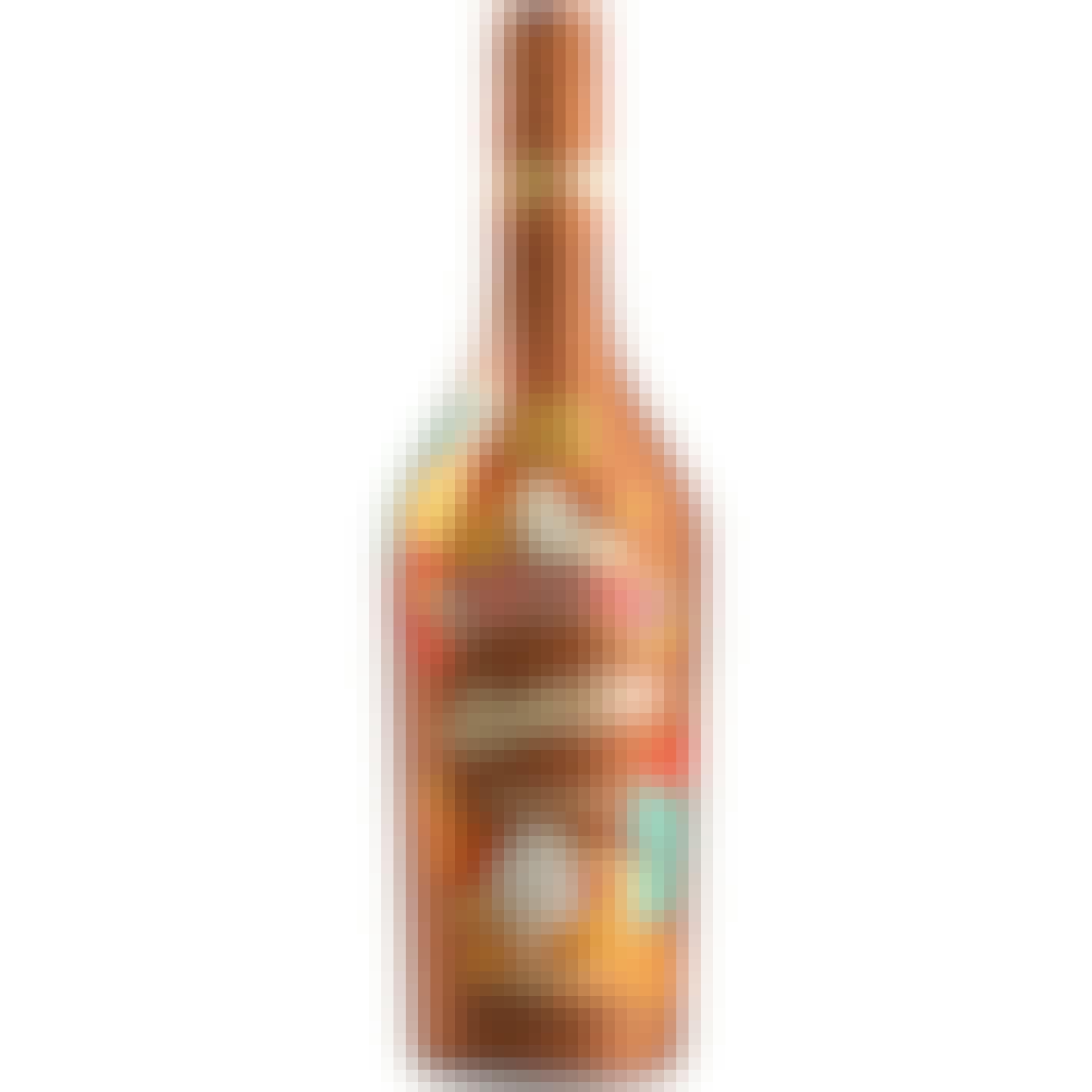 Baileys Apple Pie Irish Cream Liqueur 750ml
Apple Pie is a timeless dessert, loved broadly across America for its heartwarming, nostalgic taste…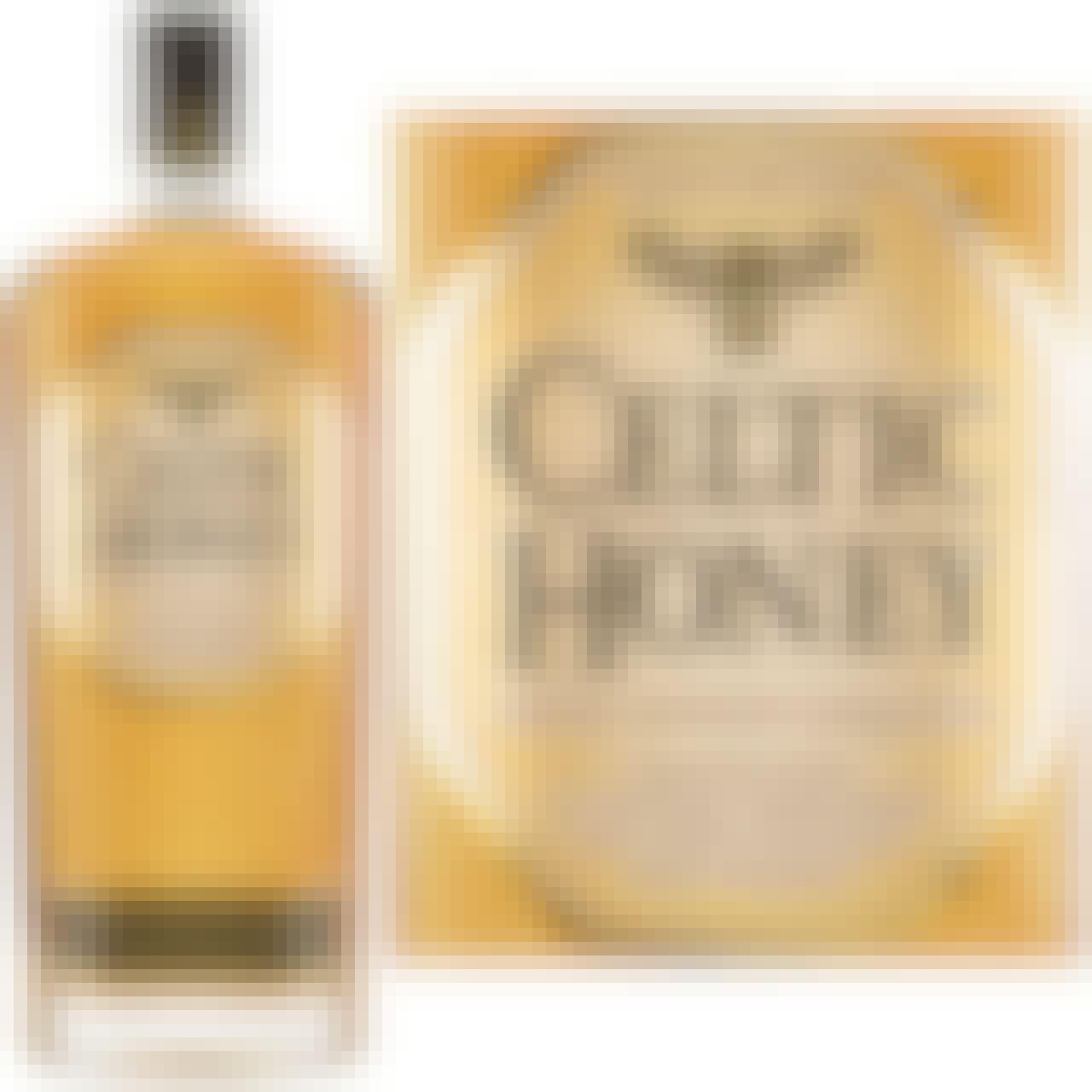 Celtic Honey Irish Honey Liqueur 750ml
Made with local ingredients this liqueur is inspired by the honey mead consumed by ancient Celtic tr…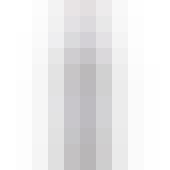 Harp Lager 24 pack 12 oz. Bottle
This classic Irish lager has a pleasant, buttery sweet aroma. Crisp and dry, Harp finishes remarkabl…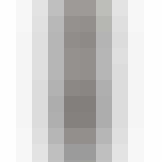 Guinness Draught 24 pack 14.9 oz. Can
Rich and creamy. Distinctively black. Velvety in its finish. This iconic beer is defined by harmony…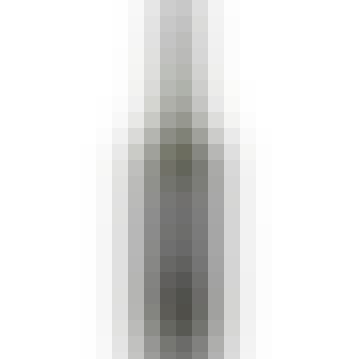 Proper No. Twelve Irish Whiskey 1L
Proper No. Twelve's Triple Distilled Irish Whiskey is an ultra-smooth blend of golden grain and sing…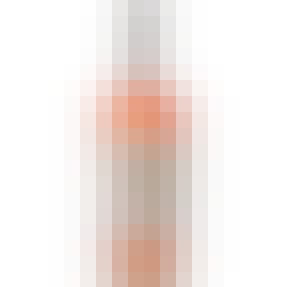 Teeling Whiskey Single Grain Irish Whiskey 750ml
Spice and fruit notes mingle with an underlying sweet nose. Strong spice at the start developing int…