Chateau Mouton Cadet Bordeaux Rouge 2015 1.5L
A Merlot from Bordeaux, France.
Aspect: Deep red with a claret tint. Nose: The nose opens on black fruit aromas of bilberry and blac…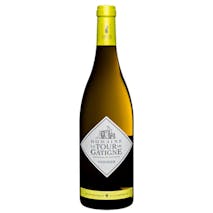 Domaine La Tour de Gatigne Viognier 2015
A Viognier from Languedoc-Roussillon, France.
Appareance: Straw yellow colour, pale. Nose: Fine, balanced. Palate: Elegant, rich, apricot hints, p…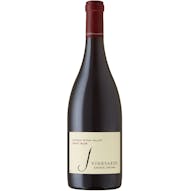 J Vineyards & Winery Russian River Valley Pinot Noir 2015
A Pinot Noir from Russian River Valley, Sonoma County, California.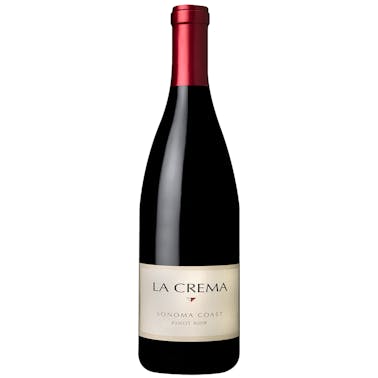 La Crema Sonoma Coast Pinot Noir 2015
A Pinot Noir from Sonoma Coast, Sonoma County, California.
Aromas of red cherry, raspberry, pomegranate and sweet tobacco. Multi-layered flavors of red, blue a…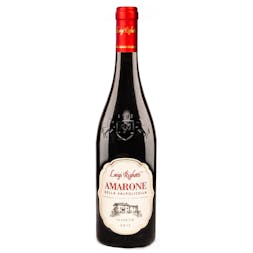 Luigi Righetti Amarone della Valpolicella Classico 2015
A Corvina from Amarone della Valpolicella, Veneto, Italy.
Deep ruby red, full-bodied, a very complex nose that emphasizes dried fruit, black cherry, sweet spi…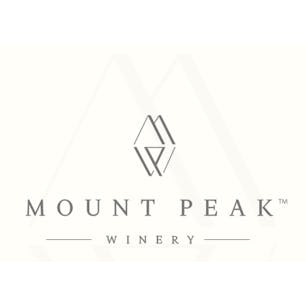 Mount Peak Sentinel Cabernet Sauvignon 2015
A Cabernet Sauvignon from Sonoma County, California.
This beautiful, deep crimson colored wine possesses full tannins and intensely concentrated fruit. S…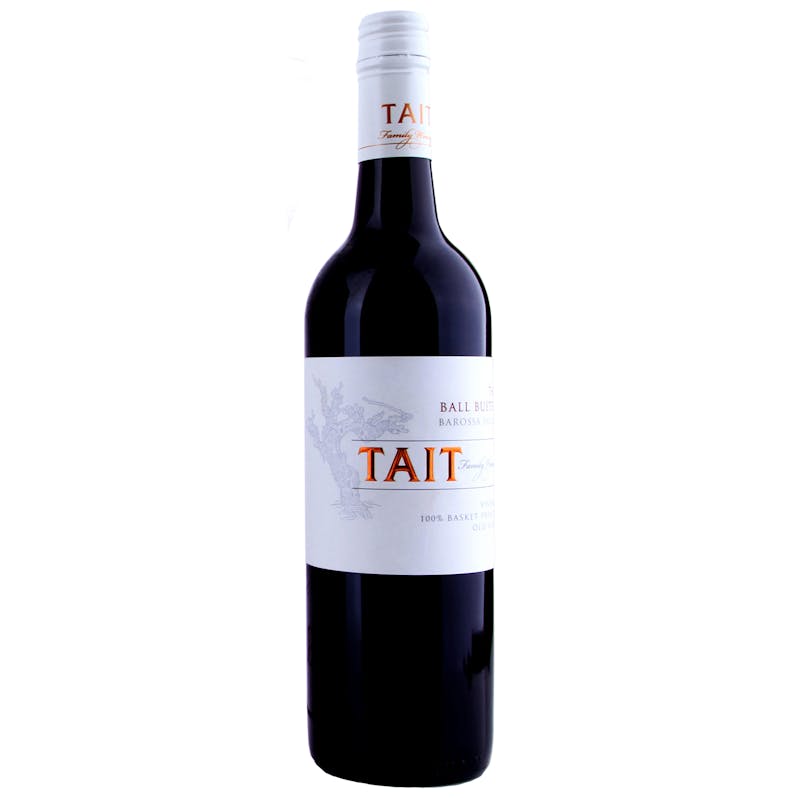 Tait The Ball Buster Red 2015
A Shiraz from Barossa Valley, South Australia, Australia.
Deep black purple color. Intense aromas of blackcurrent, stewed plums, cherry, and chocolate. Full b…