Gallo Signature Series Cabernet Sauvignon 2014
A Cabernet Sauvignon from Napa Valley, California.
TheGalloSignatureSerieshonorsanextraordinaryjourneybegunbytheGallofamilyin1933. Today, with some of…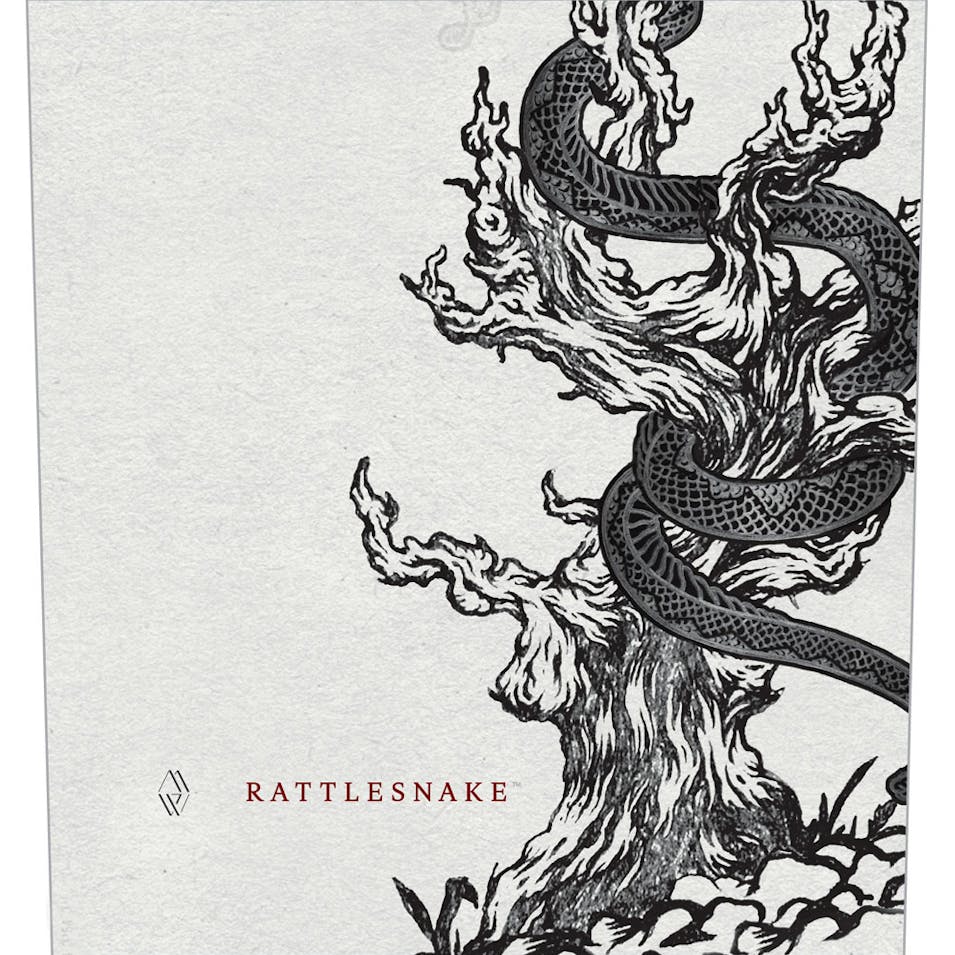 Mount Peak Rattlesnake Zinfandel 2014
A Zinfandel from Mt. Veeder, Napa Valley, California.
This Zinfandel is filled with an enticing mouthwatering quality with robust notes of ripe blueberrie…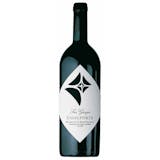 San Giorgio OGOLFORTE BRUNELLO DI MONTALCINO 2014 750ml Glass Bottle
A Sangiovese from Brunello di Montalcino, Tuscany, Italy.