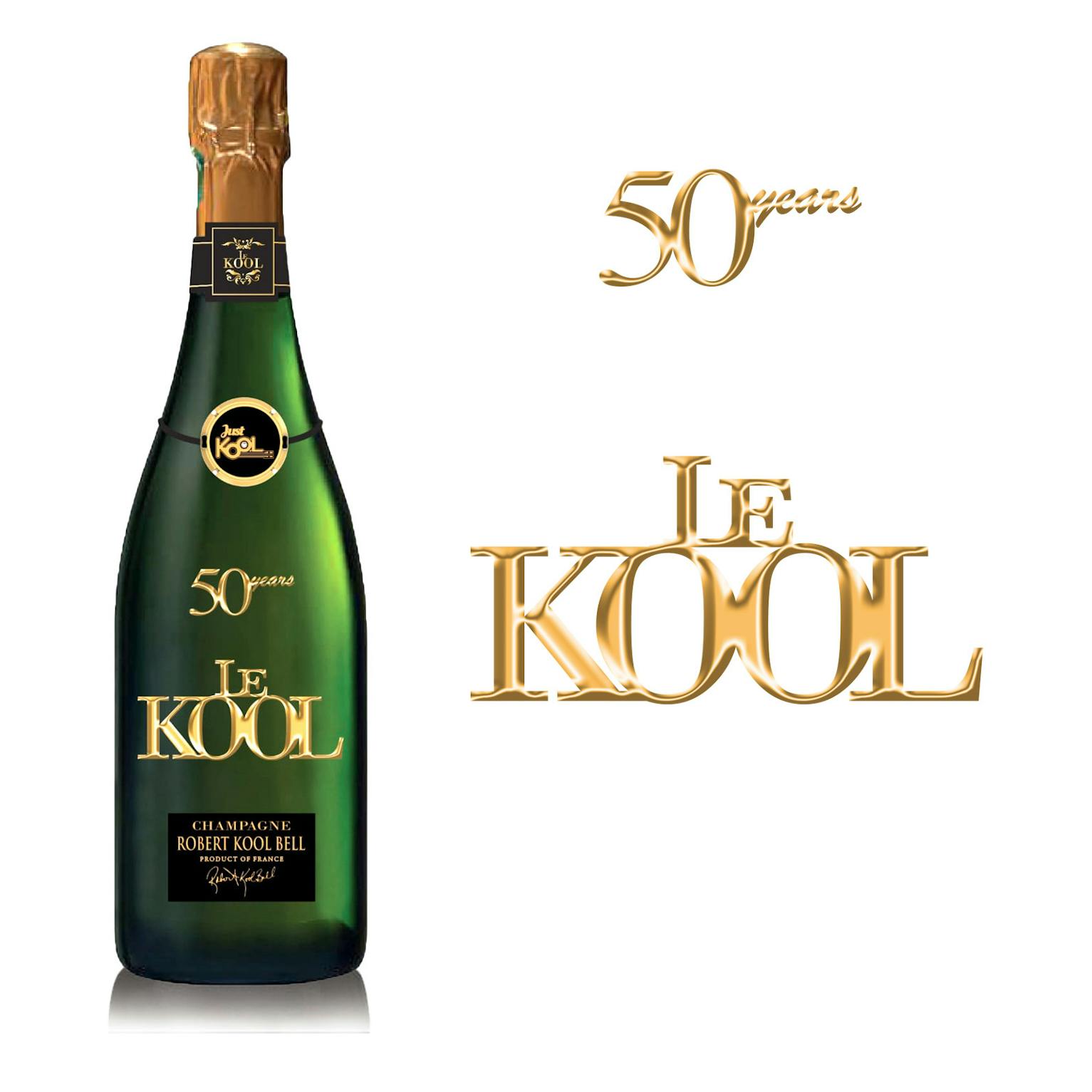 Le Kool Cuvee Grand Cru Champagne 2012 750ml Glass Bottle
Le Kool Champagne by Robert "Kool" Bell.
Limited Supply.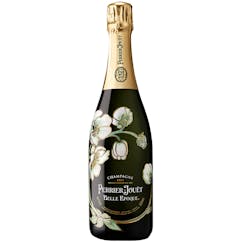 Perrier Jouet Belle Epoque 2012
A pale, translucent gold, with radiant clarity and subtle glints of apple green. Notes of white flow…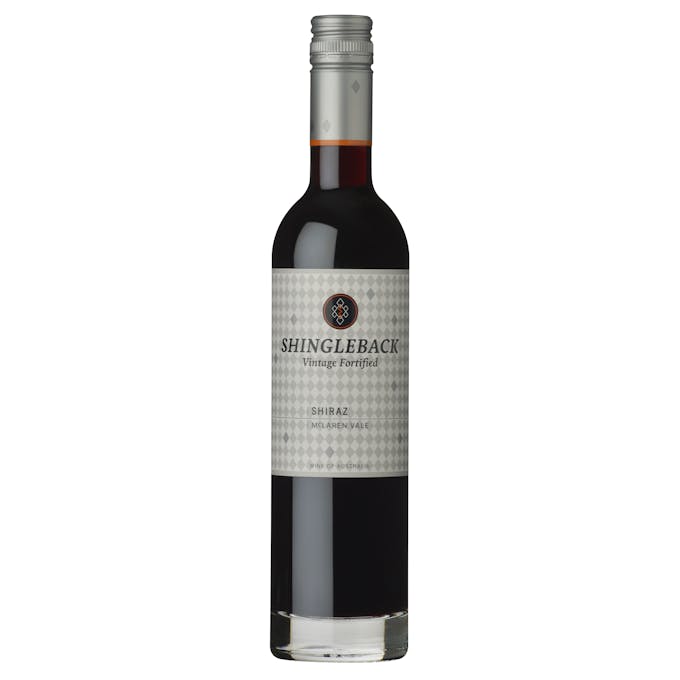 Shingleback Shiraz 2012
A Syrah from McLaren Vale, South Australia, Australia.
In the outstanding 2012 vintage a couple of special rows of Davey Estate Shiraz were left to concent…