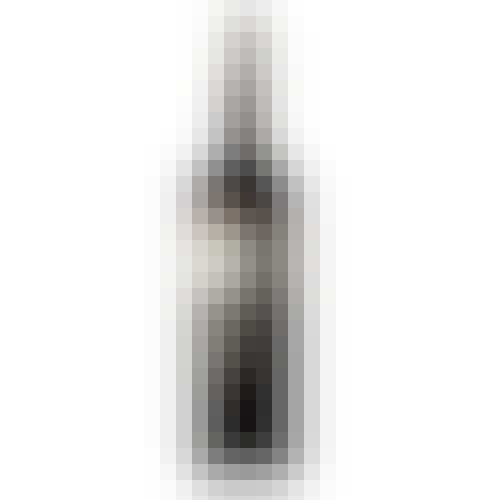 Castillo Penafiel EDICION LIMITADA RIBERA DEL DUERO 2014 750ml
A Red Wine from Ribera del Duero, Spain.
This award-winning wine is making its way into households of wine lovers all over the world. It exhi…

Château-Tronquoy-Lalande Saint Estephe 2014 750ml
A Red Wine from St. Estephe, Bordeaux, France.
Four grape varieties are used in the Tronquoy-Lalande blend: Merlot, Cabernet Sauvignon, Petit Verdo…
Feudi di San Gregorio Serpico 2014 750ml
A Red Wine from Irpinia, Campania, Italy.
Ruby red color. A complete bouquet of cherry jam, sweet spices, licorice, coffee and cacao. Balanced…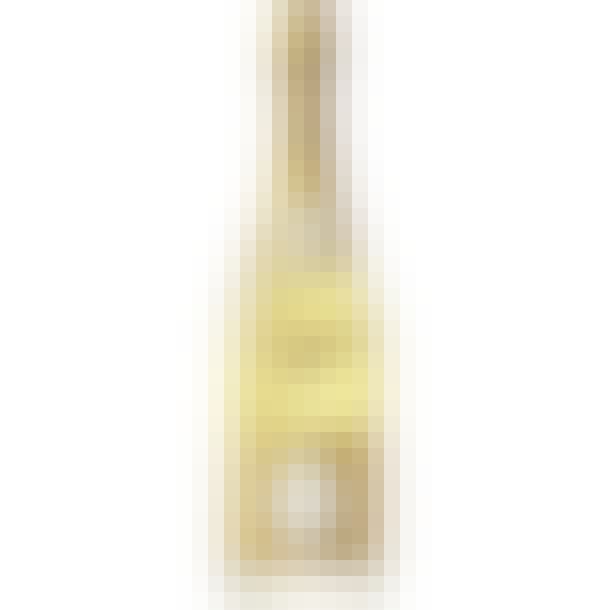 Louis Roederer Cristal Brut 2014 750ml
Intense, bright and luminous golden hue. Dynamic effervescence with a continuous stream of fine bubb…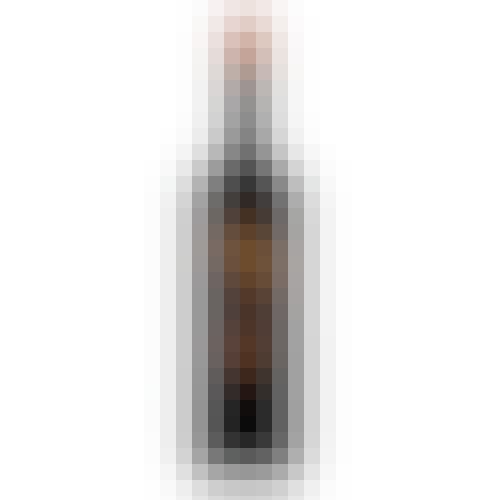 Martin Verastegui VENDIMIA SELECCIONADA 2014 750ml
A Red Wine from Castilla y Leon, Spain.
Intense cherry red with rims garnet color. Black fruit jam and fig. Coffee toffee and vanilla flavor…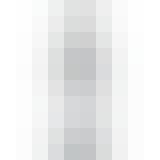 San Giorgio OGOLFORTE BRUNELLO DI MONTALCINO 2014 750ml
A Red Wine from Brunello di Montalcino, Tuscany, Italy.