Refine Your Results
Allegrini Amarone della Valpolicella Classico VNS 750ml
A Red Wine from Amarone della Valpolicella, Veneto, Italy.
The result of the Allegrini family's expertise, a true classic of the appellation, this red wine emb…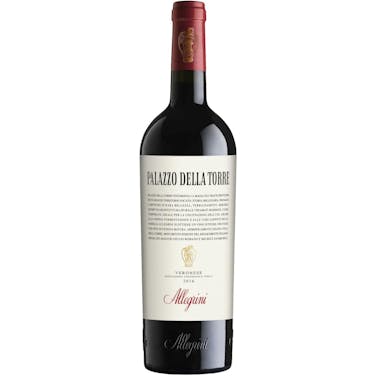 Allegrini Palazzo della Torre 750ml
A Red Wine from Valpolicella, Veneto, Italy.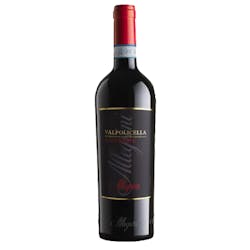 Allegrini Valpolicella 2019 750ml
A Red Wine from Valpolicella, Veneto, Italy.
Well-structured wine, with a soft, long and persistent finish. Brilliant ruby red in colour, with a…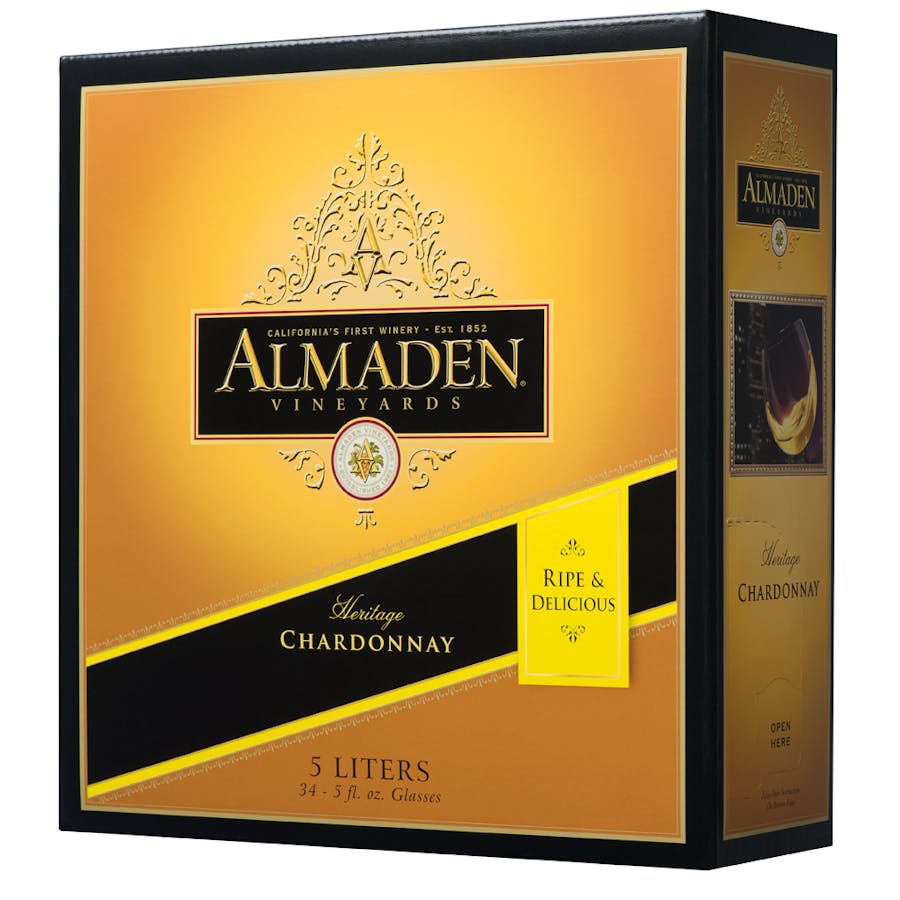 Almaden Chardonnay 5L Box
A Chardonnay from California.
An excellent, dry white wine with apple and pear flavors. A crisp wine with a clean finish. Semi-dry…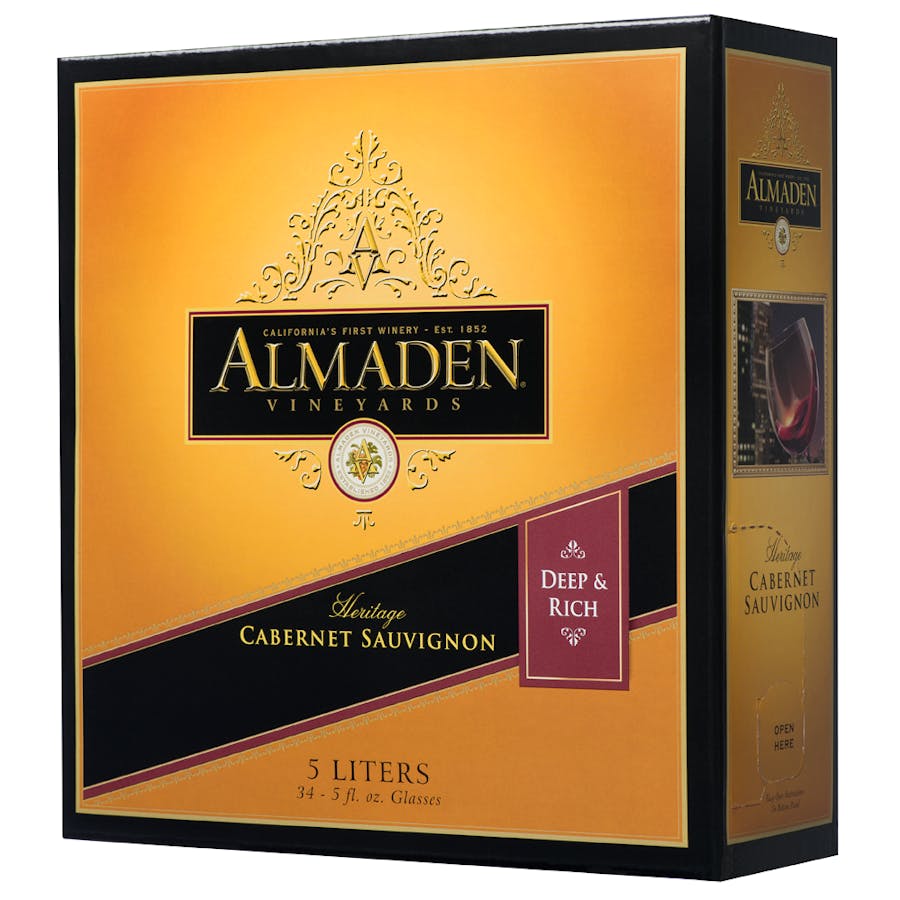 Almaden Heritage Cabernet Sauvignon 5L Box
A Cabernet Sauvignon from California.
A satisfying dry red wine with cherry and plum aromas. A smooth, medium bodied wine with a satisfyin…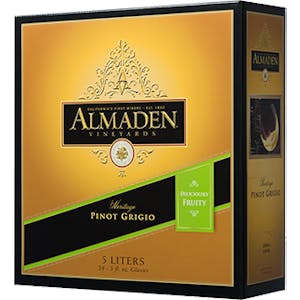 Almaden Heritage Pinot Grigio 5L Box
A Pinot Grigio from California.
Crisp, refreshing, full-flavored. Aromas of tropical fruit, peach, pear and lemon zest lead to rich…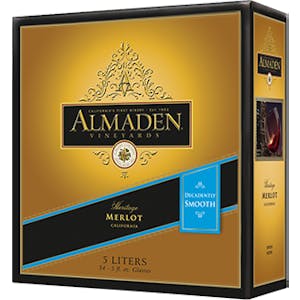 Almaden Merlot 5L Box
A Merlot from California.
A pleasing red wine with blackberry aromas and raspberry flavors. A soft and pleasant medium-bodied…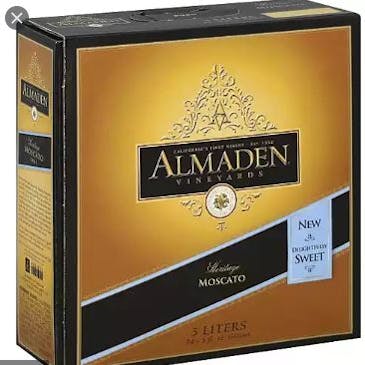 Almaden Moscato 5L Box
A Muscat Blanc from Madera, Central Valley, California.
Delicate, yet full flavored. Fresh fruit flavors of guava and Bartlett pear are perfectly balanced w…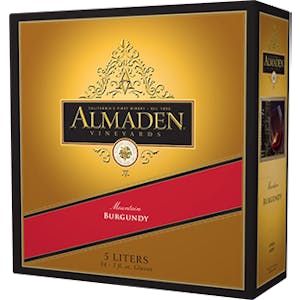 Almaden Mountain Burgundy 5L Box
A wine from California.
A robust, full bodied red wine with a distinctly fruity character.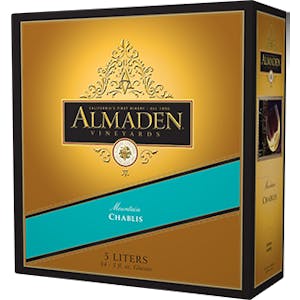 Almaden Mountain Chablis 5L Box
A wine from California.
A fresh white American wine with light-medium body and wonderful citrus and pear flavors.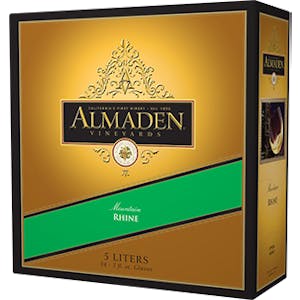 Almaden Mountain Rhine 5L Box
A wine from California.
A fresh, crisp white wine served with floral aromas, semi-sweet flavors of apples and pineapple lead…
Almaden White Zinfandel 5L Box
A Rosé Wine from California.
This delicate pink berry wine offers aromas that delight your senses with a touch of sweetness, crea…

André Blush Pink Champagne 750ml
Our André Pink California champagne is sweet with fruity aromas, palate-pleasing cranberry notes and…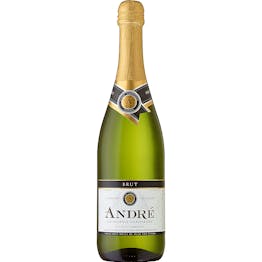 André Brut 750ml
Our André Brut California champagne is a medium-dry blend of crisp white wine grapes with green appl…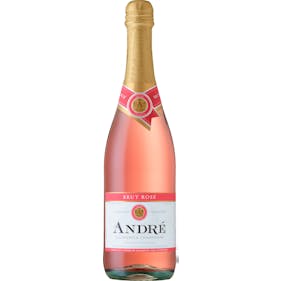 André Brut Rosé 750ml
Babe, this isn't your Grandmother's bubbly. With a complex mix of raspberry, strawberry, citrus, pea…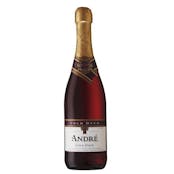 André Cold Duck 750ml
Fizzy and fine, grapey and easy-to-drink, the light and ethereal Andre Cold Duck is delicious served…

André Extra Dry 750ml
Don't let the name fool you. André Champagne Extra Dry is a semi-dry California champagne. This dry…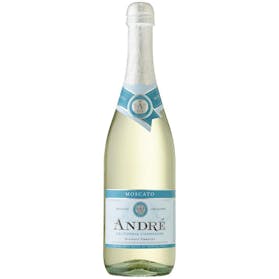 André Moscato 750ml
First crafted in 1966, André California champagne has become known as America's go-to sparkling wine…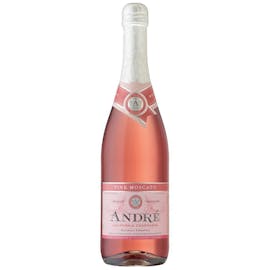 André Pink Moscato 750ml
Fans of orange and cherry flavors will get a kick out of André Pink Moscato Sparkling Wine. This pin…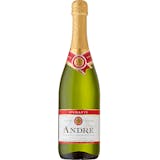 André Spumante 750ml
Light and sugary, André Spumante is a California Champagne that satisfies your sweet tooth. Try this…

André Strawberry Moscato 750ml
Great like strawberry wine. André Cellars Strawberry Moscato has juicy strawberry and pomegranate ar…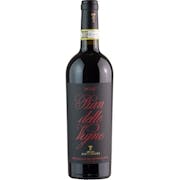 Antinori Brunello di Montalcino Pian delle Vigne 2016 750ml Glass Bottle
A Red Wine from Brunello di Montalcino, Tuscany, Italy.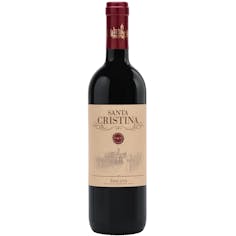 Antinori Santa Cristina 750ml
A Red Wine from Maremma Toscana, Tuscany, Italy.
.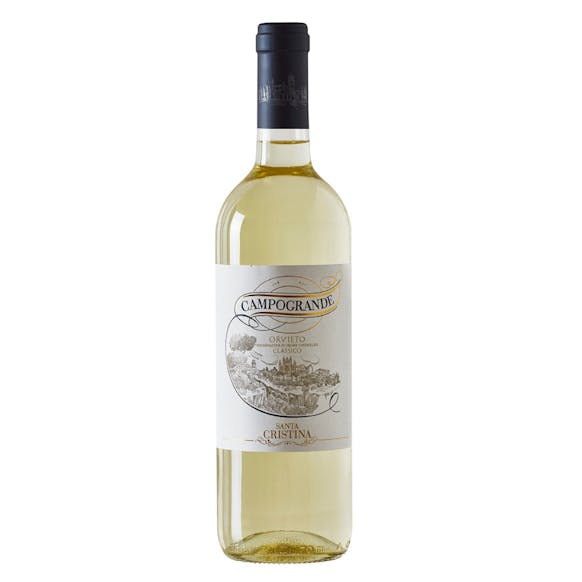 Antinori Santa Cristina Orvieto Campogrande 750ml
A White Wine from Orvieto, Umbria, Italy.