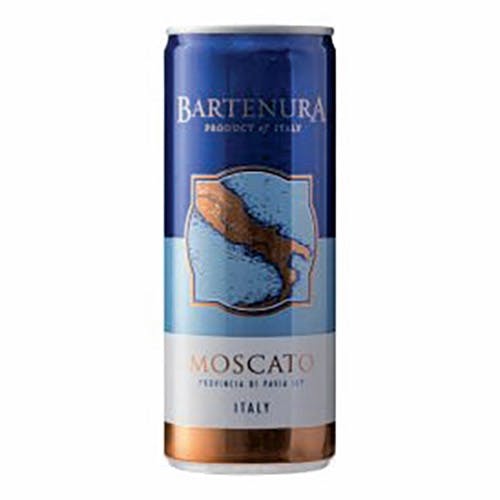 Bartenura Moscato - 4pk Can 4 pack 250ml Can
A White Wine from Italy.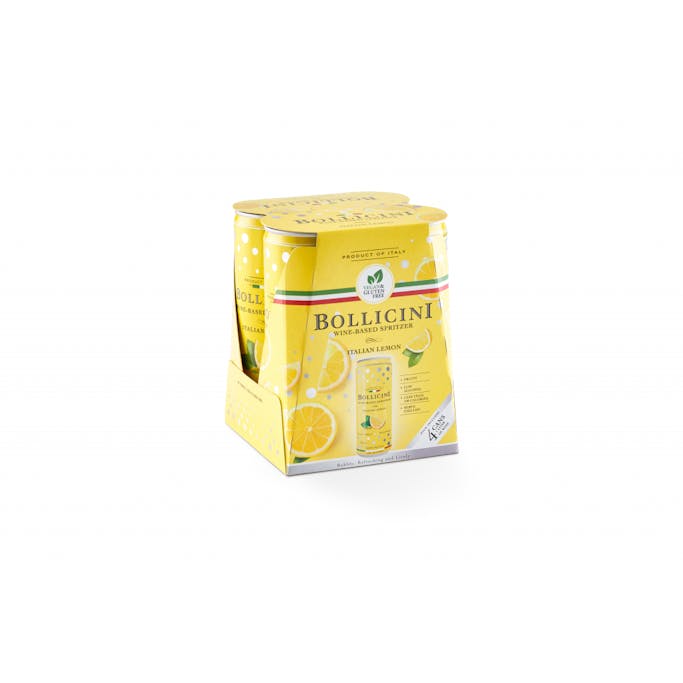 Bollicini Italian Lemon Spritzer - 4 Pack 4 pack 250ml Can
A wine.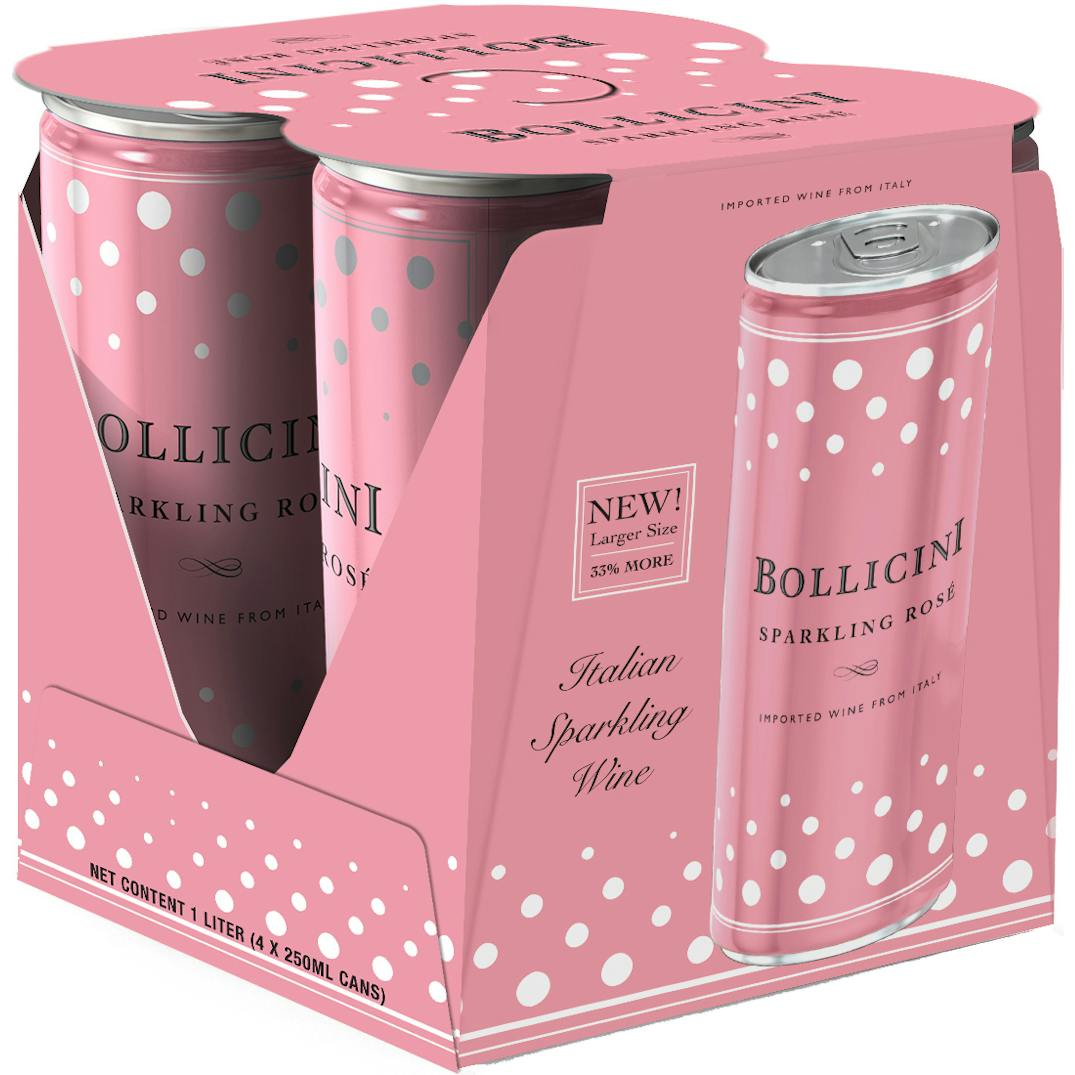 Bollicini Sparkling Rose 4 pack 250ml Can
Refreshing with fragrant notes of strawberry and red berry. Delicious units own or with appetizers…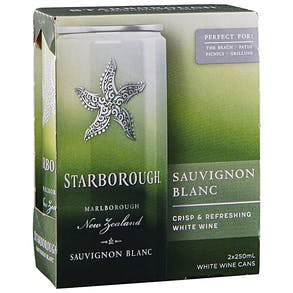 Stella Rosa Blueberry 250ml Can
A Muscat Blanc from Marlborough, New Zealand.
2 x 250ml cans. Great for single serve.