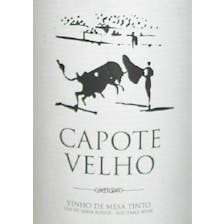 Capote Velho Tinto 1L
A Red Wine from Portugal.
Sometimes the best things in life are very simple... a walk on the beach...watching the setting sun…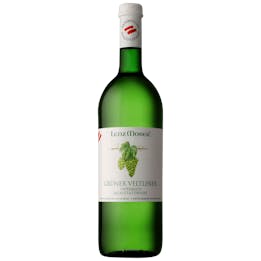 Lenz Moser Gruner Veltliner 1L
A Grüner Veltliner from Austria.
This wine is 100% Gruner Veltliner, Austria's most widely cultivated varietal. It is a young light w…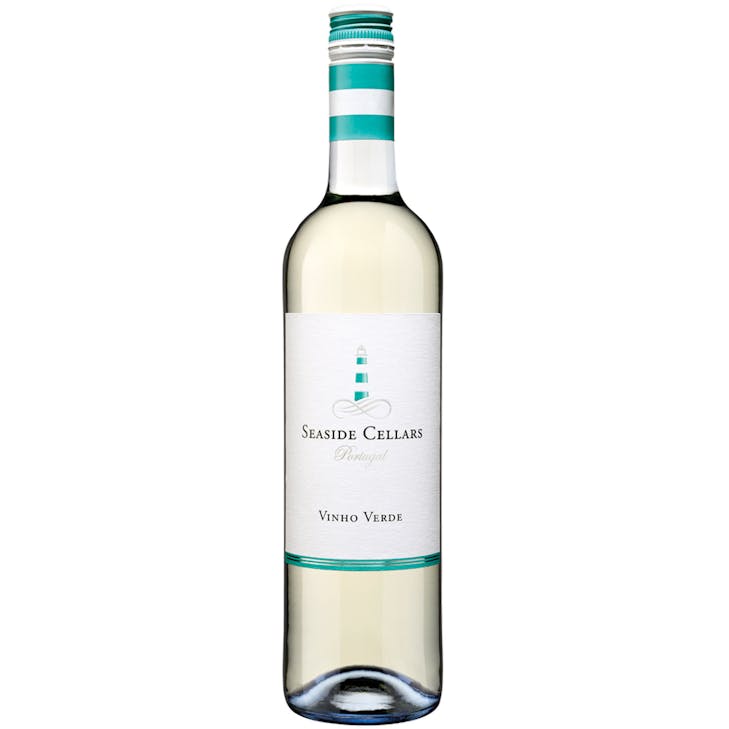 Seaside Cellars Vinho Verde 1L
A White Wine from Vinho Verde, Portugal.

Stock Extra Dry Vermouth 1L
A Vermouth wine from Italy.
Perfectly clear, naturally colorless and extra dry. For the perfectly clear martini.

Stock Sweet Vermouth Rosso 1L
A Vermouth wine from Italy.
A perfect blend of fine wines and natural ingredients. Lightly sweet. A superb aperitif.