Refine Your Results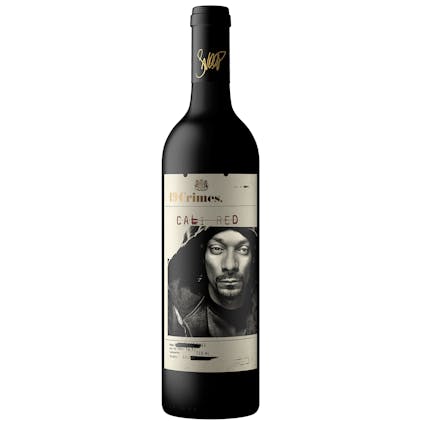 19 Crimes Snoop Cali Red 750ml
A Red Blend from Lodi, Central Valley, California.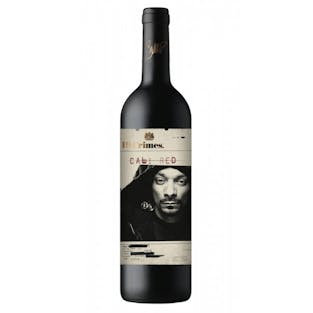 19 Crimes Snoop Cali Rose 750ml
A Rosé Wine from California.
19 Crimes is defiant by nature, bold in character and always uncompromising. This spirit lives on to…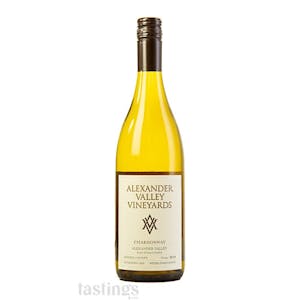 Alexander Valley Vineyards Chardonnay 2020 750ml Glass Bottle
A Chardonnay from Alexander Valley, Sonoma County, California.
Golden straw color. Aromas of dried apples, cream, and jute with a supple, bright, dry light body an…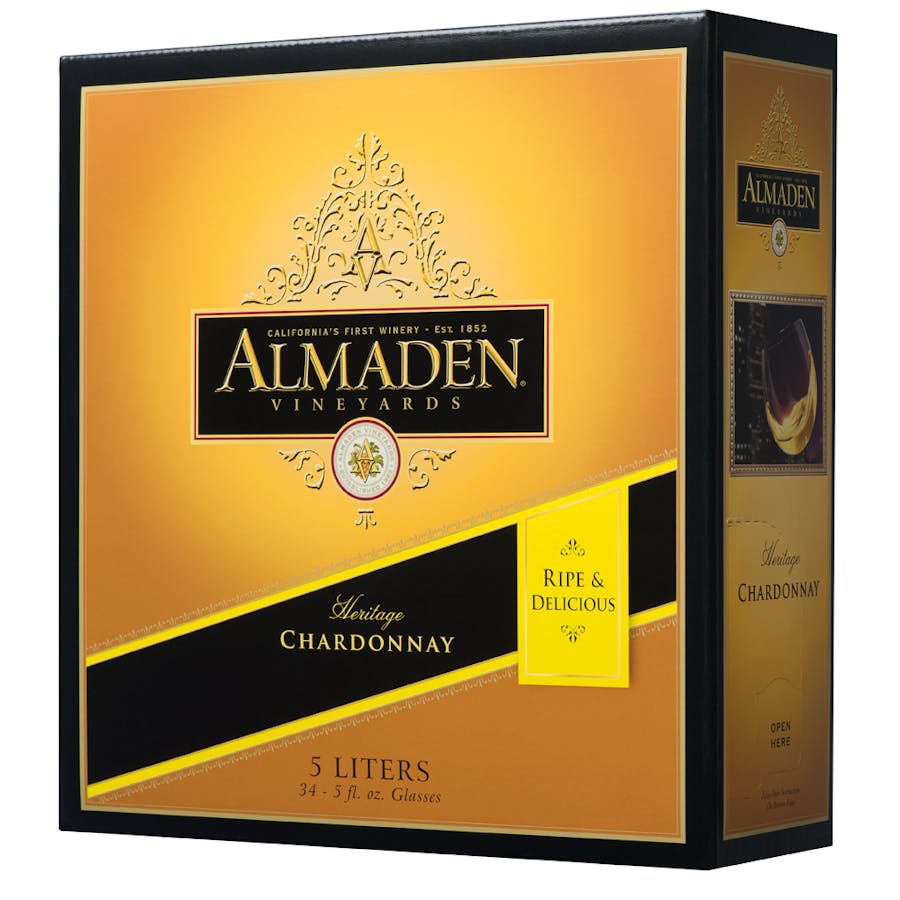 Almaden Chardonnay 5L Box
A Chardonnay from California.
An excellent, dry white wine with apple and pear flavors. A crisp wine with a clean finish. Semi-dry…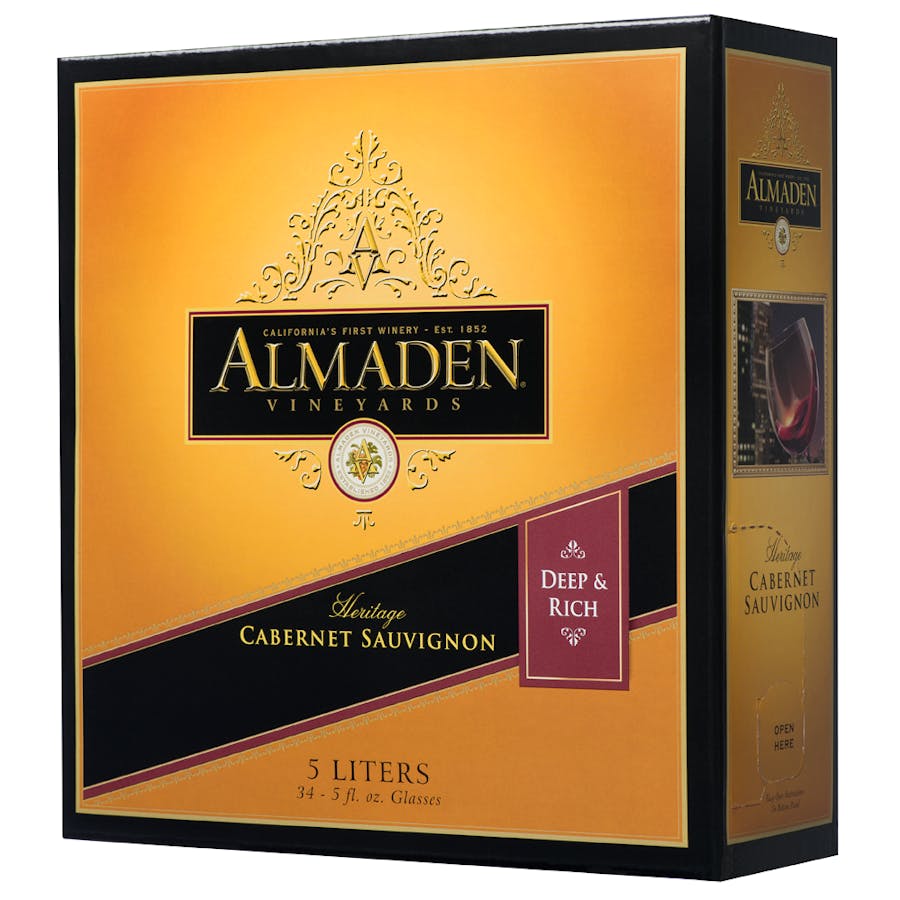 Almaden Heritage Cabernet Sauvignon 5L Box
A Cabernet Sauvignon from California.
A satisfying dry red wine with cherry and plum aromas. A smooth, medium bodied wine with a satisfyin…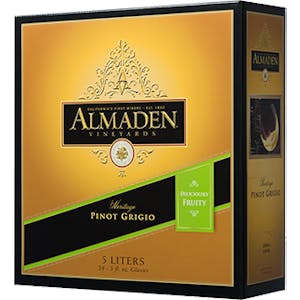 Almaden Heritage Pinot Grigio 5L Box
A Pinot Grigio from California.
Crisp, refreshing, full-flavored. Aromas of tropical fruit, peach, pear and lemon zest lead to rich…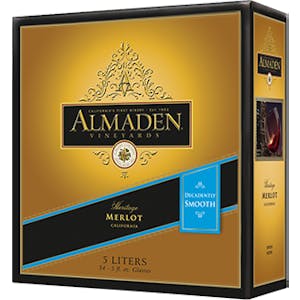 Almaden Merlot 5L Box
A Merlot from California.
A pleasing red wine with blackberry aromas and raspberry flavors. A soft and pleasant medium-bodied…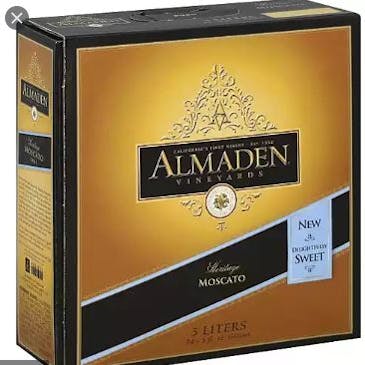 Almaden Moscato 5L Box
A Muscat Blanc from Madera, Central Valley, California.
Delicate, yet full flavored. Fresh fruit flavors of guava and Bartlett pear are perfectly balanced w…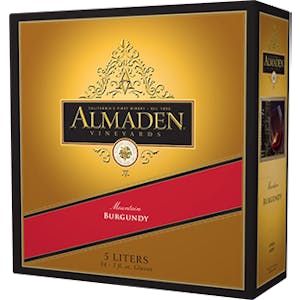 Almaden Mountain Burgundy 5L Box
A wine from California.
A robust, full bodied red wine with a distinctly fruity character.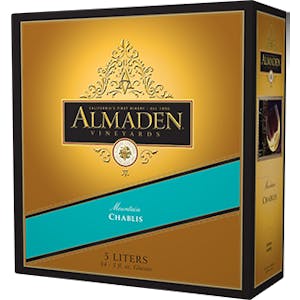 Almaden Mountain Chablis 5L Box
A wine from California.
A fresh white American wine with light-medium body and wonderful citrus and pear flavors.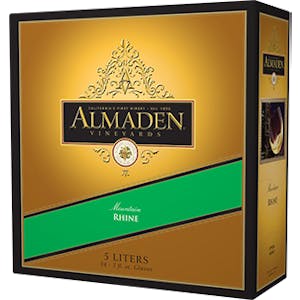 Almaden Mountain Rhine 5L Box
A wine from California.
A fresh, crisp white wine served with floral aromas, semi-sweet flavors of apples and pineapple lead…
Almaden White Zinfandel 5L Box
A Rosé Wine from California.
This delicate pink berry wine offers aromas that delight your senses with a touch of sweetness, crea…

André Blush Pink Champagne 750ml
Our André Pink California champagne is sweet with fruity aromas, palate-pleasing cranberry notes and…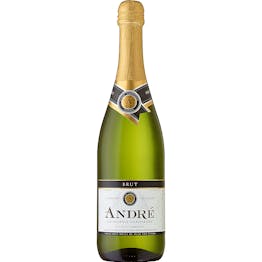 André Brut 750ml
Our André Brut California champagne is a medium-dry blend of crisp white wine grapes with green appl…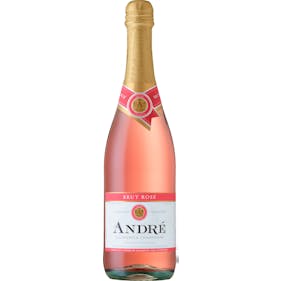 André Brut Rosé 750ml
Babe, this isn't your Grandmother's bubbly. With a complex mix of raspberry, strawberry, citrus, pea…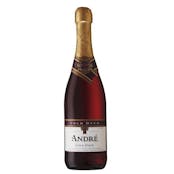 André Cold Duck 750ml
Fizzy and fine, grapey and easy-to-drink, the light and ethereal Andre Cold Duck is delicious served…

André Extra Dry 750ml
Don't let the name fool you. André Champagne Extra Dry is a semi-dry California champagne. This dry…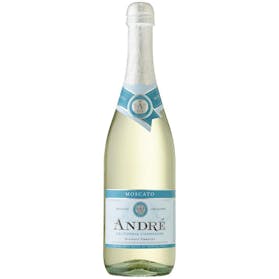 André Moscato 750ml
First crafted in 1966, André California champagne has become known as America's go-to sparkling wine…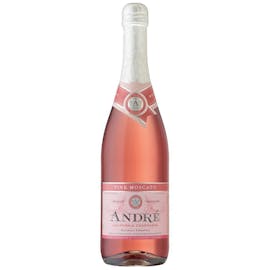 André Pink Moscato 750ml
Fans of orange and cherry flavors will get a kick out of André Pink Moscato Sparkling Wine. This pin…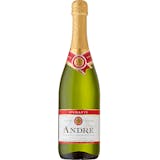 André Spumante 750ml
Light and sugary, André Spumante is a California Champagne that satisfies your sweet tooth. Try this…

André Strawberry Moscato 750ml
Great like strawberry wine. André Cellars Strawberry Moscato has juicy strawberry and pomegranate ar…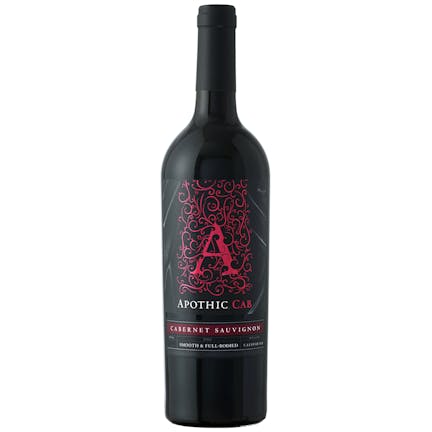 Apothic Cab 750ml
A Cabernet Sauvignon from California.
Apothic Cab offers the big presence of a classic Cab with a silky touch. Signature layers of blackbe…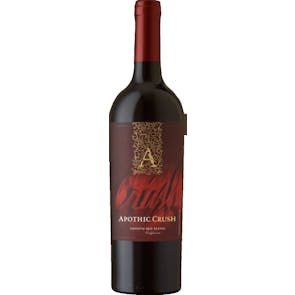 Apothic Crush 750ml
A Red Blend from California.
Apothic Crush is a luscious Red Blend brimming with notes of dark cherry and blackberry. Supple tann…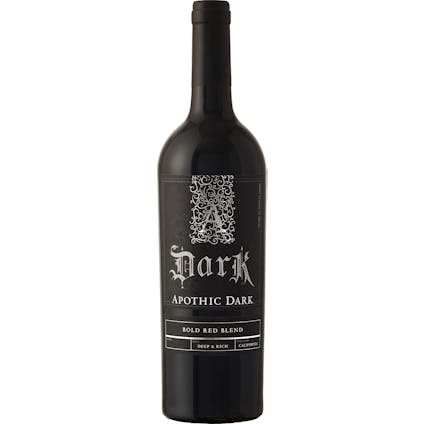 Apothic Dark 750ml
A Red Blend from California.
This wine has dark fruit aroma and flavor of blueberry, blackberry and black cherry with hints or da…