Refine Your Results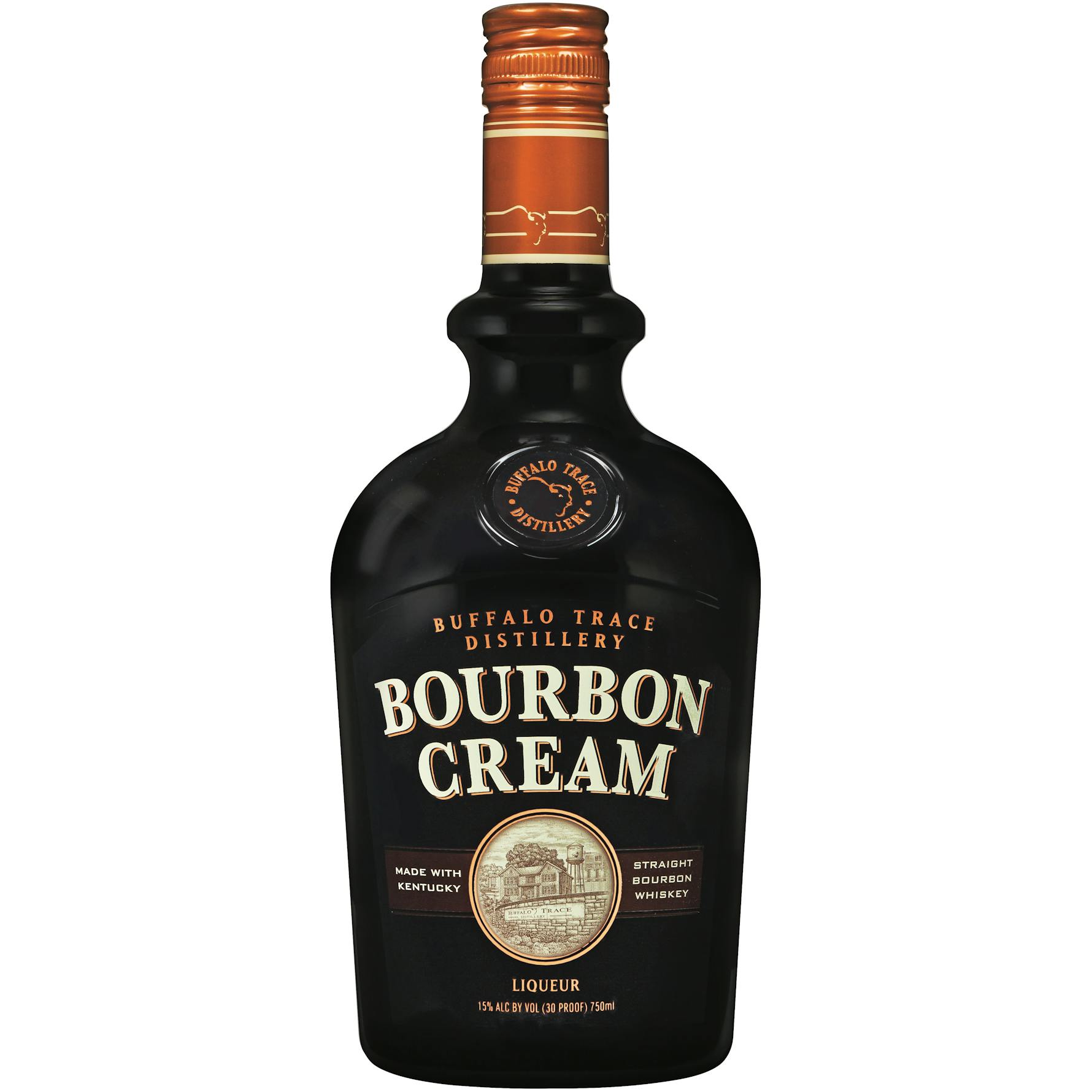 Buffalo Trace Bourbon Cream Liqueur 750ml
This liqueur is rich and sweet. The smooth taste of Buffalo Trace Bourbon compliments the creamy van…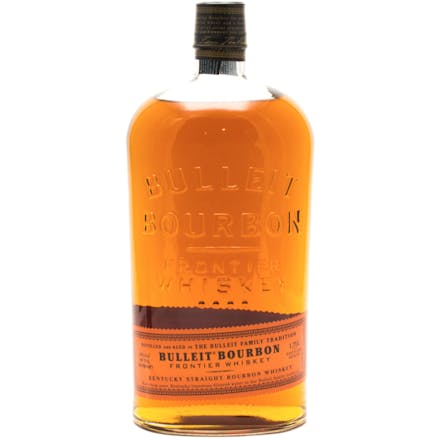 Bulleit Frontier Bourbon Whiskey 1.75L
Bulleit Bourbon is made with small-batch techniques inspired by those pioneered by Augustus Bulleit…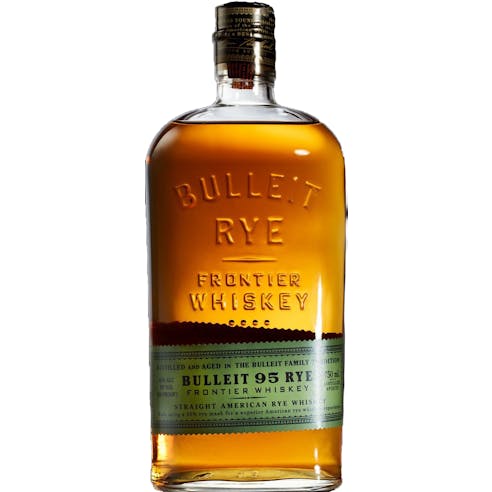 Bulleit Small Batch 95 Rye American Whiskey 1.75L
Russet in color, with rich oaky aromas. The taste is exceptionally smooth, with hints of vanilla, ho…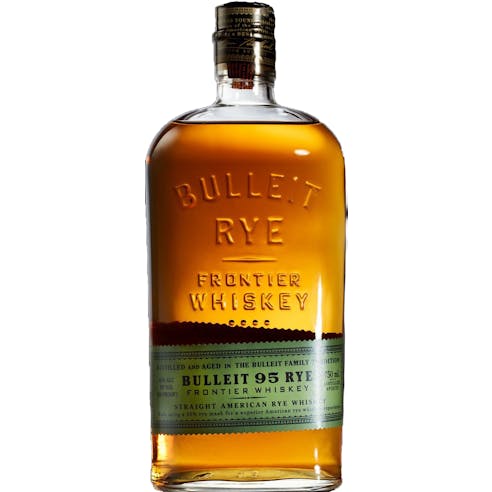 Bulleit Small Batch 95 Rye American Whiskey 750ml
Russet in color, with rich oaky aromas. The taste is exceptionally smooth, with hints of vanilla, ho…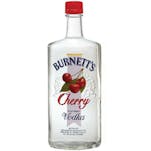 Burnett's Cherry Vodka 1.75L
Burnett's Vodkas combine the high quality of our original Burnett's Vodka with all natural fruit fla…

Burnett's Coconut Vodka 1.75L
Burnett's Vodkas combine the high quality our original Burnett's Vodka with all natural fruit flavor…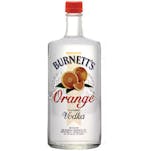 Burnett's Orange Vodka 1.75L
Burnett's Vodkas combine the high quality of our original Burnett's Vodka with all natural fruit fla…

Bushmills Original Irish Whiskey 1.75L
The cornerstone of our family, it's a blend of our own triple distilled malt whiskey with a lighter…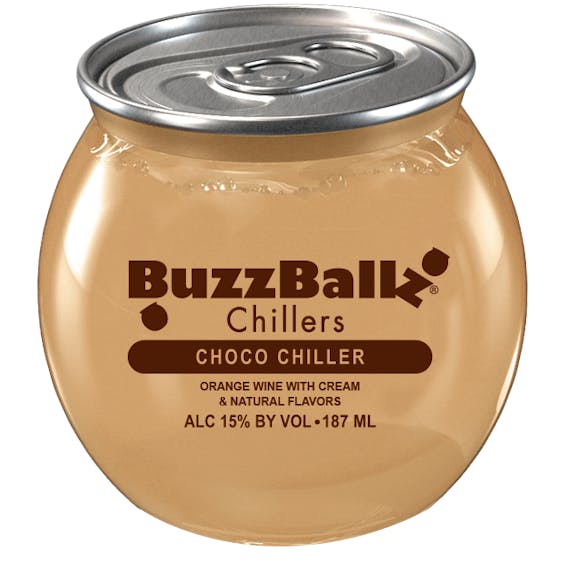 BuzzBallz Choco Chiller 187ml Can
A chocolate indulgence made of vodka and cream liquor. Perfect for any chocolate lover. Less sugar t…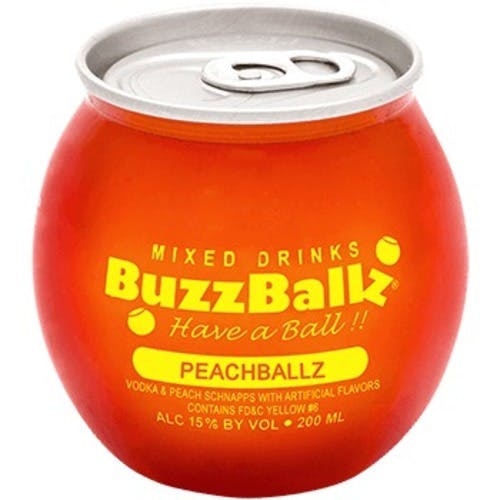 BuzzBallz PEACHBALLZ 200ml
A refreshing fusion of vodka and peach. Perfect for spring and summer!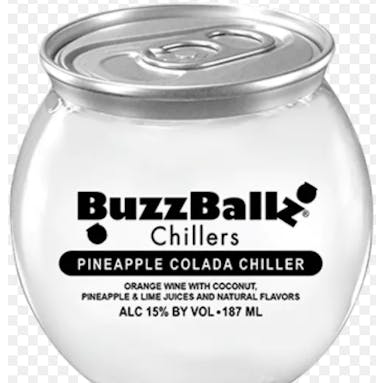 BuzzBallz Pineapple Colada Chiller 187ml Can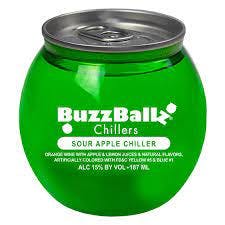 BuzzBallz Sour Apple Chiller 187ml Can
Buzzballz Sour Apple Chiller 187ml (single serve)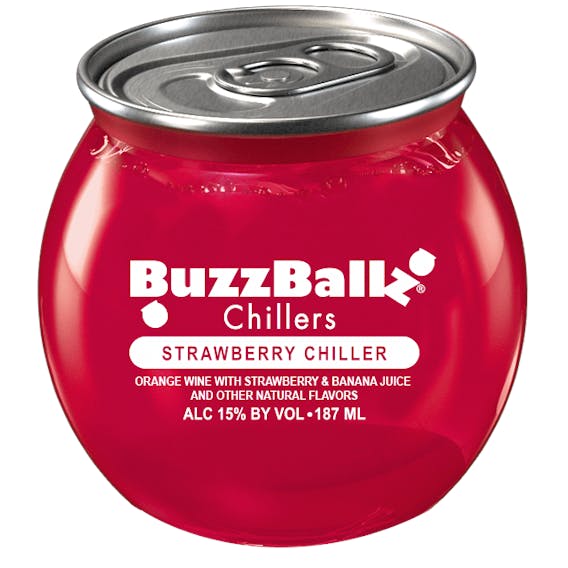 BuzzBallz Strawberry 'Rita 187ml Can
Liven up any occasion with the fresh, sweet taste of a strawberry margarita, ready-to-drink right ou…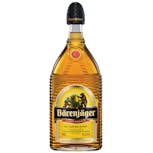 Bärenjäger Honey Liqueur 750ml
Dating back to 18th Century Germany, this honey liqueur recipe was originally concocted to lure bear…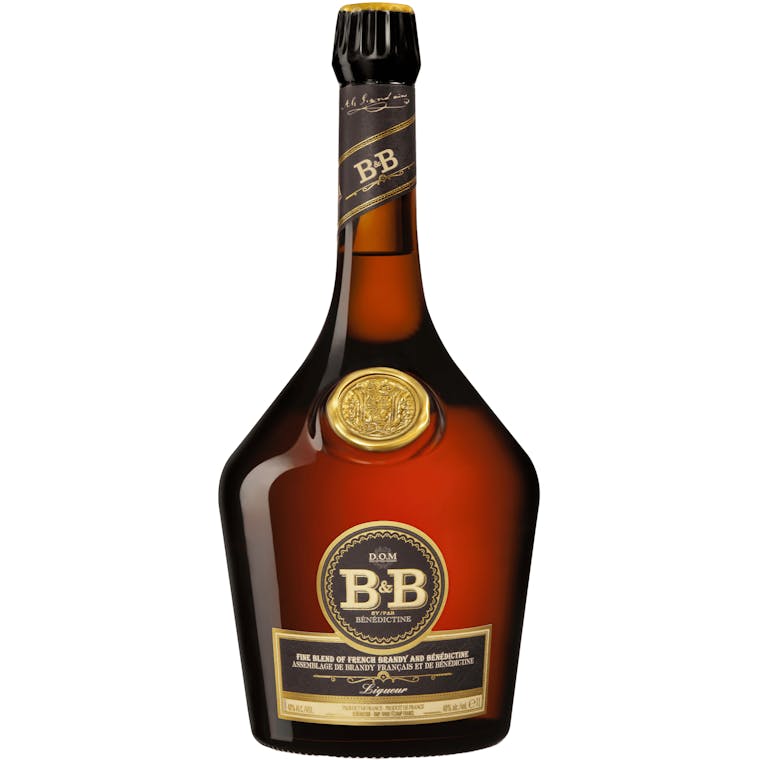 Bénédictine B & B Liqueur 750ml
In the 1930's, a barman from the famous Club Twenty One in New York dreamt up a blend of Benedictine…
COASTAL CHARM ICED COFFEE 750ML 750ml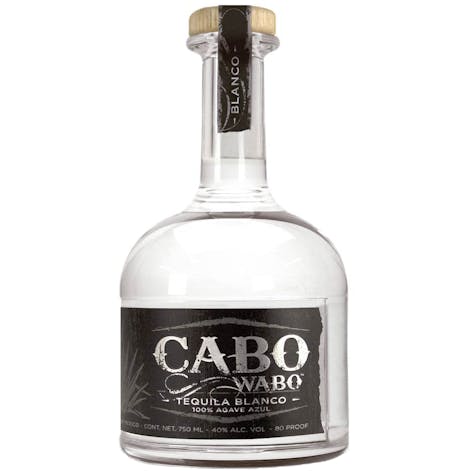 Cabo Wabo Tequila Blanco 750ml
Cabo Wabo Blanco is pure, no-holds-barred, Thick Cut tequila. We turn 100% Weber Blue Agave into teq…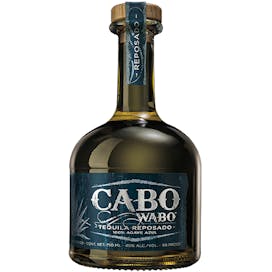 Cabo Wabo Tequila Reposado 750ml
Cabo Reposado takes Thick Cut tequila to the next level, aging it for 4-6 months in American oak bar…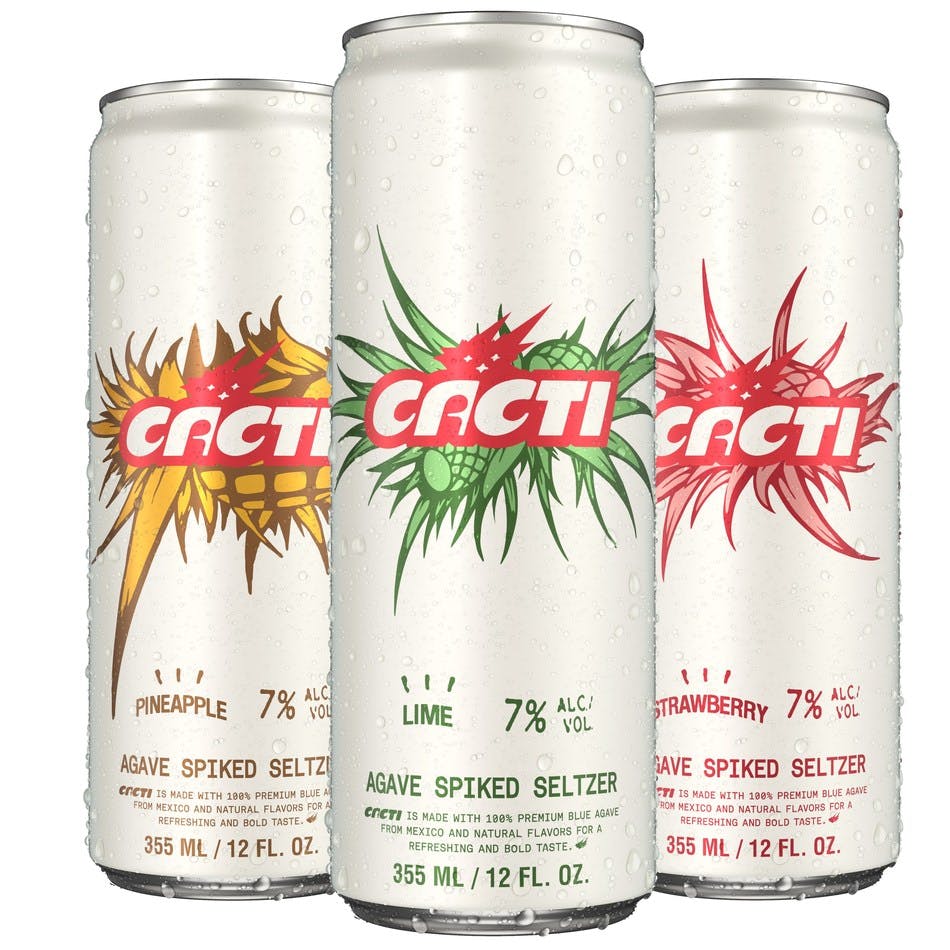 Cacti AGAVE SPIKED SELTZER - 9pk 9 pack 12 oz. Can
Cacti Agave Spiked Seltzer by Travis Scott.
Lime, Strawberry & Pineapple Flavors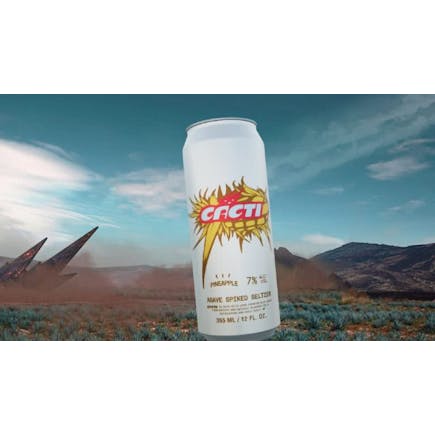 Cacti Pineapple Agave Seltzer 25 oz. Can

Cactus Jack Gold Tequila 1L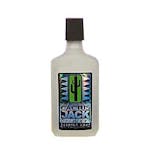 Cactus Jack Tequila Blanco 1L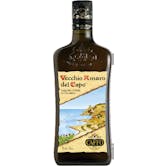 Caffo Del Capo Amaro 750ml
A symbolic product of Distilleria Caffo is Vecchio Amaro del Capo, a Calabrese, herb based liqueur…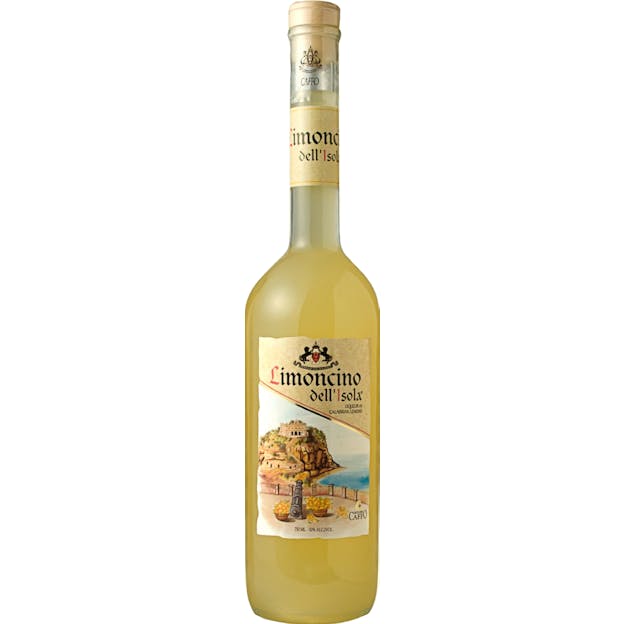 Caffo Limoncino Dell'Isola 750ml
Limoncino dell'Isola is an infusion of the fragrant and aromatic zest of Calabrian lemons. It is pro…