Showing 97 - 120 of 1,155 results.
Refine Your Results
Bak's Bison Grass Vodka 750ml
Unique, one-of-a-kind product with heritage, tradition and mystique. Each bottle contains an authent…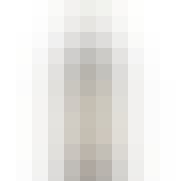 Ballantine's Finest Blended Scotch Whisky 1.75L
Ballantine's Finest is a complex, refined and elegant blended Scotch whisky. It is regarded as the t…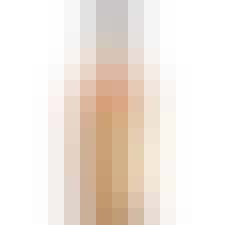 Balvenie DoubleWood Single Malt Scotch Whisky 12 year old 750ml
The Balvenie DoubleWood is a 12 year old single malt whisky which gains it's distinctive character f…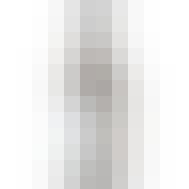 Balvenie French Oak Pineau Cask Single Malt Scotch Whisky 16 year old 750ml
Nose: Beautifully balanced light floral notes from lotus and geranium flowers dance between hints of…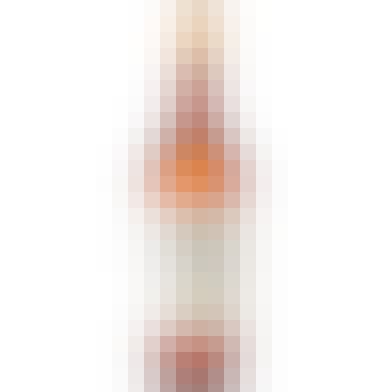 Barbancourt Five Star Réserve Spéciale Rhum 8 year old 750ml
A complex dark rum that tastes wonderful when sipped on its own or in a cocktail. The rich and harmo…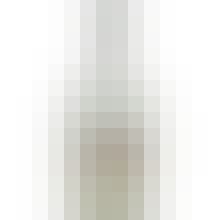 Barsol Pisco Quebranta 750ml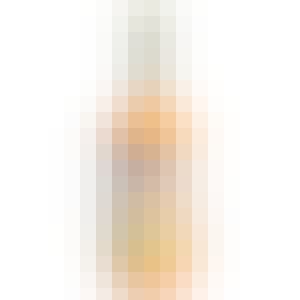 Bartenders Cocktails AWESOME ORANGE 1.75L Plastic Bottle
An old-time bartender moved to the central part of Florida where he was impressed by the orange grov…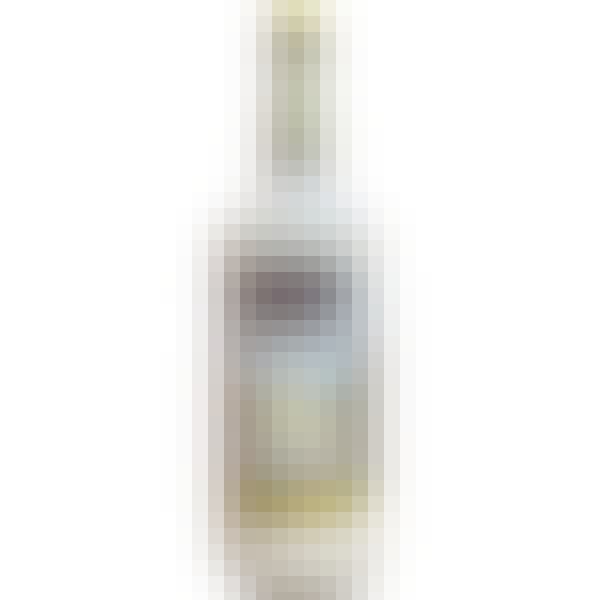 Bartenders Cocktails COCONUT RUM CREAM 1.75L
Rum based ready to drink cocktail made with imported rum, dairy cream, natural coconut flavor…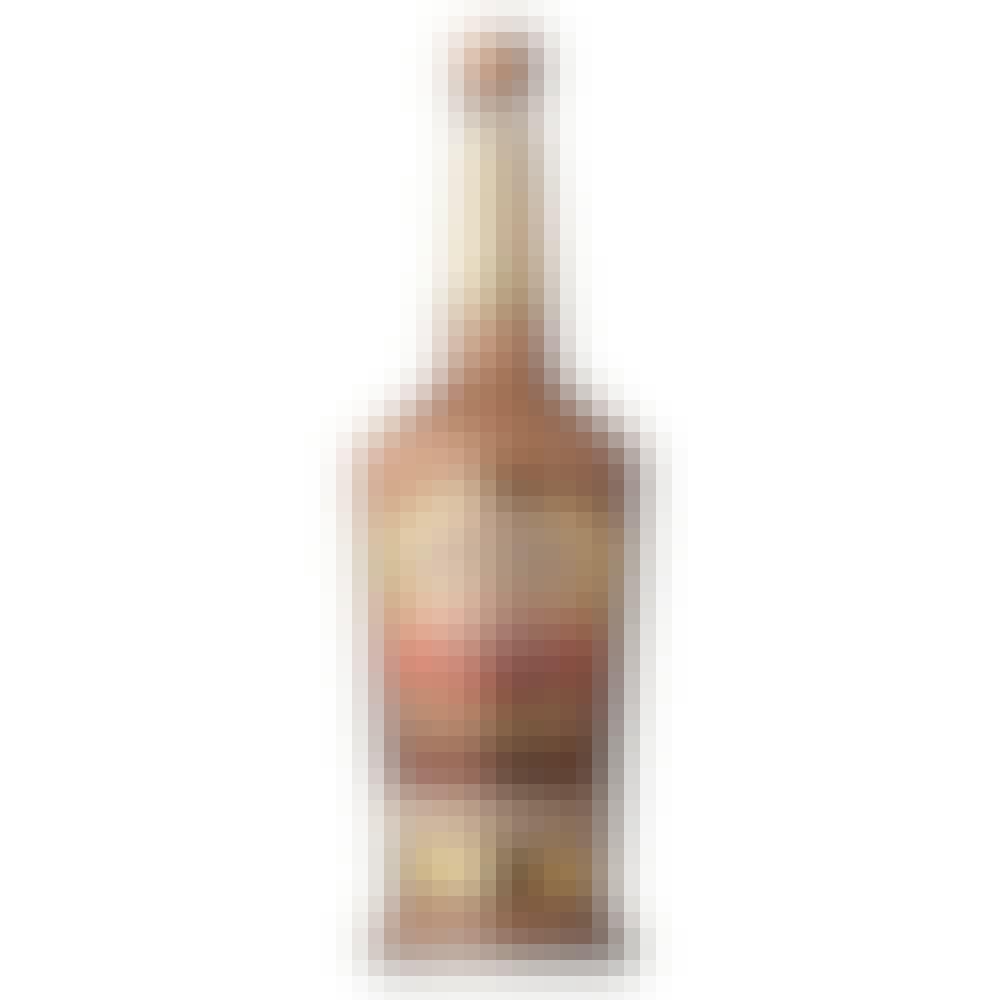 Bartenders Cocktails Kick Ass Mudslide 1.75L
Rum based ready to drink cocktail made with real dairy cream, rum, coffee, chocolate and other natur…

Bartenders Cocktails MARGARITA 1.75L Plastic Bottle
Since 1884, the Bartender Company, a division of America's Oldest Liqueur Producer, has been making…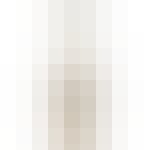 Bartenders Cocktails PINA COLADA 1.75L
Years ago, a heroic New York City fireman retired to Old San Juan after many years "on the job". His…

Barton Distilling Company Very Old Barton 80 Bourbon 1.75L
Rich tawny amber hue. Lean woody aromas. A firm attack leads to a medium-bodied palate with a drying…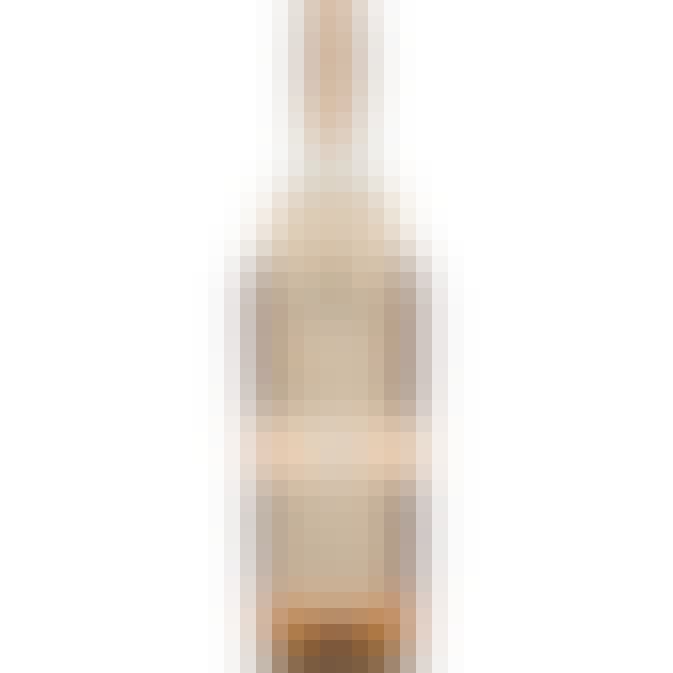 Basil Hayden's Kentucky Straight Bourbon Whiskey 8 year old 750ml
Artfully aged at a relatively mild 80 proof, Basil Hayden's is as novel and delectable a bourbon whi…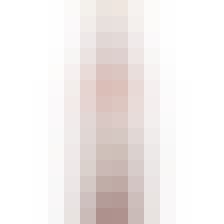 Basil Hayden's Kentucky Straight Bourbon Whiskey Red Wine Cask Finish 750ml
This ultra-premium, limited time offering highlights the refined and light flavor profile Basil Hayd…
Bauchant Cognac Orange Liqueur 750ml
Bouquet: Delicate aromas of orange and tangerine. Tasting notes: The combination of 3 orange varieta…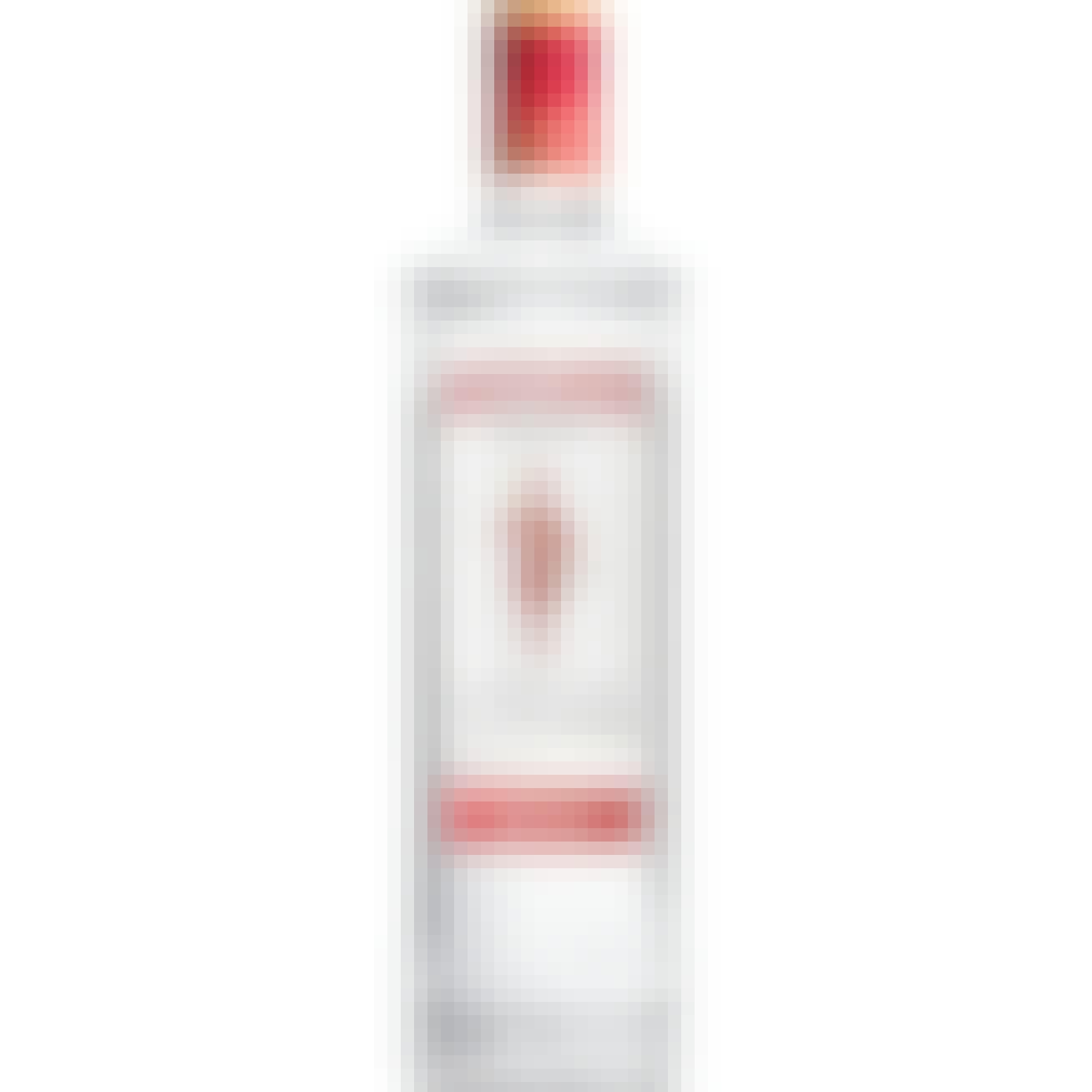 Beefeater London Dry Gin 750ml
Beefeater London Dry Gin...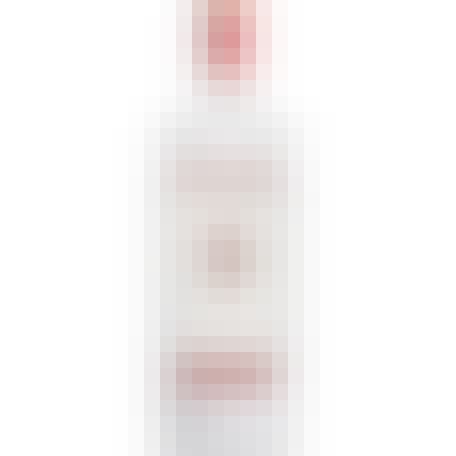 Beefeater London Dry Gin 1.75L
Beefeater London Dry Gin...only the best.....

Berentzen Apple Liqueur 750ml
The Original House of Berentzen recipe is replicated in this light fruit liqueur made with sun-ripen…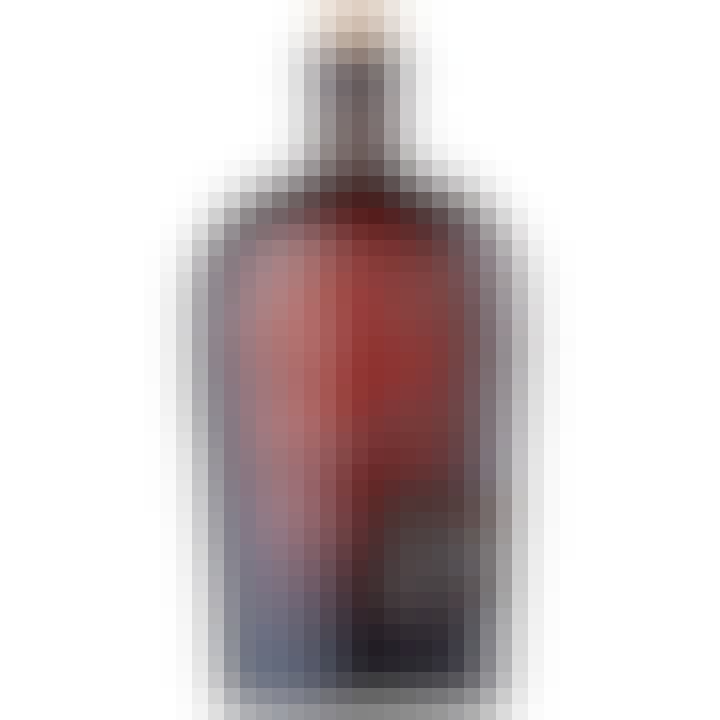 Bib & Tucker Small Batch Bourbon Whiskey 6 year old 750ml
Bib & Tucker leads with a scent of strong vanilla and sweet hay. And is accented by a whiff of sanda…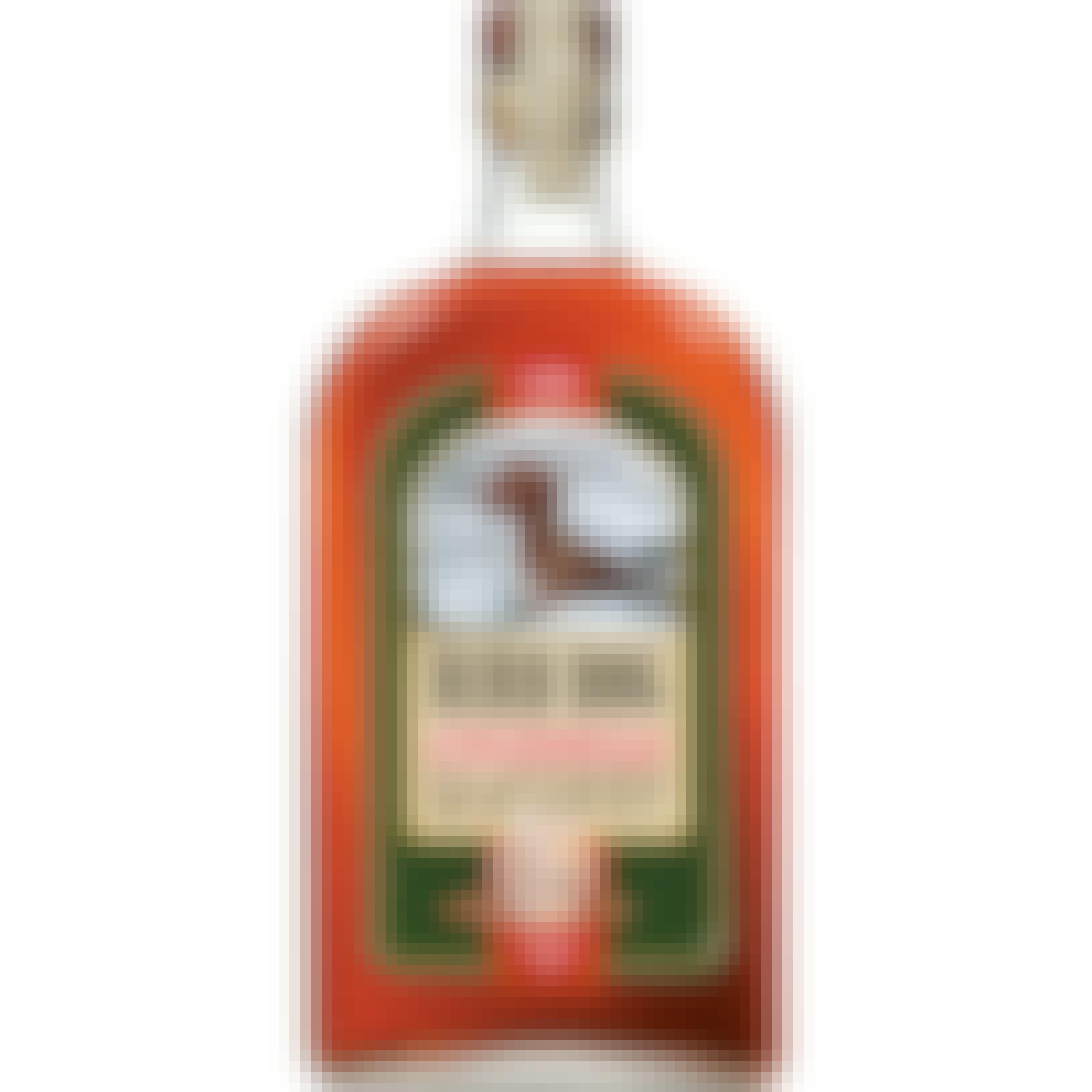 Bird Dog Gingerbread Whiskey 750ml
The newest member of the Most Awarded Flavored Whiskey Family. Our smooth Kentucky whiskey combined…

Bird Dog Honey Flavored Whiskey 750ml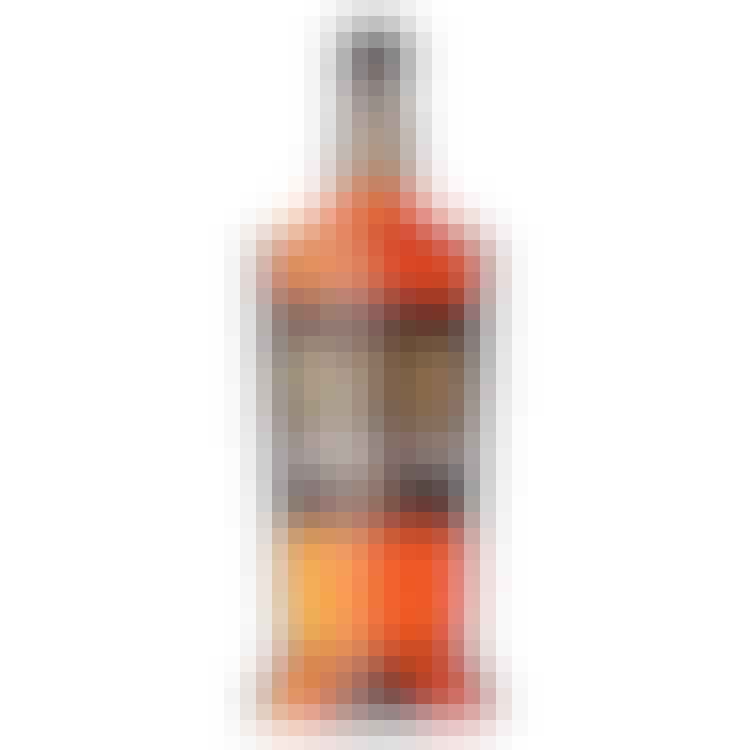 Black Velvet Canadian Whisky 1.75L
Remarkably smooth with hints of caramel, vanilla, coconut and, rye spiciness.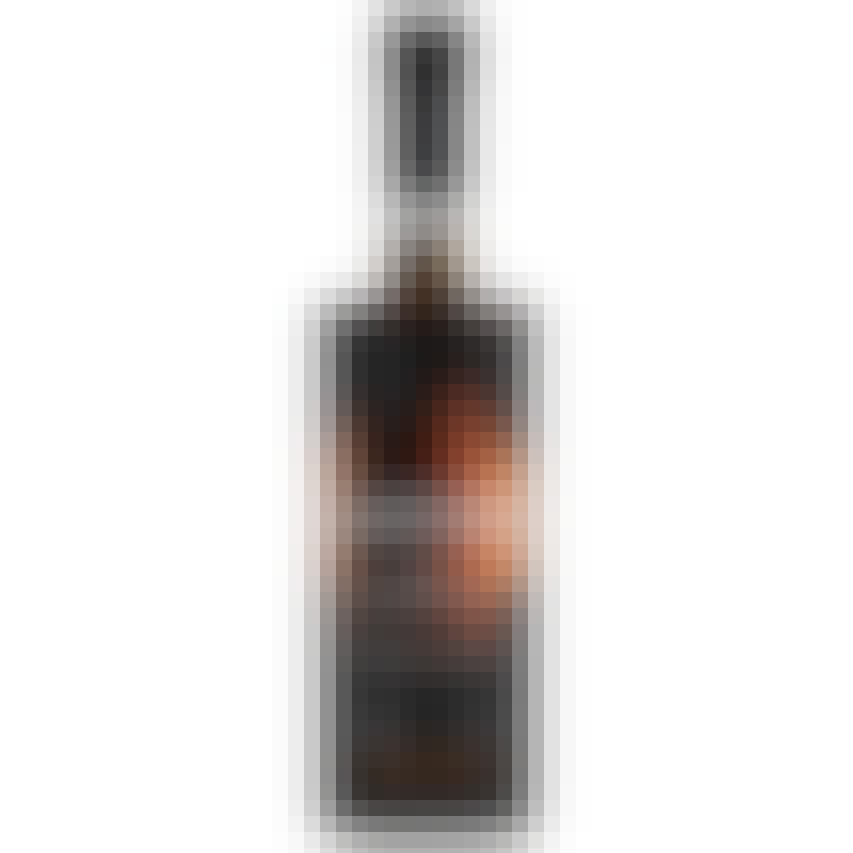 Blackened X Wes Henderson Kentucky Straight Bourbon Whiskey 750ml
The second release in the BLACKENED® Masters of Whiskey Series, BLACKENED x Wes Henderson Kentucky S…